The King of Fighters XV a.k.a. KOF XV - (R3)(Eng/Chn)(PS5)(Pre-Order)

The King of Fighters XV a.k.a. KOF XV - (R3)(Eng/Chn)(PS5)(Pre-Order)
---
* Free shipping delivery to East Malaysia
* Usually ships within 1-3 business days
SHATTER ALL EXPECTATIONS! Transcend beyond your limits with KOF XV!
Official Release Date: 17th February 2022. Product arrival in store within 1-3 working days after official release date.
The RM50 stated in the price refers to deposit. Final price is to be confirmed. Upon game pre-order cancellation more than 1 weeks before game release, deposit will be refunded in 7 working days. Deposit is non-refundable if pre-order cancellation is less than 1 week before game release. Pre-ordered games cannot be changed less than 1 week before the game release. Upon game arrival, our customer service personnel will contact you for the remaining balance of the price. Make sure to include valid contact no & email address during checkout process. Customer who pre-ordered their game will have 30 days period to collect their game after it is made available to purchase in store. After 30 days, game pre-ordered is considered cancelled & deposit forfeitedfor the rest.
Since its debut in 1994, the KOF fighting game series has been driving the world to new heights of excitement with its appealing characters and unique game system. Six years have passed since the last title in the series, and now KOF XV surpasses all of its predecessors in terms of graphics, systems, and online experience!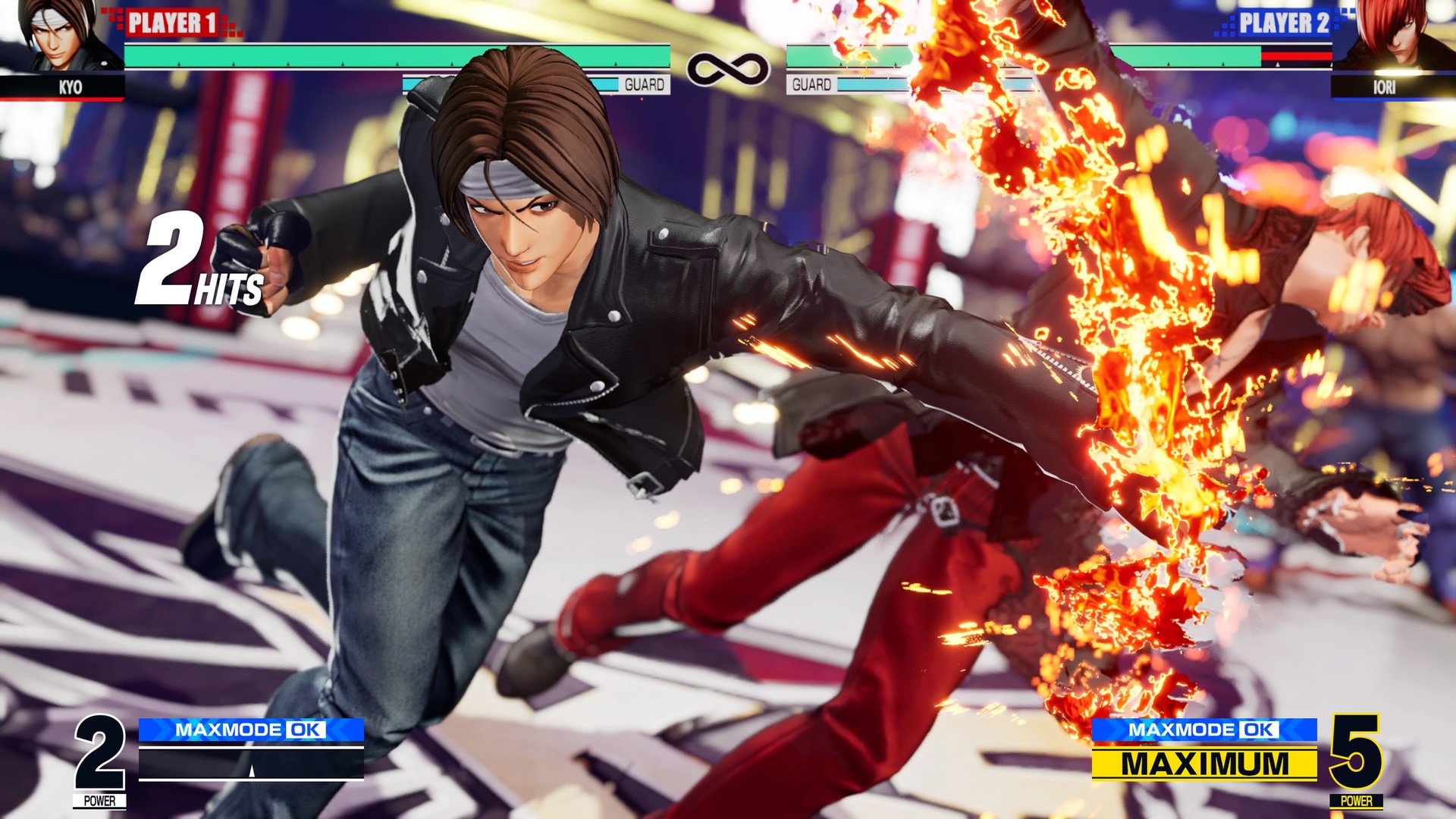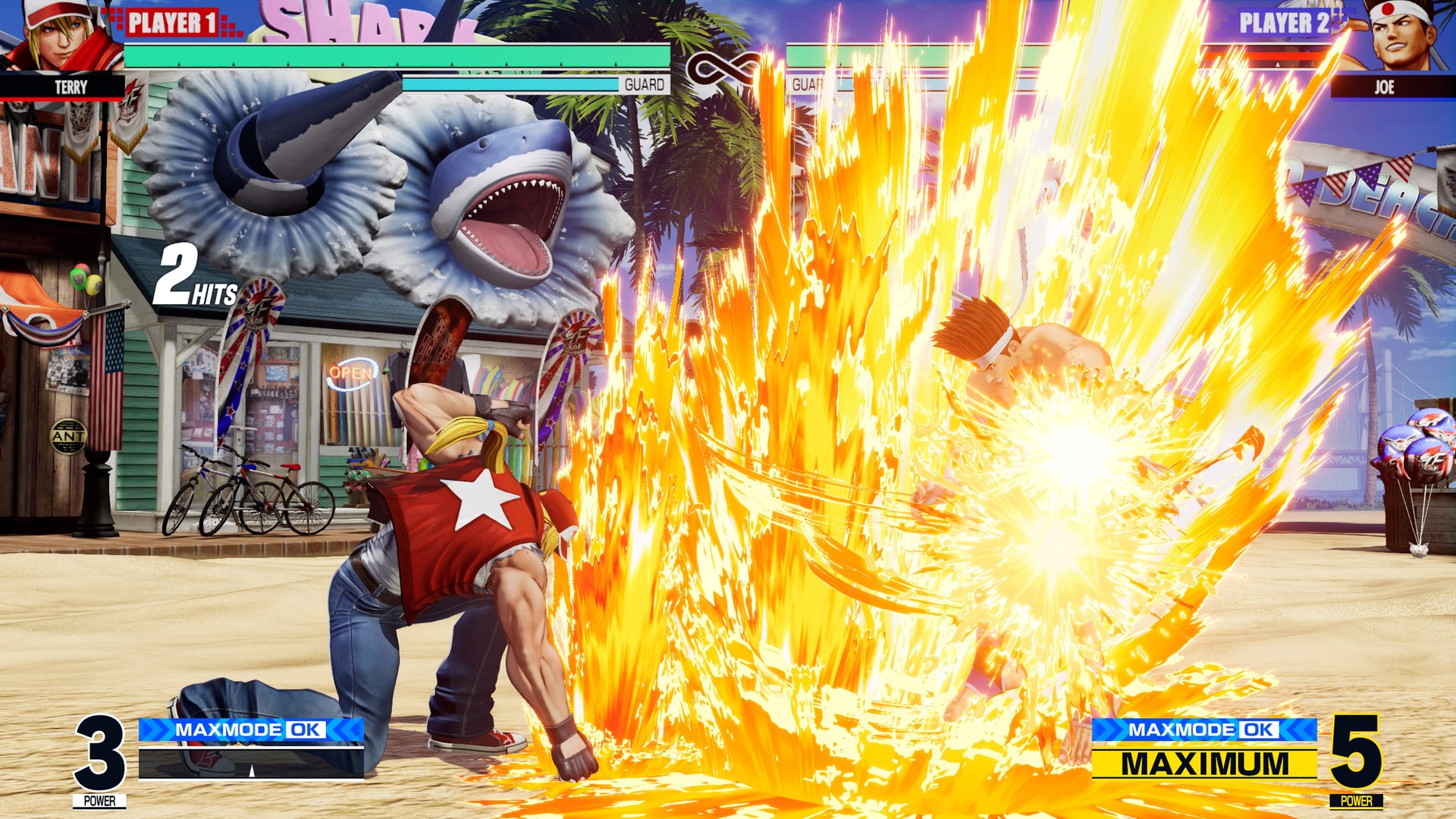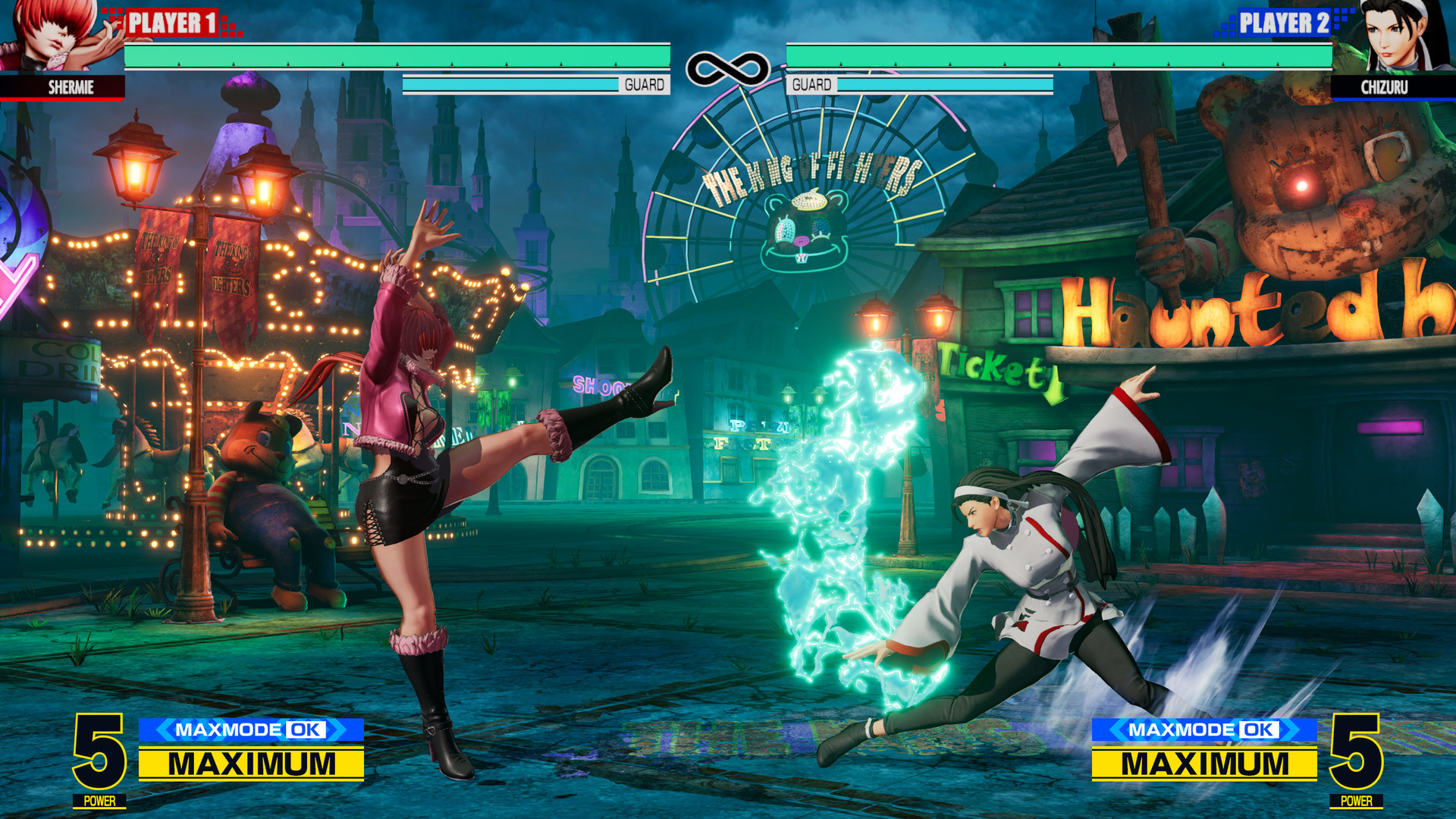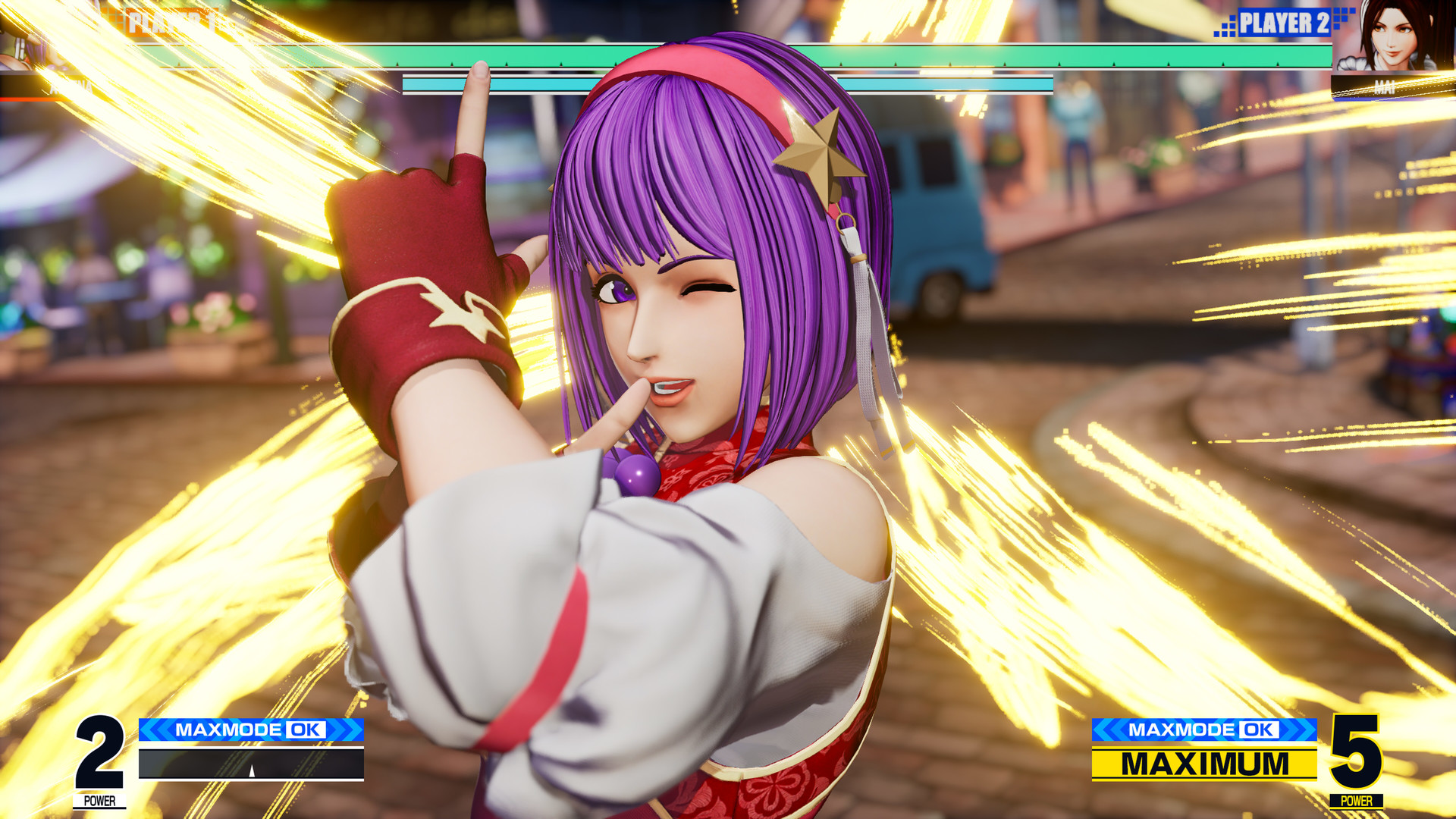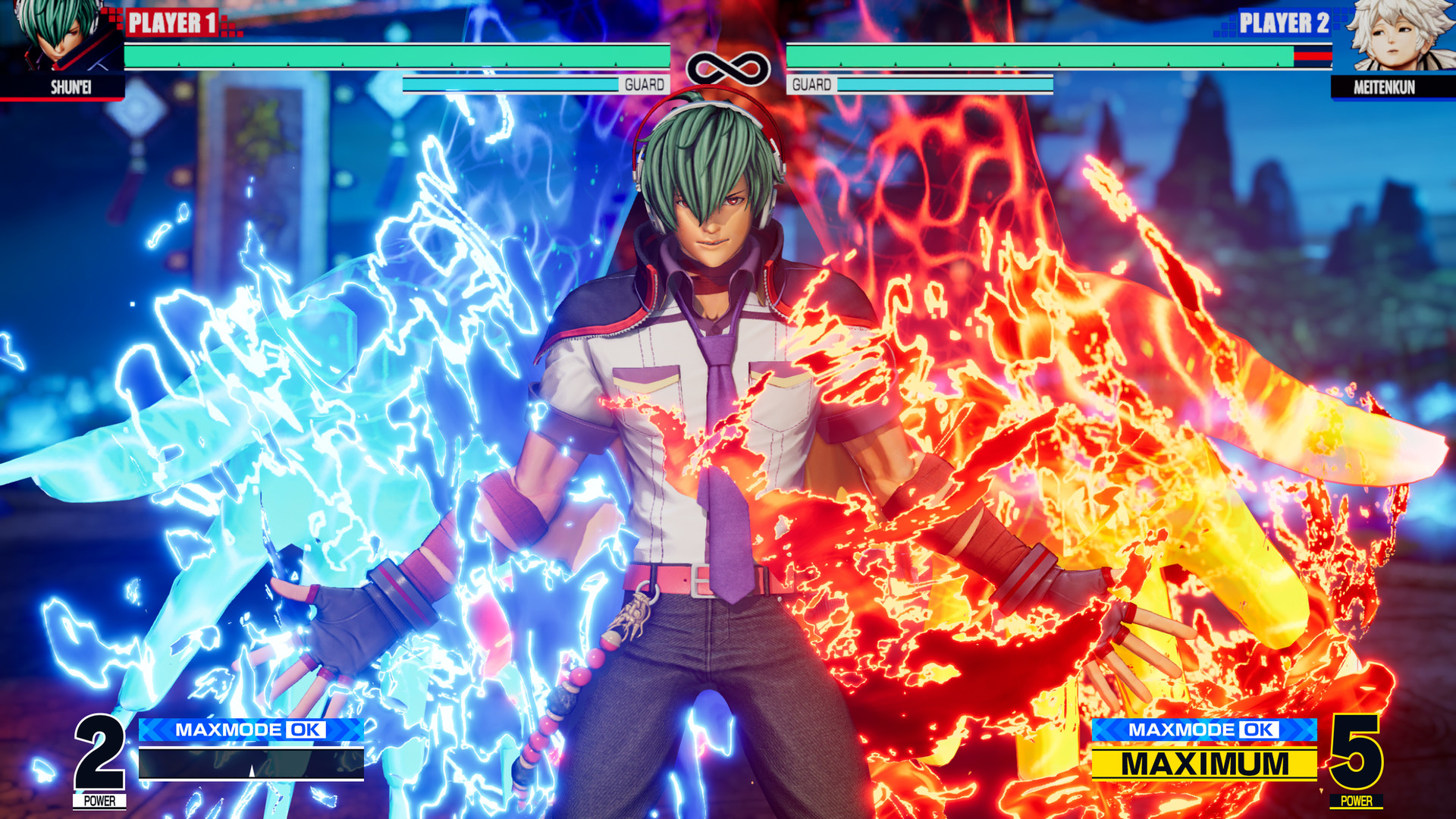 Features
A total of 39 playable fighters at launch!
Classic popular characters, heroes and villains revived from the dead, new challengers, and more! The most epic dream match in KOF history is about to begin!
KOF's story reaches its climax!
The latest KOF Saga continues from the previous title in Story Mode. This time, the story is coming to an explosive climax!
The culmination of the series' battle system
Inheriting the series' traditional 3-on-3 team battle, KOF XV also features the exciting new "SHATTER STRIKE" mechanic. Enjoy an unprecedented sense of speed and hype fighting game action!
Easy and versatile online play
KOF XV features rollback netcode. There are also a variety of battle options that allow you to choose how you want to play!
KOF XV is fully packed with content to enjoy
Includes a Gallery with movies and voice samples, and a new DJ STATION with over 300 popular songs from the KOF series and more.
DLC:
-Garou: MotW TERRY