The Crimson Flower That Divides: Lunar Coupling (Chinese Packaging) - (Asia)(Eng/Chn)(Switch)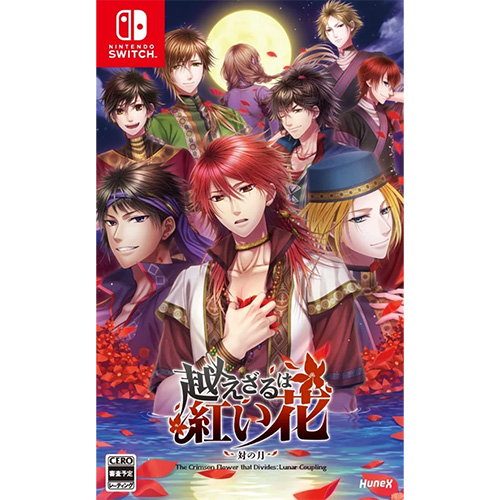 The Crimson Flower That Divides: Lunar Coupling (Chinese Packaging) - (Asia)(Eng/Chn)(Switch)
---
* Free shipping delivery to East Malaysia
* Usually ships within 1-3 business days
A land where women are scarce due to a fatal disease.
STORY
The story is set on a continent where the number of women has been drastically reduced due to an incurable disease. Naala, a young girl living in the southern country of Ruse, loses her parents at an early age when her mother is abducted by the Northern country, Nasula. She is supported by her childhood friend, the next king of Ruse, Olli.
Several years later… Naala was taken in by the royal family and declared as Olli's fiance, and thus, has been living her days peacefully that way.