SteelSeries Arctis Nova Pro Headset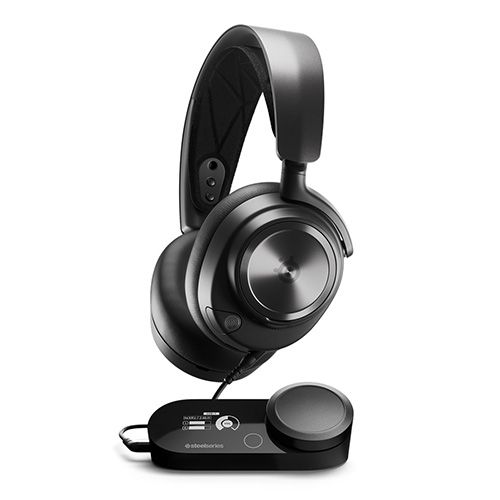 SteelSeries Arctis Nova Pro Headset
---
* Free shipping delivery to East Malaysia
* Usually ships within 1-3 business days
ARCTIS NOVA PRO (For PC and PlayStation)
Features:
Reach almighty audio levels with the Nova Pro Acoustic System and Premium High Fidelity Drivers enhanced with Sonar Software
Hi-Res Certified GameDAC Gen 2 elevates the audio experience by raising the resolution for 78% purer sound* with lower distortion for quality unheard in other gaming headsets *in comparison to GameDAC Gen 1
Total sound immersion with 360° Spatial Audio* using Sonar Audio Software Suite *Fully compatible with Tempest 3D audio for PS5 / Microsoft Spatial Sound
Multi-System Connect turns the GameDAC into a hub that lets you switch between platforms with the press of a button, supporting PC, Mac, PlayStation, or Switch
AI-powered ClearCast Gen 2 noise cancelling microphone silences background noise and keyboard sounds for pristine audio communication with a fully retractable design
ComfortMax System ensures a comfy wear over long hours of use with height-adjustable rotating earcups, flexible suspension band and pivoting hangers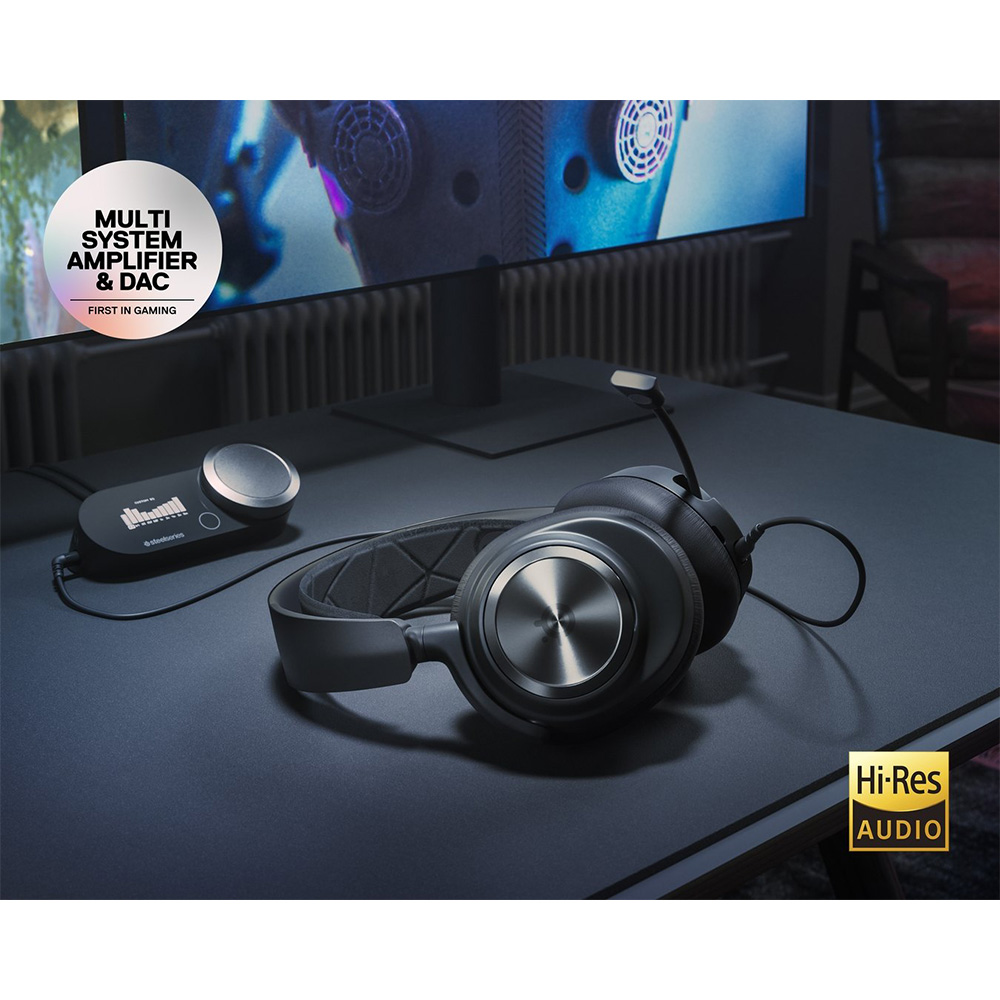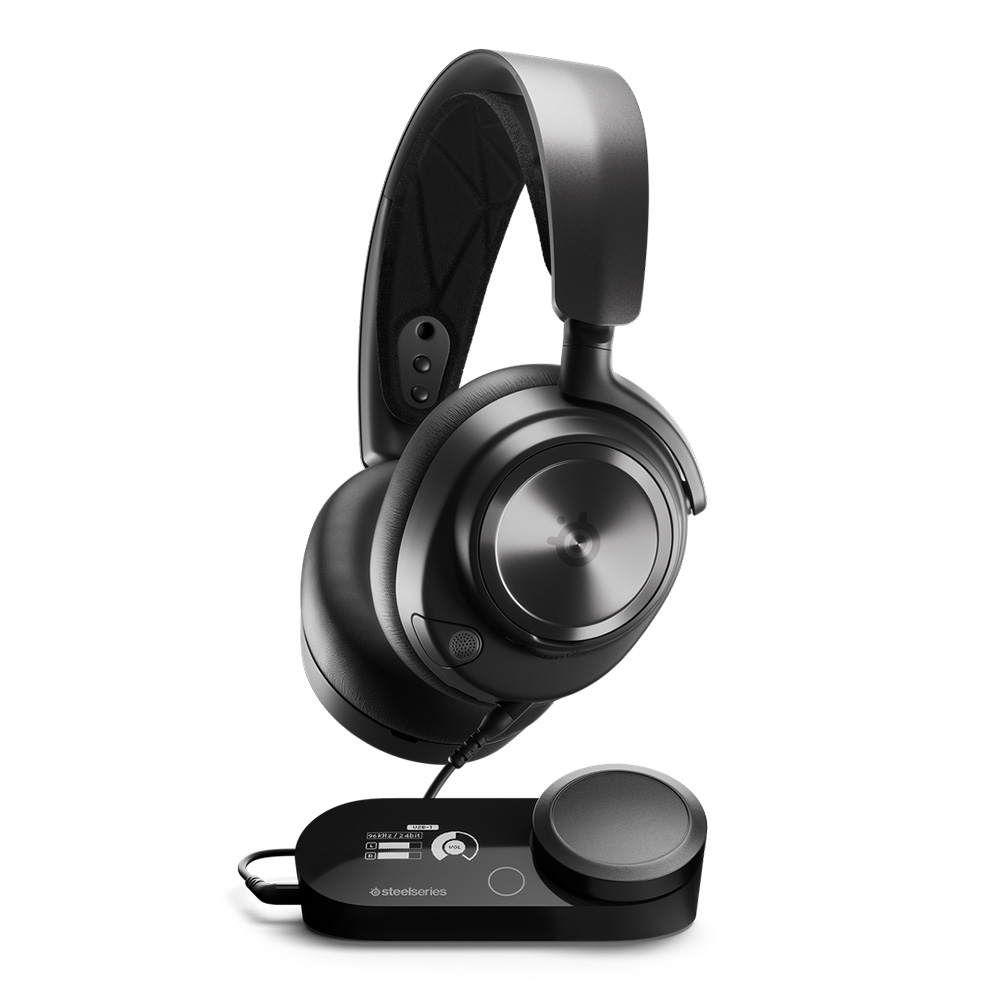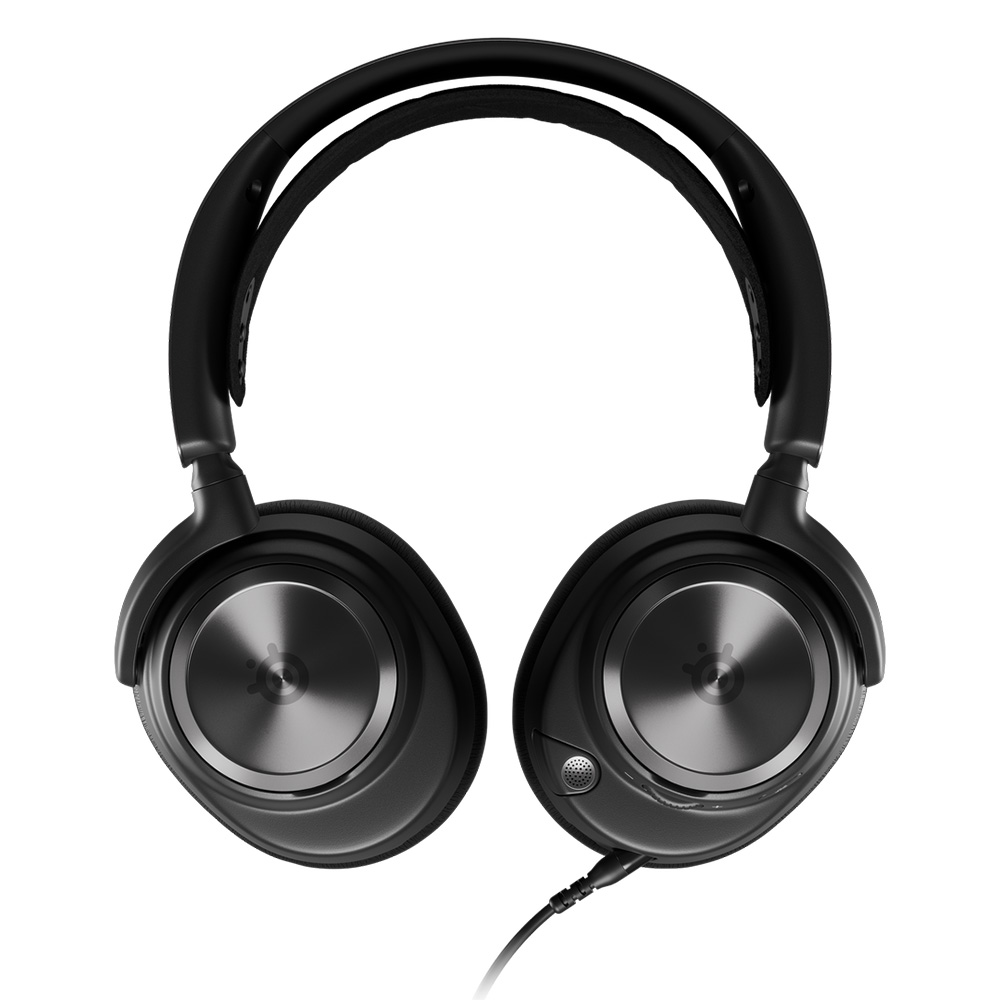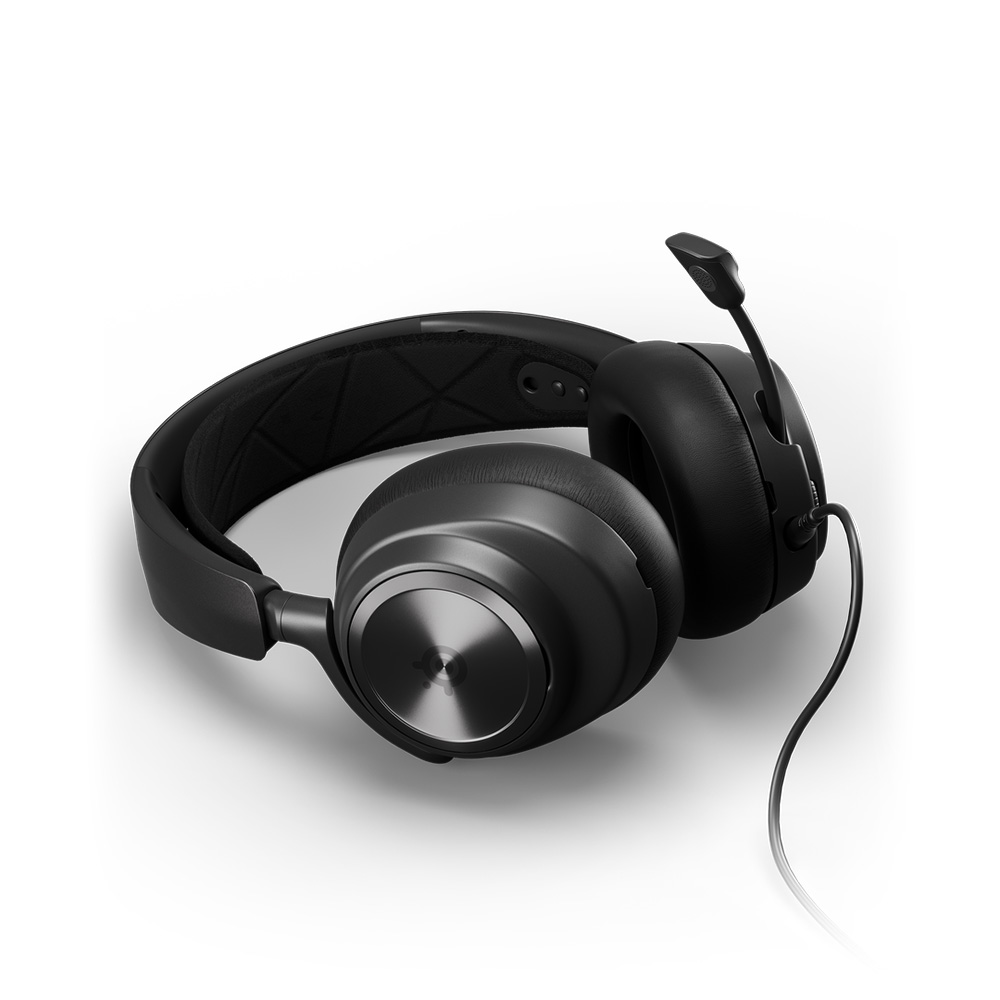 Ascend above reality
Almighty Audio
Hear game audio like you never have before. Transport yourself to another world of immersive gaming. Almighty Audio is here.
Nova Pro Acoustic System
Ultimate clarity and sound quality come together in the Nova Pro Acoustic System, raising the bar for what audio in gaming means. Our audio engineers pushed the envelope for legendary performance with Premium High Fidelity Drivers, achieving sound purity unlike any other gaming headset.
Lose yourself in the soundscape with 360° Spatial Audio* and take what's already awesome to the next level with SteelSeries Sonar Audio Software Suite.
Take total control of every sonic element with magical precision, highlighting every critical step, reload, or vocal, utilizing the Pro-grade Parametric EQ, a first in gaming
GameDAC Gen 2
Supercharge your game audio with the new ESS Sabre Quad-DAC, achieving 78% purer signal with ultra-low levels of noise and distortion.
The audio resolution is elevated to a sublime 96KHz/24-Bit with Hi-Res Audio Certification, standing above our competition with 50x more detailed sound.