Star Melody Yumemi Dreamer - (Asia)(Eng/Chn/Kor)(Switch)(Pre-Order)
Star Melody Yumemi Dreamer - (Asia)(Eng/Chn/Kor)(Switch)(Pre-Order)
---
* Free shipping delivery to East Malaysia
* Usually ships within 1-3 business days
A story of songs, dreams, and just a smidge of romance of the Dreamers fighting to protect dreams.
Official Release Date: TBC March 2022. Product arrival in store within 1-3 working days after official release date.
The RM50 stated in the price refers to deposit. Final price is to be confirmed. Upon game pre-order cancellation more than 1 weeks before game release, deposit will be refunded in 7 working days. Deposit is non-refundable if pre-order cancellation is less than 1 week before game release. Pre-ordered games cannot be changed less than 1 week before the game release. Upon game arrival, our customer service personnel will contact you for the remaining balance of the price. Make sure to include valid contact no & email address during checkout process. Customer who pre-ordered their game will have 30 days period to collect their game after it is made available to purchase in store. After 30 days, game pre-ordered is considered cancelled & deposit forfeited.
Yumemi Dreamer is the new rhythm adventure game from Kogado Studio's Kuroneko-san Team, who have brought you other popular games featuring beautiful female characters such as Angelic Serenade and Symphonic Rain.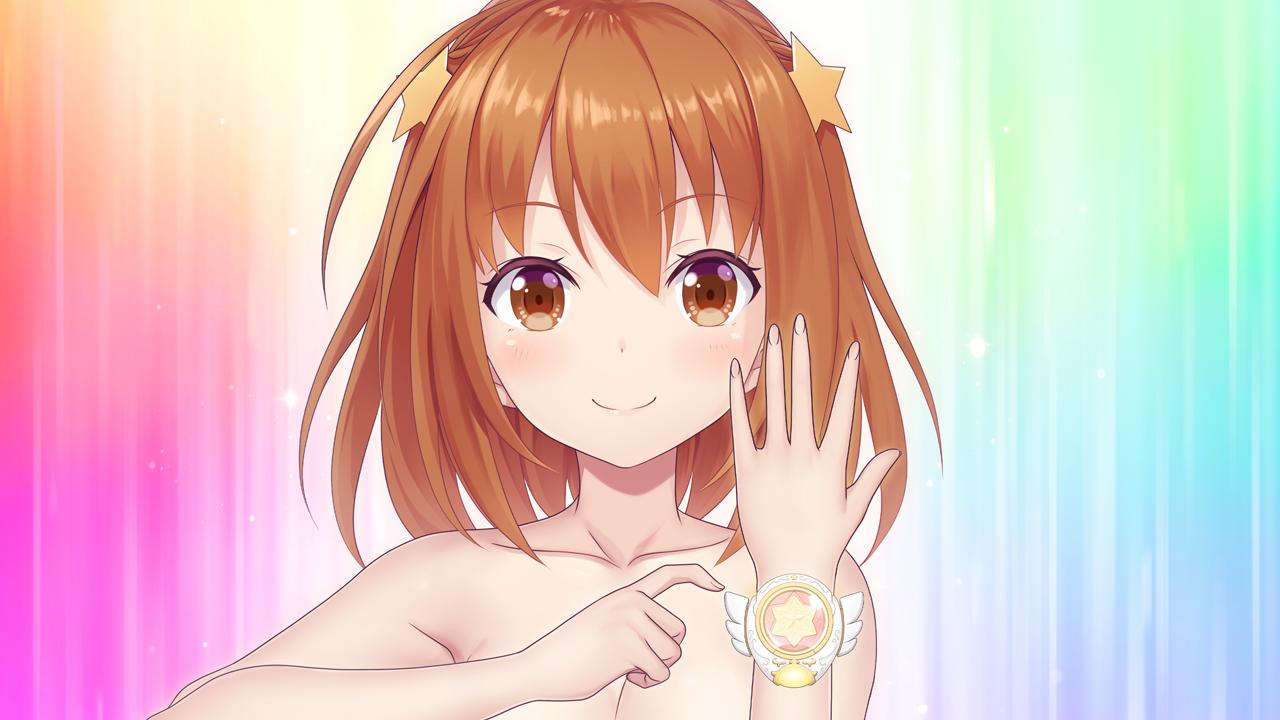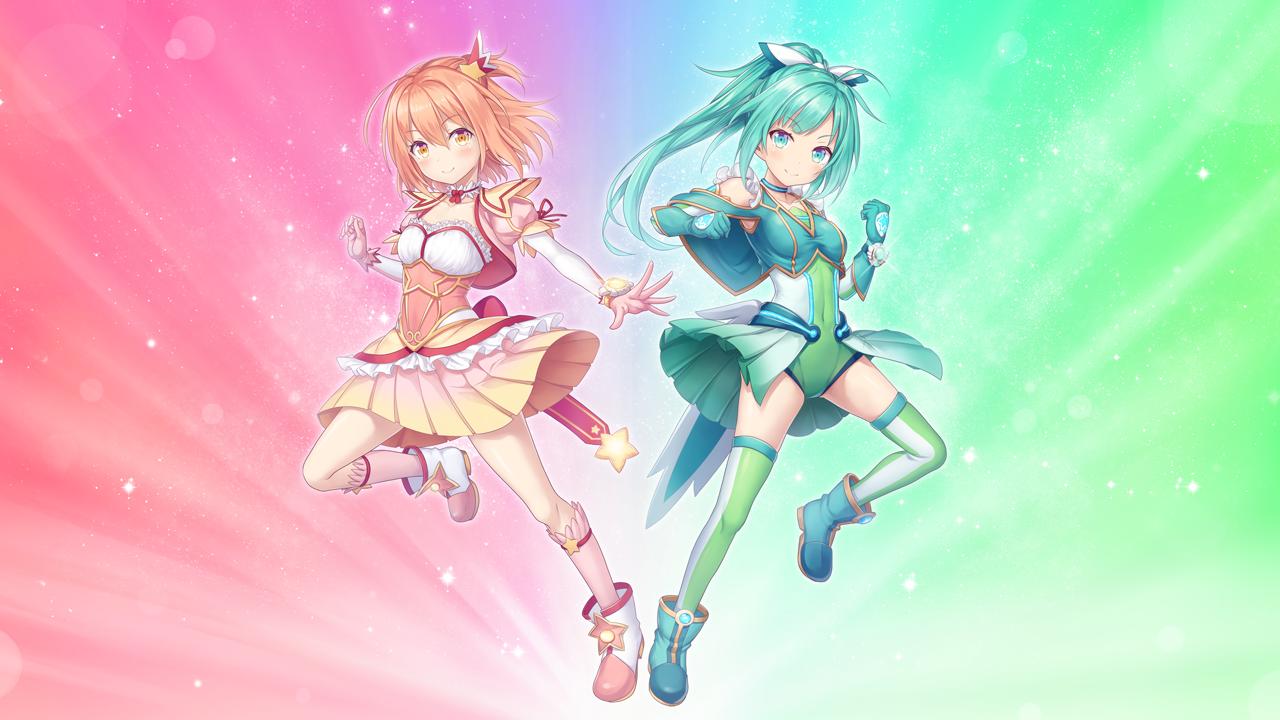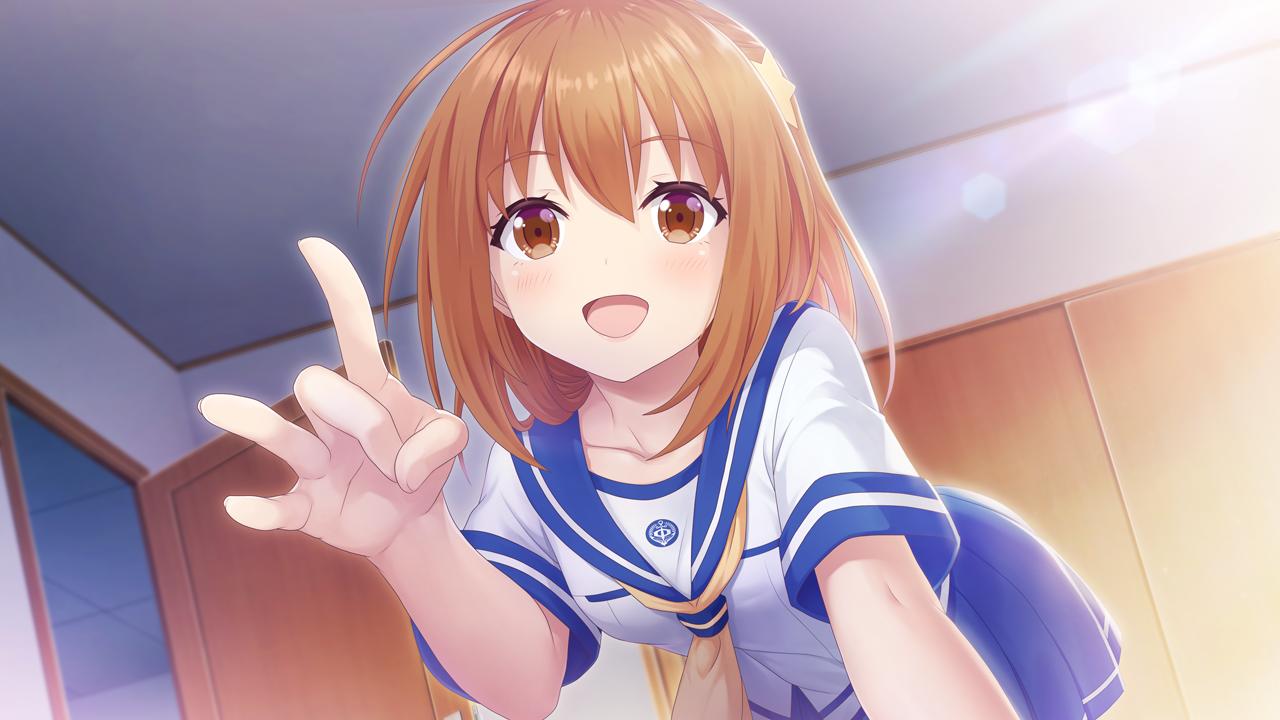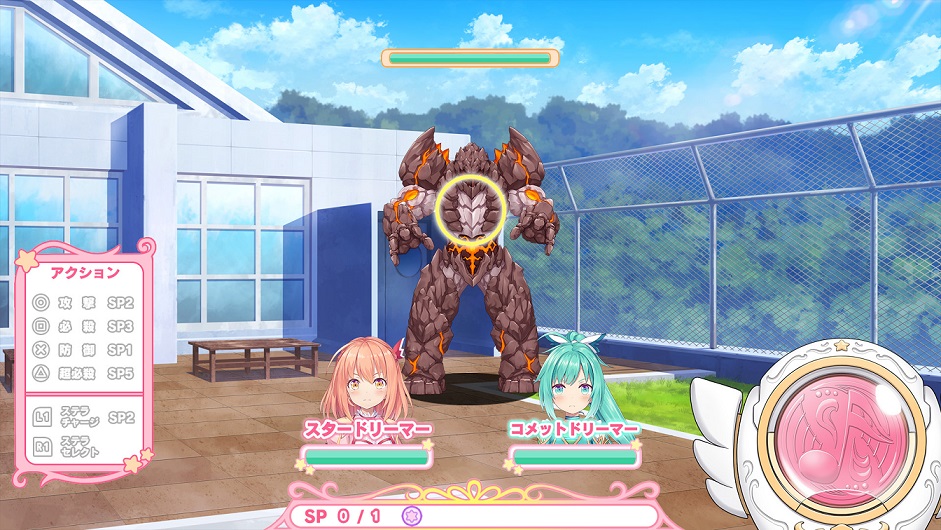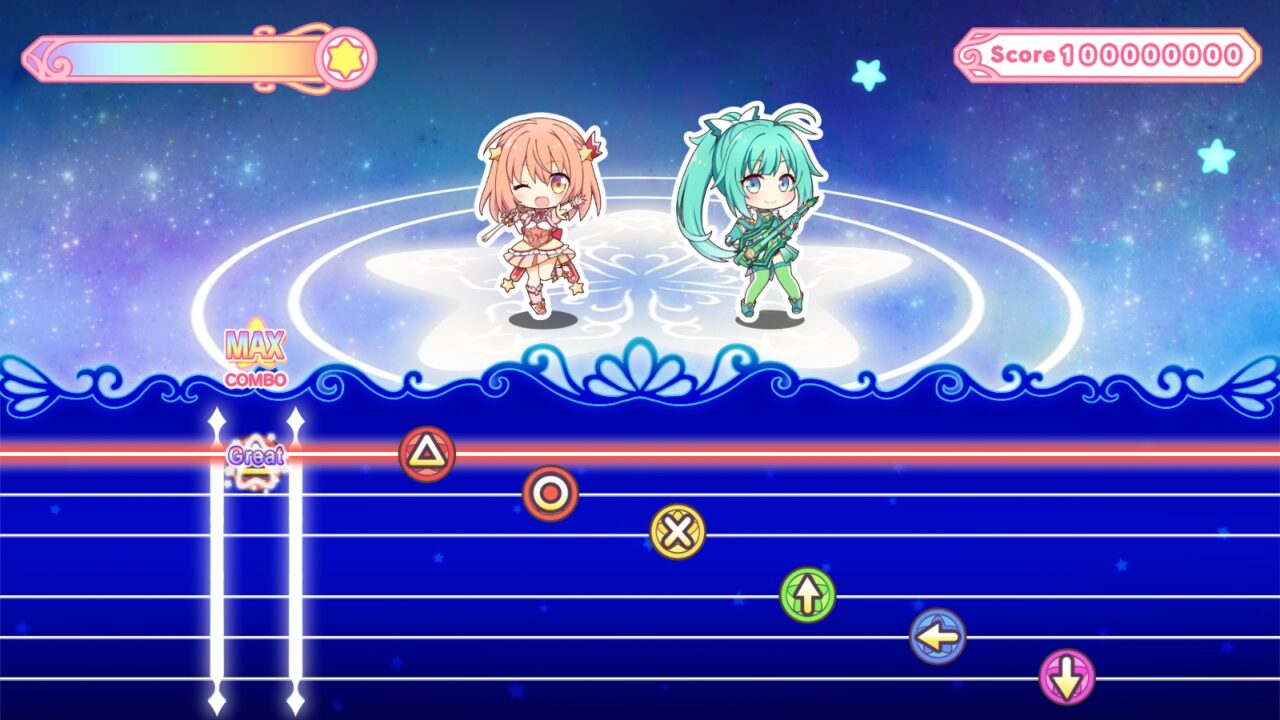 The story takes place in Hoshimaki, a small town in the suburbs, not far from the ocean. The protagonist is an ordinary middle school girl named Yumemi Nanahoshi. Her completely normal life is interrupted by the appearance of Kirara, whose home across space Littlestar has been destroyed by monsters called the MUMA. Kirara has been followed to Earth by these MUMA monsters who threaten to control people's nightmares and eat their souls. To protect her way of life and that of everyone around her, Yumemi must become a Dreamer and use the Song of Purification to defeat the MUMA. With the support of her childhood friend Kanato, Dreamer Yumemi's battle against the MUMA begins today. To protect peace on Earth. And to protect everyone's dreams.
With the power of the bond between heroine and hero, step through the gate to the world of dreams.