Song of Horror - (R3)(Eng/Chn)(PS4)(Pre-Order)

Song of Horror - (R3)(Eng/Chn)(PS4)(Pre-Order)
---
* Free shipping delivery to East Malaysia
* Usually ships within 1-3 business days
Song of Horror is a cinematic third-person horror adventure. Help the protagonist, Daniel Noyer, to solve a terrible mystery, controlling up to 13 playable characters.
Official Release Date: 26th August 2021. Product arrival in store within 1-3 working days after 
The RM50 stated in the price refers to deposit. Final price is to be confirmed. Upon game pre-order cancellation more than 1 weeks before game release, deposit will be refunded in 7 working days. Deposit is non-refundable if pre-order cancellation is less than 1 week before game release. Pre-ordered games cannot be changed less than 1 week before the game release. Upon game arrival, our customer service personnel will contact you for the remaining balance of the price. Make sure to include valid contact no & email address during checkout process. Customer who pre-ordered their game will have 30 days period to collect their game after it is made available to purchase in store. After 30 days, game pre-ordered is considered cancelled & deposit forfeited.
The game focuses on narrative, with a story that picks up influences from masters such as Poe, Lovecraft, and M.R. James in the Presence, an AI capable of generating all kinds of dangers in a procedural way, and in the permanent death of its characters. (Although you can adapt your game, and play without permanent death if you choose).
The game brings back the sensations of the horror classics along with modern and innovative mechanics.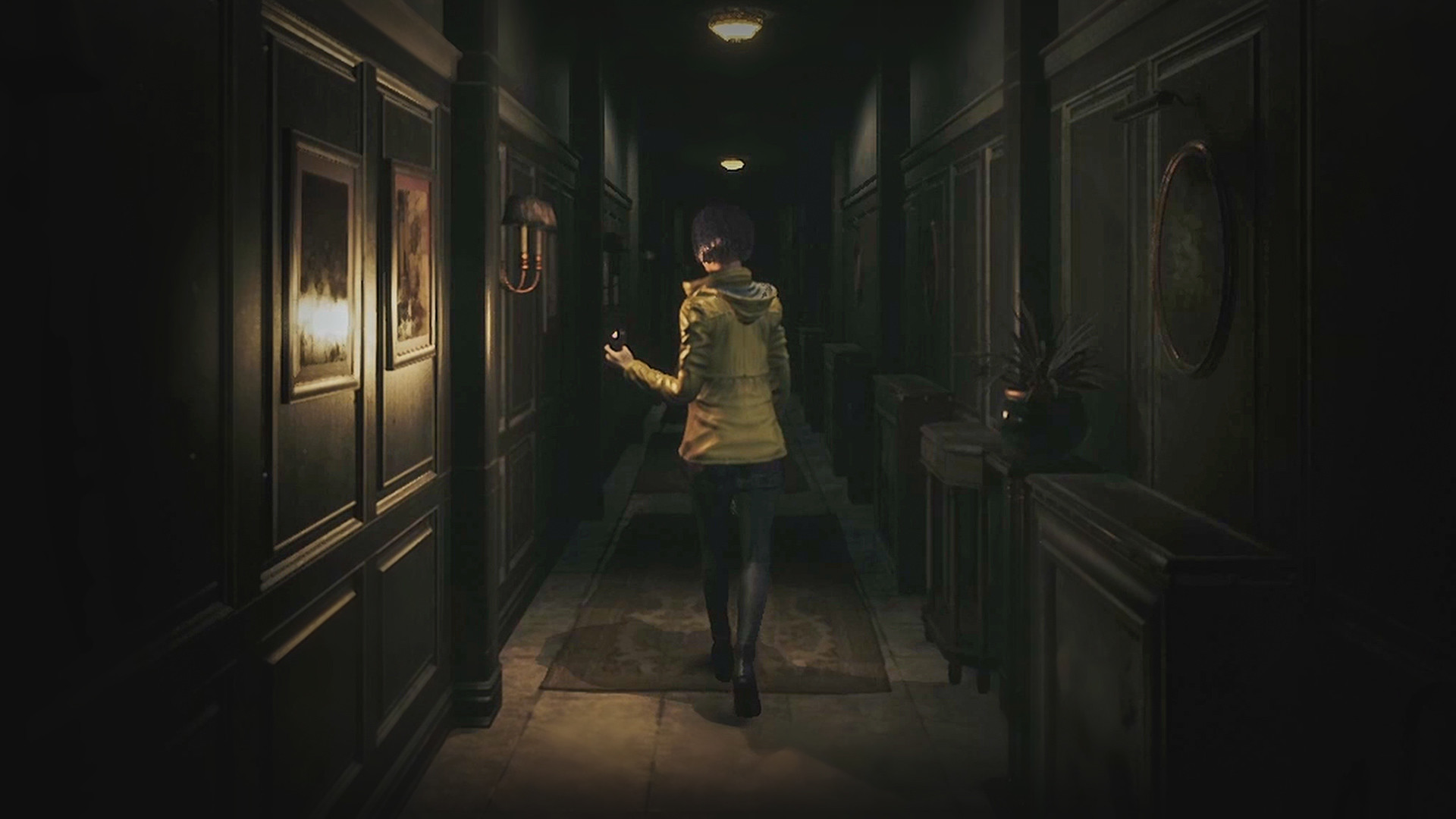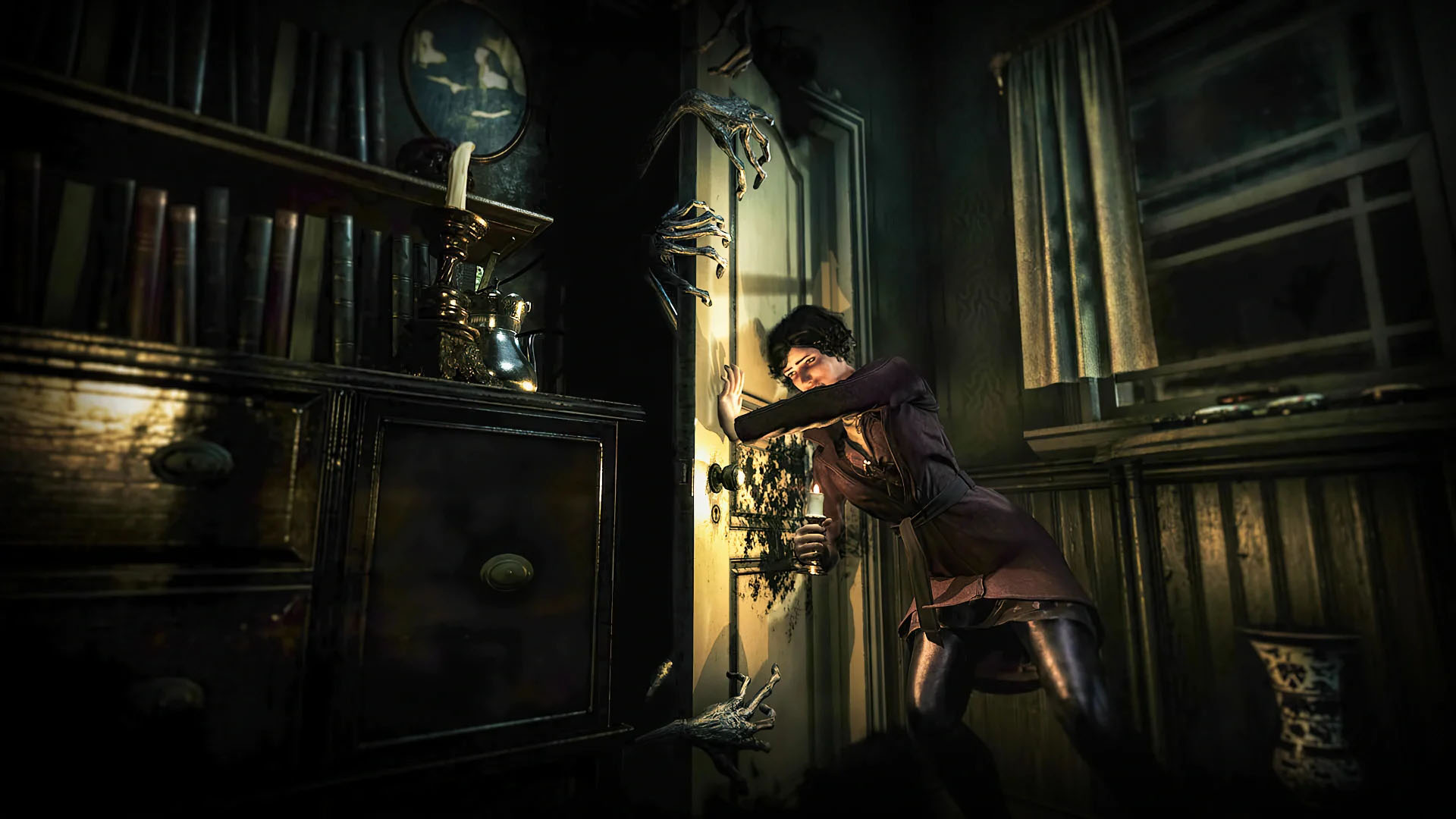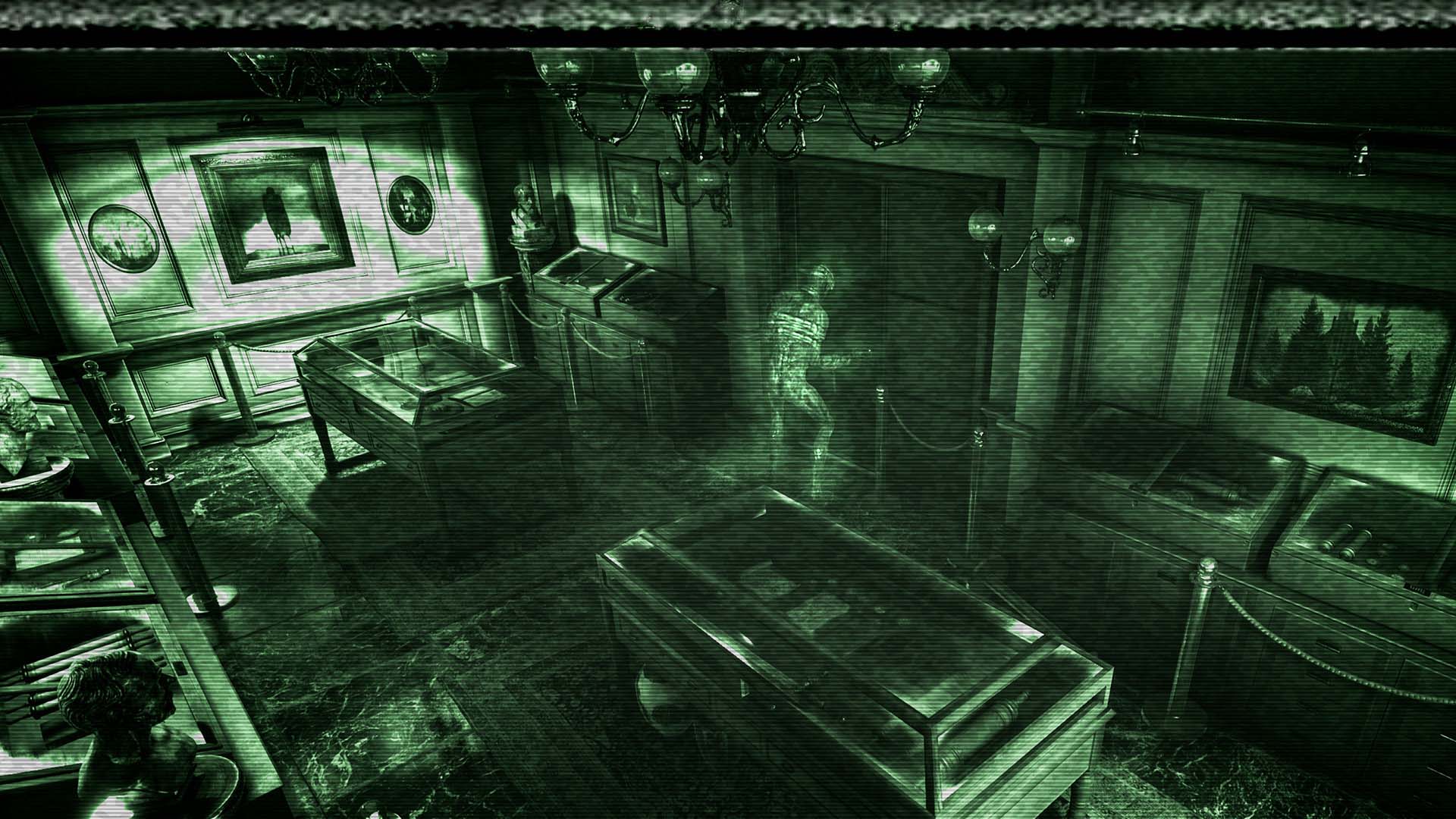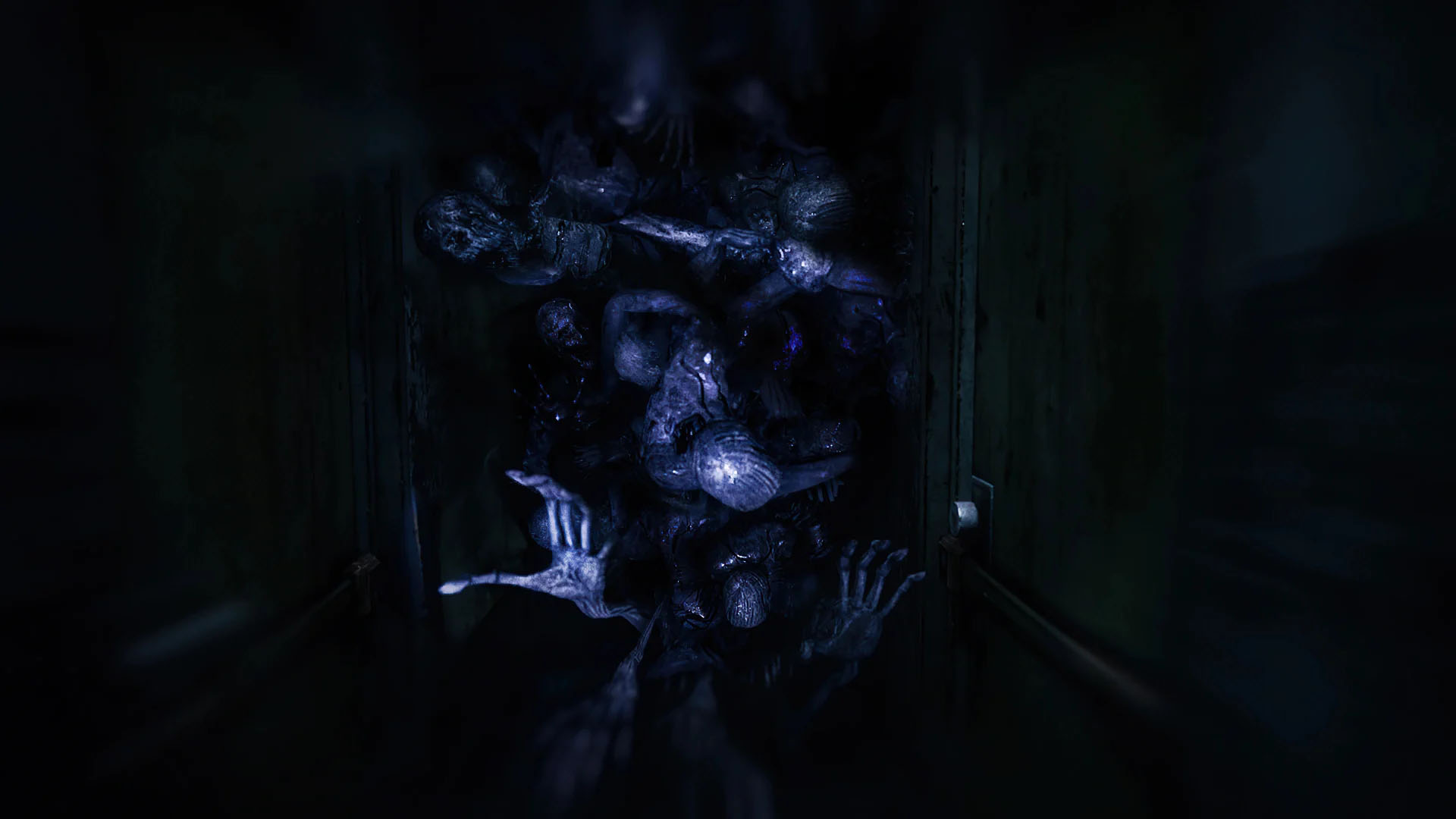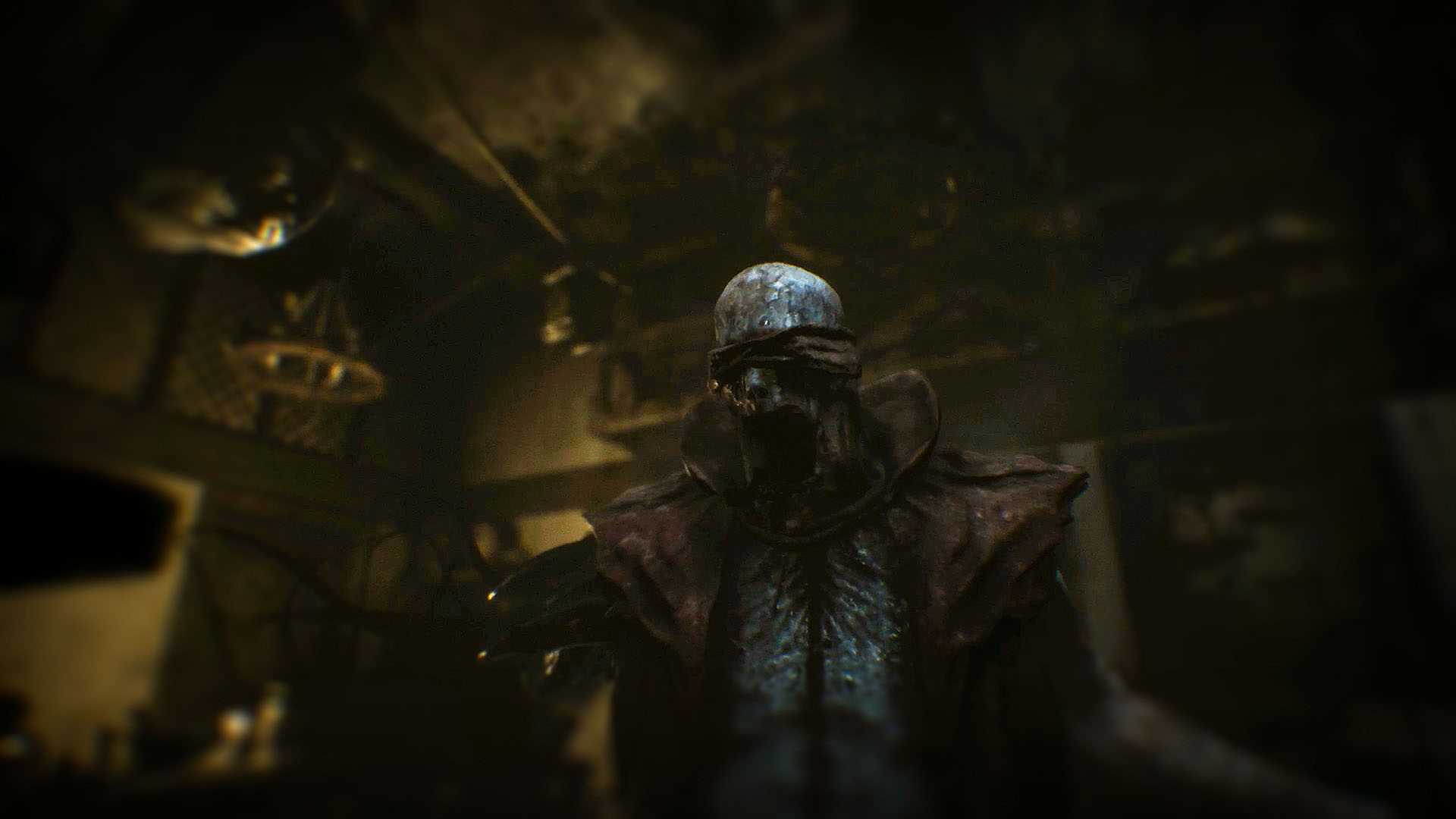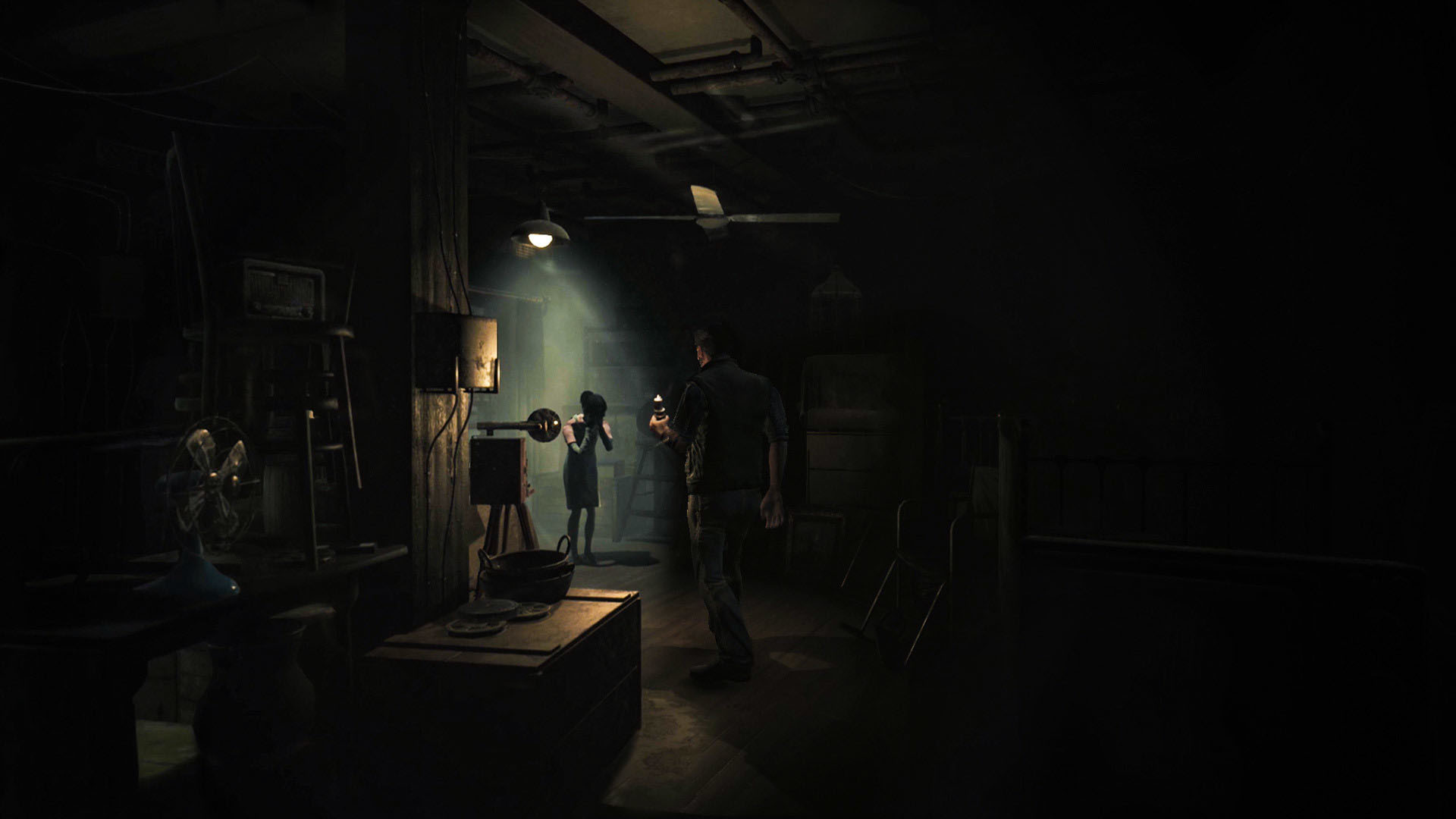 Features:
AN UNSTOPPABLE ENTITY - Song of Horror offers a truly dynamic terror experience: its antagonist, the supernatural entity known only as The Presence, is controlled by an advanced AI (Artificial Intelligence) that adapts to your actions and decisions. Experience unbearable fear as this otherworldly being responds to your way of playing and hunts you down in unexpected ways, offering a unique experience to every player and gameplay where tension builds up naturally instead of coming from scripted sequences
13 PLAYABLE CHARACTERS - As a player, you will live this story through the eyes of a varied set of characters related to the story in their own way. Every character is different, and brings their unique point of view to the investigation, allowing them to approach clues and items differently. Their actions and decisions will shape the world: some of them will know more or less of certain aspects of the story; some will be more effective against supernatural manifestations, but all of them can die if the Presence gets to them – and death is permanent. If they die, you will have to pick the story up with another one, and continue the investigation so their deaths are not in vain
EXPLORE THE SCARIEST PLACES - A mysterious antique shop, a forgotten abbey, an abandoned mental hospital… Each location in Song of Horror is inspired by the classics of the genre. Explore and investigate these haunted places to gather clues and items that will help you solve challenging puzzles while enduring the agonizing tension of the game's atmosphere