Predator: Hunting Grounds - (R3)(Eng)(PS4)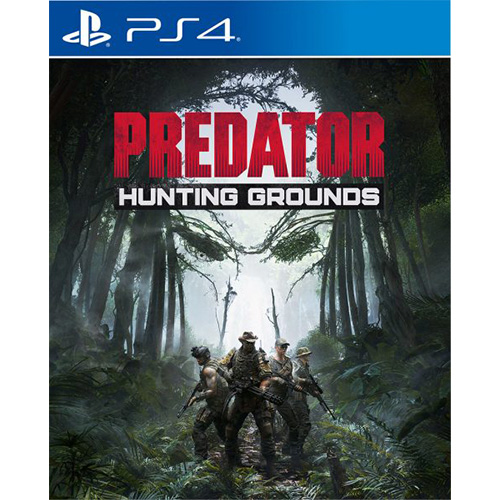 Predator: Hunting Grounds - (R3)(Eng)(PS4)
---
* Free shipping delivery to East Malaysia
* Usually ships within 1-3 business days
Hunt or be hunted by the Predator in a new multiplayer shooter.*
Hunt or Be Hunted
Predator: Hunting Grounds is an immersive asymmetrical shooter set in remote areas, where the Predator stalks the most challenging prey. Play as a member of an elite Fireteam and complete paramilitary operations before the Predator finds you. Or, play as the Predator to hunt the most worthy prey, choosing from your vast array of deadly alien tech to collect your trophies, one by one.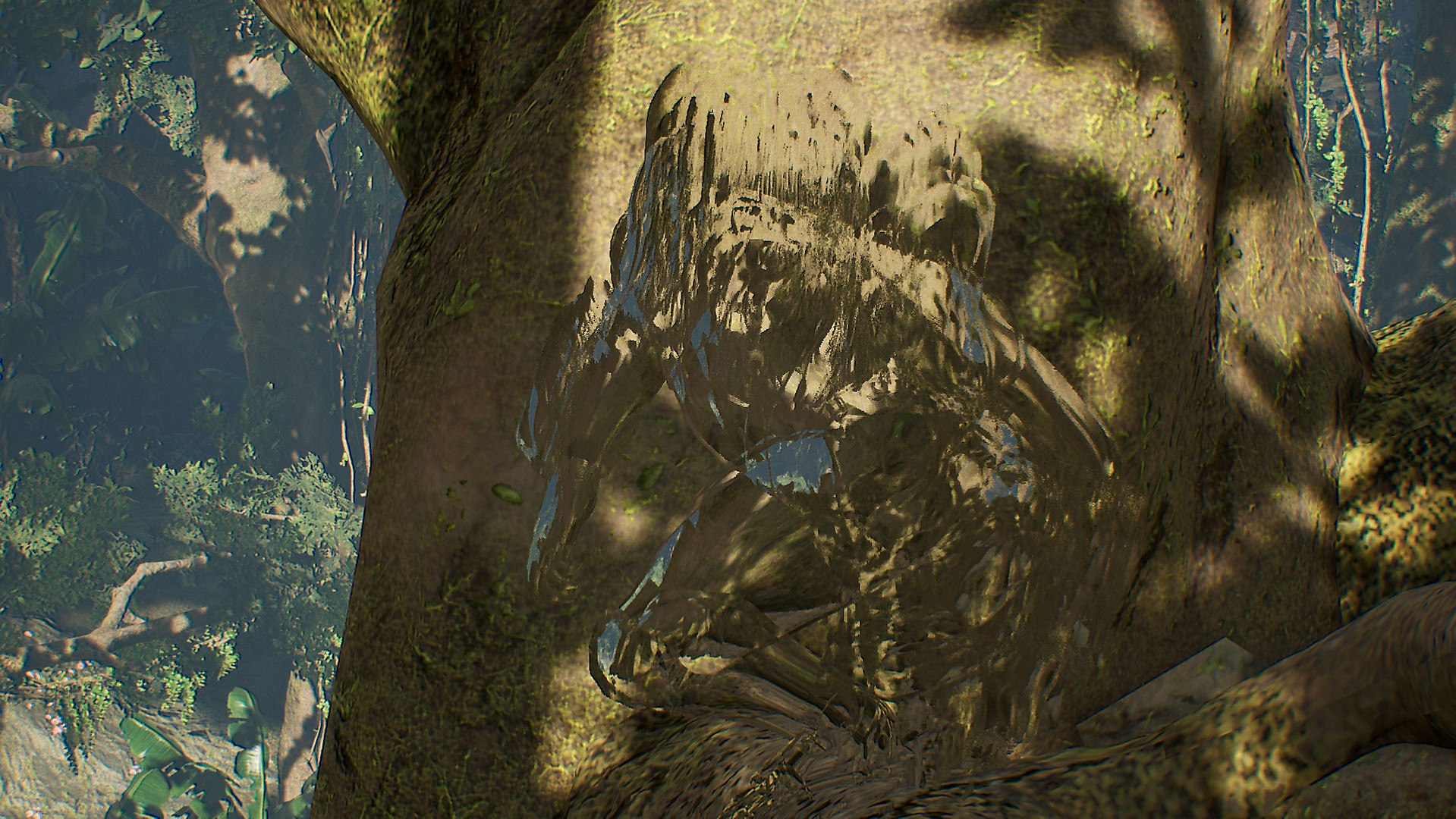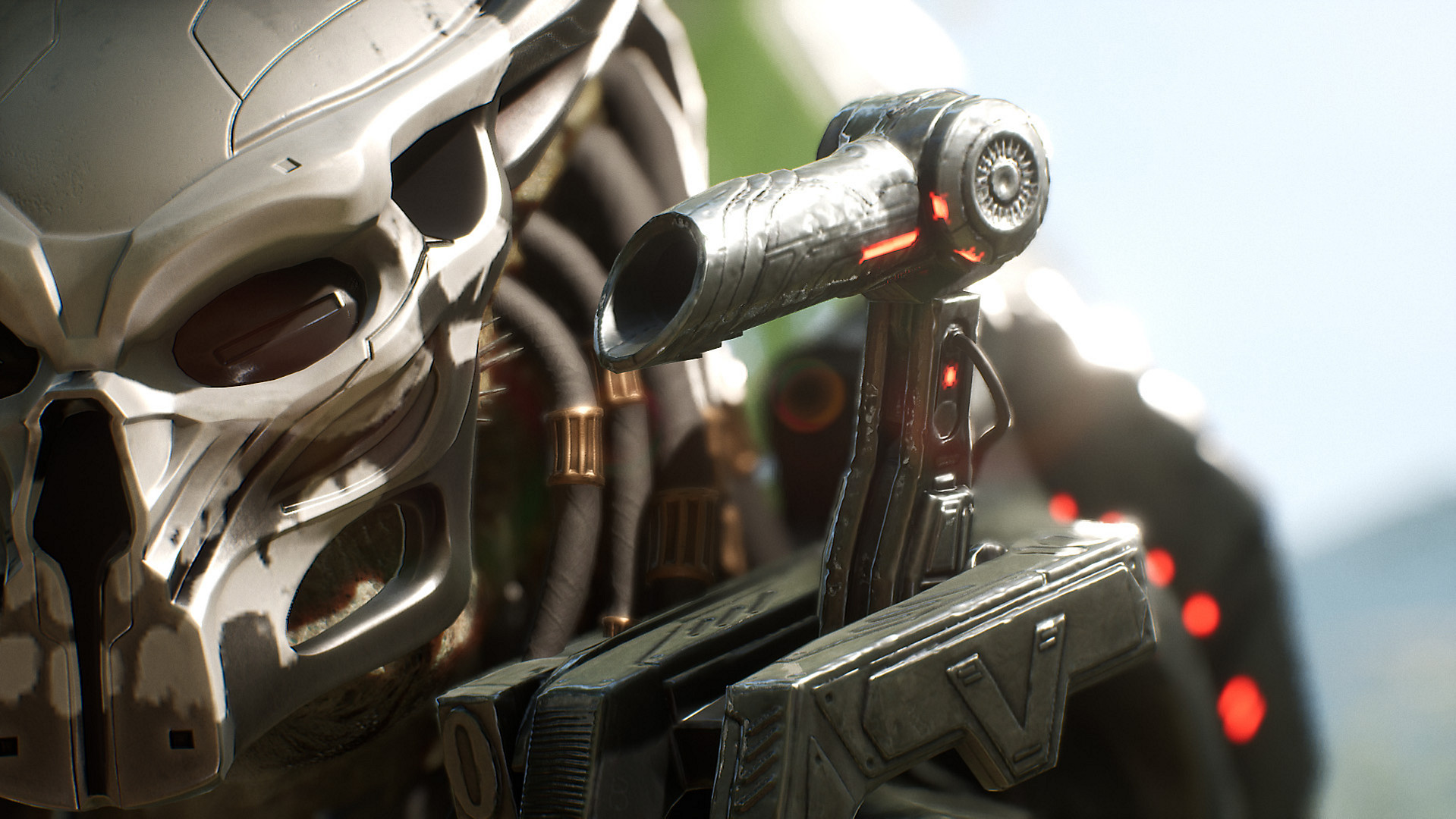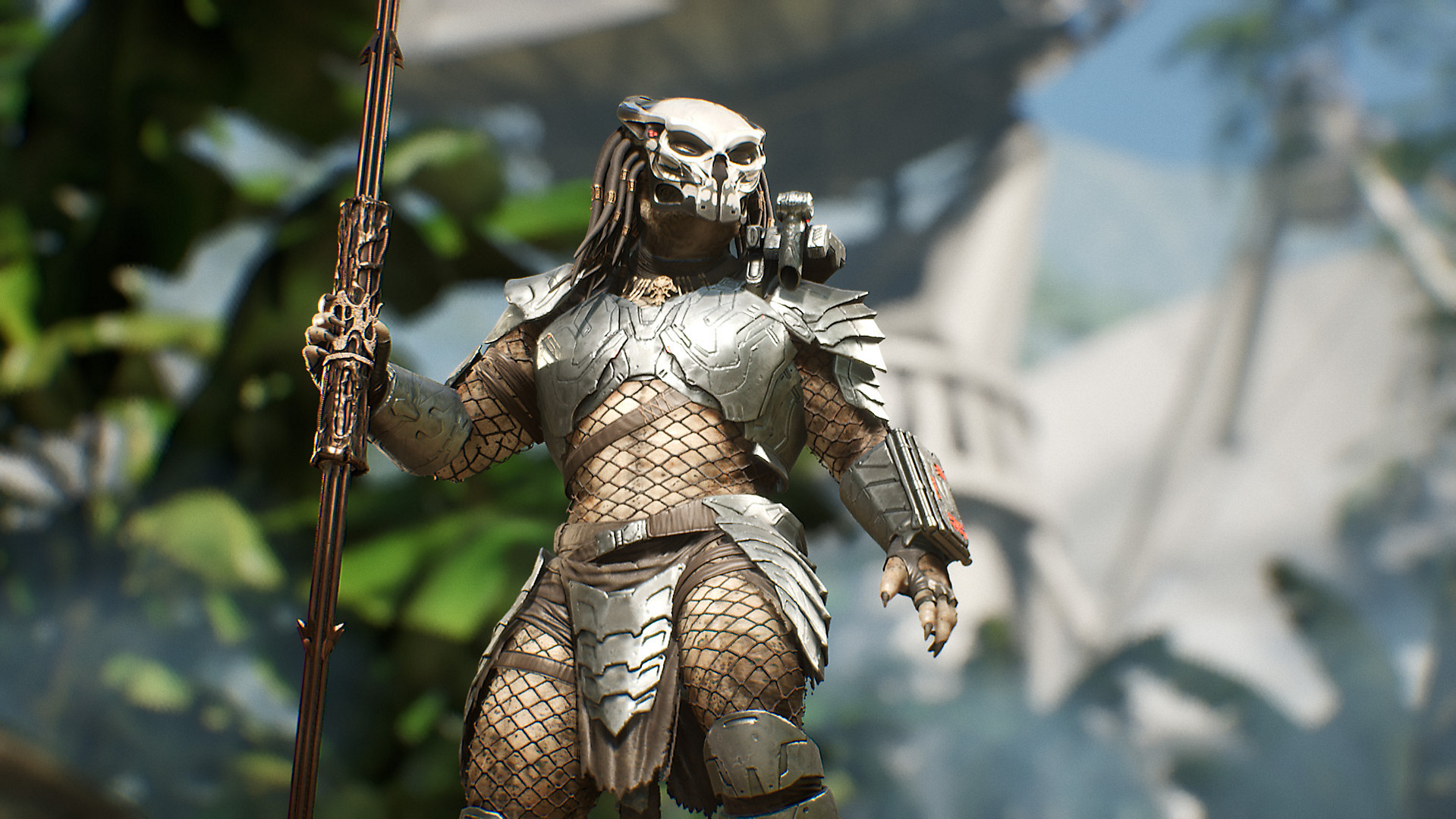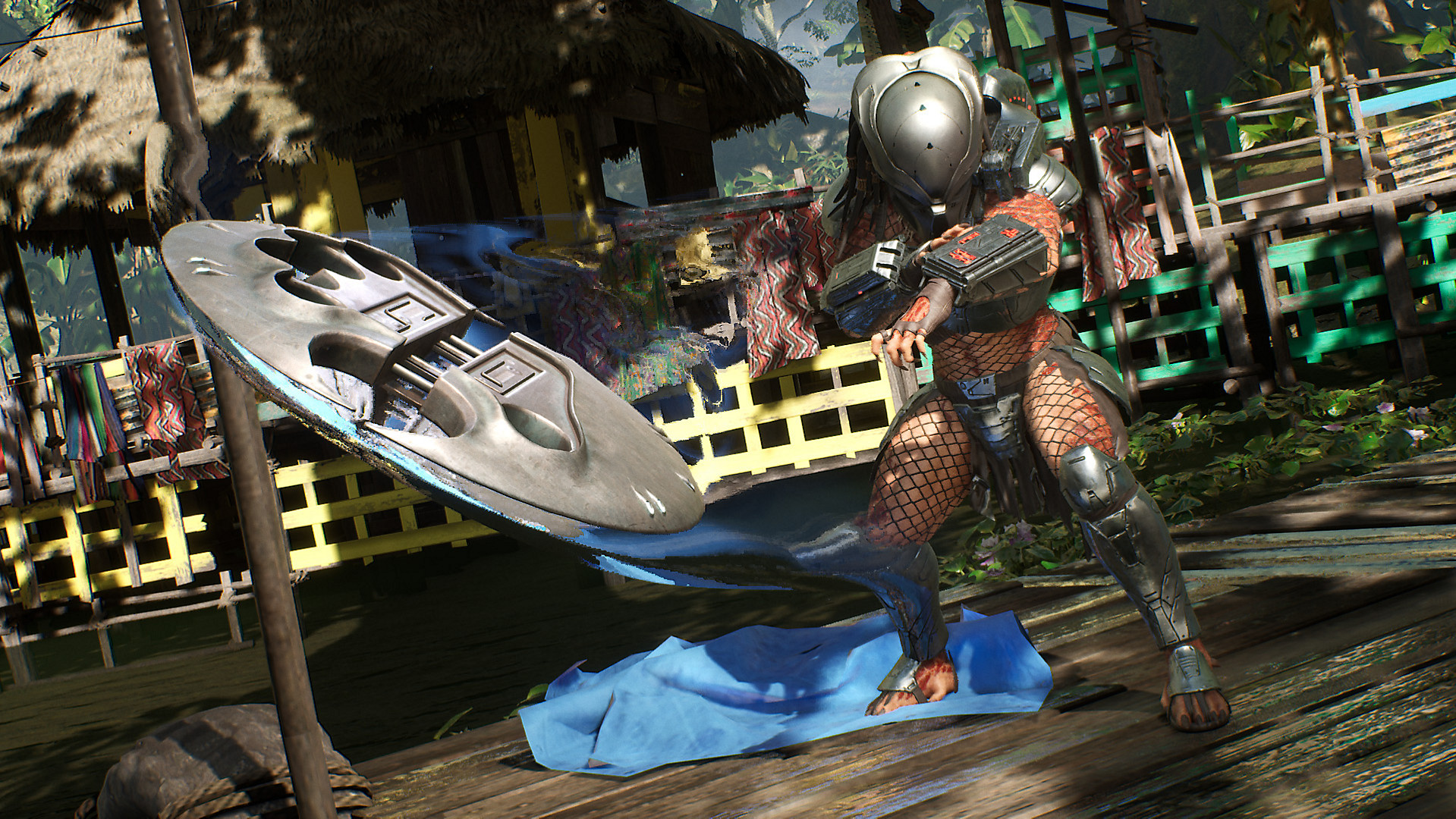 Be the Predator
Mission
The Predator's mission is clear: The Hunt. Study the warriors in the jungle and choose the best of the best to engage. Dispatch your targets and collect trophies to display as tokens of each hunt. Do not let your prey escape. Failure is not an option.
Get to the Chopper
Be a member of a Fireteam of elite paramilitary soldiers, the best there is. Complete challenging missions at all costs and come back home alive.  No matter what the mission, be smart, work together and "get to the chopper!".  Be warned. 
Something is hunting you. 
Missions and Maps
Drop in undetected and insert your team into the dangerous jungles of South America. Face heavily armed forces to accomplish impossible missions from taking out an infamous drug lord to shutting down links to local bases in a global network.