No More Heroes 3 - (R3)(Eng/Chn/Jpn/Kor)(PS4)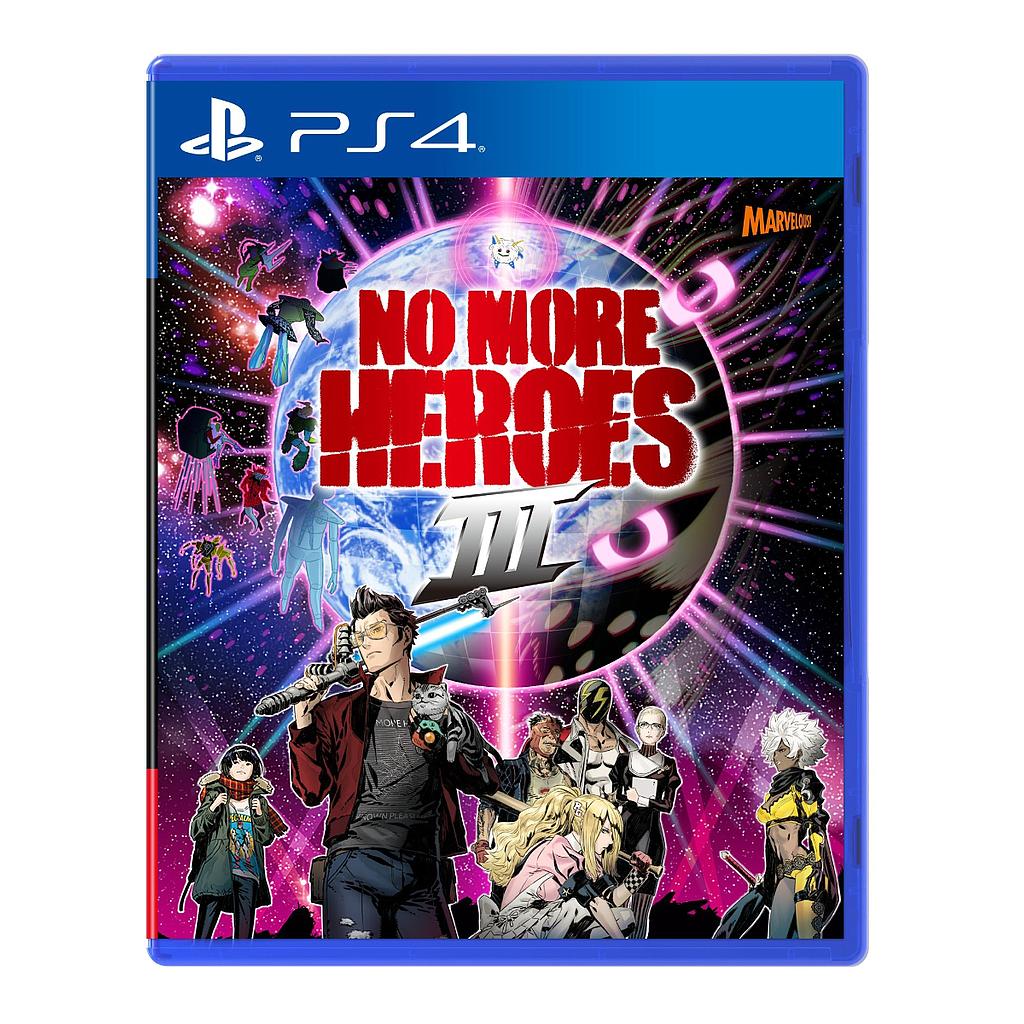 No More Heroes 3 - (R3)(Eng/Chn/Jpn/Kor)(PS4)
---
* Free shipping delivery to East Malaysia
* Usually ships within 1-3 business days
The legendary assassin returns to the Garden of Madness once again!
The legendary assassin Travis Touchdown returns to the Garden of Madness once again! The evil Prince FU has come to Earth from the far reaches of the galaxy.
Calling himself a superhero, he announces his plans to conquer the planet, together with his ten alien henchmen in tow! In order to prevent these extraterrestrial raiders from taking over Earth, our hero Travis must fight his way to the top of the Galactic Superhero Rankings.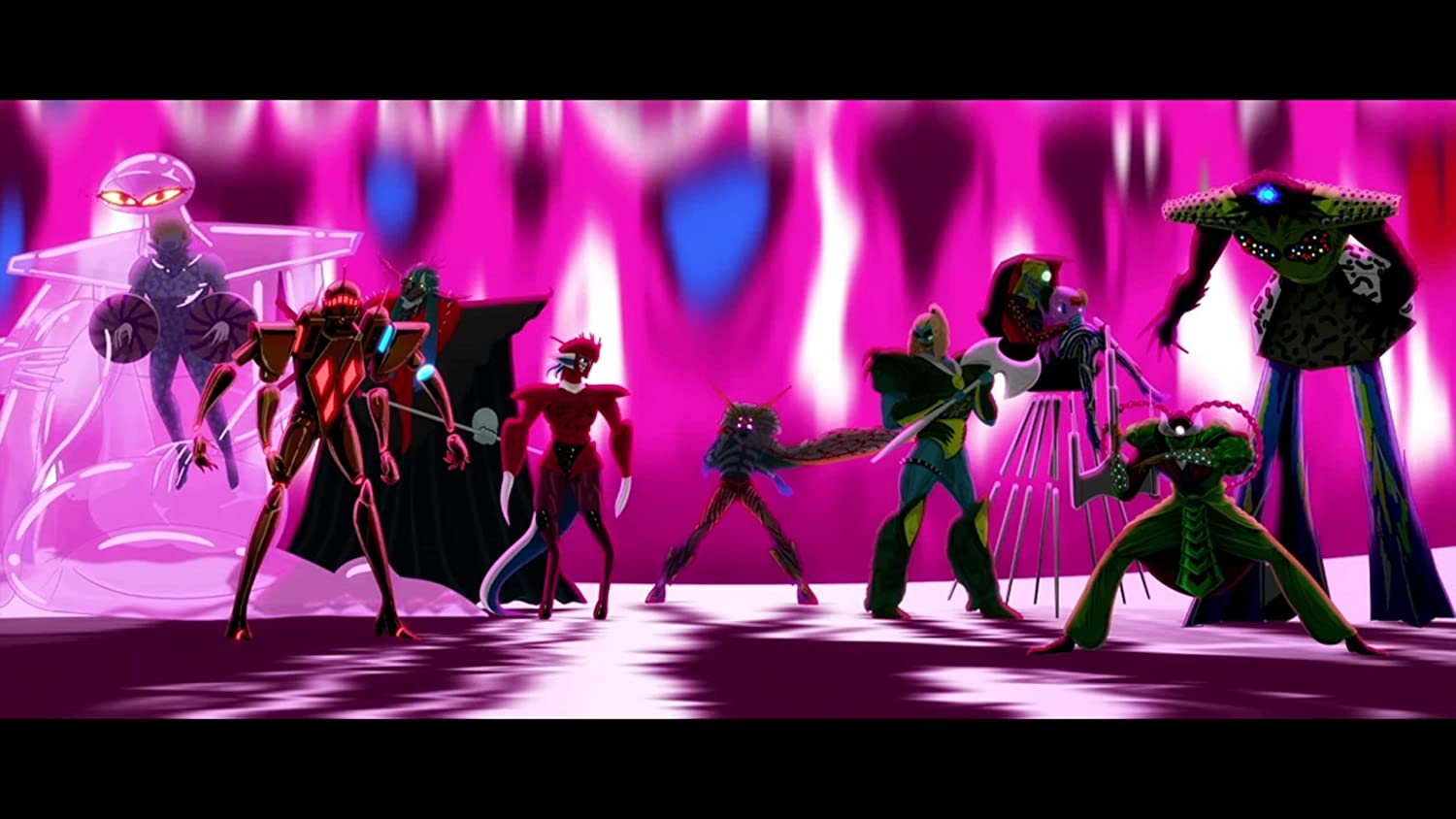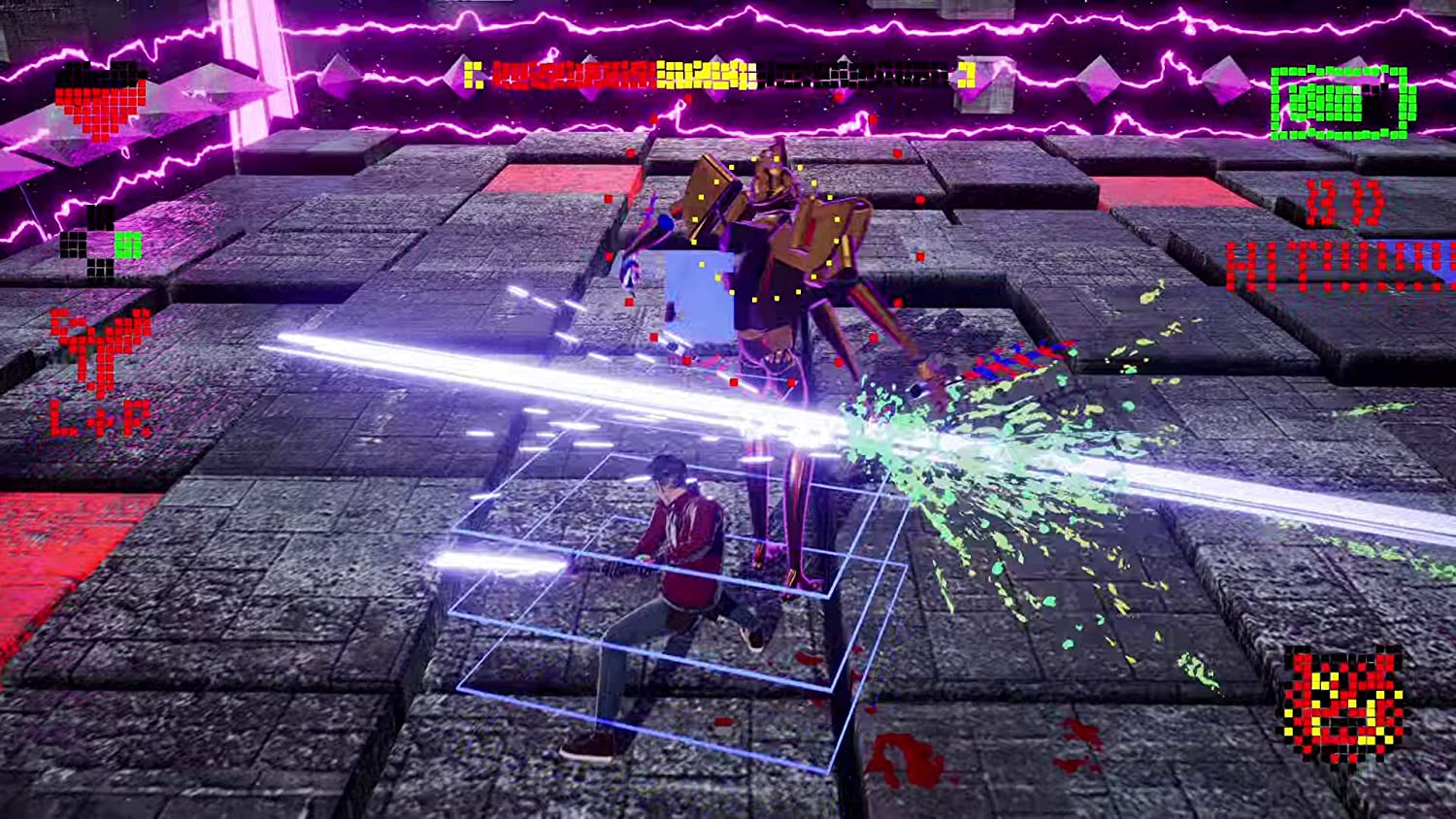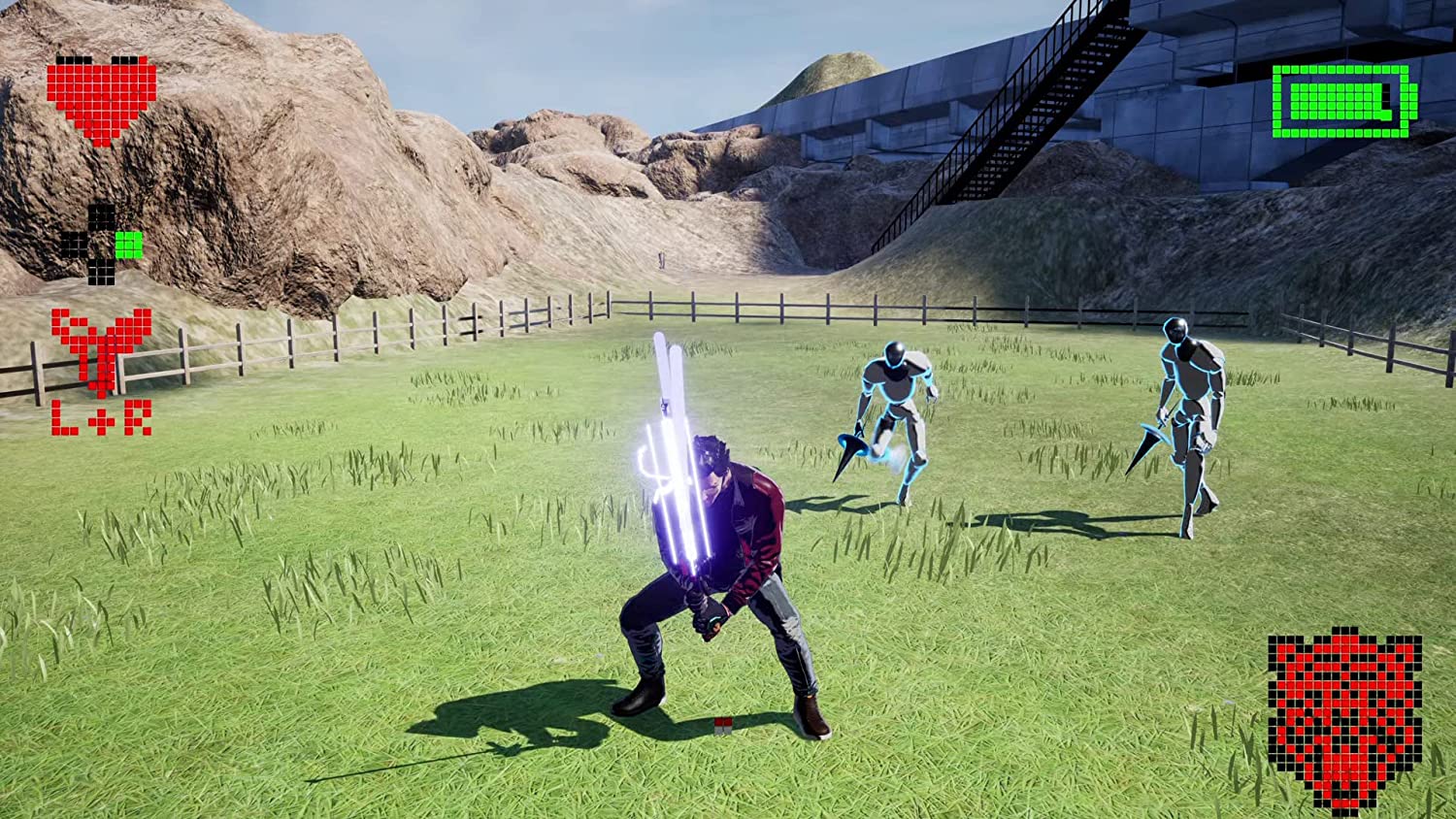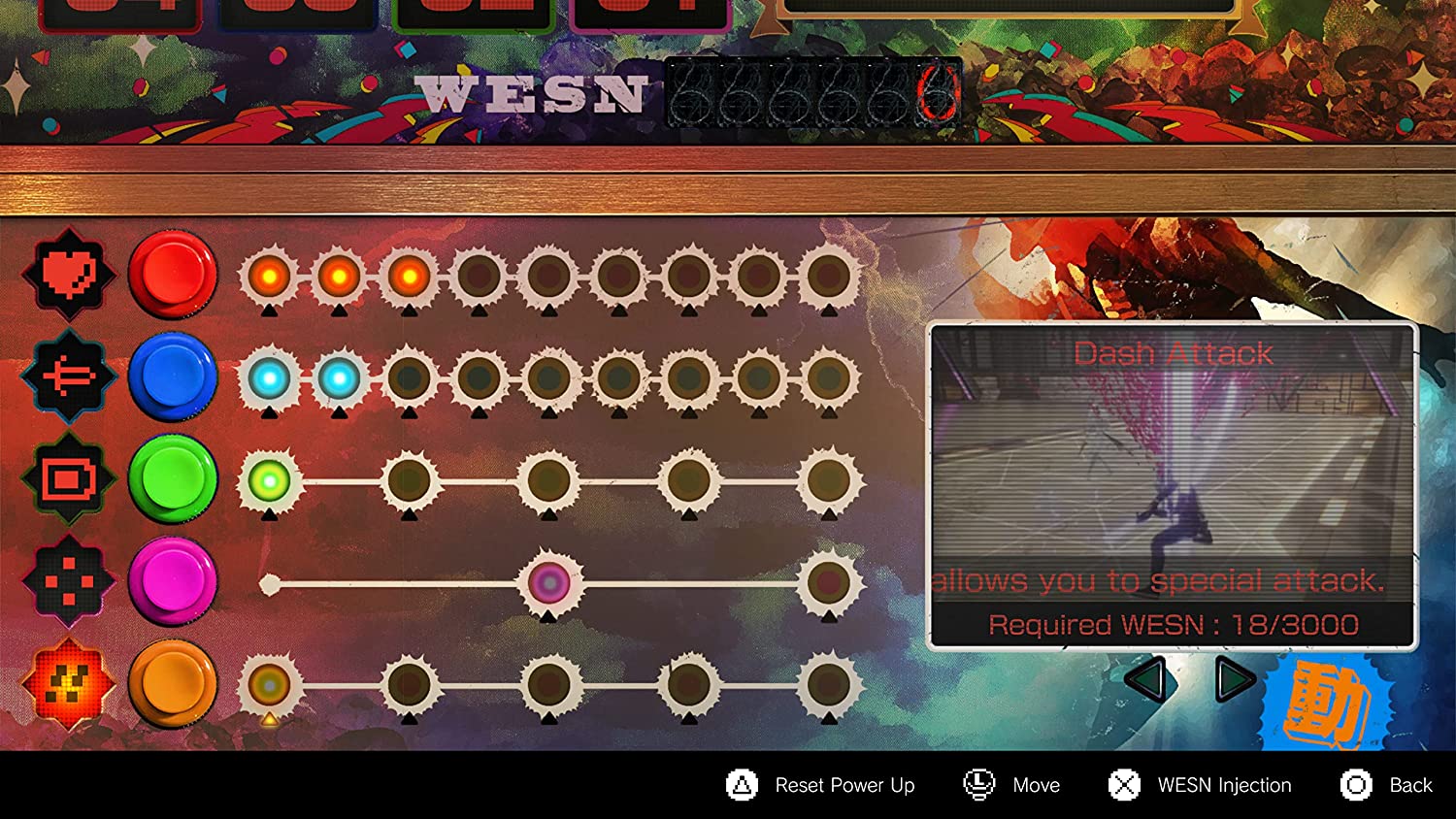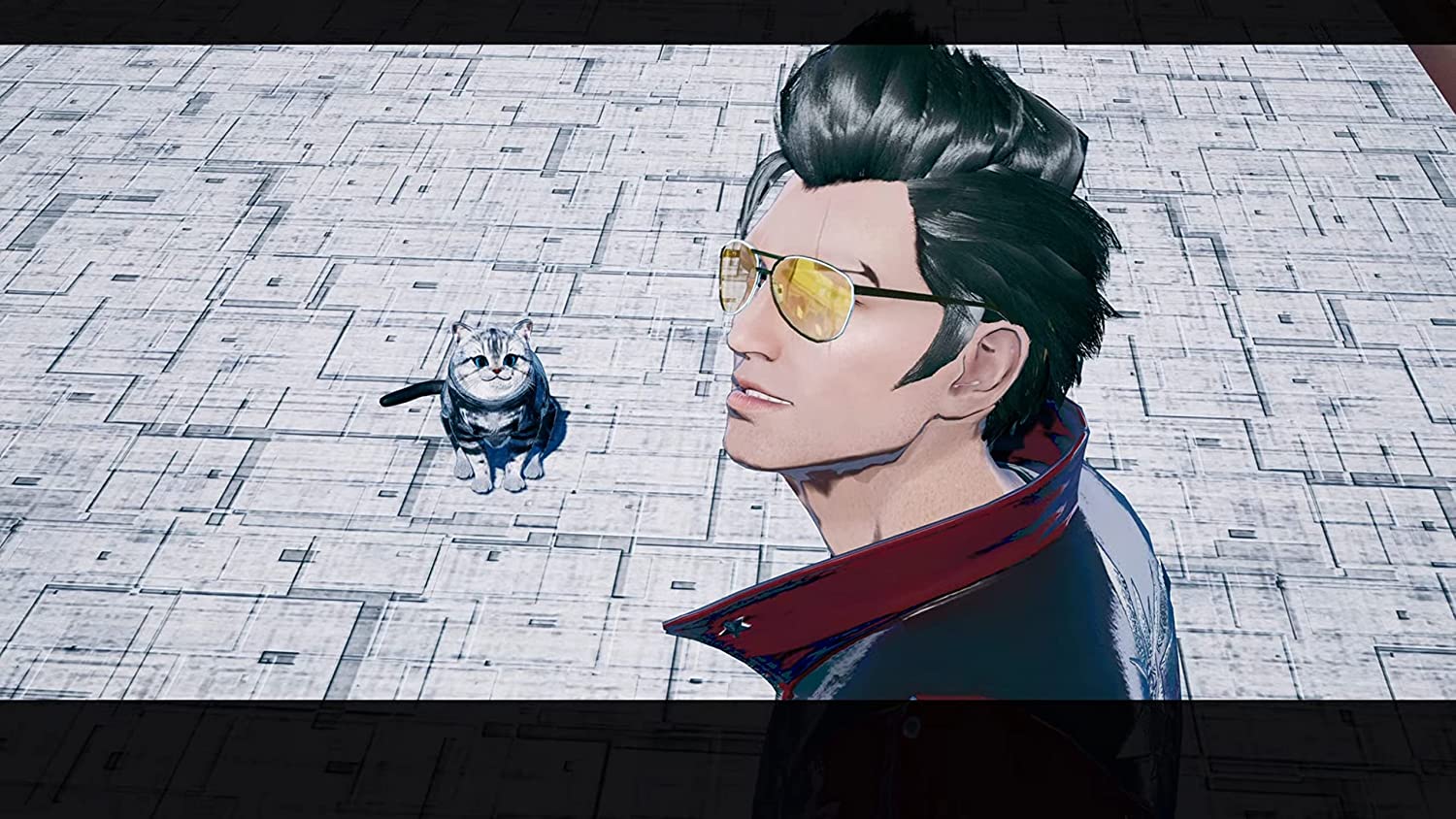 Fight through a plethora of deadly foes to enter the ranked battles!
Once again, Travis has to tear his way through the top ten ranked assassins to secure the No. 1 spot in this latest action-packed installment.
To take on the ranked bosses, he'll have to fight against nefarious aliens and clear volunteer missions in order to earn the money required for the ranked battle entry fees.
About:
No More Heroes is an "assassin action" game series in which you take on the role of assassin Travis Touchdown as he faces off against other assassins in order to reach the top of the United Assassins Association (UAA) rankings.
The series began with its first installment, released to the Nintendo Wii in 2007. Three years later, 2010 saw the release of the second game in the series, No More Heroes 2: Desperate Struggle.
In 2019, the series took a detour with the spin-off title Travis Strikes Again: No More Heroes, taking place several years after the events of No More Heroes 2.
Then, after years of fan requests, both No More Heroes and No More Heroes 2: Desperate Struggle were released as downloadable titles for the Nintendo Switch.
And now, in 2021, the numbered series returns with No More Heroes 3.