Need For Speed: Payback - (R3)(Eng)(PS4)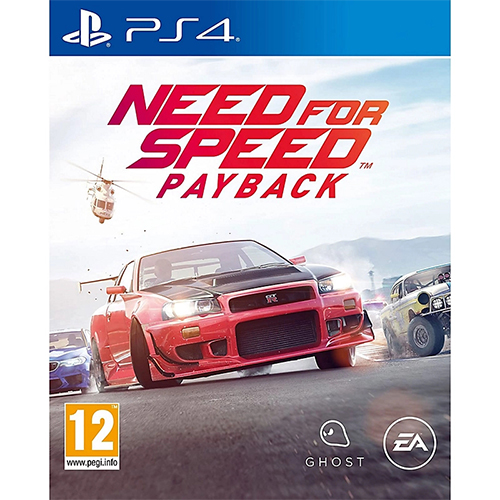 Need For Speed: Payback - (R3)(Eng)(PS4)
---
Condition: New
Region: 3
Language: Voice: English | English/Chinese
System: PlayStation 4

---
* Free shipping delivery to East Malaysia
* Usually ships within 1-3 business days
Win Against All Odds
Need for speed, One of the world's bestselling video game franchises, returns with a vengeance in the new action-driving blockbuster need for speed payback. Set in the Underworld of Fortune Valley, you and your Crew are reunited by a search for vengeance against the House, a nefarious cartel that rules the City's Casino, criminals, and cops. In this corrupt gambler's paradise, the stakes are high and the House always wins. Play a variety of challenges and events as tyler, the racer; Mac, the showman, and jess, the wheelman. Each driver must take on races, missions, and challenges to earn the respect of the valley's underground and compete in the Ultimate race to finally take down the House. From insane Heist missions to devastating car battles to jaw cropping set piece moments, need for speed payback delivers an edge-of-your-seat, action-driving fantasy.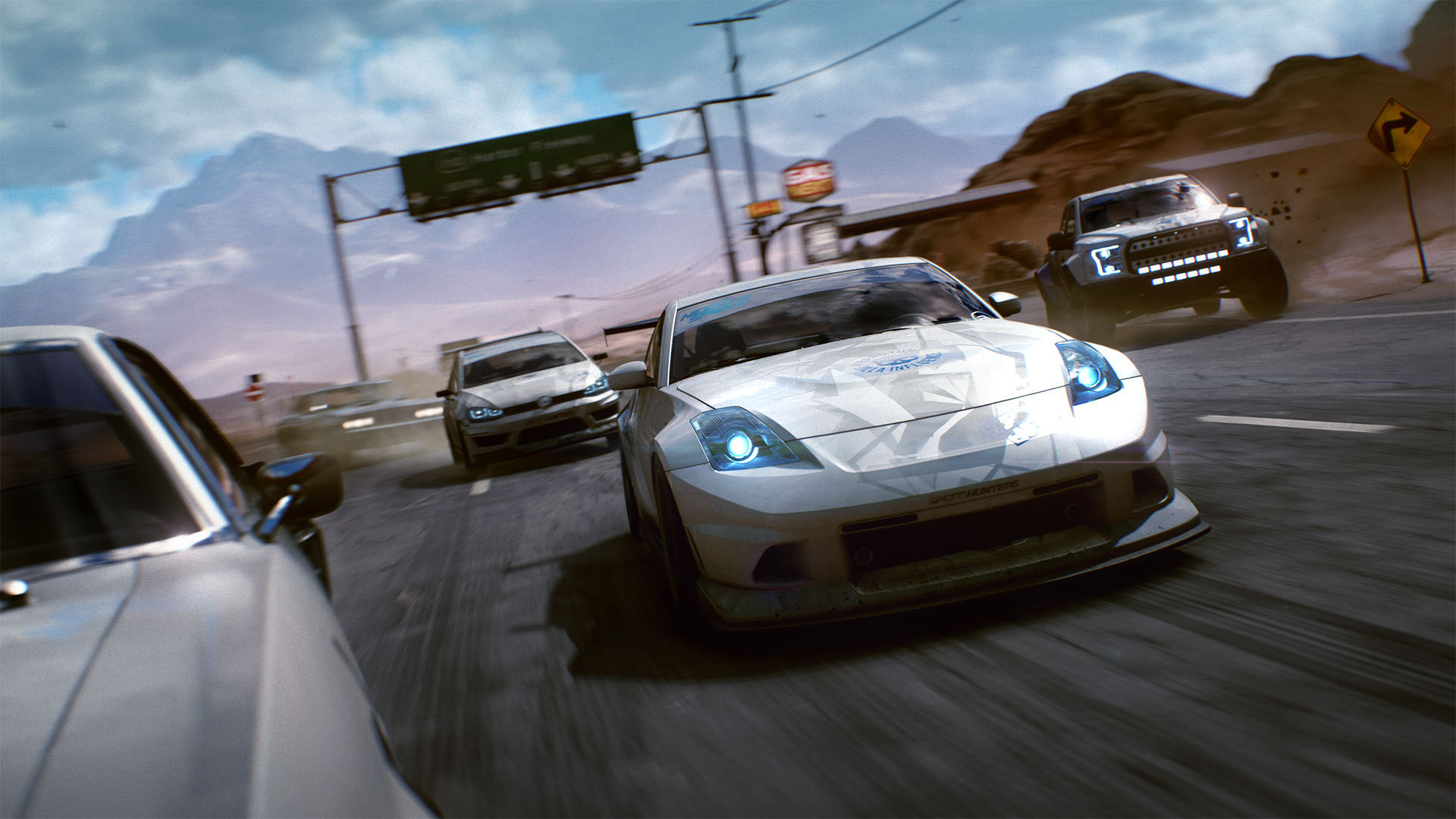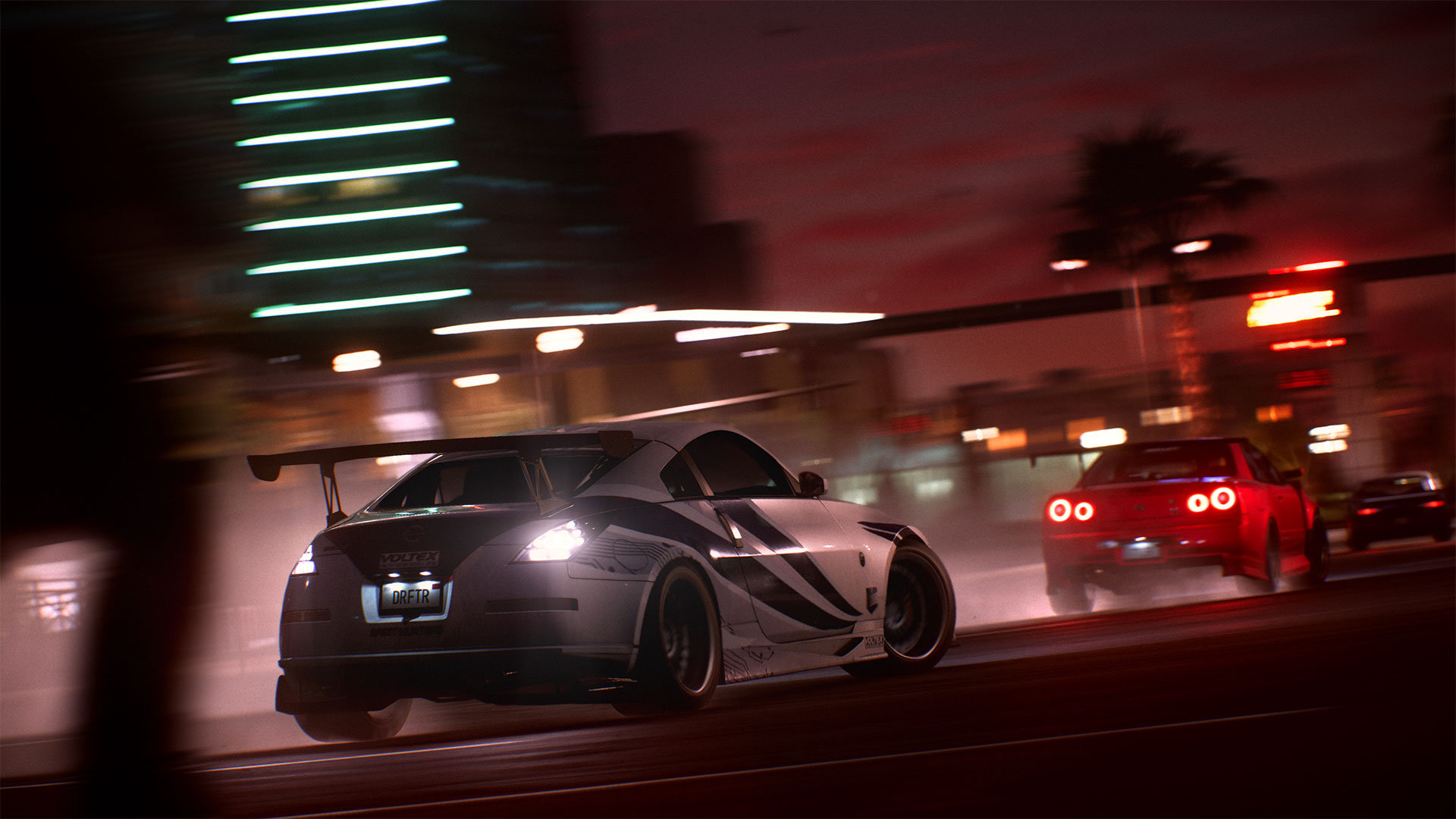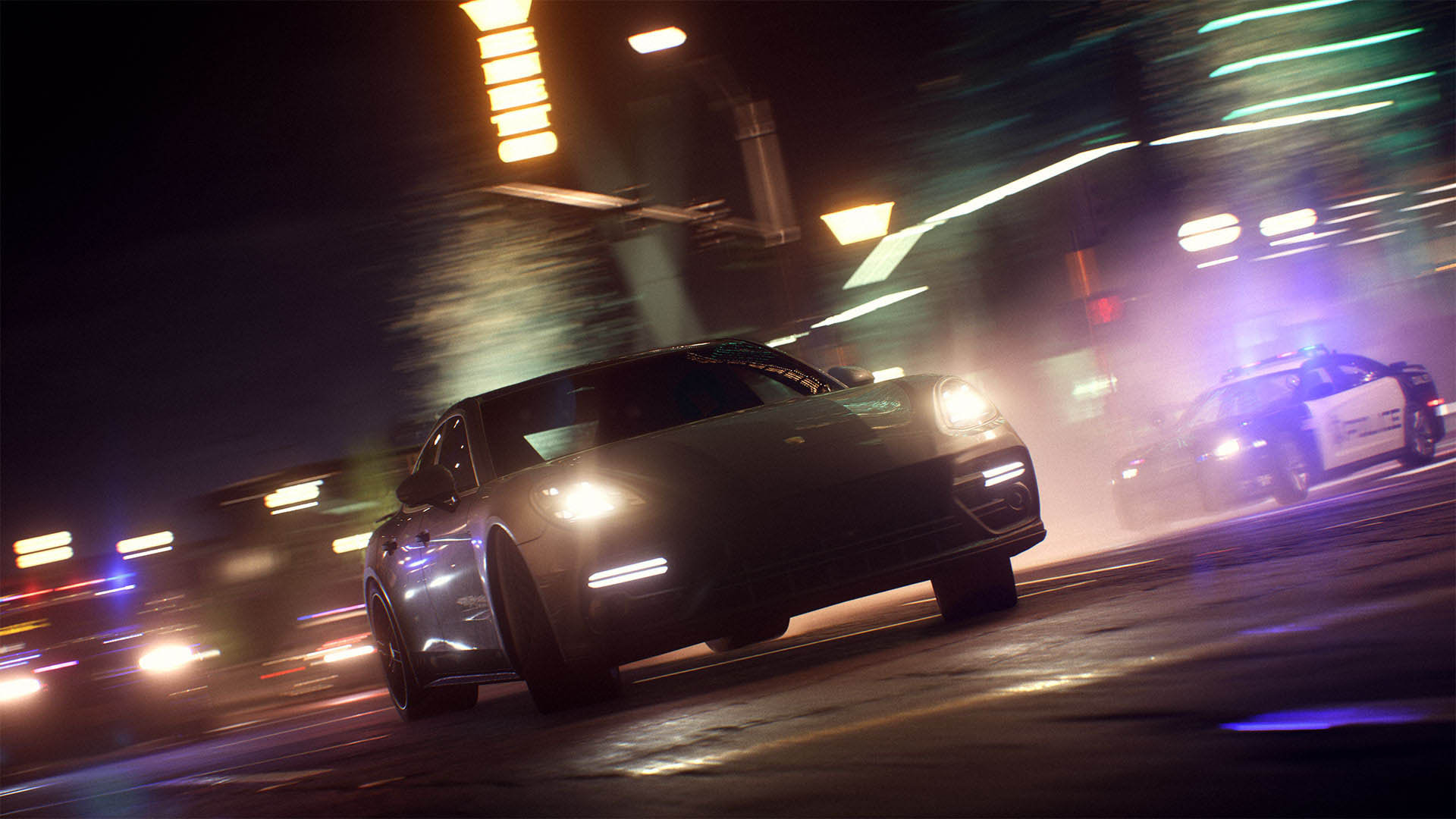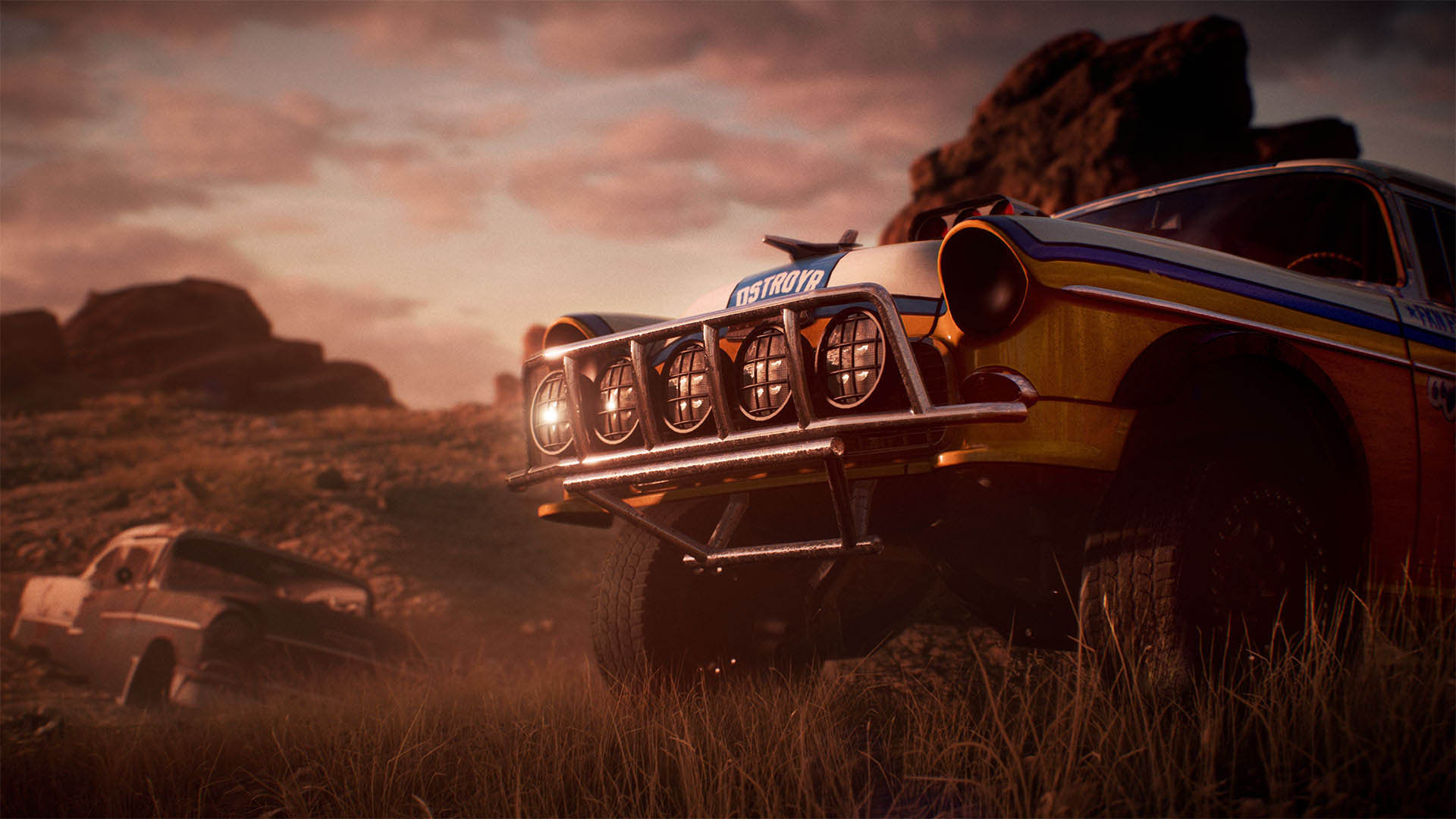 High-Stakes Competition
Get on a roll and win big with risk-versus-reward gameplay. The return of cop chases means the stakes have never been higher.
Live Out an Action-Driving Fantasy
Play through an explosive adventure as three distinct characters united by one common goal: revenge.
Scrap To Stock To Supercar
Endlessly fine-tune your performance through each of the five distinct car classes (Race, Drift, Off-Road, Drag, and Runner) to turn the tables on the competition in any race, mission or challenge. Find abandoned vehicles scattered throughout the world to create your perfect car from the ground up. Collect, win or buy the hottest after-market parts and build out your perfect garage.
The Garage
Build unique rides with deeper performance and visual customization than ever before.
Specifications
1 Players  |  Required HDD Space:  40GB or more  |  HD Video Output: 720p, 1080i, 1080p  |  PS4 Pro Enhanced  |  DUALSHOCK 4 Vibration Function  |  Language: Voice: English Subtitle: English/Chinese  |   Playstation Plus is required to access online multiplayer feature. This software is only compatible with Playstation 4 system  |  Region 3