Need for Speed Hot Pursuit Remastered - (R3)(Eng)(PS4)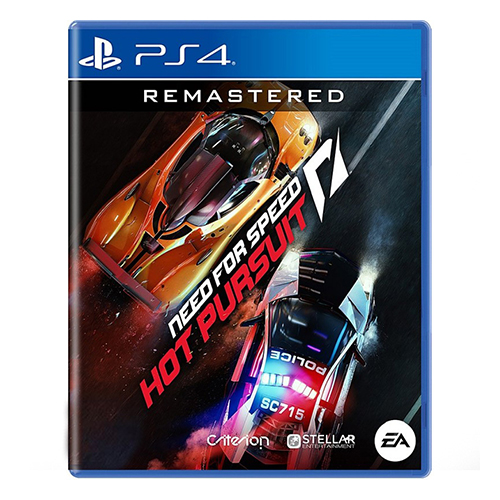 Need for Speed Hot Pursuit Remastered - (R3)(Eng)(PS4)
---
* Free shipping delivery to East Malaysia
* Usually ships within 1-3 business days
Reignite the pursuit in Need for Speed™ Hot Pursuit Remastered.
THE THRILL OF THE CHASE. THE RUSH OF ESCAPE.
Unleash a savage sense of speed both as an outlaw and a cop in the world's hottest high-performance cars. It's time to reignite the pursuit.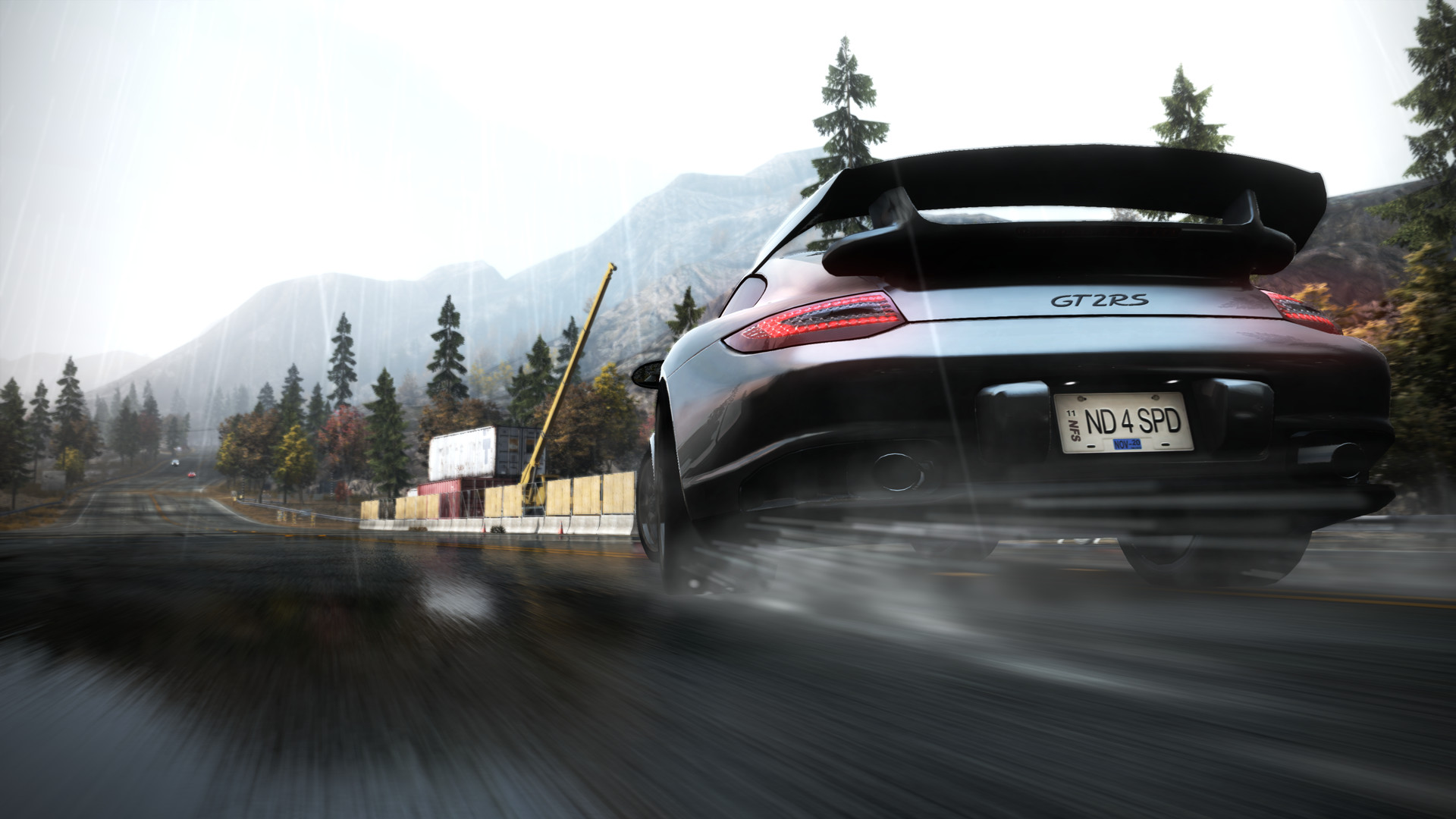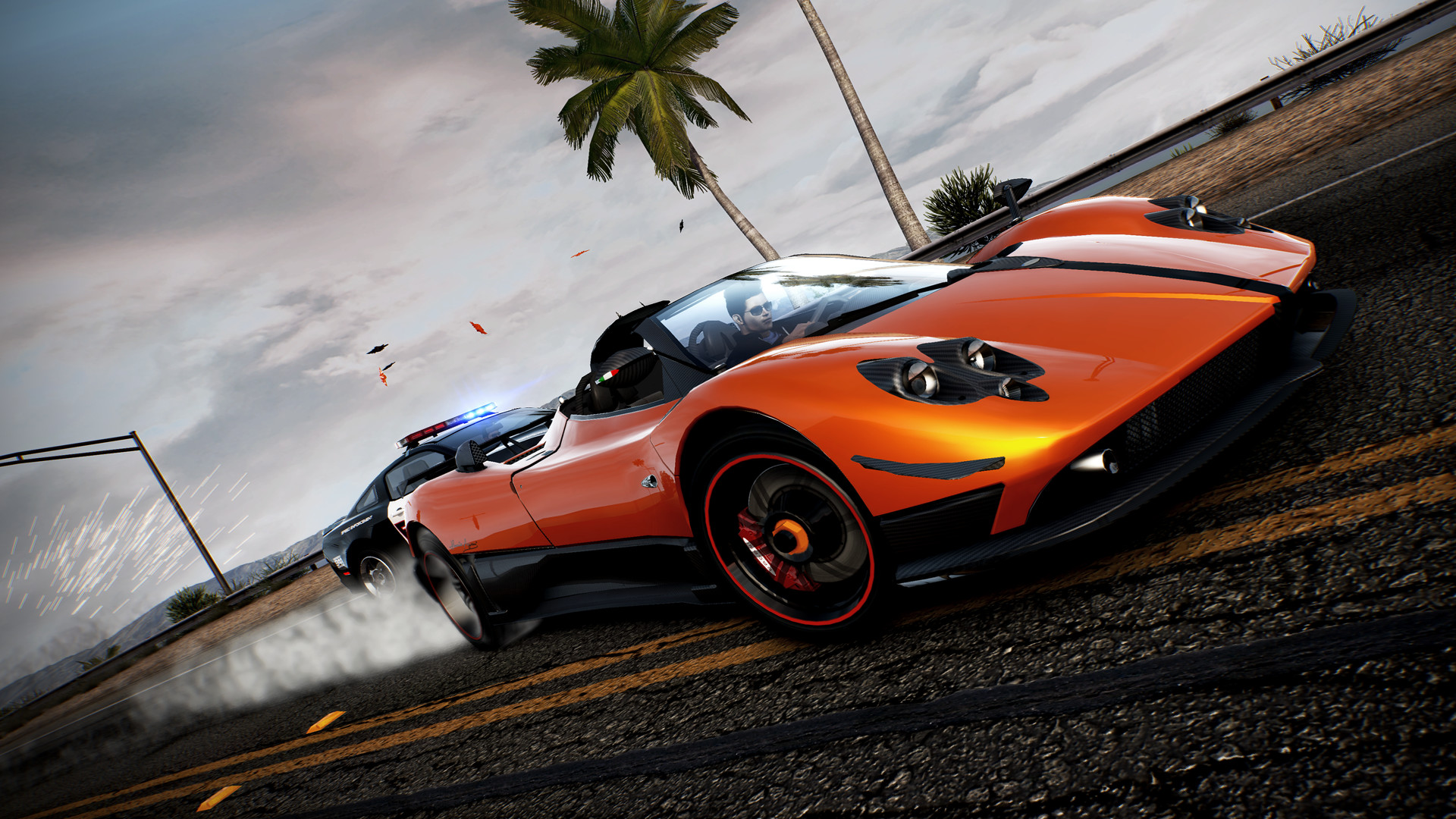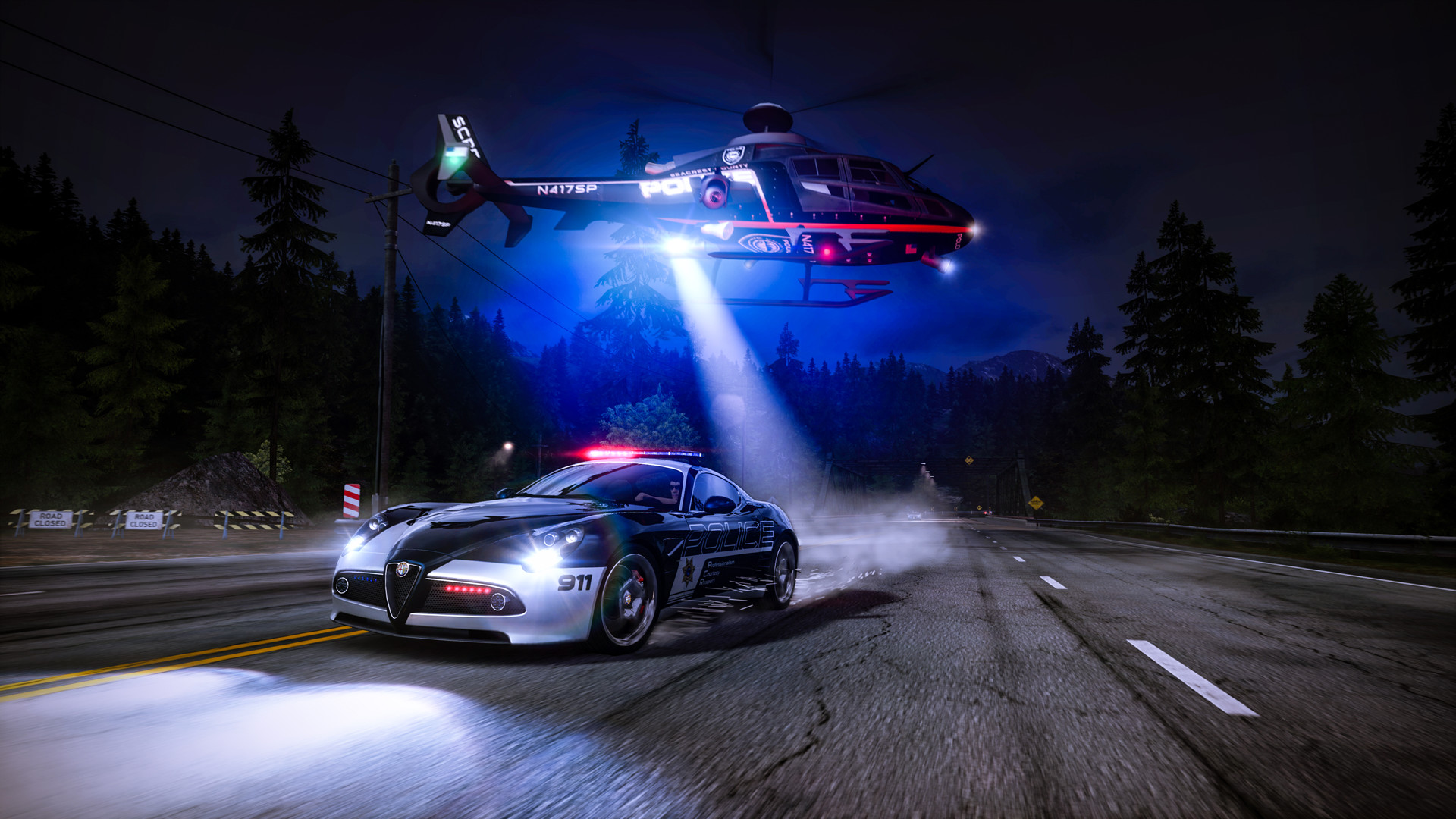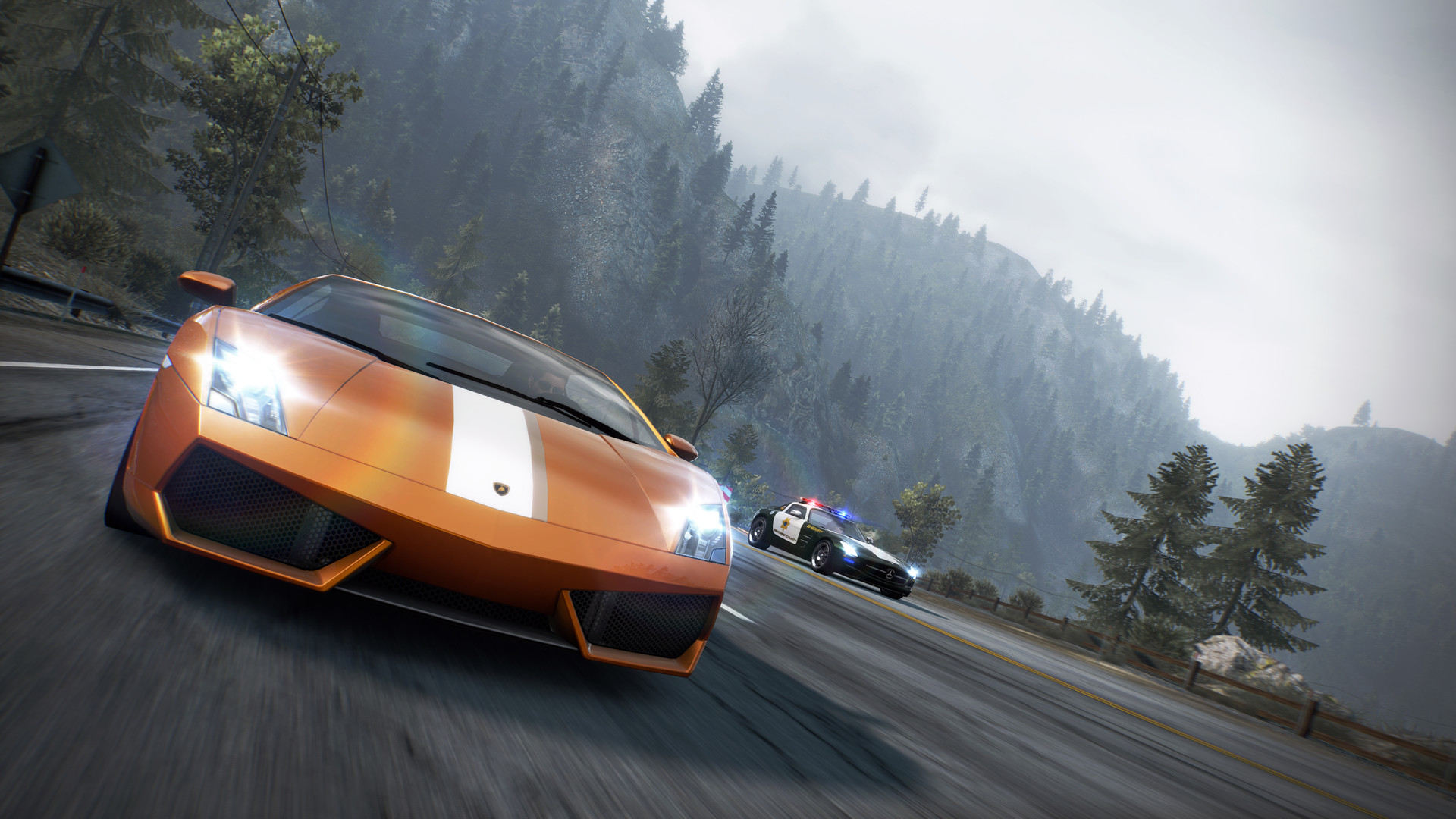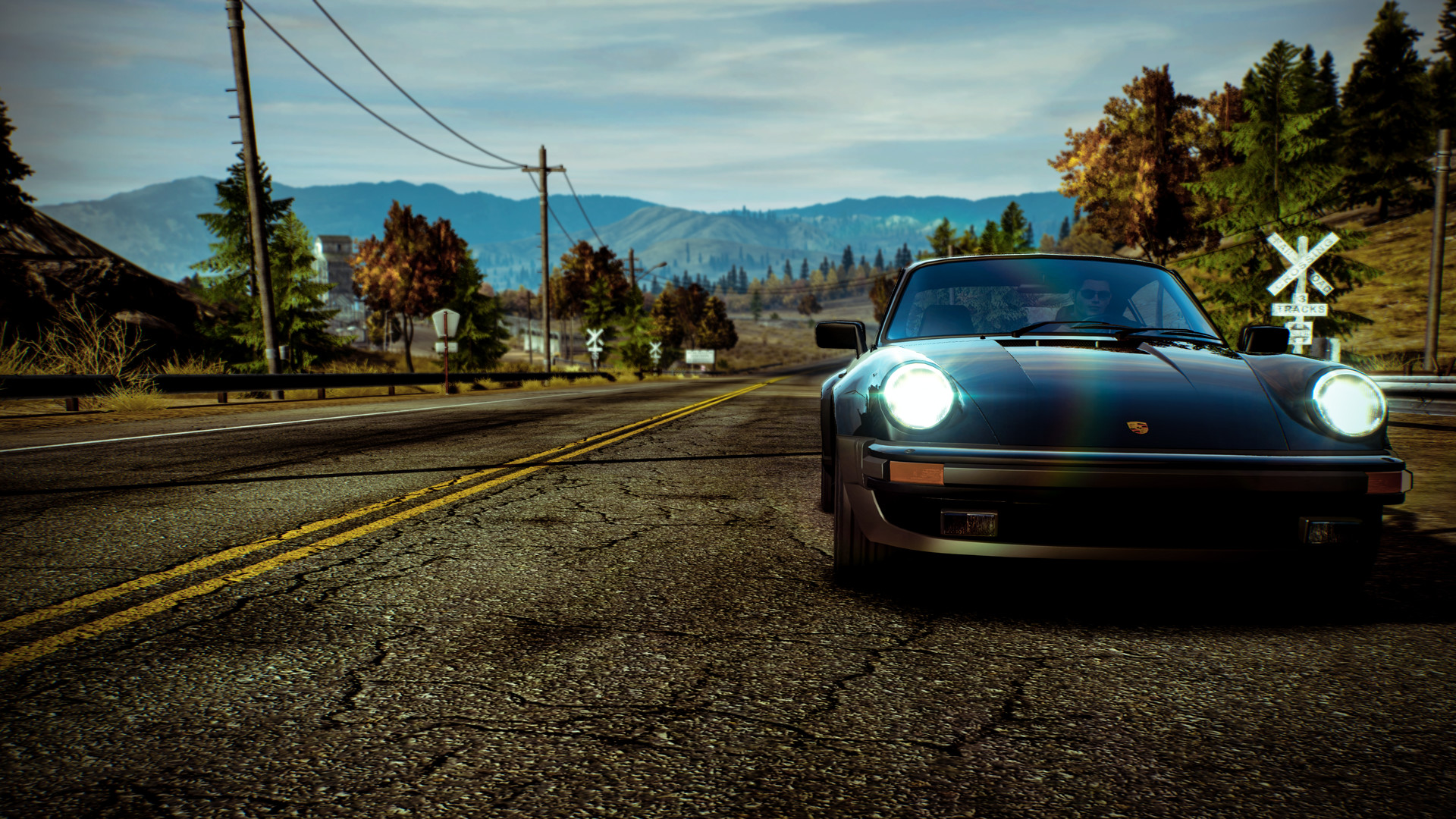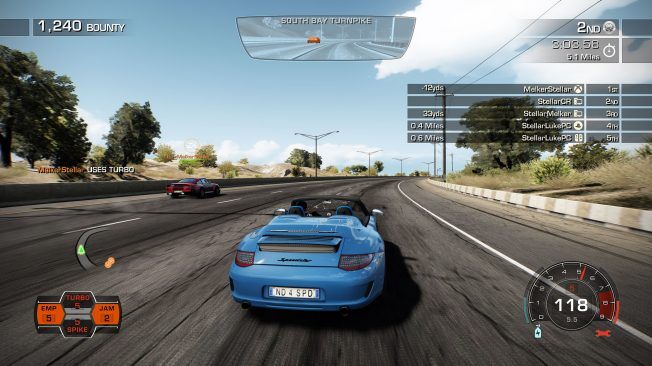 RACE YOUR FRIENDS WITH CROSS-PLAY AND AUTOLOG
Bolt down the winding Seacrest Country roads headfirst in racing that is socially competitive at its core, powered by the groundbreaking Autolog - now with cross-play support
LOADS OF EXTRA CONTENT AND UPDATES
Get all the additional main DLC delivered at launch including an extra six hours of gameplay and more than 30 challenges.
EXPERIENCE A TIMELESS RACING GAME WITH ENHANCED VISUALS
Need for Speed™ Hot Pursuit Remastered delivers a timeless racing experience updated for today's
generation of  hardware with enhanced viusals
Specifications
1 Player  |  2-8 Network Players  |  Required HDD Space: 20GB or more  |  HD Video Output: 720p, 1080i, 1080p  |  PS4 Pro Enhanced  |  DUALSHOCK 4 Vibration Function  |  Language: Voice: English  Subtitle: English/Chinese  |  Playstation Plus is required to access online multiplayer feature.  |  This software is only compatible with Playstation 4 system  |  Region 3