Monochrome Mobius: Rights and Wrongs Forgotten Deluxe Edition - (RALL)(Eng)(PS4)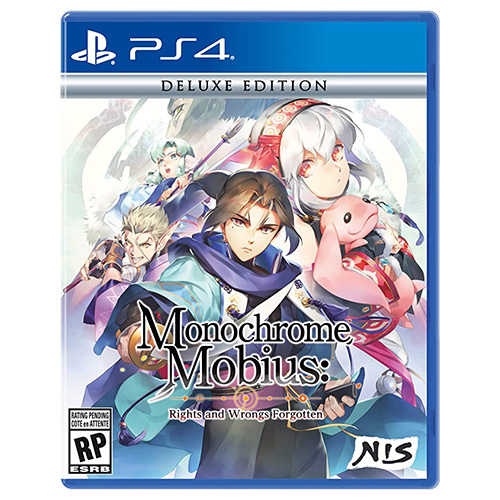 Monochrome Mobius: Rights and Wrongs Forgotten Deluxe Edition - (RALL)(Eng)(PS4)
---
* Free shipping delivery to East Malaysia
* Usually ships within 1-3 business days
A new JRPG from veteran studio AQUAPLUS, commemorating 20 years of the multi-media Utawarerumono series. This is the story of a man who will be sung about in legends.
Official Release Date: 5th September 2023. Product arrival in store within 1-3 working days after official release date.
The RM50 stated in the price refers to deposit. Final price is to be confirmed. Upon game pre-order cancellation more than 1 weeks before game release, deposit will be refunded in 7 working days. Deposit is non-refundable if pre-order cancellation is less than 1 week before game release. Pre-ordered games cannot be changed less than 1 week before the game release. Upon game arrival, our customer service personnel will contact you for the remaining balance of the price. Make sure to include valid contact no & email address during checkout process. Customer who pre-ordered their game will have 30 days period to collect their game after it is made available to purchase in store. After 30 days, game pre-ordered is considered cancelled & deposit forfeited.
Monochrome Mobius Rights and Wrongs Forgotten Deluxe Edition includes:
Monochrome Mobius Rights and Wrongs Forgotten for PS4
"Prelude" Digital Soundtrack
Mini Art Book
A new JRPG from AQUAPLUS, announced in commemoration of 20 years of their hit Utawarerumono franchise. Produced by legendary composer Naoya Shimokawa and penned by Utawarerumono writer Munemitsu Suga, with support from the studio's superb art direction spearheaded by character designer Mi, Monochrome Mobius: Rights and Wrongs Forgotten focuses on the heart of every great RPG: the story.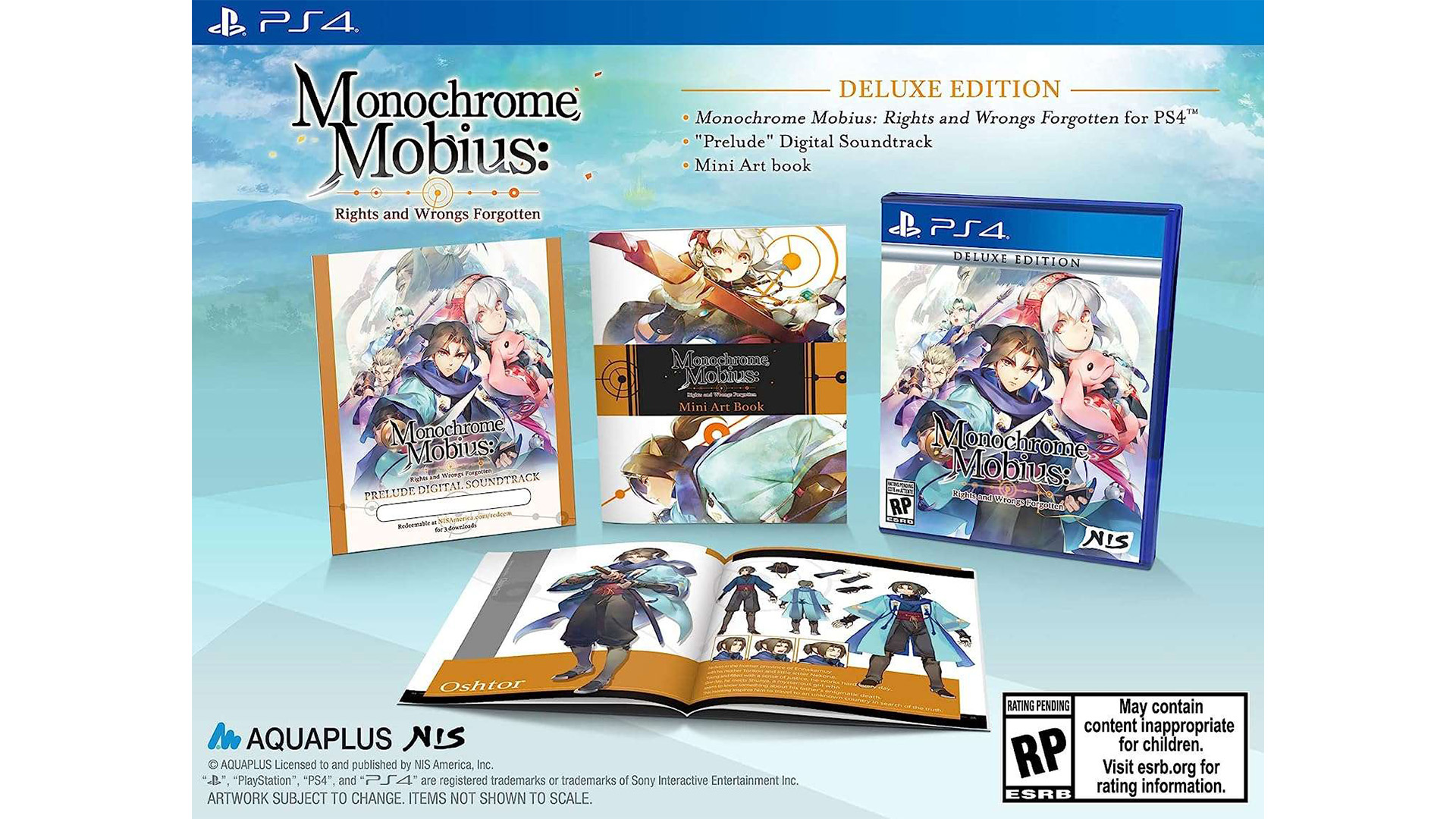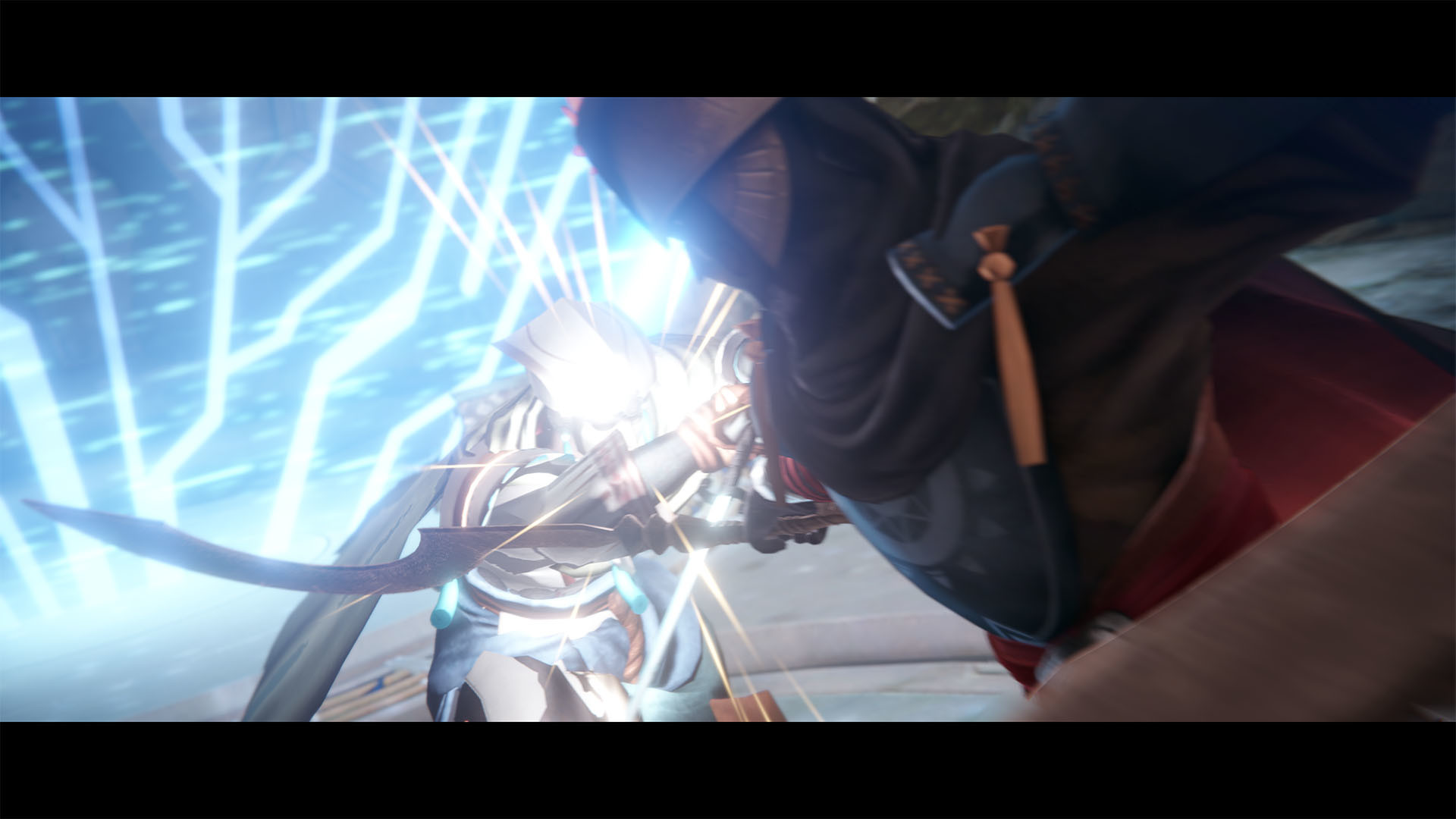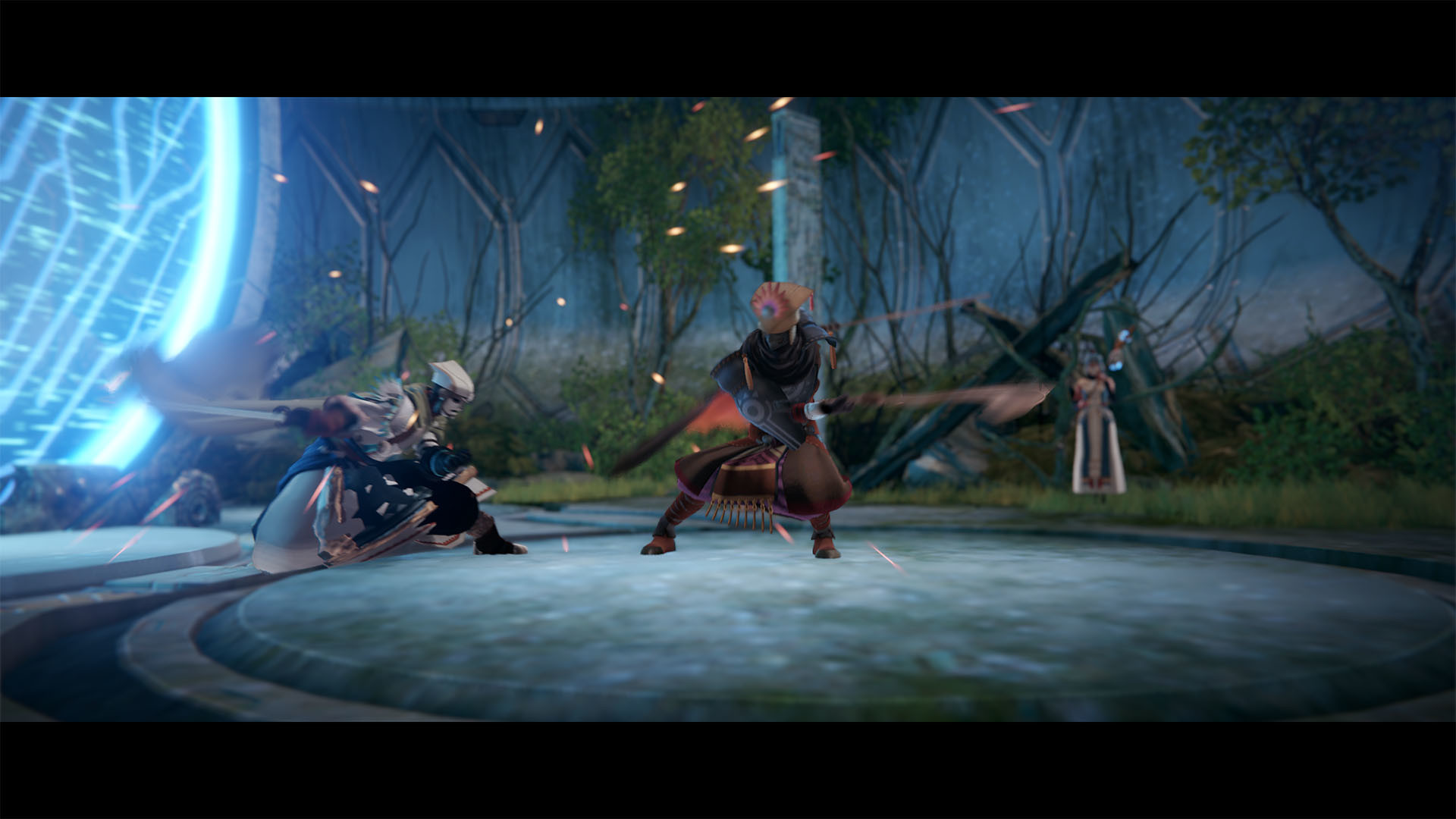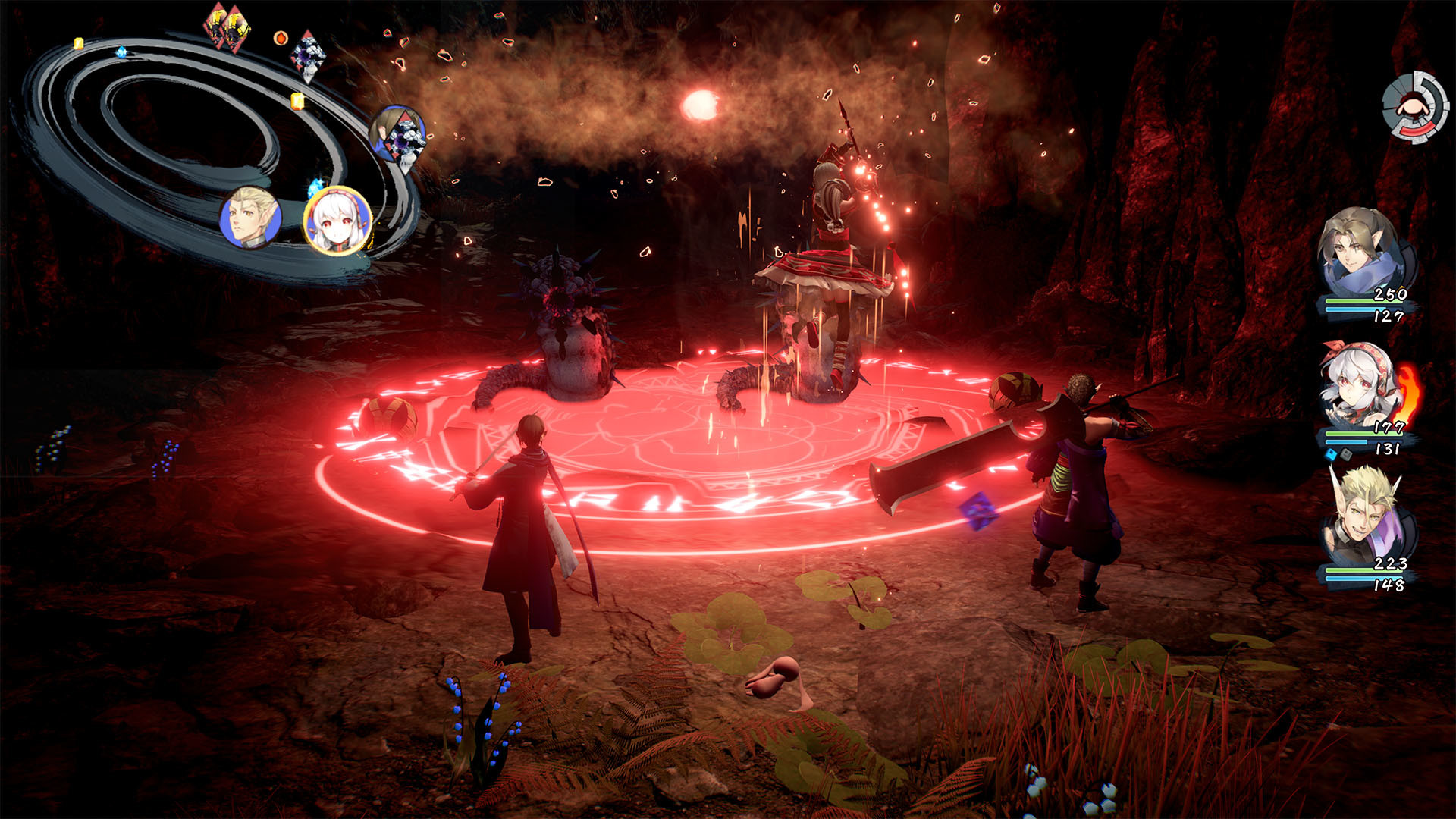 Story
In the small province of Ennakamuy, on the frontiers of the great empire of Yamato, there lived a young man with his mother and sister. One day, at the local lord's behest, the young man was investigating a small irregularity when he encountered a girl he'd never met.
The words the girl spoke were what shocked him: She told the man that his father was still alive.
Seeing a trace of his father in her and resolving to learn the truth, the young man and the girl set out together towards the land of Arva Shulan—a country that doesn't appear on the map.
Faced with trials and perils, the boy chases his father.
He meets new friends and comrades who join him on his mission.
There will be struggles and victories and failures and partings.
The fickle vagaries of fate will place an epoch in the young man's hands—
And one day, this man will be sung of in legends.