MLB The Show 23 - (R3)(Eng/Chn)(PS5)

MLB The Show 23 - (R3)(Eng/Chn)(PS5)
---
* Free shipping delivery to East Malaysia
* Usually ships within 1-3 business days
Shock The Game. Own  The Show™
MLB® The Show™ 23 gets you closer than ever to living your baseball dreams on the diamond. Shock the game and Own The Show™ with your favourite players, your favourite rivalries and all your favourite MLB® moments.
Get the next-generation MLB The Show experience when you play on PlayStation® 5 consoles, including the return of Stadium Creator mode, and face your friends with cross-platform play.2 With cross progression, continue your progress and earn and use content on other console platforms.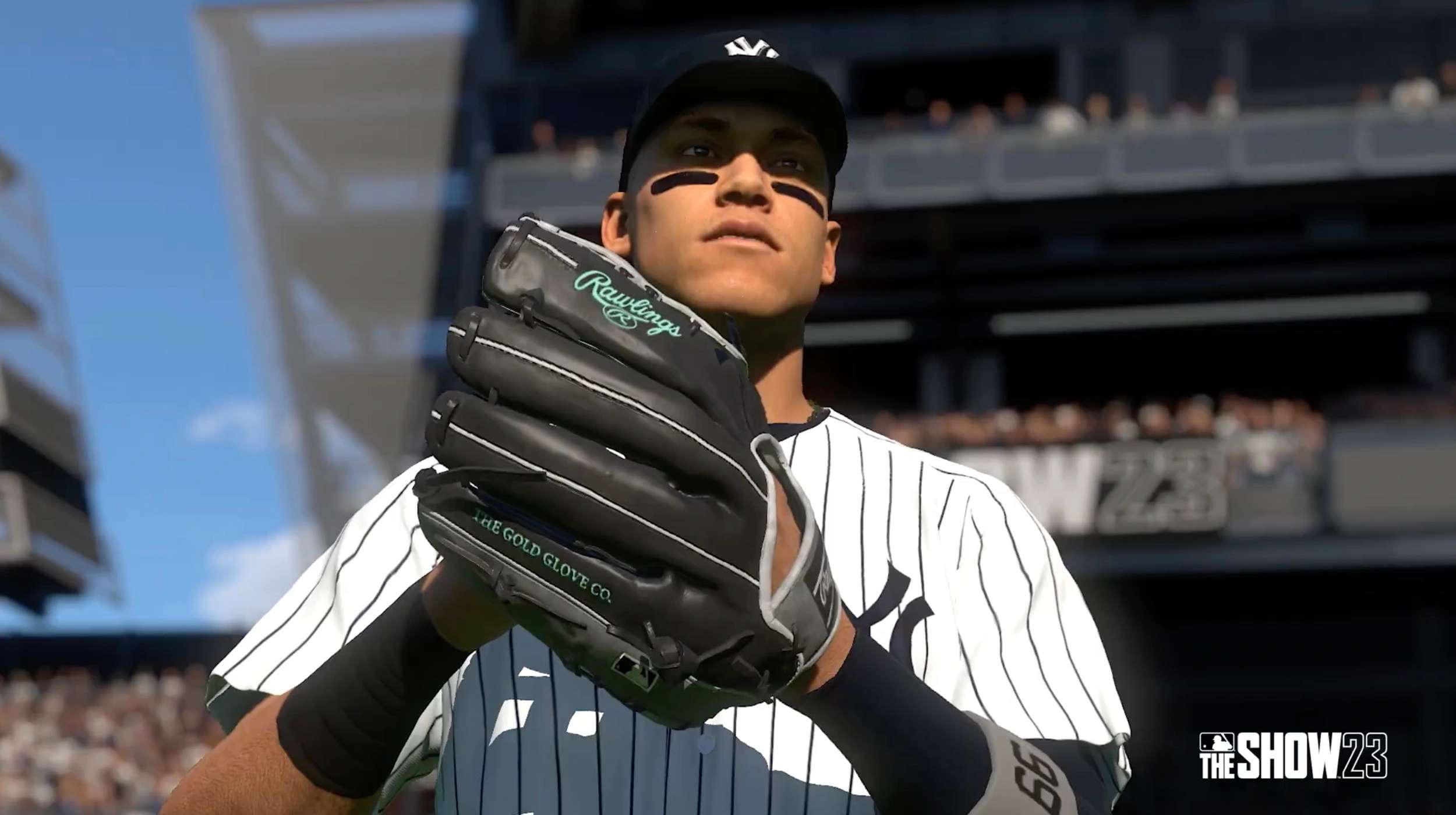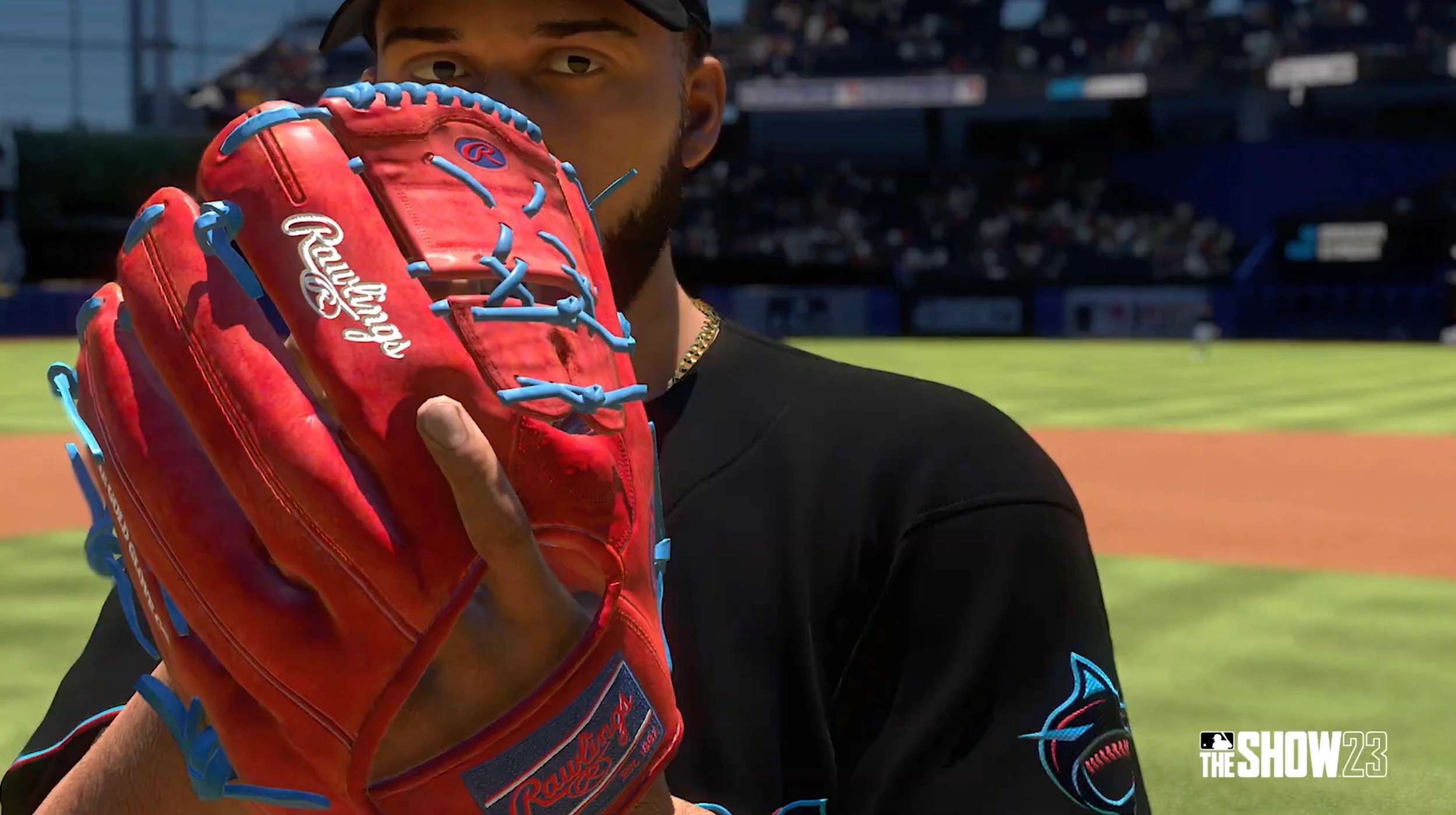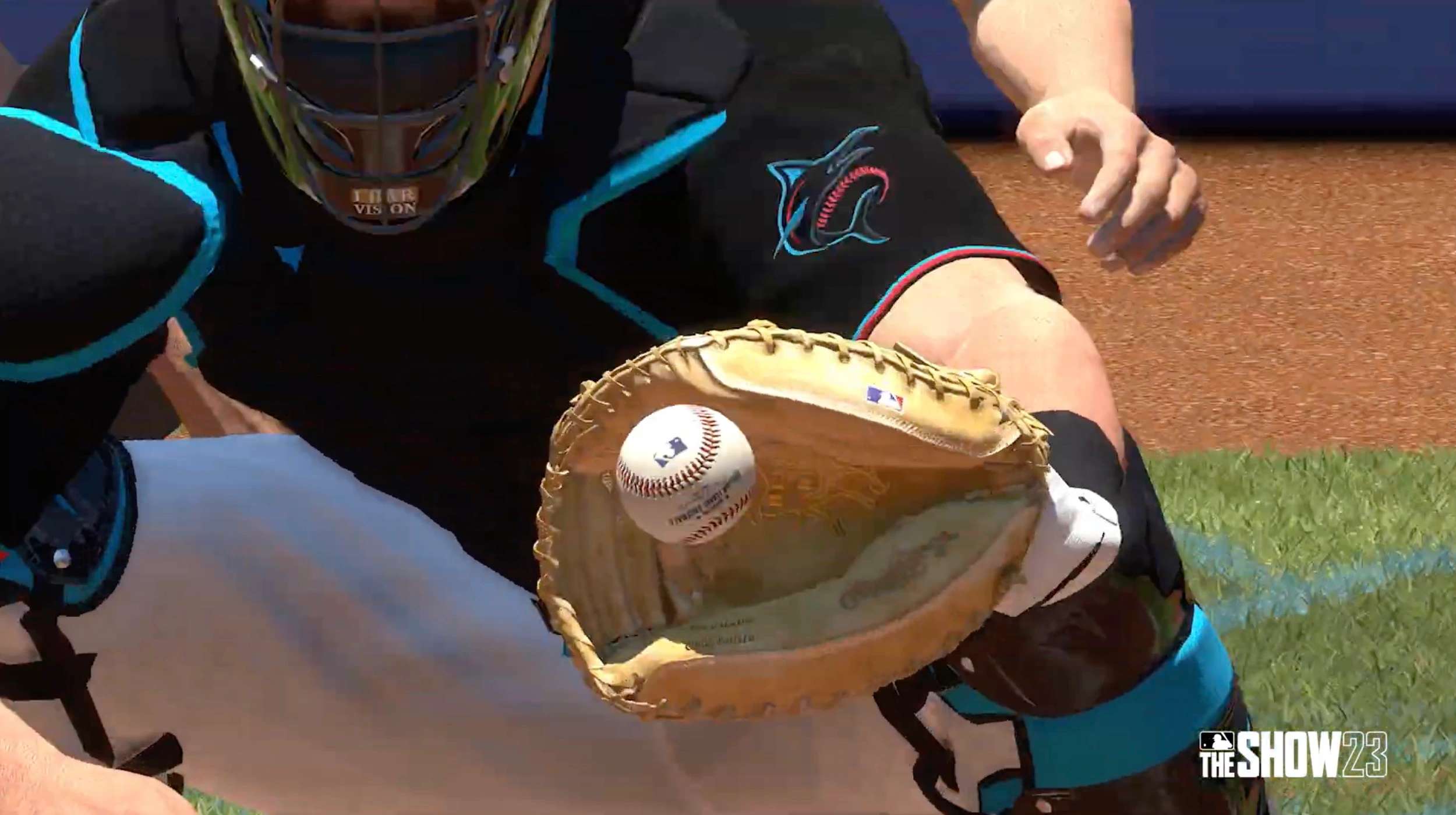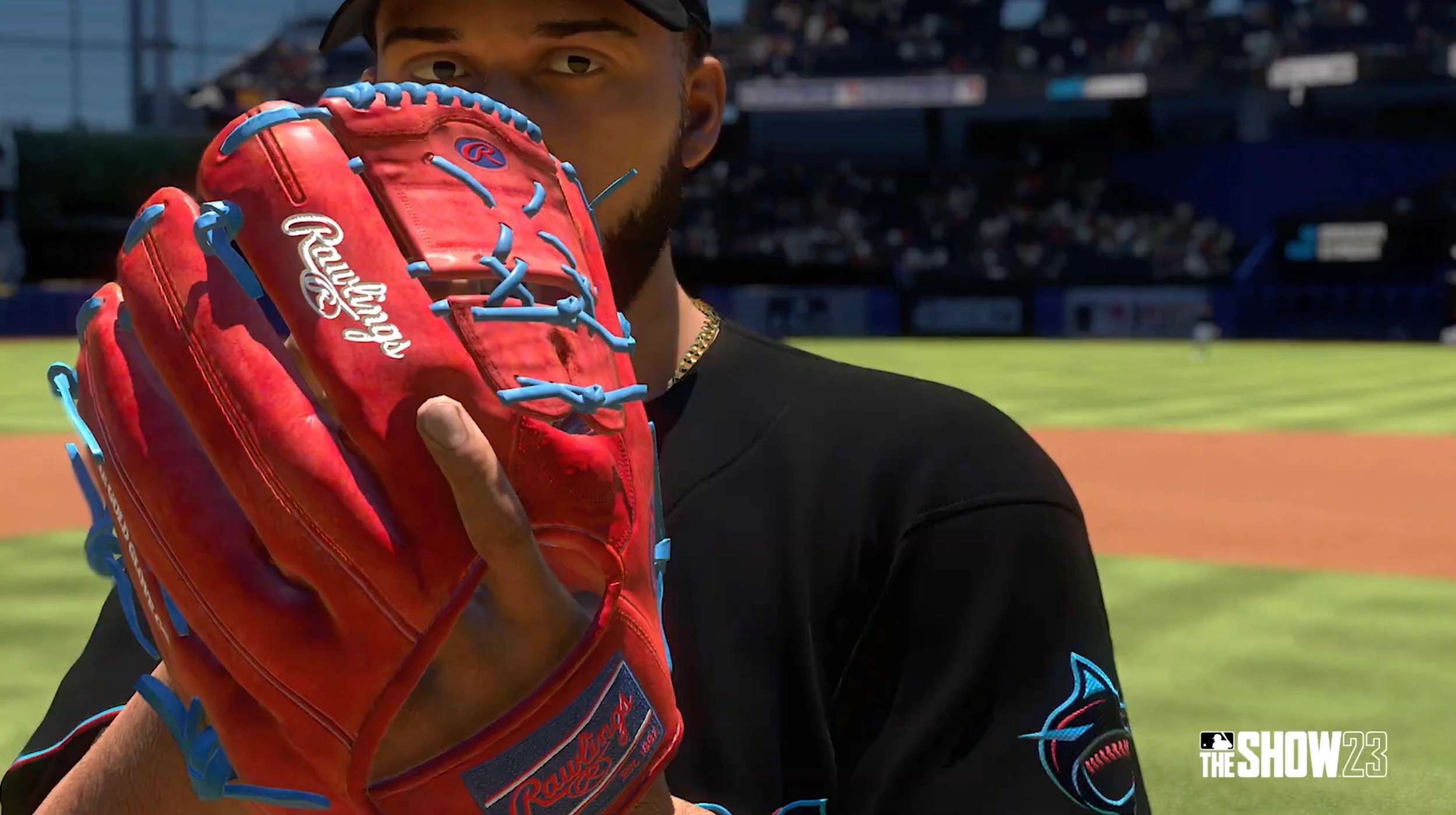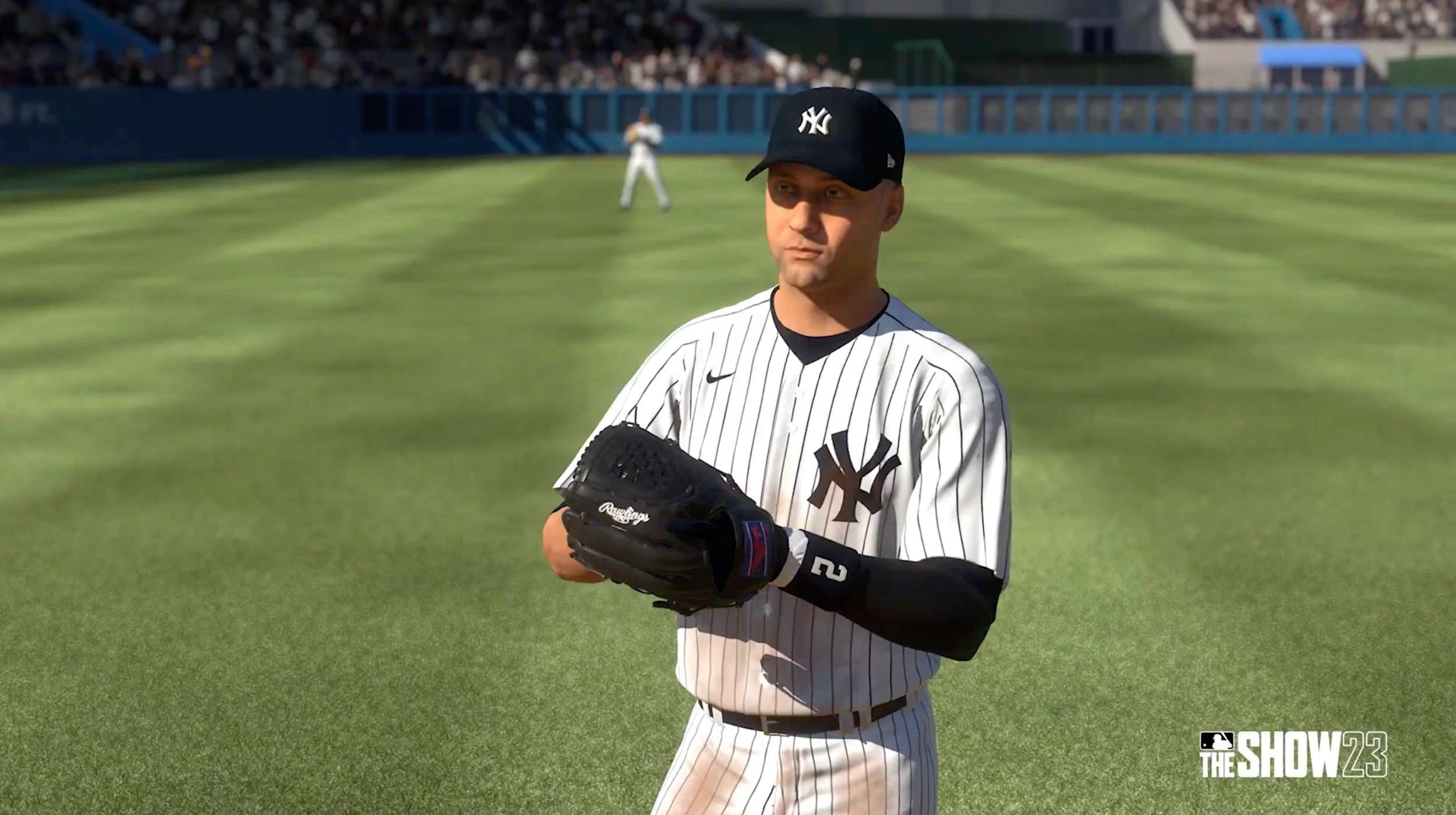 MLB The Show 23 key features
New experiences
Within Franchise and March to October, The MLB® Draft experience has been revamped to add strategy and depth in managing your organization. The new MLB® Postseason™ format, schedule and CBA updates are also now reflected.
Includes expanded commentary and in-game presentation updates that bring updated broadcast themes, realistic 3D environments and more detail to uniforms and equipment.
Diamond Dynasty
Diamond Dynasty gives you new ways to play, earn and develop your squad!1 With over 25 new MLB Legends, collect and build your team from a total of over 180 available in game.
Continue earning rewards after completing a featured program – spin the wheel whenever you complete a threshold to claim a reward. Use themed Captain Cards to designate a hitting and pitching captain for your DD squad and unlock powerful boosts.
Negro Leagues Baseball Museum
In partnership with the Negro Leagues Baseball Museum, play through and celebrate the careers of Negro Leagues Baseball legends like Satchel Paige, Jackie Robinson, Hank Thompson, Rube Foster, Buck O'Neil, John Donaldson and Martin Dihigo in a video game experience unlike any other. MLB The Show Storylines immerses and introduces you to the stories and careers of some of the greatest and most important players in sports history.