Miss Kobayashi's Dragon Maid: Burst Forth!! Choro-gon Breath - (R1)(Eng)(PS4)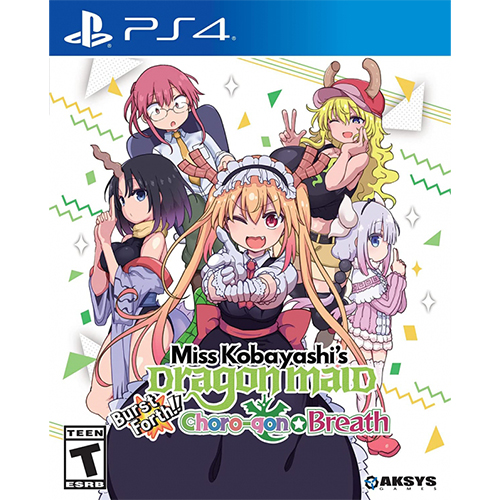 Miss Kobayashi's Dragon Maid: Burst Forth!! Choro-gon Breath - (R1)(Eng)(PS4)
---
* Free shipping delivery to East Malaysia
* Usually ships within 1-3 business days
The new Miss Kobayashi's Dragon Maid: Sakuretsu!! Chorogon Breath story gameplay shows off story moments in the upcoming shoot 'em up with voice actresses from the anime, which is based on the popular Miss Kobayashi's Dragon Maid series.
Escape from the PC! After receiving a cryptic email, Miss Kobayashi and her maids go to Takiya's house to investigate. The computer starts to ¬ip out and a bright light emits forth and when they all come back to their senses, they realize that they've been mysteriously (and overdramatically, let's face it) sucked into the PC. Help them clear stages by banding together and using their wits (and skills) to defeat the computer. Clear all the stages and defeat the bosses to escape from the game!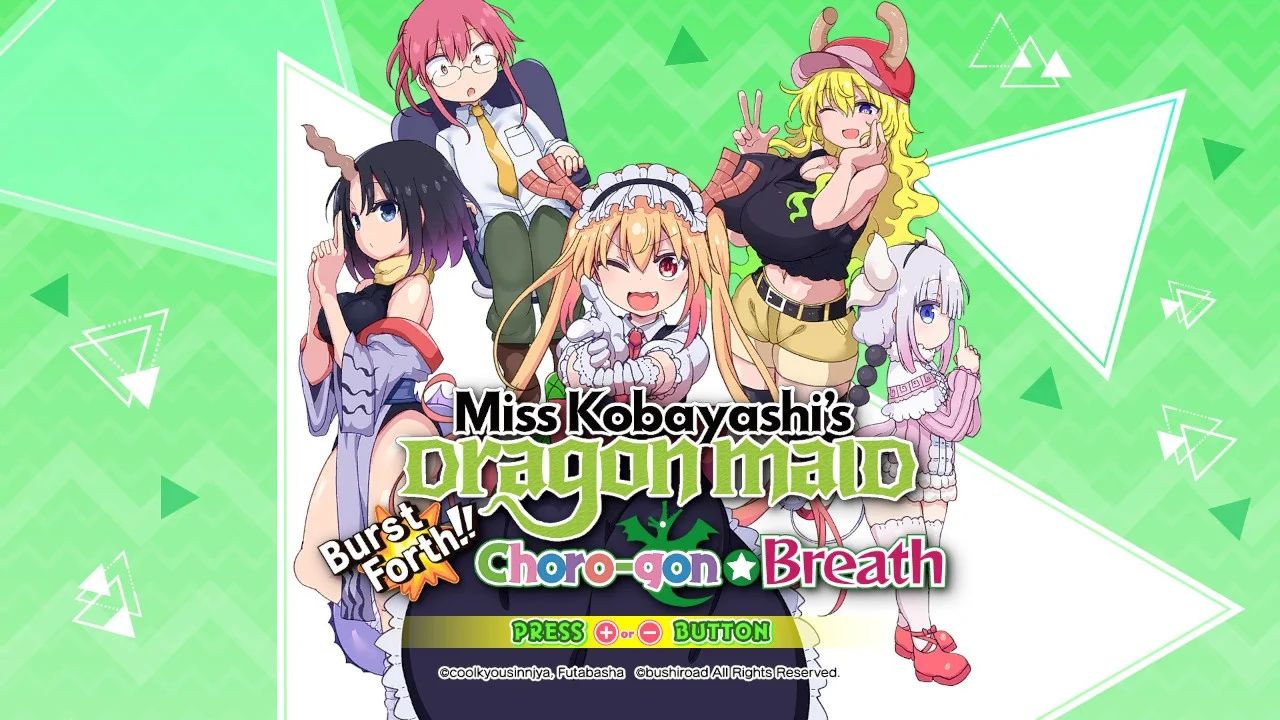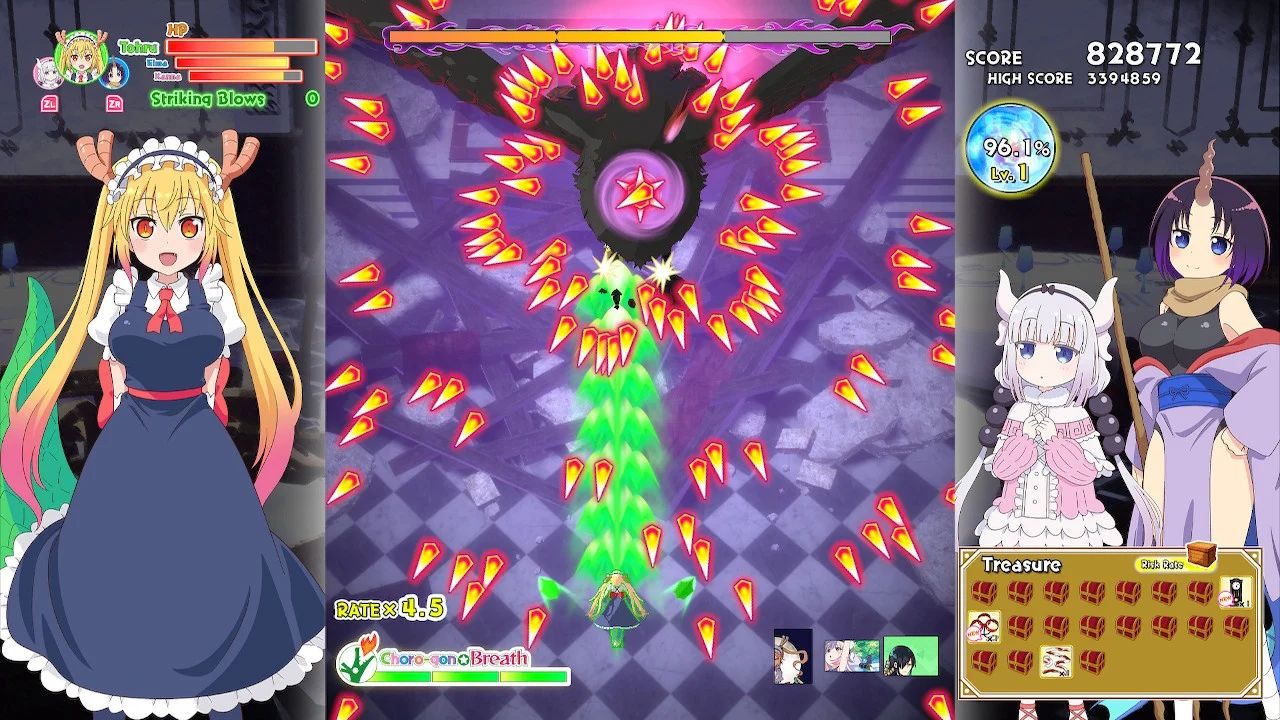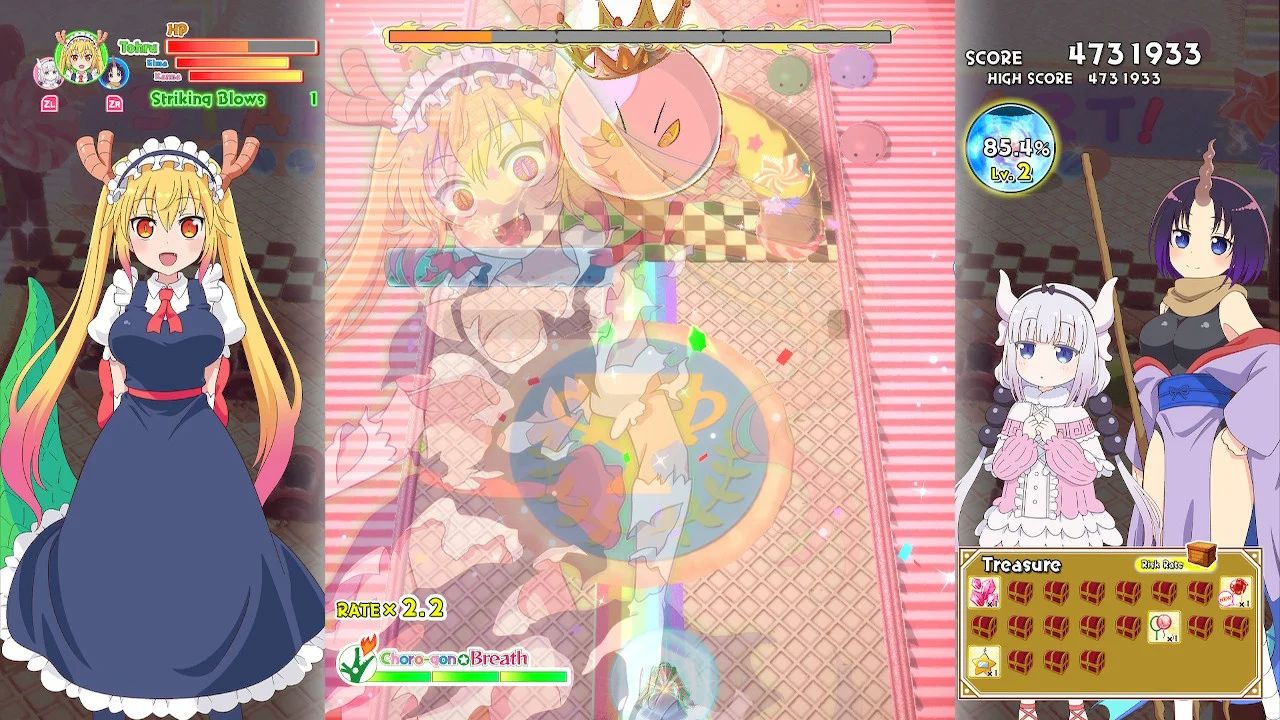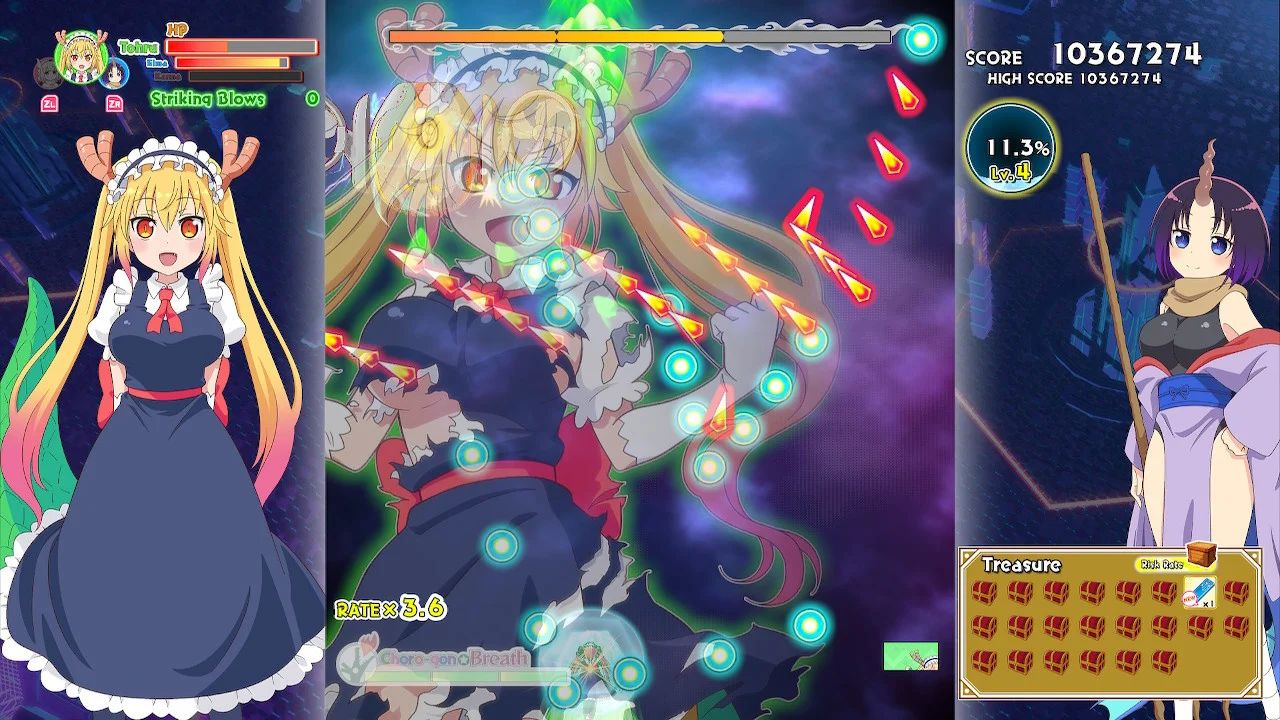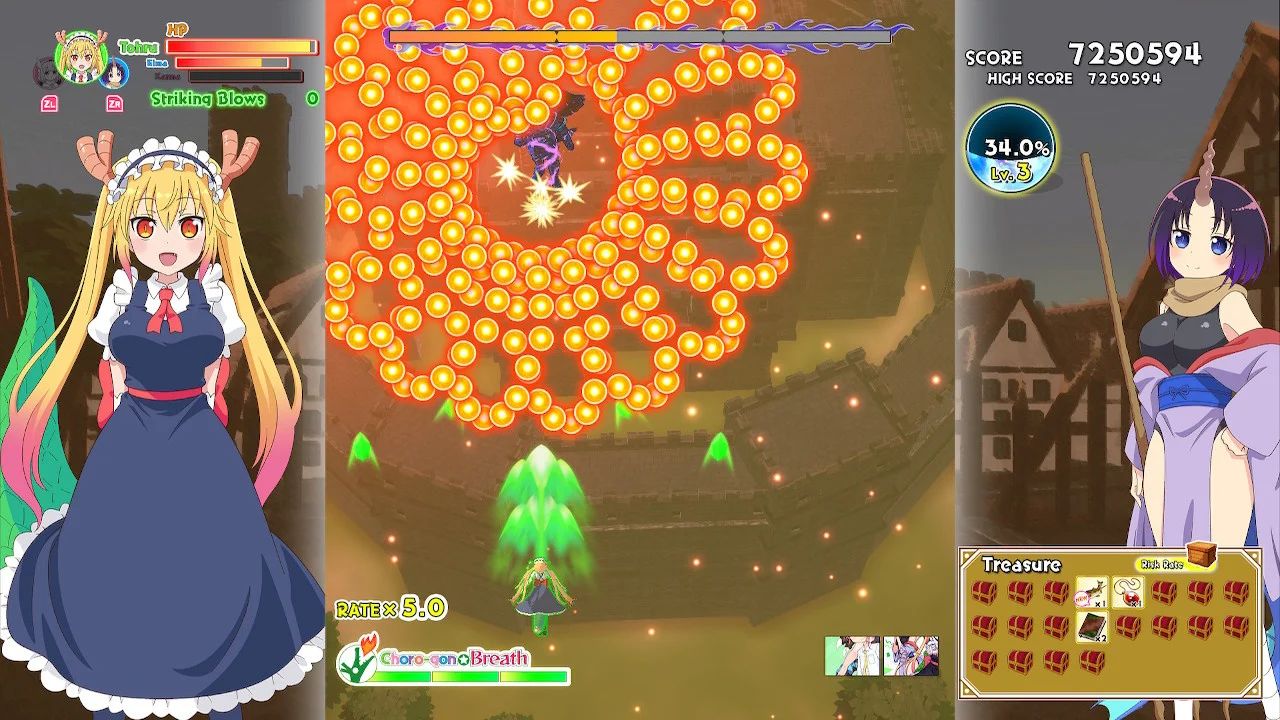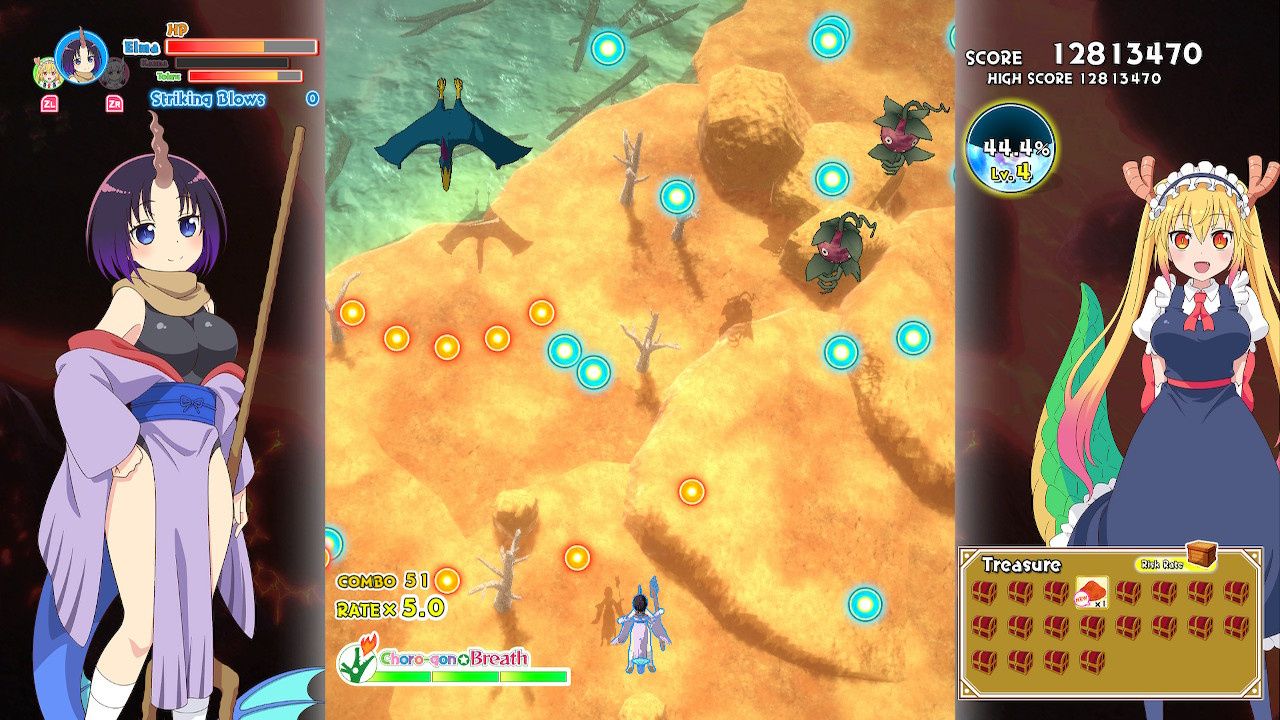 Features:
Using the 3-fold attack system of Long Range, Melee and the unique and deadly Choro-gon Breath (they're dragons, get it?), you'll obliterate the enemy!
Combine the power of three with the Tag System by using Tohru, Kanna, and Elma to tackle each stage with Kobayashi's support. There's no enemy they can't defeat!
In certain conditions, activate the dragons' Raging Spark which elevates the attack parameters to deal even deadlier damage!
As you progress, collect 30 unique Memorial Pieces of the friends' precious daily life in beautiful illustrations created especially for the game!