Megaman 11 (Switch)
---
* Free shipping delivery to East Malaysia
* Usually ships within 1-3 business days
The Blue Bomber Returns for His 30th Anniversary in Mega Man 11!!
Official Release Date: 2nd October 2018. *Product arrival in store within 1-3 working days after official release date
The RM50 stated in the price refers to deposit. Final price is to be confirmed. Upon game pre-order cancellation, deposit will be refunded in 7 working days. Upon game arrival, our customer service personnel will contact you for the remaining balance of the price. Make sure to include valid contact no & email address during checkout process
The classic series takes a leap forward in visual presentation inMega Man 11with a 2.5D design direction introducing beautiful, completely hand-drawn characters and environments. A freshly redesigned Mega Man takes on Dr. Wily's berserk machines, defeating Robot Master bosses and taking their weapons, in an ever-evolving fight for justice with new and unique enemy designs.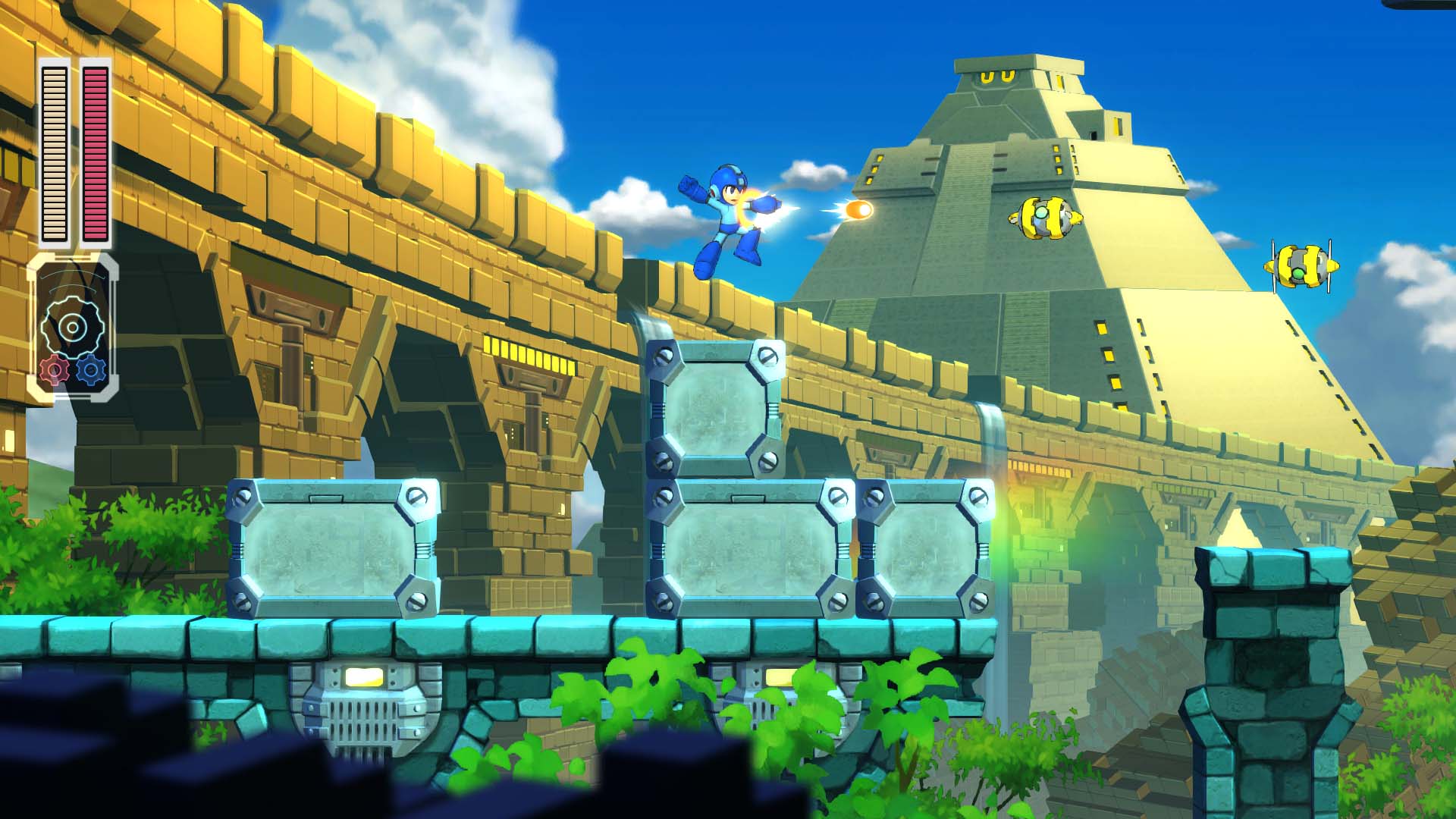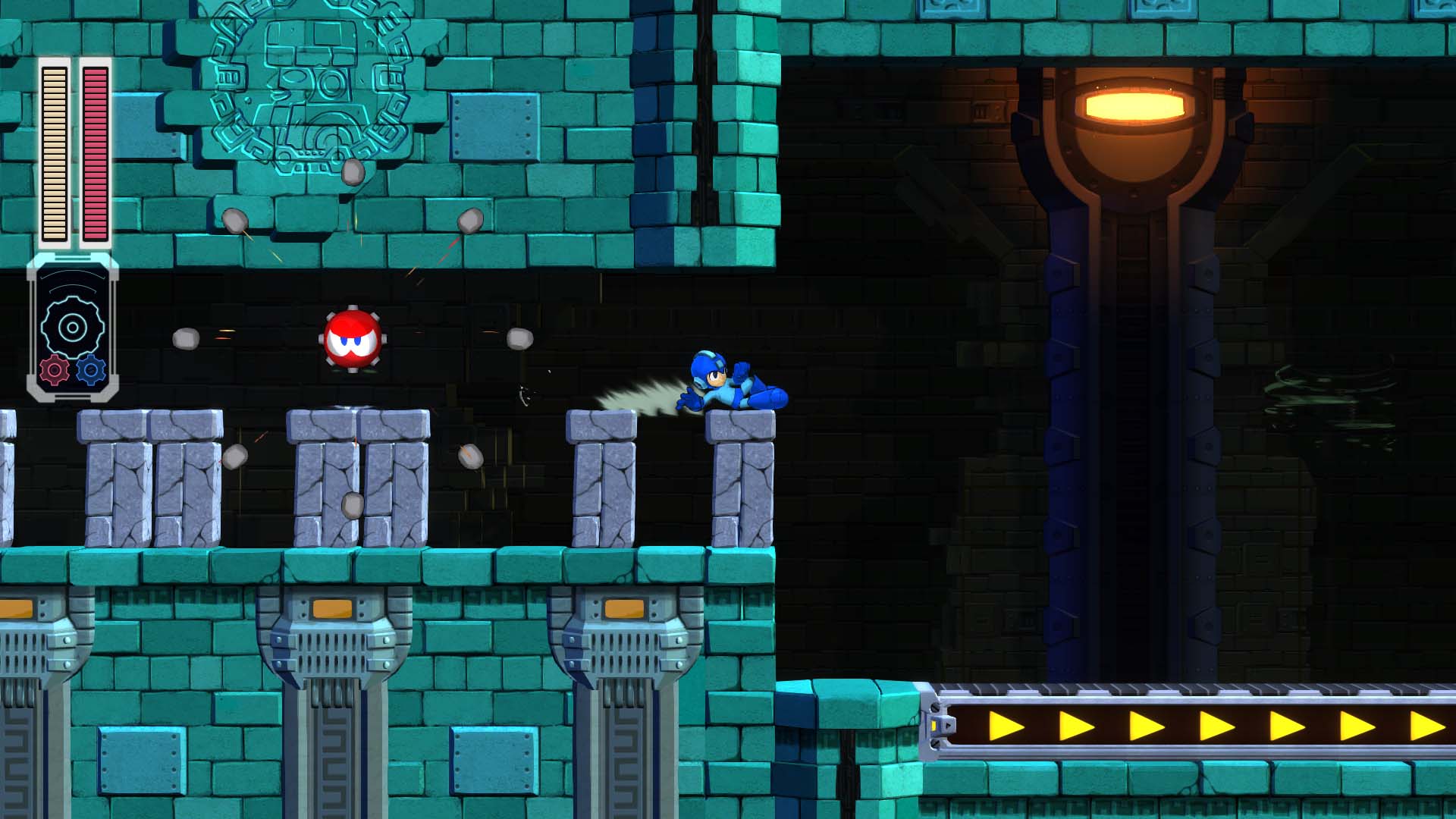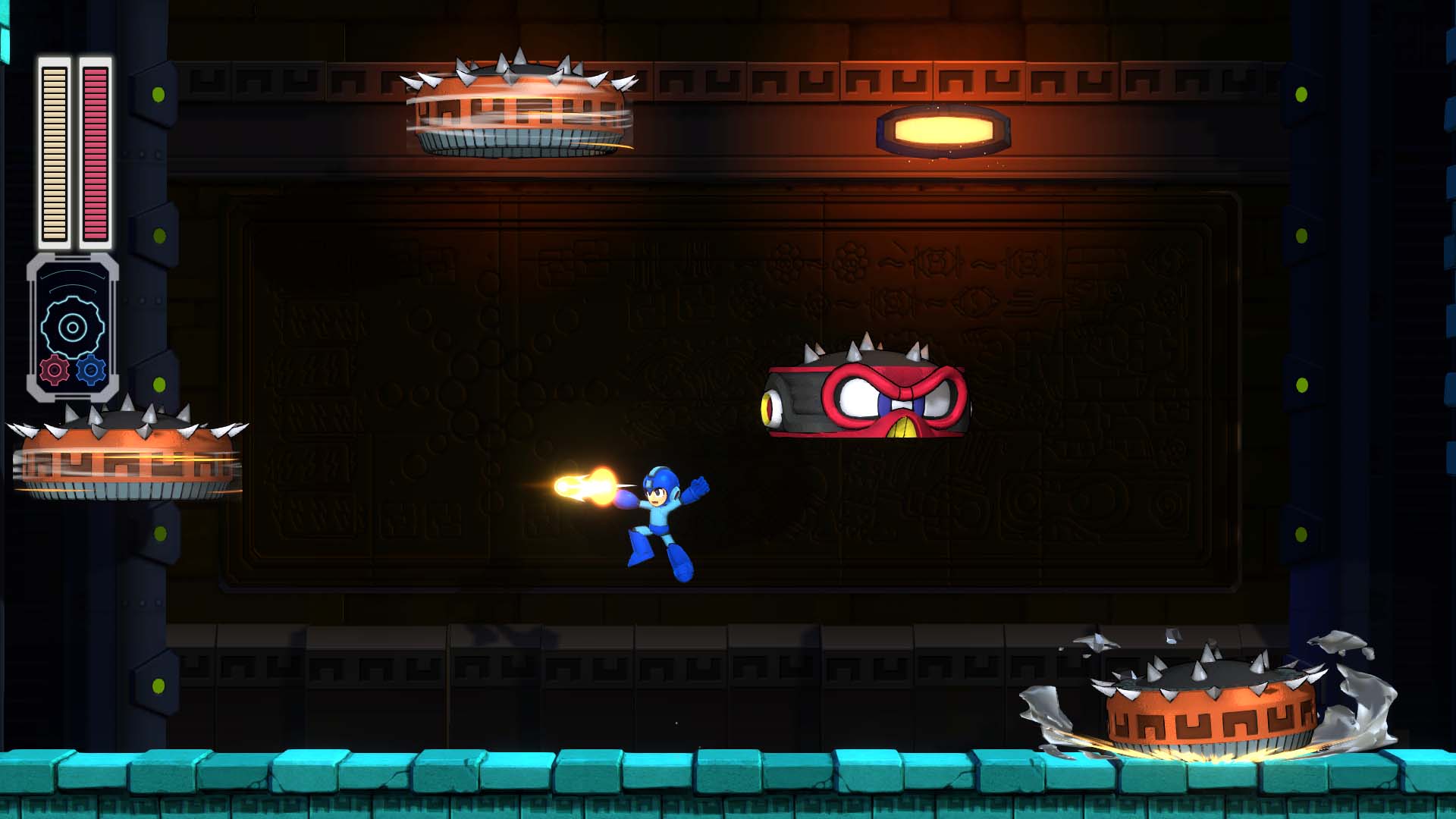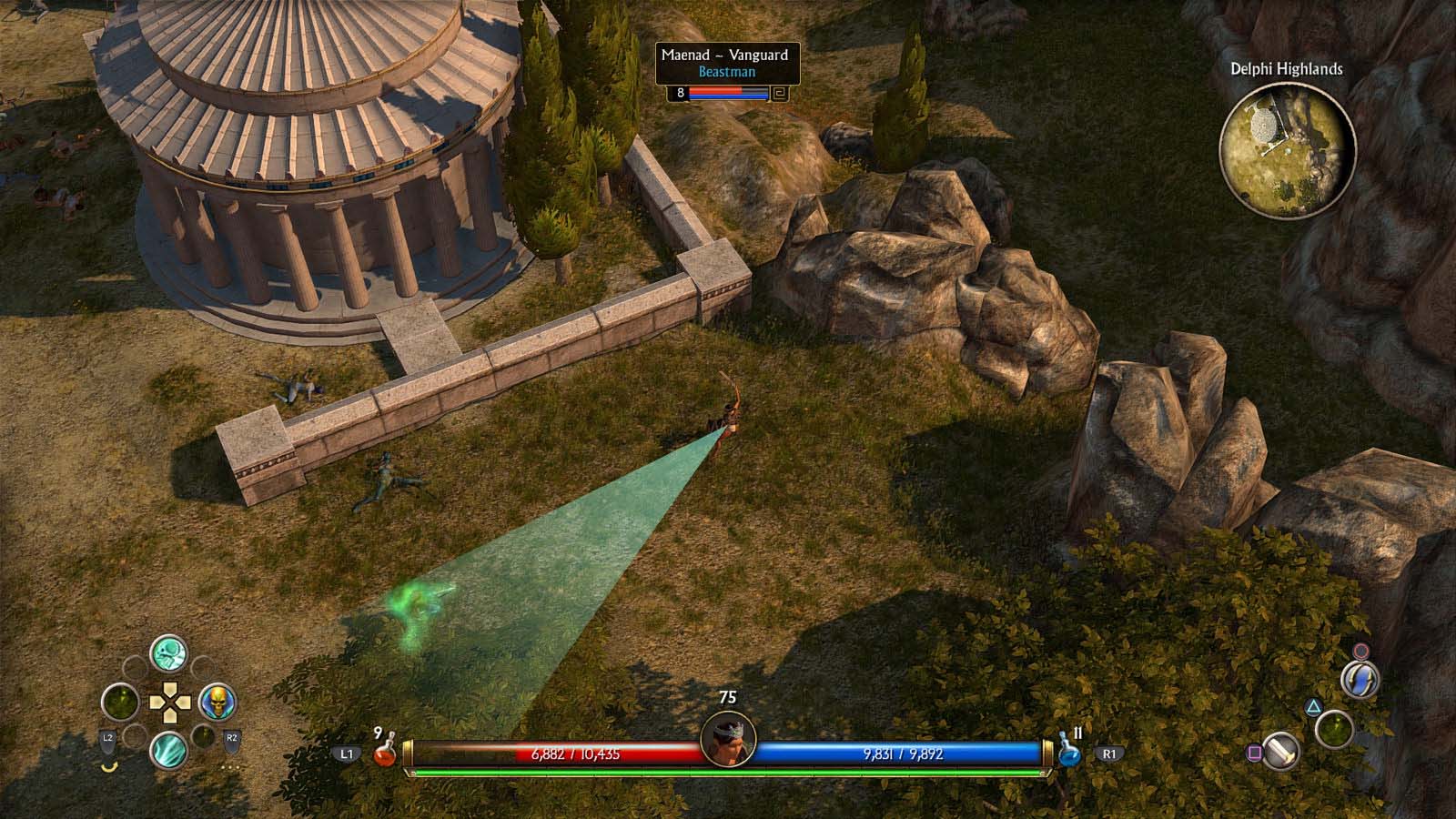 Features
Long-awaited Sequel -

 Evil genius Dr. Wily is back to his mischievous ways and invests in an ambitious idea from his time at Robot University. The benevolent Dr. Light decides to upgrade Mega Man with Wily's powerful prototype known as the Double Gear system, expanding his abilities for the greatest fight yet for everlasting peace

A Visual Leap -

 Taking a leap forward in visual presentation, the new game features a 2.5D design direction which blends beautiful, hand-drawn environments with lively characters. New to the classic series, Mega Man now also takes on characteristics of defeated Robot Masters when wielding their weapons
Powerful New Gameplay Options - The Double Gear system adds a unique new twist on the satisfying platforming action, offering options to enhance Mega Man's speed and power on the fly

For Vets and First-timers

 – A wealth of difficulty options are available for a player of any platformer skill level. Controls for an on-screen weapon wheel have been added for easy accessibility to all of Mega Man's weapons during combat