Life Is Strange: True Colors - (R3)(Eng/Chn)(PS5)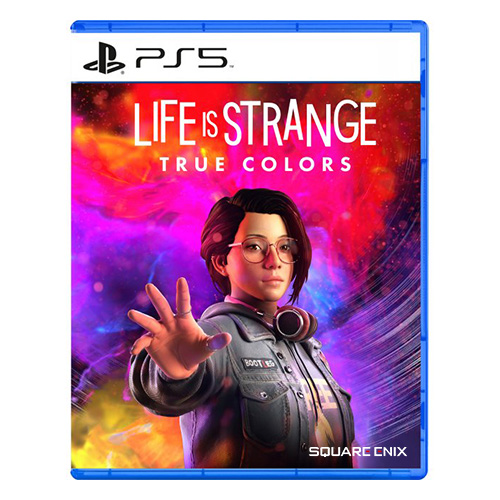 Life Is Strange: True Colors - (R3)(Eng/Chn)(PS5)
---
* Free shipping delivery to East Malaysia
* Usually ships within 1-3 business days
Embrace a volatile supernatural ability and uncover dark secrets buried by a small town.
Life Is Strange: True Colors is an emotional, narrative-led adventure game where a unique power is the key to solving a thrilling mystery.
Alex Chen always thought her long-suppressed ability was a curse. With the psychic power of Empathy, she can detect and manipulate the emotions of those around her. 
However, when her brother dies in an apparent accident, it may be the only thing that can uncover the truth of what really happened. 
Be prepared though, the truth will hurt.
Life Is Strange: True Colors marks a bold new era in the award-winning Life is Strange series.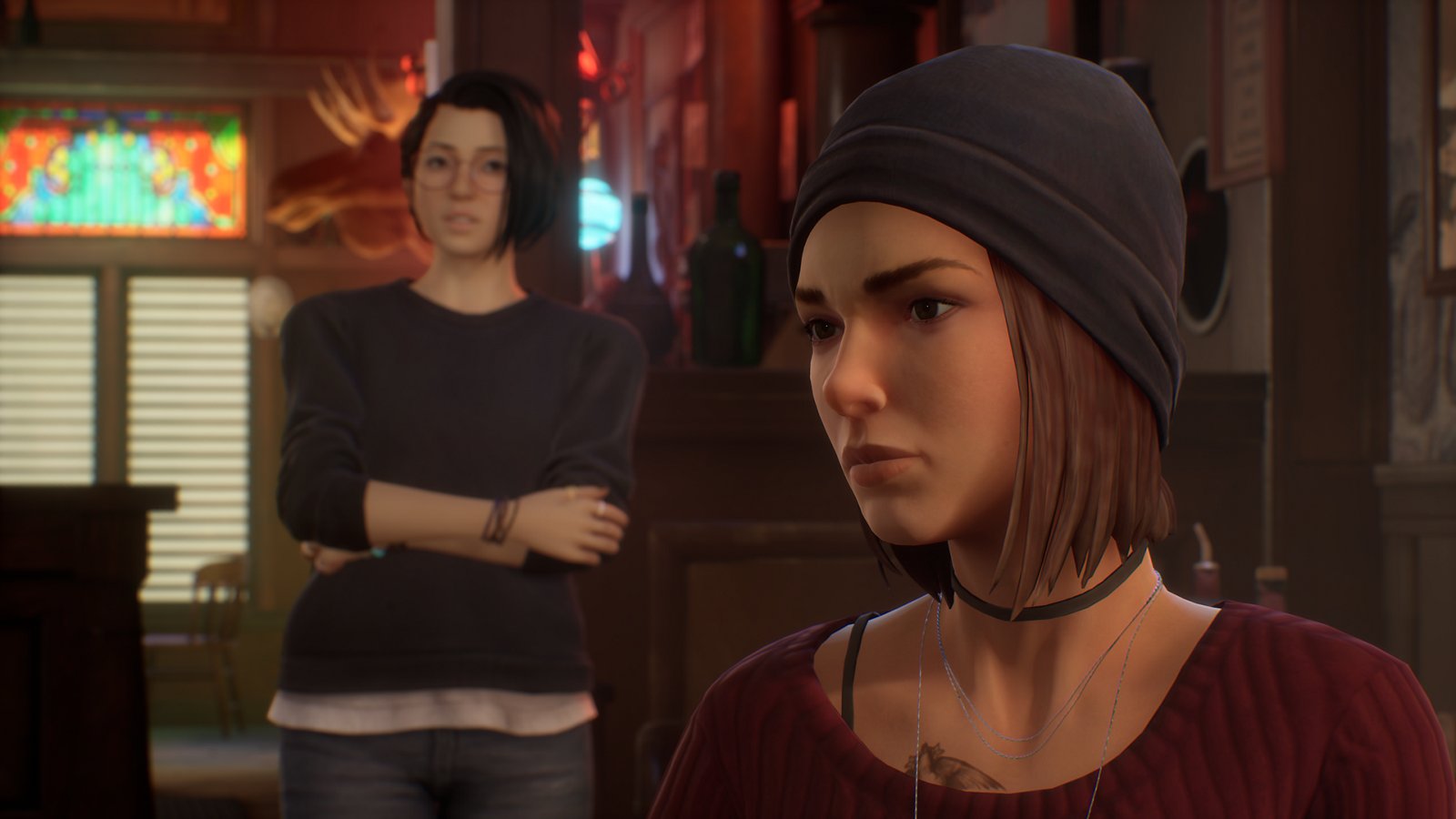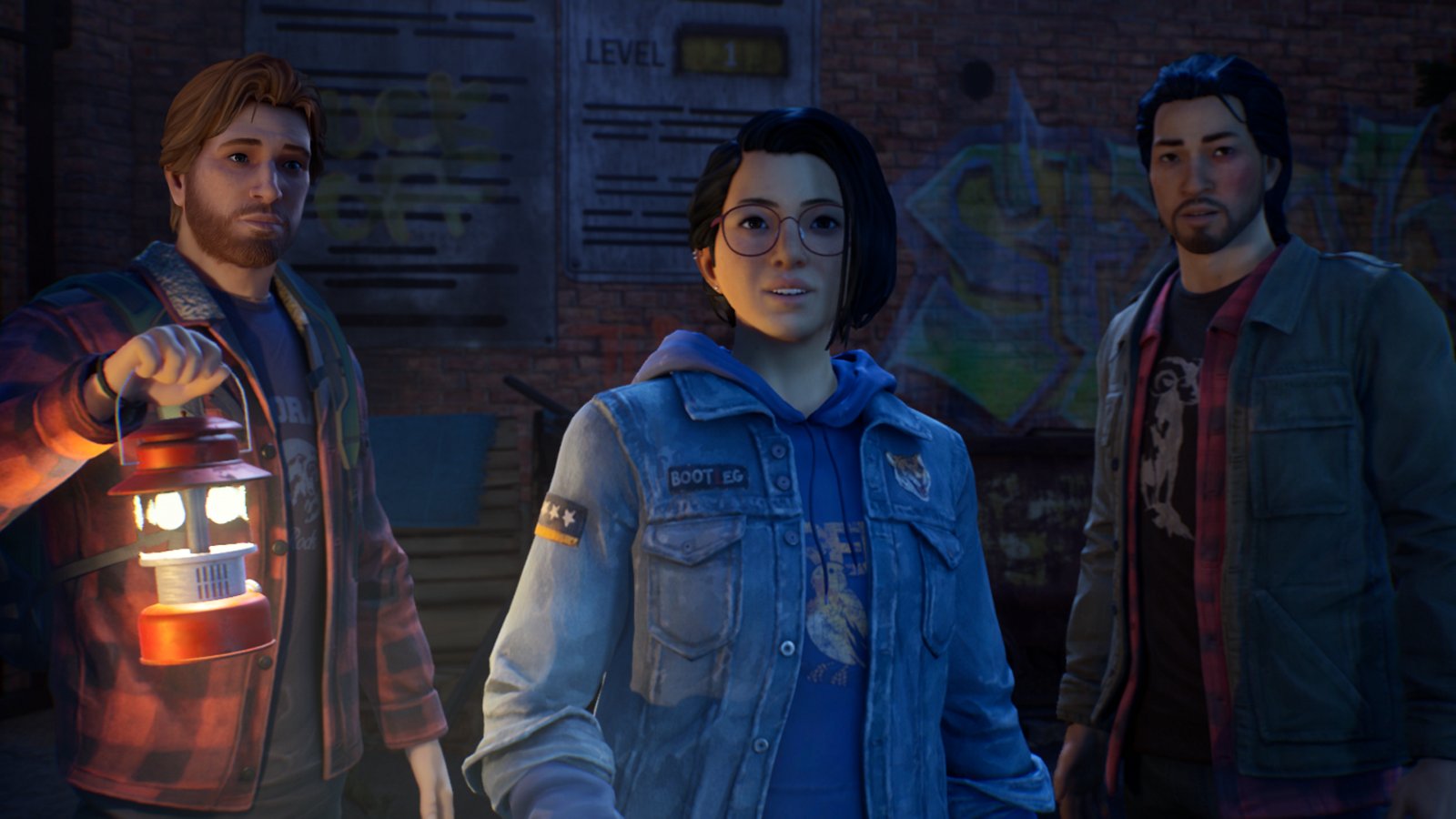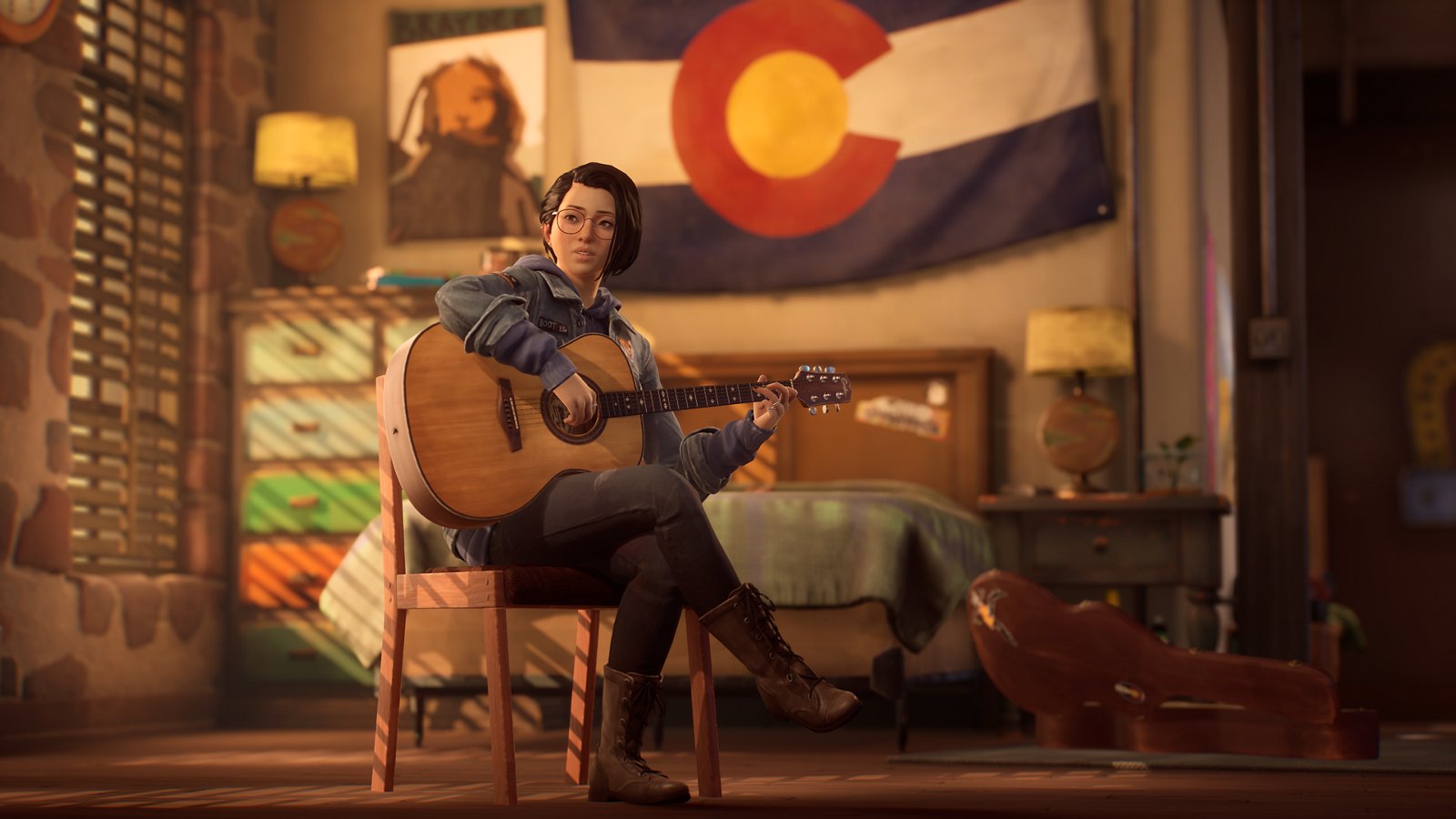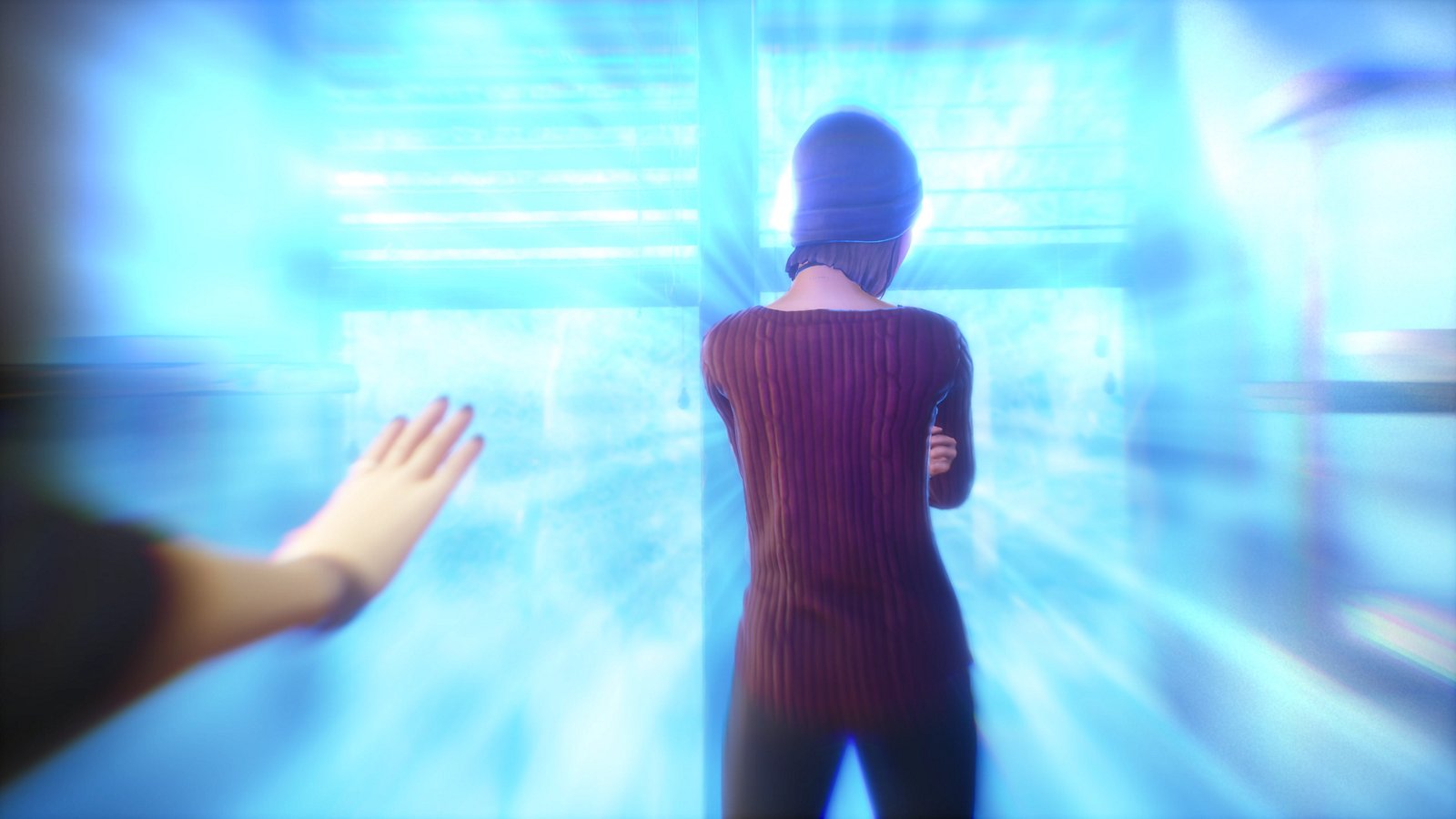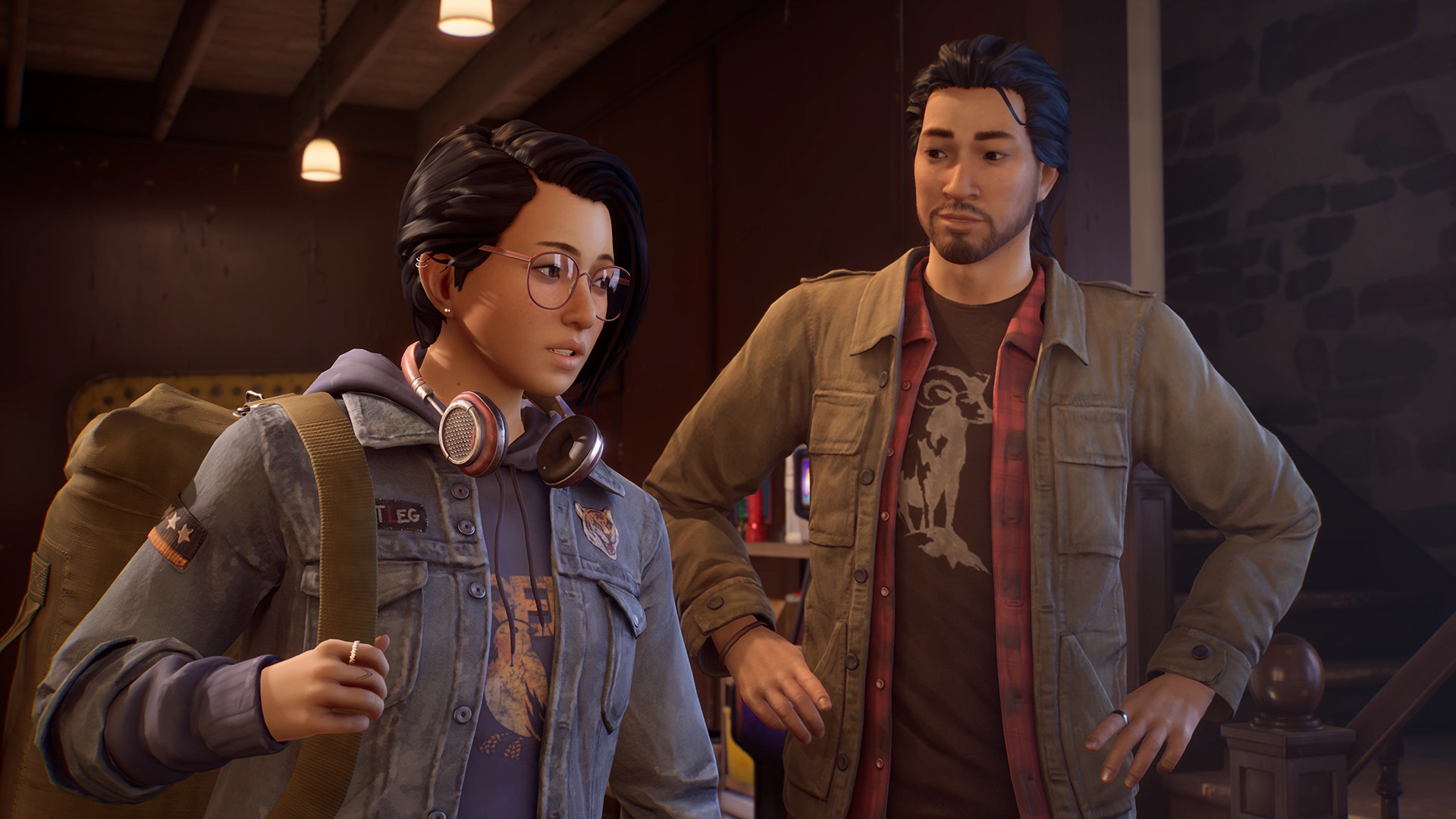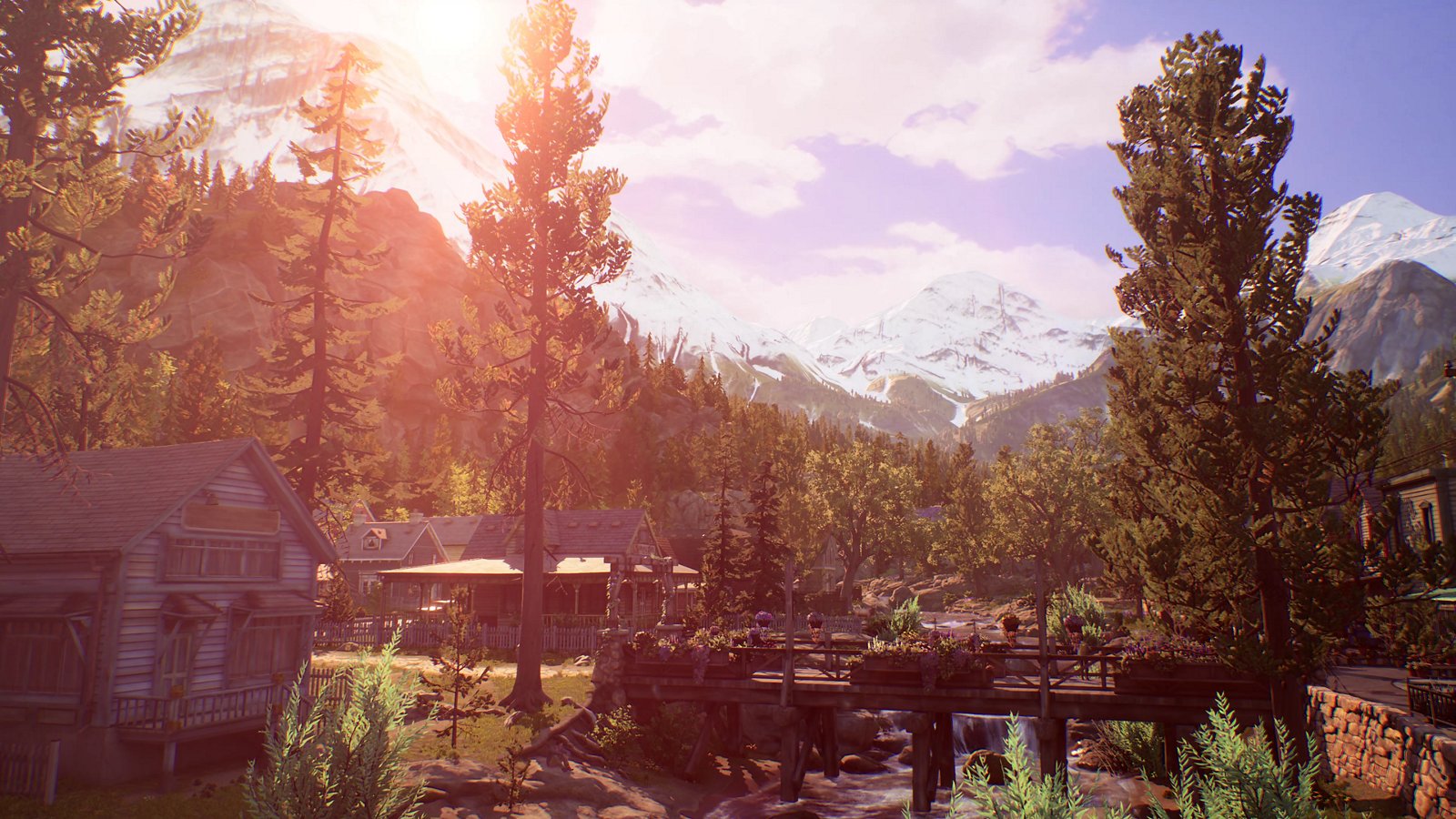 This one's personal
Freely roam the streets, stores and hidden areas in the beautiful small town of Haven Springs, Colorado. Meet unforgettable people, build trust with them or discover what they're hiding.
Feel the emotion
Alex's unique ability to allows her to sense, absorb and manipulate emotions, which she sees as blazing coloured auras. Don't make decisions lightly - you have the power to change lives.
Play with style
Define your look with up to 24 different outfits for Alex and experience an exclusive soundtrack, featuring new tracks by mxmtoon and Novo Amor