Labyrinth of Galleria The Moon Society - (R1)(Eng)(PS5)(Pre-Order)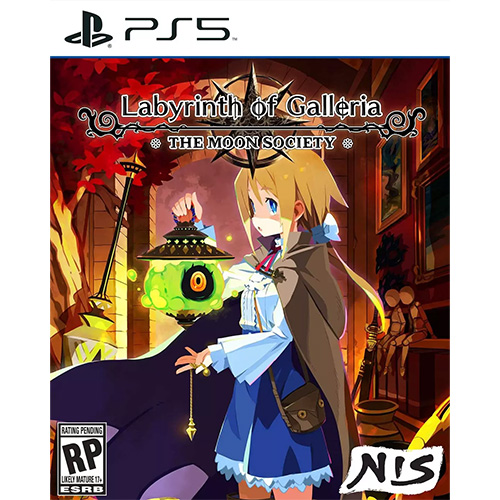 Labyrinth of Galleria The Moon Society - (R1)(Eng)(PS5)(Pre-Order)
---
* Free shipping delivery to East Malaysia
* Usually ships within 1-3 business days
On the outskirts of town lies a mansion said to house the entrance to a maze overflowing with treasure. Do you wish to discover the magical mysteries hidden inside?
Official Release Date: 23rd February 2023. Product arrival in store within 1-3 working days after official release date.
The RM50 stated in the price refers to deposit. Final price is to be confirmed. Upon game pre-order cancellation more than 1 weeks before game release, deposit will be refunded in 7 working days. Deposit is non-refundable if pre-order cancellation is less than 1 week before game release. Pre-ordered games cannot be changed less than 1 week before the game release. Upon game arrival, our customer service personnel will contact you for the remaining balance of the price. Make sure to include valid contact no & email address during checkout process. Customer who pre-ordered their game will have 30 days period to collect their game after it is made available to purchase in store. After 30 days, game pre-ordered is considered cancelled & deposit forfeited.
From the creators of Labyrinth of Refrain: Coven of Dusk comes a new chapter in the dungeon-exploring adventure filled with charm and mystery! Summoned by the magnificent Madame Marta, you are but a wandering spirit awaiting your next command. With the help of Eureka, Madame Marta's assistant, and an army of soul-infused puppets, you are tasked with delving into the depths of a mysterious underground labyrinth teeming with enchanted monsters to unearth the Curios d'art that lie within!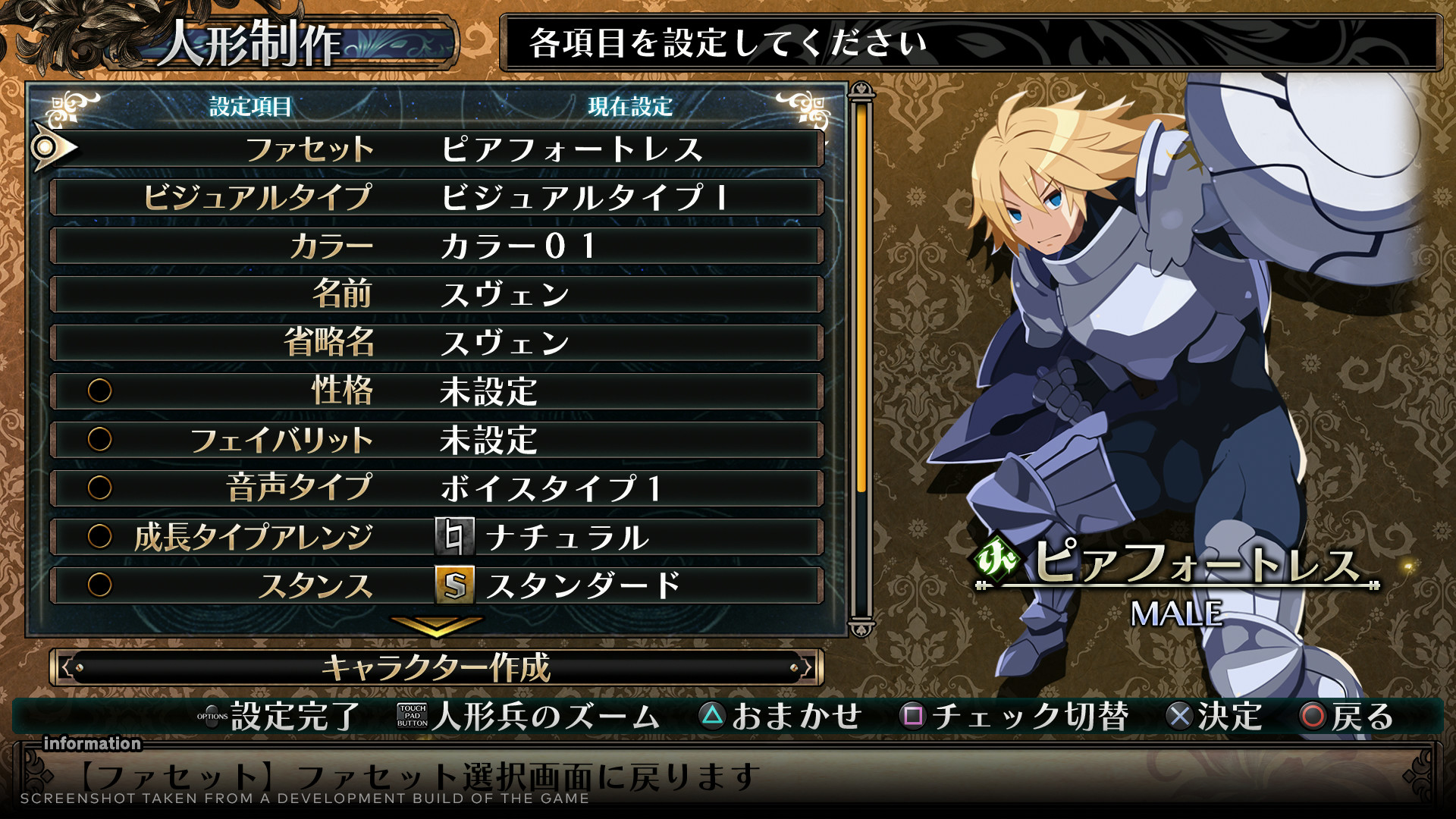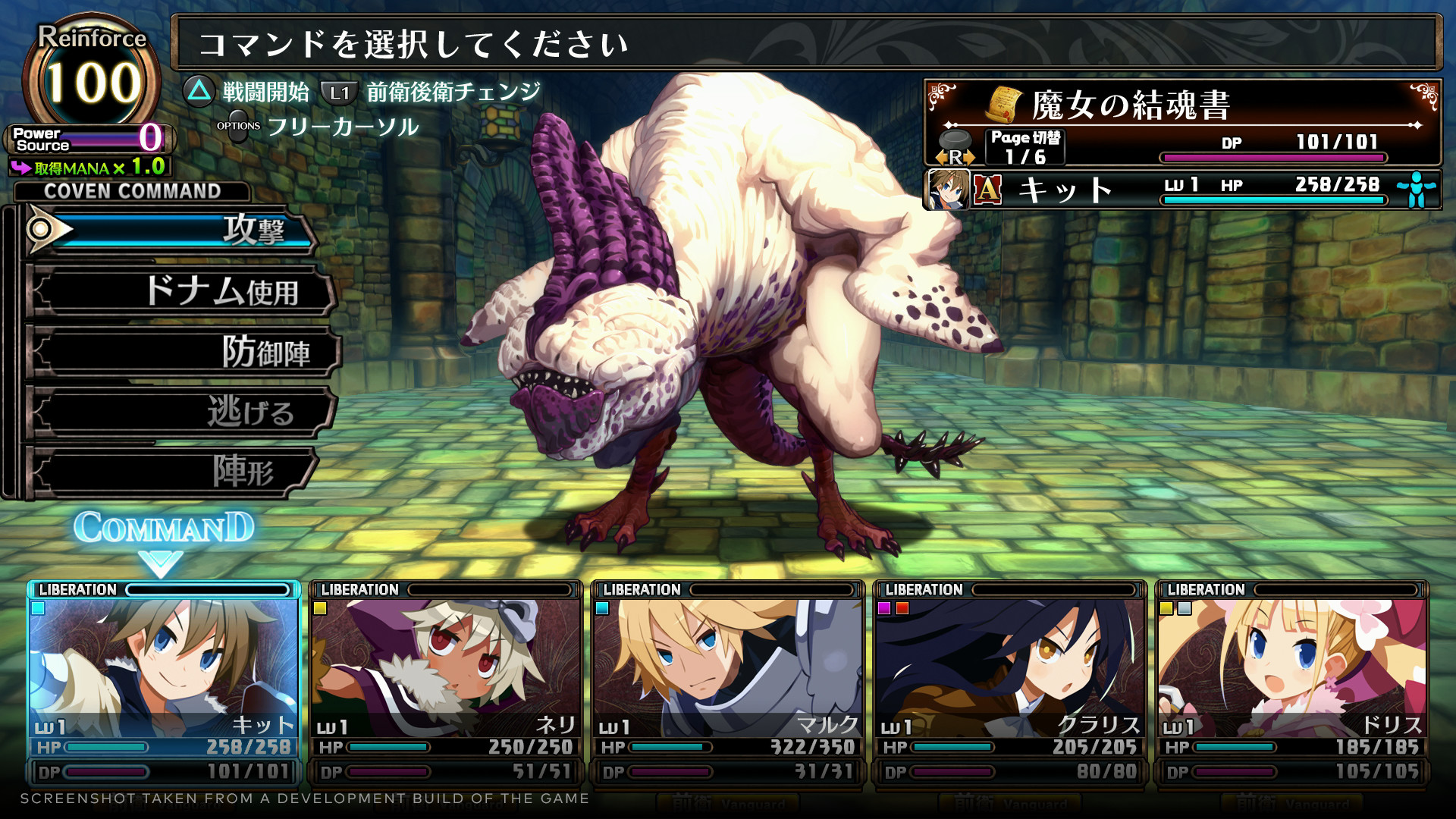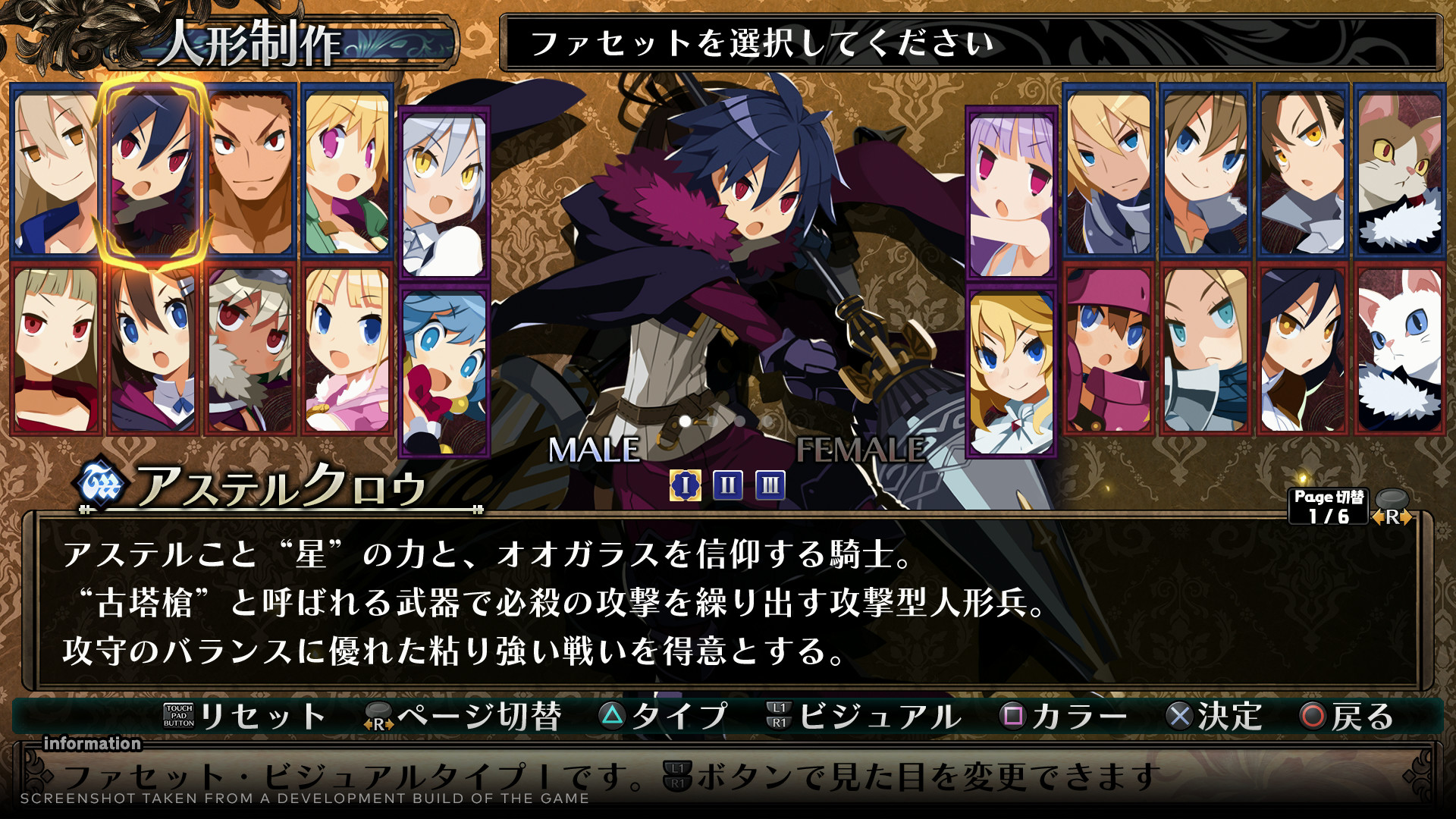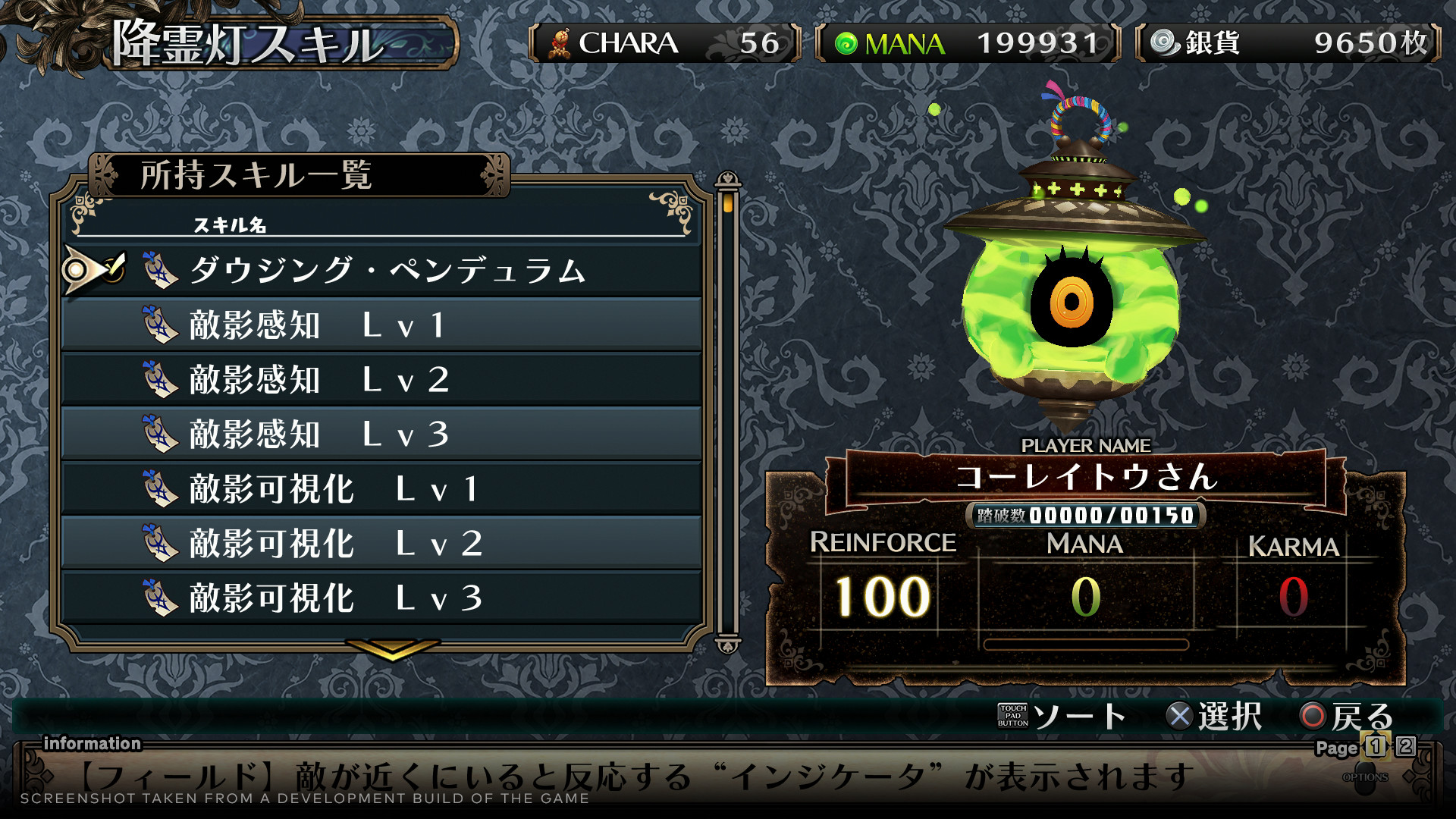 Labyrinth of Galleria: The Moon Society offers dungeon-crawling adventures with new quality of life improvements and 50 hours of exploration alongside a cast of fully customizable companions to do your bidding. Use a variety of pacts and puppet soldiers to customize a team of up to 40 fighters to dive into the darkness and discover the secrets with the Labyrinth of Galleria…if you dare!