Immortals of Aveum - (R3)(Eng/Chn)(PS5)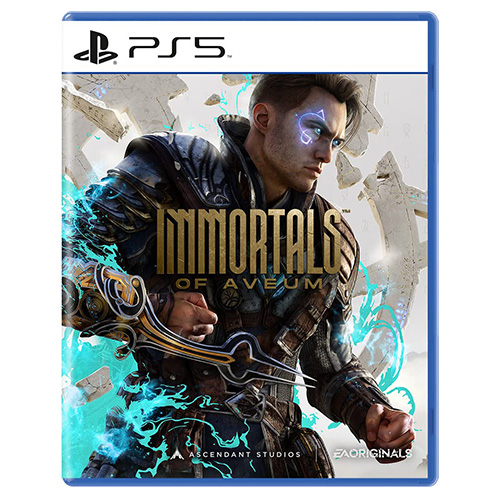 Immortals of Aveum - (R3)(Eng/Chn)(PS5)
---
* Free shipping delivery to East Malaysia
* Usually ships within 1-3 business days
Summon your power, stop the Everwar, save the realms.
Stop the Everwar, save the realms. IMMORTALS OF AVEUM™ is a single-player first person magic shooter that tells the story of Jak as he joins an elite order of battlemages to save a world on the edge of abyss. Master three colors of magic and unleash spells with deadly skill in a game that defies FPS conventions.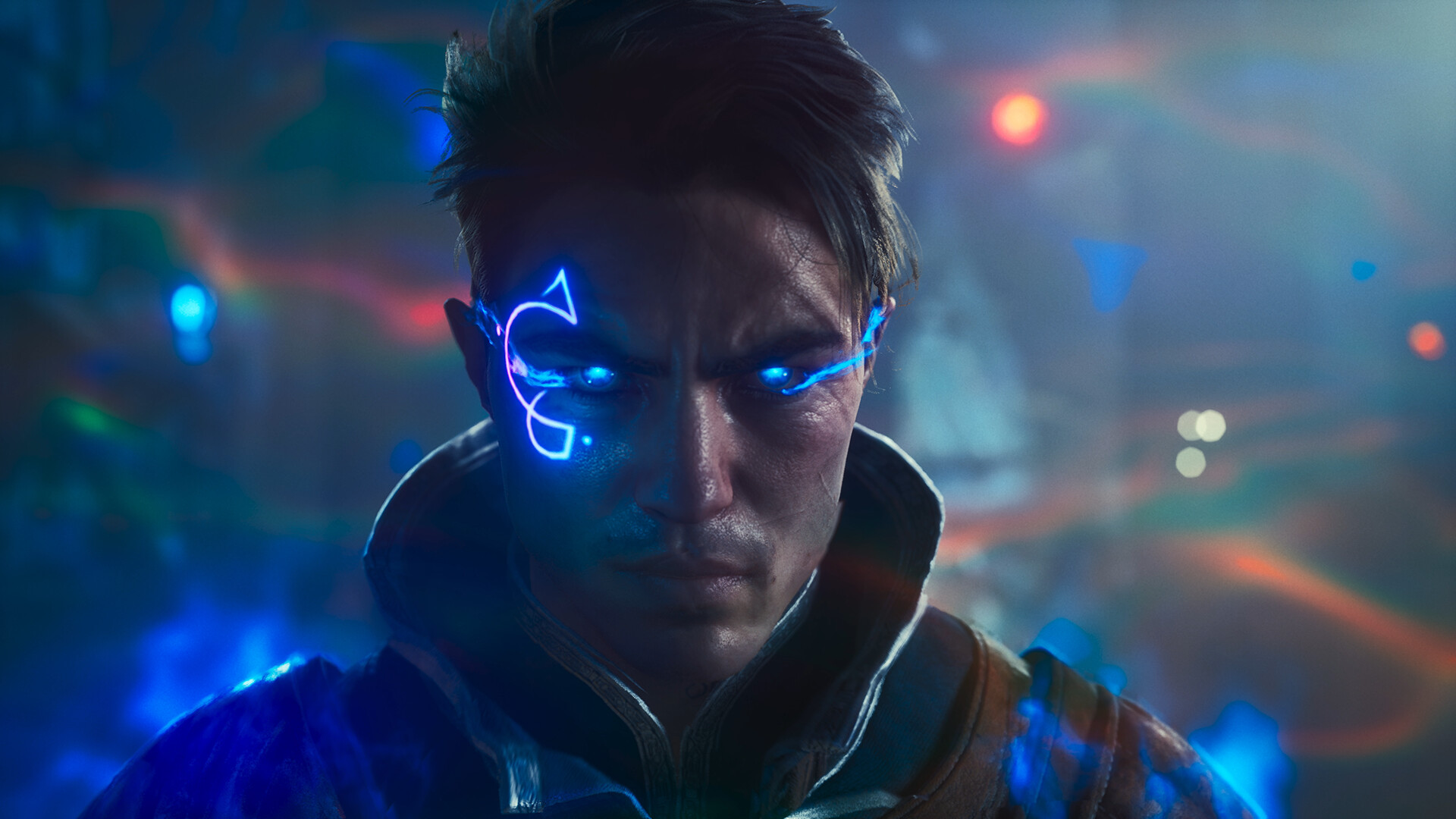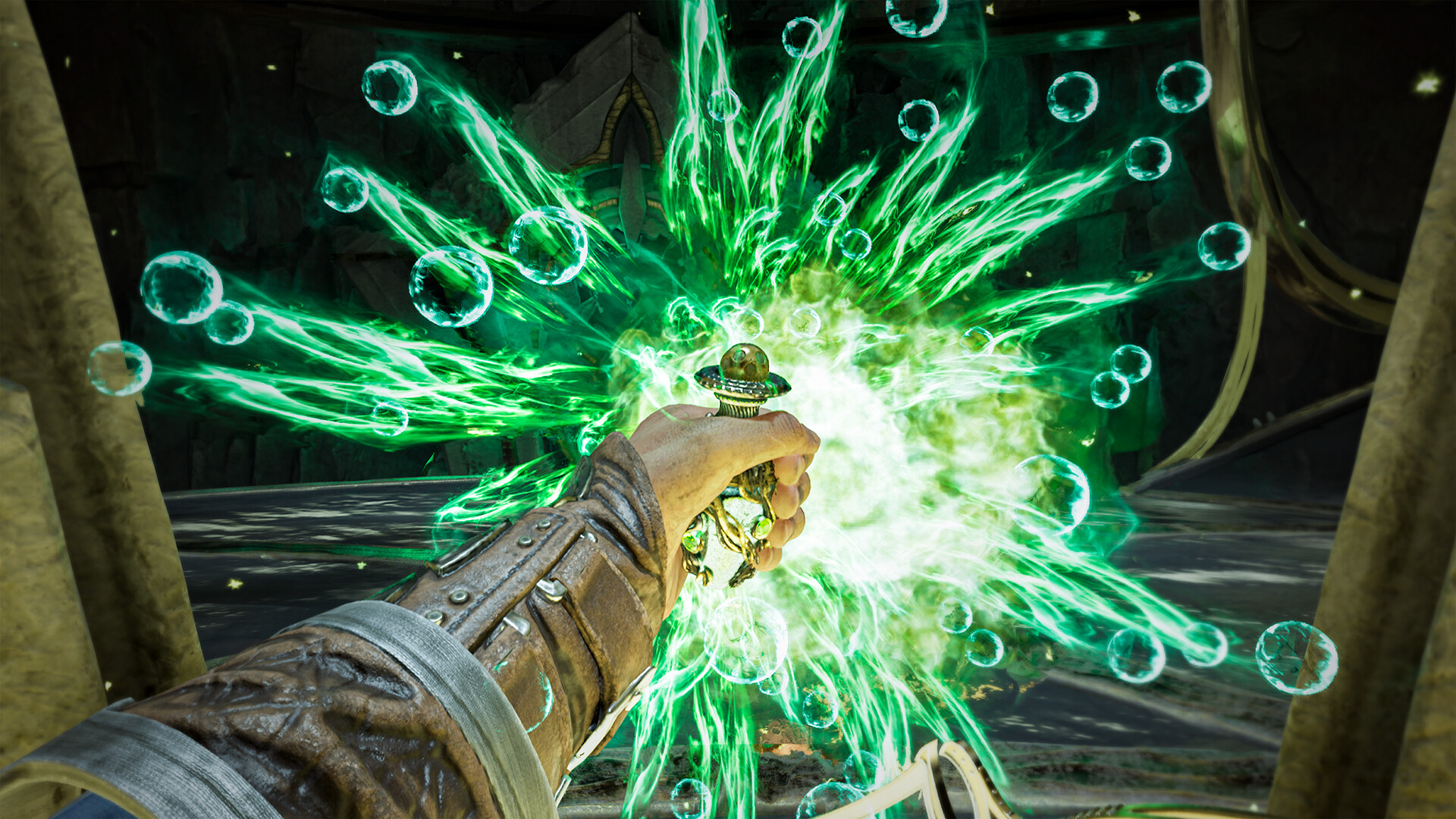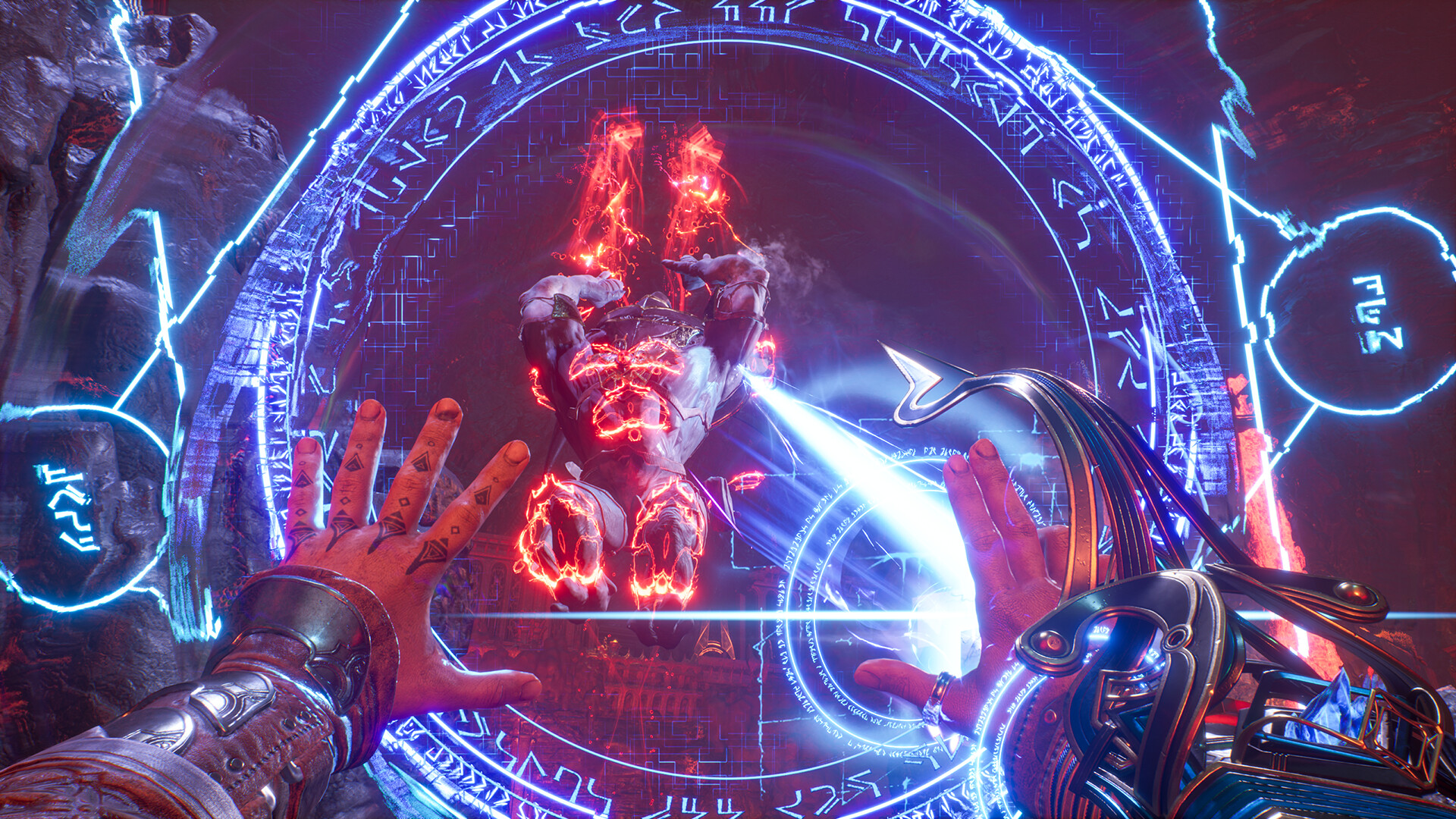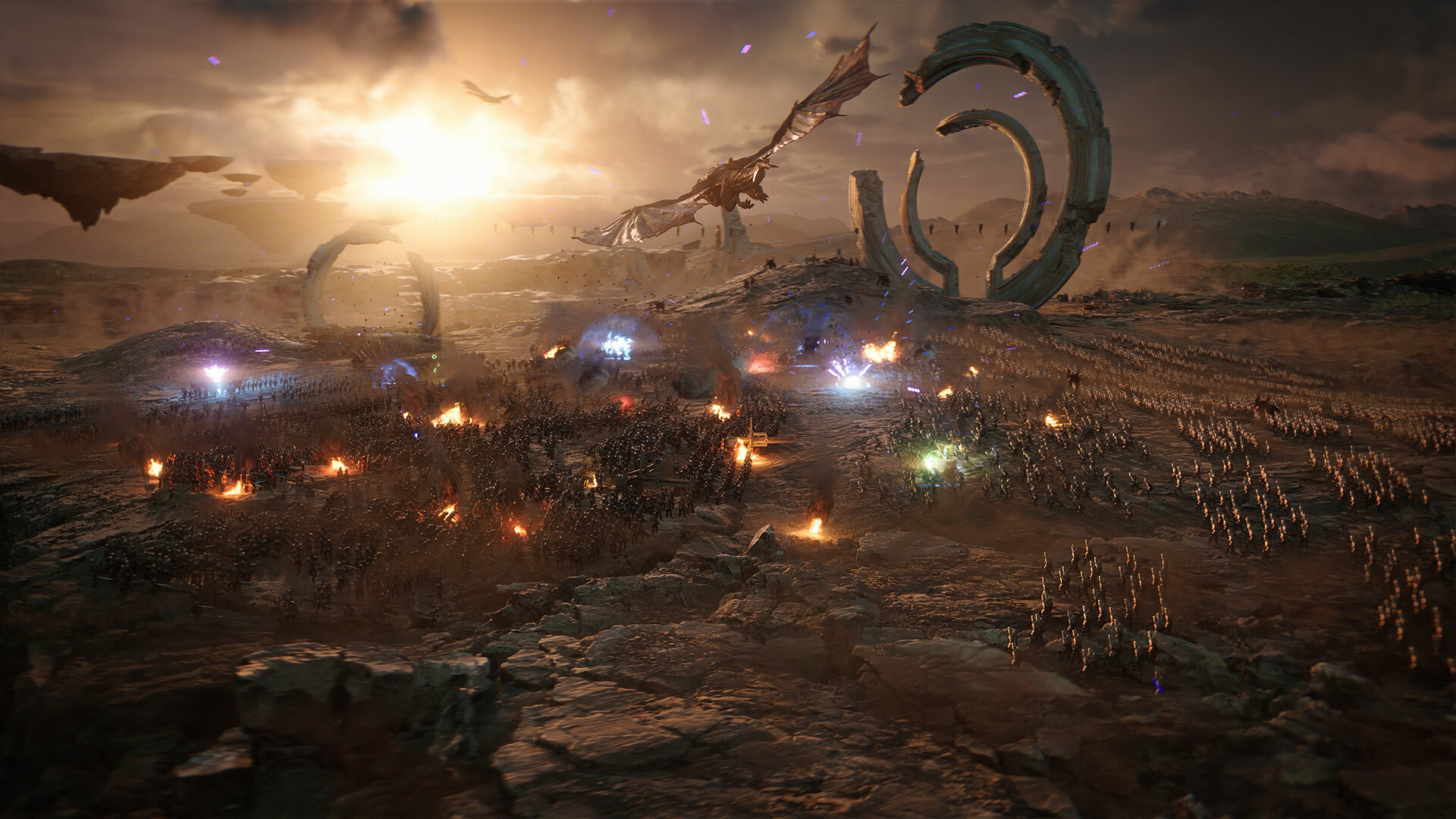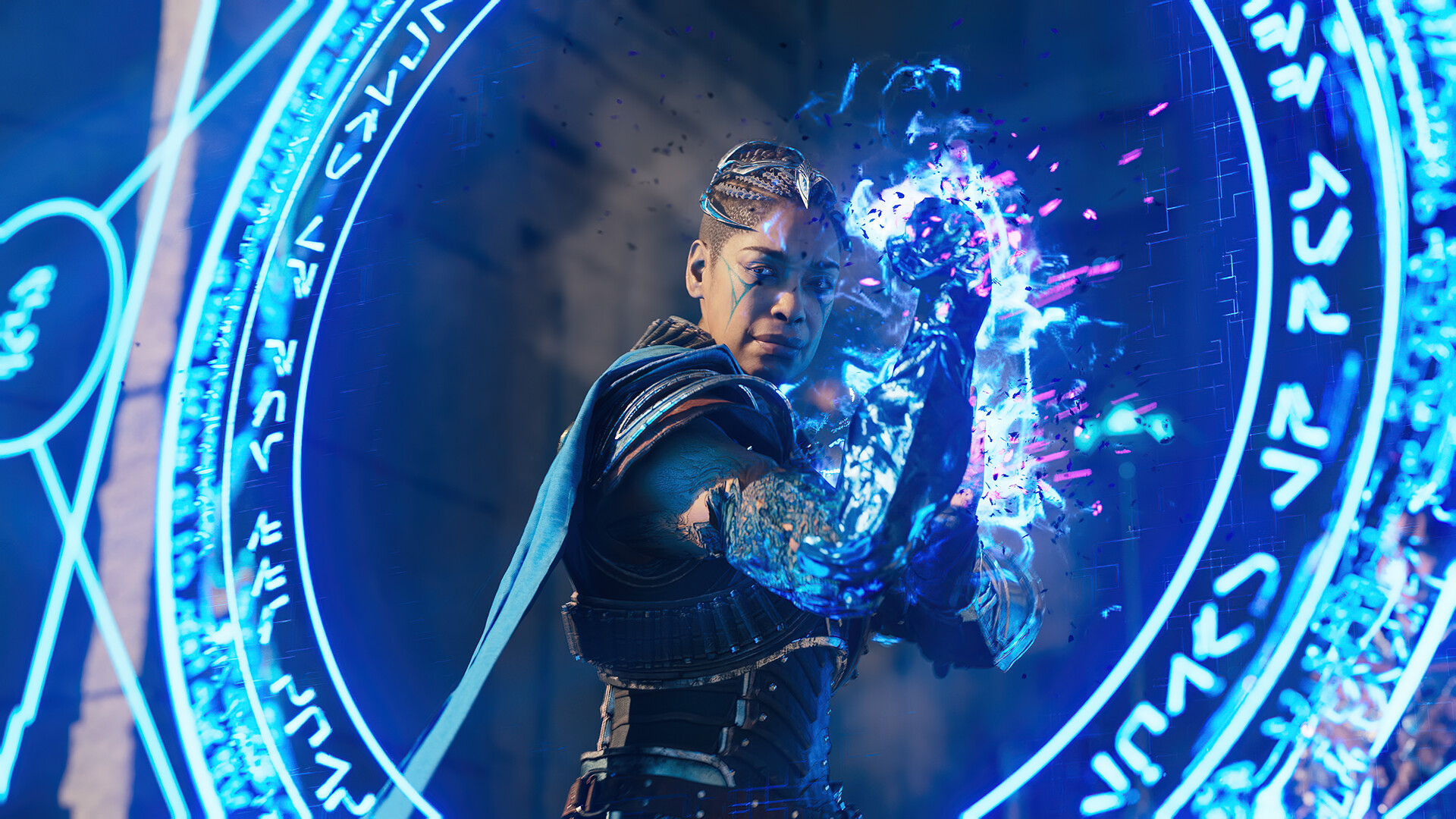 AN UNFORESEEN, JAK IS THRUST INTO THE EVERWAR — AN ENDLESS STRUGGLE OVER THE CONTROL OF MAGIC. JAK AND LUCIUM'S ELITE IMMORTALS MUST RACE TO UNCOVER THE MYSTERIES OF AVEUM'S PAST, IF THERE'S ANY HOPE OF SAVING ITS FUTURE.
GAMEPLAY
Get ready to fight, Magnus!
Experience fast, fluid, first-person, spell-based combat that's easy to learn and satisfying to master. Synergize your playstyle across all three colors of magic and become Aveum's most powerful Triarch Magnus.
THE WORLD OF AVEUM
Engulfed in magic and shaped by eternal conmflict. After millenia of war to control magic, Jak and The Order Of The Immortals are all that stands between Lucium and Sandrakk, the tyrant of Rasharn.