HOLLOW KNIGHT-(PS4)(R3)(Eng)(Pre-Order)

HOLLOW KNIGHT-(PS4)(R3)(Eng)(Pre-Order)
---
* Free shipping delivery to East Malaysia
* Usually ships within 1-3 business days
Adventure through a forgotten kingdom of insects and heroes
Official Release Date: 31st May 2019. *Product arrival in store within 1-3 working days after official release date
The RM50 stated in the price refers to deposit. Final price is to be confirmed. Upon game pre-order cancellation more than 1 weeks before game release, deposit will be refunded in 7 working days. Deposit is non-refundable if pre-order cancellation is less than 1 week before game release. Pre-ordered games cannot be changed less than 1 week before the game release. Upon game arrival, our customer service personnel will contact you for the remaining balance of the price. Make sure to include valid contact no & email address during checkout process. Customer who pre-ordered their game will have 30 days period to collect their game after it is made available to purchase in store. After 30 days, game pre-ordered is considered cancelled & deposit forfeited.
Forge your own path in Hollow Knight! An epic action-adventure through a vast ruined kingdom of insects and heroes. Explore twisting caverns, battle tainted creatures and befriend bizarre bugs, all in a classic, hand-drawn 2D style.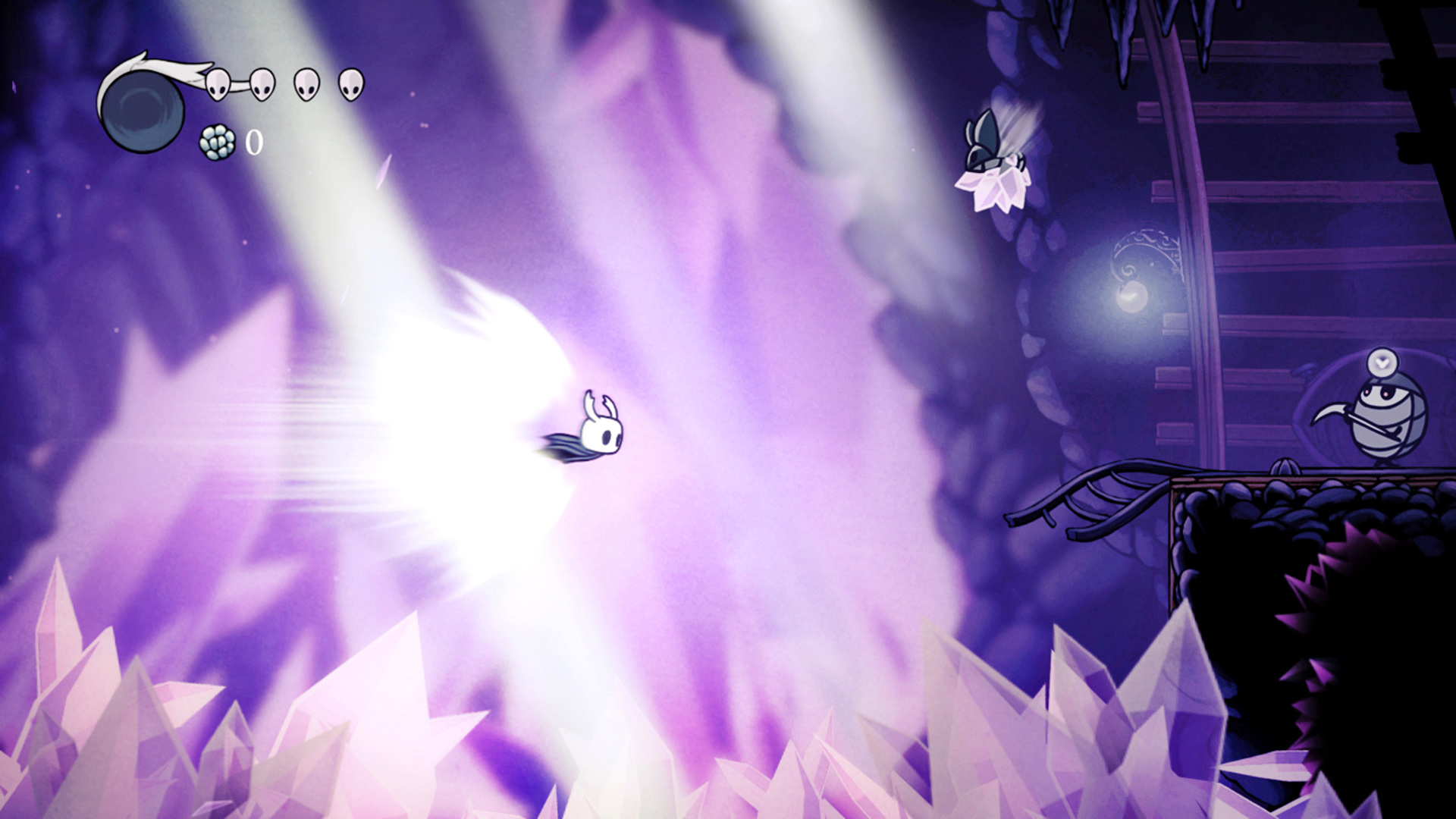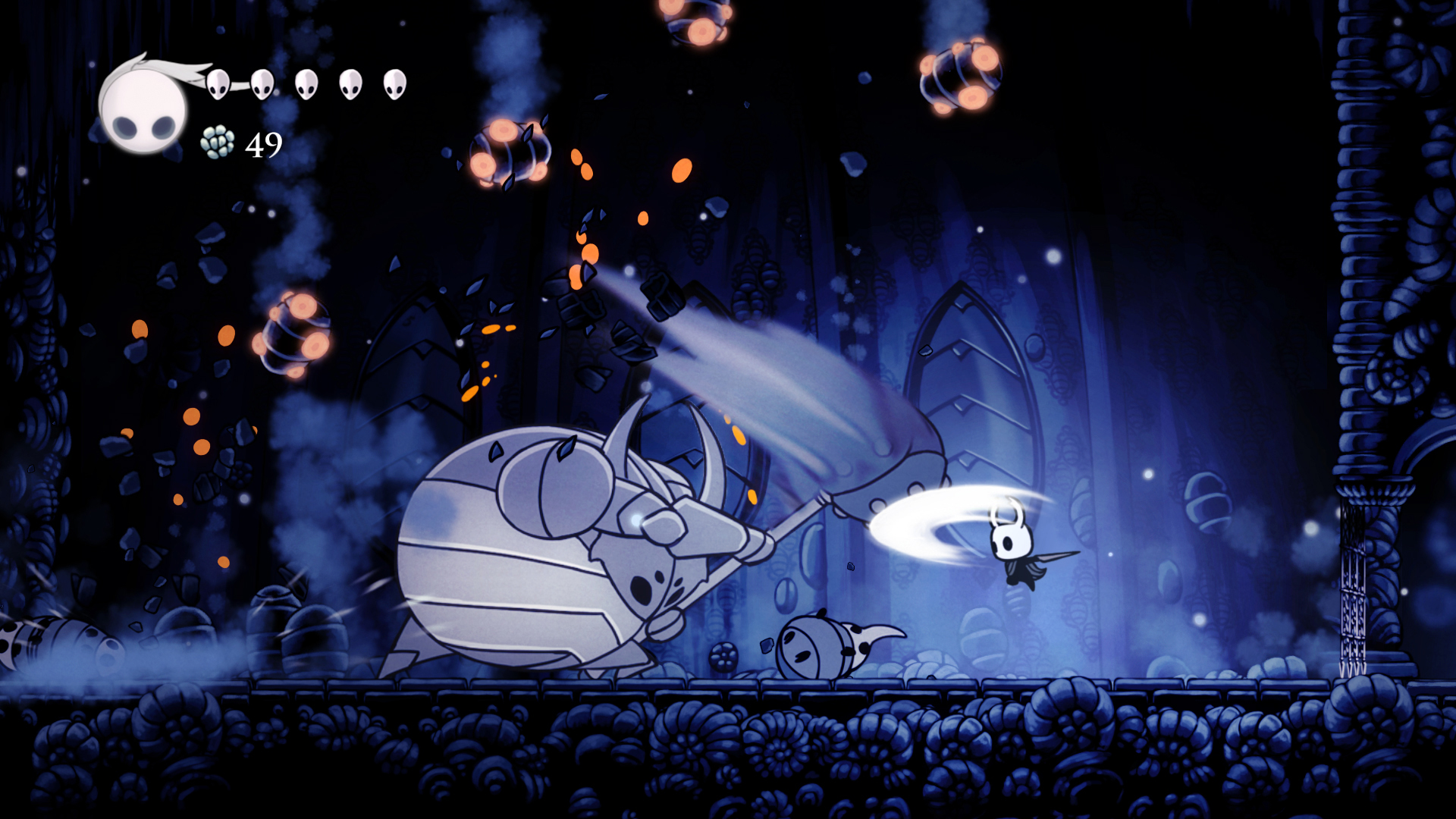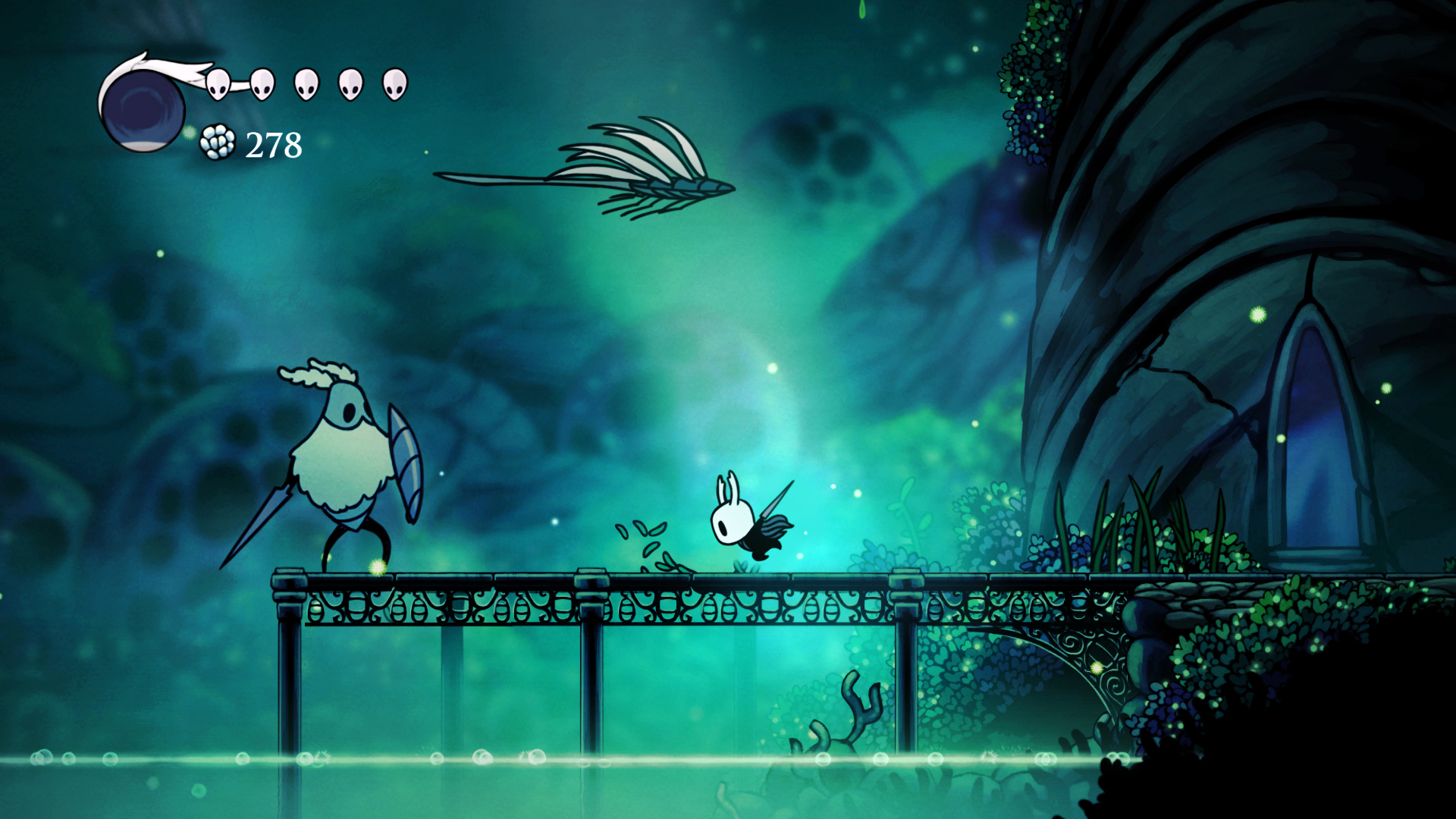 Features
Classic side-scrolling action, with all the modern trimmings. Dodge, dash and slash your way through even the most deadly adversaries
Includes all of the new items, areas, characters, and bosses from the currently released free content packs; Hidden Dreams, The Grimm Troupe, and Lifeblood. All players will also get access to the final free content pack, Gods and Glory, due later this year!
Explore a vast interconnected world of forgotten highways, overgrown wilds and ruined cities. Choose which paths you take, which enemies you face and find your own way forward
Evolve with powerful new skills and abilities! Gain spells, strength and speed. Leap to new heights on ethereal wings. Dash forward in a blazing flash. Blast foes with fiery Soul!
A haunting, intimate score accompanies the player on their journey, composed by Christopher Larkin. The score echoes the majesty and sadness of a civilisation brought to ruin
An enormous cast of cute and creepy characters all brought to life with traditional 2D frame-by-frame animation.
Over 140 enemies! 30 epic bosses! Face ferocious beasts and vanquish ancient knights on your quest through the kingdom. Track down every last twisted foe and add them to your Hunter's Journal! 
Leap into minds with the Dream Nail. Uncover a whole other side to the characters you meet and the enemies you face.
Beautiful painted landscapes, with extravagant parallax, give a unique sense of depth to a side-on world.
Chart your journey with extensive mapping tools. Buy compasses, quills, maps and pins to enhance your understanding of Hollow Knight's many twisting landscapes.
Complete Hollow Knight to unlock Steel Soul Mode, the ultimate challenge!
The physical edition of Hollow Knight includes all DLCs/expansions to the original game included in the disc/cartridge.