GrimGrimoire OnceMore (Deluxe Edition) - (EU)(Eng/Jpn)(Switch) (Pre-Order)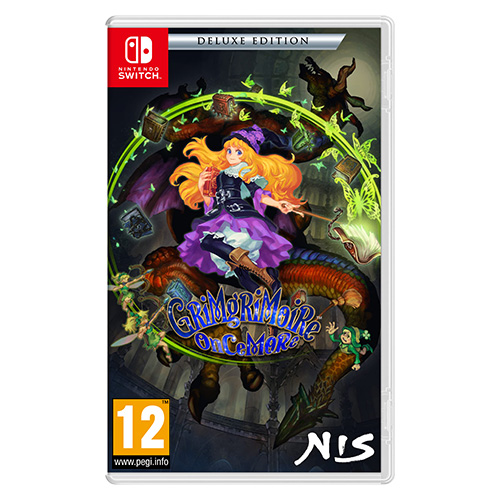 GrimGrimoire OnceMore (Deluxe Edition) - (EU)(Eng/Jpn)(Switch) (Pre-Order)
---
* Free shipping delivery to East Malaysia
* Usually ships within 1-3 business days
It's aspiring mage Lillet Blan's first week at the prestigious Silver Star Tower, where magic and wonders abound. 
Official Release Date: 4th April 2023. Product arrival in store within 1-3 working days after official release date.
The RM50 stated in the price refers to deposit. Final price is to be confirmed. Upon game pre-order cancellation more than 1 weeks before game release, deposit will be refunded in 7 working days. Deposit is non-refundable if pre-order cancellation is less than 1 week before game release. Pre-ordered games cannot be changed less than 1 week before the game release. Upon game arrival, our customer service personnel will contact you for the remaining balance of the price. Make sure to include valid contact no & email address during checkout process. Customer who pre-ordered their game will have 30 days period to collect their game after it is made available to purchase in store. After 30 days, game pre-ordered is considered cancelled & deposit forfeited.
GrimGrimore Deluxe Edition Includes:
Mini Artbook
Digital Soundtrack
However, the whimsical illusion is shattered when Lillet is suddenly awoken in the middle of the night to find...? Suddenly awoken in the middle of her fifth night, she finds that her professors and fellow students have all been killed by a mysterious and unknown villain in search of the famed Philosopher's Stone. However, just before Lillet meets the same fate, the clock strikes midnight, and she is propelled back in time to the day she arrived! She must then relive her first five days in order to master multiple dominions of magic and find the truth behind the Silver Star Tower to prevent the deadly fate that has already been set in motion!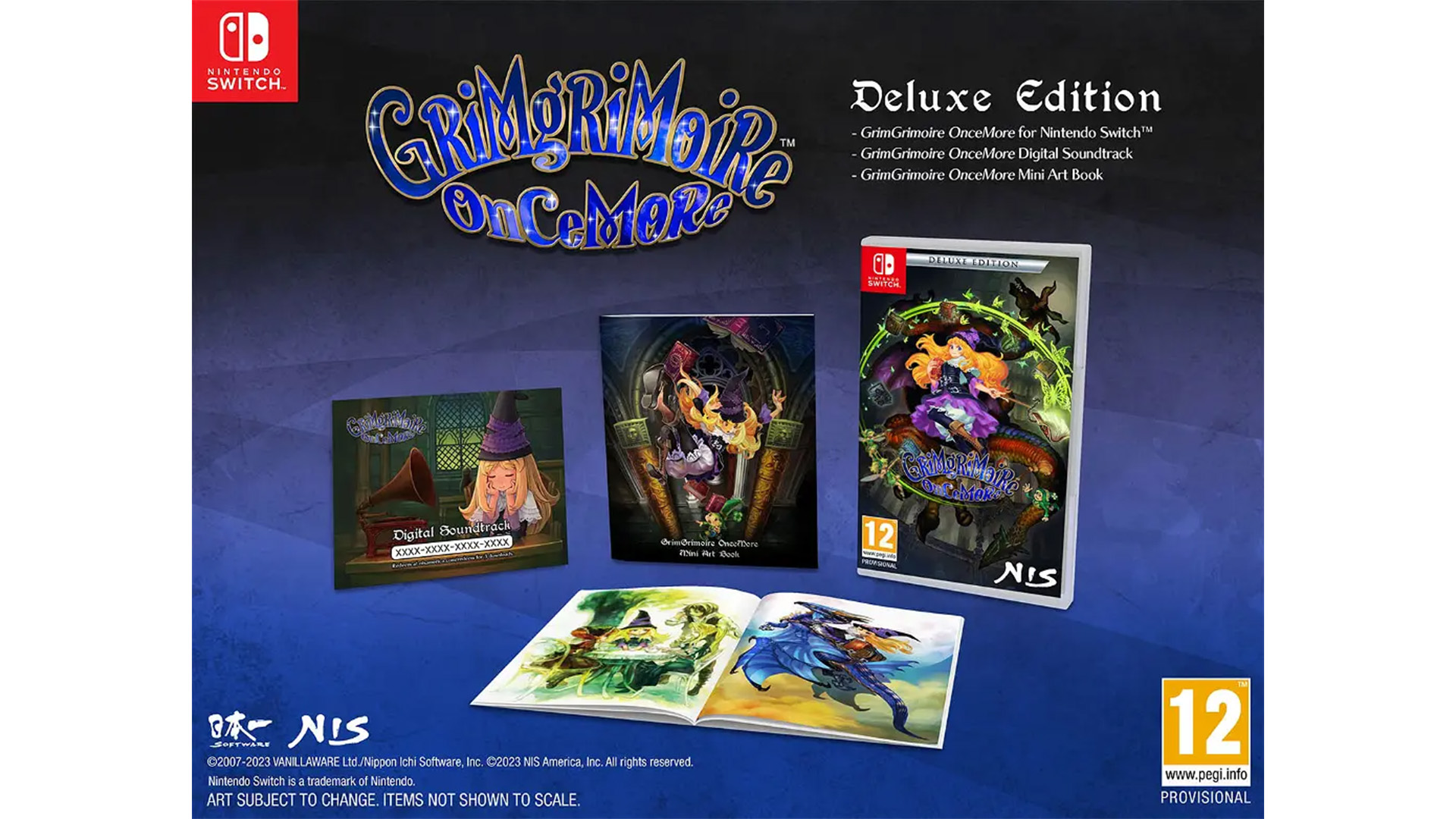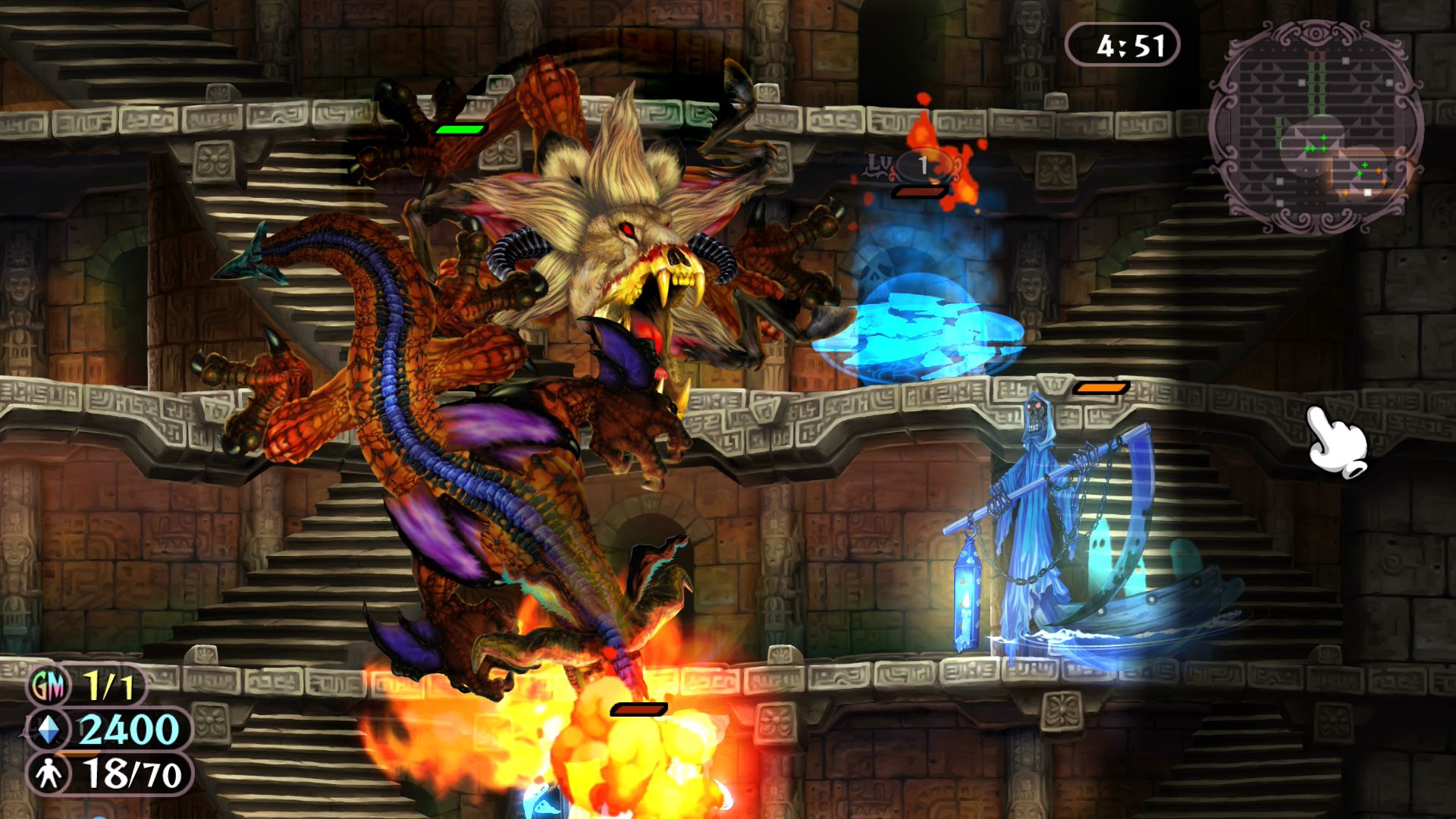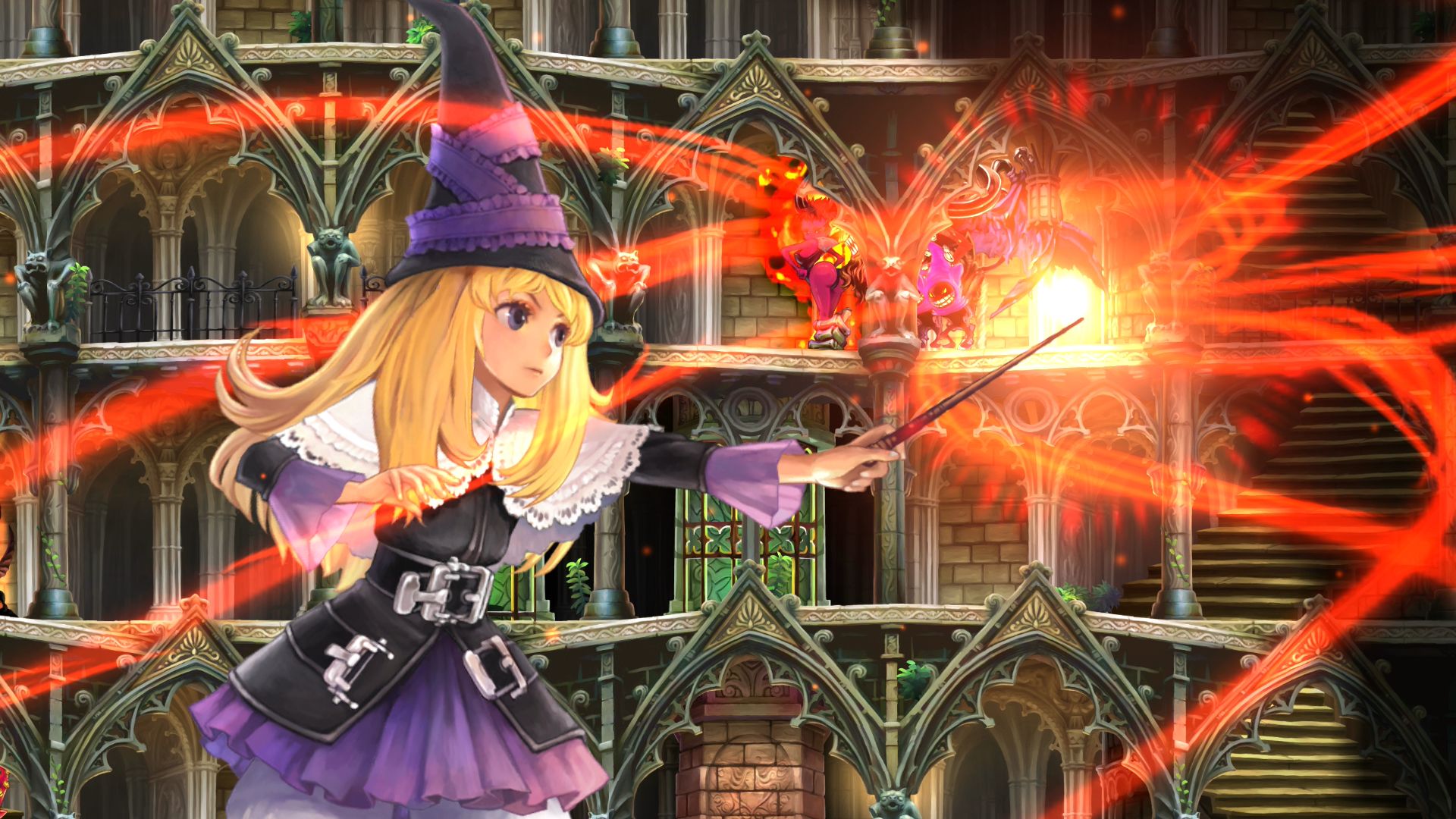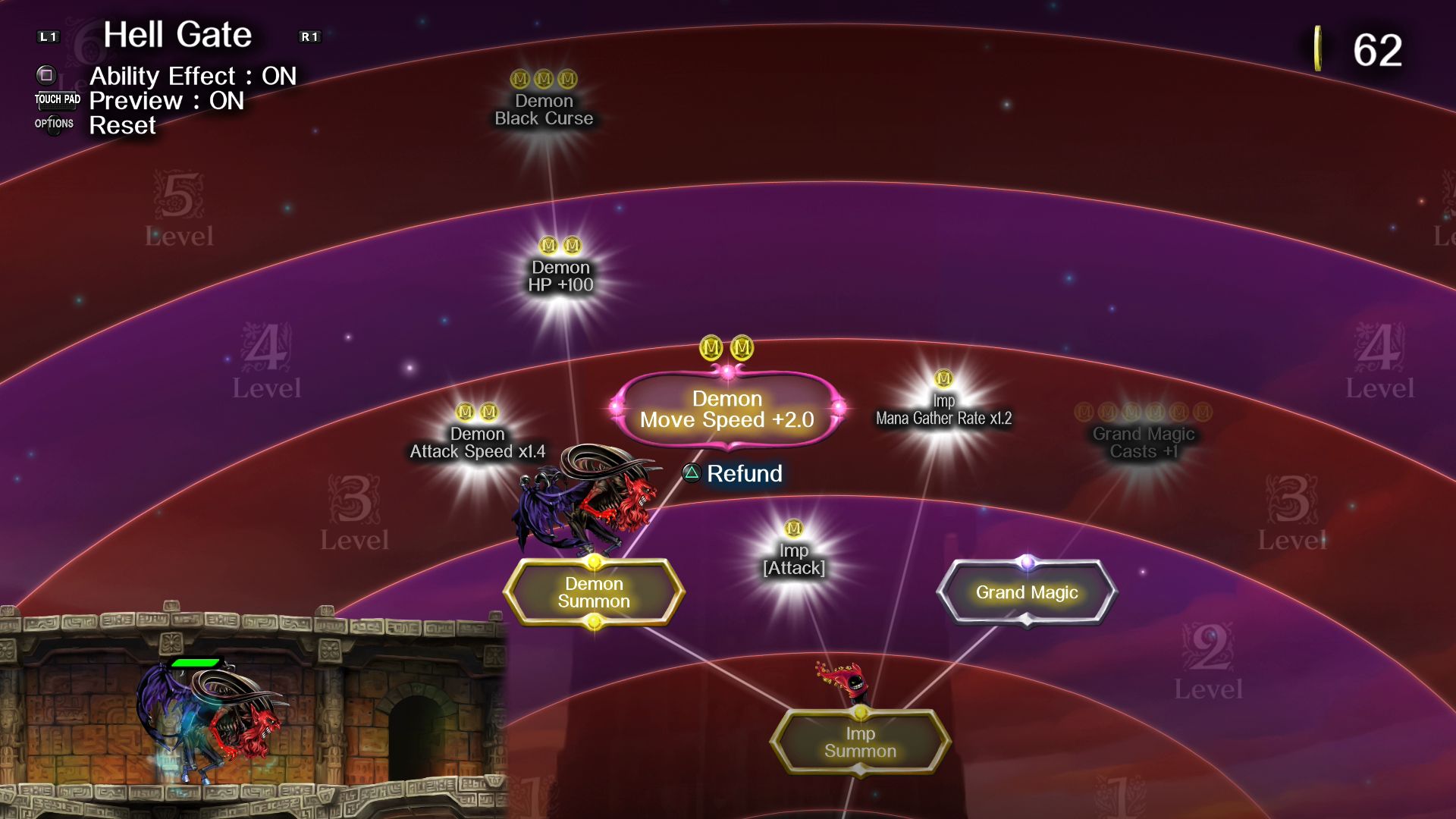 A great way to catch your reader's attention is to tell a story. Everything you consider writing can be told as a story.
Great stories have personality. Consider telling a great story that provides personality. Writing a story with personality for potential clients will asist with making a relationship connection. This shows up in small quirks like word choices or phrases. Write from your point of view, not from someone else's experience.
Great stories are for everyone even when only written for just one person. If you try to write with a wide general audience in mind, your story will ring false and be bland. No one will be interested. Write for one person. If it's genuine for the one, it's genuine for the rest.