Gloomhaven Mercenaries Edition - (R2)(Eng)(PS4)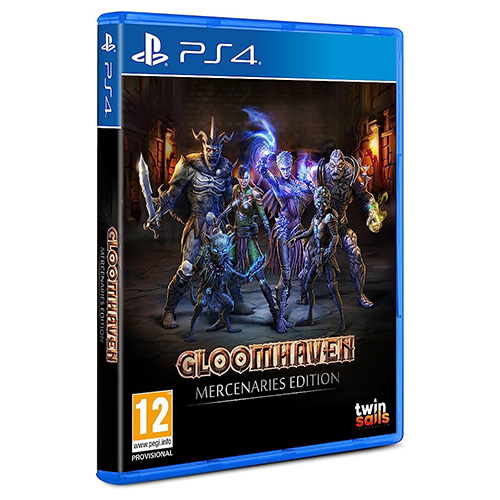 Gloomhaven Mercenaries Edition - (R2)(Eng)(PS4)
---
* Free shipping delivery to East Malaysia
* Usually ships within 1-3 business days
FROM GLOOM ONLY GREED AND DEATH EMERGE
Experience one of the hardest Tactical RPG and lead your band of mercenaries through and unforgivingland where every choice is crucial. Carve your way through terrifying dungeons, dreadful forests and dark caves filled with horrific monsters to reap your rewards… or die trying.
Sell your sword to anyone who can afford it, may they be city officials or corrupt cultists. You are paid to get results and not ask questions. Where will you draw the line?
Gloomhaven Mercenaries Edition includes Gloomhaven base game and the Solo Scenarios: Mercenary Challenges DLC.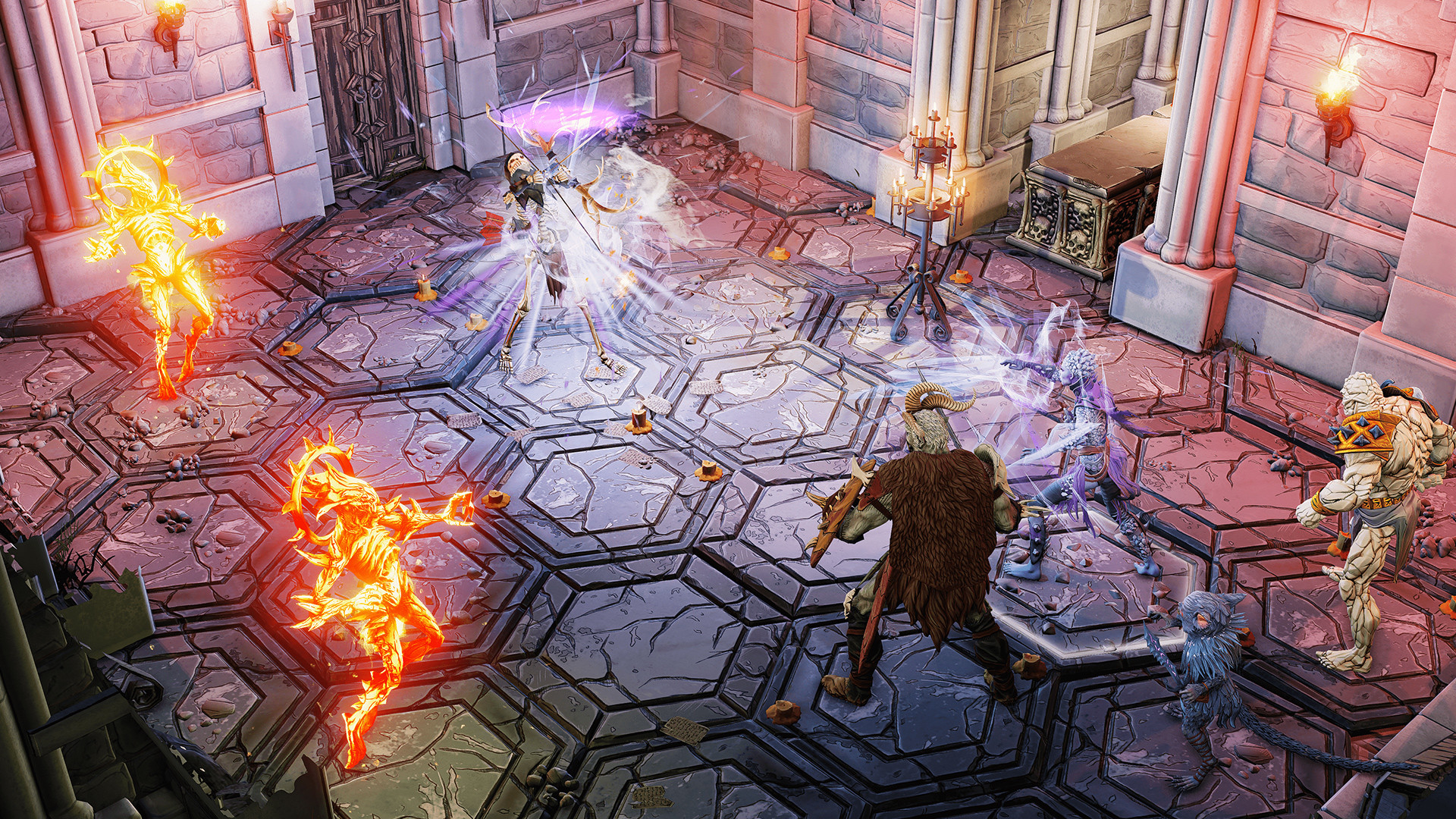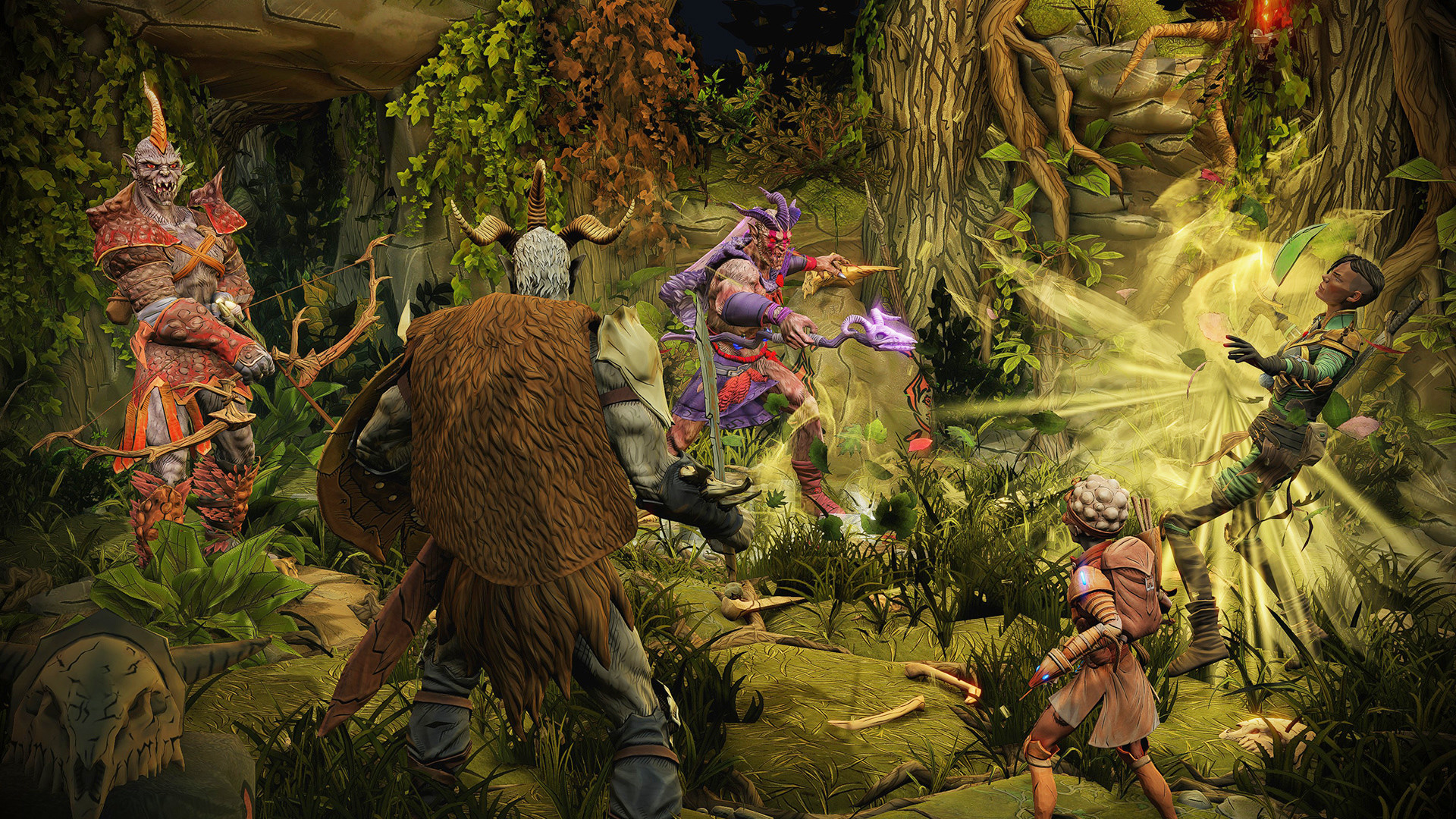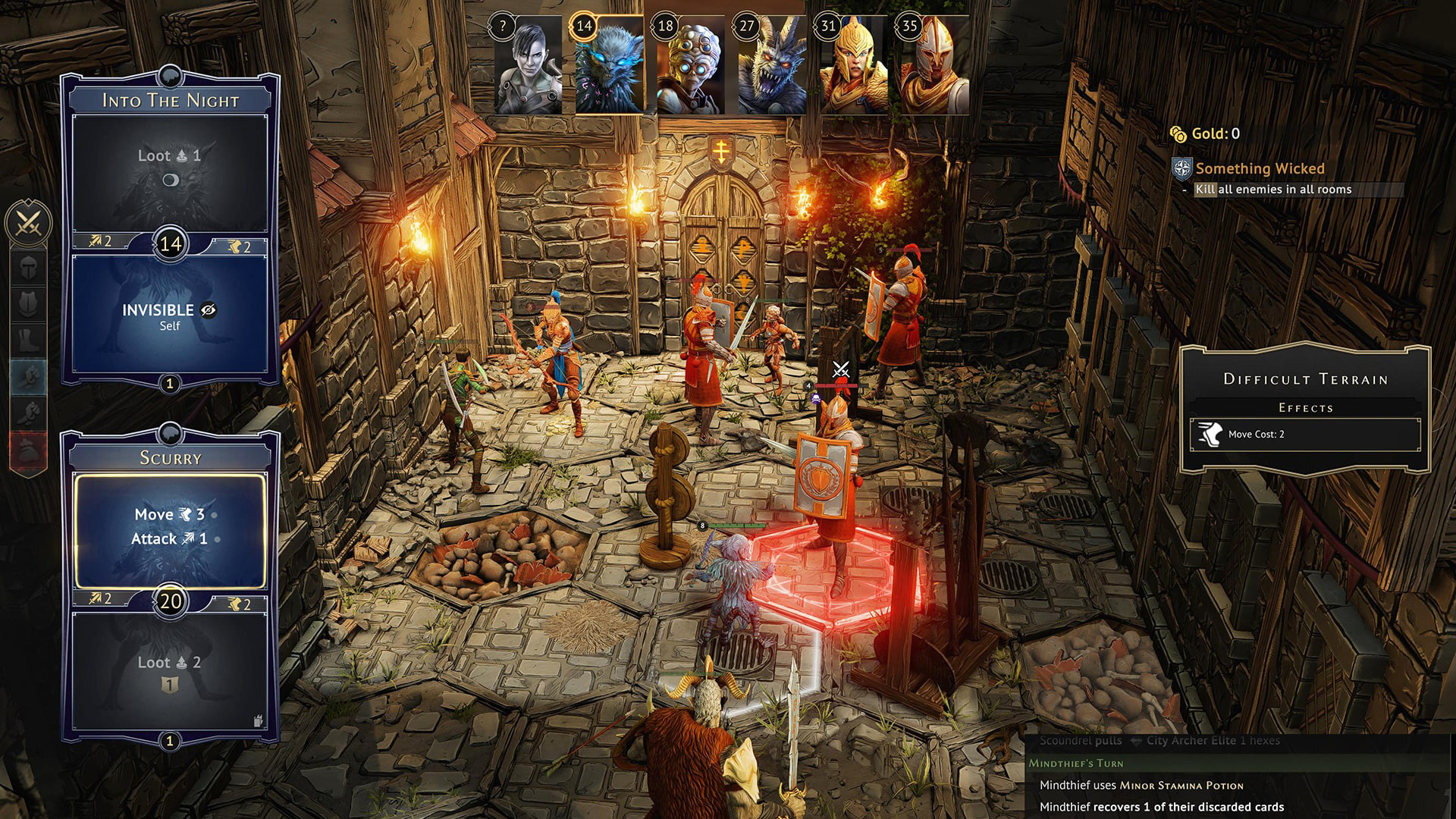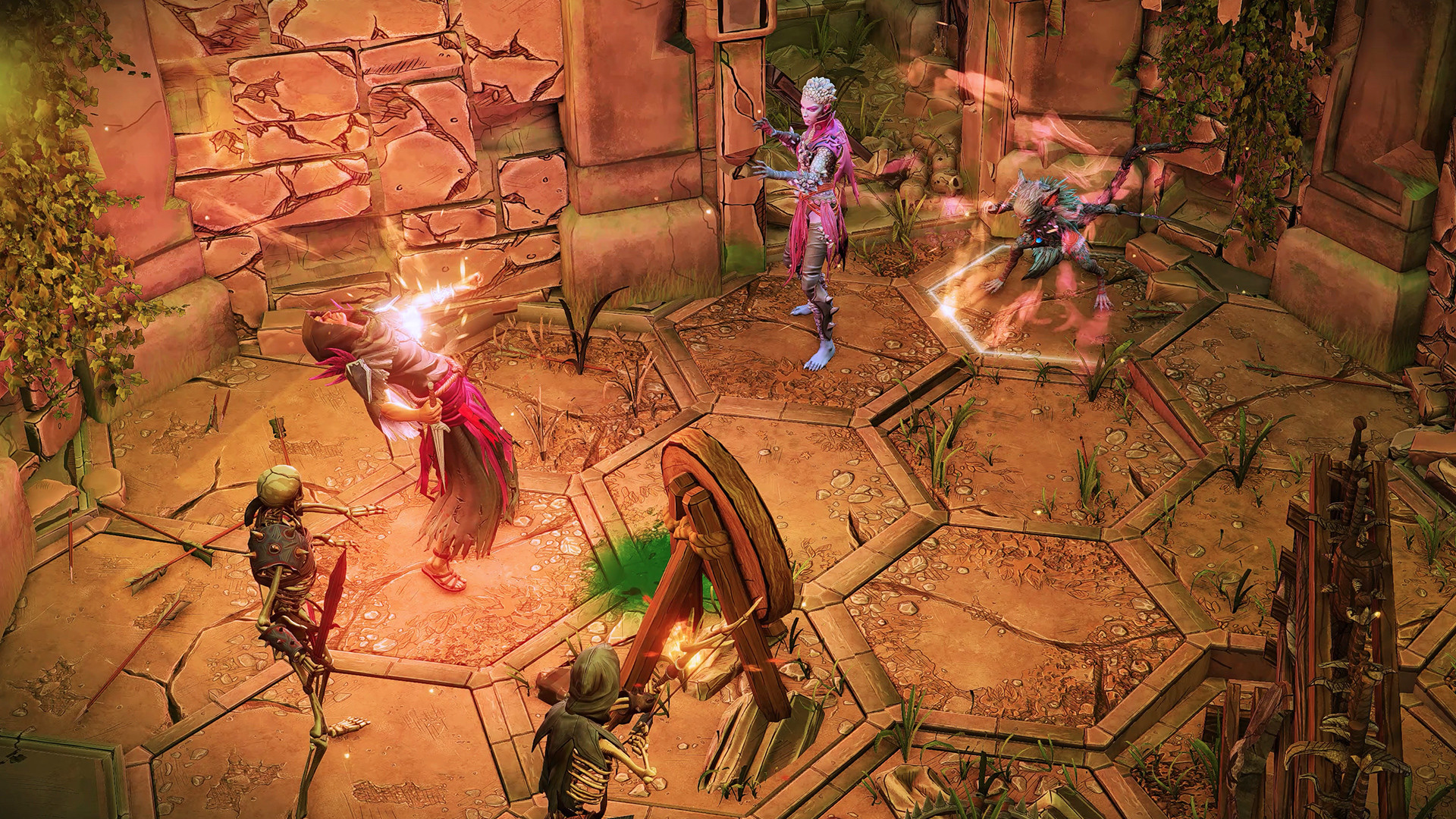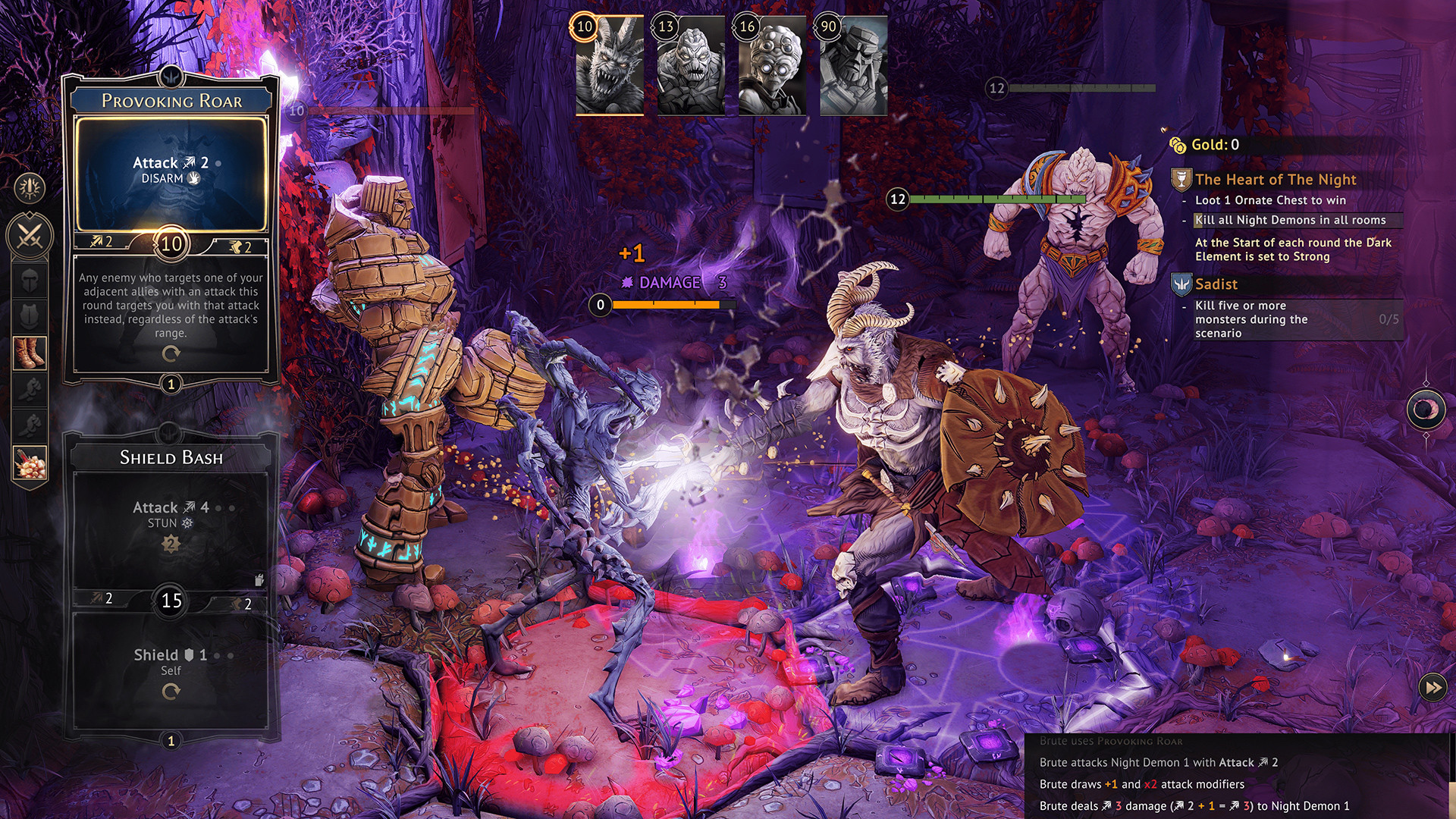 CONTENT:
17 unique mercenaries, each with their own playstyle
A deep and challenging card-based combat
Over 1000 abilities to combine
280 unique scenarios divided in two separate campaigns
A branching narrative with lasting consequences
50 dreadful enemies & bosses
Solo and online Co-op up to 4 players
Crossplatform multiplayer
The Solo Scenarios: Mercenary Challenges DLC offer 17 nightmarish scenarios, each only completable by a specific mercenary and rewarding them with powerful and tailormade items.