Fatal Frame: Mask of the Lunar Eclipse (Premium) - (Asia)(Eng/Chn)(Switch)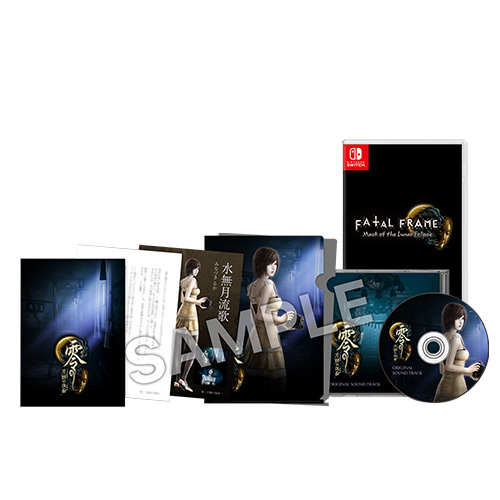 Fatal Frame: Mask of the Lunar Eclipse (Premium) - (Asia)(Eng/Chn)(Switch)
---
* Free shipping delivery to East Malaysia
* Usually ships within 1-3 business days
Fatal Frame Mask of the Lunar Eclipse Premium edition Includes:
Game
DLC OST 150 songs
Artbook.novel [in Japanese]
2 Clear Folders
Rogetsu Kagura is a festival held once every ten years on Rogetsu Isle in southern Japan.
During the festival, five girls mysteriously disappeared. The girls were rescued by a detective, but all of their memories were lost.
One of the girls that disappeared mysteriously, Ruka Mizunaki, had a faint memory of a single melody…
Ten years later, two of the girls that mysteriously disappeared were killed one after another.
Determined to solve the mystery of their friends' deaths, the remaining girls, Misaki and Madoka, agree to travel to Rogetsu Isle.
Ruka decides to follow them to the island. Will they find out what lies beyond their lost memories?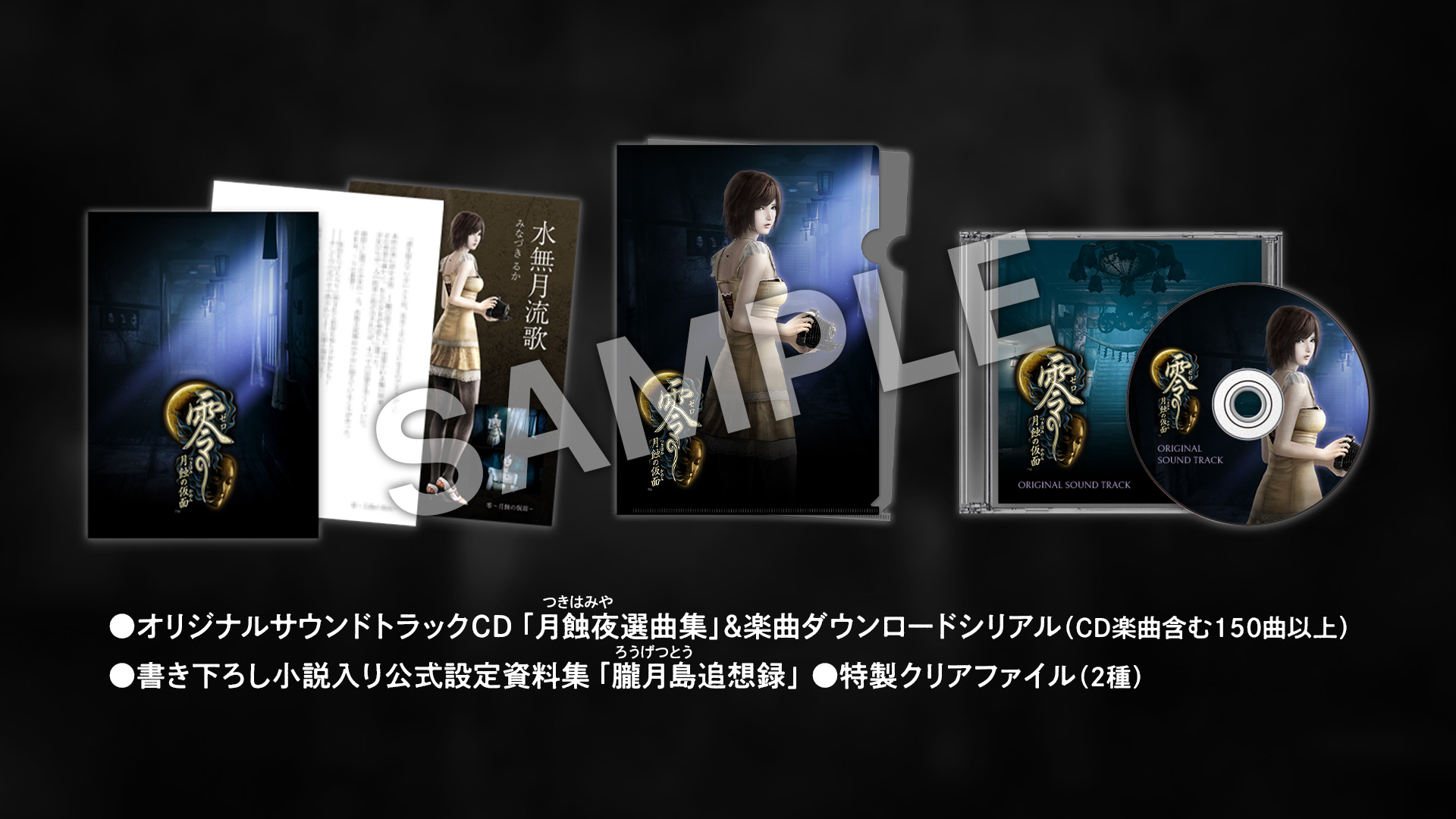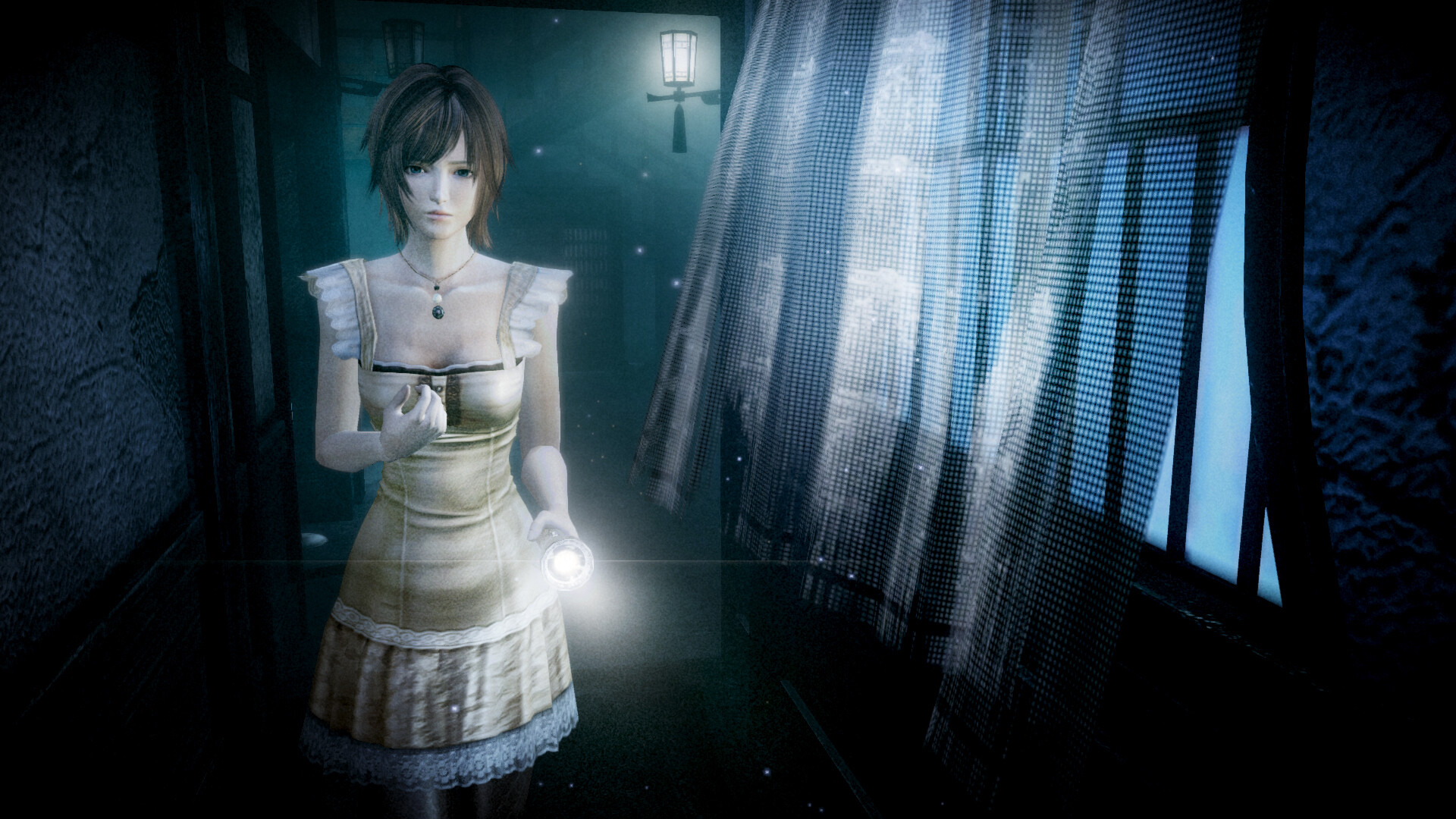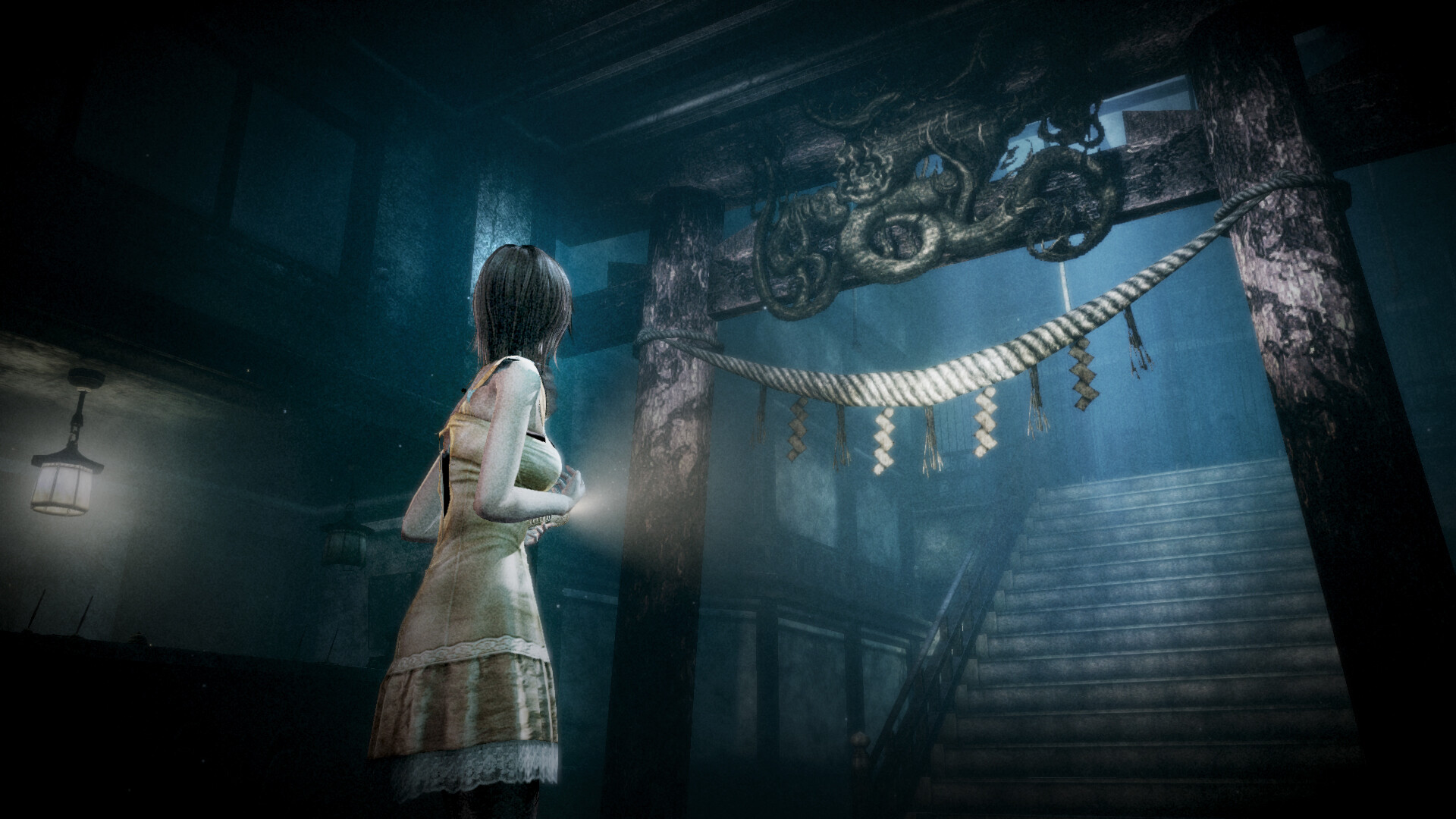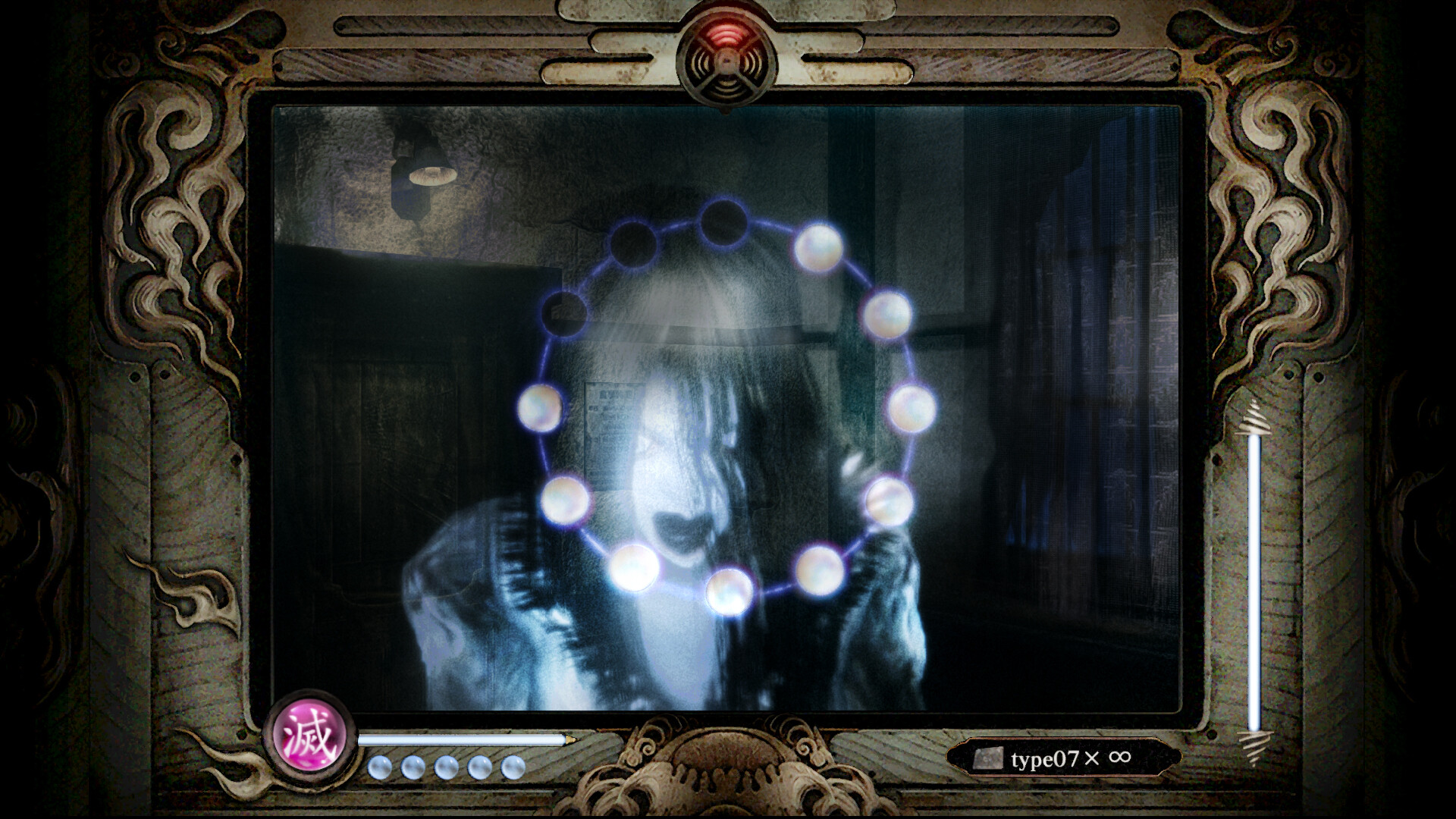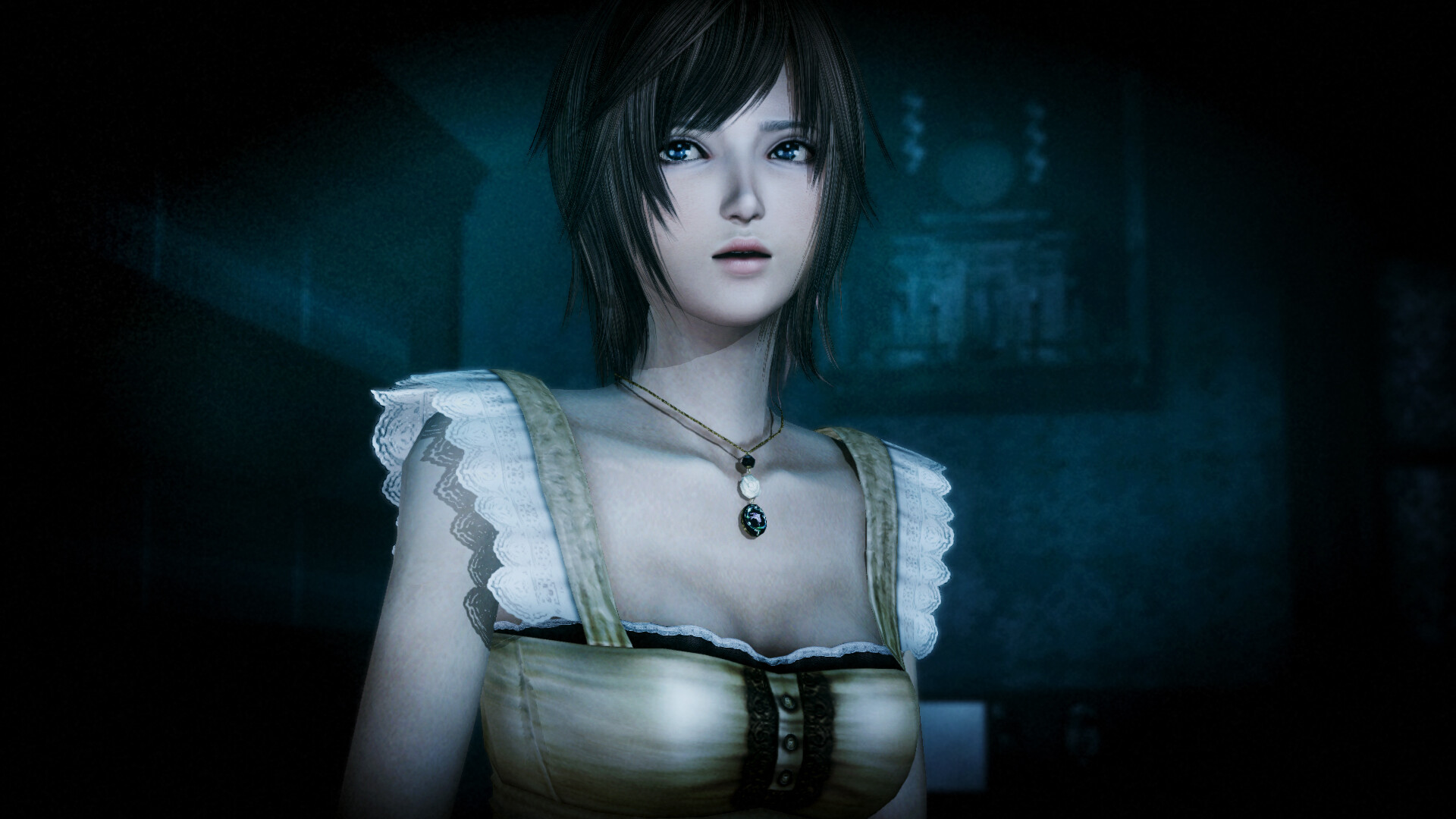 Camera Obscura
An old camera with the ability to repel vengeful ghosts and seal away their power by photographing them.
Equip stronger lenses and change out different films to capture even more powerful photos.
Exploring Rōgetsu Island
Explore the dimly lit Western-style mansions and abandoned hospitals on the island by relying on the moonlight and the faint light of a flashlight.
The story progresses by "touching"places that may call your attention.
From past newspaper articles and notes, you will discover about the past in which abominable incidents happened and unravel the lost memories of the protagonist, and find the truth.
Features:
New Photo Mode
Pose characters and ghosts, place them freely for haunting memories in the newly added photo mode;
Perhaps even take an unexpected spirit photo by accident...
New Costumes
The original lineup of costumes has been slightly altered, and new costumes have been added.
Change the characters' costumes to experience the investigation in different ways.
Improved graphics
This title has improved its graphics for each platform. The rendering of shadows and light of the flashlight has been improved to make it more realistic, so that you can experience a more realistic horror. In addition, in-game movies and character models have been brushed up to make the story and characters more appealing.