Dragon Ball : The Breakers Special Edition - (R3)(Eng/Jpn)(PS4)(Pre-Order)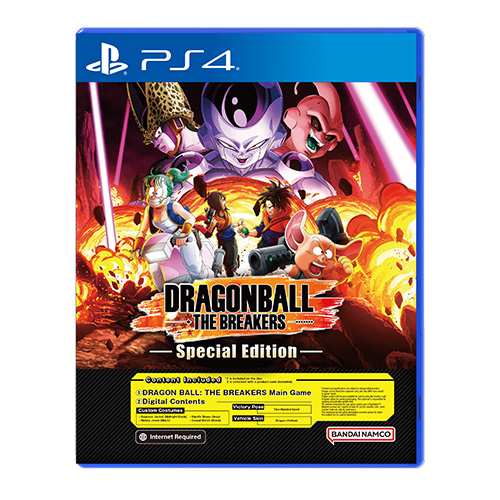 Dragon Ball : The Breakers Special Edition - (R3)(Eng/Jpn)(PS4)(Pre-Order)
---
* Free shipping delivery to East Malaysia
* Usually ships within 1-3 business days
DRAGON BALL: THE BREAKERS is a 1-on-7 online asymmetrical action game in which a band of seven everyday humans tries to survive the Raider (a classic DRAGON BALL rival such as Cell and Frieza) who will hunt and evolve into an unstoppable force.
Official Release Date: 13th October 2022. Product arrival in store within 1-3 working days after official release date.
The RM50 stated in the price refers to deposit. Final price is to be confirmed. Upon game pre-order cancellation more than 1 weeks before game release, deposit will be refunded in 7 working days. Deposit is non-refundable if pre-order cancellation is less than 1 week before game release. Pre-ordered games cannot be changed less than 1 week before the game release. Upon game arrival, our customer service personnel will contact you for the remaining balance of the price. Make sure to include valid contact no & email address during checkout process. Customer who pre-ordered their game will have 30 days period to collect their game after it is made available to purchase in store. After 30 days, game pre-ordered is considered cancelled & deposit forfeited.
Caught out by an unexpected temporal phenomenon, seven ordinary citizens find themselves stranded in a Temporal Seam; they share their imprisonment with a Raider, a menacing enemy from another timeline with overwhelming power. Their only hope for survival is to break out of the Temporal Seam with the Super Time Machine but the Raider is on their backs and getting stronger minute-by-minute.
In a race against time, the cunning of the Survivors clashes with the power of the Raider. Break free or be broken…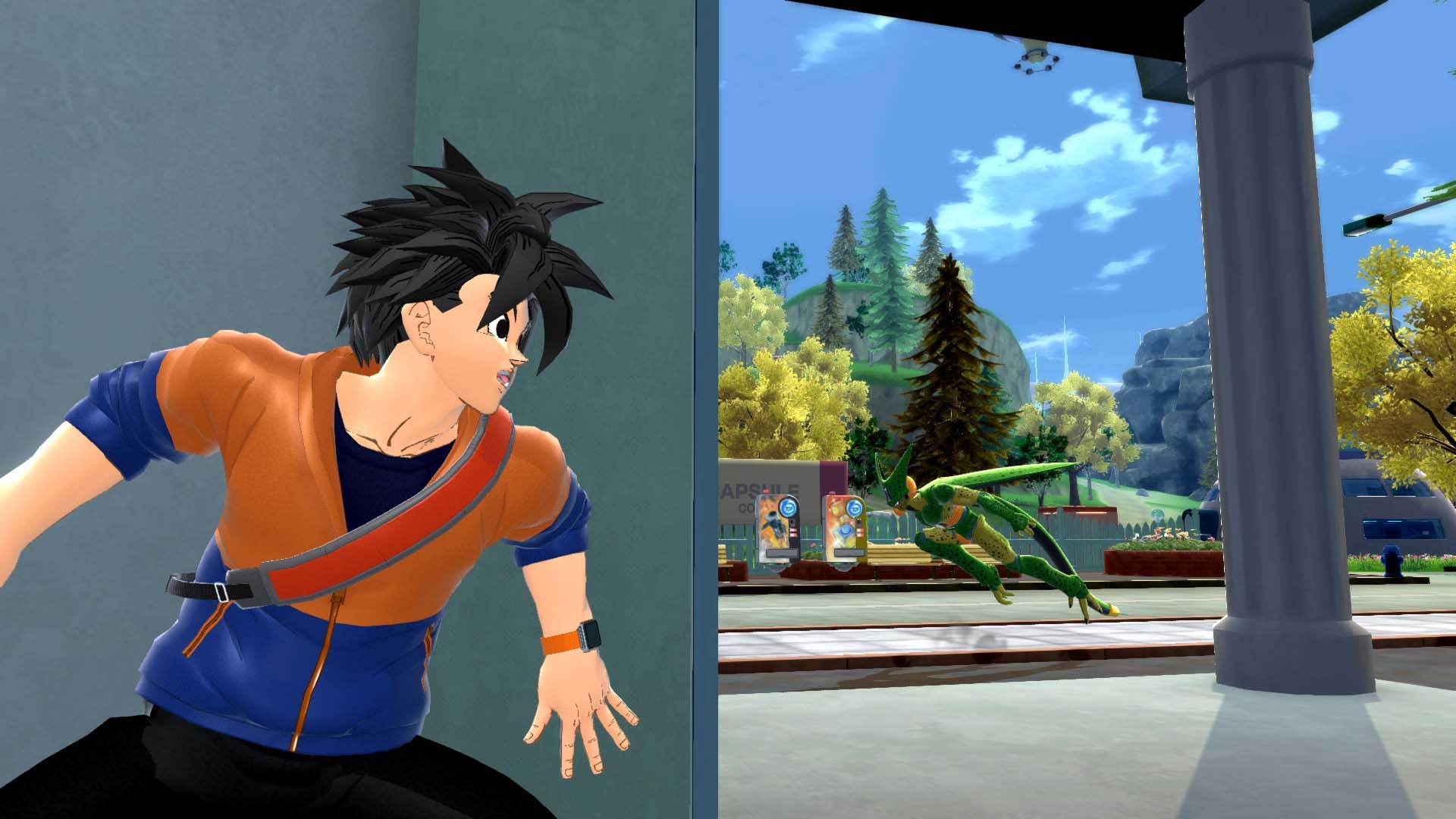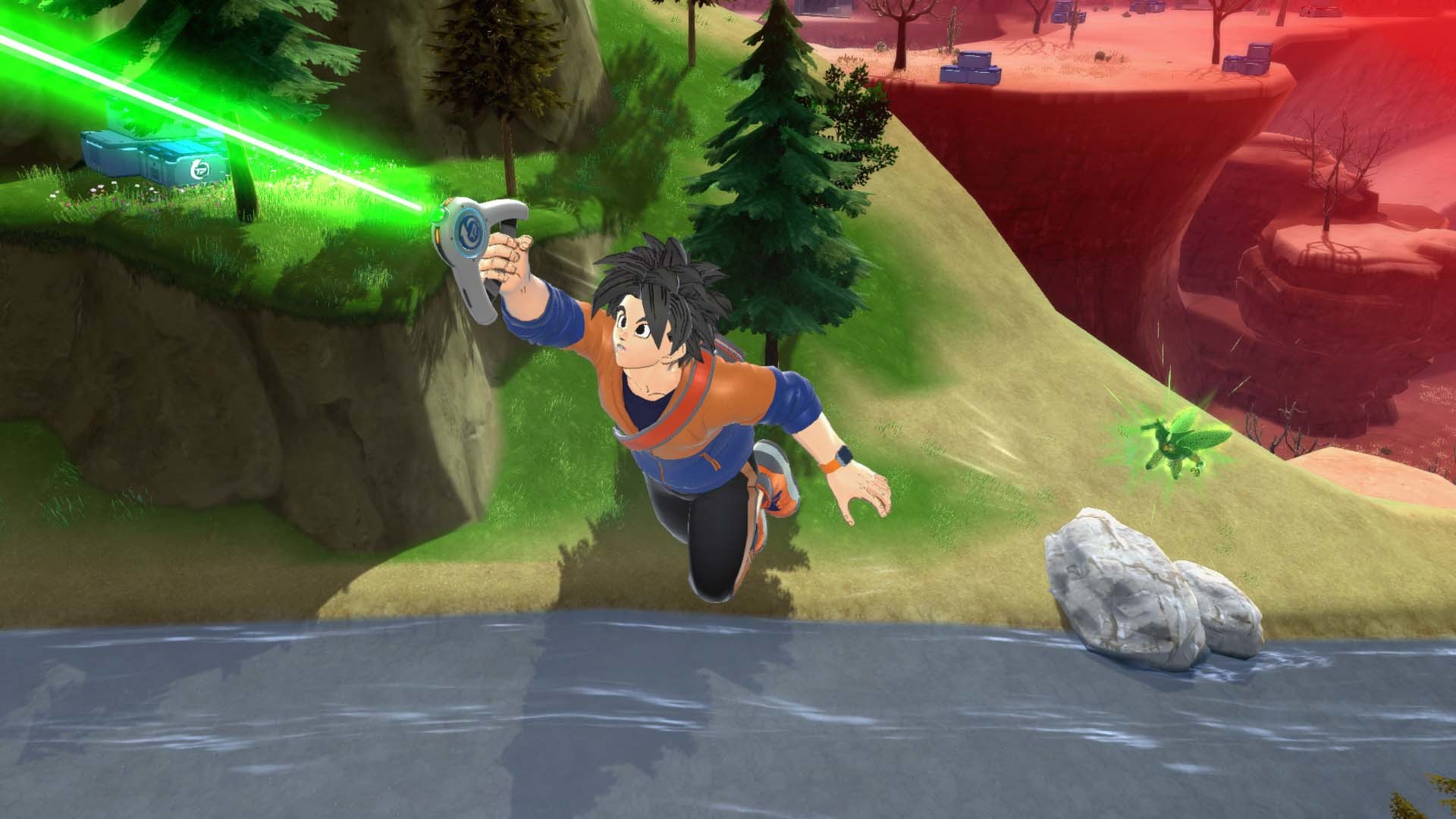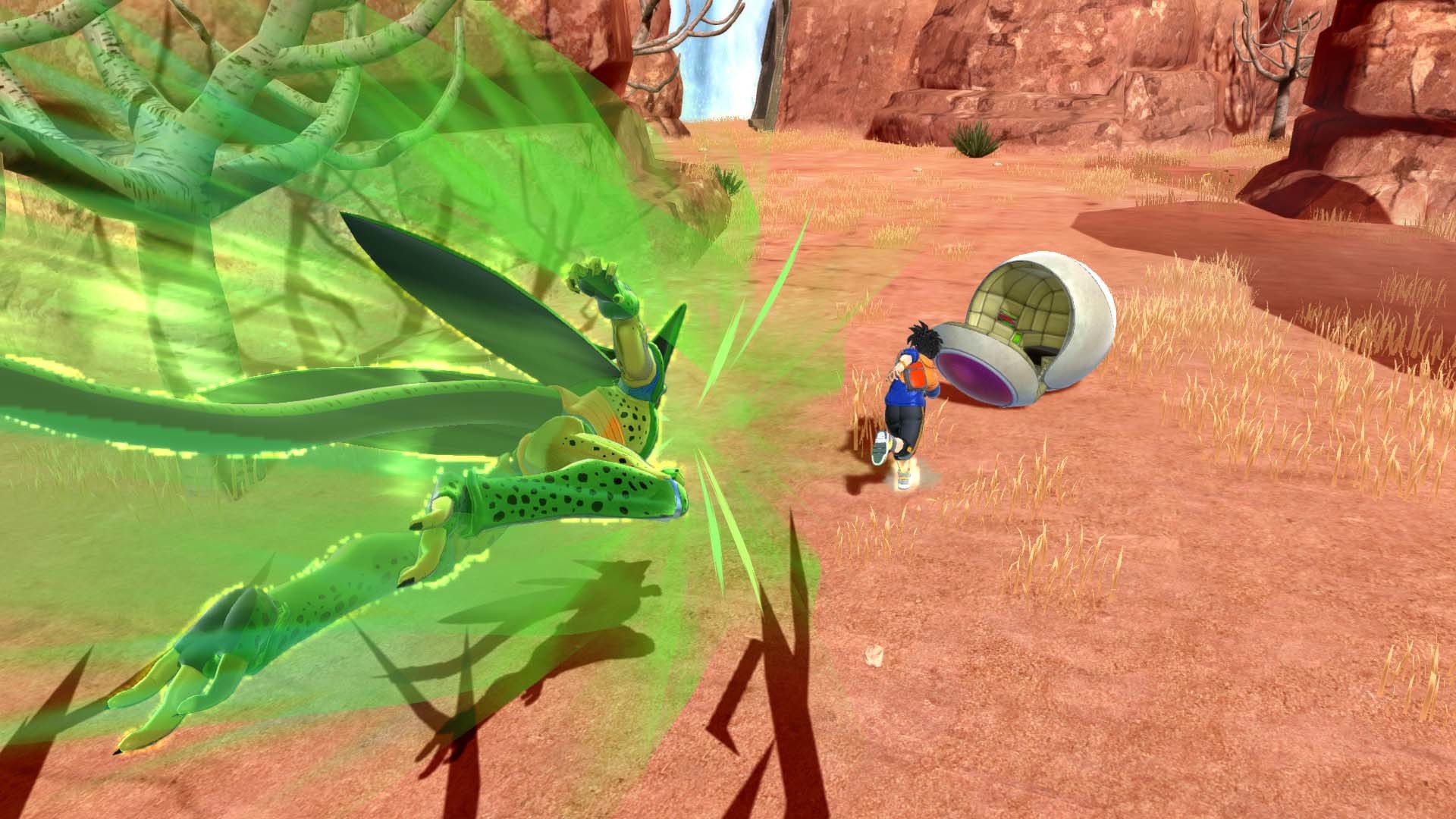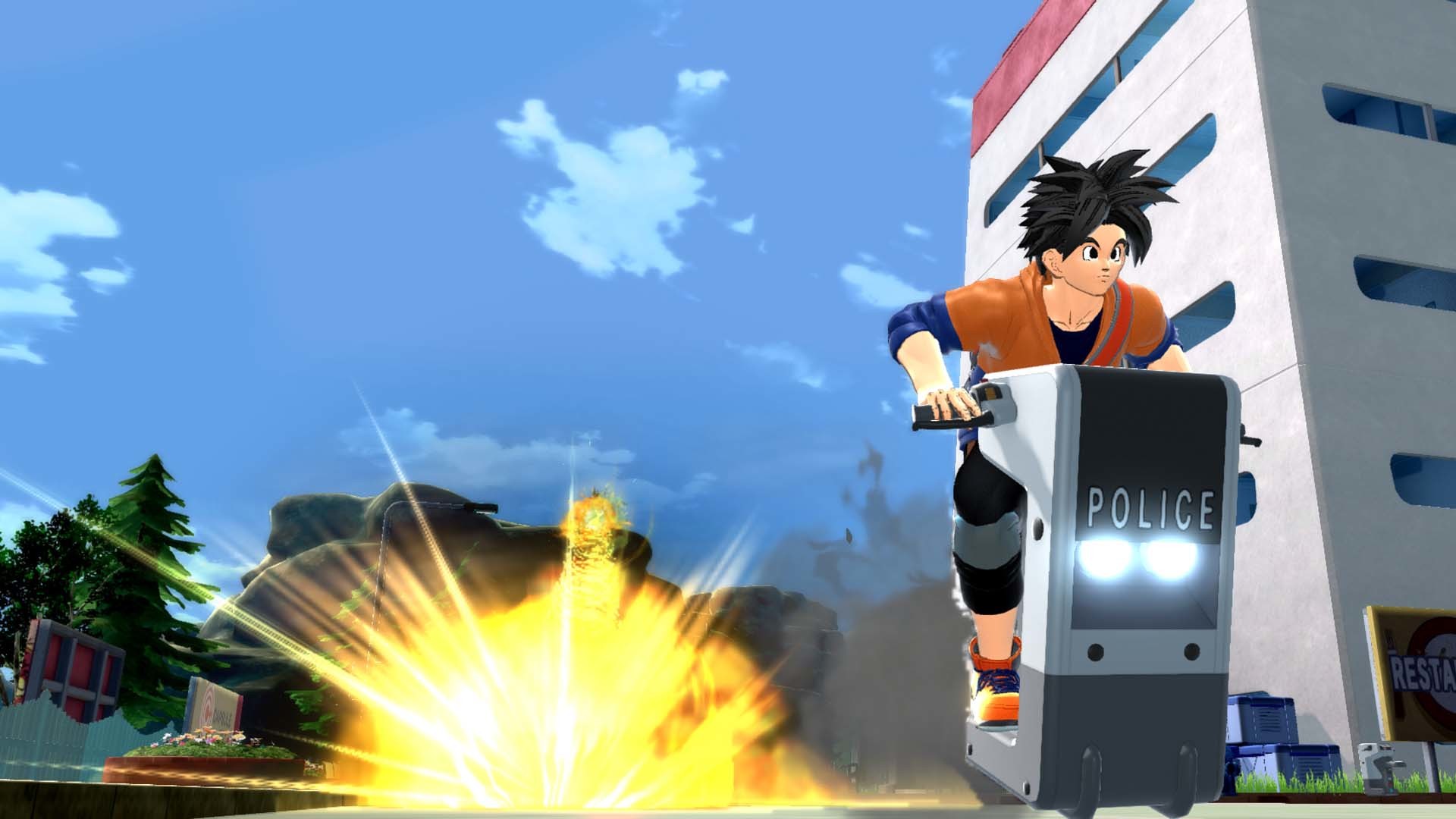 KEY FEATURES:
Customise Your Game!
Whether you are a Raider or a Survivor choose your progression path and unlock perks, skins, etc. to fine tune your own personal look and strategy to escape as a Survivor or hunt as a Raider.
Enjoy The First Of Three Iconic Raiders - Cell, Buu or Frieza from the Dragon Ball franchise!
As a Raider, you will enjoy overwhelming powers to hunt and wipe out survivors. Master each of the Raider's powers to track and catch your victims, and evolve to get even more powerful!
Trapped In A Temporal Seam!
As a Survivor, escape from a large map composed of several areas, but be careful! The Raider is always on the lookout and may destroy areas limiting any chance of escape.
Escape As A Team… Or On Your Own!
Cooperate with others while there is still time but the Raider or other Survivors' decisions may force you to go it alone. How will you play?
Enjoy Unique Power Ups And Items!
Vehicles, weapons, grappling hooks, etc.. Make the most of each against the Raider and strive for survival!