Dead Cells: Return to Castlevania Edition - (R1)(Eng/Chn)(PS5)
Dead Cells: Return to Castlevania Edition - (R1)(Eng/Chn)(PS5)
---
* Free shipping delivery to East Malaysia
* Usually ships within 1-3 business days
Play the award-winning action roguelite Dead Cells and its 4 original DLCs, plus unlock Castlevania content with the Return to Castlevania DLC!
Dead Cells is a roguelite, metroidvania inspired, action-platformer. You'll explore a sprawling, ever-changing castle... assuming you're able to fight your way past its keepers in 2D souls-lite combat. No checkpoints. Kill, die, learn, repeat. We release free content updates every few months to keep the game fresh too! 
Unlock the four original Dead Cells DLCs, giving you late-game content plus an entire new pathway to follow, with an alternative ending and tons of new enemies, weapons & outfits.
8 new levels – six of which make up an entire new pathway through greenhouses, across floating islands and into shipwreck graveyards, culminating in a final battle on the top of a soaring lighthouse, including a unique chase/mini-boss level! The two other levels add more late-game variety, with one level only accessible at the highest difficulty.
5 new bosses, with one only accessible at the highest difficulty. That's right, these DLCs double the number of available bosses in the game!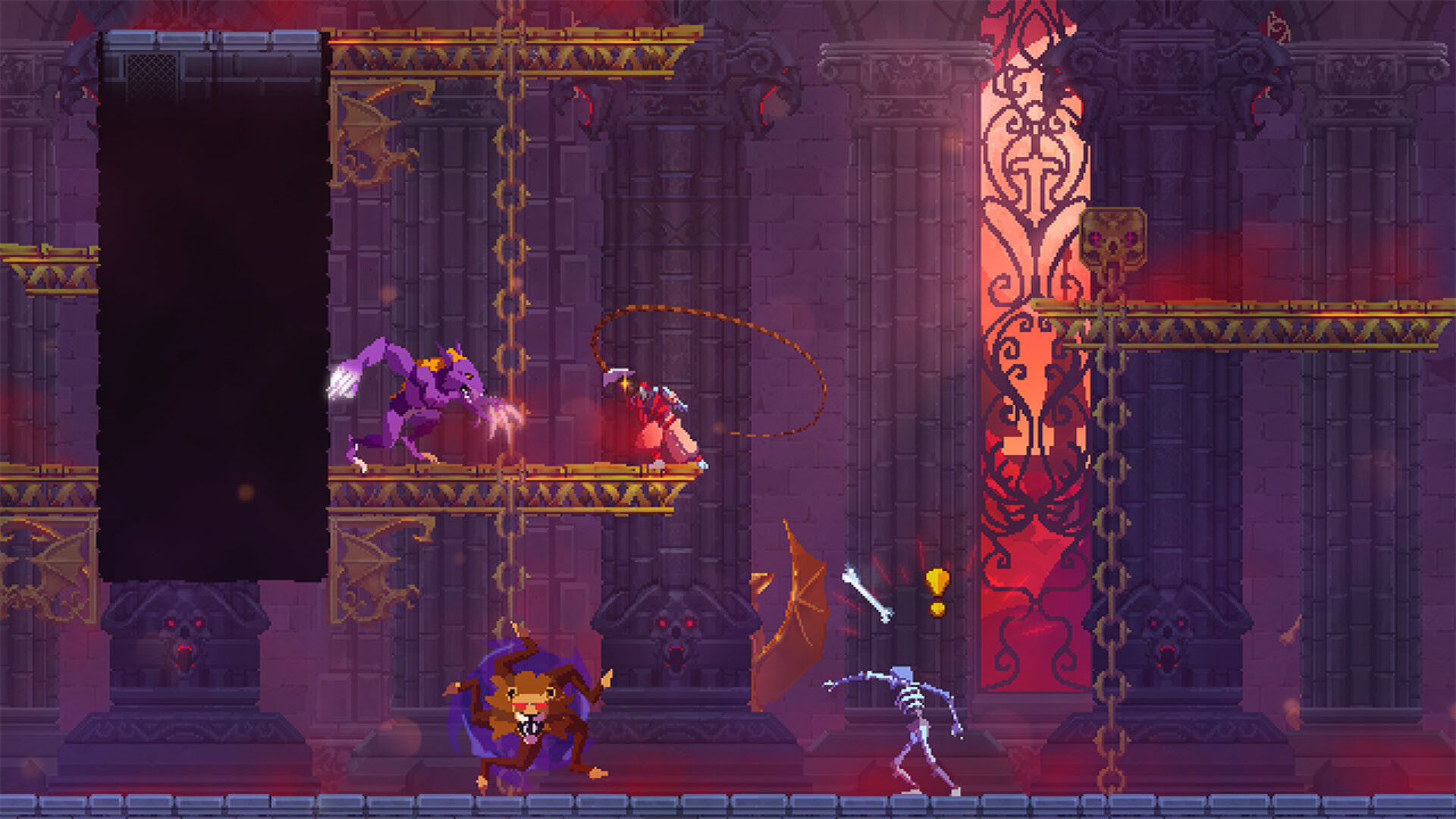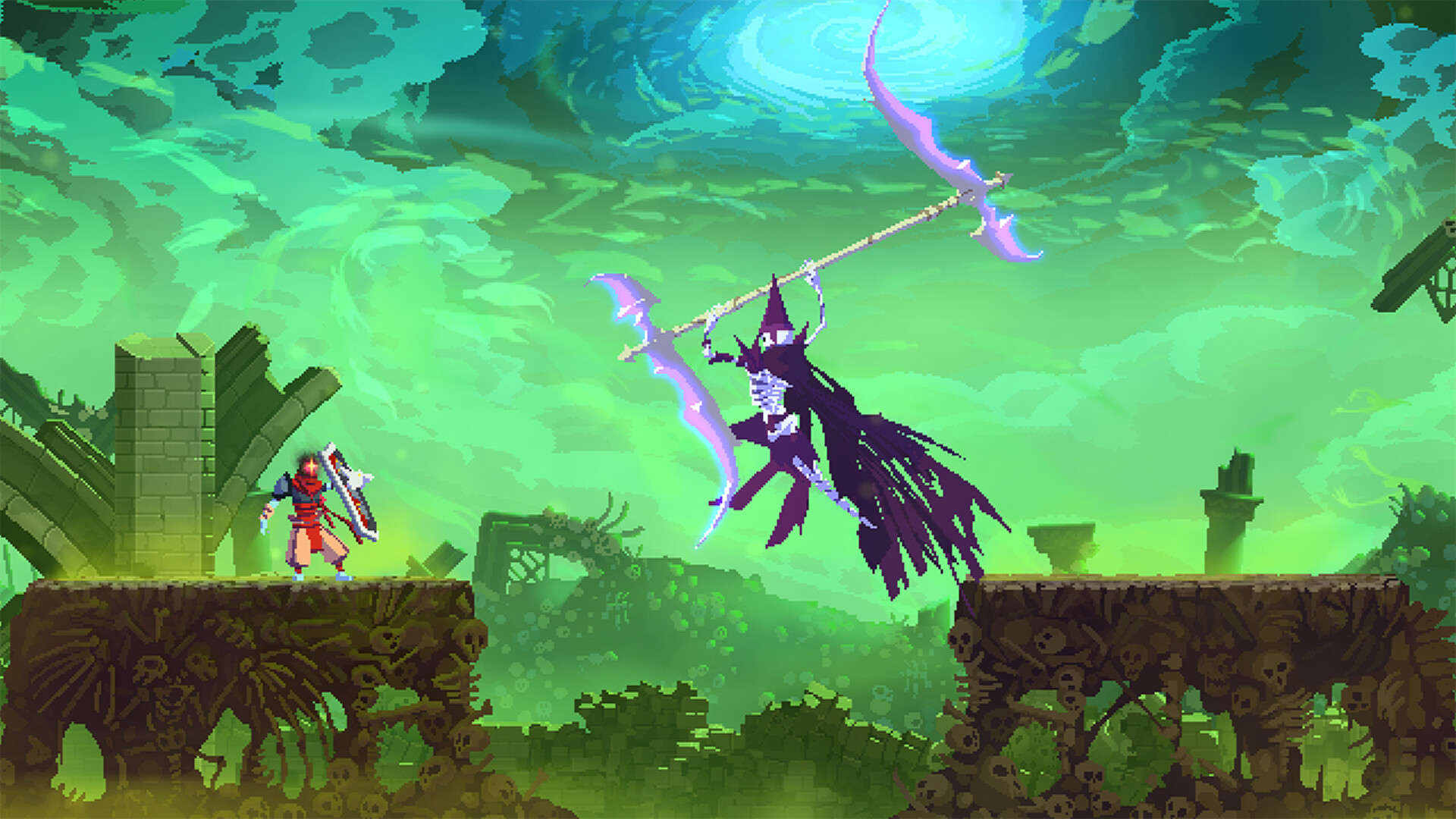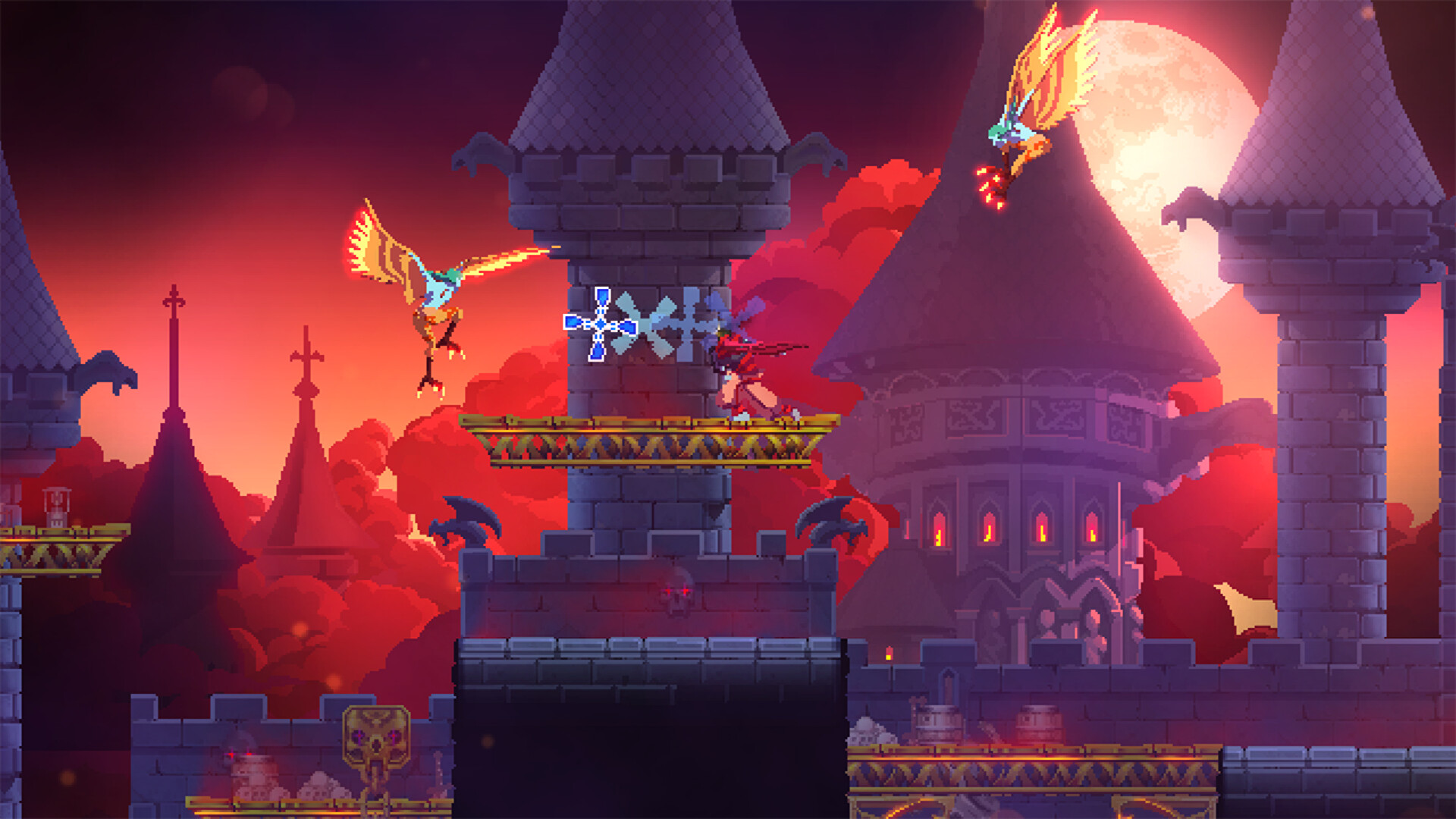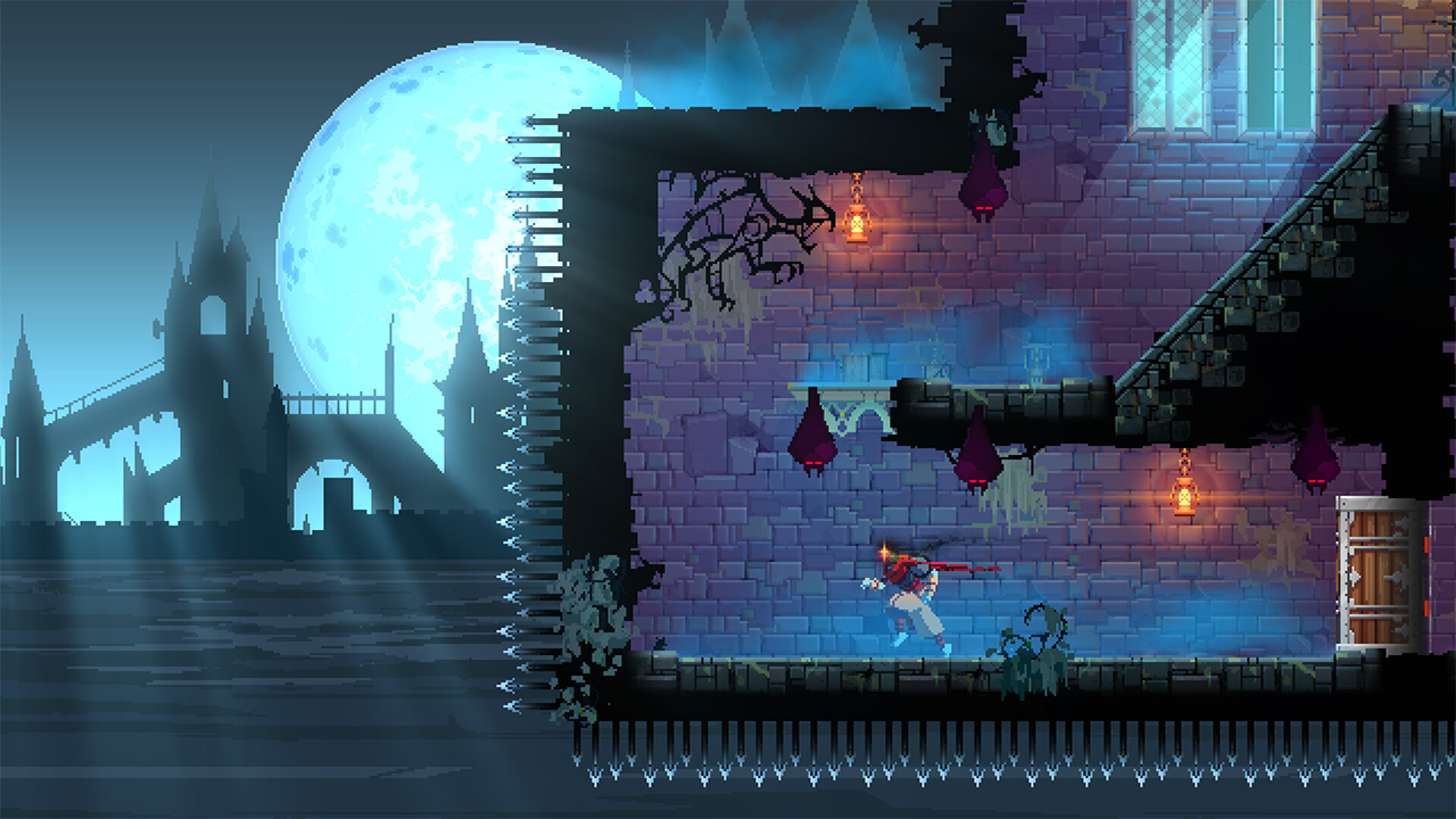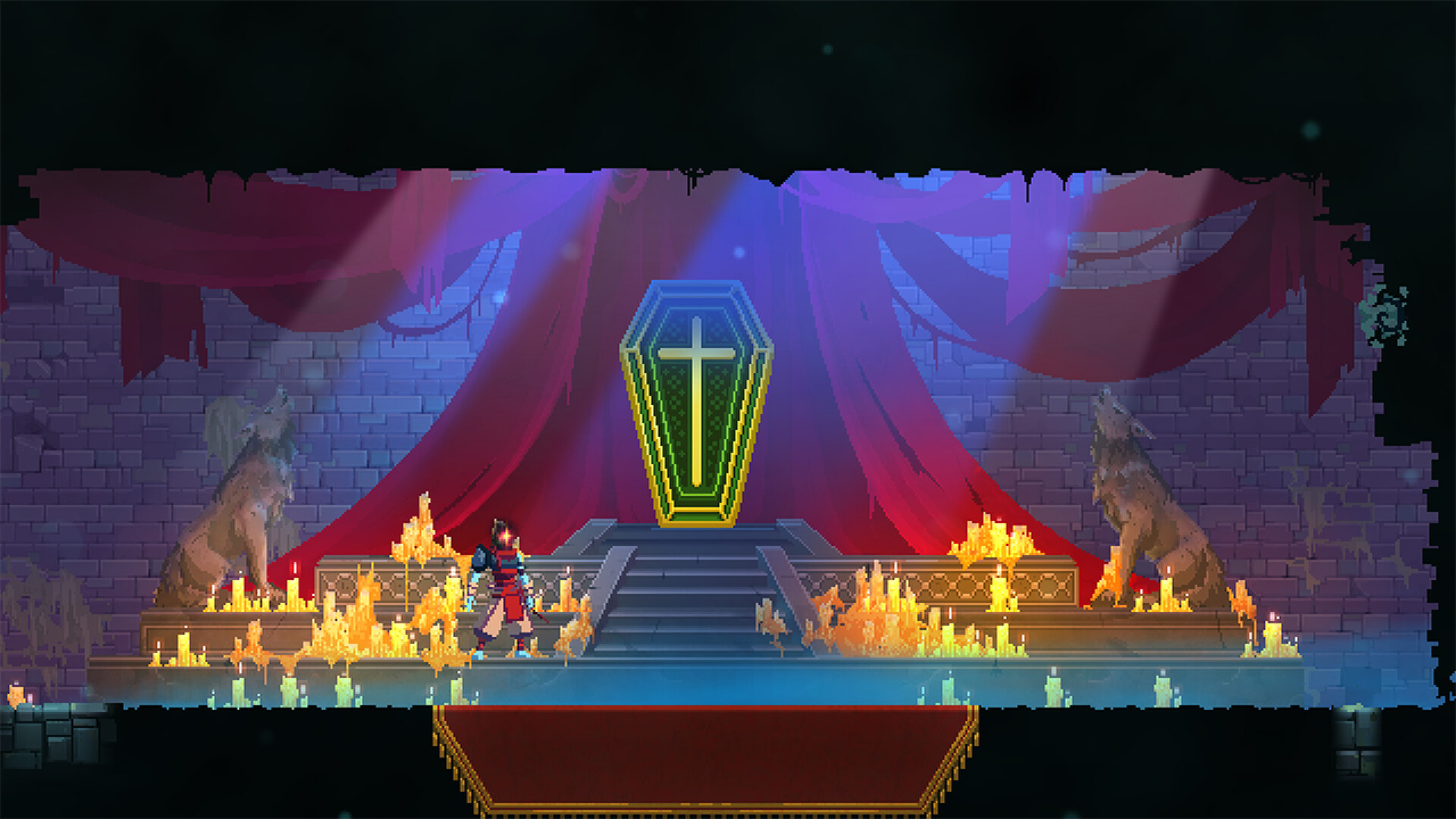 Key Features:
17 Levels - Each one with its own atmosphere, foes and secrets to discover.
5 Bosses - Made by the most sadistic of the devs, raised on the salt of the testers. 
150 or so weapons and skills - Spears, swords, bows, magic spells, shields, pets, frying pans etc. You name it, we got it.
1 panic roll to get you out of trouble!
4 special powers, unlocking new areas and paths (metroidvania gear lock items).
1 epic responsive, fluid and fun to play combat system.
1 Boss Rush Mode – Fight against 3 or 5 bosses back-to-back. Featuring enhanced (i.e. harder) bosses!
Continuous development – We are still adding regular free content to the game every 2-3 months to keep the game fresh for you!