Days Gone Standard Edition - (R2)(Eng)(PS4)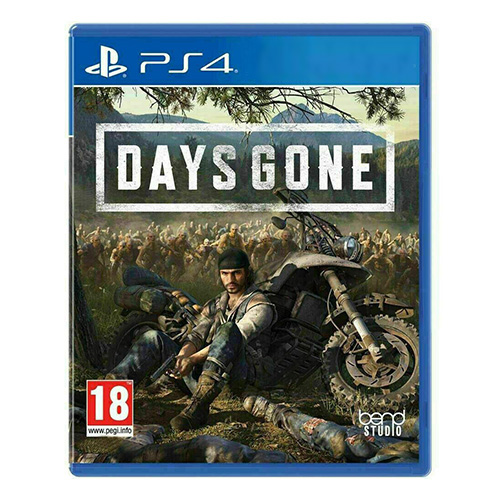 Days Gone Standard Edition - (R2)(Eng)(PS4)
---
* Free shipping delivery to East Malaysia
* Usually ships within 1-3 business days
THIS WORLD COMES FOR YOU
At its core, Days Gone is about survivors and what makes them human: desperation, loss, madness, betrayal, friendship, brotherhood, regret, love—and hope. It's about how, even when confronted with such enormous tragedy, hope never dies.
DEACON ST. JOHN
Play as Deacon St. John, a bounty hunter facing a brutal struggle for survival while searching for a reason to live.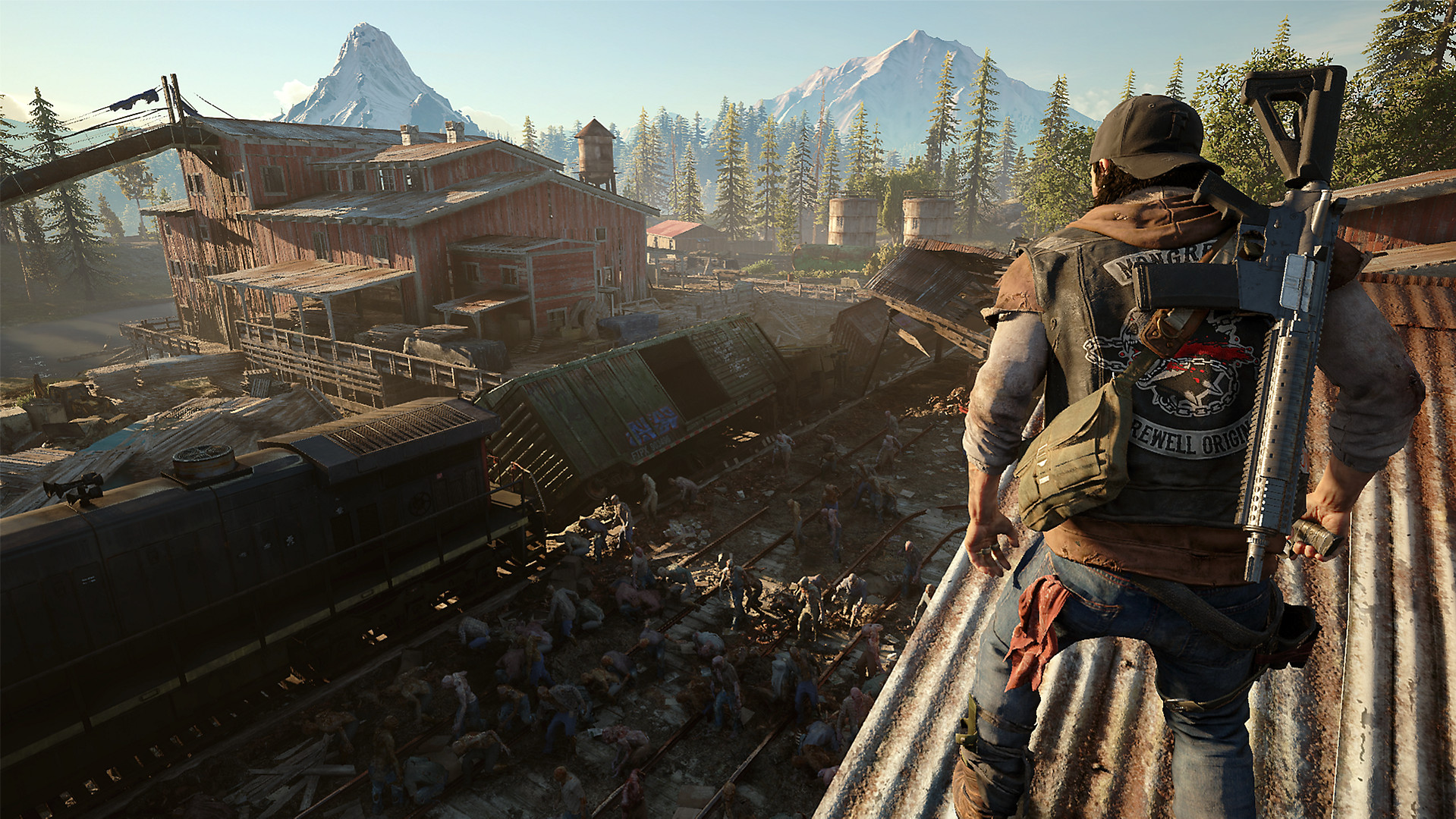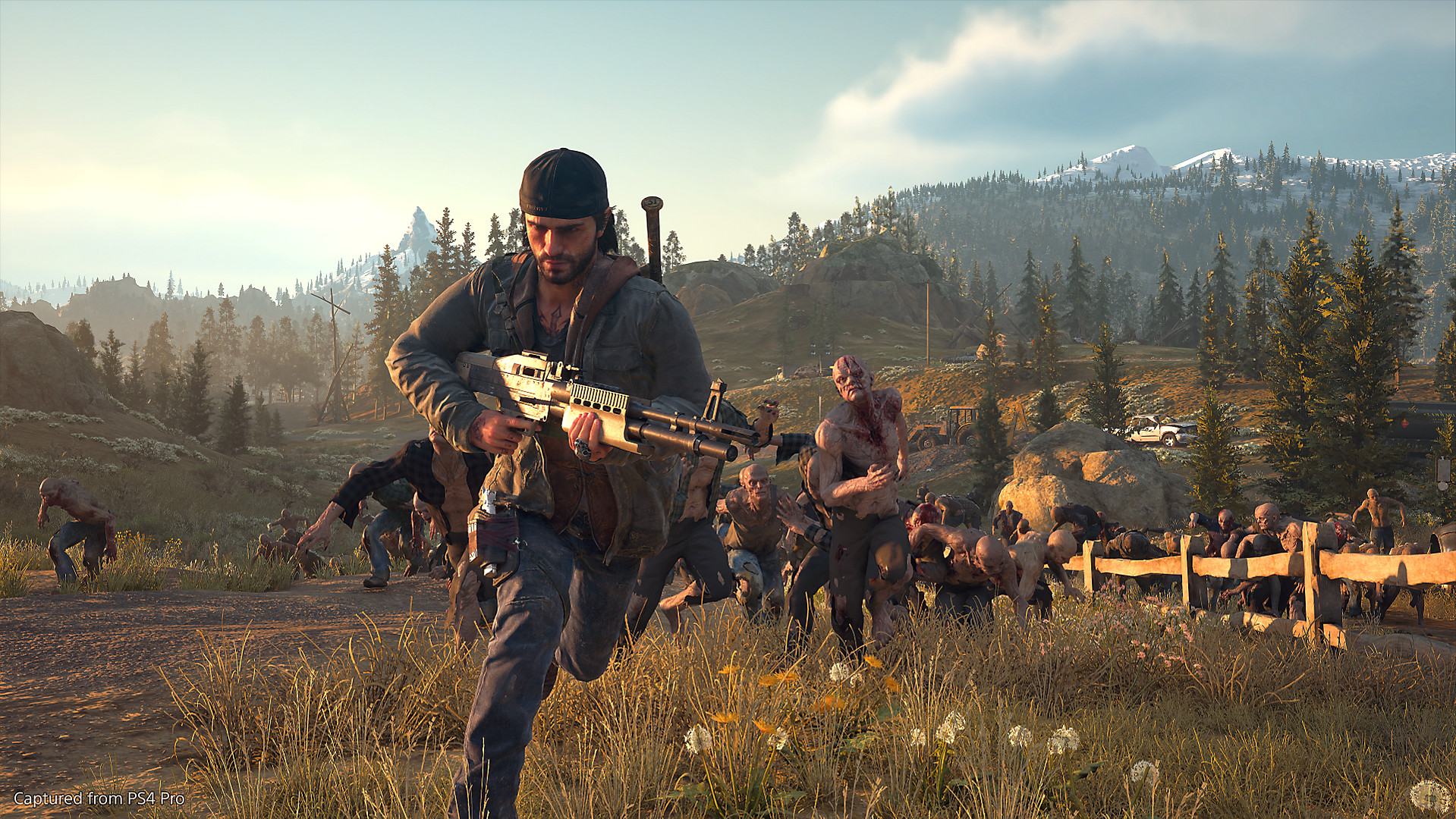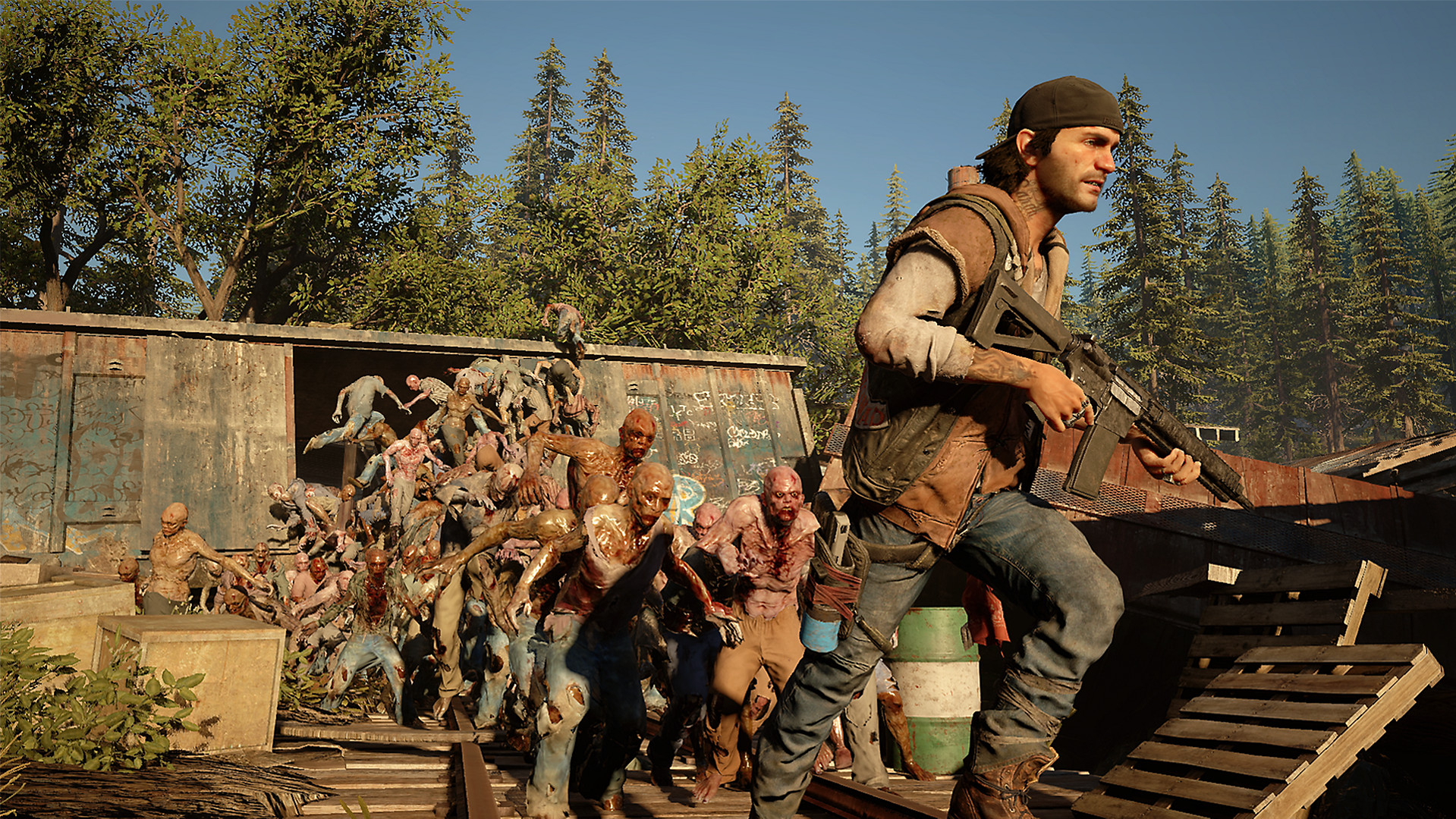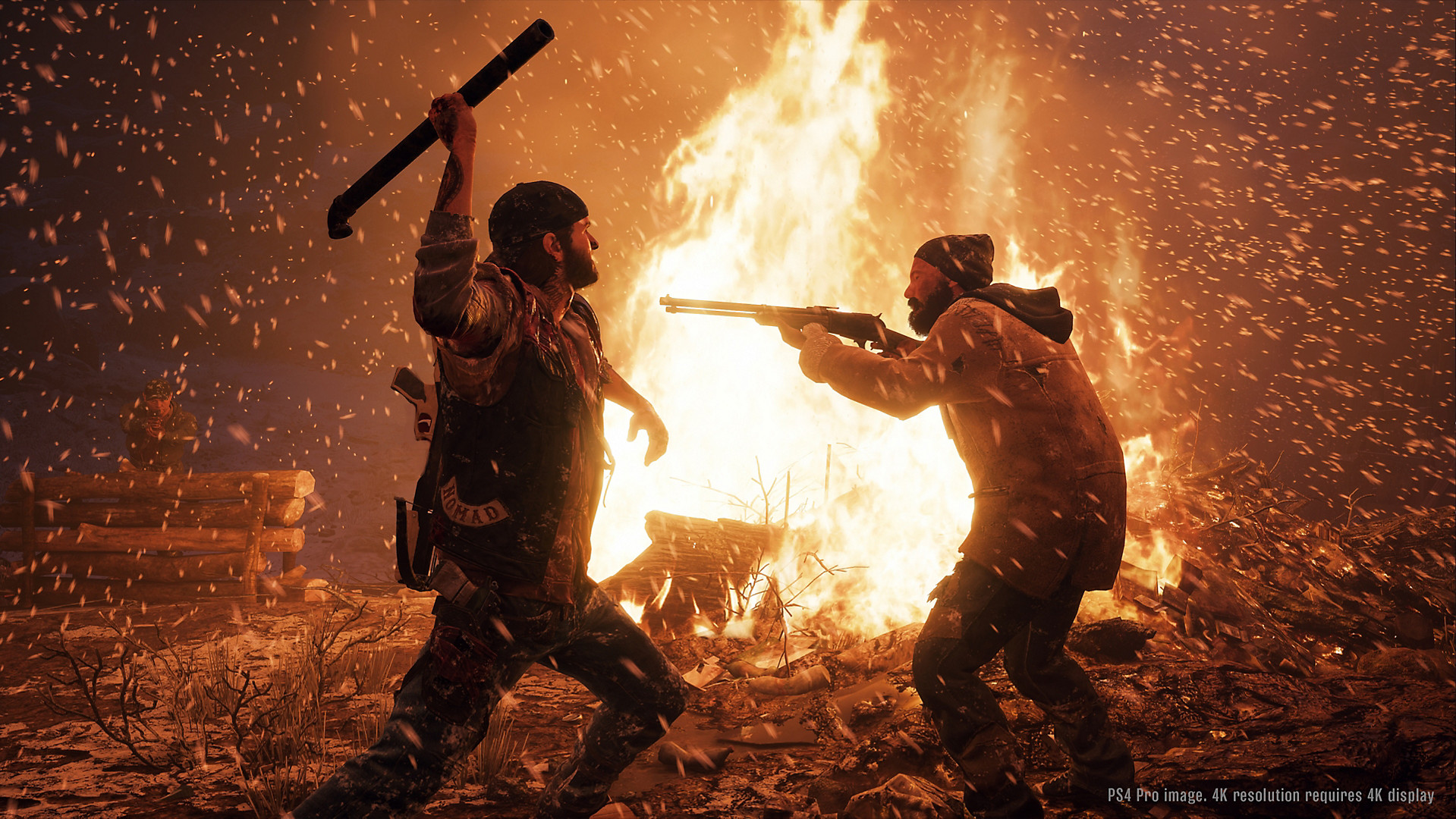 Unique Enemies
-Threats
In addition to hostile drifters, marauders, and militia, Deacon must face a wilderness overrun by Freakers—mindless, feral humans and animals. Although they appear rabid, Freakers are smart and quickly evolving. As with any living creature, they have needs, habits, and behaviors that Deacon must learn and adjust to.
World
-Unique Setting
Adapt to quick environmental changes inspired by the harsh high-desert of the Pacific Northwest. One minute, Deacon is riding through a dense alpine forest—or snow field or lush meadow—and the next, he's fighting his way through harsh desert lava fields and caves.
Ancient lava flows scar and define the hazardous environments, delivering a breathtaking and diverse backdrop of regions to explore. From small towns and mountains to cliffs and river basins, explore the beautiful but threatening world, left in the wake of humanity's destruction.
Specifications
1 Player | Required HDD Space: 468GB or more | HD Video Output: 720p, 1080i, 1080p | PS4 Pro Enhanced | DUALSHOCK 4 Vibration Function | Language: Voice: English Subtitle: English/Chinese | Playstation Plus is required to access online multiplayer feature. | This software is only compatible with Playstation 4 system | Region ALL