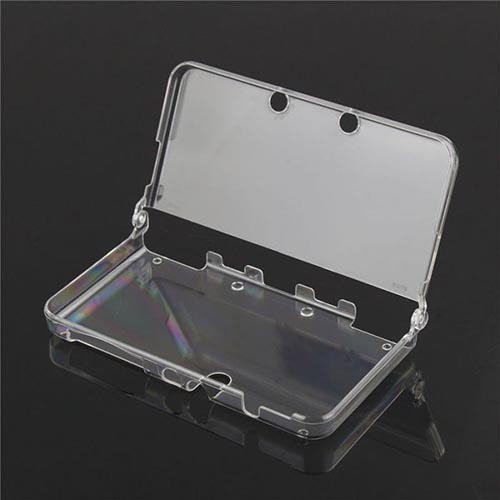 Crystal Case For New 3DS
---
Condition: New
System: Nintendo 3DS

---
* Free shipping delivery to East Malaysia
* Usually ships within 1-3 business days
Protect Your Nintendo 3DS On The Move With This Stylish Clear Case
This crystal case is designed to offer all-around external surface protection to your Nintendo New 3DS without compromising usability. Provides the maximum protection available while allowing easy access to all buttons and ports.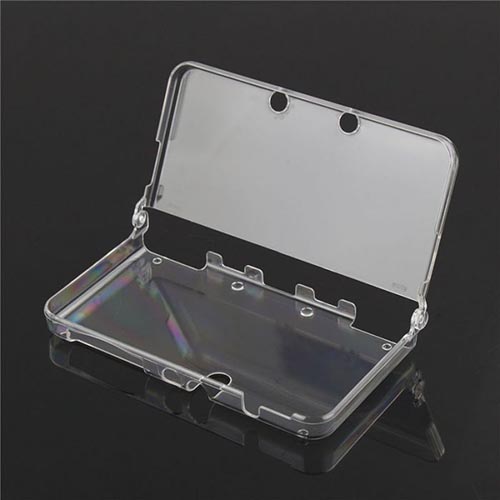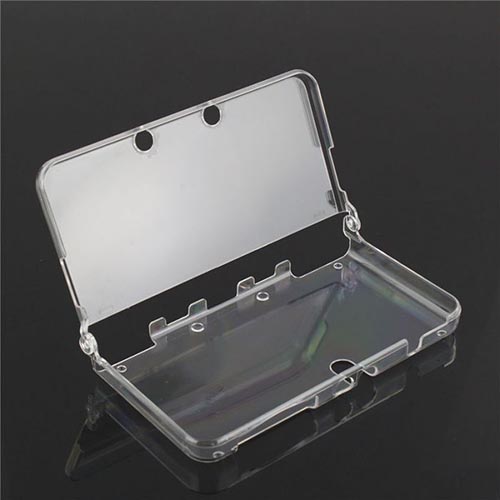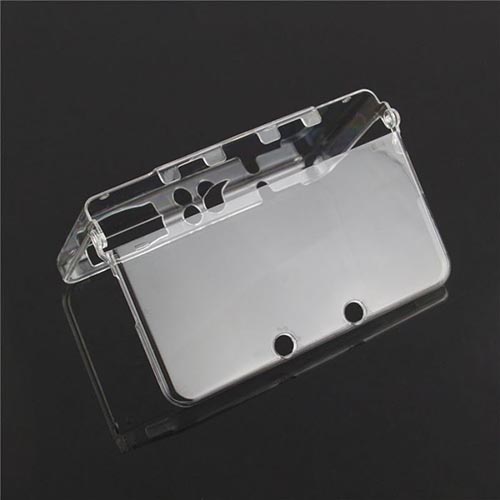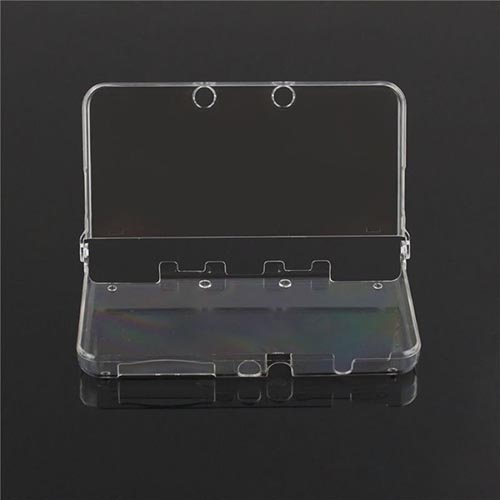 Protect your New 3DS against everyday hazards and scratches

It molds perfectly to the New 3DS shape to highlight its beauty while providing full access to all controls.

Say goodbye to fingerprints, dust, and scratches forever. Solid, transparent plastic protection. Color: Clear. Type: Generic / Aftermarket

Compatible With Nintendo NEW 3DS. Accessory only!