CRYMACHINA - (Asia)(Chn)(Switch)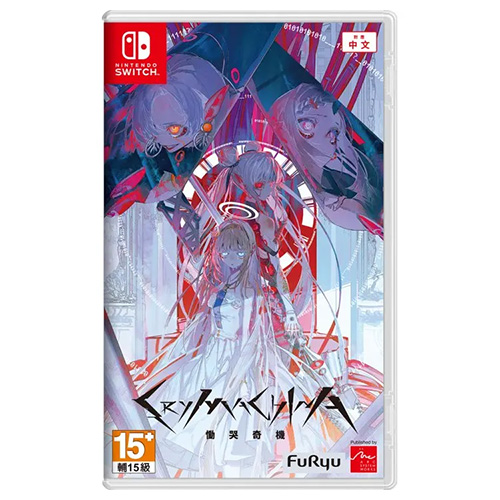 CRYMACHINA - (Asia)(Chn)(Switch)
---
* Free shipping delivery to East Malaysia
* Usually ships within 1-3 business days
You have to kill to survive
CRYMACHINA is an action RPG in which girls fight to survive in a harsh world.
Experience catharsis as they cry, struggle, and overcome their fate.
Mechanical girls fight to become Real Humans.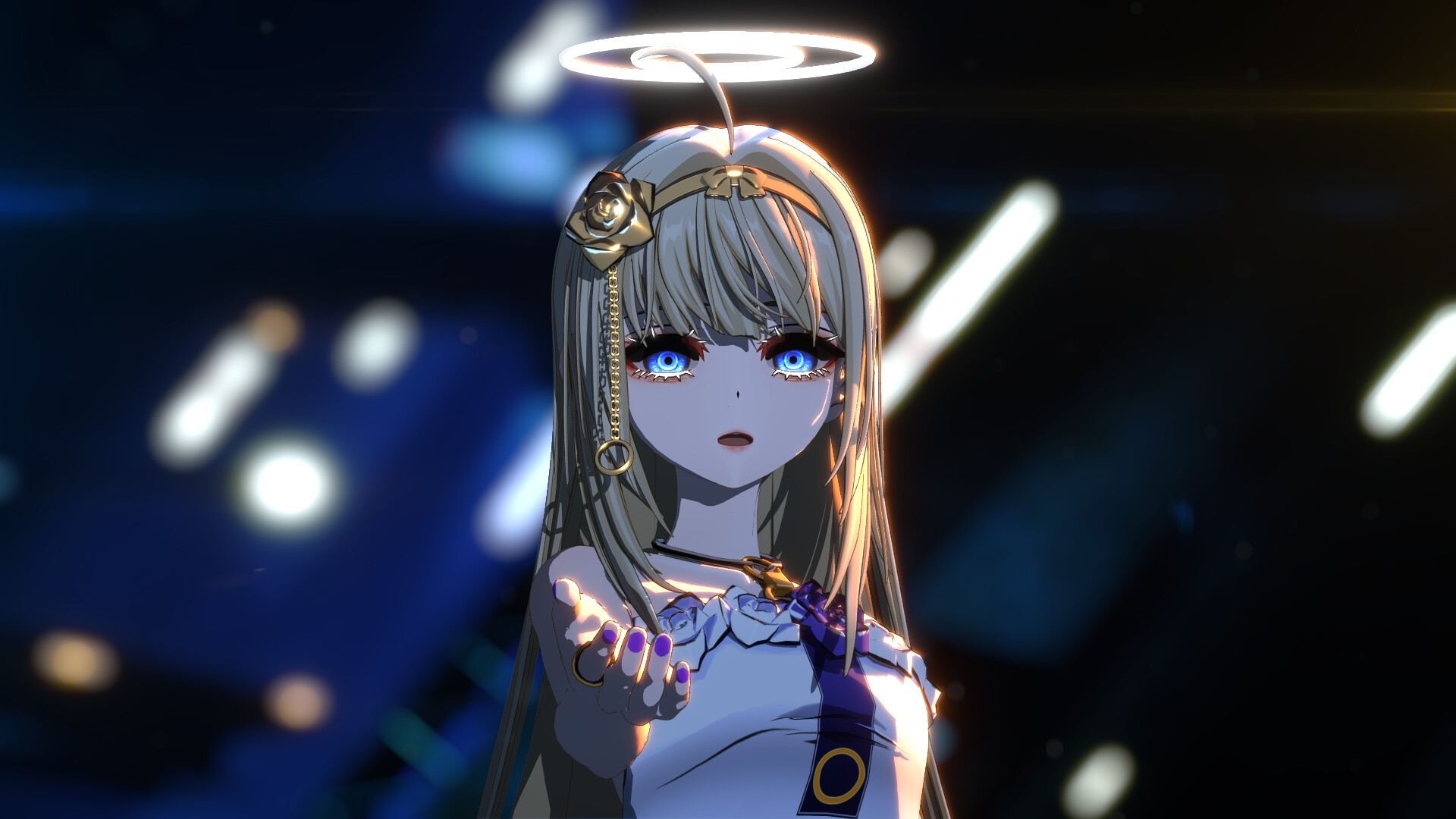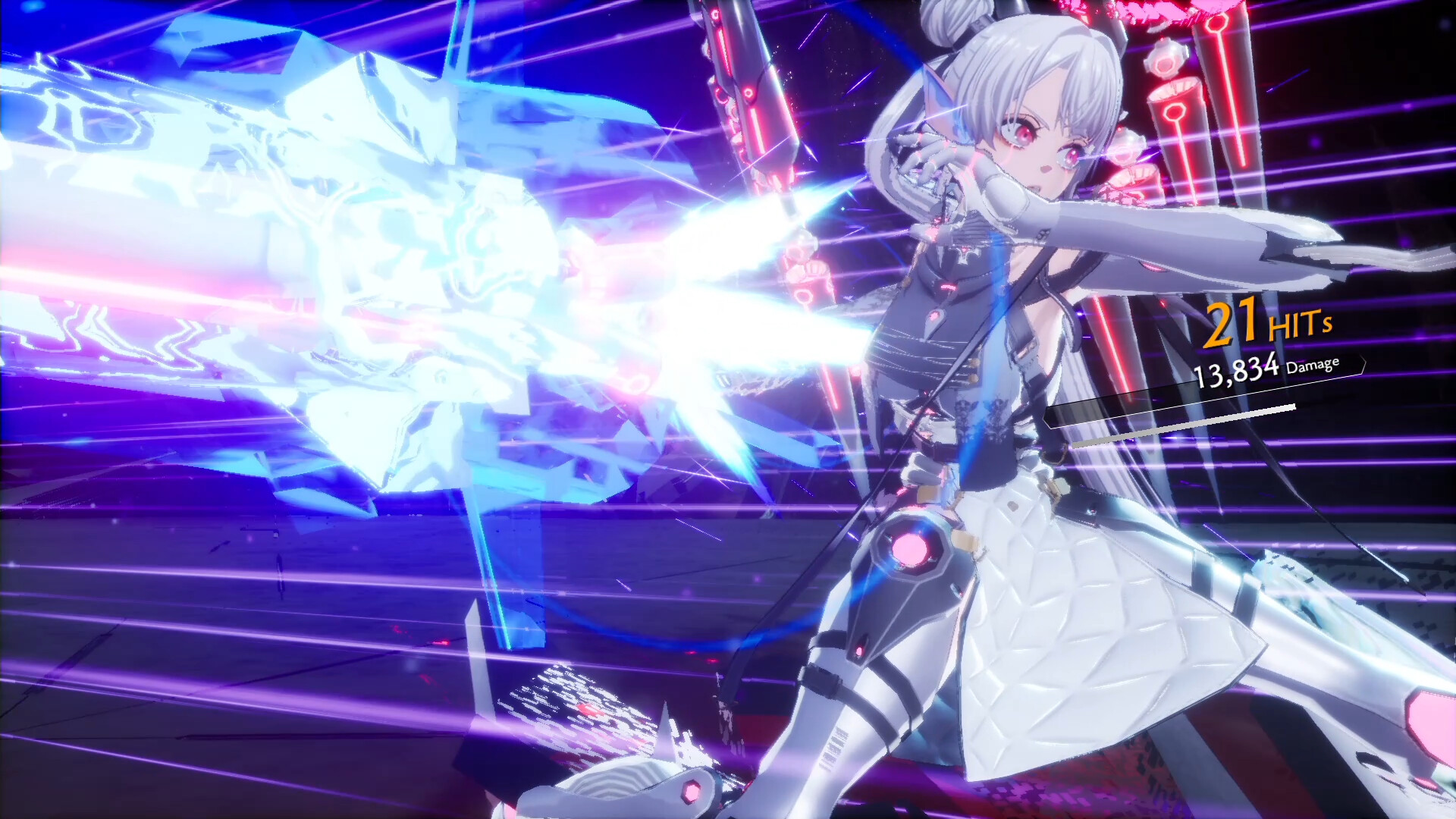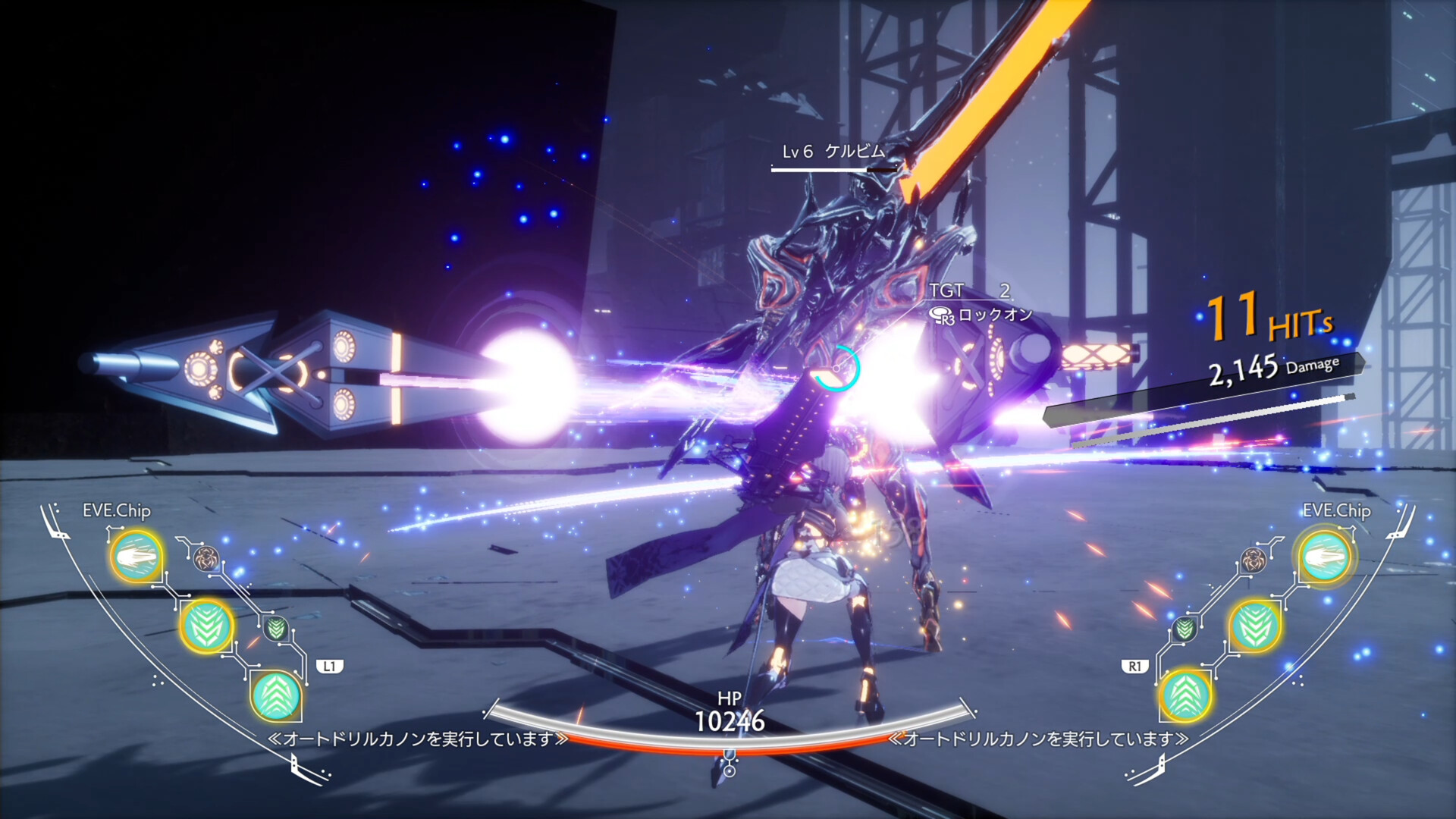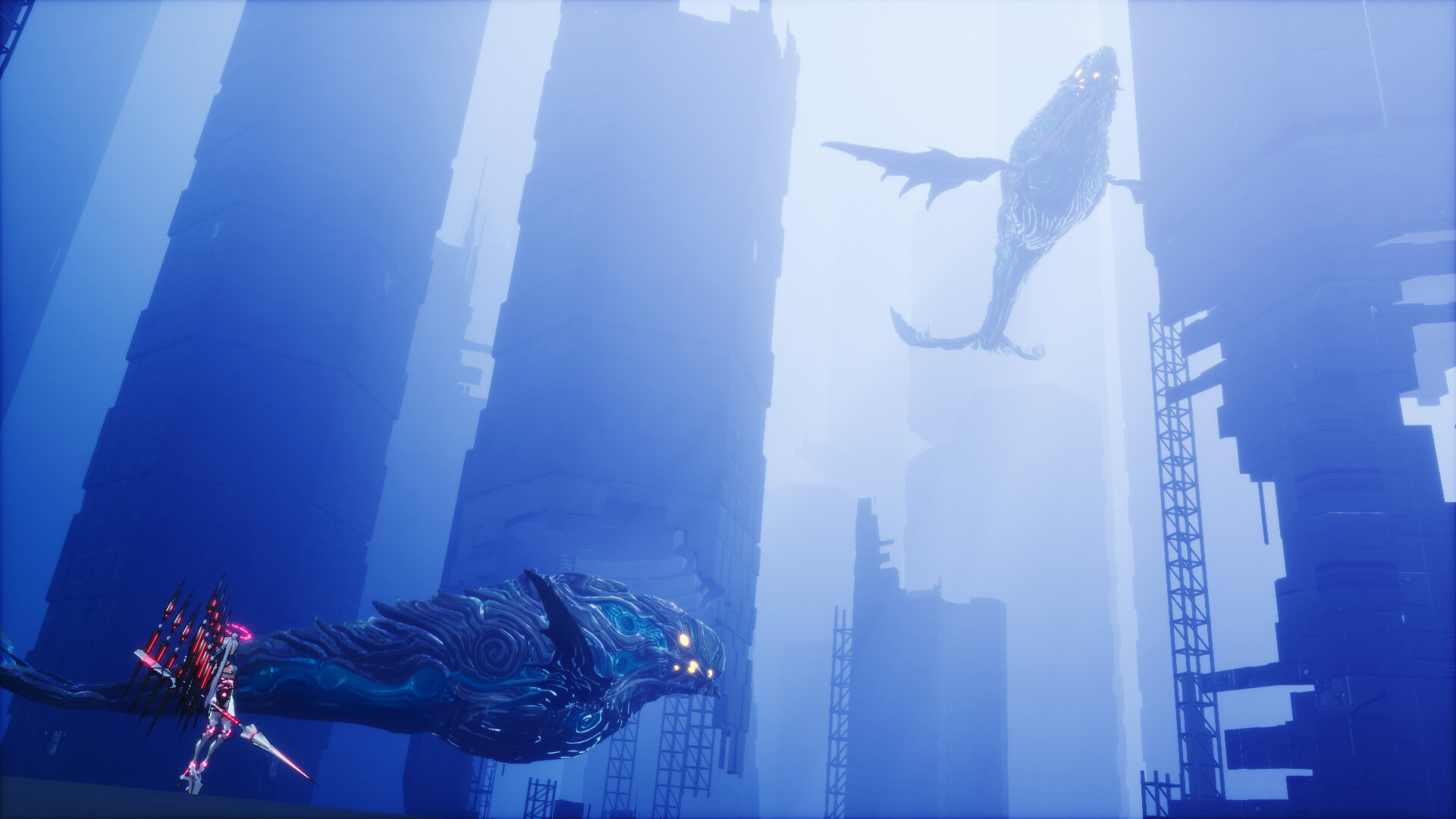 CRYMACHINA is set in the future, long after mankind's extinction, within a vast, outer-space structure known as Eden.
Here, self-evolving, artificial life forms called Dei ex Machina operate with a single goal:
Human Restoration.
However, when Propator, the First Deus ex Machina and overseer of Eden, is lost...its disappearance opens a rift between the remaining Dei ex Machina.
Become a Real Human to survive