Animal Crossing New Horizon (Asia)(Eng/Chn)(Switch)(Pre-Order)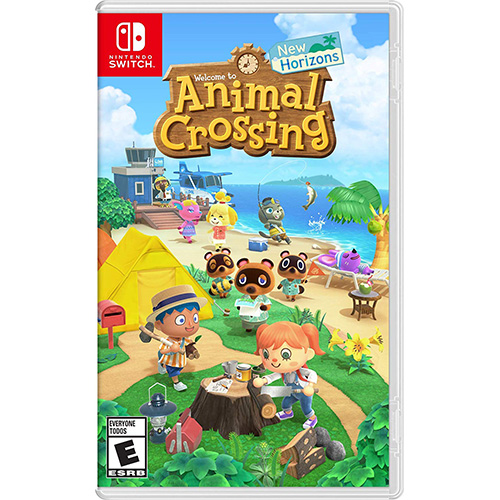 Animal Crossing New Horizon (Asia)(Eng/Chn)(Switch)(Pre-Order)
---
* Free shipping delivery to East Malaysia
* Usually ships within 1-3 business days
Beloved franchise Animal Crossing gets ready for its Nintendo Switch debut!
Official Release Date: 3rd March 2020. *Product arrival in store within 1-3 working days after official release date
The RM50 stated in the price refers to deposit. Final price is to be confirmed. Upon game pre-order cancellation more than 1 weeks before game release, deposit will be refunded in 7 working days. Deposit is non-refundable if pre-order cancellation is less than 1 week before game release. Pre-ordered games cannot be changed less than 1 week before the game release. Upon game arrival, our customer service personnel will contact you for the remaining balance of the price. Make sure to include valid contact no & email address during checkout process. Customer who pre-ordered their game will have 30 days period to collect their game after it is made available to purchase in store. After 30 days, game pre-ordered is considered cancelled & deposit forfeited.
If the hustle and bustle of modern life's got you down, Tom Nook has a new business venture up his sleeve that he knows you'll adore: the Nook Inc. Deserted Island Getaway Package! Sure, you've crossed paths with colorful characters near and far. Had a grand time as one of the city folk. May've even turned over a new leaf and dedicated yourself to public service! But deep down, isn't there a part of you that longs for…freedom? Then perhaps a long walk on the beach of a deserted island, where a rich wealth of untouched nature awaits, is just what the doctor ordered!
Peaceful creativity and charm await as you roll up your sleeves and make your new life whatever you want it to be. Collect resources and craft everything from creature comforts to handy tools. Embrace your green thumb as you interact with flowers and trees in new ways. Set up a homestead where the rules of what goes indoors and out no longer apply. Make friends with new arrivals, enjoy the seasons, pole-vault across rivers as you explore, and more!
This new addition to the Animal Crossing series launches Q1 2020, exclusively for the Nintendo Switch system.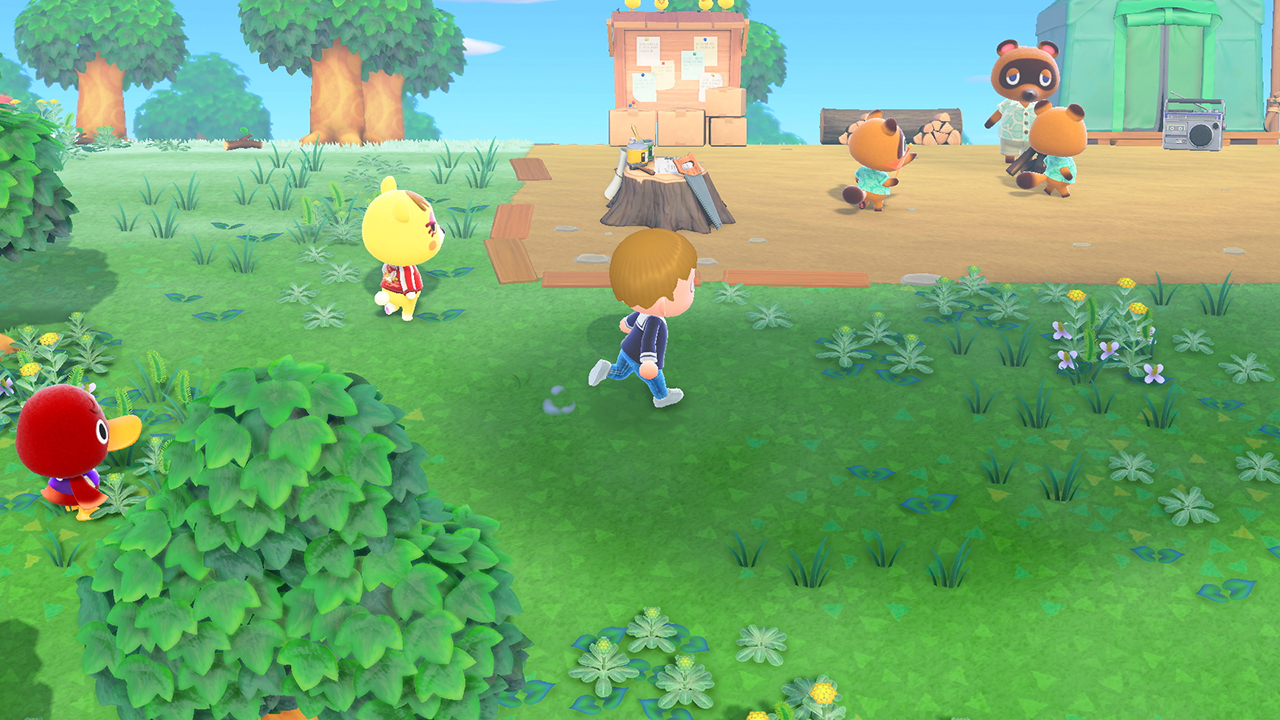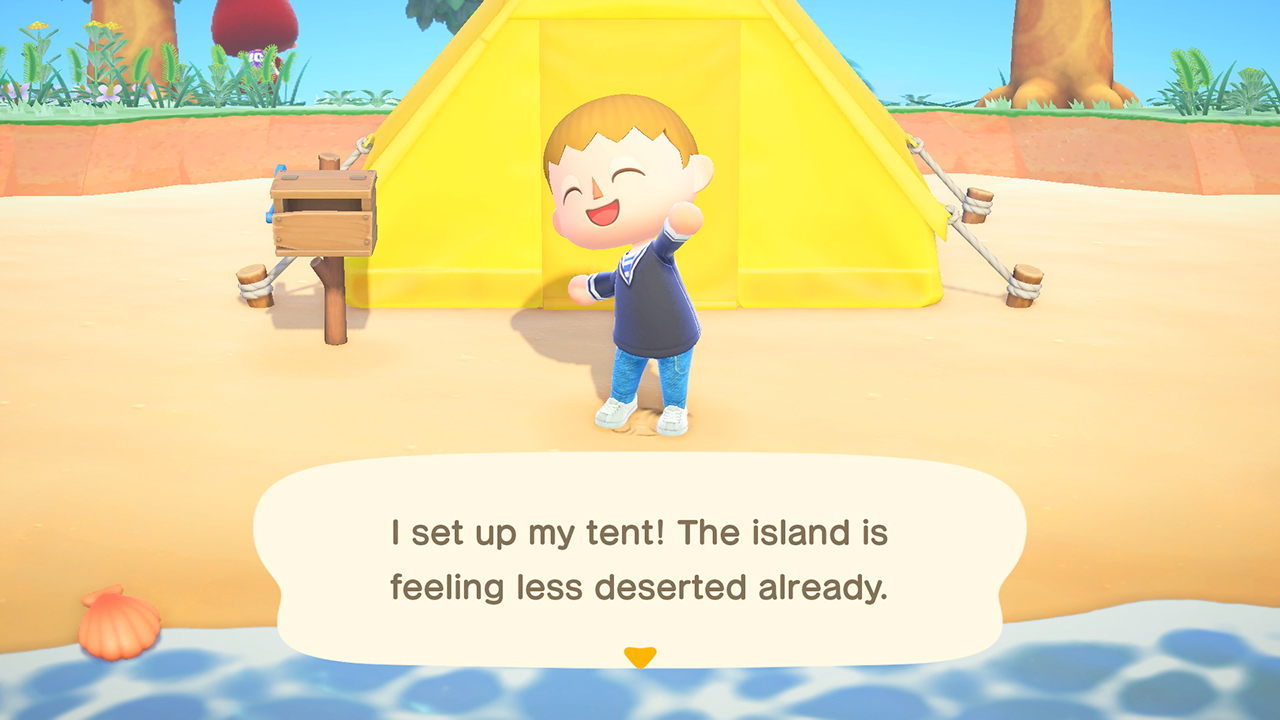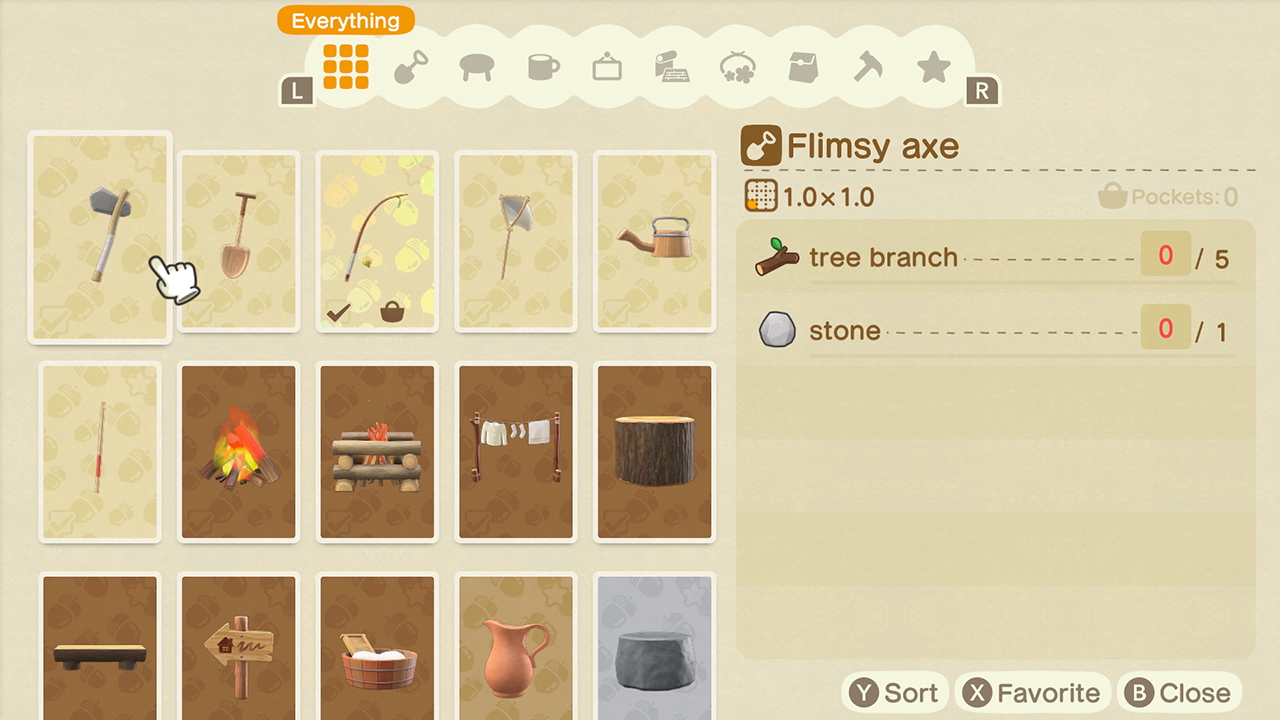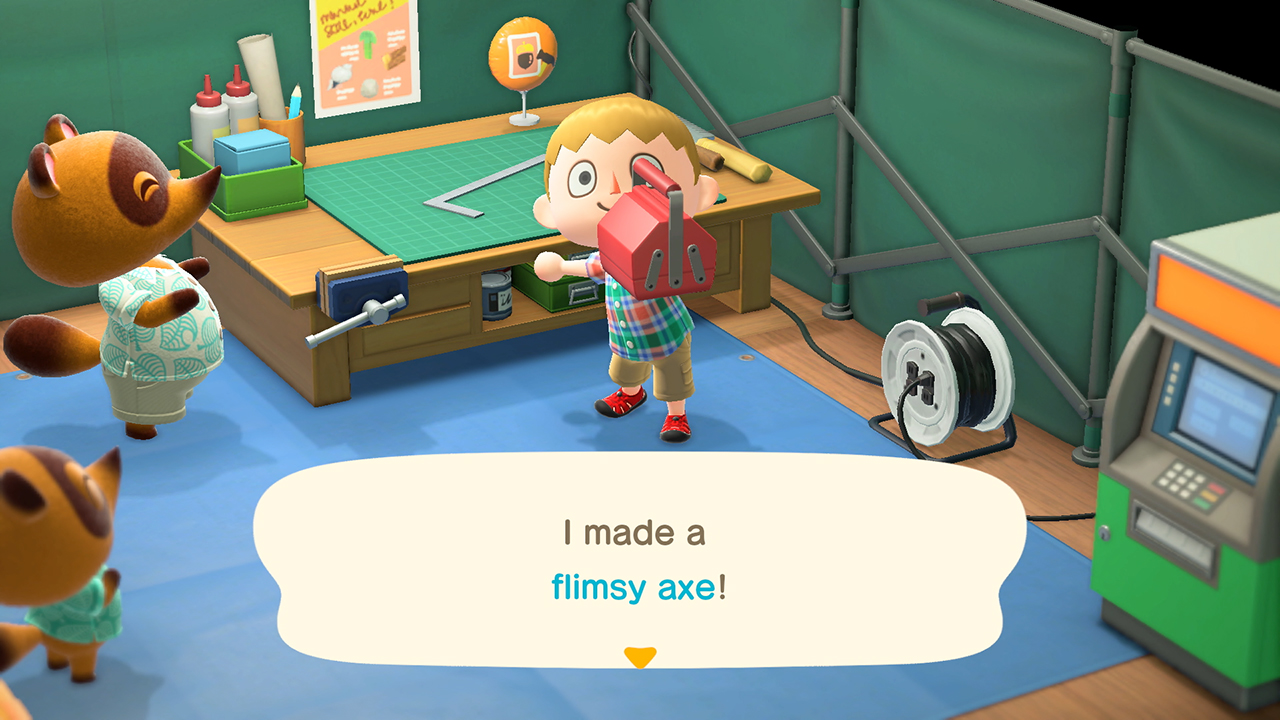 Features
Customize your character and home, and decorate the landscape (with furniture, if you like!), as you create your very own island paradise.
Experience a robust new crafting system—collect materials to construct everything from furniture to tools!
Enjoy a variety of relaxing activities like gardening, fishing, decorating, interacting with charming NPCs, and more, as classic Animal Crossing experiences come to life in fun new ways within the deserted-island setting.