Biggest Anime Franchise Video Games Coming In 2018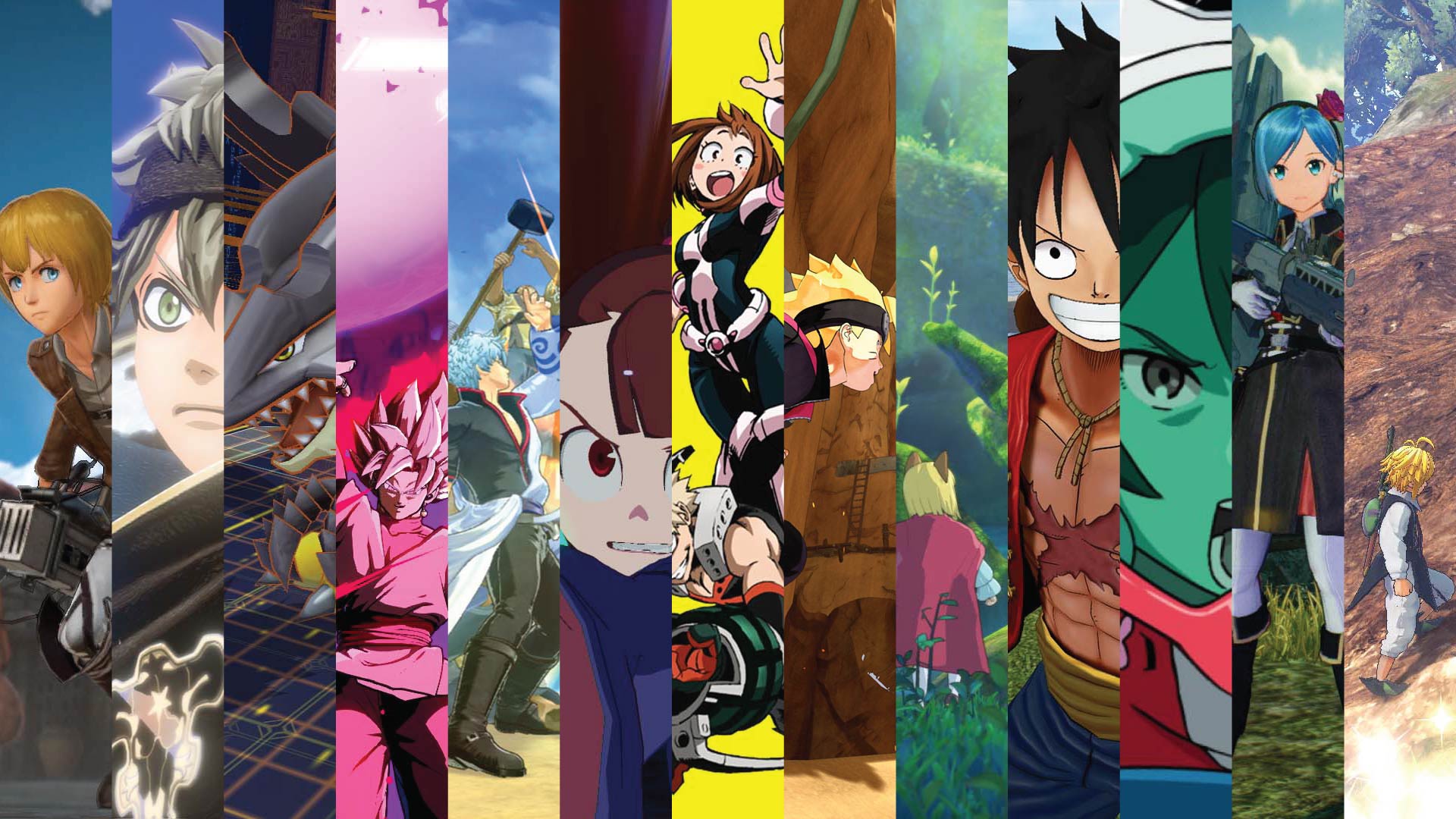 Listen up anime fans! 2018 is the year where the biggest anime franchises take centre stage in the world gaming & there aren't any shortages in genres. Check out the upcoming anime games line-up in 2018. 
One Piece: Grand Cruise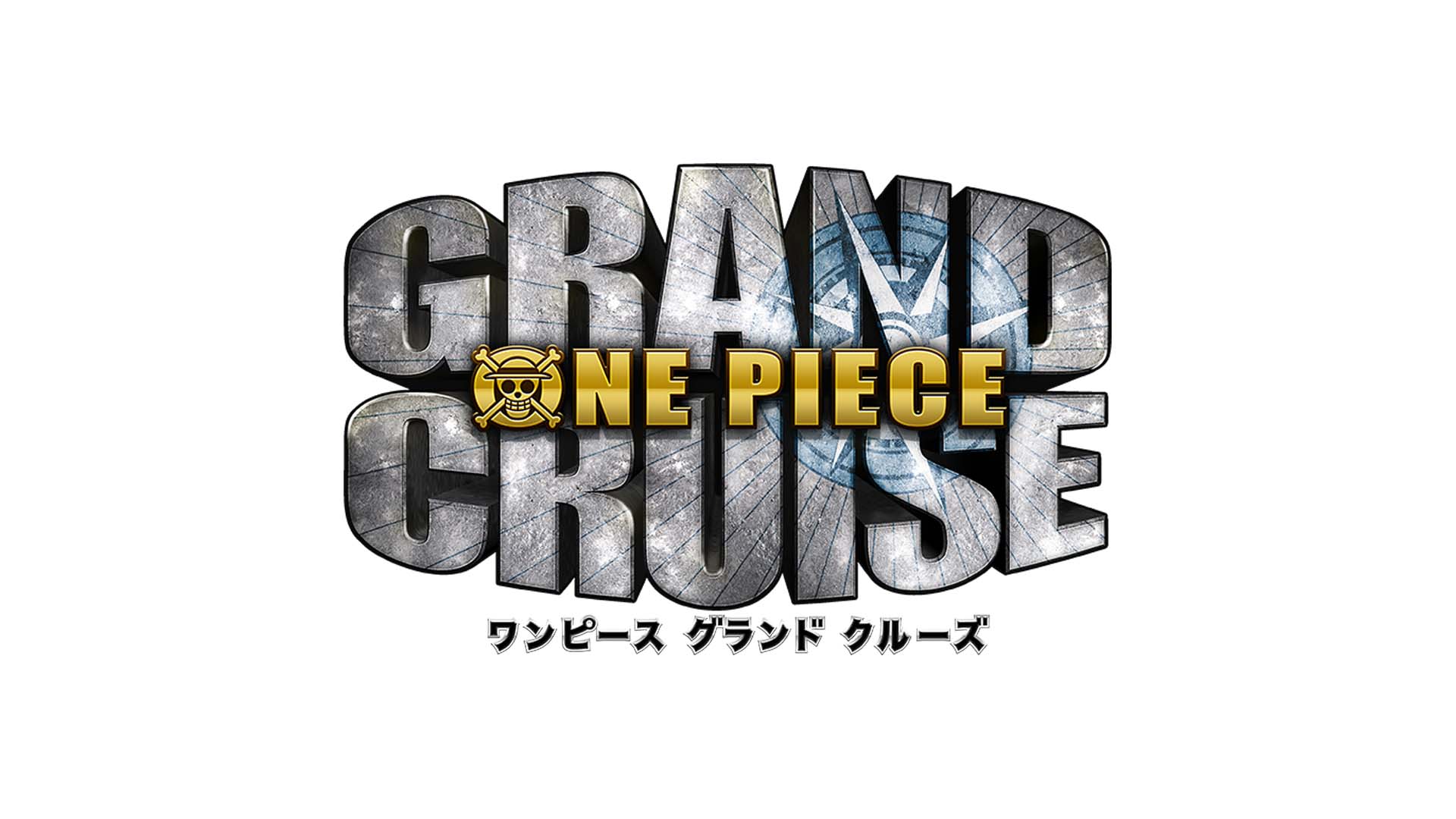 Explore the famous Thousand Sunny ship exclusively in PlayStation VR & meet the legendary Straw Hat Pirates crew. Player will take part as an apprentice for Straw Hat Pirates & embark on a voyage & involve in fierce battle & defending the ship.
Black Clover: Quartet Knights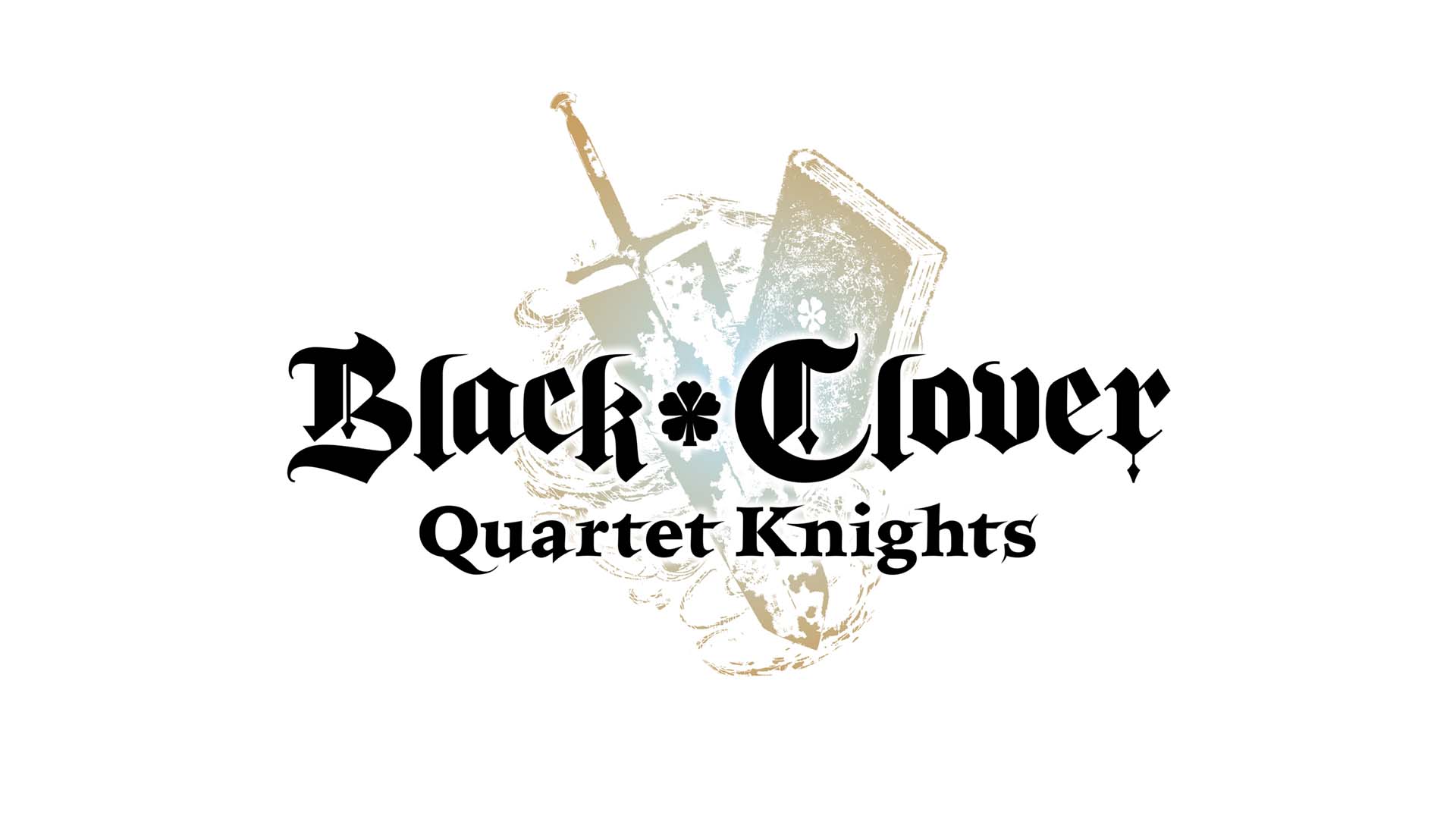 Black Clover: Quarted Knights is a thirt person fantasy action 4 vs 4 co-op game as the title suggested, where players select a team for 4 with different specialties & skill sets to battle against other team of 4 in a map specifically designed to encourage strategy gameplay.
Ni No Kuni II: Revenant Kingdom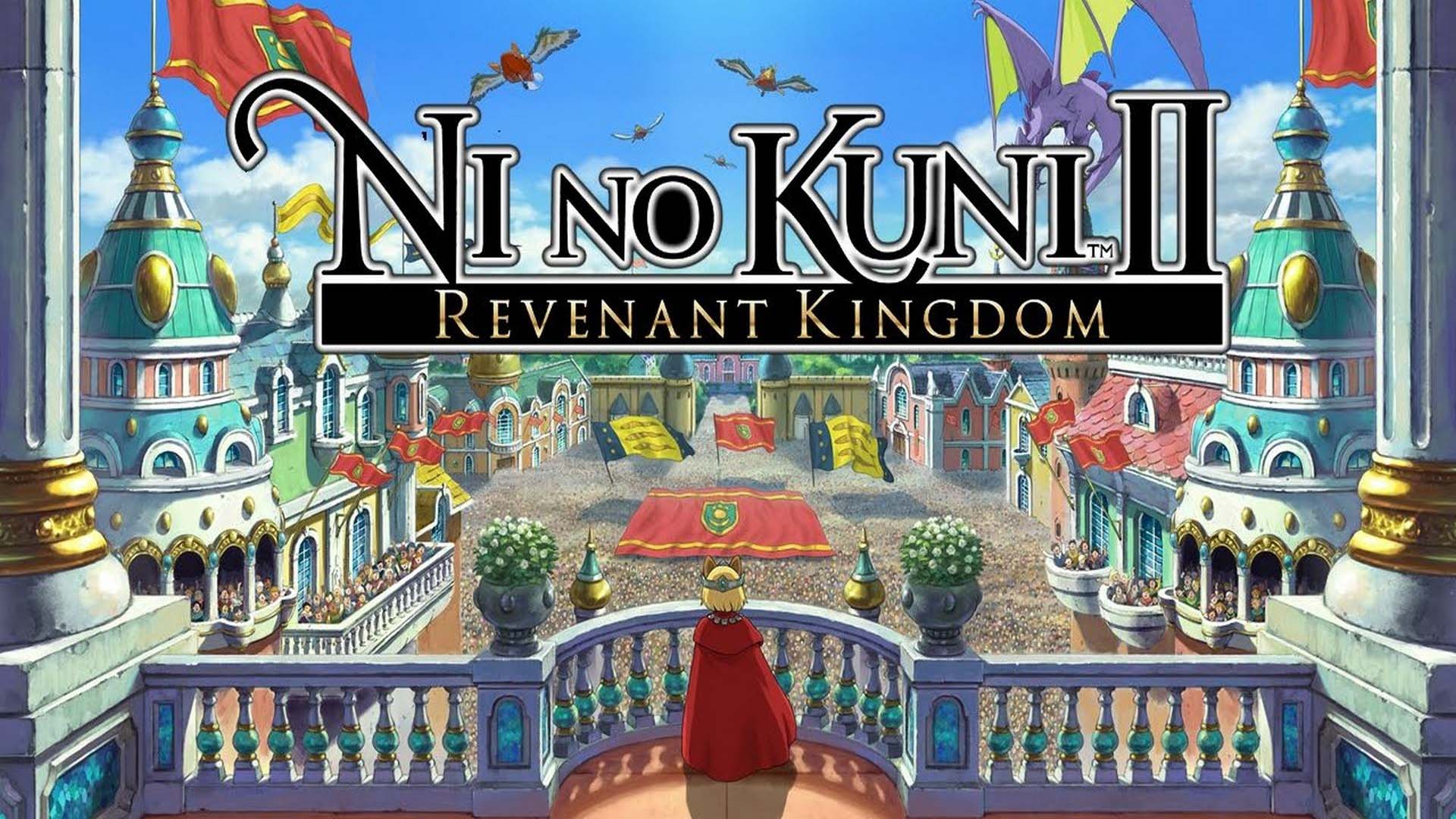 King Evan Pettiwhisker Tildrum, an exiled king whom were forced out of his castle in a coup sets out to reclaim his kingdom. On top of RPG gameplay, the game also features Kingdom Building where player need to meet certain criteria to rebuild the Kingdom in order to be the rightful king.
Super Robot Wars X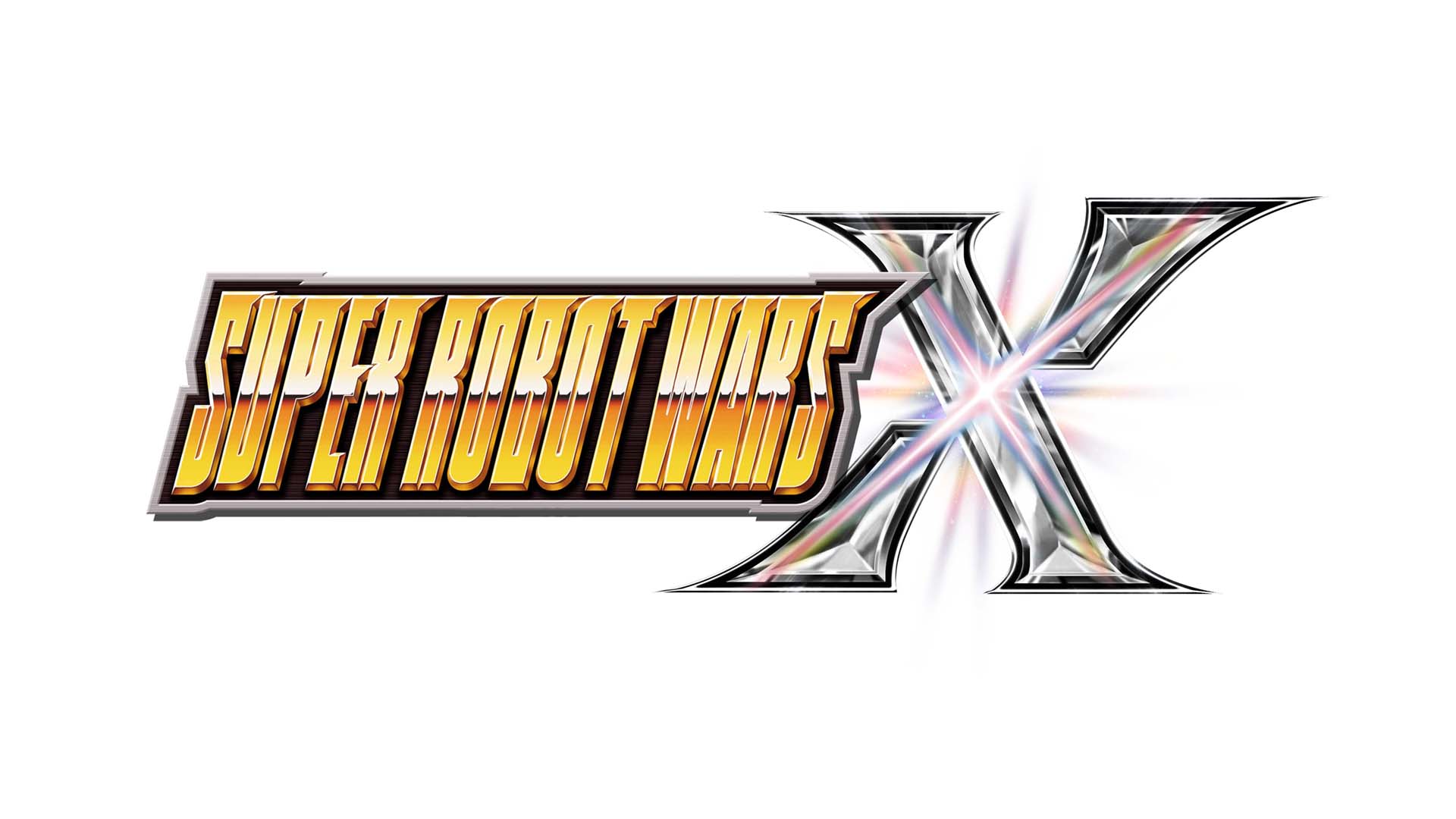 Super Robot Wars X feature a huge roster of Mecha series including 5 series made their very first appearance in any of Super Robot Wars series. It's said to be different atmosphere than the predecessor with all new setting in another world, also known as Isekai.
Gintama Rumble
Gintama Rumble is a action hack & slash game or "Samurai War Action" that covers important story arc in the anime adaptation throughout the 8 chapters using popular Gintama characters such as Gintoki, Shinpachi, Kagura, Kotaro, Shinsuke & more.
Naruto To Boruto: Shinobi Strikers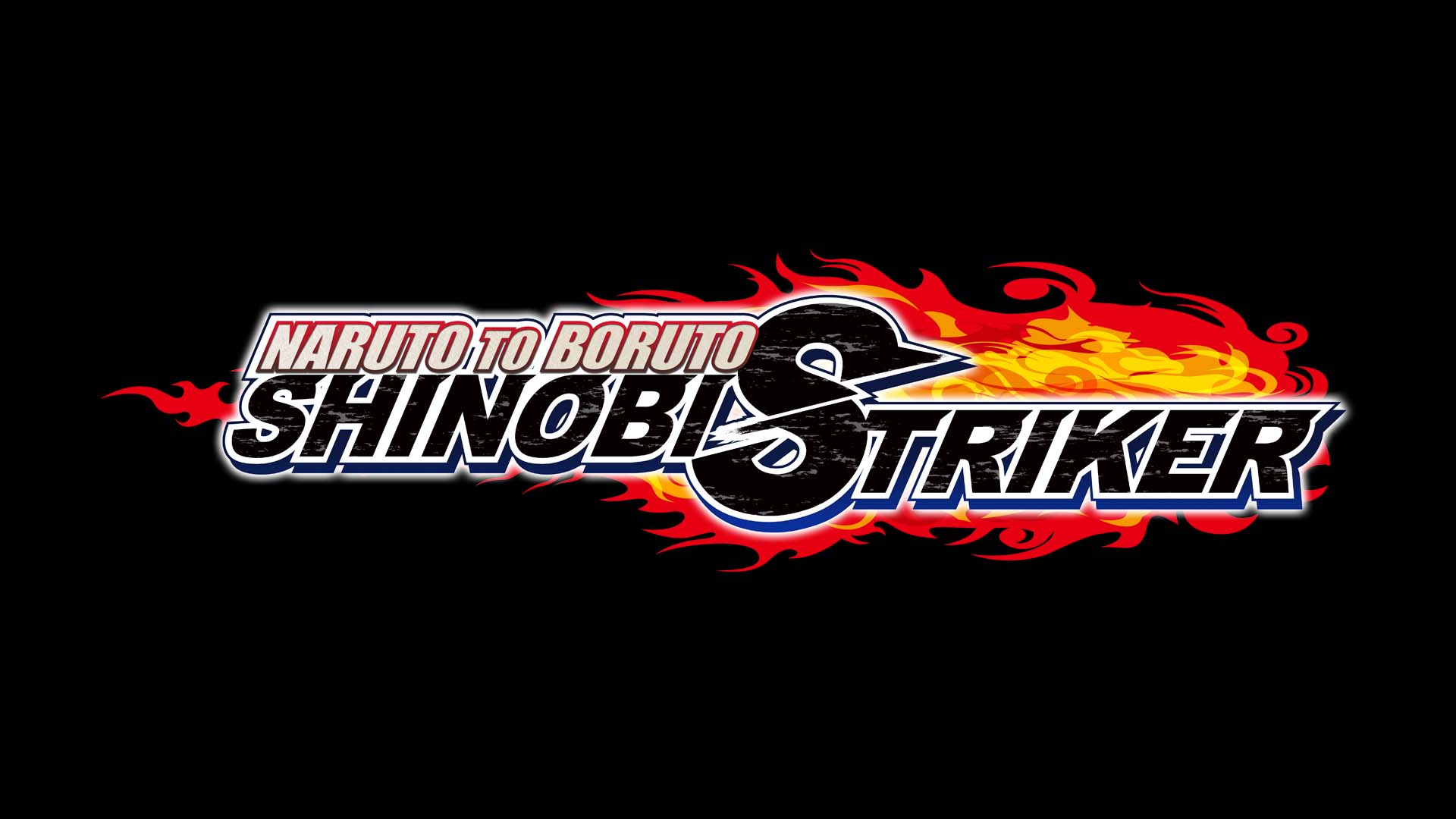 Naruto To Boruto: Shinobi Strikers is 4 vs 4 co-op team based online battle where players can choose Naruto characters or create your very own character to go against other team in a martial arts tournament known as the "Shinobi League".
Sword Art Online: Fatal Bullet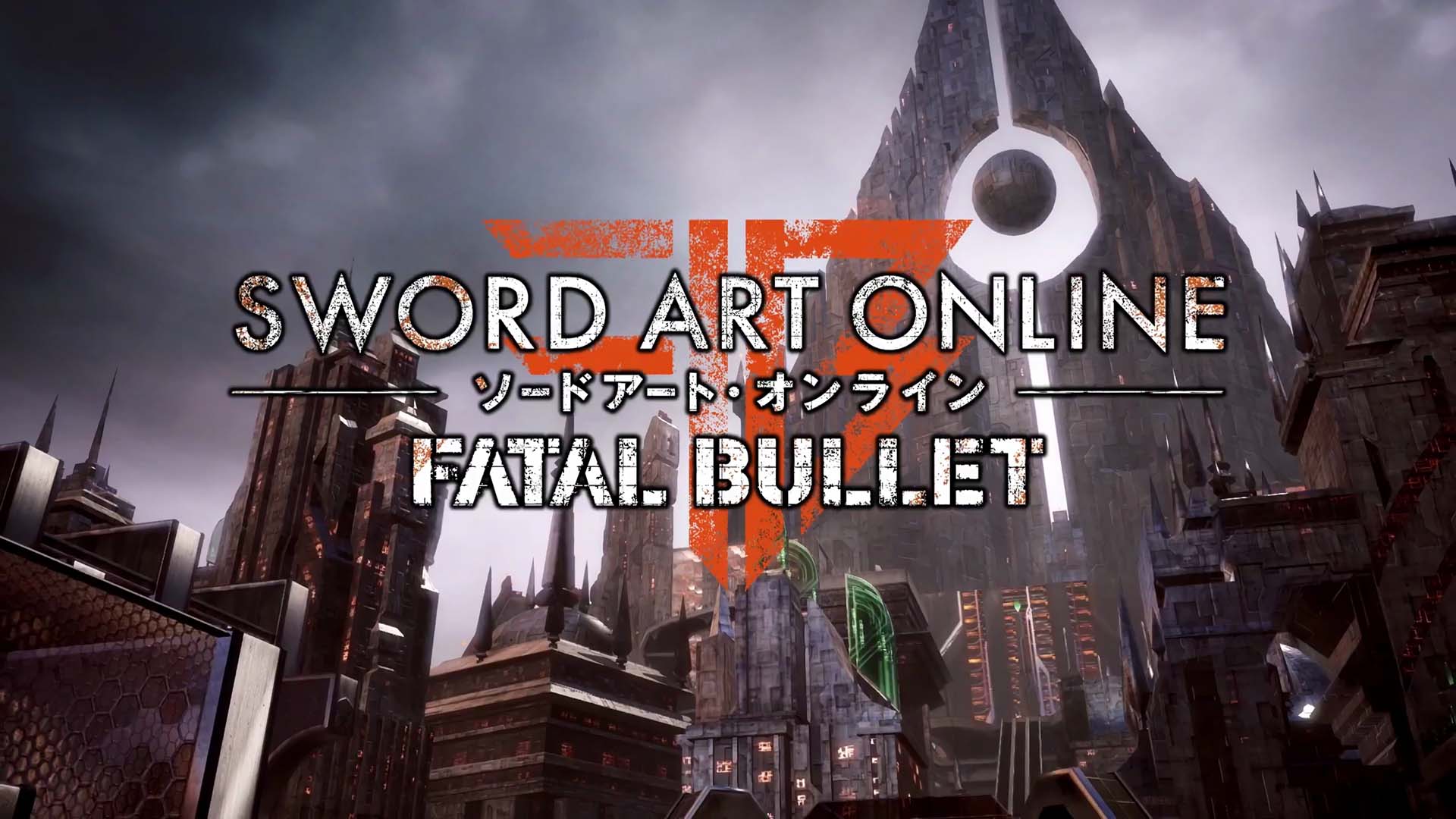 Sword Art Online: Fatal Bullet, an action RPG set after the event of Sword Art Online: Hollow Realization but with entirely new story where the protagonist explore in VRMMORPG Gun Gale Online, featuring deep character customization & online multiplayer.
My Hero Academia: One's Justice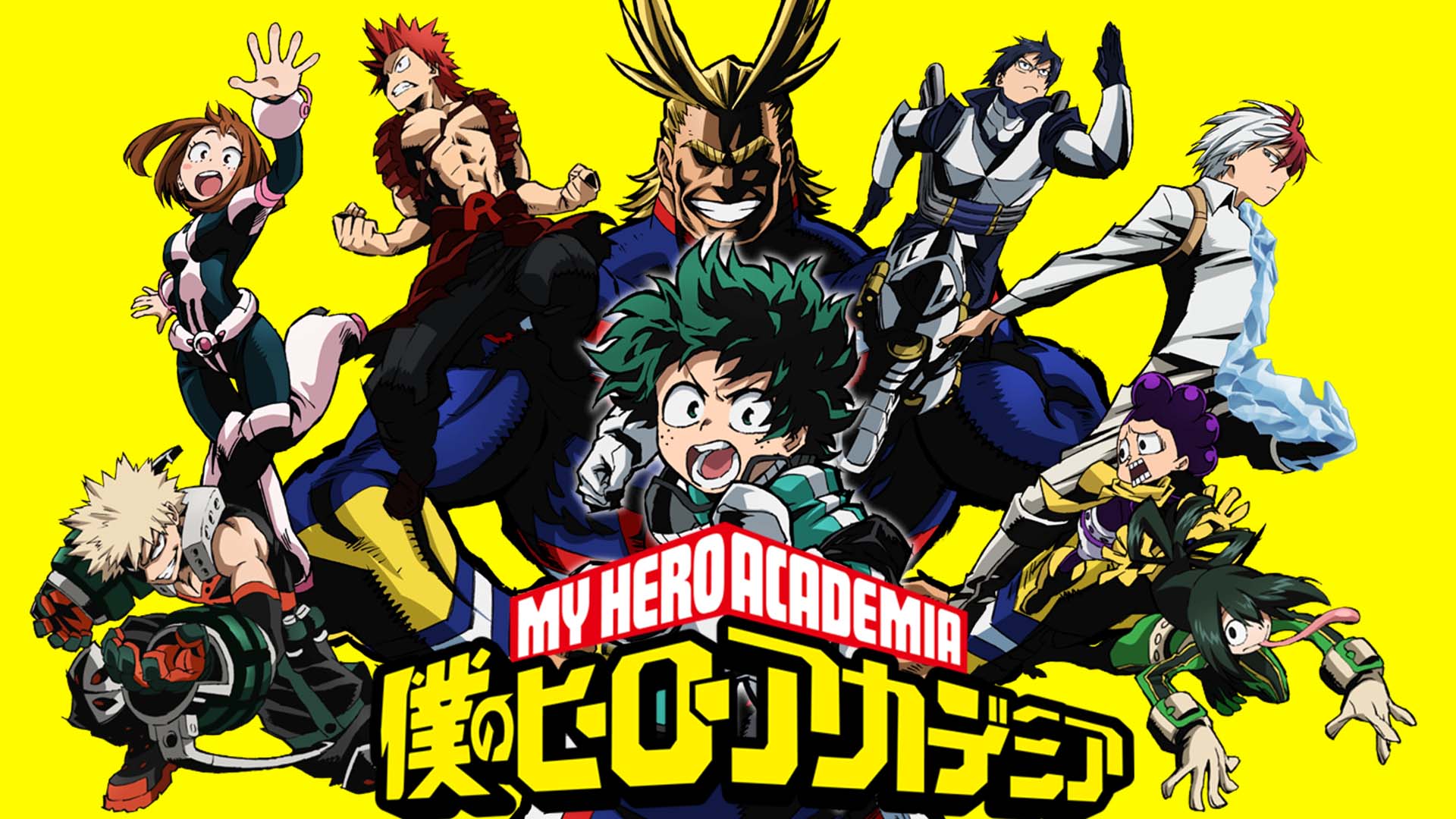 My Hero Academia: One's Justice is a battle action game featuring "realistic stage destruction" through the use of superhuman powers called "Quirks" which allow different characters to have a wide variety of fighting styles.
Little Witch Academia: Chamber of Time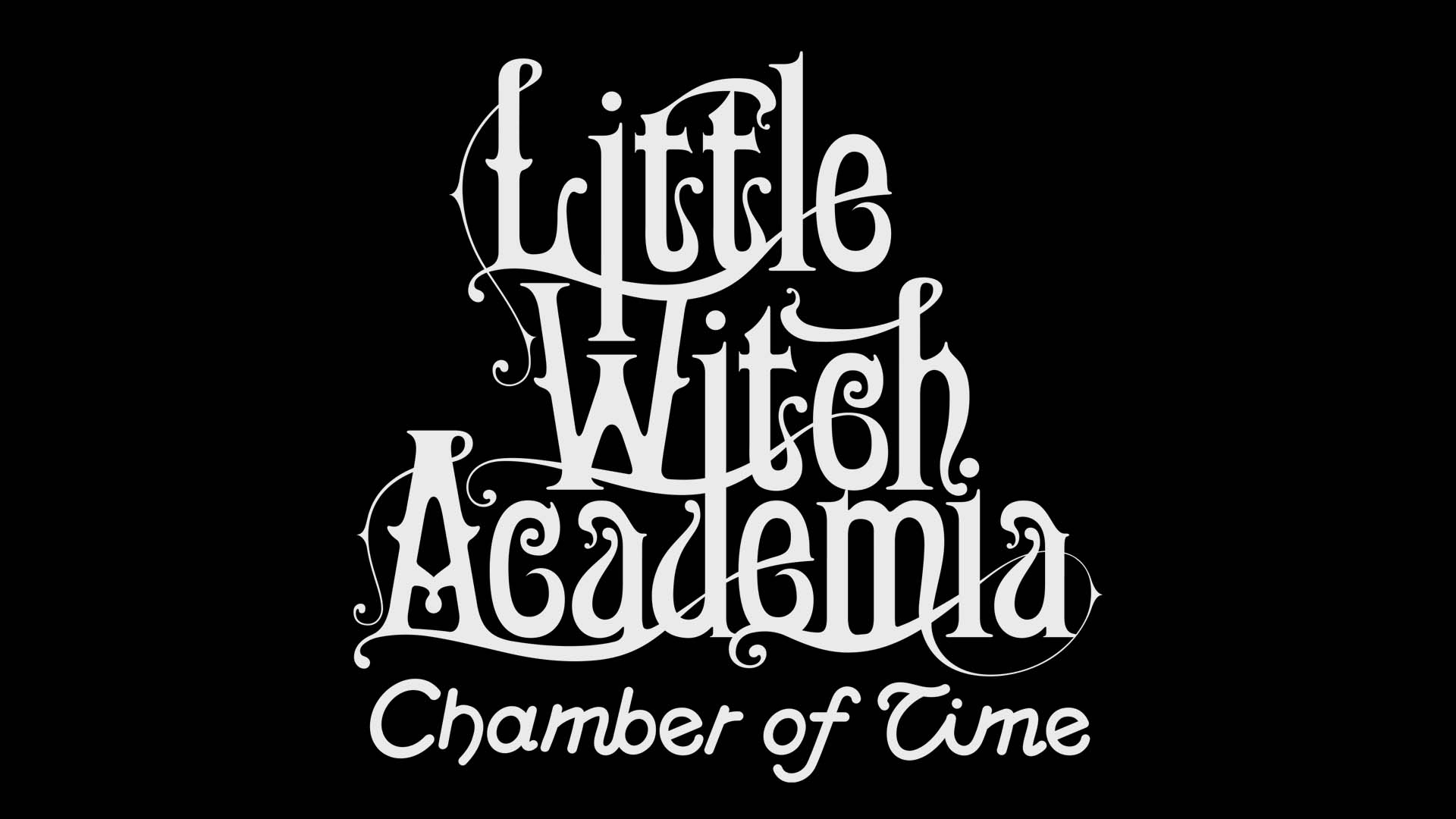 Little Witch Academia: Chamber of Time, a side-scrolling action game lets players control the anime's protagonist, witch-in-training Akko, accompanied by her friends Sucy and Lotte, as she explores her magical academy secret, Luna Nova, in search of the magic key.
Dragon Ball FighterZ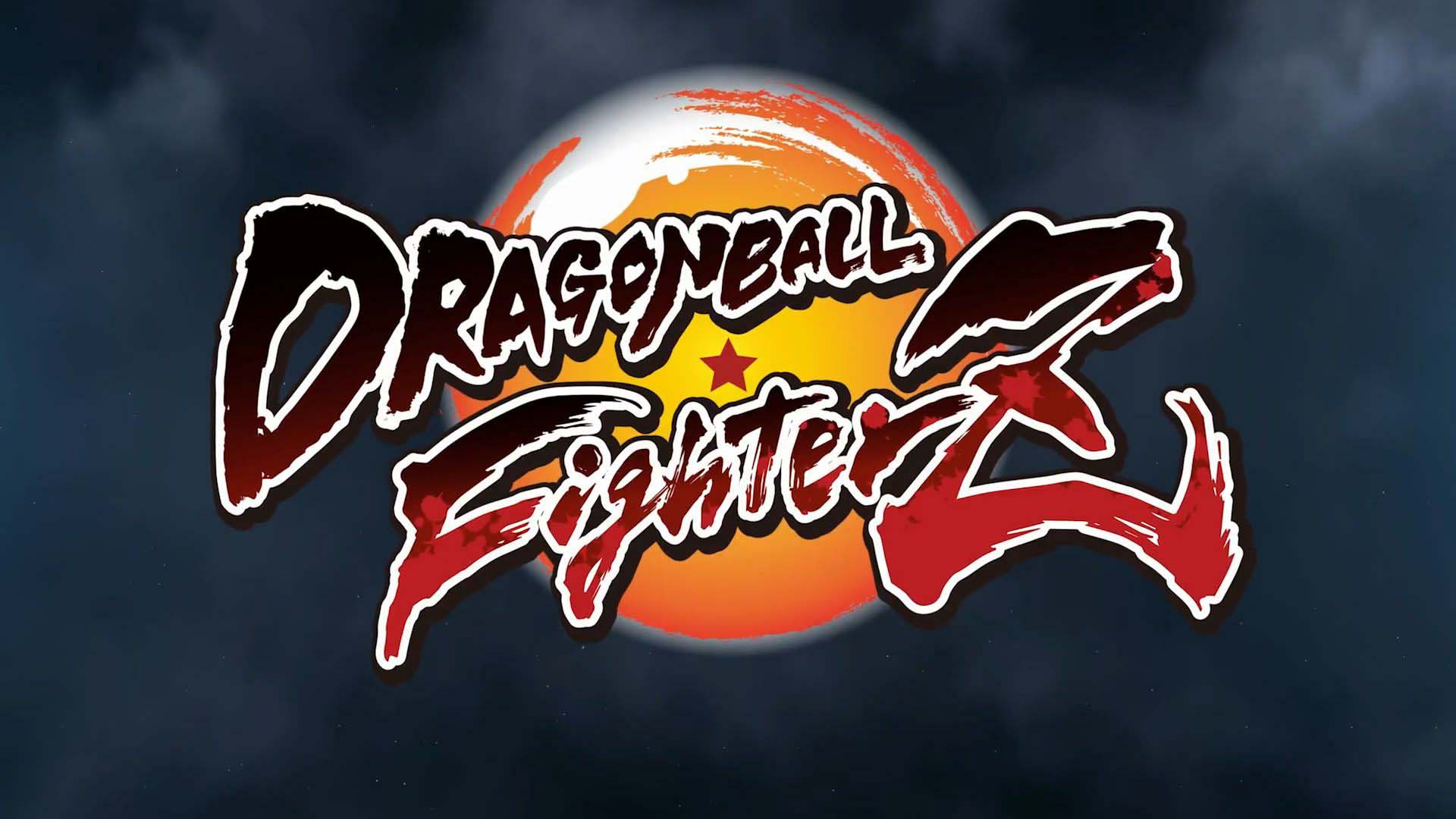 Dragon Ball FighterZ features a classic 2D fighting game that simulates the spectacular fights from famous Dragon Ball anime scenes with fast paced battle & destructible stage.
The Seven Deadly Sins: Knights of Britannia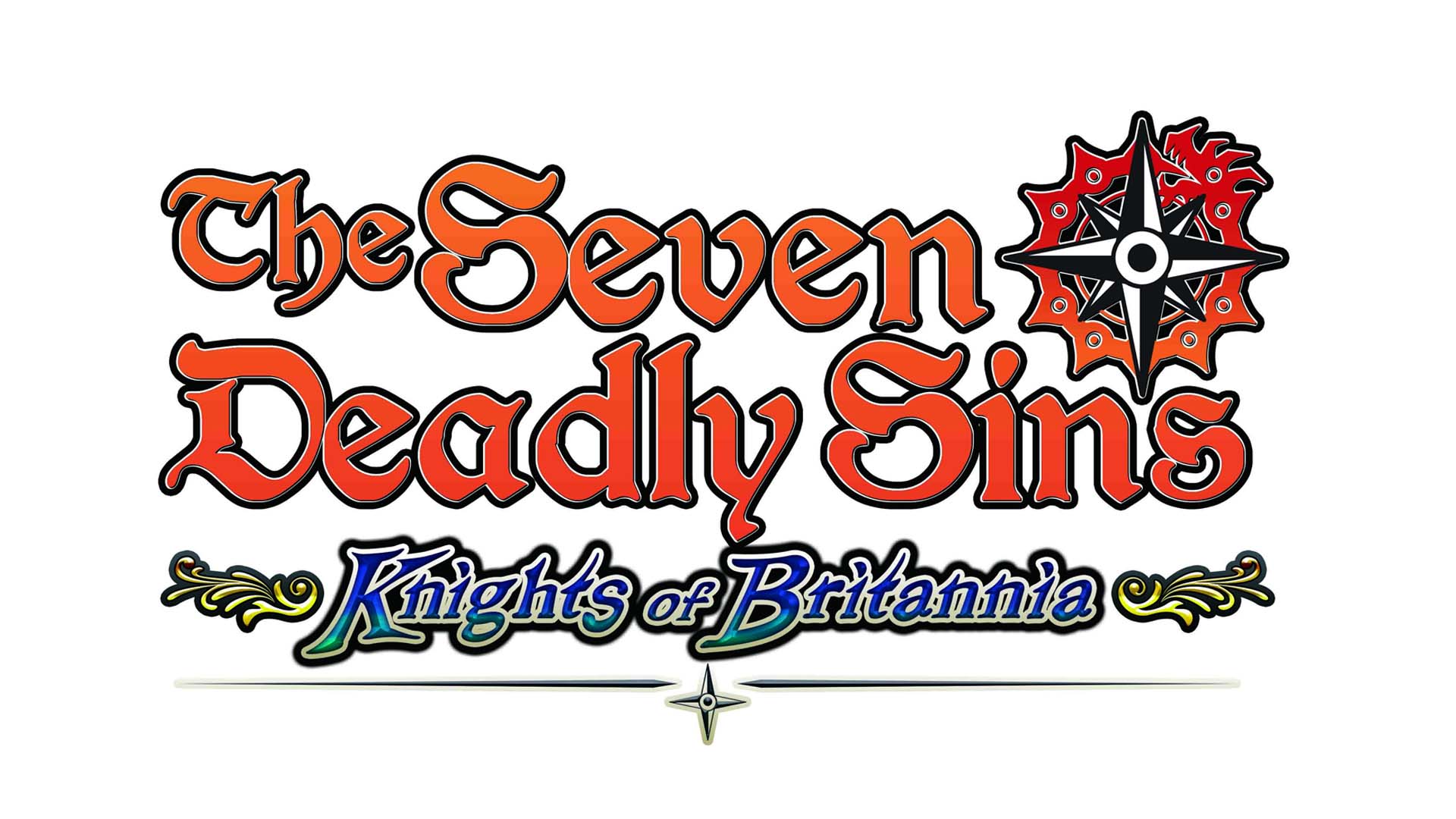 The Seven Deadly Sins, The Seven Deadly Sins: Knights of Britannia is the first console video game adaptation of the franchise. Player will be able to enjoy stories of adventure and experience all of the action and excitement from the anime.
Digimon Story: Cyber Sleuth - Hacker's Memory
In the shadows lurk hackers utilizing computer viruses called Digimon to commit mischief and crimes. Framed and accused of wrongdoings, Keisuke Amazawa has no choice but to dive into the digital world to not only clear his name and prove his innocence, but to protect his loved ones.
Attack On Titan 2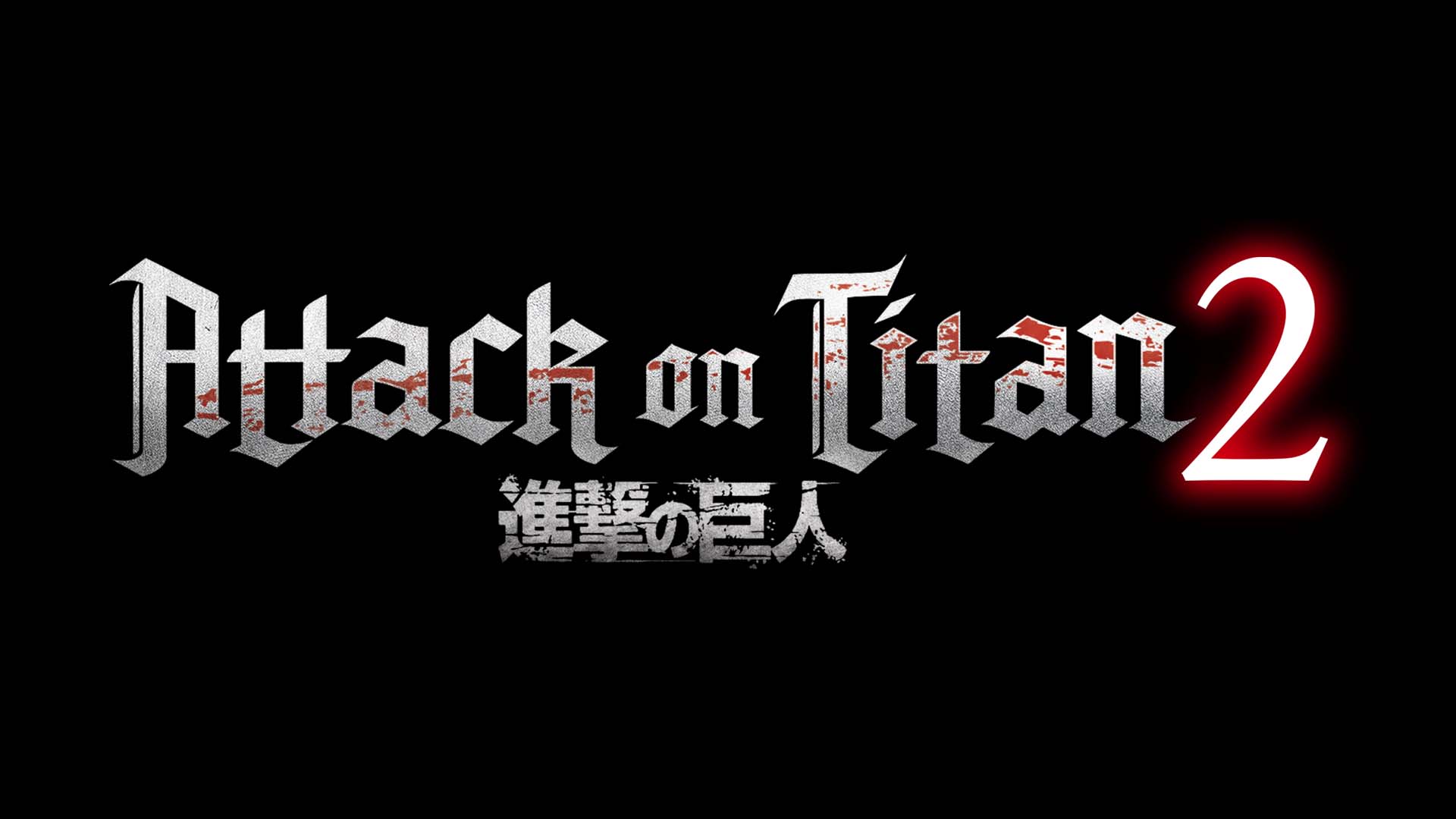 Attack On Titan 2 is based on second season of the anime where player able to explore the world & characters of Attack On Titan including additional story & new features that is new to the game.