The Long Awaited The Last Guardian Game Delayed to 6

th

 December 2016
Studio Needed More Time To Fix Bugs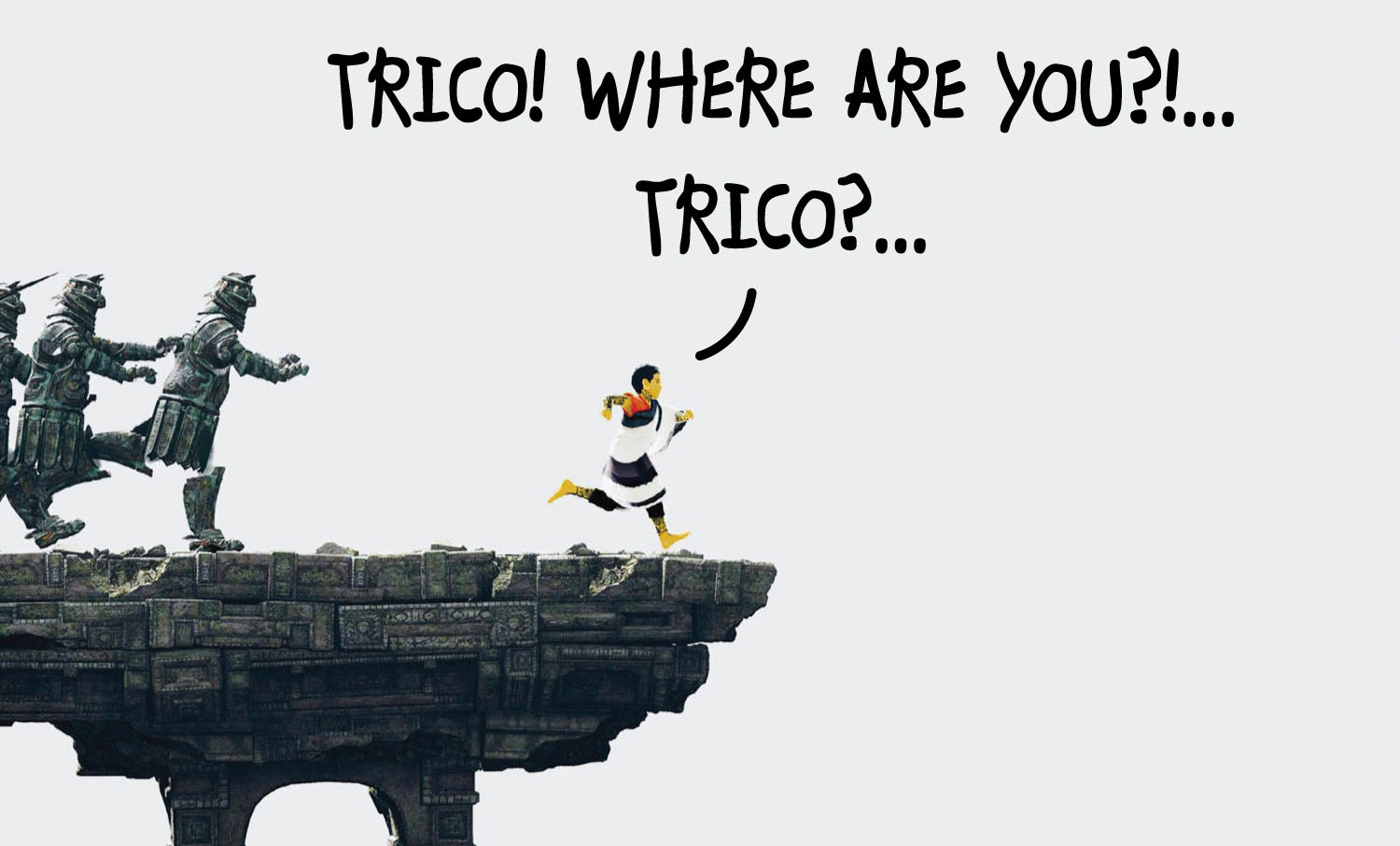 Delay is a word that we all too familiar with when comes to video games. Final Fantasy XV & Gran Turismo Sport launch schedule were moved to address underlying technical problems or sometimes to coincide with certain events. Who knows? The Last Guardian is no exception.
The highly anticipated game The Last Guardian which was introduced in 2009 has been officially delayed from their original date 25th October 2016 to a new date 6th December 2016. President of Sony's Worldwide Studios for Sony Computer Entertainment Inc, Shuhei Yoshida, has official released a statement to explain the reason behind the delay announcement.
"The Last Guardian development team is fast approaching major milestones in production and has made the tough decision to delay the release of The Last Guardian a few weeks. The Last Guardian will launch on December 6, 2016.
Fumito Ueda, gen DESIGN and JAPAN Studio have a wonderful vision for The Last Guardian's touching, emotional journey of friendship and trust, and we want to deliver the most polished experience possible for our fans who have supported us for so long. A delay is a difficult decision, particularly with this game, but we have encountered more bugs than anticipated while in the final stages of development. To ensure that The Last Guardian delivers on the experience that the game's creators have envisioned, we need to take the extra time to work on those issues.
Our development continues to push itself to the fullest and we look forward to revealing new content toward launch."
We appreciate your continued support."
This delay announcement put the game release by just over 2 months, which is far better than in 2011 when it was supposed to release on the PlayStation 3 but the game went into indefinite hiatus due to technical difficulties . The game came close to become vapourware until it was reintroduced at E3 2015 for the PlayStation 4 with overwhelming reception from fans.
It has been 7 long years & hopefully the game developer will sort it out to make the best game for this console generation.
News source can be found in the link below: