Tekken 7 Launches On 2nd January 2017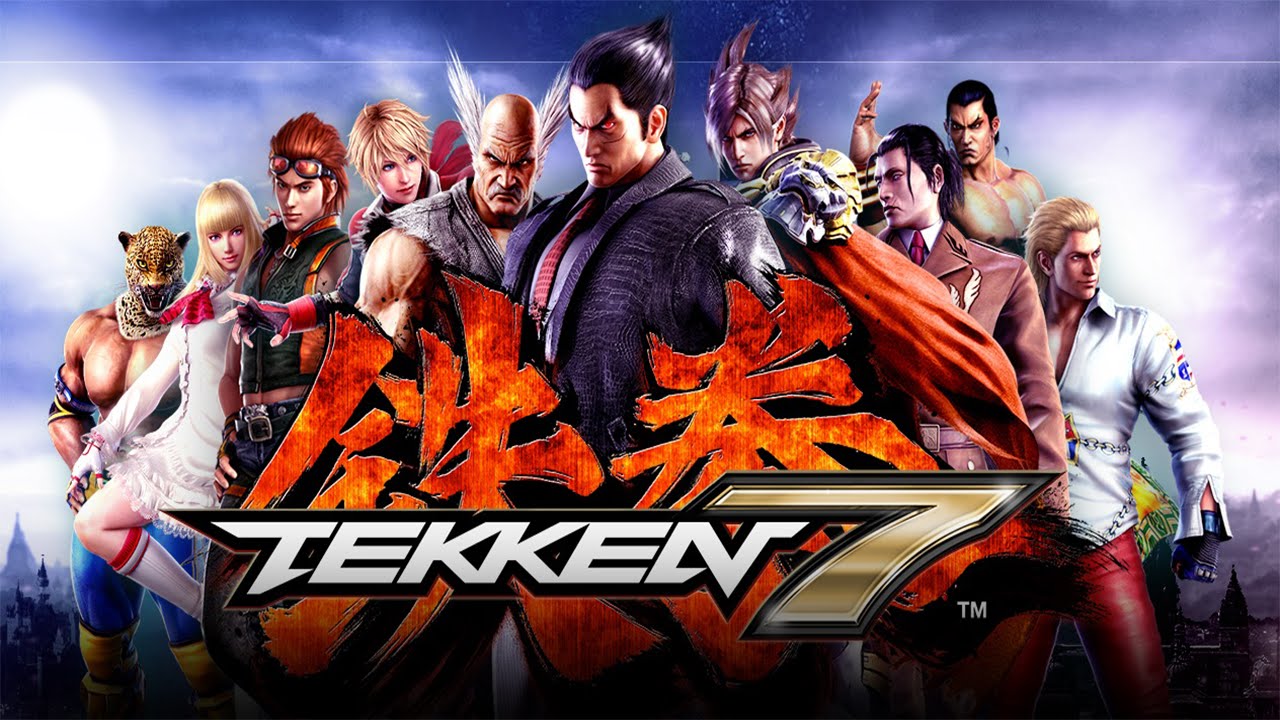 Namco Bandai has officially announced the next instalment of the Iron Fist Tournament, Tekken 7, launching on 2nd of June 2017. The new trailer give us a sneak peak of the Mishima family drama between Heihachi & his son Kazuya along with other fighters including Akuma of Street Fighter.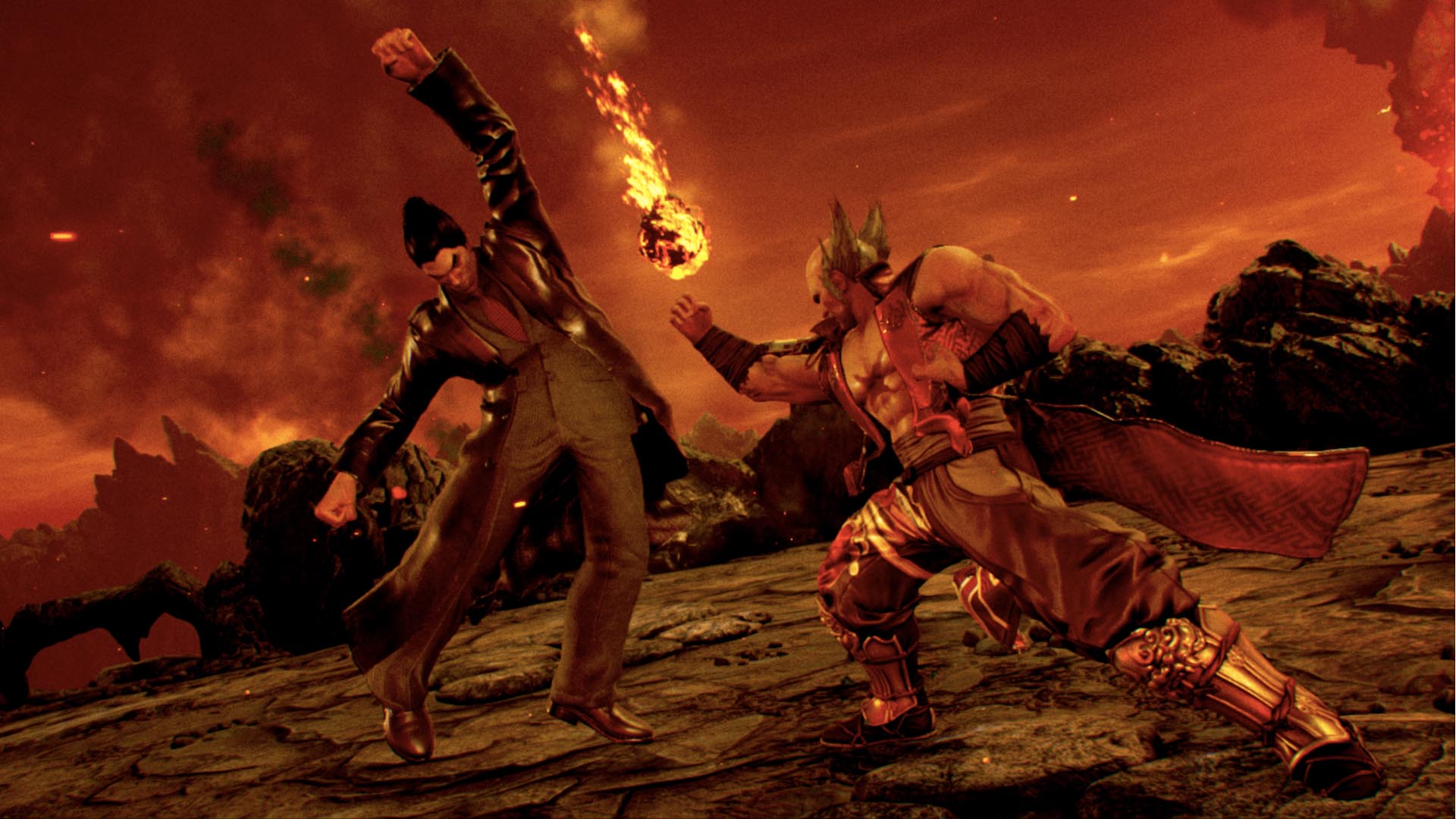 It is such a long wait since the game released on the Japanese arcade last year & finally we are able to get our hands the game on the console coming this year. Whether this would be the final chapter of Mishima family saga or the series entirely we will soon find out.
Source for the news is in the link below: