PlayStation Meeting 2016 Event Is On Its Way
Is It Going To Be The Neo?
Sony has sent out an invitation to media outlets (one day…we're gonna get there) to a Playstation Meeting 2016 event at PlayStation Theatre, New York Time's Square on 7th September 2016, 3pm ET to discuss the future of PlayStation.
Nothing is known for the moment on what exactly they are going to discuss, but it is said that Sony is going to unveil the "upgraded" PlayStation 4 code name "Neo".  The Neo is expected to bring increase in processing power with the possibility handling 4K gaming. The upgraded console is pretty much confirmed by Sony Interactive Entertainment CEO, Andrew House prior to E3 2016 & it will be sold alongside with the current PlayStation 4, but would not unveil it until later this year.
Interestingly enough not too long ago, Sony unveiled the current Playstation 4 console in New York during the PlayStation Meeting 2013 event...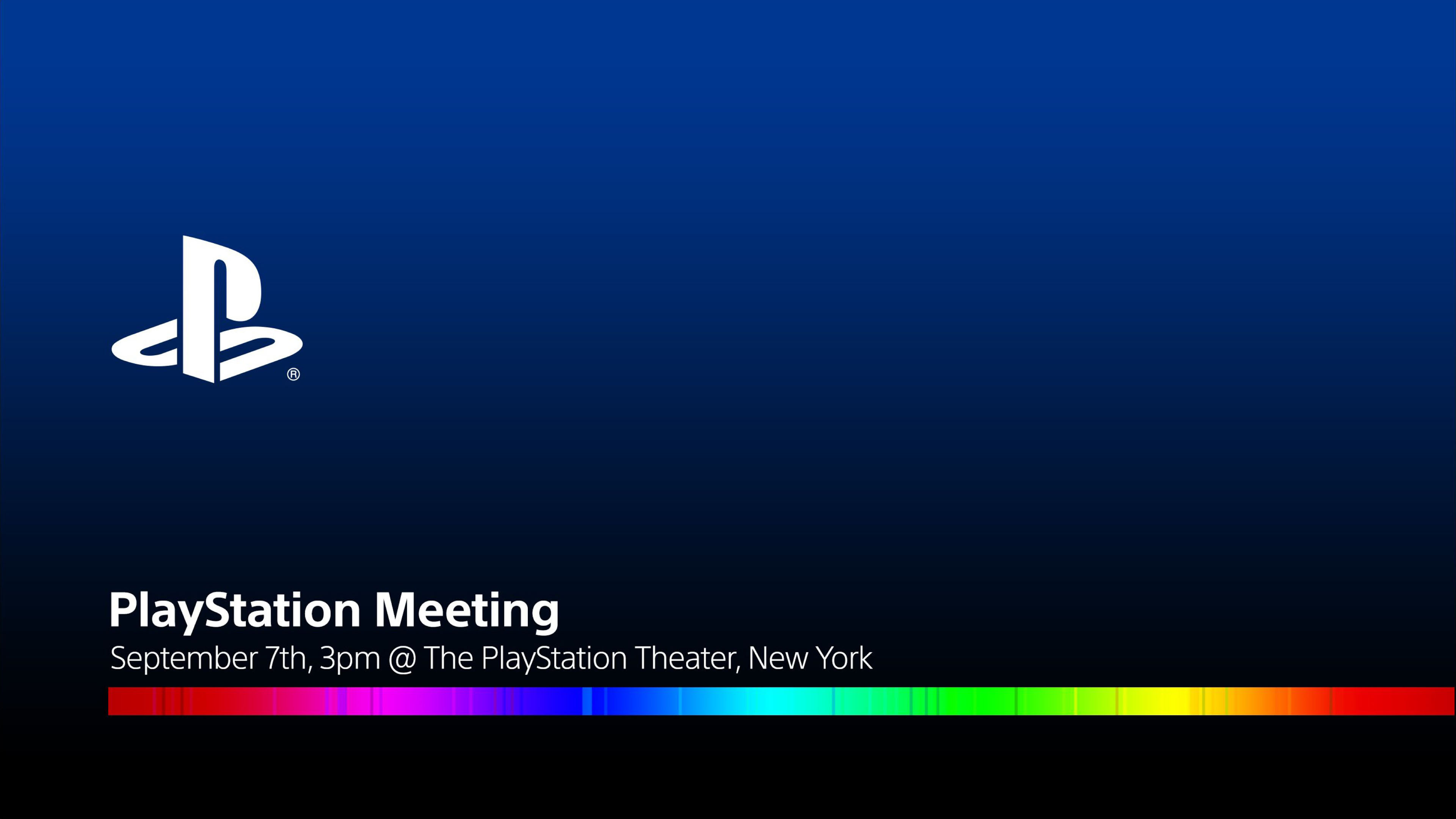 So yeah...
IT'S HAPPENING!!!!
We are going to keep an eye on the details of technical features, official sale date or any other surprises & hopefully, Sony will put up their livestream & we are going to post it here.