Video Of Nintendo Switch Unboxing Is In The Wild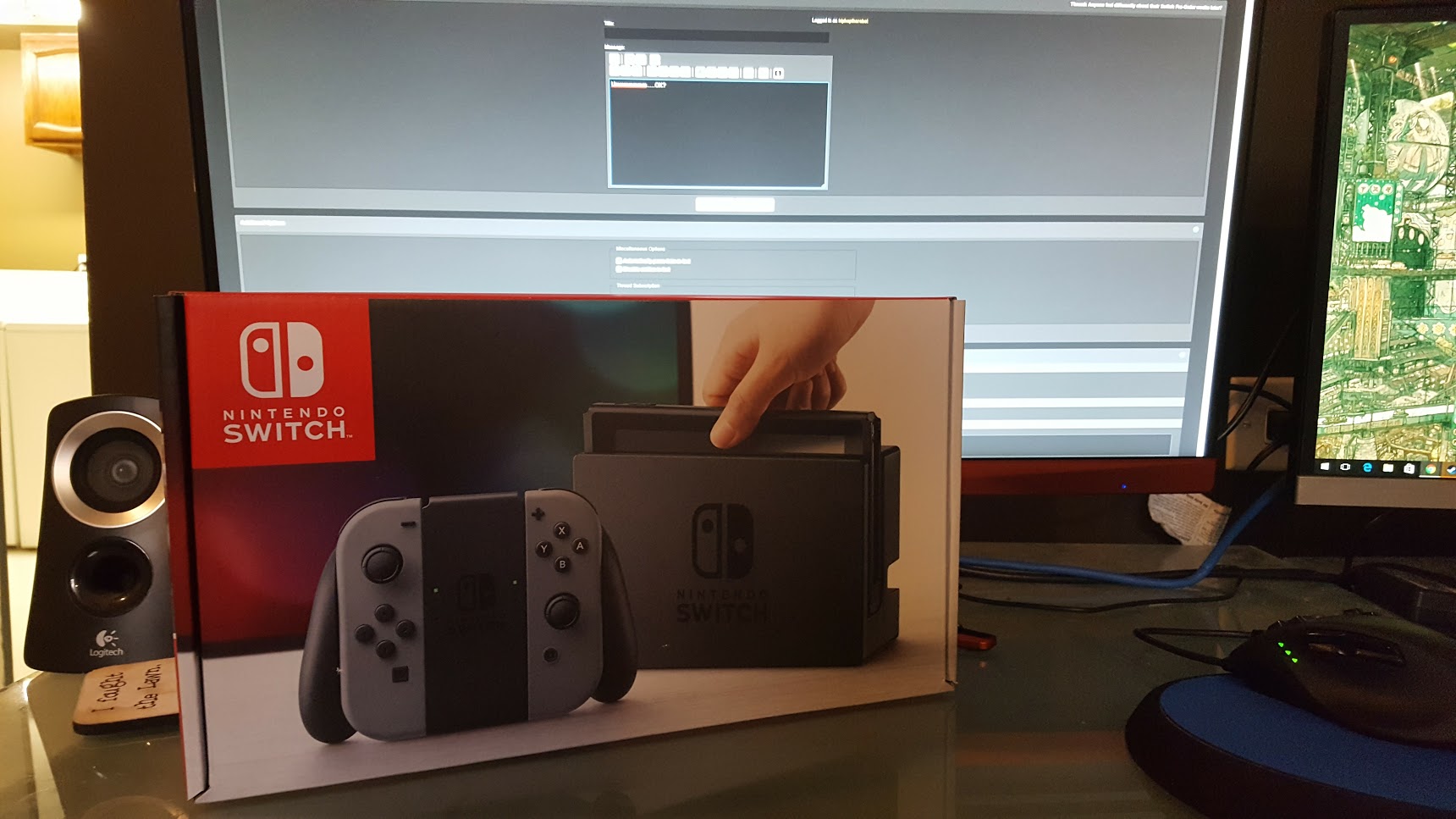 Someone at Neogaf forum goes by the username hiphoptherobot received his Nintendo Switch pre-order from an unnamed retailer. In fact, he received way too early than the retailer supposed to on 3rd of March 2017. Hipboptherobot provided videos of the unboxing & UI menu walkthrough of the Nintendo Switch.
There are quite a lot of people doubting that the whole this is a complete elaborate setup, cautioning everyone this could be simply a 3D printed console. After watching the footage, I'm convinced that it is legitimate. I mean, there's no way for a prankster would go this far to create a faux UI that appeared functional. This sort of leak isn't all that unusual as we have seen some random consumers received their PlayStation 4 Slim & PlayStation 4 Pro console before launch which turned out to be the real deal.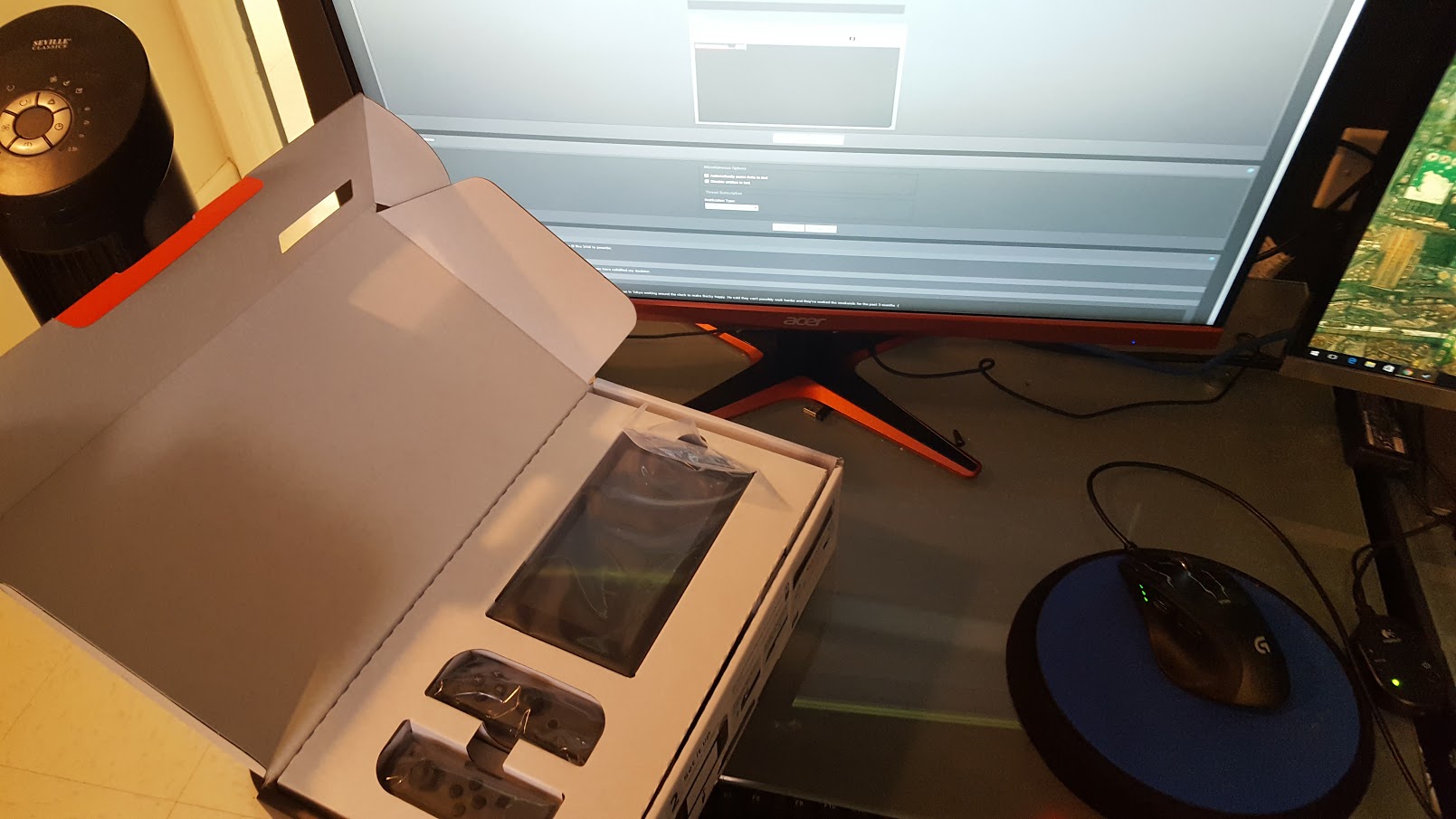 Hiphoptherobot didn't disclose the retailer that shipped the console early & said ",Yeah, I am only worried because Nintendo does some weird stuff some time. And yeah, it isnt like I grabbed it off the back of a truck or anything, I just happened to get lucky because unnamed store decided to ship early for whatever reason." As for now, hiphoptherobot will have to wait until 3rd of March to get his hands on any games.
Source of the news is in the link below: