SNES Classic Edition Is Official
NES Classic Edition took us down through memory lane with the selected Nintendo retro hits. It was the console to get during the holiday season & the demand remained high after that. Despite being sold extremely well, Nintendo decided to drop the bomb by announcing NES Classic Edition is no longer in production. This caused a lot of speculation with one that Nintendo is releasing Super Nintendo Entertainment System sometime this year.
Super Nintendo Entertainment System (SNES) Classic Edition is real guys. Nintendo officially announced SNES Classic Edition will be available this September 2017 for USD $79.99. It comes with 21 games, smaller library than 30 games that was included in NES Classic Edition, but it includes an extra controller in the package. SNES Classic Edition is also compatible with Classic Controller and Classic Controller Pro.
SNES Classic Edition comes in 3 different flavours for different regions.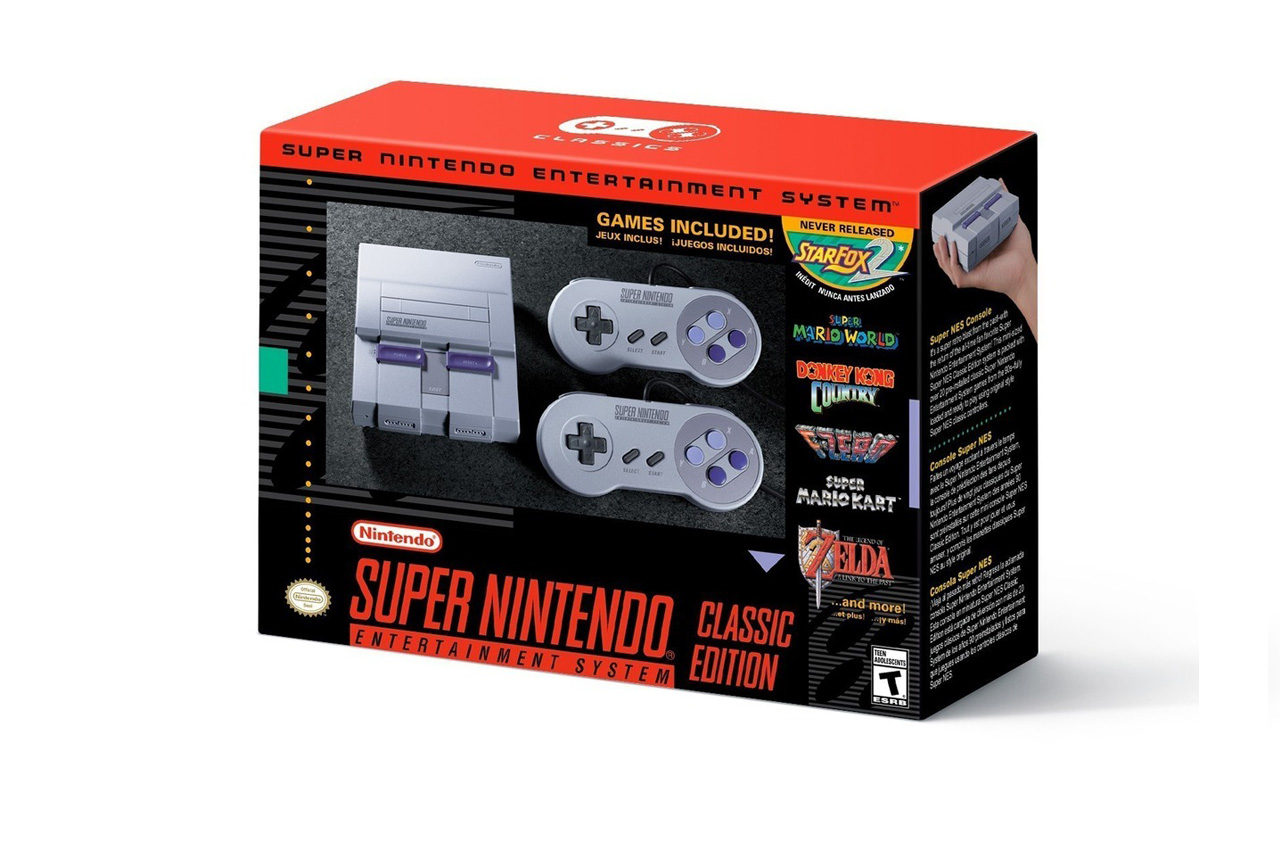 SNES Classic Edition
This SNES Classic Edition for the North American market comes in boxy casing with 2 purple sliders for power & reset just like the 1991 SNES North American console. The controller feature 2 shades of purple for A, B, X & Y buttons with grey casing that matches the console colour scheme.
In the box, you get 2 controllers, AC adapter, USB cable, HDMI cable & 21 games built-in into the console.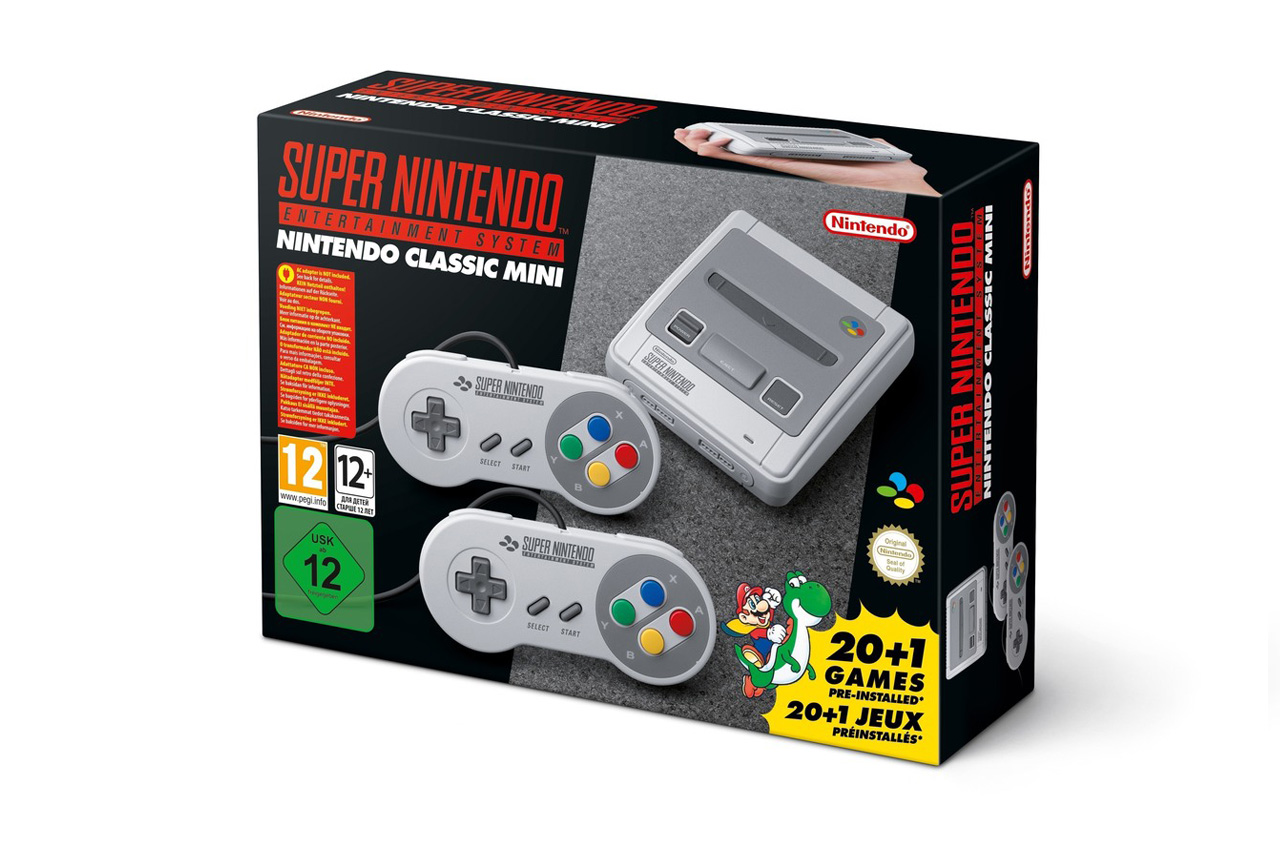 SNES Classic Mini
This SNES Classic Mini for the European market comes in a rounded casing with 2 shades of grey colour, same as the original 1990 Japanese Super Famicom console but with Super Nintendo Entertainment System branding. The controller like the Super Famicom features 4 different colour buttons for A, B, X & Y just like the Super Famicom logo.
The content is the same as North American version except for AC adapter which is not included.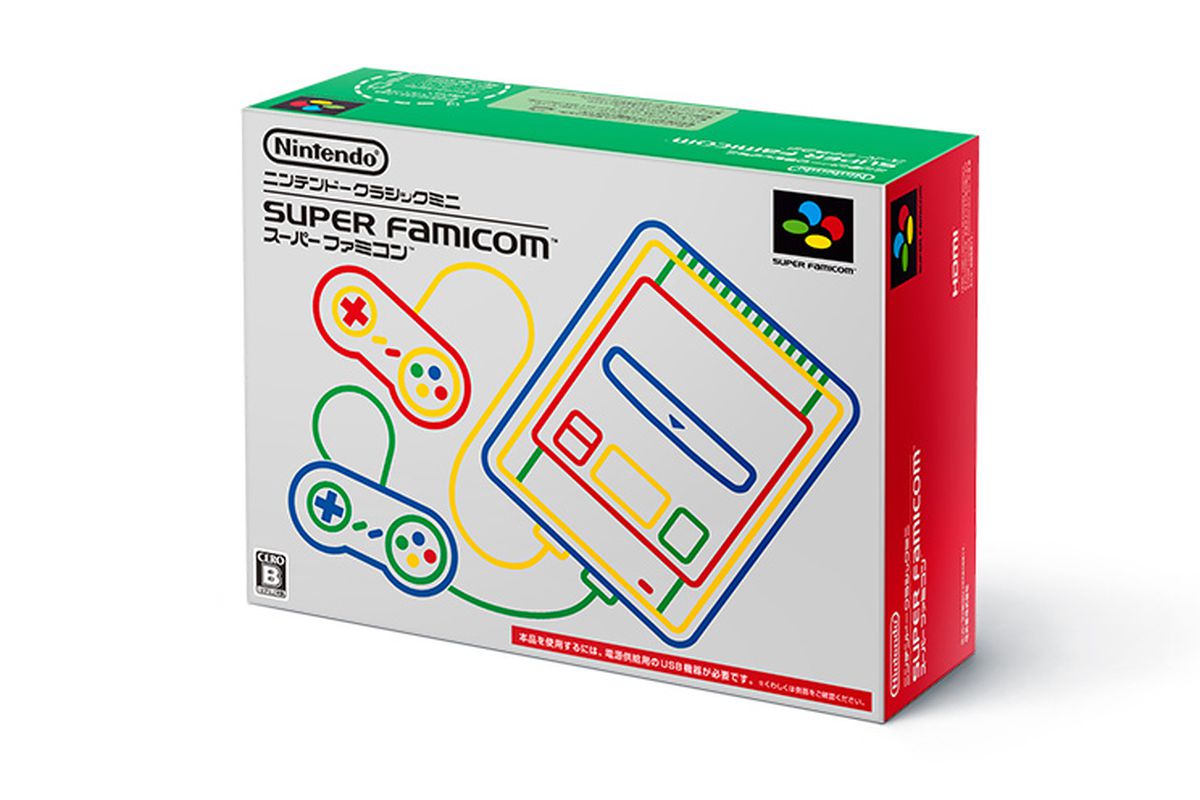 Classic Mini Super Famicom
This Classic Mini Super Famicom for the Japanese market share the same design as the European version which based on 1990 Japanese Super Famicom with Super Famicom branding on the console.
The content is the same as European version except for slightly different game library than the North American & European version.
Check out all 21 SNES Greatest Hits for North American & European console versions.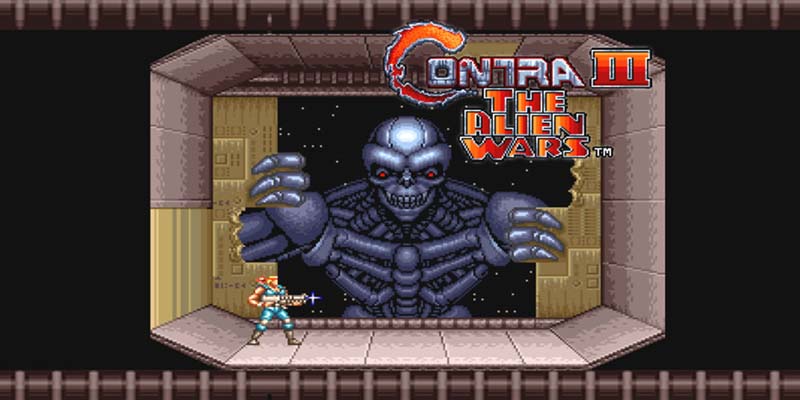 Contra III: The Alien Wars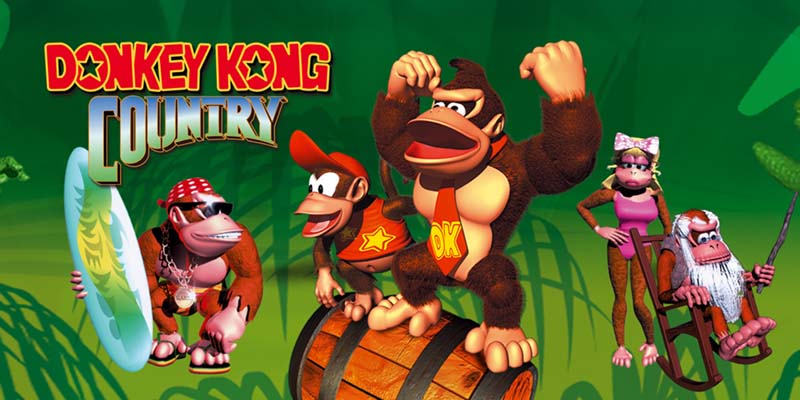 Donkey Kong Country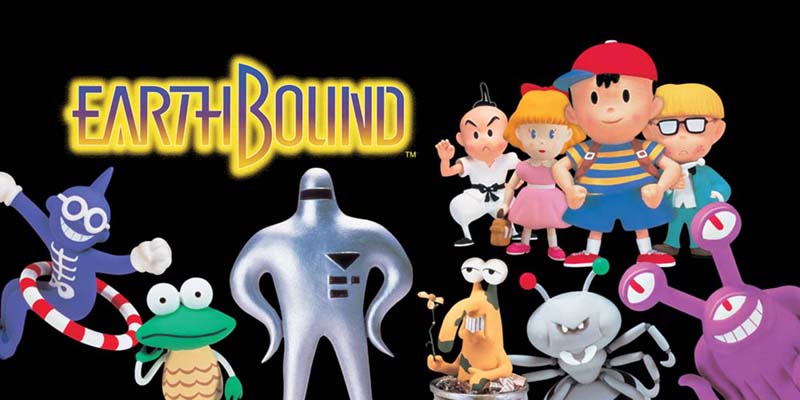 EarthBound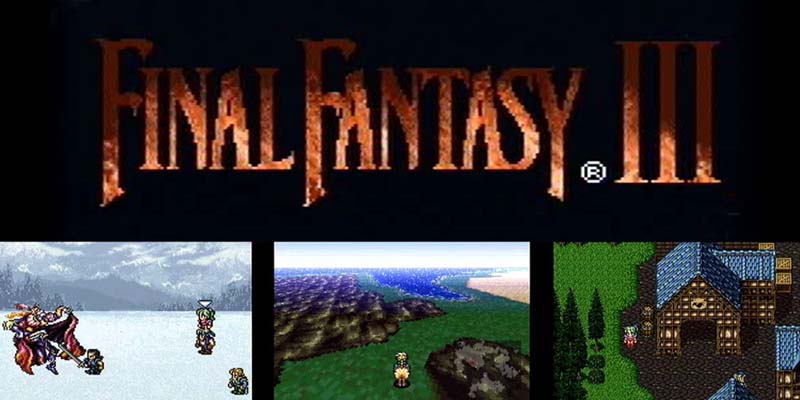 Final Fantasy III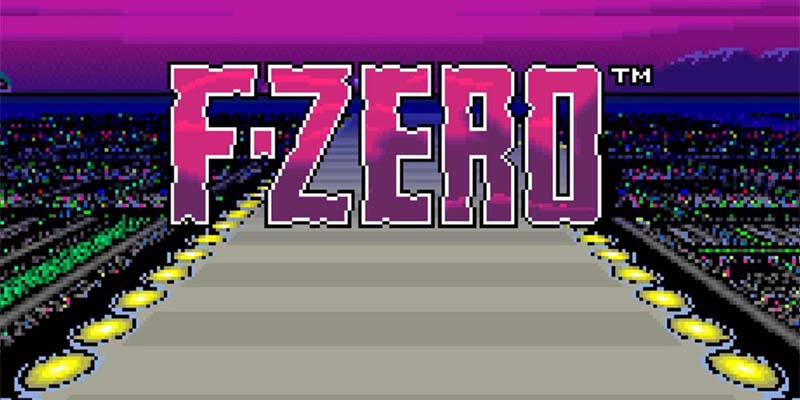 F-Zero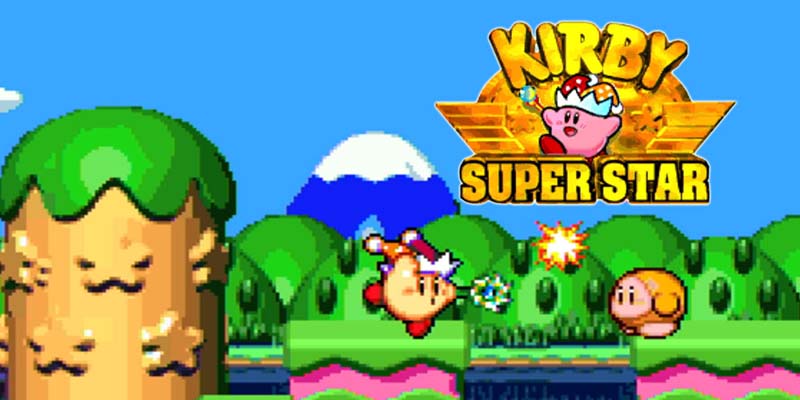 Kirby Super Star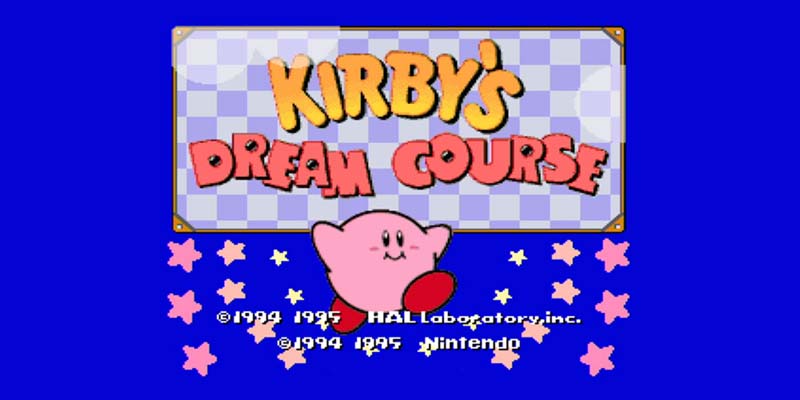 Kirby's Dream Course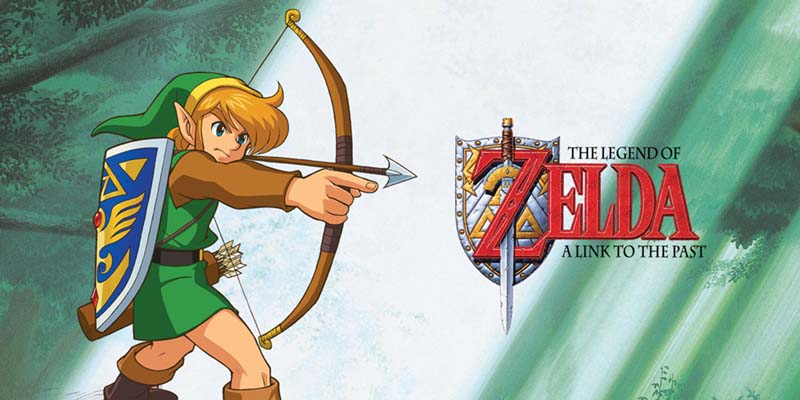 The Legend of Zelda: A Link to the Past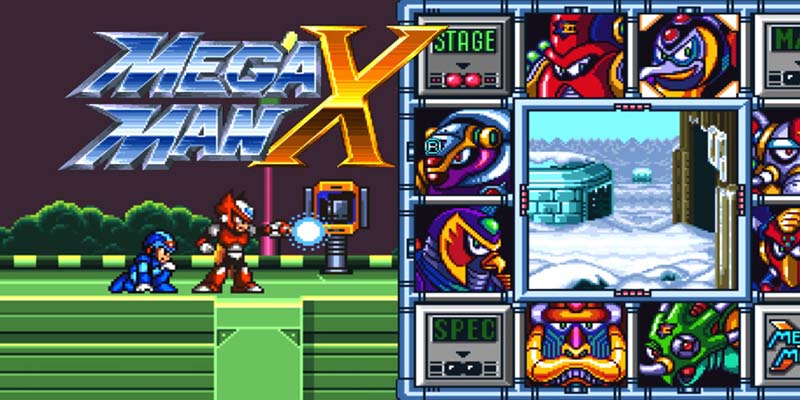 Mega Man X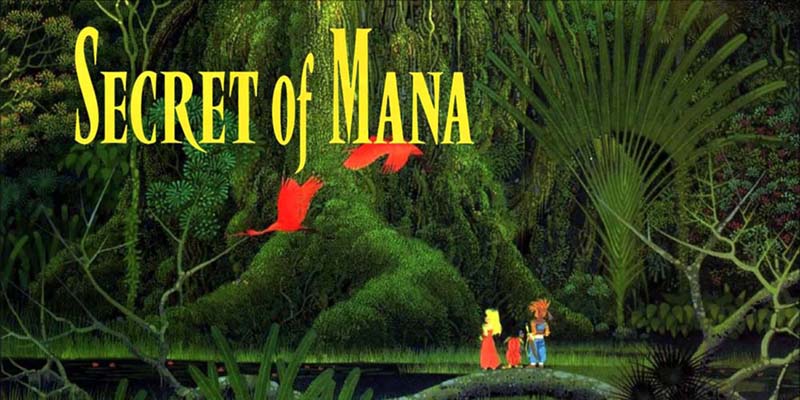 Secret Of Mana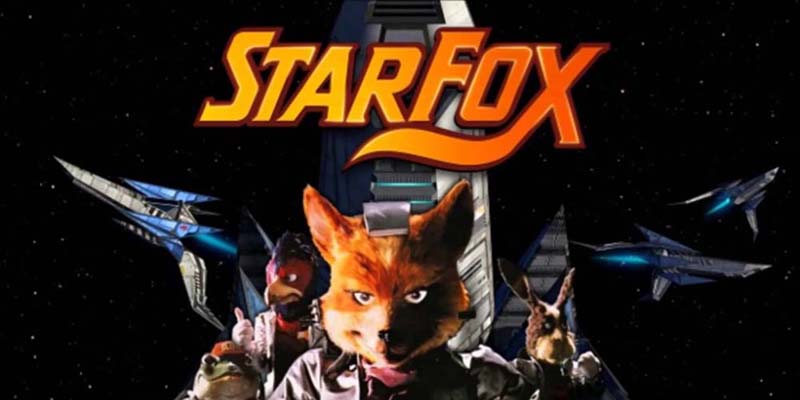 Star Fox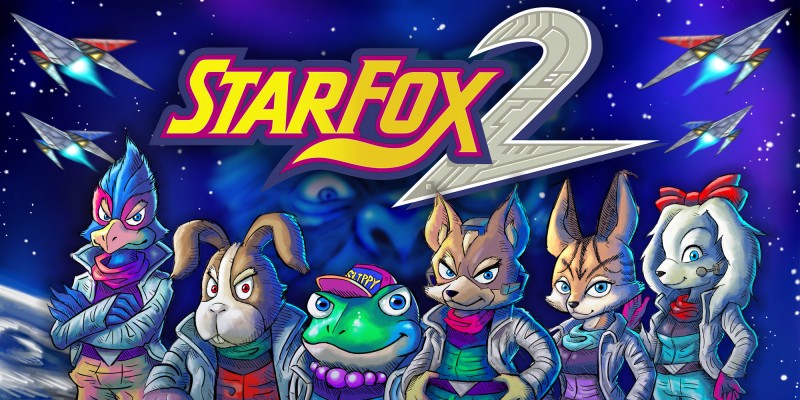 Star Fox 2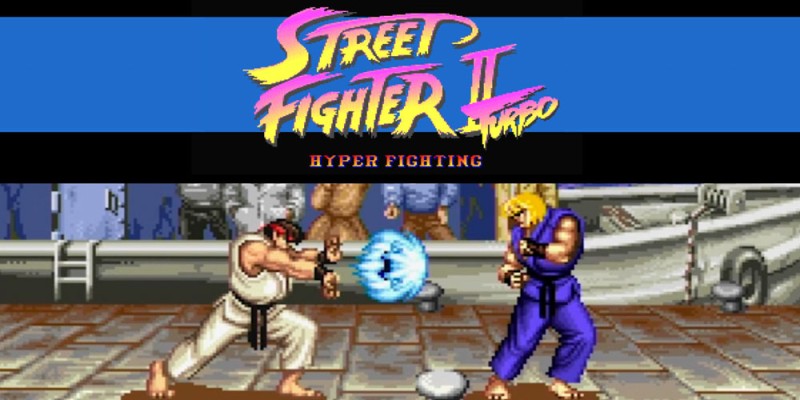 Street Fighter™ II Turbo: Hyper Fighting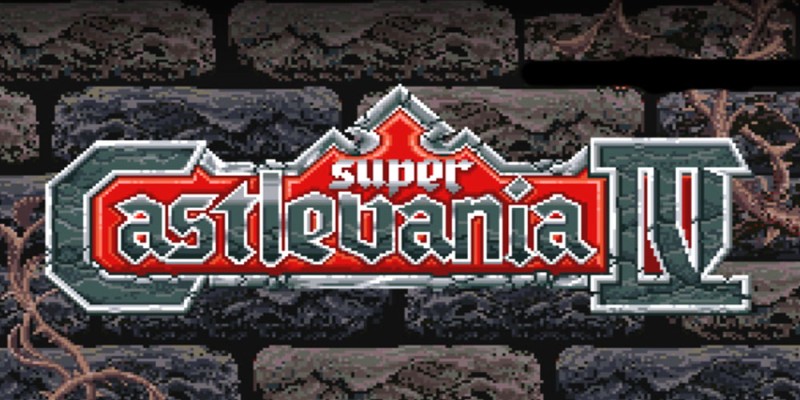 Super Castlevania IV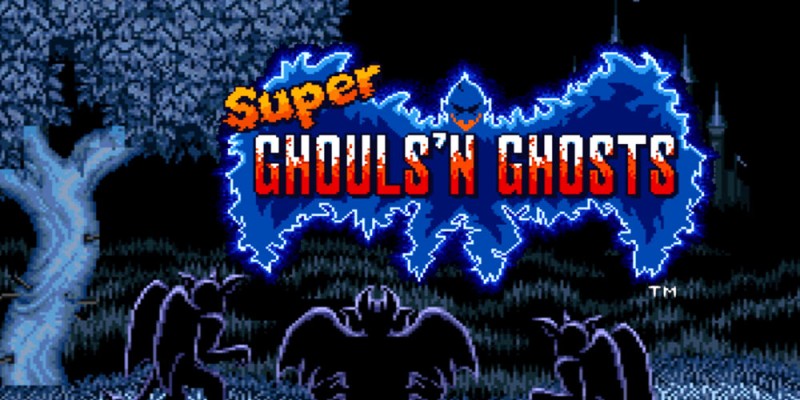 Super Ghouls' N Ghosts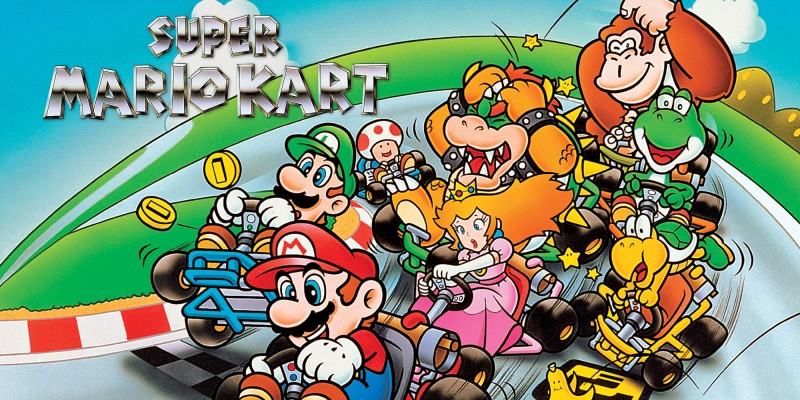 Super Mario Kart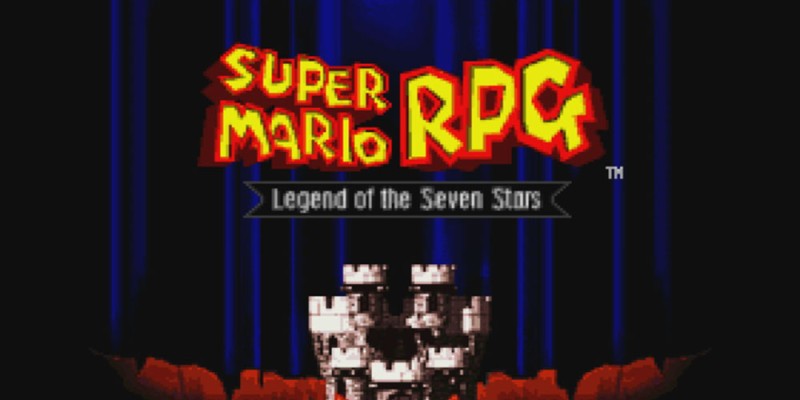 Super Mario RPG: Legend Of The Seven Stars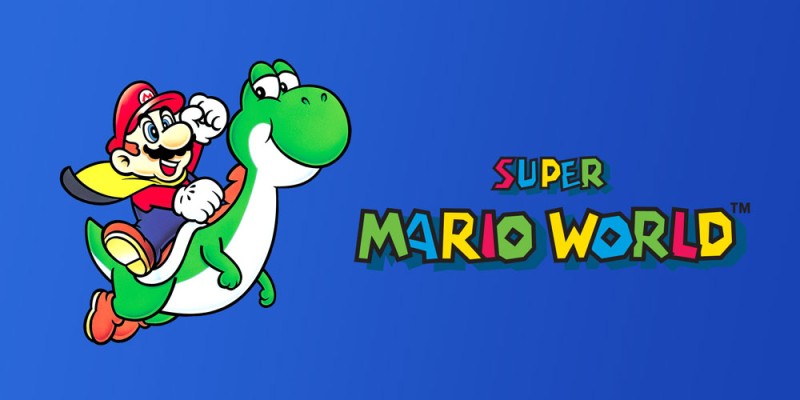 Super Mario World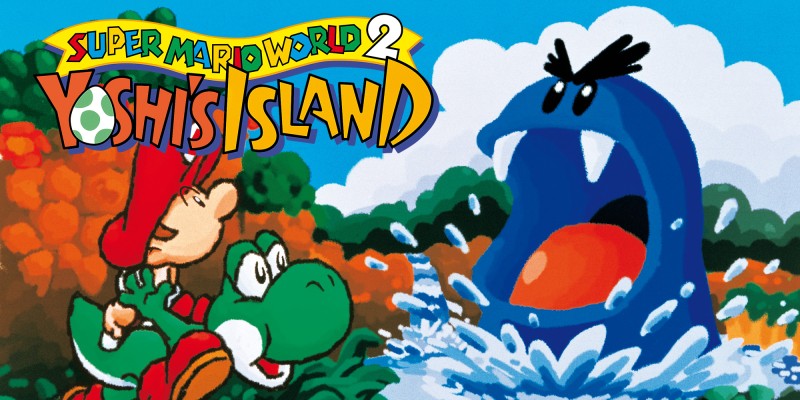 Super Mario World 2: Yoshi's Island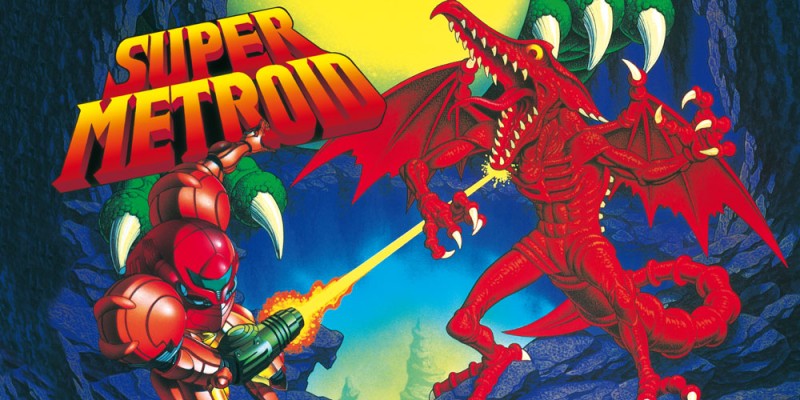 Super Metroid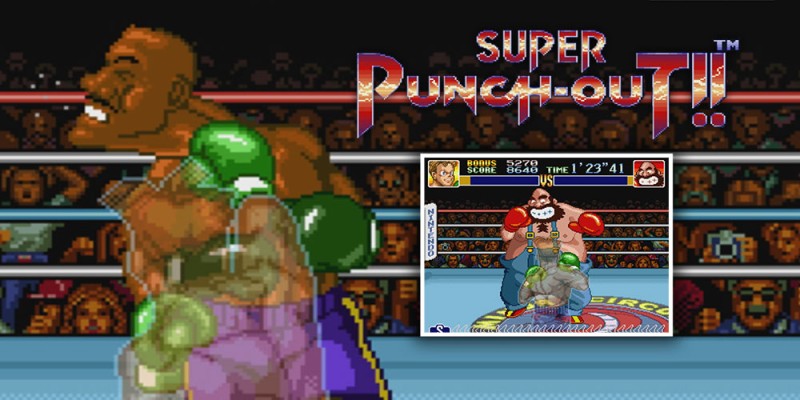 Super Punch-Out!!
It is surprising to see the once cancelled game, Star Fox 2 made it in the roster of games in SNES Classic Edition, but there's a catch. You'll have to beat the first level of Star Fox to unlock Star Fox 2 in your library.
Classic Mini Super Famicom game library is slightly different than the North American & European version. While the Japanese version retains the same number of games, there are only 5 games replaced for the Japanese console. Replacing Earthbound, Kirby's Dream Course, Street Fighter 2′ Turbo: Hyper Fighting, Super Castlevania 4 & Super Punch-Out!! games are Fire Emblem: Mystery of the Emblem, The Legend of Mystical Ninja, Panel de Pon, Super Soccer & Super Street Fighter 2: The New Challengers.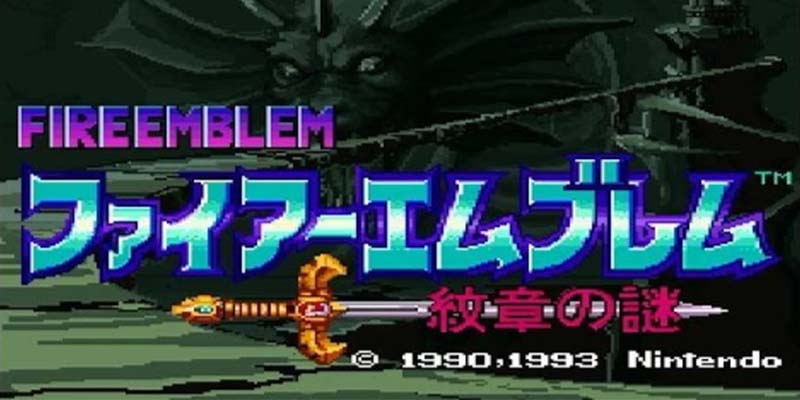 Fire Emblem: Mystery of the Emblem (ファイアーエムブレム 紋章の謎)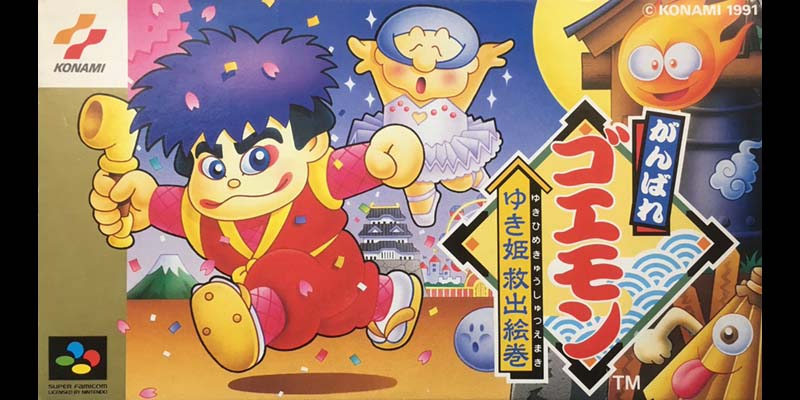 The Legend of Mystical Ninja (がんばれゴエモン〜ゆき姫救出絵巻〜)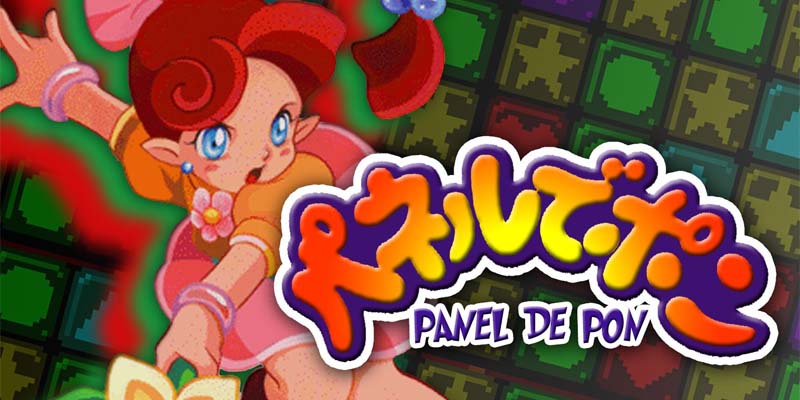 Panel de Pon (パネルでポン)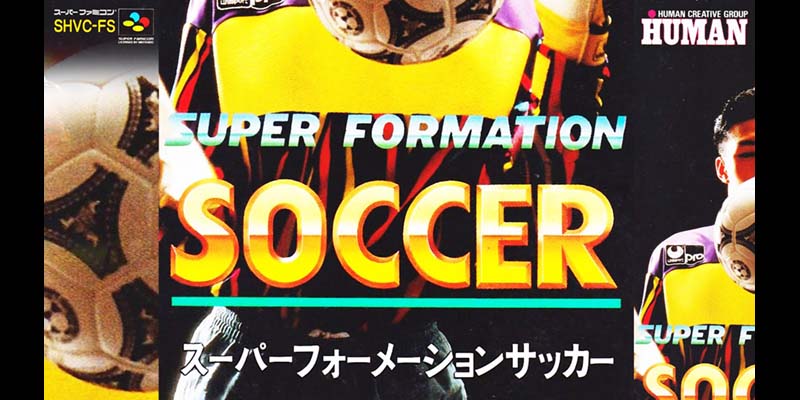 Super Soccer aka Super Formation Soccer (スーパーフォーメーションサッカー)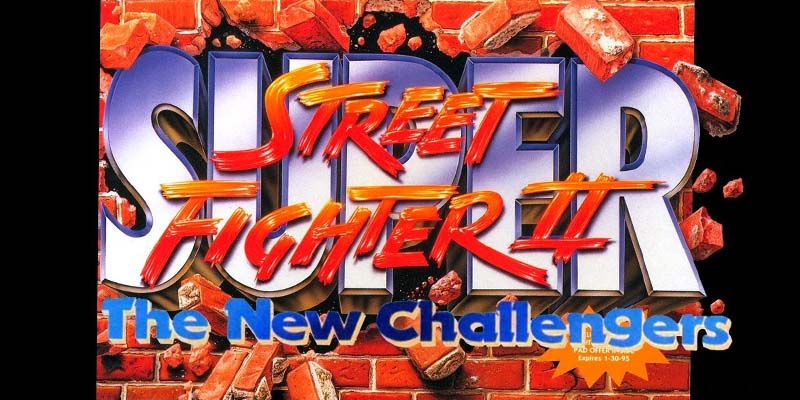 Super Street Fighter 2: The New Challengers (スーパーストリートファイターII -The New Challengers-)
Source in the news can be found in the link below: