Gotta catch this rare Pokemon, Shiny Silvally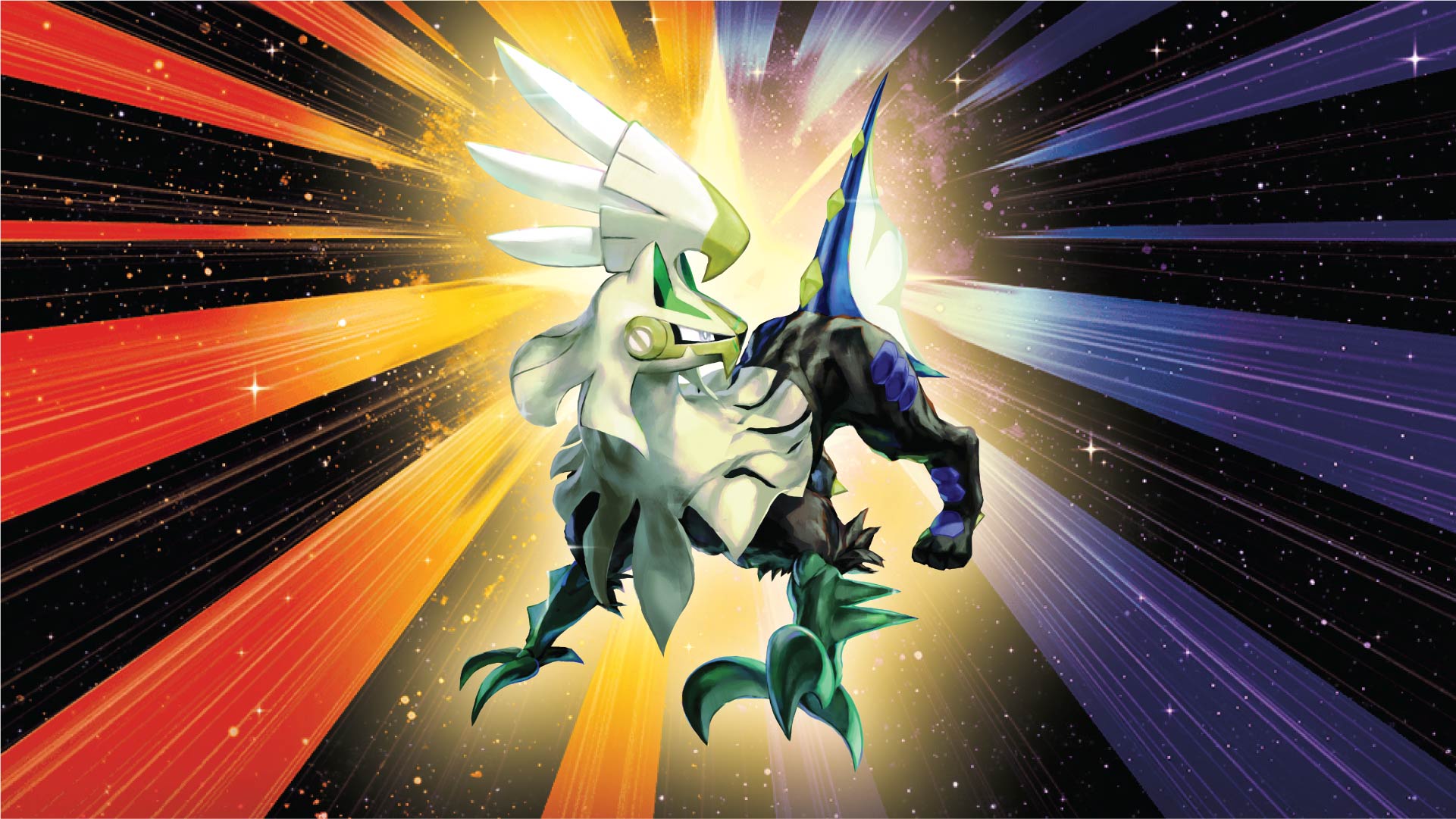 Pokemon fans rejoice!
You'll be able to own a rare Pokemon, Shiny Silvally when you pre-order Pokemon Ultra Sun or Pokemon Ultra Moon. Shiny Silvally radiates in battle with RKS System Ability, and able to change its type through its memory disc & unleash its signature multi-attack. Download code will be provided upon game release.
Pre-order Pokemon Ultra Sun & Ultra Moon now at TinyRobot Online & Retail Store & don't miss out on your chance to collect a unique pokémon Shiny Silvally.