Pre-TGS 2018 Trailers Round Up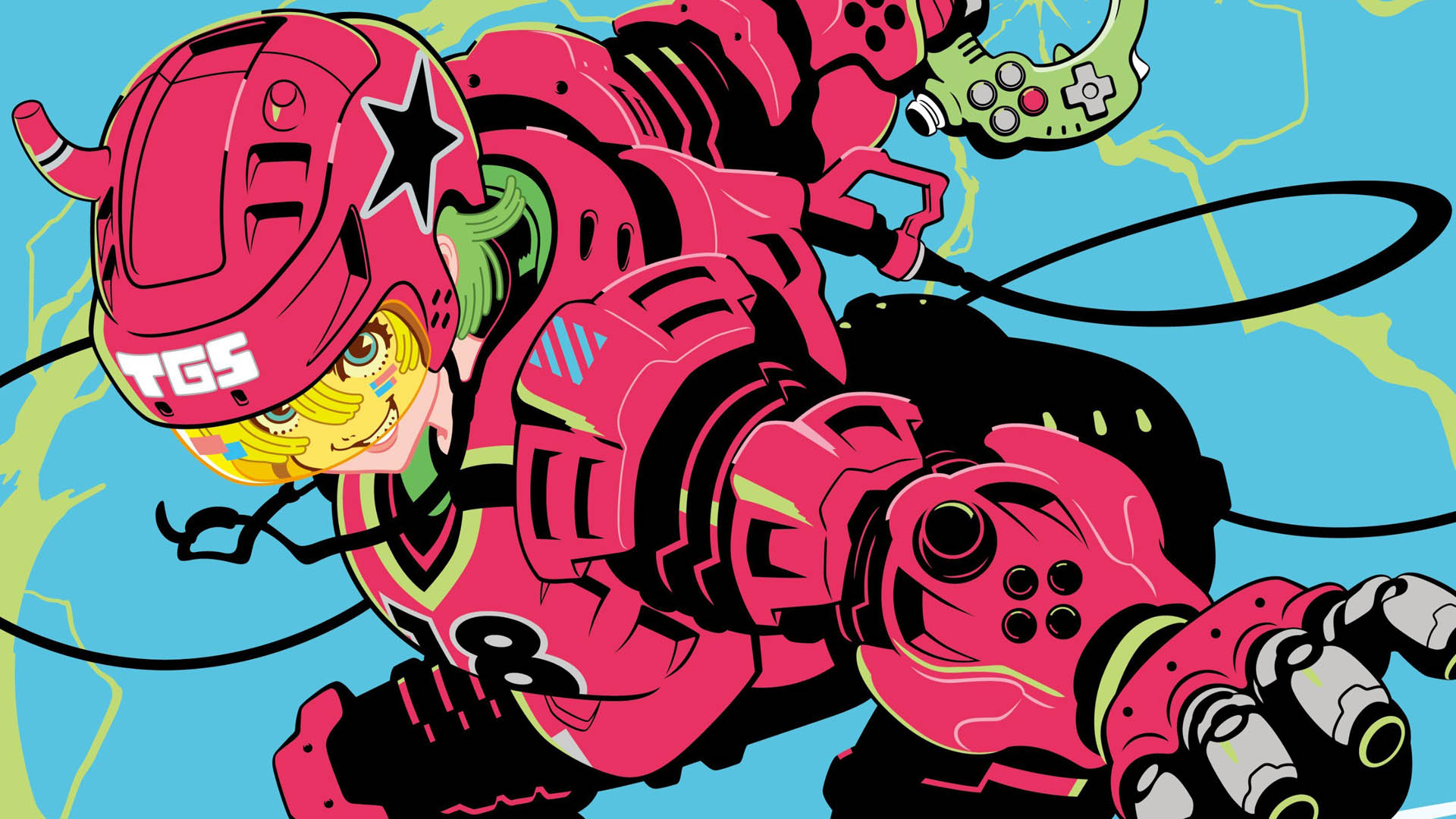 Tokyo Game Show 2018 is just over a week more to go and we have a whole bunch of trailers coming our way earlier than expected especially from PlayStation's Line-up Tour event. Below we gathered some trailers that were revealed and teased with some games you may be familiar with, as well as new game announcements.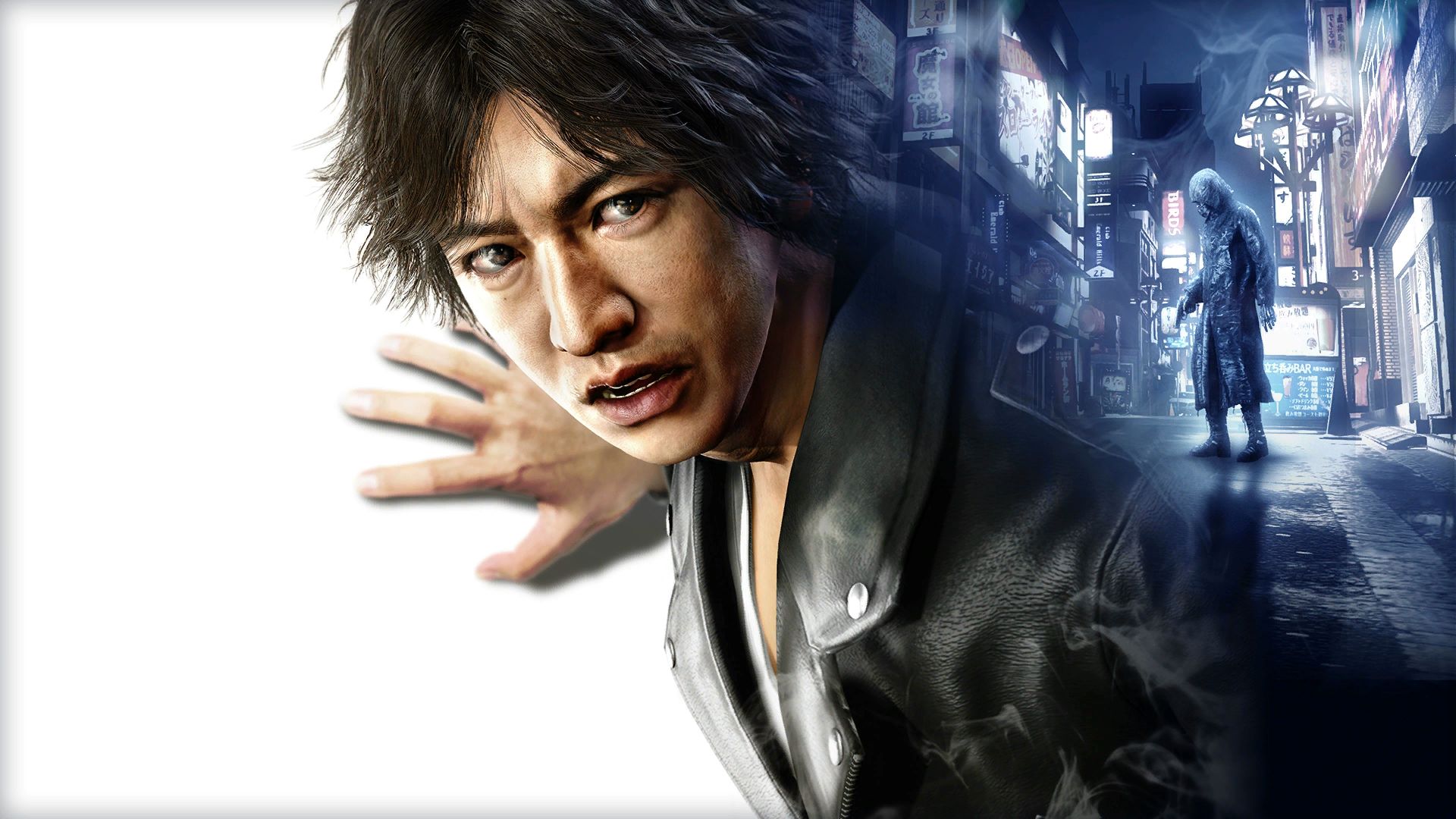 Judge Eyes
Judge Eyes (Project Judge in Japan), brought to you by the makers of Yakuza franchise, a narrative Japanese crime thriller where you played as a lawyer who turned into a detective. If you played Yakuza before, you'll feel familiar atmosphere but you'll be the opposite side of the law where you solve crimes. If you have a Japanese PSN account, you can try out the demo right now on Japan's PSN Store!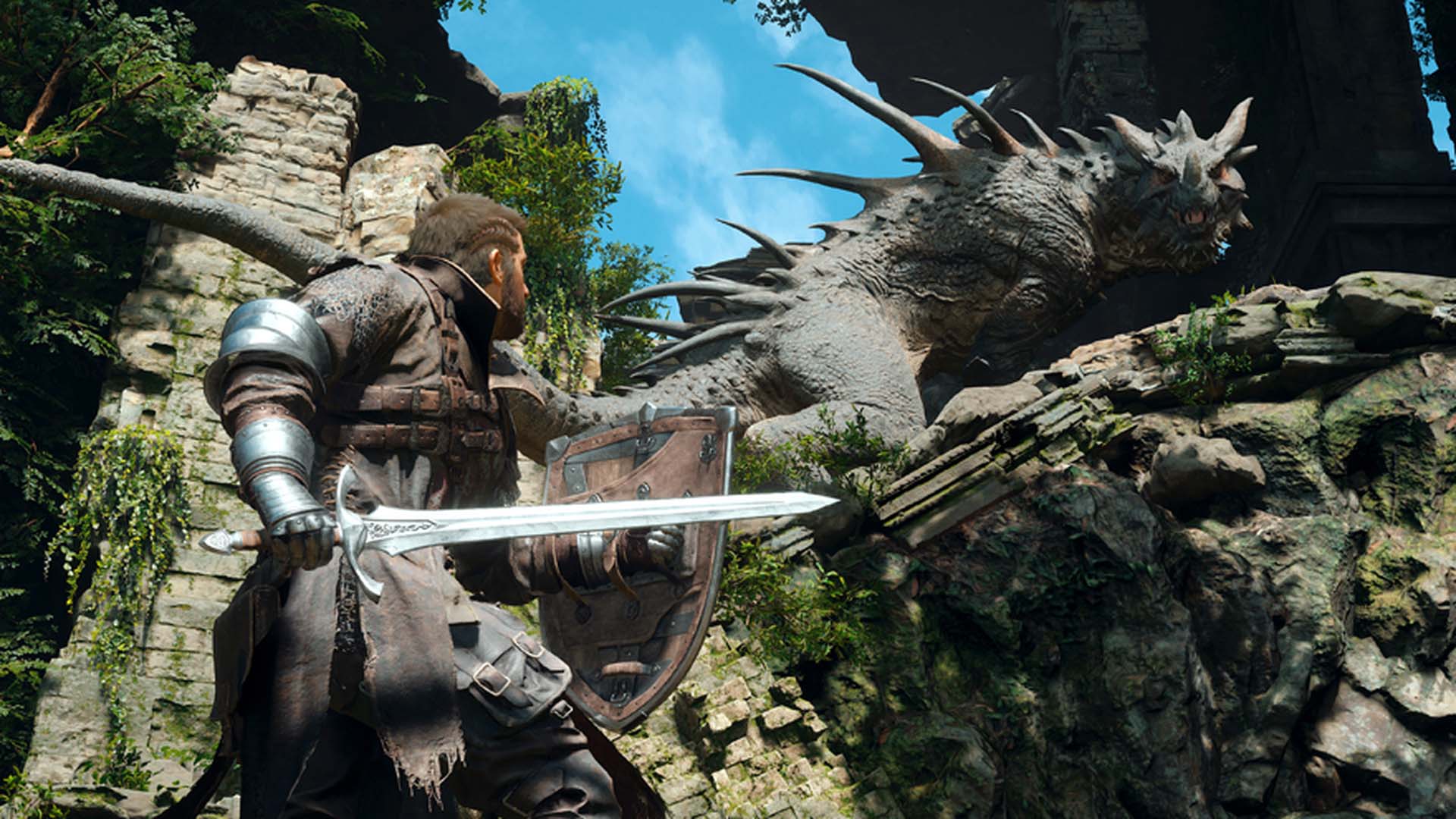 Project Awakening
Project Awakening, an action RPG game developed by Cygames who did quite a lot of mobile games and some console games including ZONE OF THE ENDERS THE 2nd RUNNER - M∀RS Remastered. Not much is known what the game is about but it certainly has Monster Hunter World-like vibe to it. We get a good look of player's combat mechanic against large beast. Other than that, we'll just wait until TGS 2018 next week before we can form any sort of conclusion.
Left Alive
It was teased back in 2017 right before TGS 2017 event, a survival shooter that supposed to release sometime this year is pushed back next year 28th February 2019 release date, in Japan that is. No gameplay shown but we can expect shooting & mech action from various perspective from multiple characters as the trailer suggested.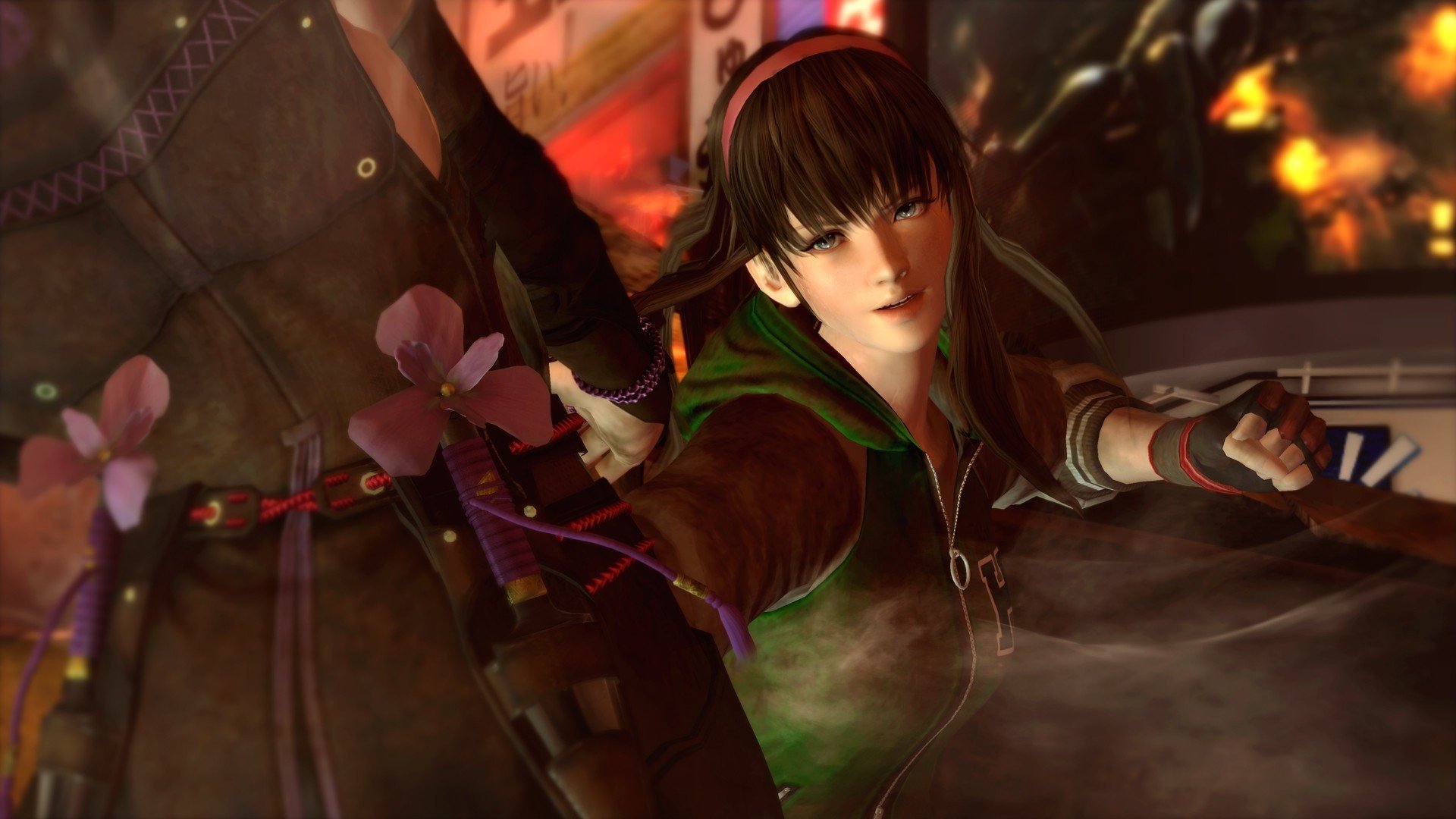 Dead Or Alive 6
Dead or Alive 6 is coming to all platform on 15th February 2019 next year. This game has a bunch of improvements over the last series including graphical upgrades, new combo-based combat system, dynamic battle environments as well as return of familiar characters of the series.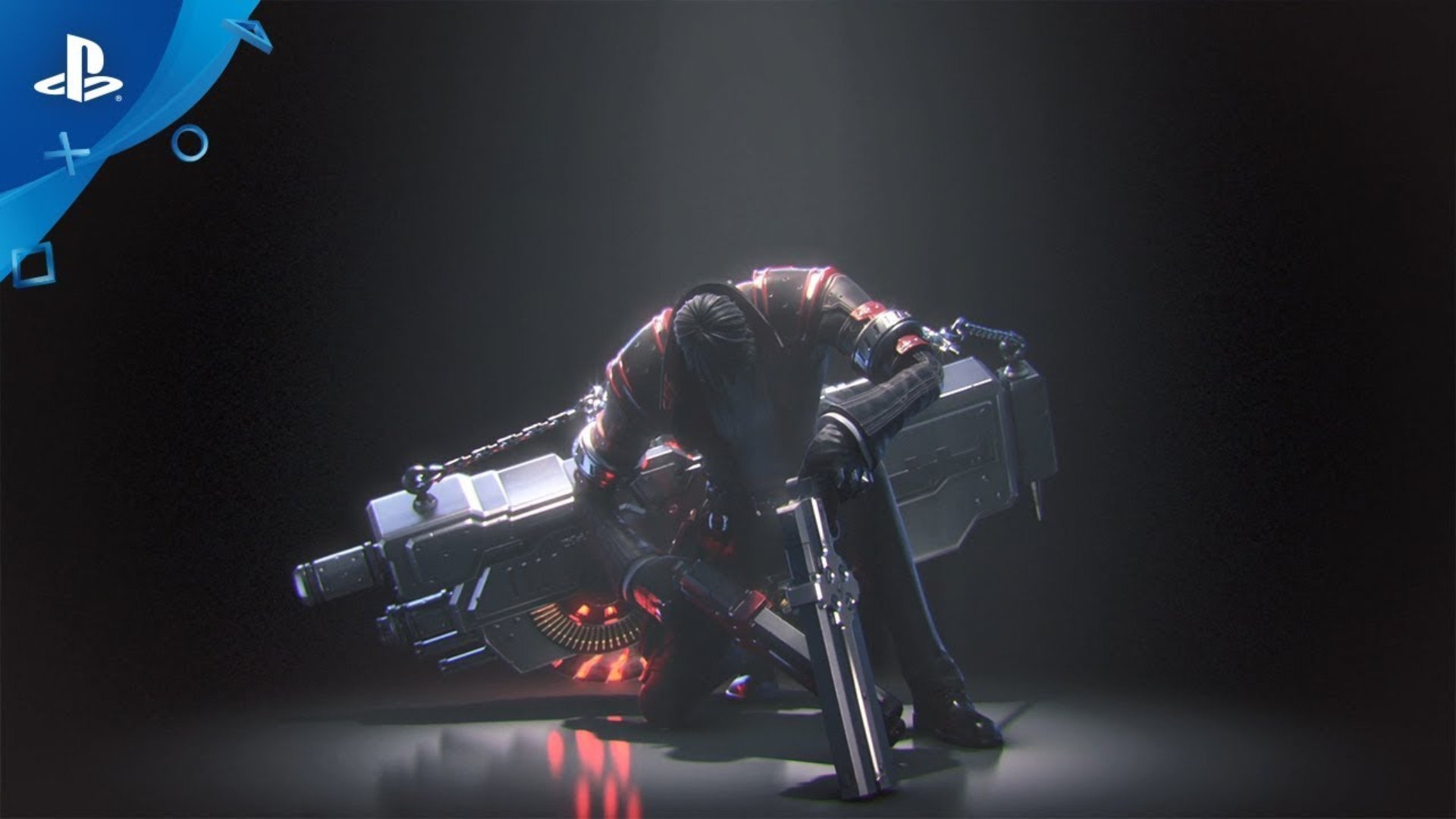 Gungrave: G.O.R.E.
The teaser tells absolutely nothing about the game other than the character, Grave, has a new look. I can only guess that this might be a shoot 'em up like the previous Gungrave games. We won't know for sure until TGS 2018, that is if the game would take part in the event at all.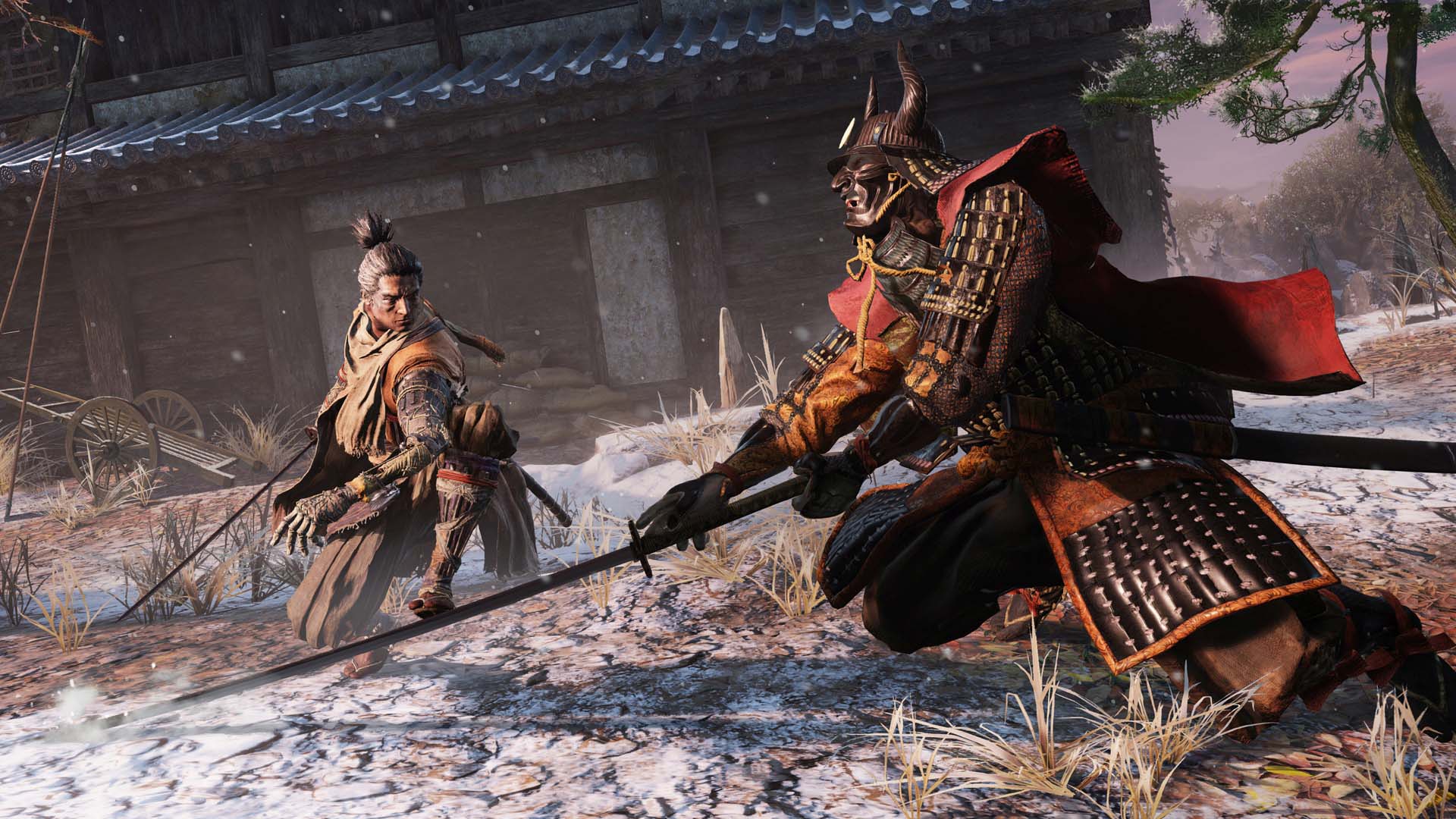 Sekiro: Shadows Die Twice
Sekiro: Shadows Die Twice, a game by From Software is a huge departure from their usual Dark Souls/Bloodborne type of game. If anything, it is a faster paced combat with impressive acrobatic moves, scale high places and even stealth moves. Players can do rather brutal damage against the enemy. Definitely not like Dark Souls.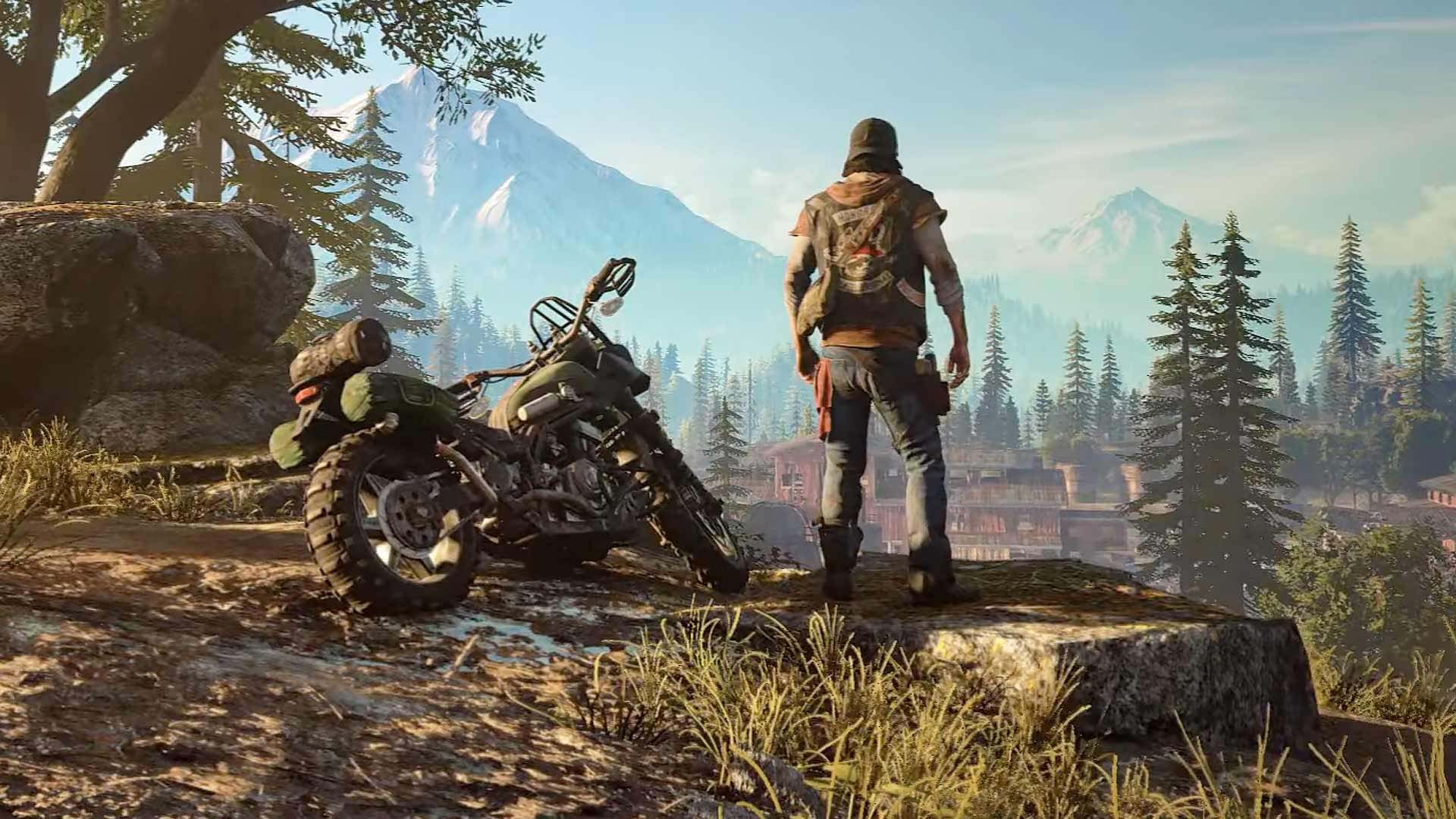 Days Gone
Sony Interactive Entertainment made sure that we didn't completely forgotten about the game, so they provide us with gameplay footage that we've seen before previously but this time tailored to the Japanese audience. Days Gone will be available exclusively on PS4 on 22nd February 2019.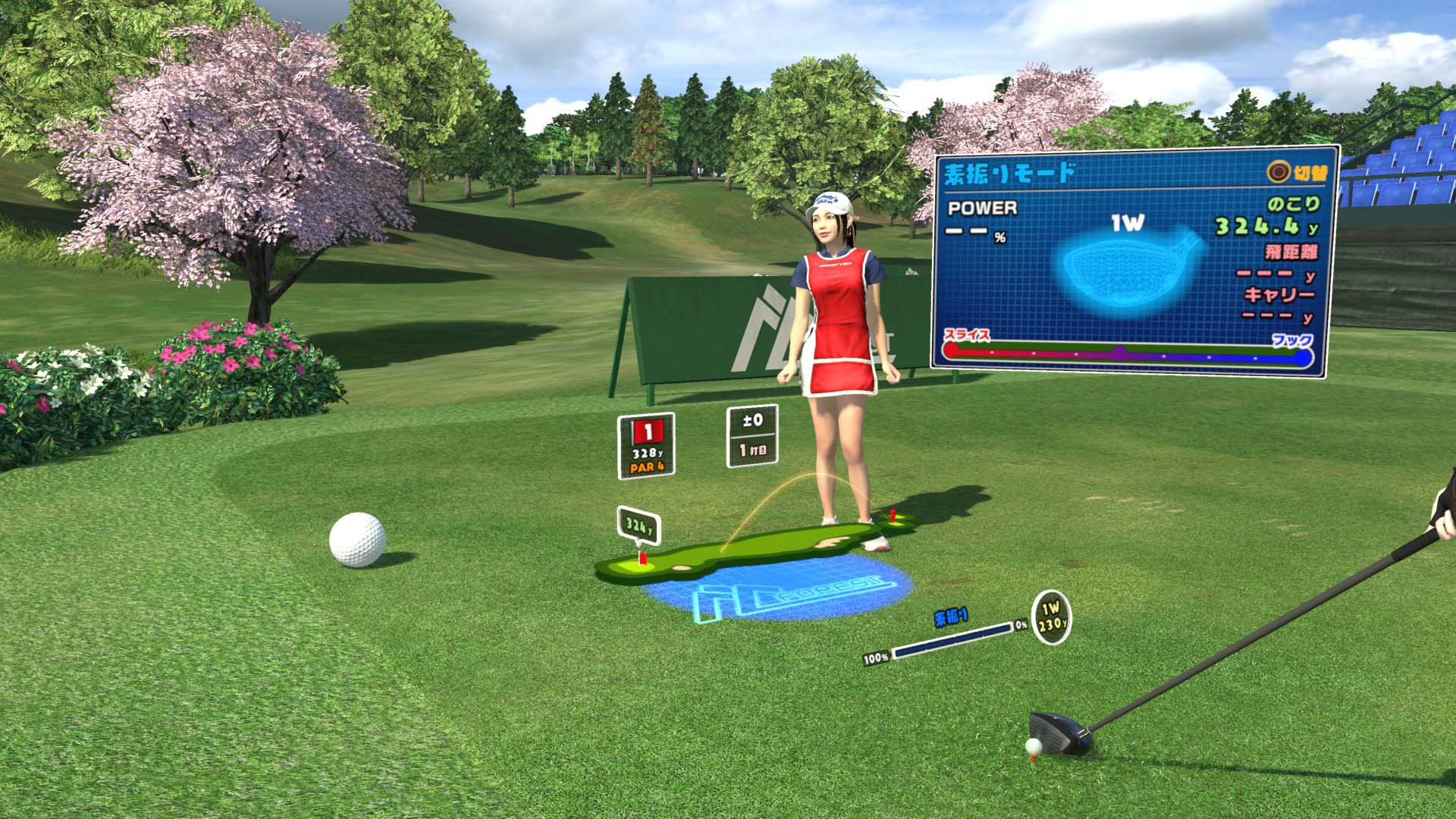 Everybody's Golf PSVR
Everybody's Golf now finally getting VR treatment it deserves but with some differences. You'll be playing golf in first person perspective, swinging your golf club with PS Move controller or DualShock 4 Controller. Gone the cartoon characters replaced by somewhat realistic 3D characters. You still get the vibrant scenery like the previous game.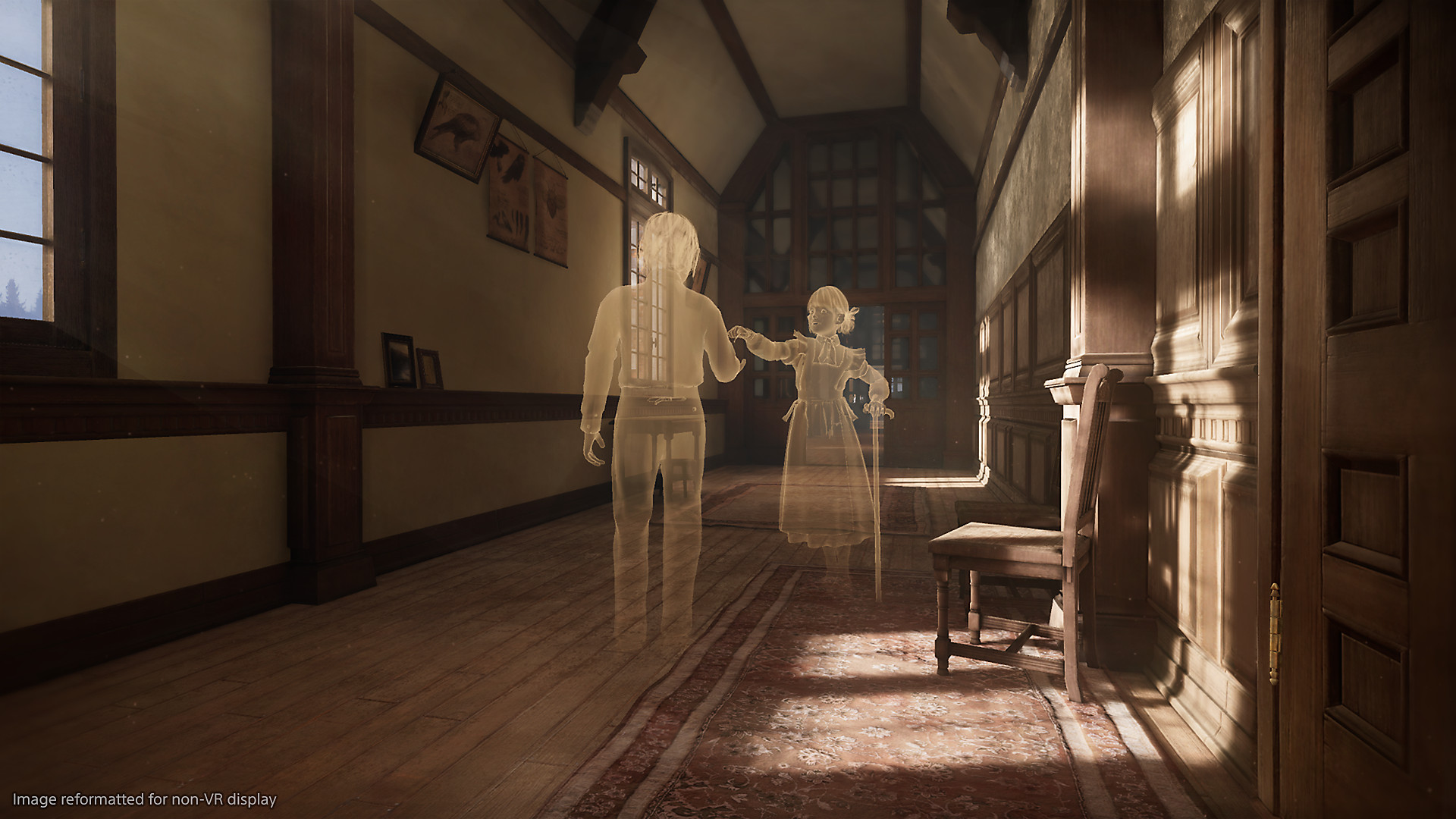 Déraciné
Here's a game that isn't Dark Souls, Déraciné, a puzzle adventure. PSVR game by From Software where player take a role of a fairie. The game takes place in a secluded boarding school where a dozen of students and old headmaster live. The game will be released on 6th November 2018.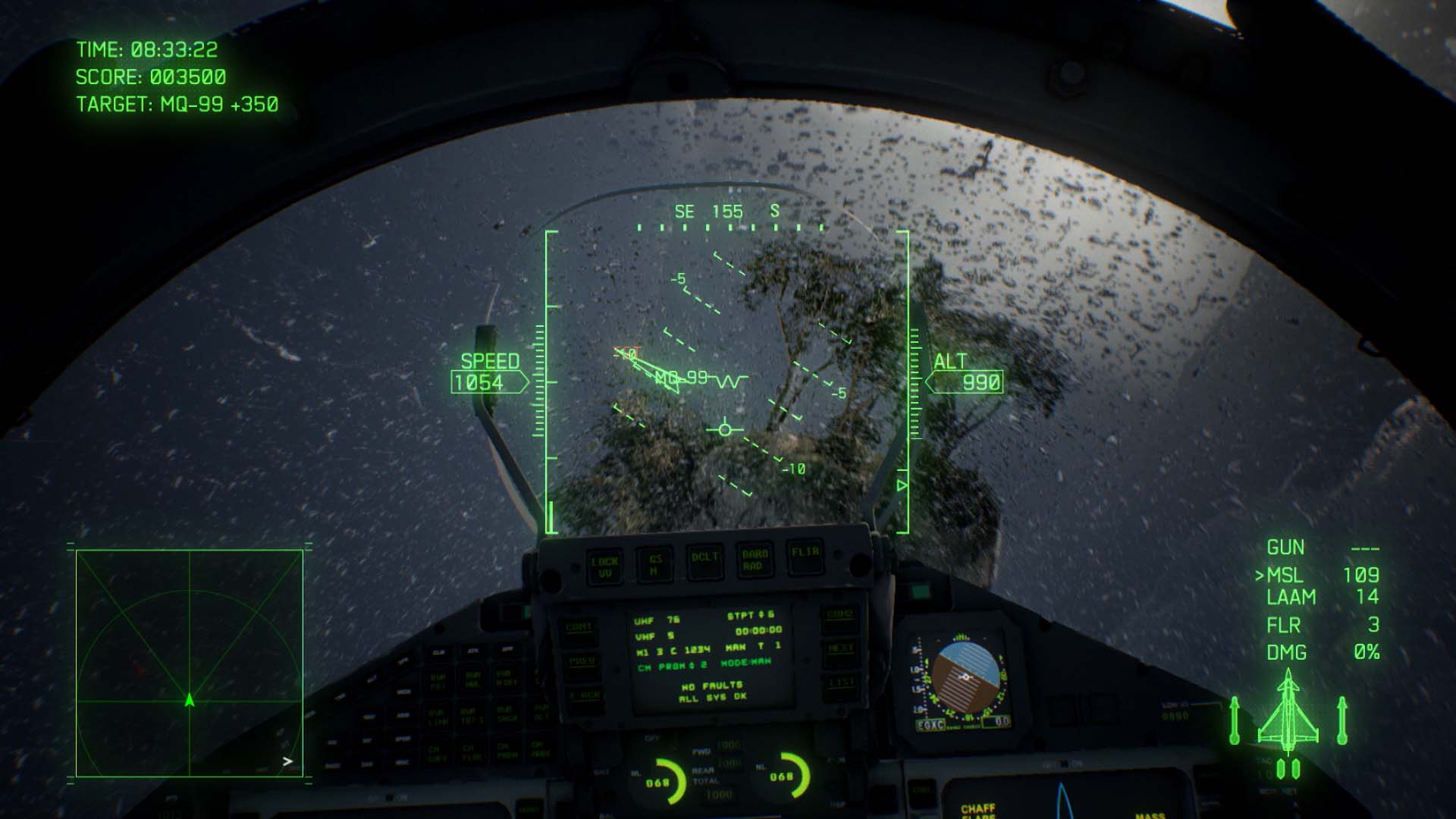 Ace Combat 7: Skies Unknown
Bandai Namco Entertainment is showing off Ace Combat 7: Skies Unknown's VR mode exclusive to the PSVR. We already being teased about its VR mode for a while now and we get a much better look at the gameplay in VR mode and it's as intense as you think. Player can get a good look at the surrounding inside the fighter plane cockpit during aerial combat.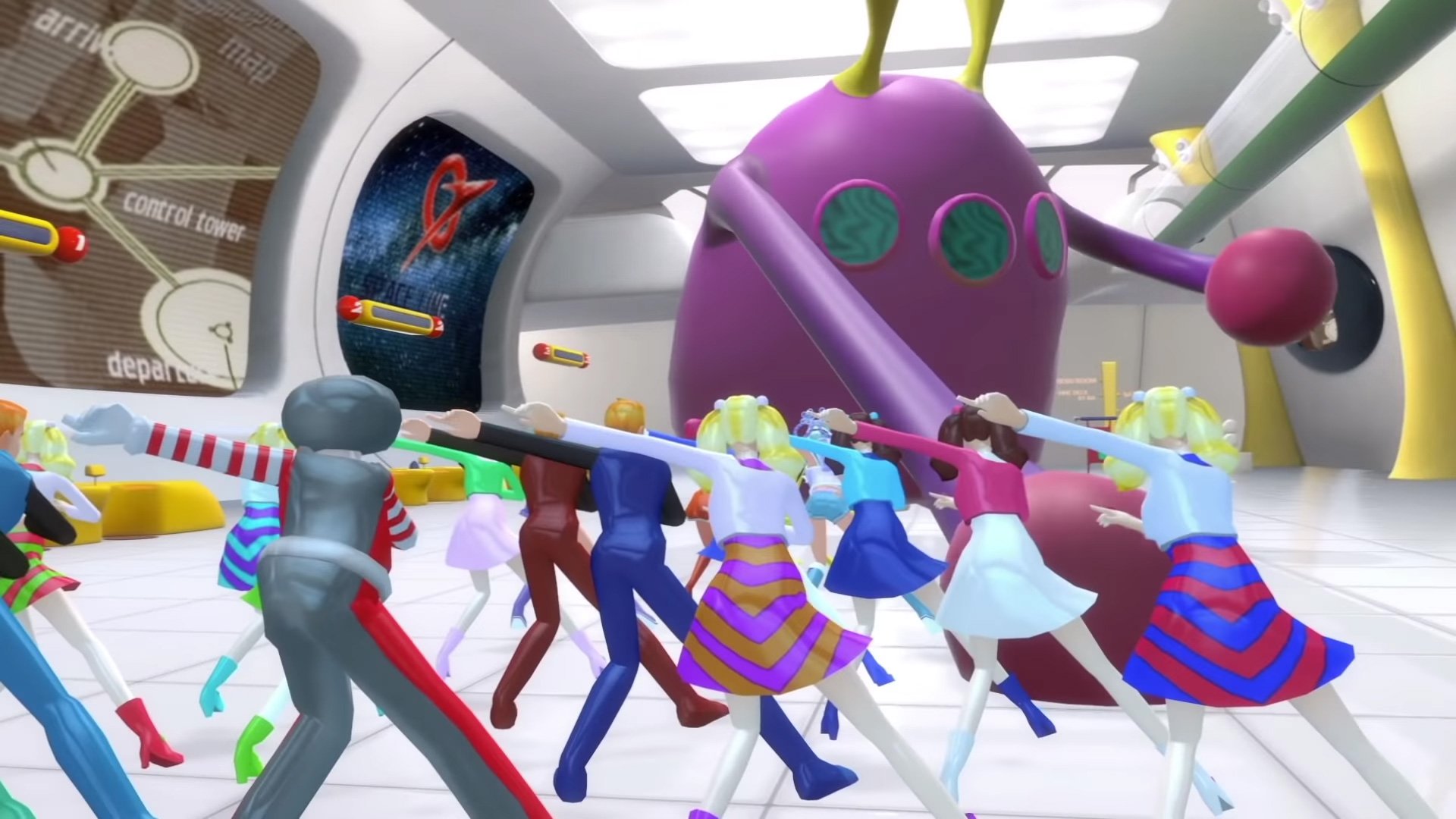 Space Channel 5 VR
Sega is bringing back the Dreamcast classic Space Channel 5 with all new VR experience on PS4 via PSVR. The rhythm action VR game pretty much retain its quirky and vibrant looks like back in 1999. No news on the release date yet.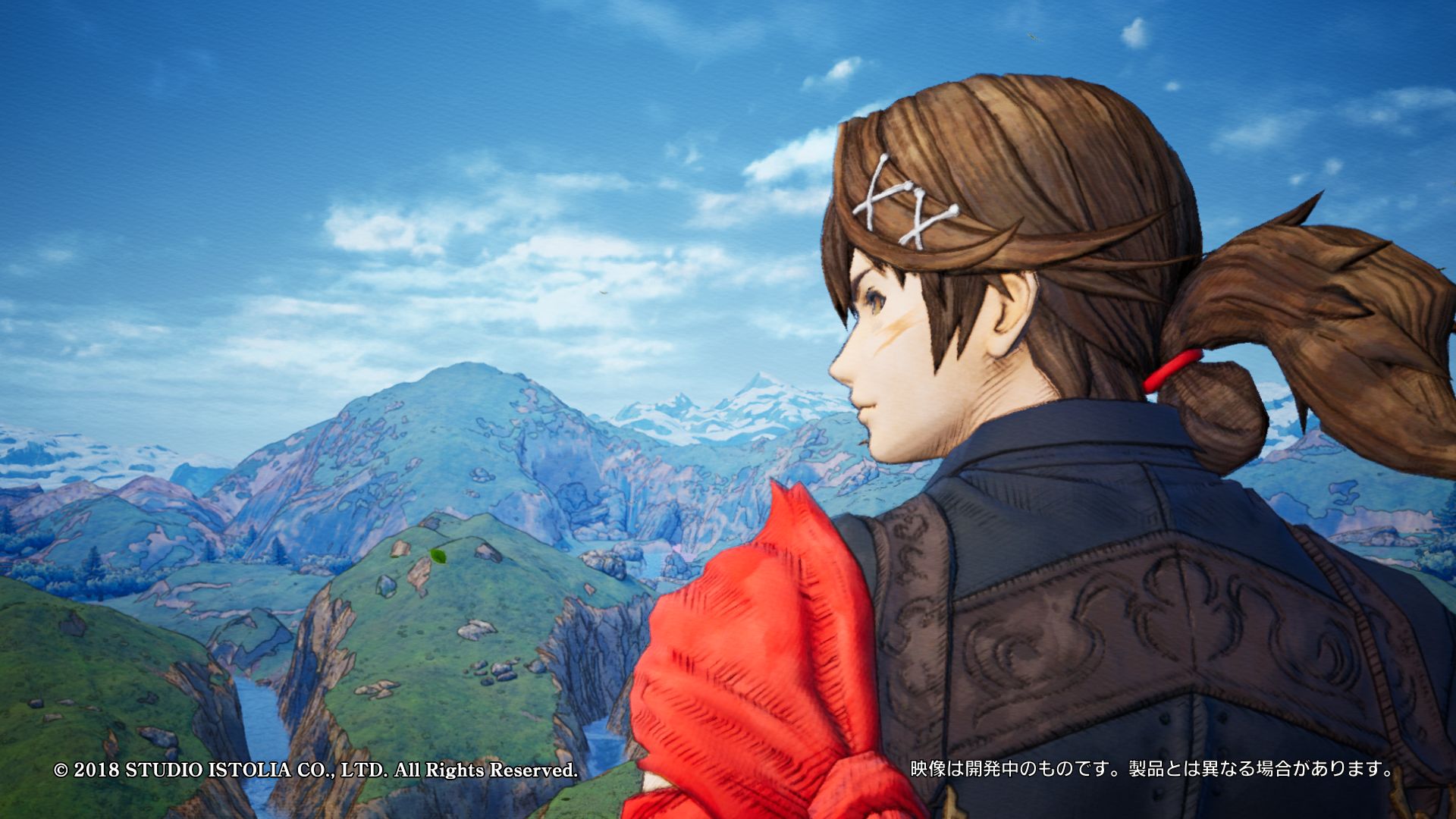 Project Prelude Rune
Project Prelude Rune is upcoming game for PS4 by newly established studio, Studio Istolia by Square Enix. Not much is known about this game but we do get to see a glimpse of art style and minor gameplay. Perhaps we will get to know more about the game at TGS 2018.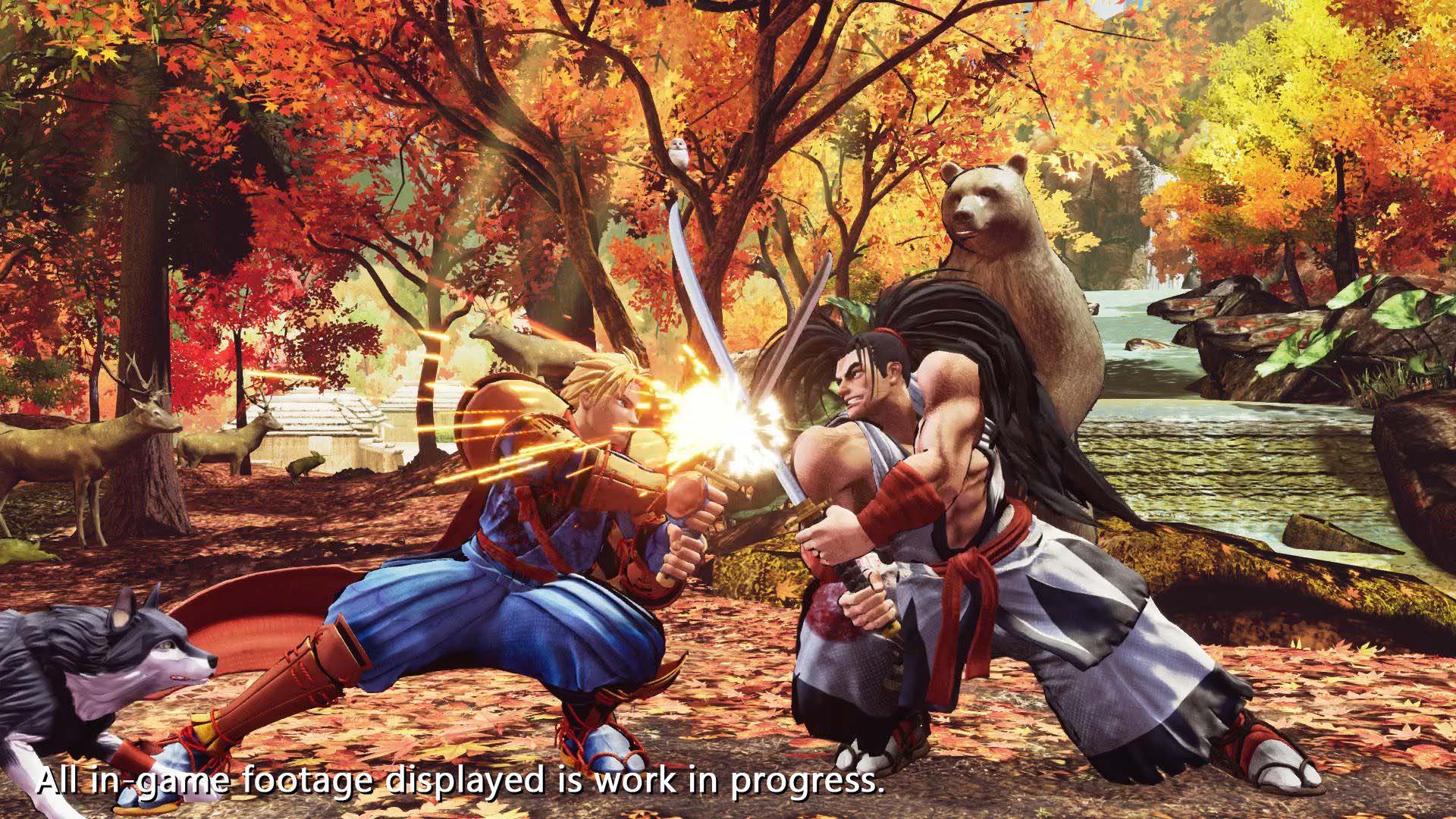 Samurai Shodown
SNK's Samurai Shodown (Samurai Spirits in Japan) making its return after almost a decade in its last release, Samurai Shodown Edge of Destiny in 2009 (Samurai Spirits Sen in 2008) not including the anthology series. Expect the game to release some time in 2019.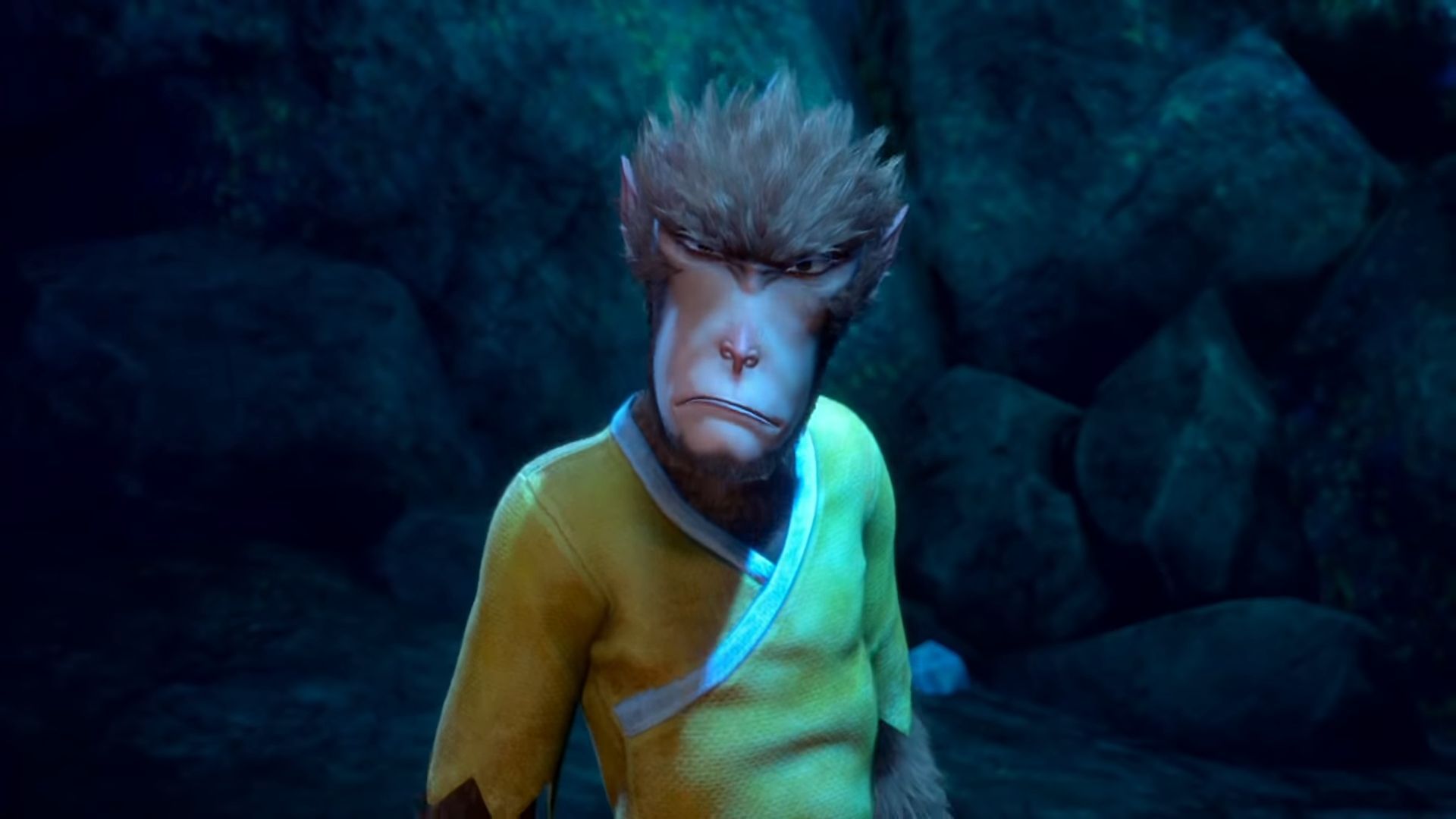 Monkey King: Hero Is Back
Monkey King: Hero Is Back, a game by Oasis Games and HexaDrive, based on animated Chinese movie of the same name is making its debut at TGS 2018. Initially announced at ChinaJoy 2018 through Sony's China Hero Project, the game is set to release in China next year 2019 followed by other region in a later date.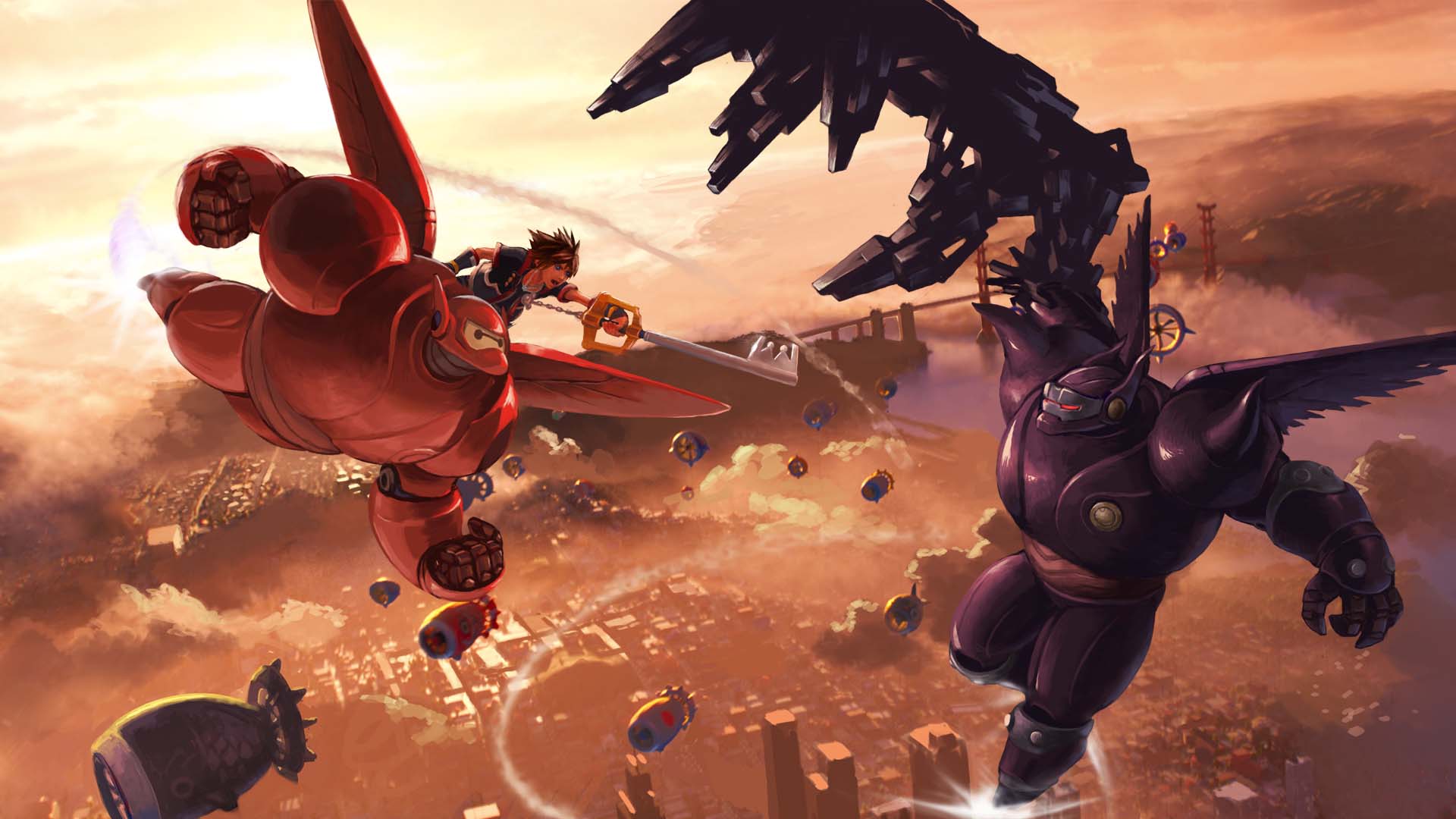 Kingdom Hearts III
Square Enix couldn't tease us enough with Kingdom Hearts III and now they are showing off new stuff for us to gush about. We finally get to see Big Hero Six in action since its announcement back in 2015. We also get a glimpse of Tangled Up featuring Rapunzel and Flynn. Gummi Ship also made a surprise comeback and return to form like the 1st Kingdom Hearts with aerial shooter instead of on-the-rails shooter in Kingdom Hearts II.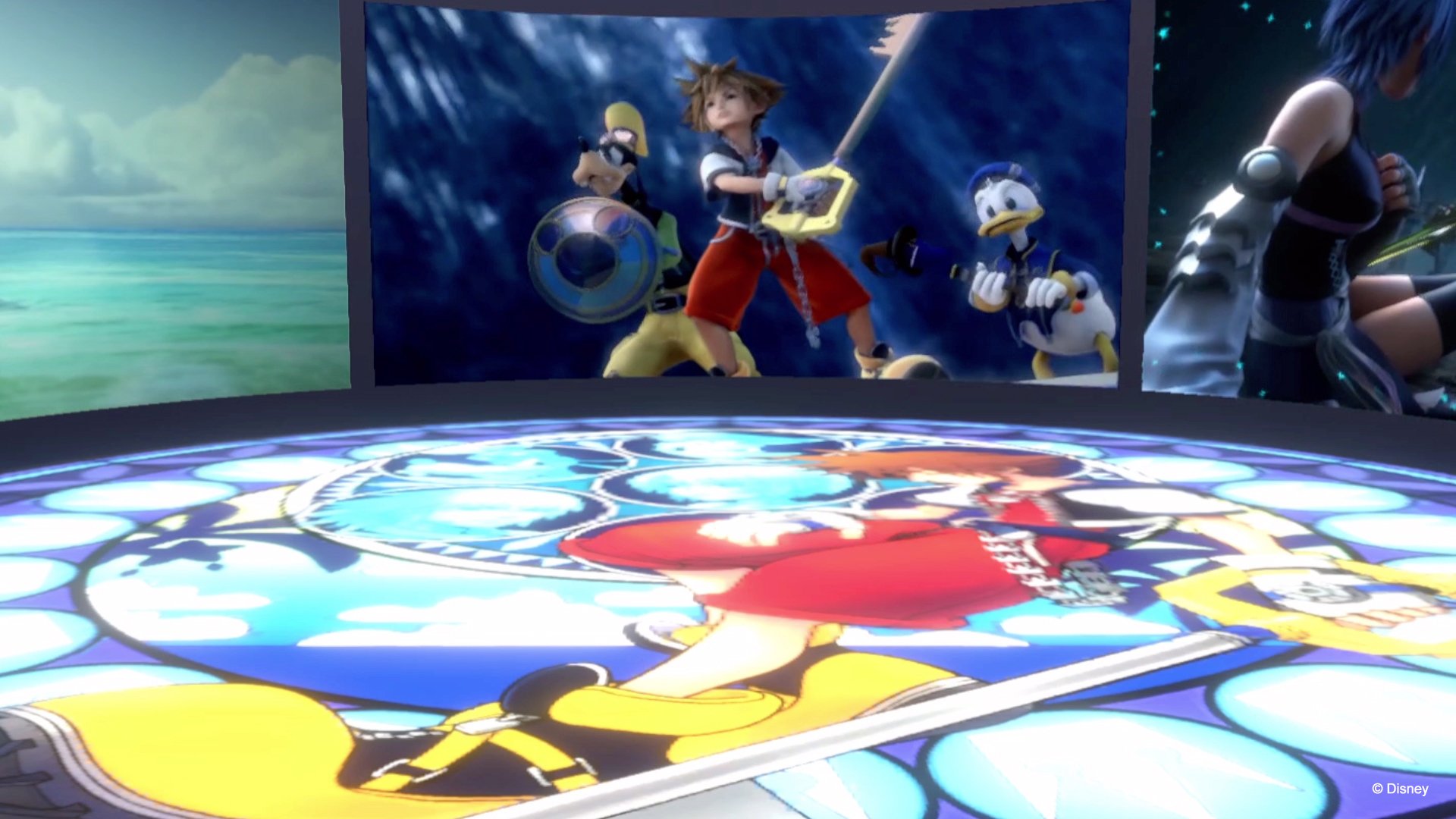 Kingdom Hearts: VR Experience
While waiting for Kingdom Heart III, you can immerse yourself in the world of Kingdom Hearts: VR Experience exclusively for PSVR. You can relive the moment of Kingdom Hearts most memorable scene in VR at no cost at all. Yup, totally free! There's no release date yet but it will be release on the PS Store some time this year.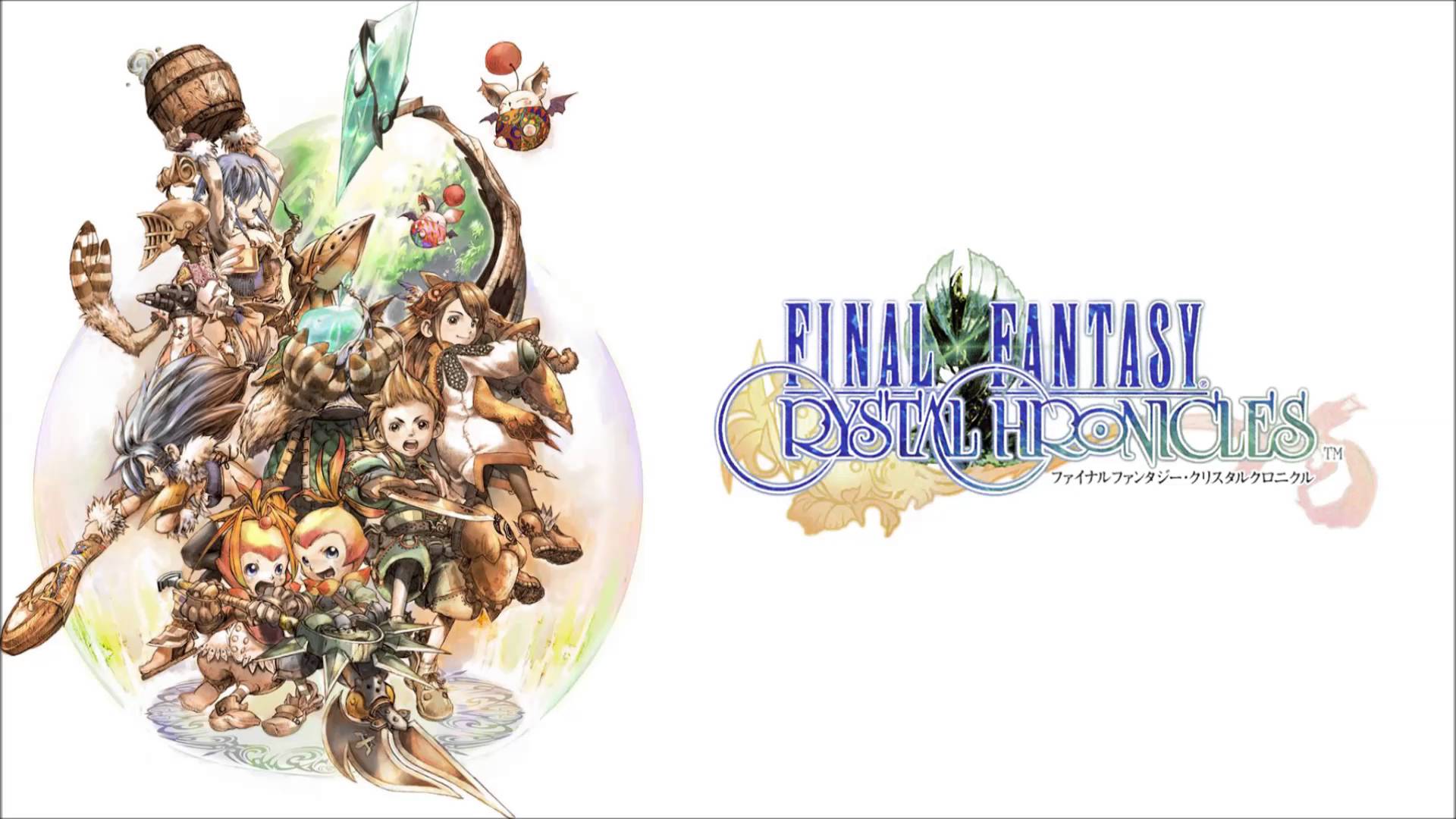 Final Fantasy Crystal Chronicles Remastered Edition
Final Fantasy Crystal Chronicles is getting remaster treatment for PS4 and Nintendo Switch. Released on Nintendo Cube originally, it was known to have odd multiplayer set up where up to Game Boy Advance and link cable is required to play with friends locally instead of just plugging Gamecube controllers normally. Fortunately, Square Enix changed it to online connectivity.