Porsche Coming To Gran Turismo Franchise For The Very First Time In Many Years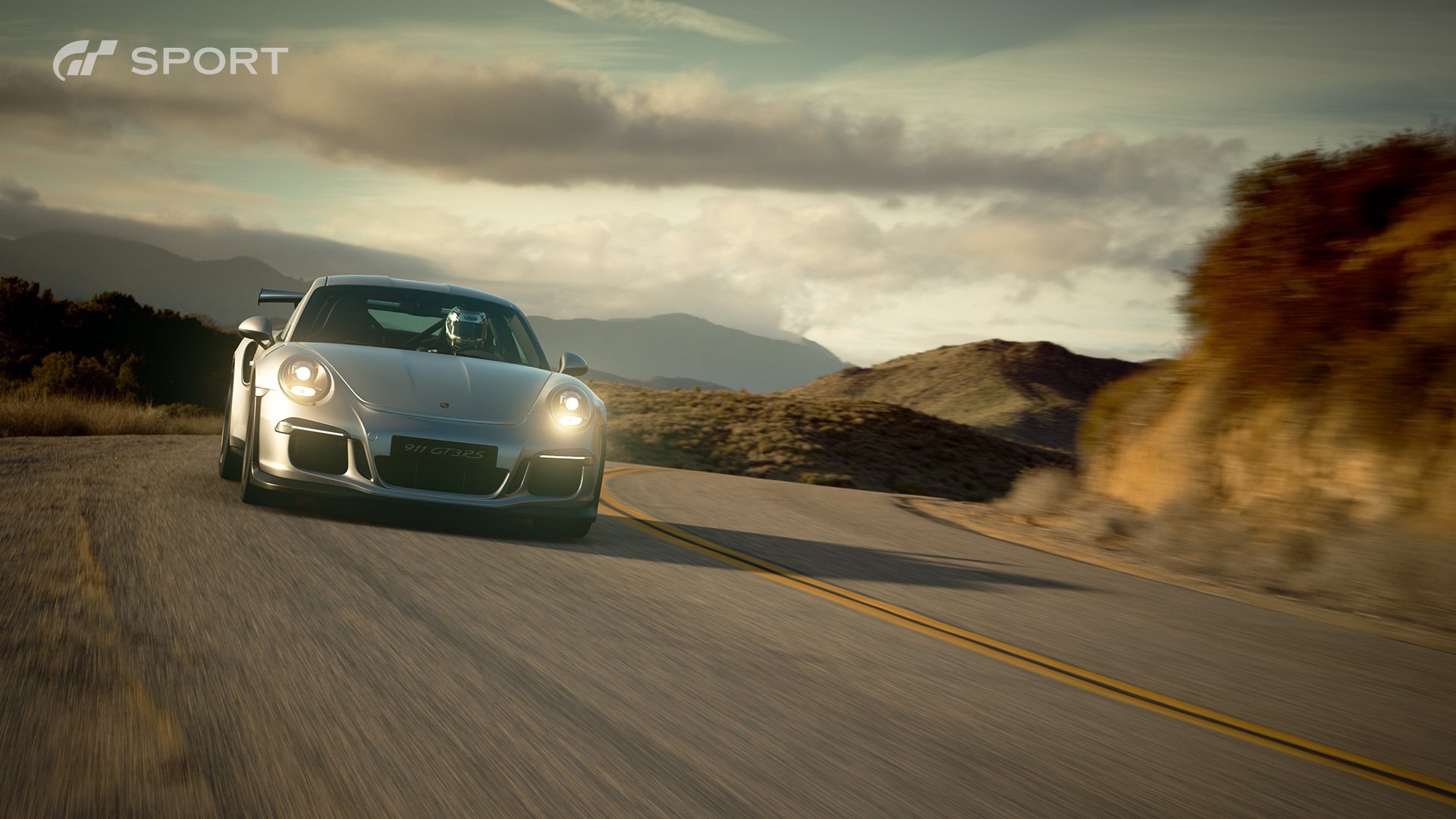 Gran Turismo fans now has something to celebrate as a few weeks ago, Polyphony Digital made an official announcement that for the first time in Gran Turismo franchise history, the highly regarded automotive manufacturer & motorsport legend from Stuttgart, Porsche, will be officially included in the Gran Turismo Sport. 
Prior to the announcement, you may have noticed that Porsche vehicles were absent in many racing games including Gran Turismo for a long time, mainly due to Electronic Arts (EA) exclusive license with Porsche. The only way to enjoy racing a Porsche in any racing games is to play EA's games, such as Need For Speed & Real Racing franchise or in some case, some Microsoft's Turn 10 Studios, Forza Motorsport racing game via sub-licensing in exchange with Ferrari model as Turn 10 Studios hold exclusive license. For the rest of racing games developers, they have to settle with other German manufacturer/Porsche-tuner, RUF as a licensing workaround.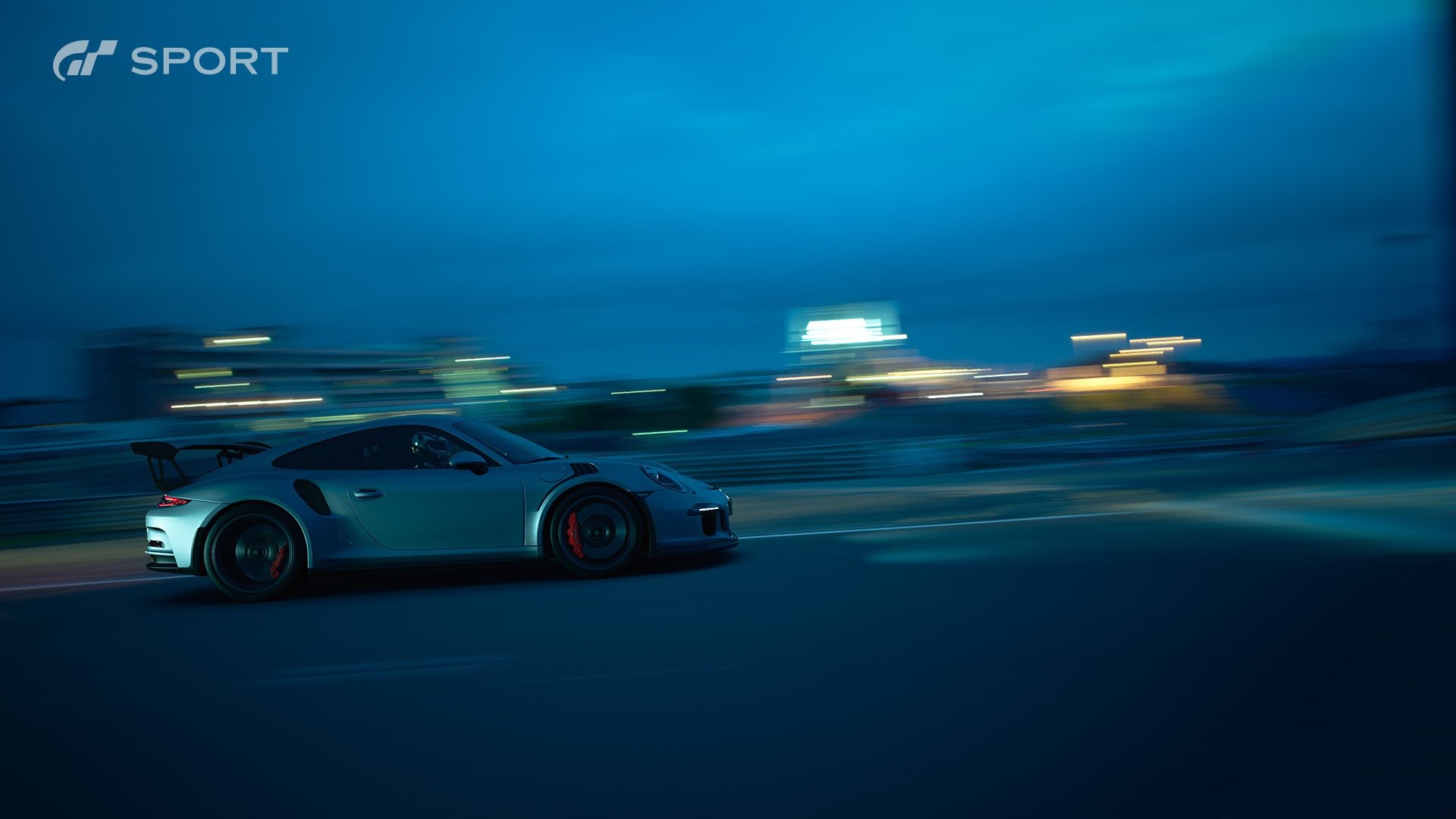 A lot of people didn't realize that Porsche (not officially) did made an appearance in Gran Turismo 3: A Spec with the Porsche 911 (996) GT but hidden away deep within the codes, which only available in Japanese & North American version of the PlayStation 2 game. The car wasn't meant to be obtainable due to EA exclusive licensing & those who were able to obtain the car via hacking, the car was unbearable to drive in game. This comes as no surprise given that Polyphony Digital unable to gain permission to use Porsche model in the game.
Last December 2016, the news that all racing fans has been waiting for, EA & Porsche exclusive license has expired & Porsche no longer provide exclusive licensing for one studio only. Immediately, racing game developers around the world officially announce the inclusion of Porsche in their current & upcoming racing titles including iRacing, Assetto Corsa, Forza Horizon, Forza Motorsport, Project CARS 2 and now making its way to Gran Turismo Sport.
News source can be found in the link below: