4 Upcoming PlayStation 4 Games To Be Showcased at E3 2018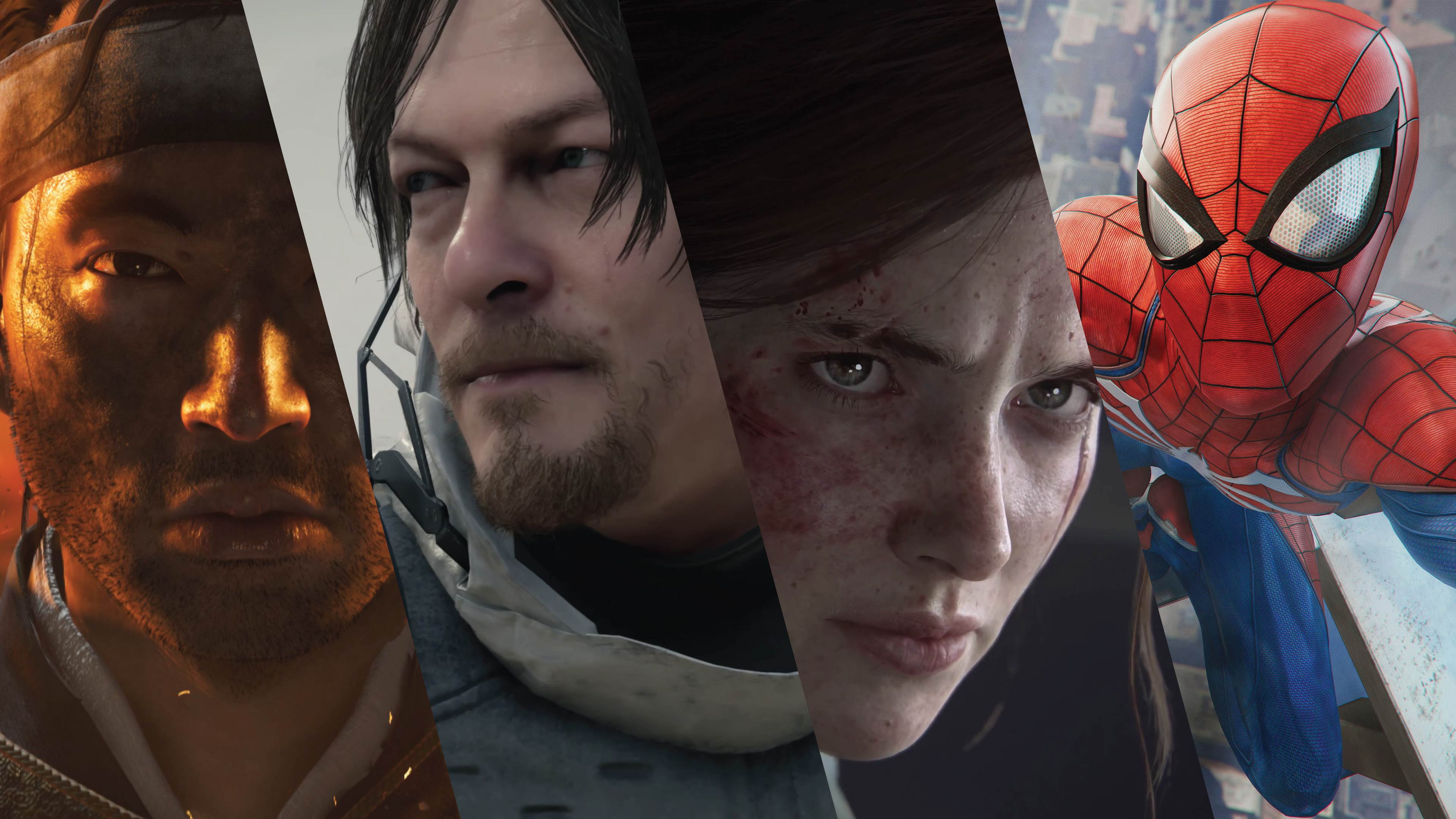 E3 2018 is just around the corner and Sony has something interesting to show us. If you're looking forward for some sort of new PlayStation hardware announcement…there aren't any, as confirmed by Chairman of Sony Interactive Entertainment Worldwide Studios Shawn Layden in an interview at PlayStation Blogcast. Don't be discourage though, the upcoming PlayStation E3 2018 will provide use with "exclusive looks and deep dives on four of our upcoming titles" as quoted by Shawn Layden. The four upcoming titles are Ghost Of Tsushima, Spider-man, Death Stranding and The Last Of Us Part II.
Ghost Of Tsushima by Sucker Punch Productions, revealed during Paris Games Week 2017 where get a good look of what the game might be. Set in 1274 Tsushima Japan, the last surviving samurai must rise to fight against Mongol Empire by unconventional means. In E3 2018, we can expect to get a glimpse of the gameplay and possibly an official release date.
Spider-Man by Insomniac Games has dropped lots of juicy gameplay and cinematic trailers over the years and we're about to get another one this coming PlayStation E3 2018. Spider-Man is expected to release on 7th September 2018.
Death Stranding by Kojima Productions, with each cinematic trailer poses more and more questions.  Late last year during the Game Awards 2017, Kojima provided rather interesting information about the game mechanics. Hopefully we will able to see some gameplay this time around.
The Last Of Us Part II by Naughty Dog, the highly anticipated sequel will be dropping some juicy details on what went down after the first game after teasing us with 2 gut wrenching trailers. There is a possibility we will get to see some gameplay footage.
PlayStation E3 2018 event is on 11th June 2018 at 6 PM PT / 9 PM ET / 2 AM (June 12) BST, which will be streamed on Twitch, Facebook, Youtube as well as PlayStation website.
Source for the news can be found in the link below:
https://soundcloud.com/playstation/playstation-blogcast-episode-292-e3-showcase-preview