PlayStation Planned Games Surprises Leaked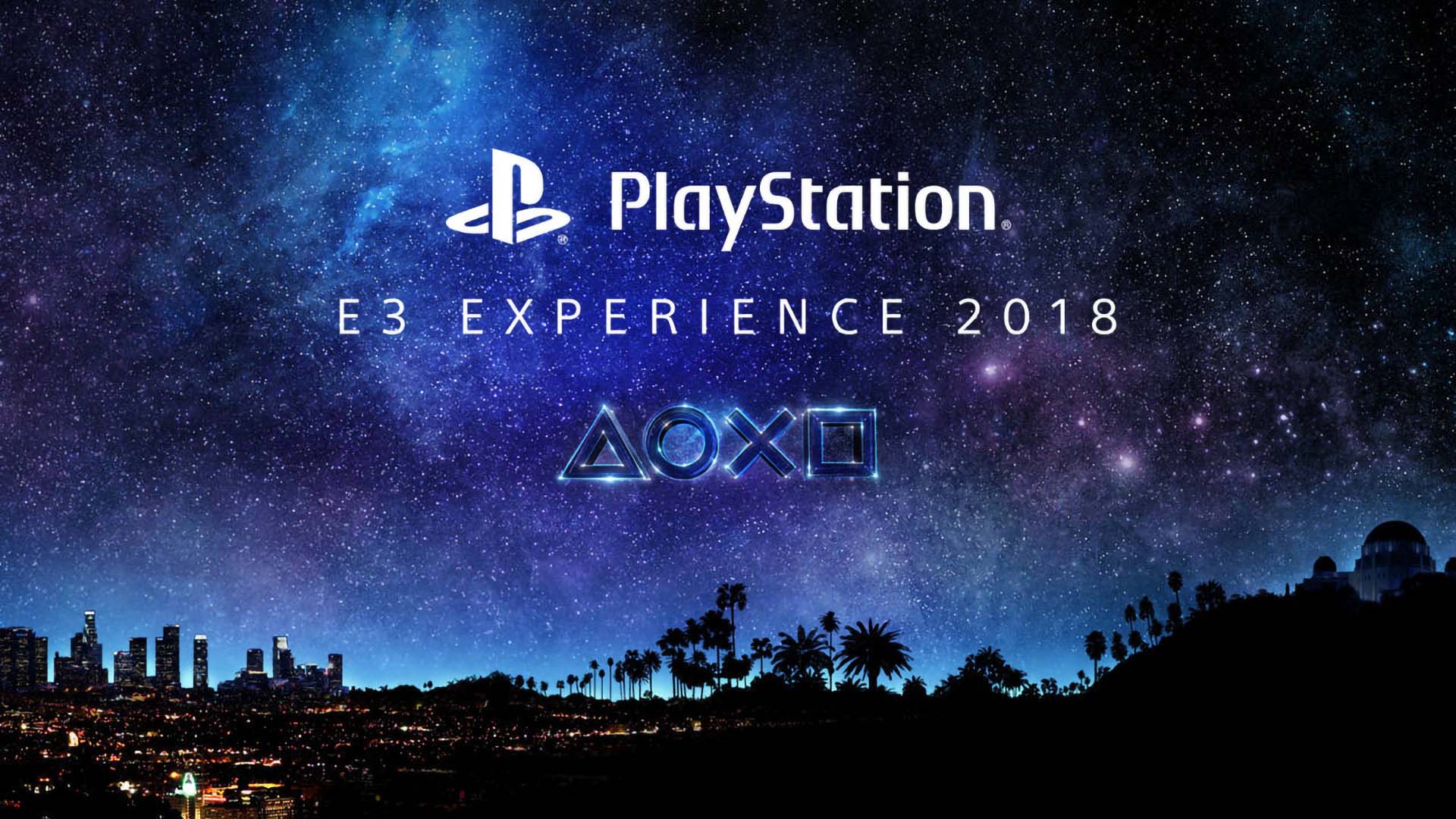 New and exciting game announcement are coming to E3 2018 next week. It is no secret that PlayStation is planning to officially present their 4 highly anticipated games, which are Ghost of Tsushima, Spider-man, Death Stranding and The Last of Us Part II. What is supposed to be a secret, an anonymous 4chan member post a photo that shows a list of games that will be presented at PlayStation's E3 2018.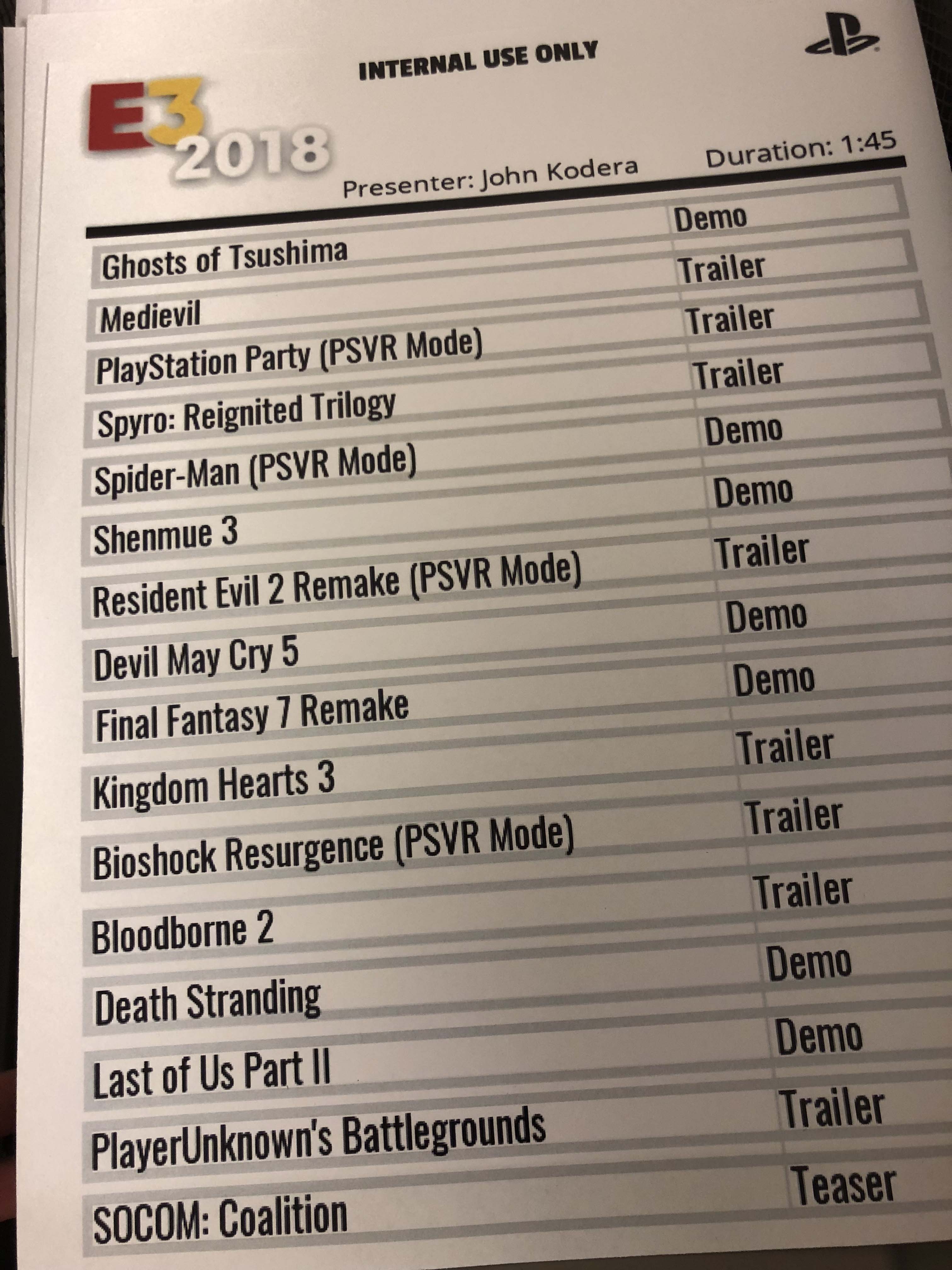 We already knew about the 4 highly anticipated games announcement which was revealed by the Chairman of Sony Interactive Entertainment Worldwide Studios Shawn Layden in an interview at PlayStation Blogcast. PlayStation is planning to present more new game surprises this year including some games we didn't know that were in development. Some of the surprises includes Resident Evil 2 Remake, Devil May Cry 5, Bioshock Resurgence, Bloodborne 2 & SOCOM: Coalition.
Since the list posted by an anonymous on 4chan, the list could be fake. If it turns out to be true, someone's head is gonna roll.
News source can be found in the link below: