PlayStation DualSense Wireless Controller Revealed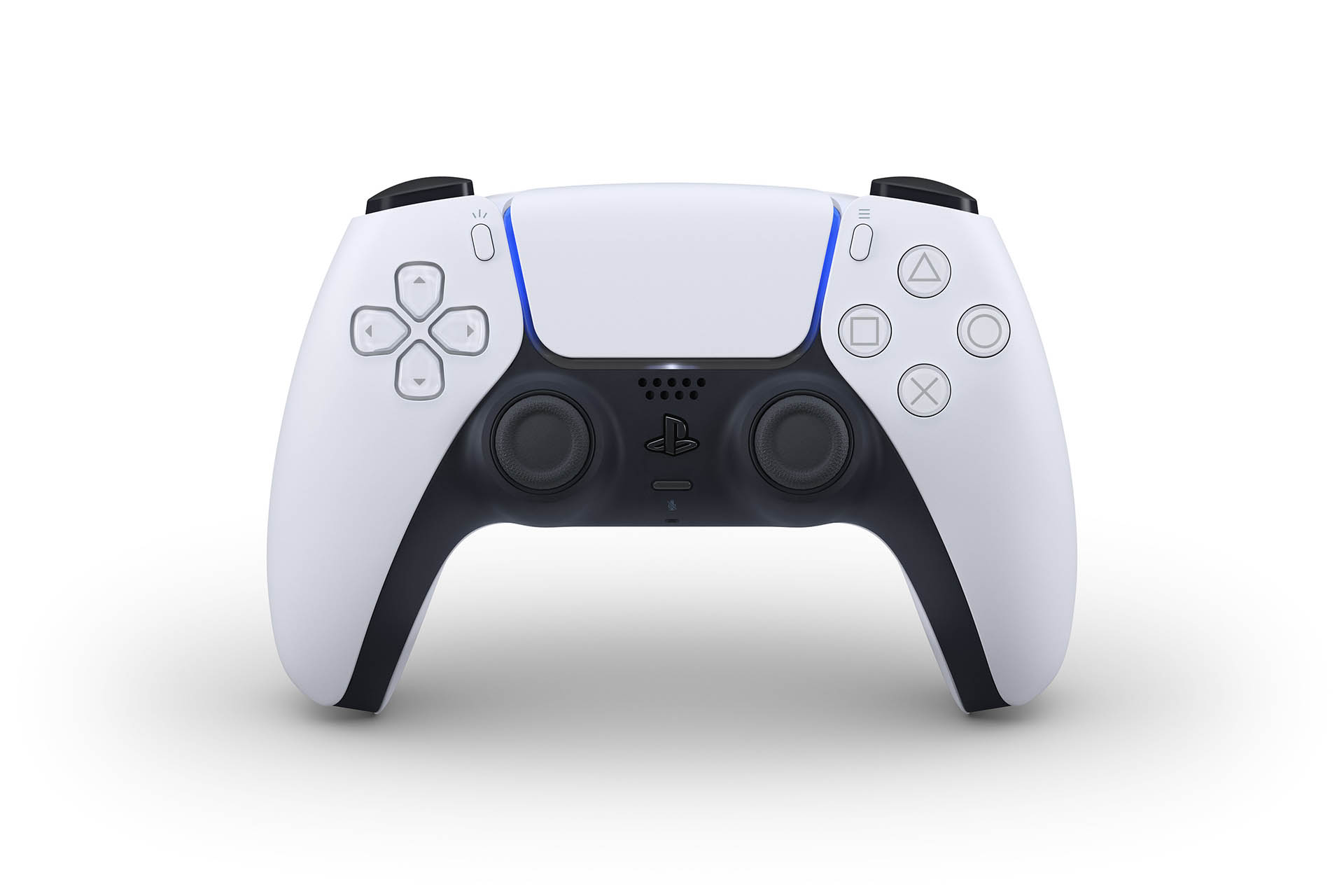 While PlayStation 5 console is still remain a mystery, they did however provide us raw details on what the console is capable of. Not the kind of reveal we hoped for but we appreciate that the upcoming console will be massive step-up & beef-up from the current PlayStation 4 console. What is also getting a  massive step-up & beef-up is a all new PlayStation 5 wireless controller.
Sony has revealed an all new wireless controller called the PlayStation DualSense wireless controller. So, what's new about it?
Visually it comes with a whole new design as opposed to the natural design evolution of the DualShock controllers but maintaining the basic PlayStation controller layout that we are familiar with. It is also have a more prominent two-tone colour scheme as well as two light bars at the side of the touch pad. We haven't have a clue how big or small the controller is, but Sony has assured us that it will fit all type of hand sizes comfortably.
The biggest upgrade of course that L2 & R2 trigger buttons now includes haptic feedback & adaptive triggers. How does those work? Haptic feedback supposingly provide some sort of feedback of the enviroment as desicribed by Sony, "dds a variety of powerful sensations you'll feel when you play, such as the slow grittiness of driving a car through mud." The adaptive triggers function similar to force feedback racing wheels that simulate the sensation of resistance of an action in game.
Other new features announced inlcludes USB Type-C port which we don't know if the controller would charge any quicker, a new "Create" button that replaced "Share" button on the DualShock 4 controller, hopefully Sony will reveal what the button does. That is the extent of the review & more details will be revealed soon.
So stay tune for more PlayStation 5 details coming soon.
Source: