Sony Showcases Lots Of PlayStation VR Games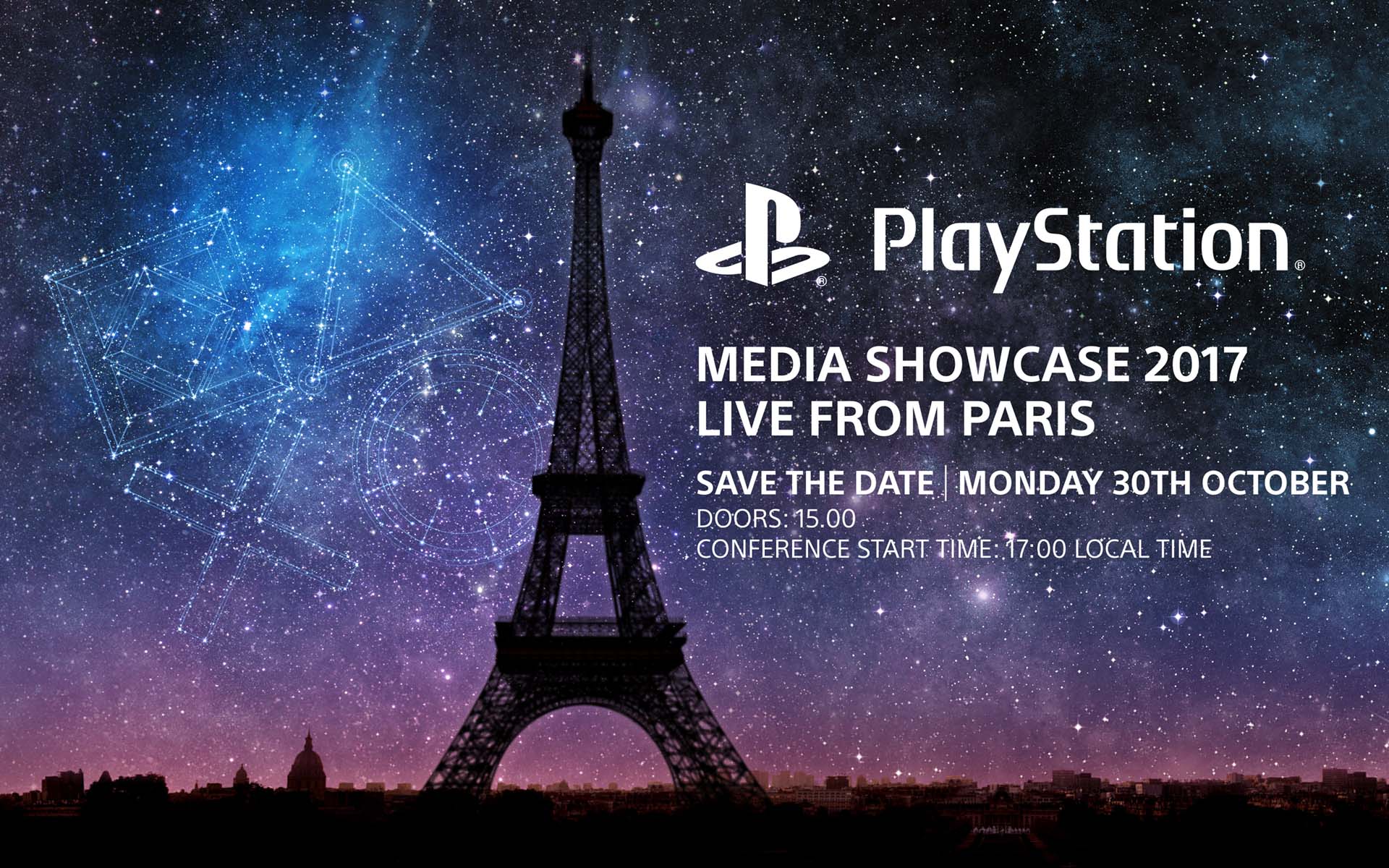 Paris Game Week 2017 is on & Sony pushes hard to promote their PlayStation VR with crazy amount of PlayStation VR games coming this & next year, assuring players that their PlayStation VR headset won't stay in the shelve any longer.
So here are the PlayStation VR game list:
Megalith
Disruptive Games's Megalith is an upcoming multiplayer first person shooter with where players transform into titan & compete with others to become a god. The game features destructible environement & customizable abilitties that would suit player's play style. The debut trailer doesn't provide much information, so we can expect the game developer to reveal more details soon.
Bow to Blood
Bow to Blood is an airship battle game where players compete in a procedure generated battles with or against other players in what appears to be a Reality-TV like setting. Players won't be just blowing up each other as there are plenty game mode that players can play competitively against other players or AI.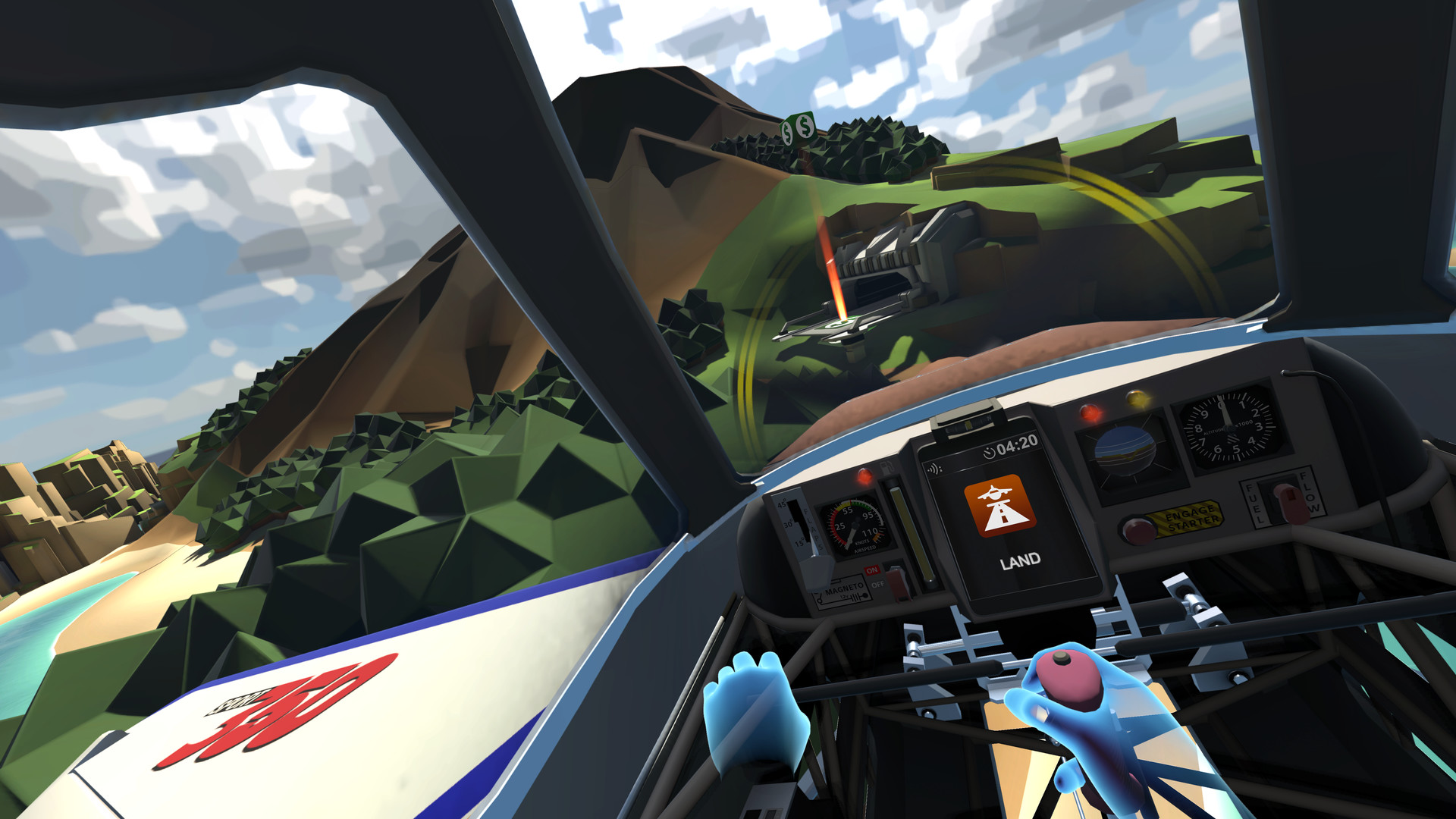 Ultrawings
The open world flight game, Ultrawings features variety of challenges & activities across an island, including flight challenges, purchase new airports & new vehicles. The game draw inspiration from flight game classic, Pilotwings with a VR twist.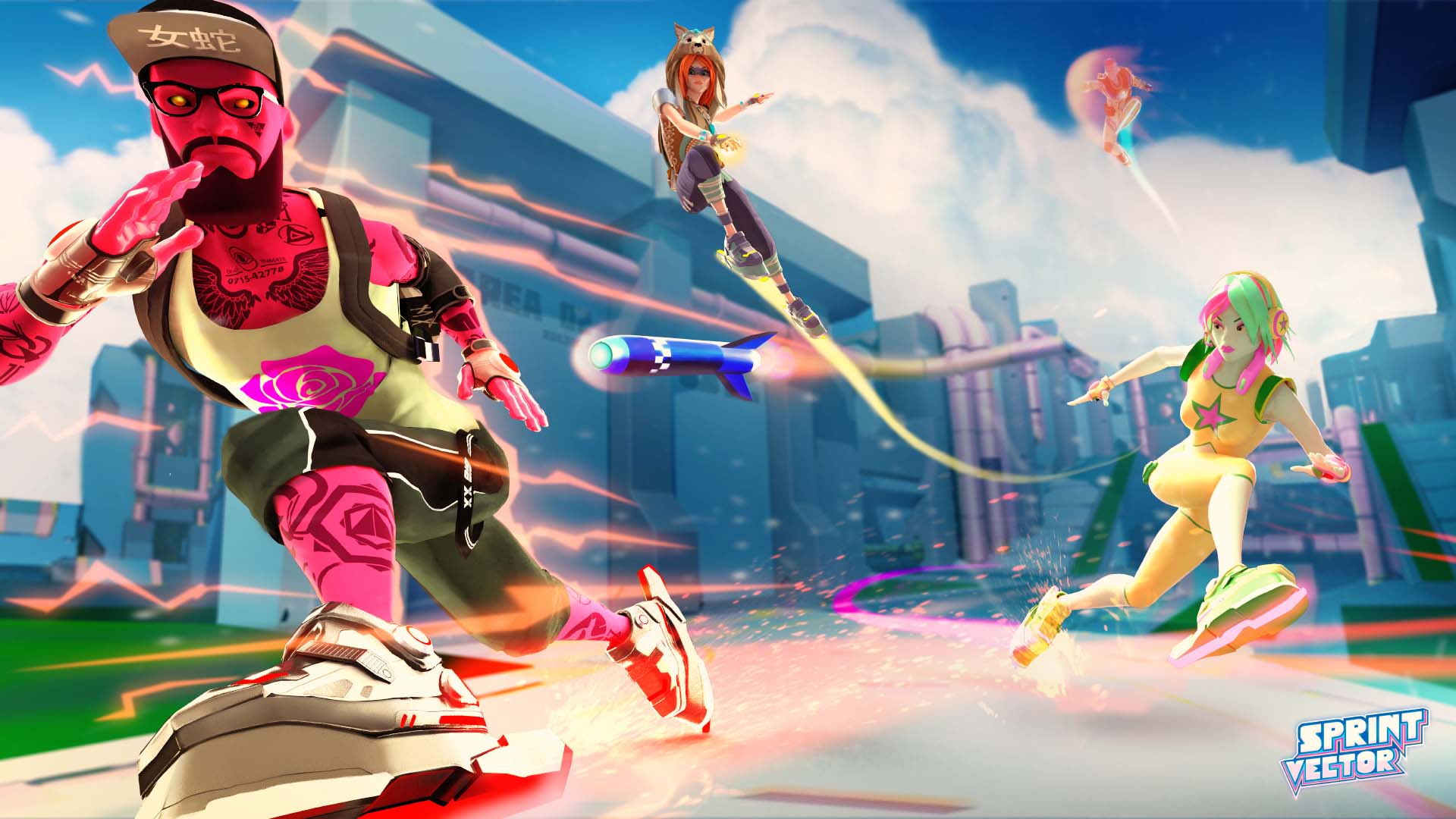 Sprint Vector
Sprint Vector is a fast paced foot racing game that has quite an interesting gameplay mechanics where players are required to swing their arms to race via PlayStation Move controller. Player race across futuristic psychedelic intergalactic worlds against other player form another universe in the Sprint Vector championship.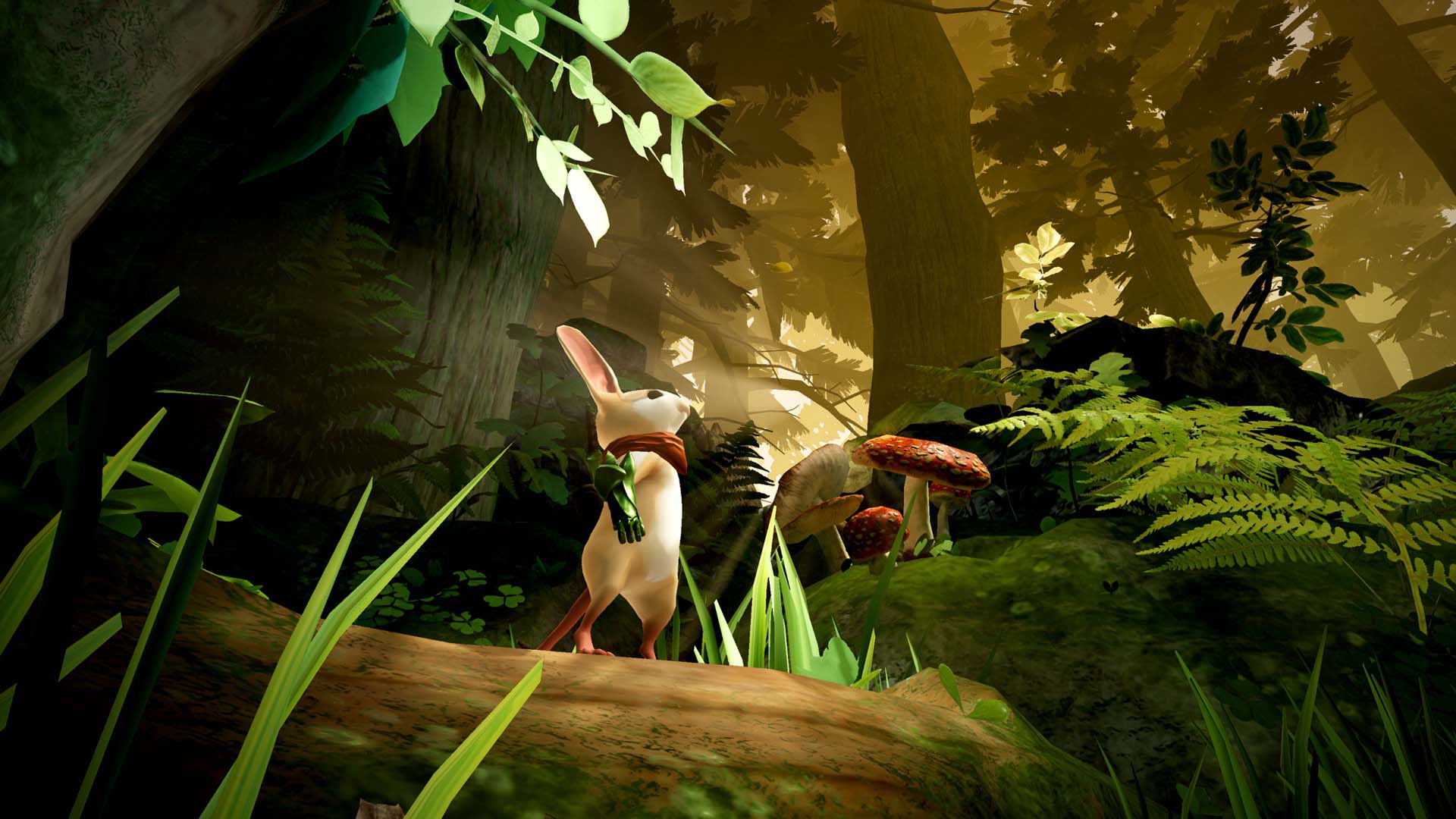 Moss
Moss first unveiled during E3 this year & it appear once more in Paris Game Week 2017. To recap, player control a cute rodent, Quill & guide throughout the adventure by manipulating the environment, solving puzzles & battle enemies. Now game has been confirmed it will be release in February 2018.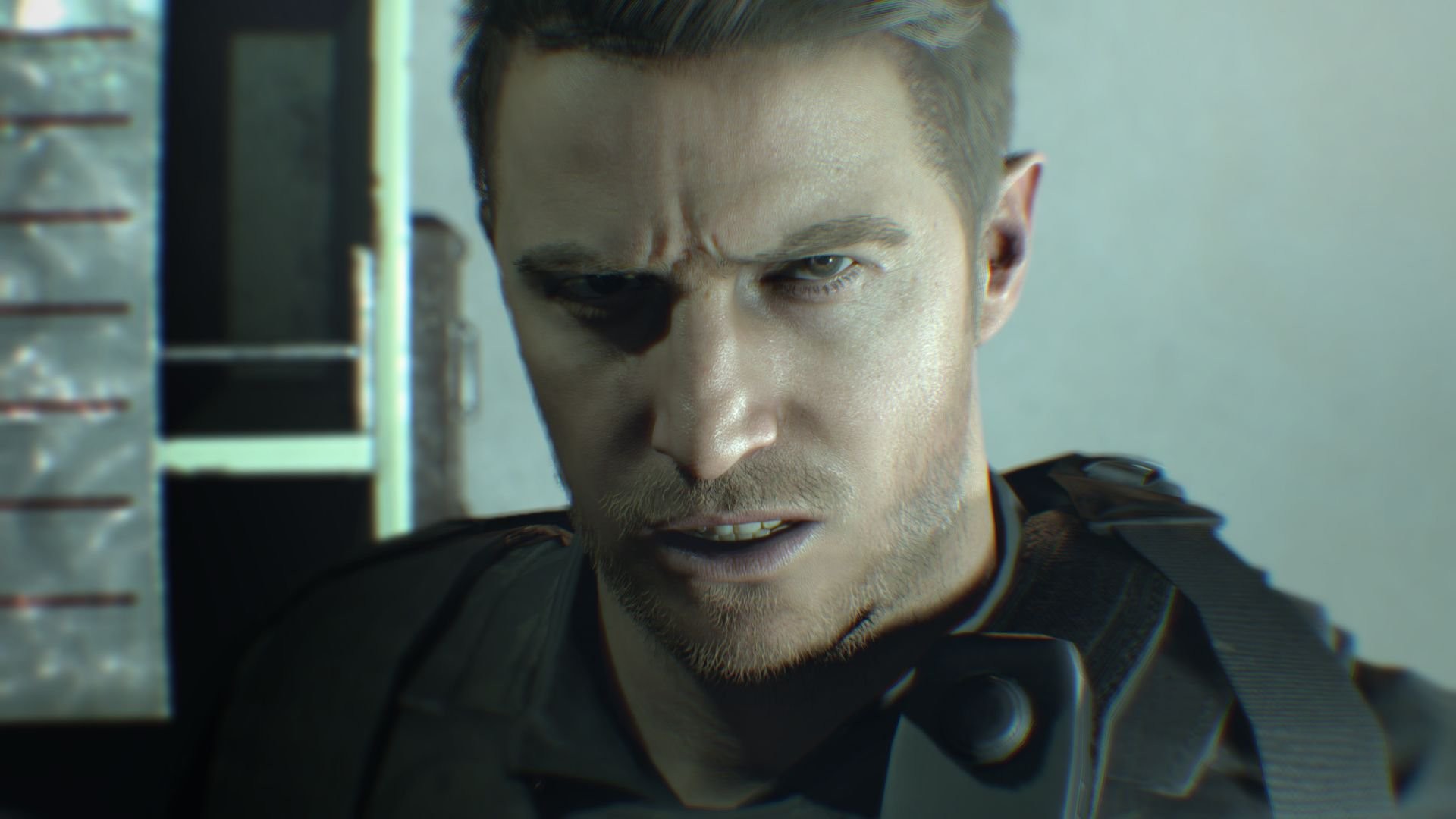 Resident Evil 7: Not A Hero DLC
Resident Evil 7 upcoming free DLC, Not A Hero, features Chris Redfield arriving at Baker ranch to take down the missing Baker family member, Lucas Baker. Not A Hero DLC explore the Baker ranch in the event of Resident Evil 7 main story. It is interesting to see how a trained professional getting through the obstacle as opposed to civilian Ethan Winters.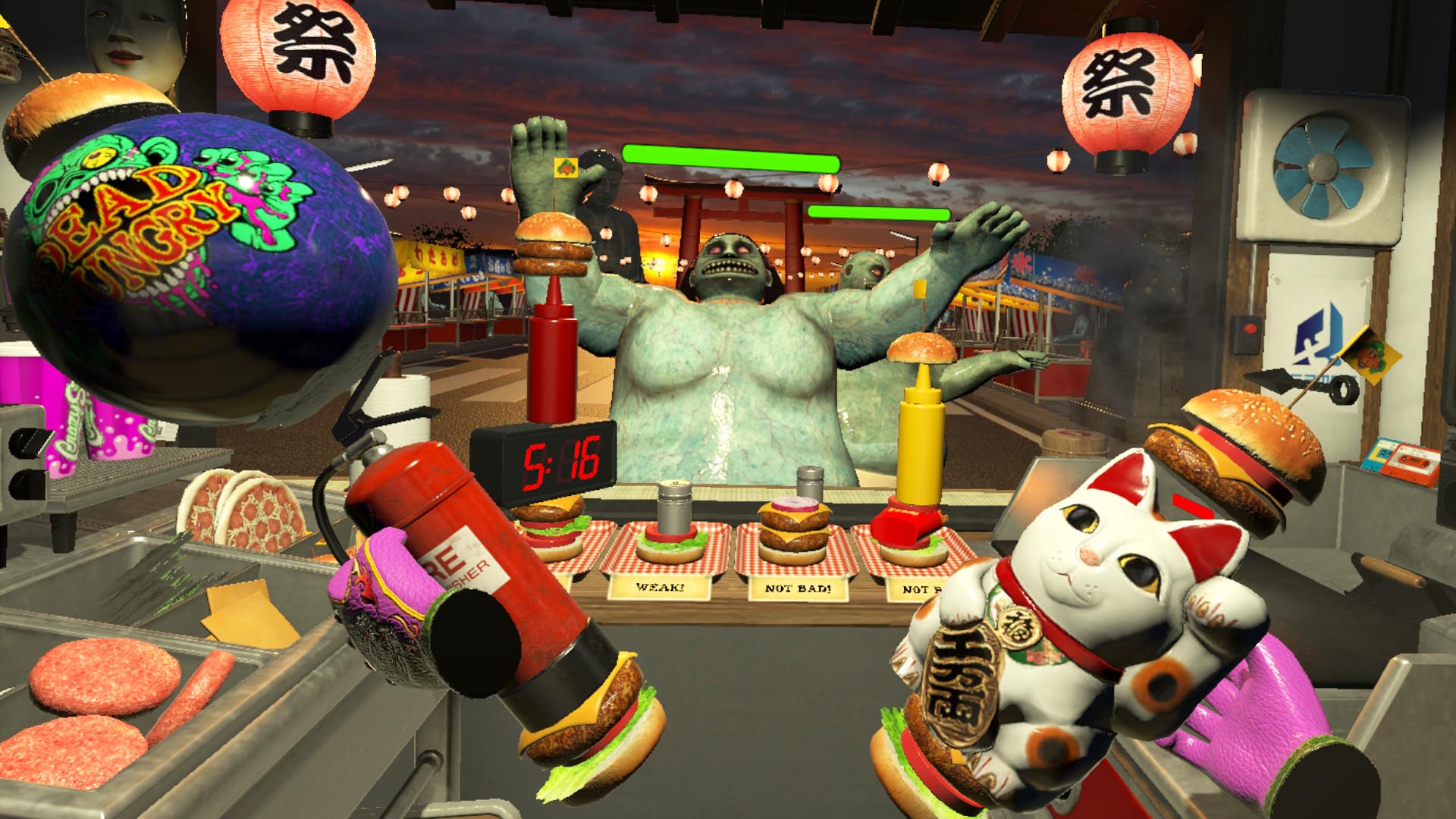 Dead Hungry
Dead Hungry is another zombie game, but with a funny twist. Player takes the role of a cook in a food truck where cooking skill is put to the test. Player must assemble fast food quickly to satisfy the hunger of zombies from attacking the food truck & restore their humanity.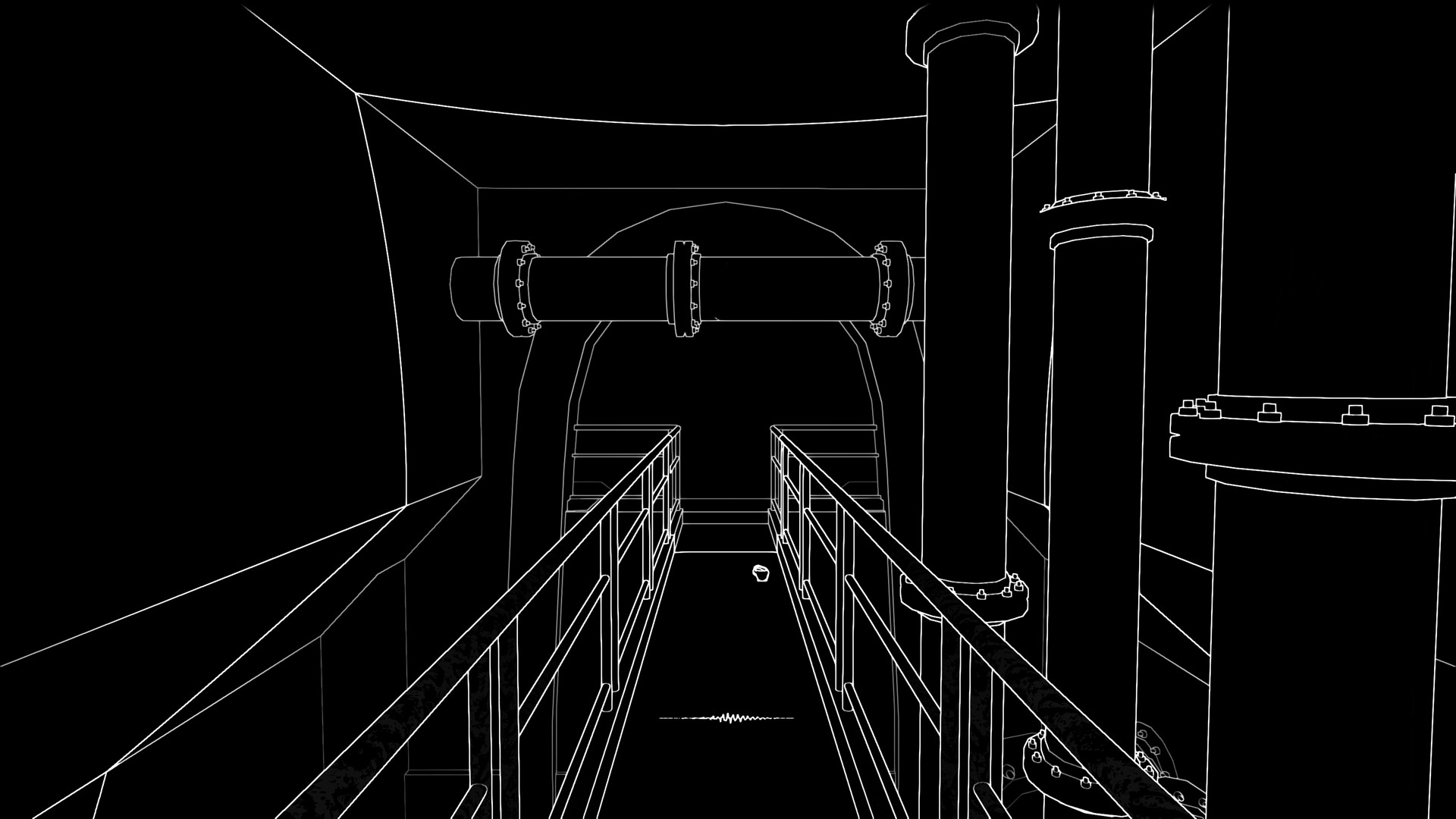 Stifled
Stifled is a first person horror survival game where player have no visual reference unless there's sound being generated, such as footsteps or throwing objects. Kind of like sonar. Making too much sound would create unwanted attention from enemies. Sound play a huge role in the game, not only illumanate the area you're in, you can also pin point the enemies location. To really immerse yourself, it is best enjoyed with headphones.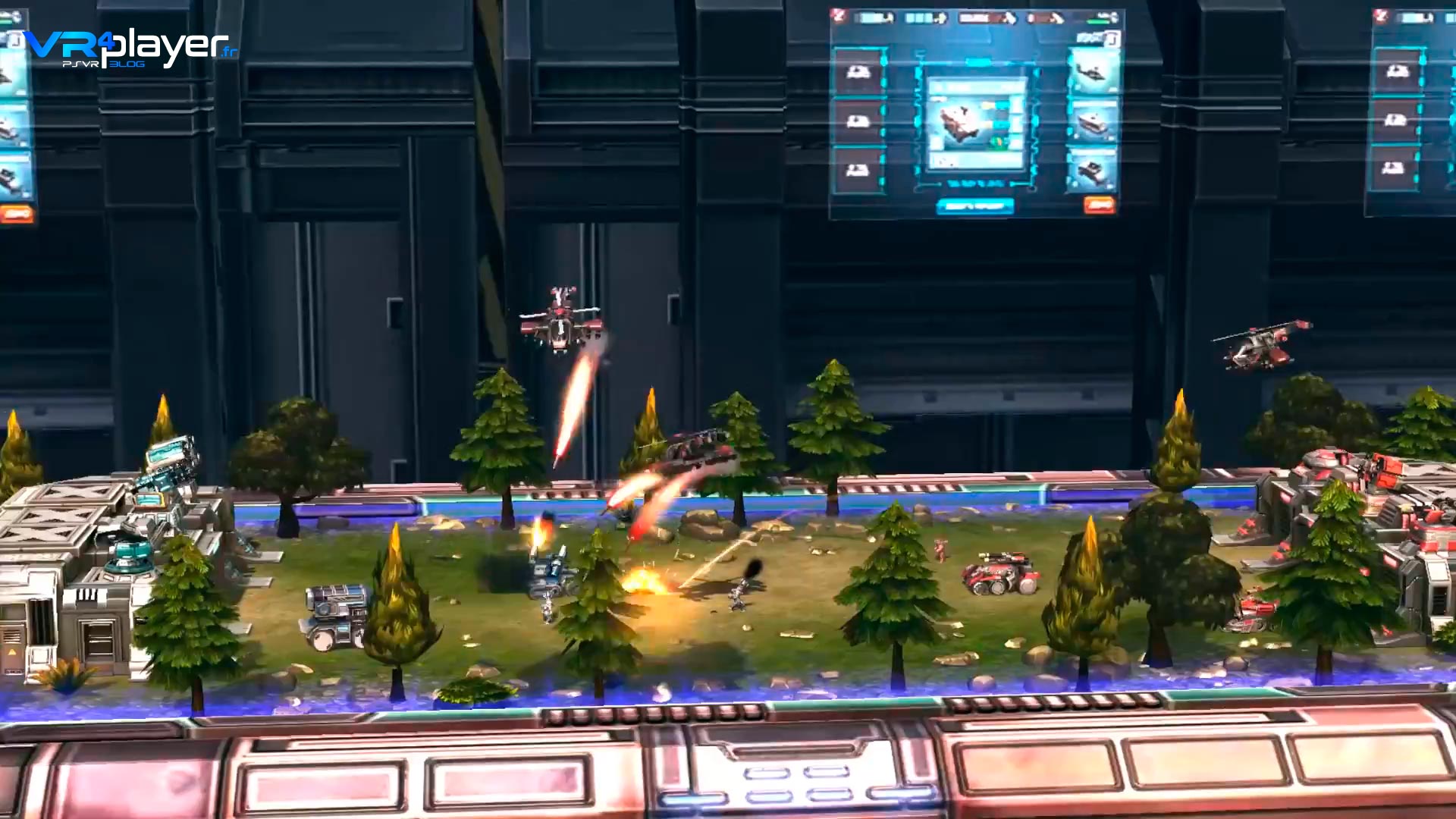 League of War VR Arena
League of War VR Arena, simply described as "holographic chess" is a real-time tabletop strategy game where players battle each other by strategically place their chosen units on a virtual tabletop to battle it out. Players will have access to 12 different units with 4 units can be deployed at one time. Player need to carefully plan as each deployment would cost energy which needed to be recharged overtime.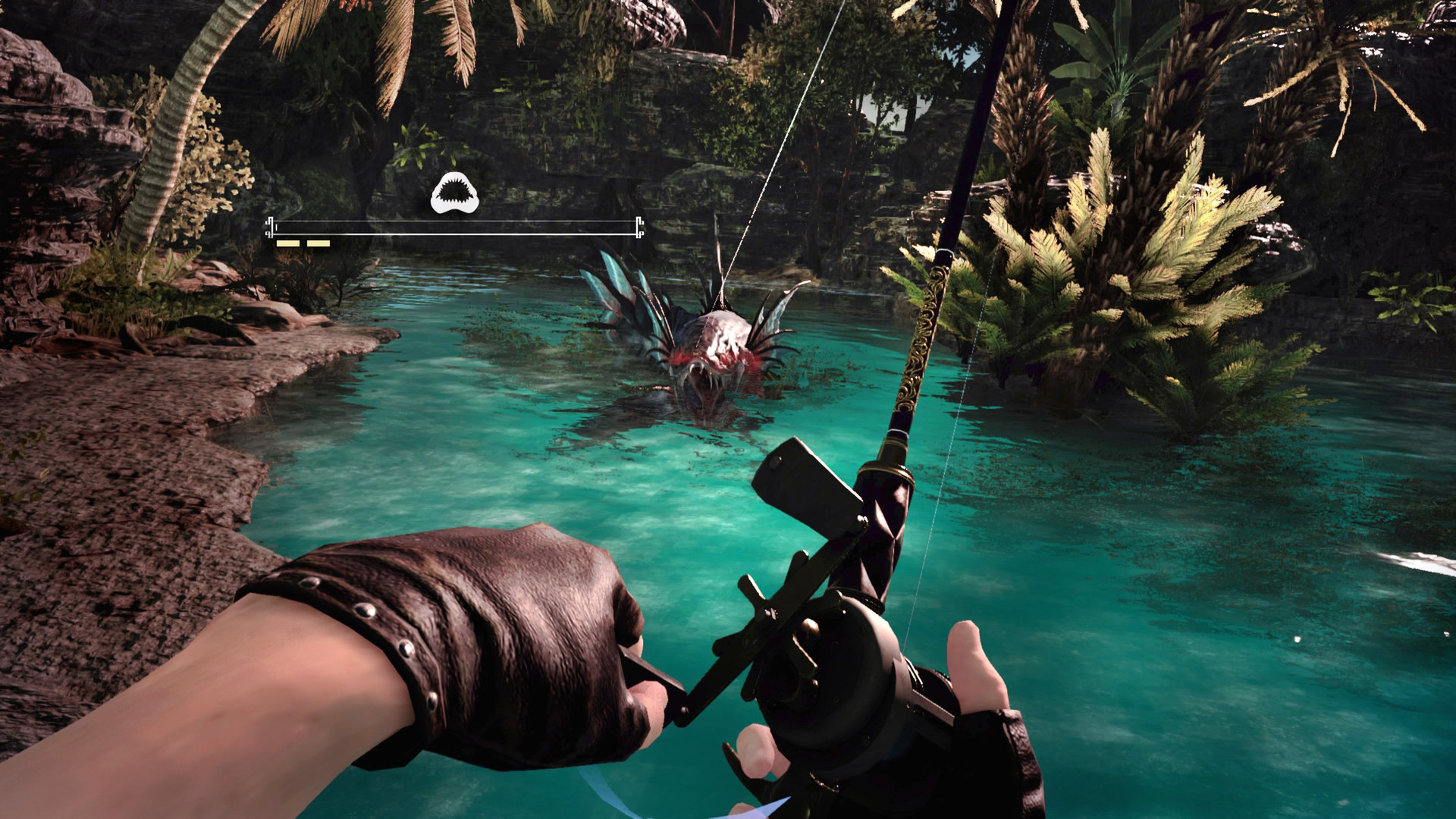 Monster of the Deep: Final Fantasy XV
Final Fantasy XV fishing game, Monster of the Deep is making another appearance with more gameplay footage. Monster of the Deep is a standalone game exclusively for the PlayStation VR.
Final Fantasy XV: Episode Ignis DLC
The latest Final Fantasy XV DLC episode focus on Ignis perspective, which will dwelve deeper into his story surrounding the battle against the Leviathan during the event of the main game. This upcoming DLC features new soundtracks from Chrono Trigger's composer, Yasunori Mitsuda, faster paced gameplay & VR mode on certain part of the game.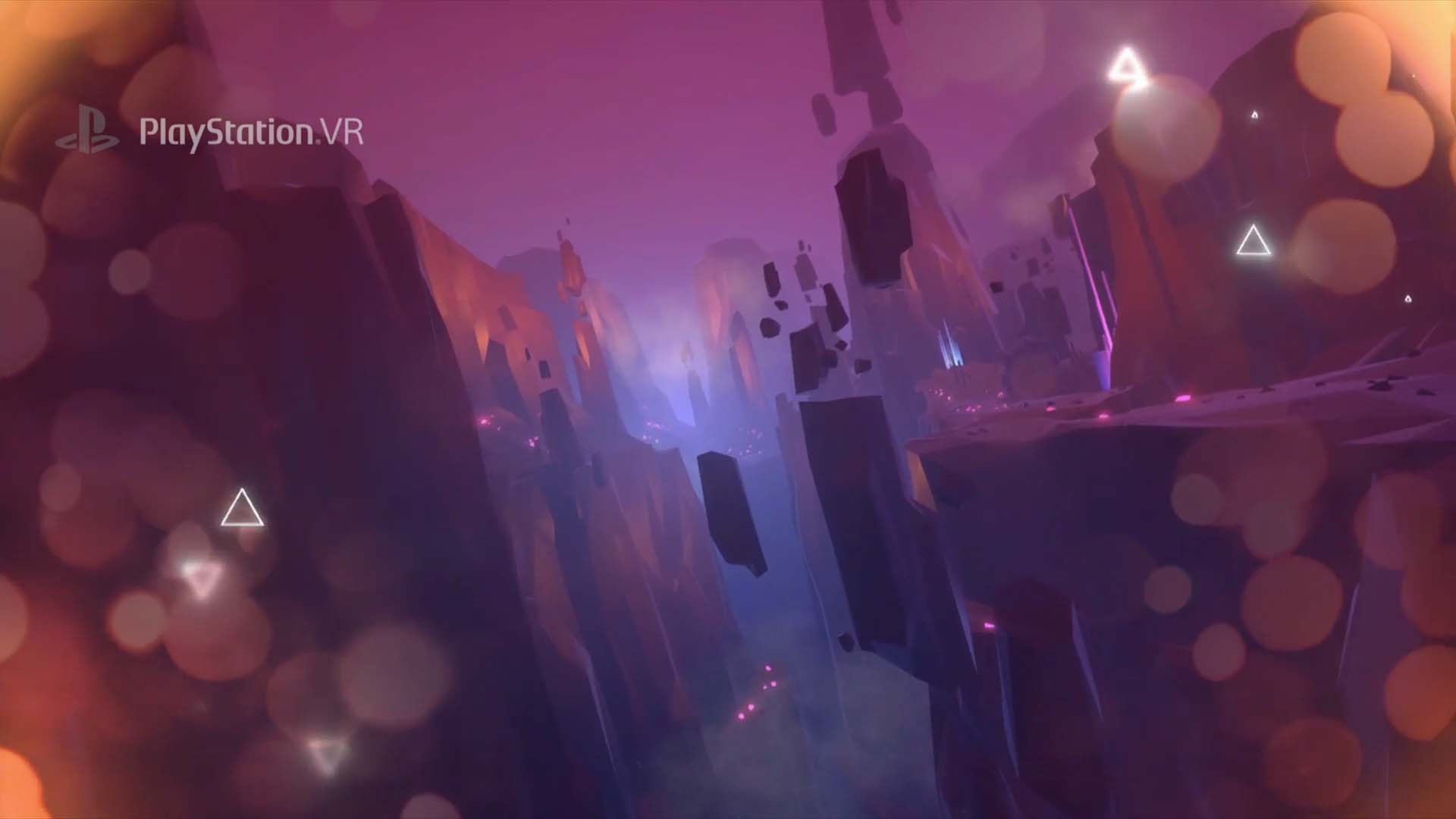 Invector
Hello There Games & EDM musician Avicii collaborate to create a psychedelic rhythm game which can be played solo or up to 4 players in splitscreen mode, where player control futuristic plane by matching the rhythm of the beat.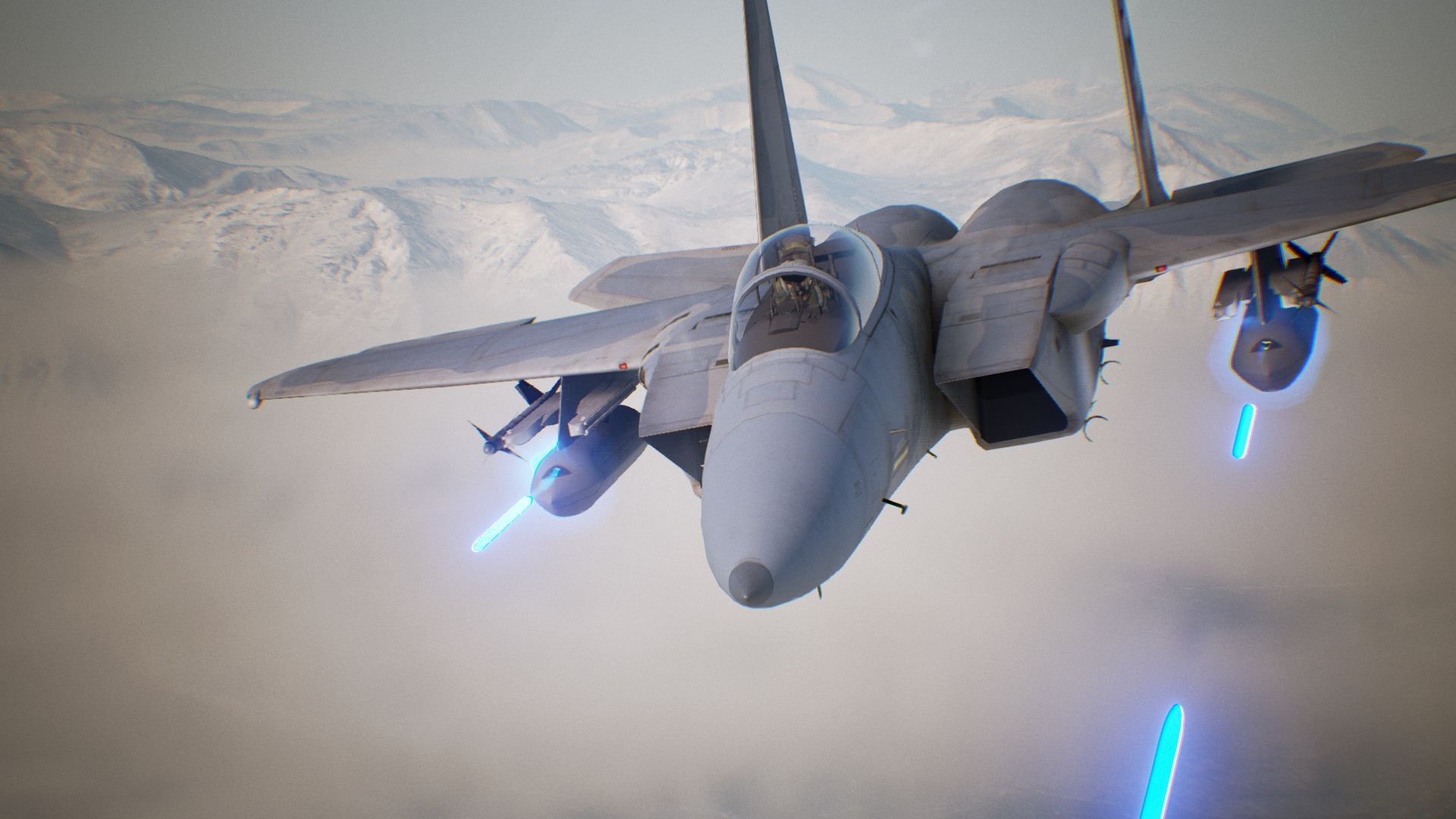 Ace Combat 7 Skies Unknown
Ace Combat 7 Skies Unknown once again making another appearance at Paris Game Week 2017. The VR contents are separate to the main game, which is a concern for most players. However, we are presented with more VR specific gameplay in the latest trailer complete with dogfights against other aircraft.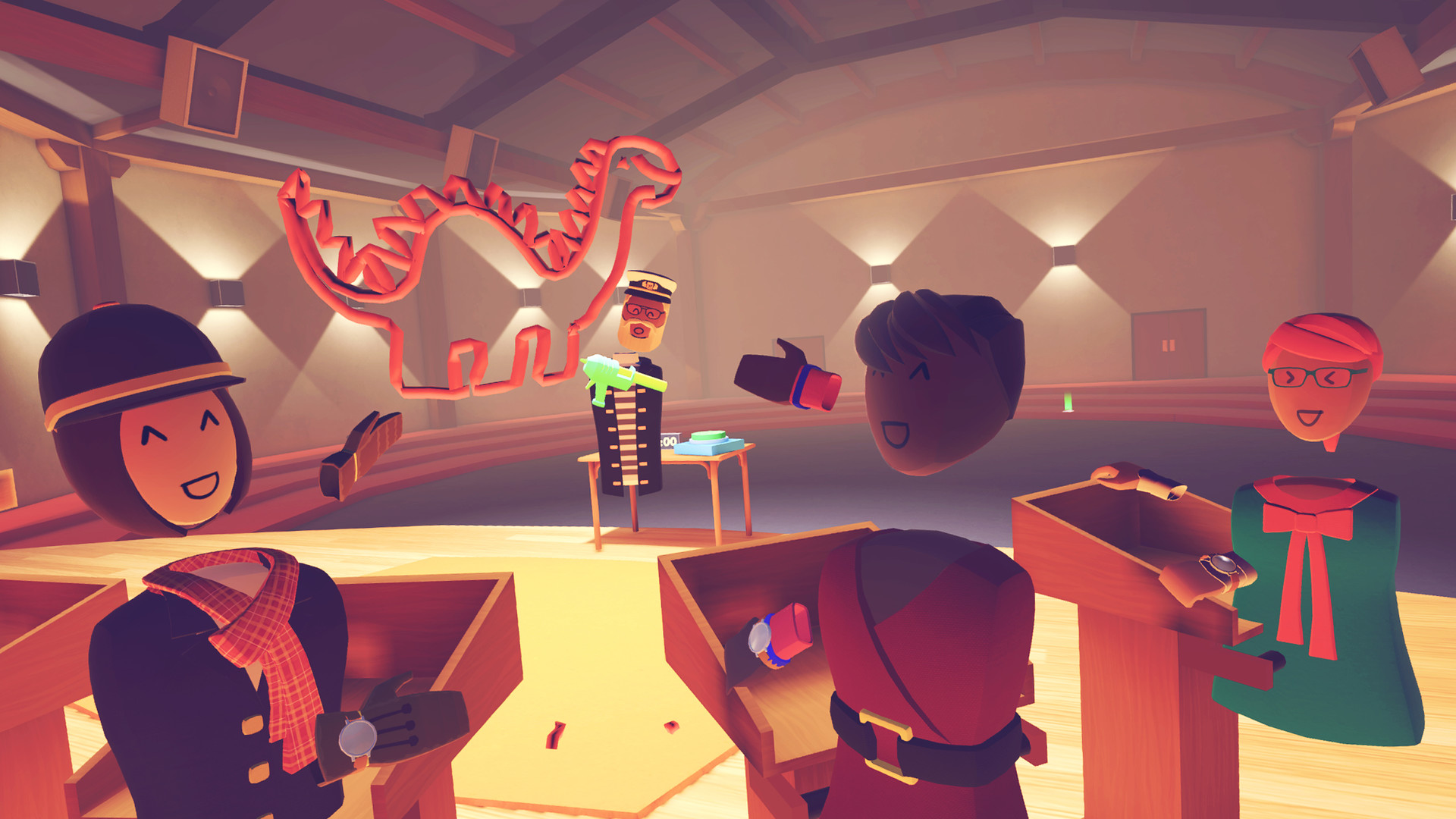 Rec Room
Rec Room is a virtual reality social club with a lot of activities pack into the game including customizing appearance, play games such as paintball, disc golf, etc... which you can play with your friends. The best part of all of this, it is free. Completely free. No ads, no microtransactions & no subscription.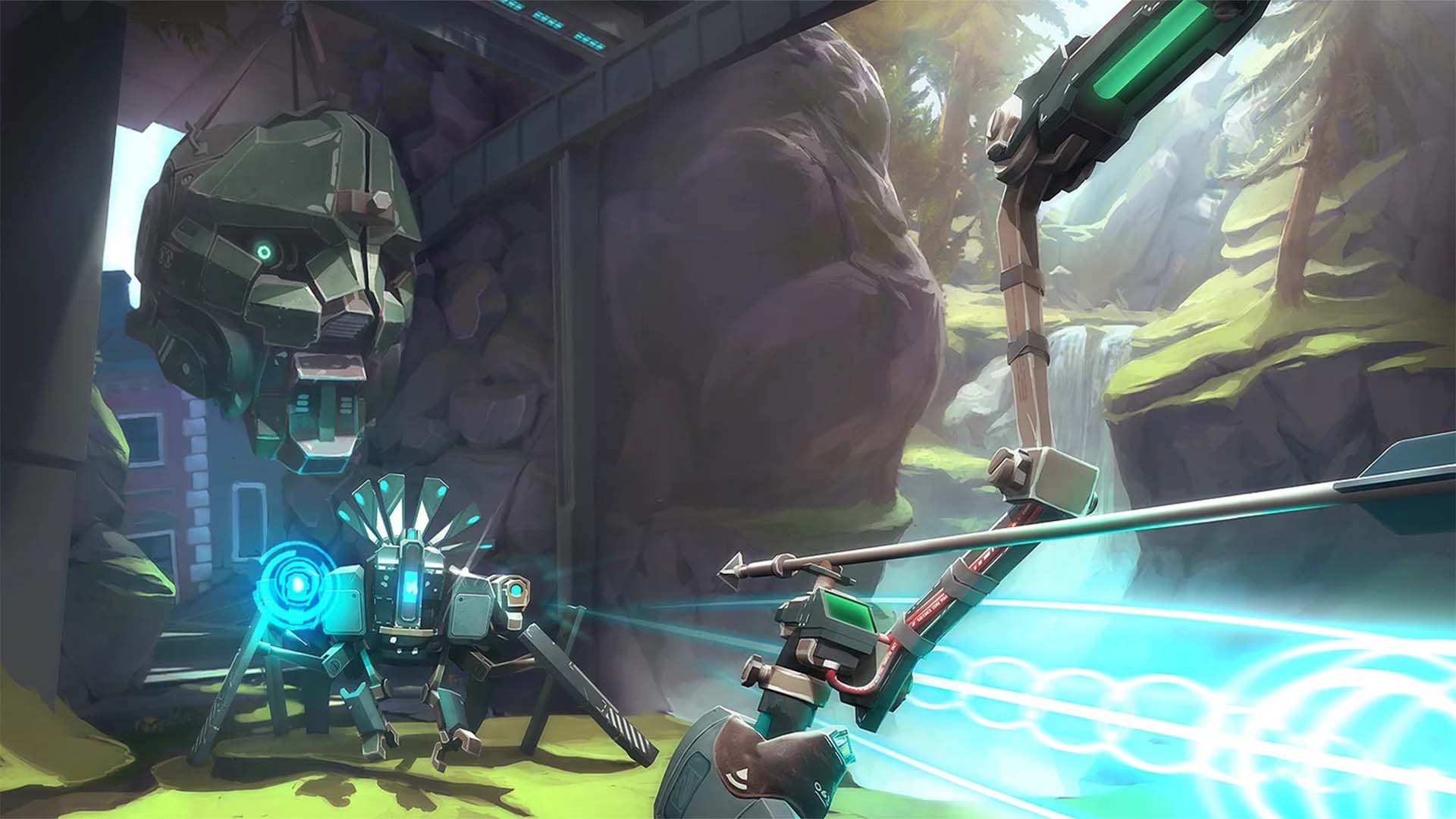 Apex Construct
Fast Travel Games, founded by former EA DICE & Rovio employee, created their first game, Apex Construct. Set in the dystopian future, as the last remaining human, player must rely on wits & combat skills to survive against hostile robots & environmental challenges.

Smash Hit Plunder
Smash Hit Plunder is an adventure game where player must rebuild wealth that has been squandered by the player's family with spell infused wand by using PlayStation Move controller or DualShock 4 controller. Explore the area & search for fortune by destroying everything & loot whatever player can find, hence the title, Smash Hit Plunder.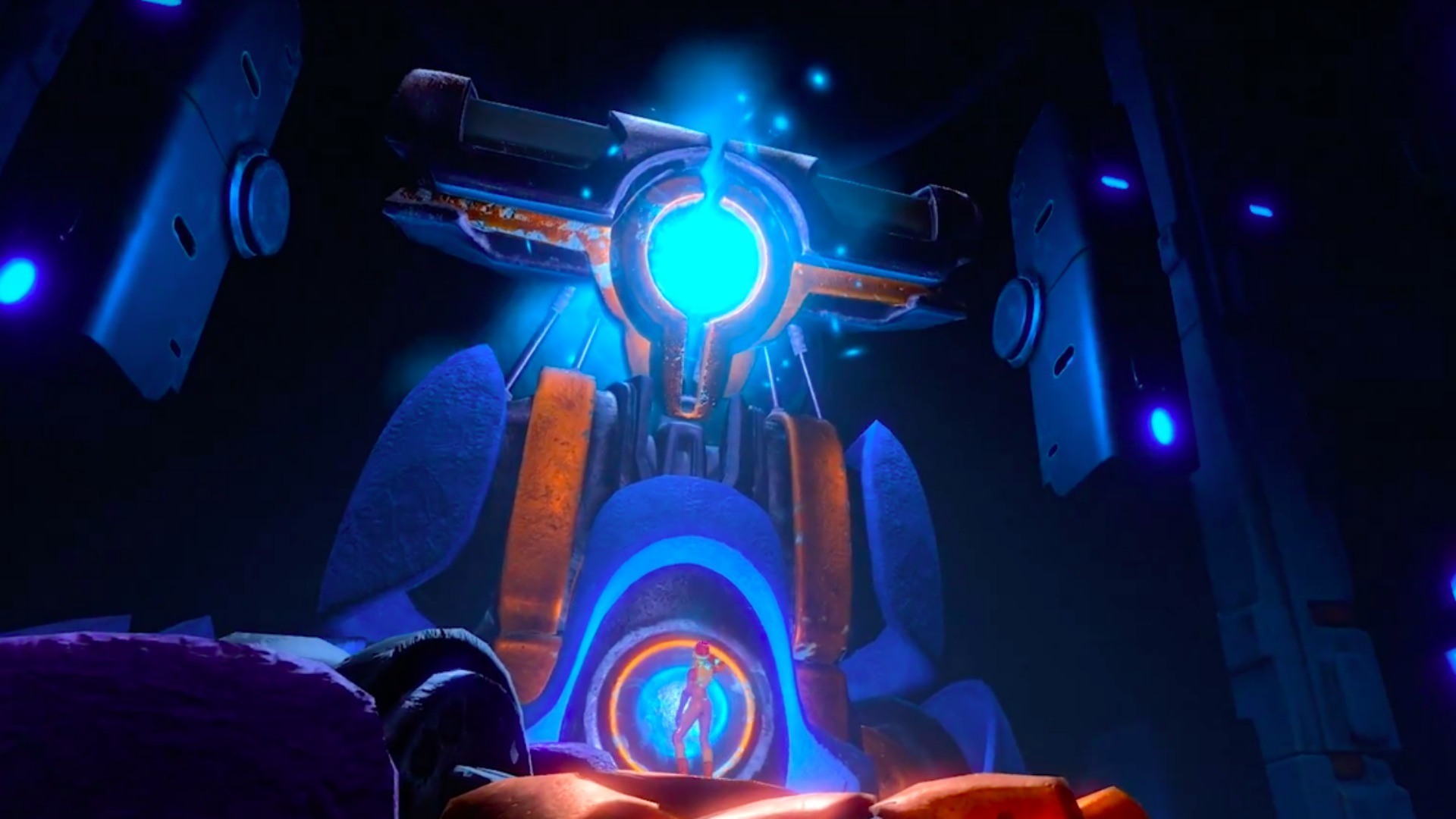 Star Child
Star Child, a sci-fi sidescrolling action game was introduced earlier this year at E3. Now we are presented with a new cinematic trailer. Play as Spectra, who has the ability to control the world around her & fight back against enemies who threaten to destroy the world.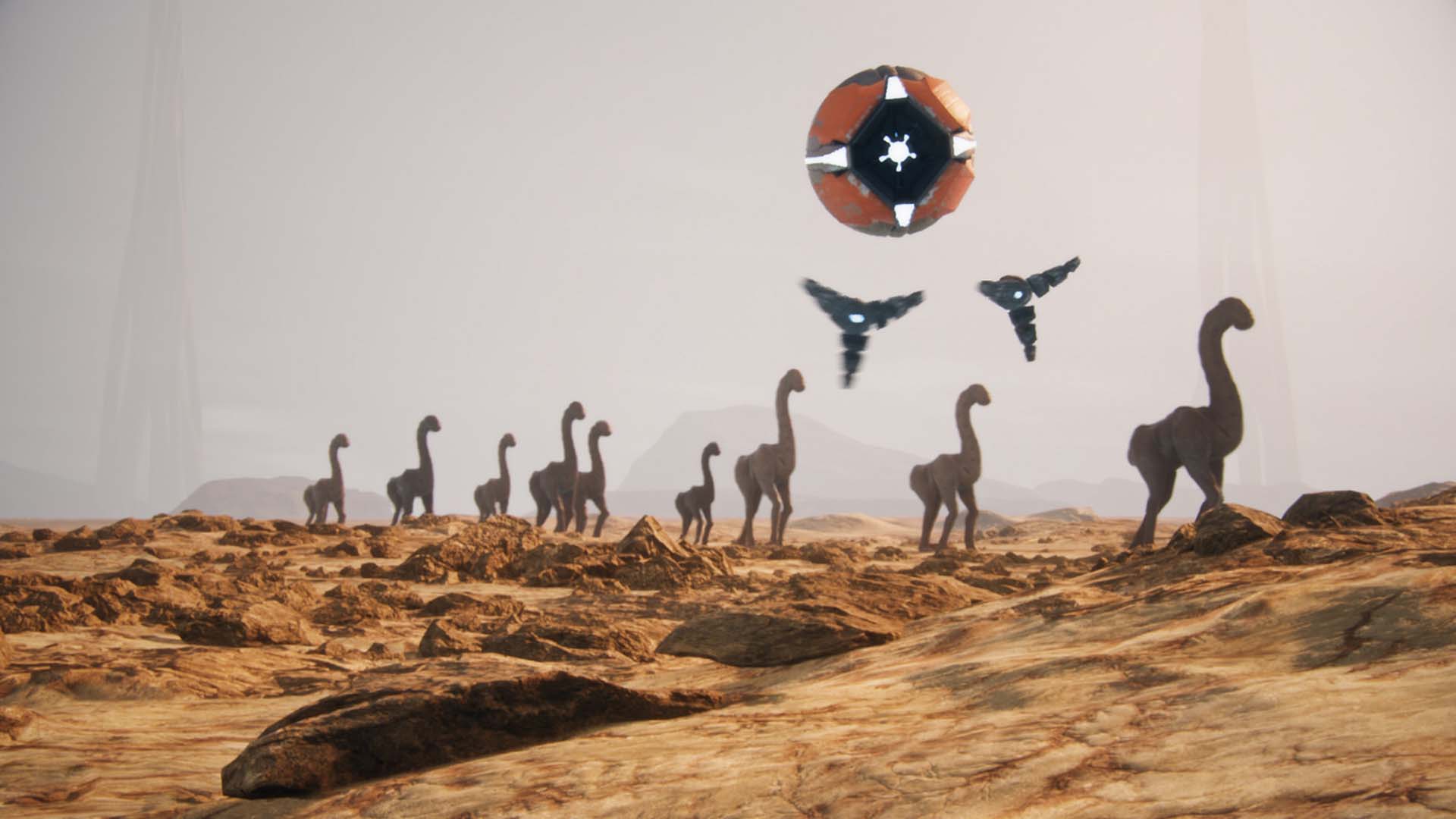 Eden Tomorrow
A sci-fi adventure game, Eden Tomorrow, where players were placed on a strange planet with strange creatures, puzzles and places to explore. Player's must figure out why they're in the situation that they're in & survive the harsh environment.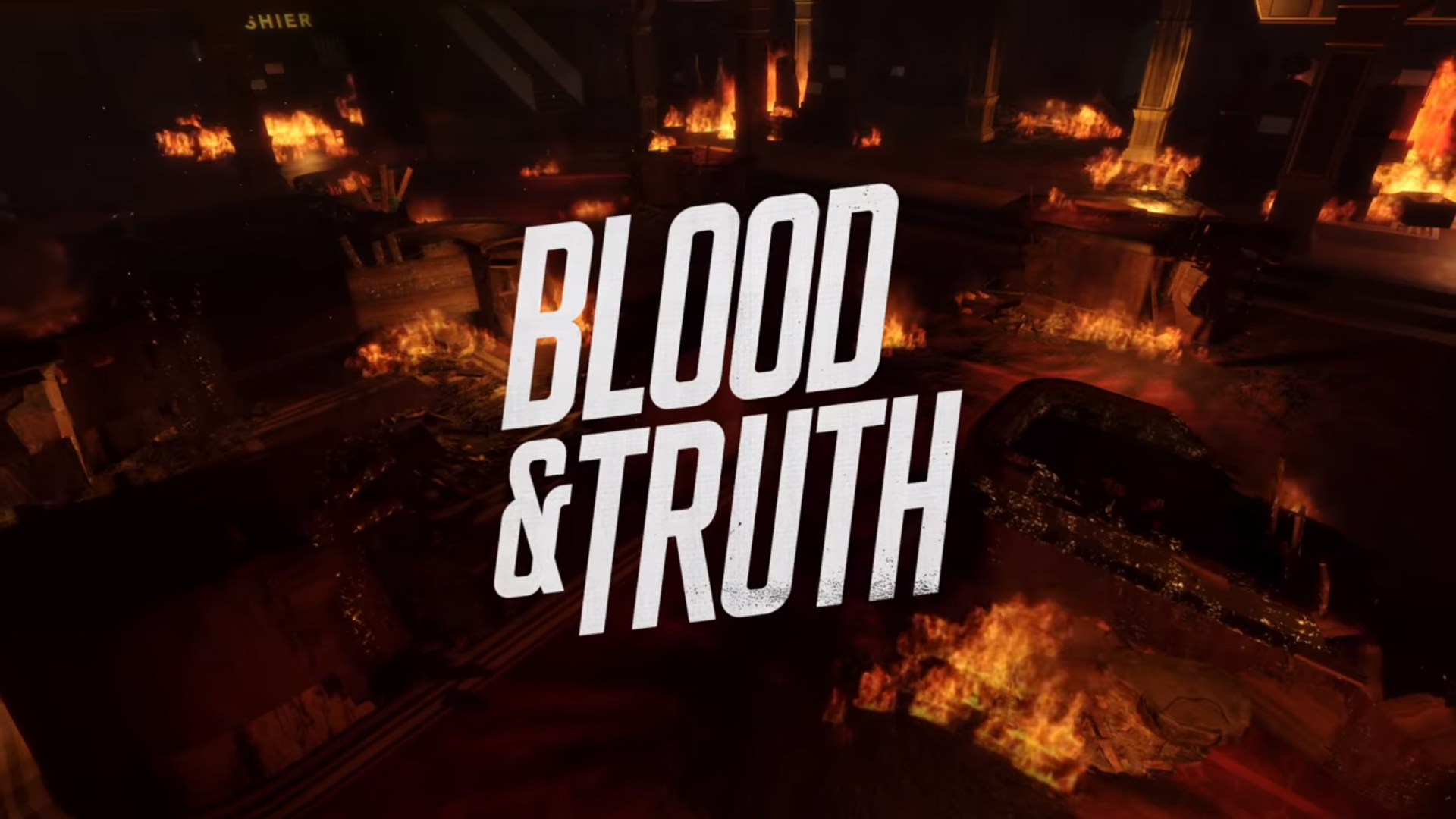 Blood & Truth
Blood & Truth may look familiar if you played VR World's The London Heist. It is now a much more flesh out game than it's experimental predecessor. Set in modern day London, player is set on a mission to rescue his family from a crimelord.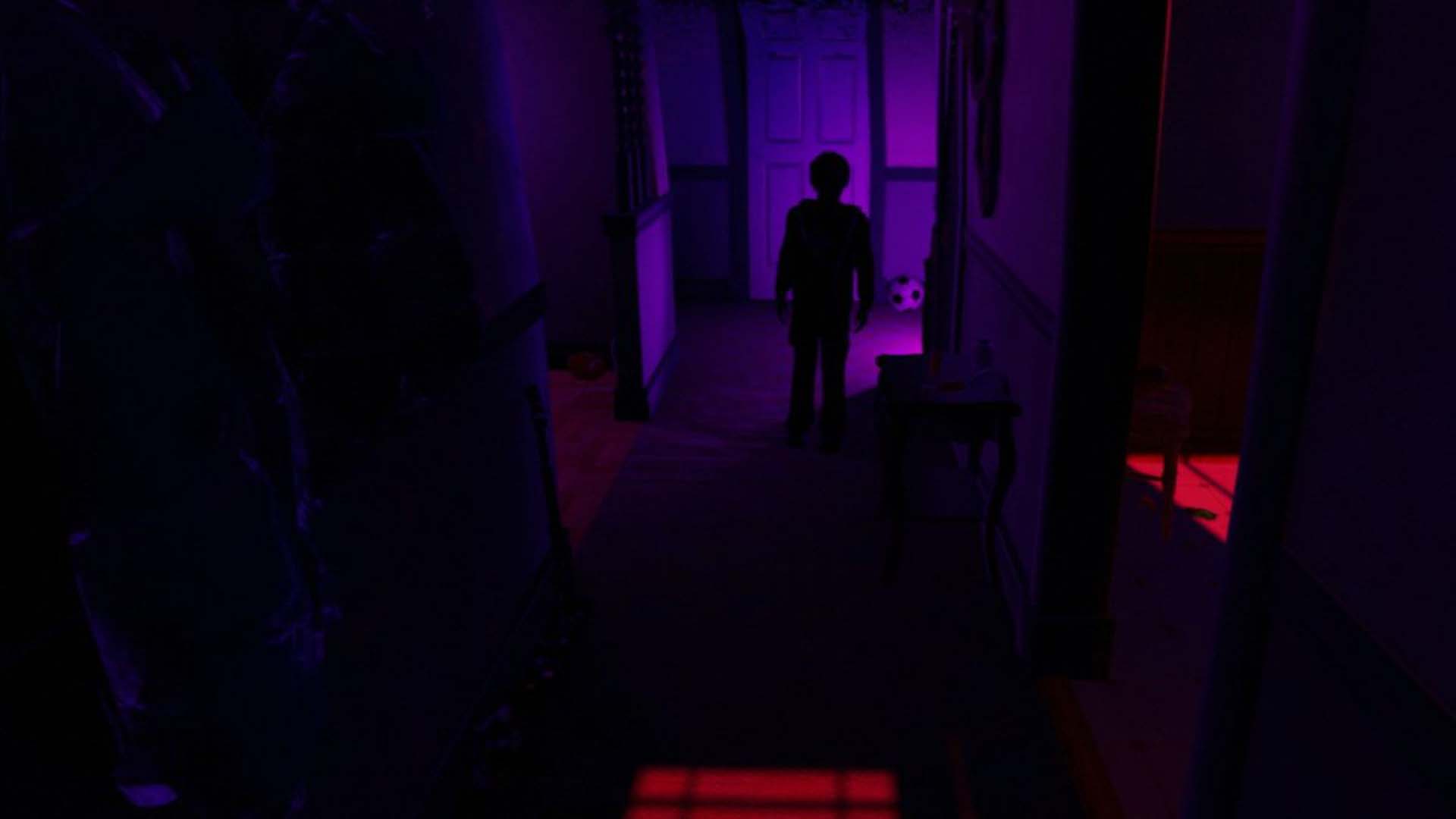 Transference
We didn't a lot information on what the game is about, during its E3 2017 announcment. Still not much detail is know now, but we get a glimpse on what the gameplay might be in the latest trailer.