A Science-Fiction Game Set In An Infinite Procedurally Generated Galaxy
Explore. Fight. Trade. Survive
No Man's Sky is a highly anticipated game which features an impossibly vast procedurally generated universe for players to explore. The openness of this game allow players to freely roam & determine what & how they want to do to, with the main objective is to reach to the centre of the universe.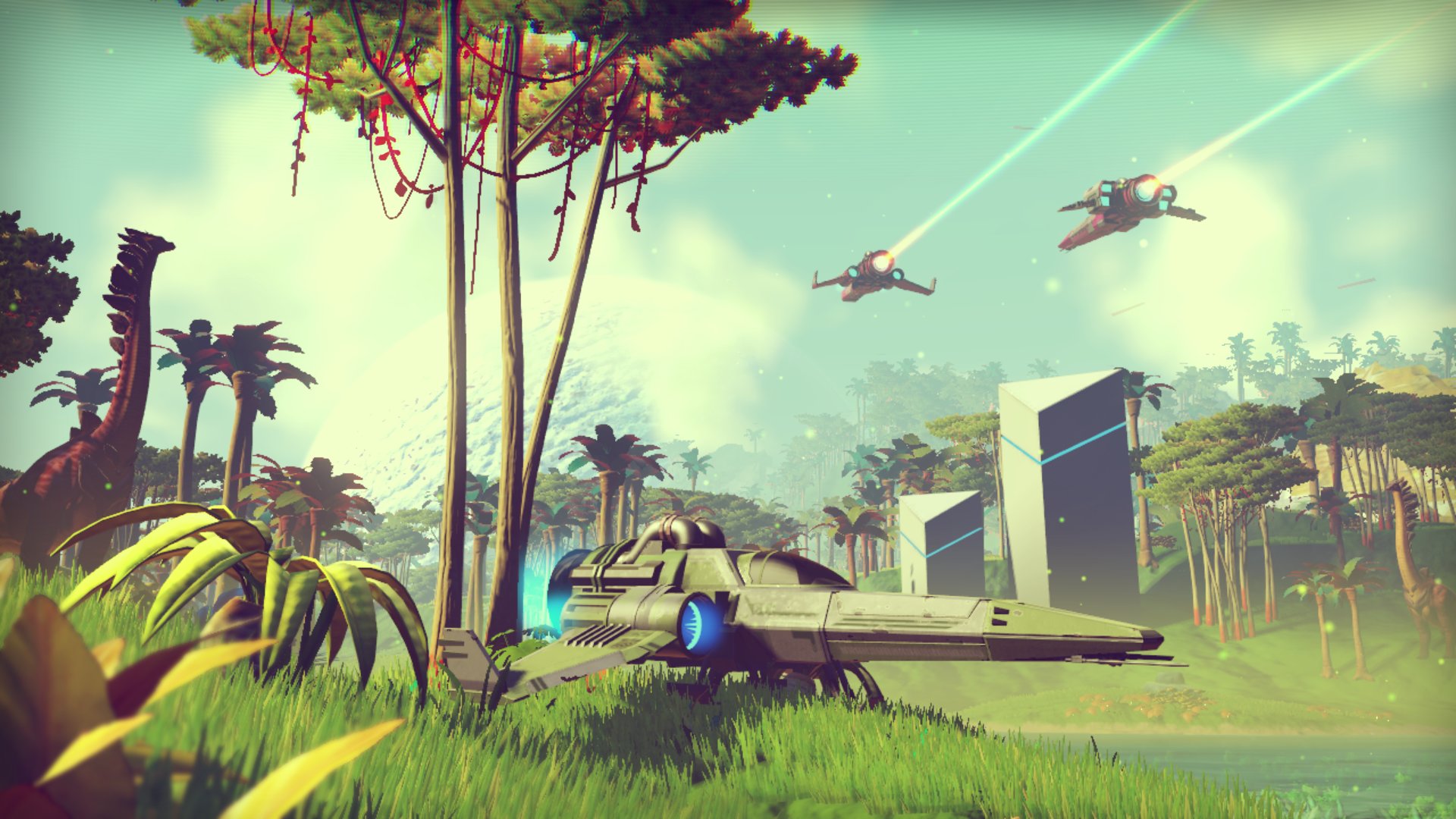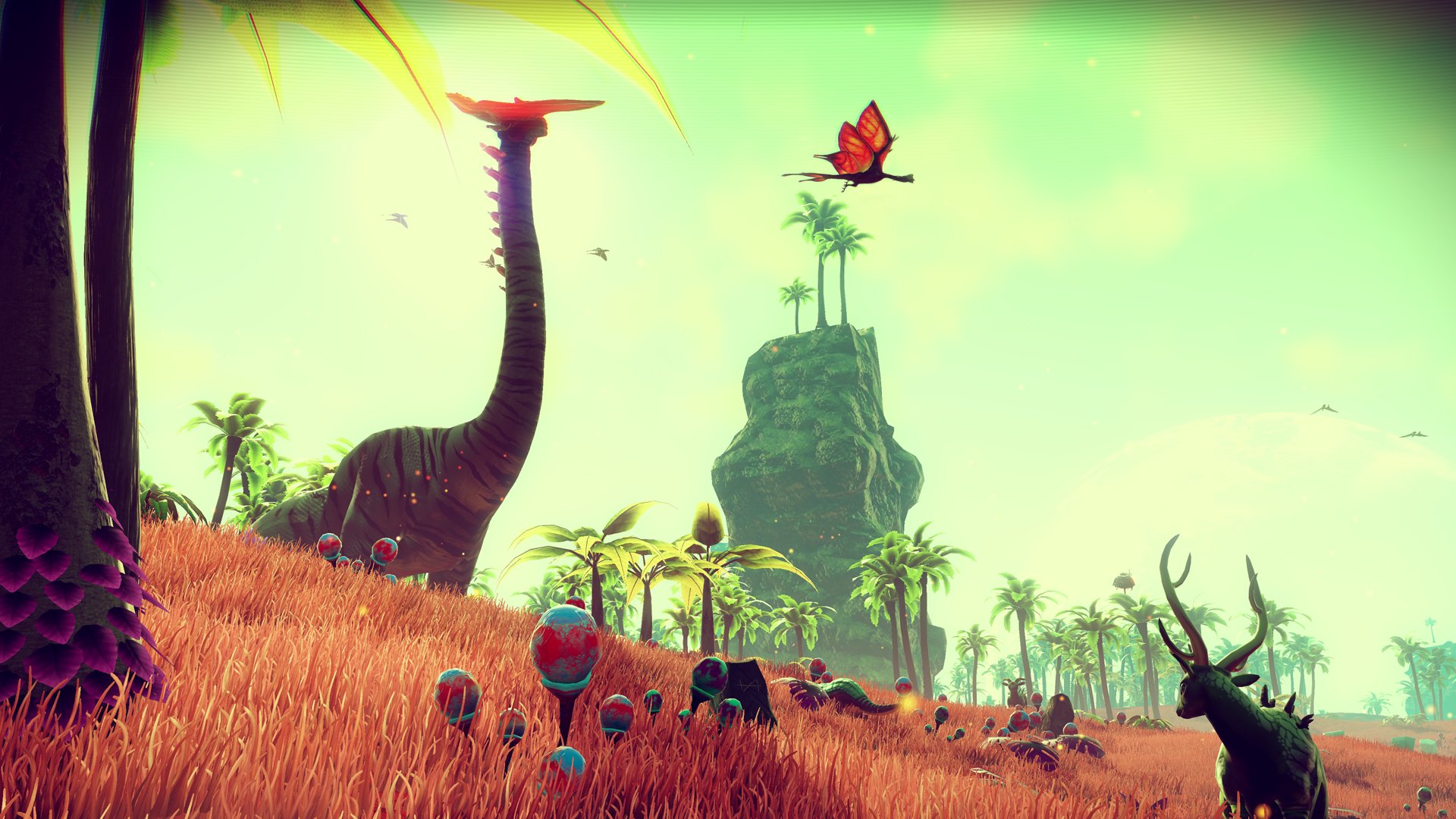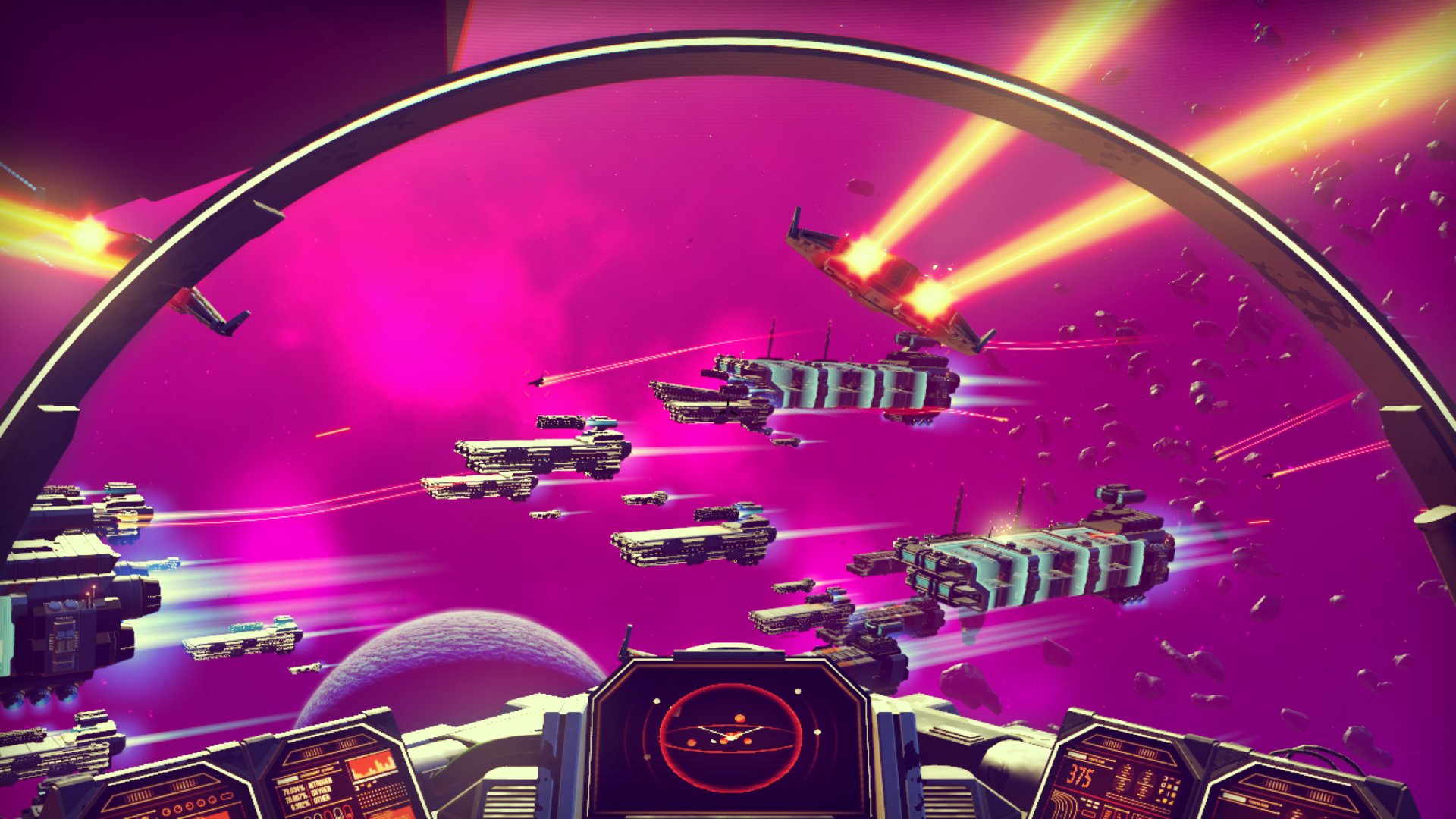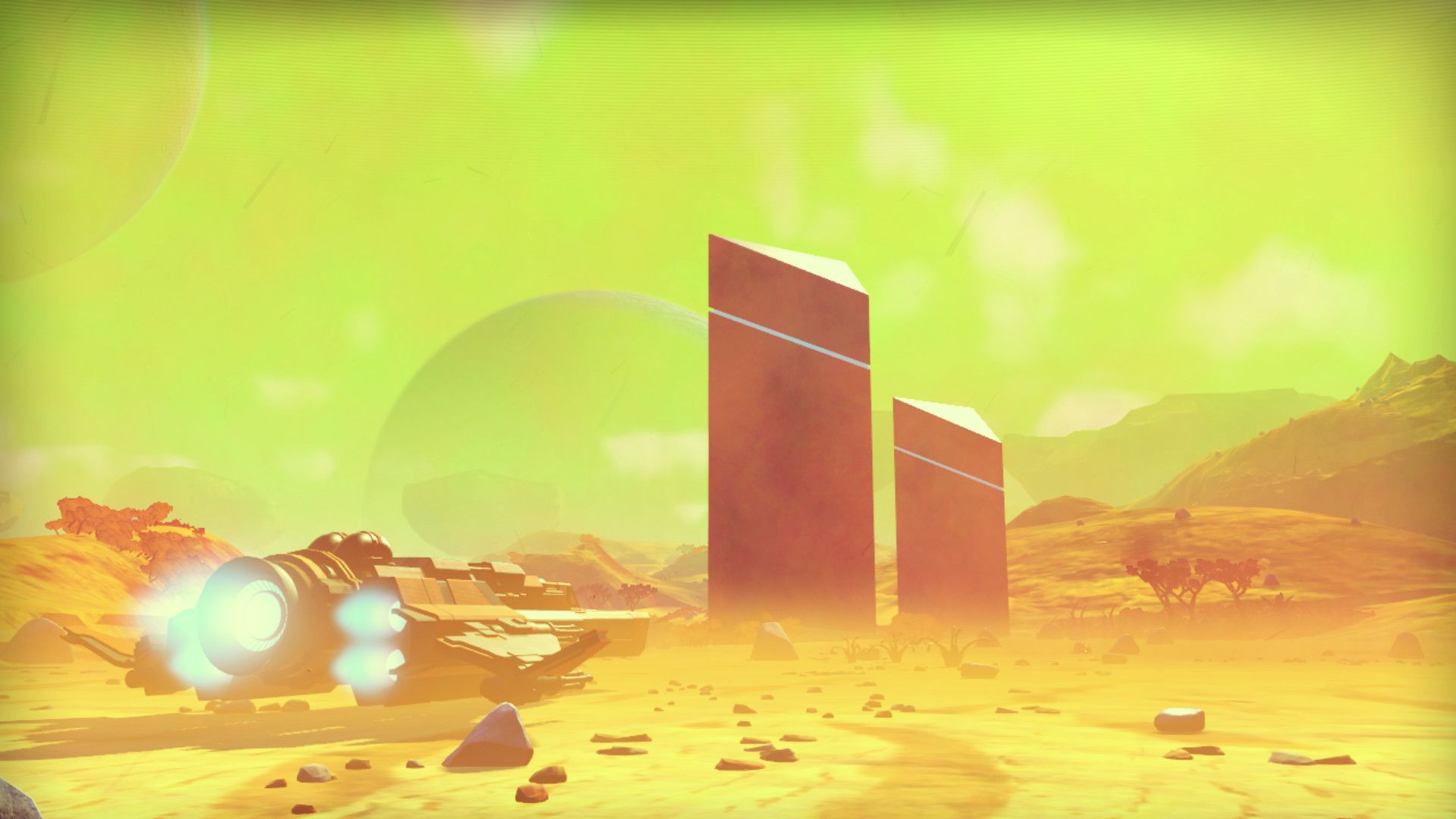 Calling No Man's Sky a huge sandbox game is an understatement. Just how huge are we talking about? The game's universe is scaled to 64-bit number. In layman terms for us non-math genius, the universe consists of 18,446,744,073,709,551,616 planets. Try to wrap your head around those figures. That's 18 quintillion of unique planets with its own near infinite flora & fauna that varies from planet to planet.
While on a planet, players can gather resources for crafting elements that will be used to upgrade or repair equipment or ship. Players can also trade gathered resources at trading post or space station where player's equipment & ship can be further enhanced by
purchasing upgrades.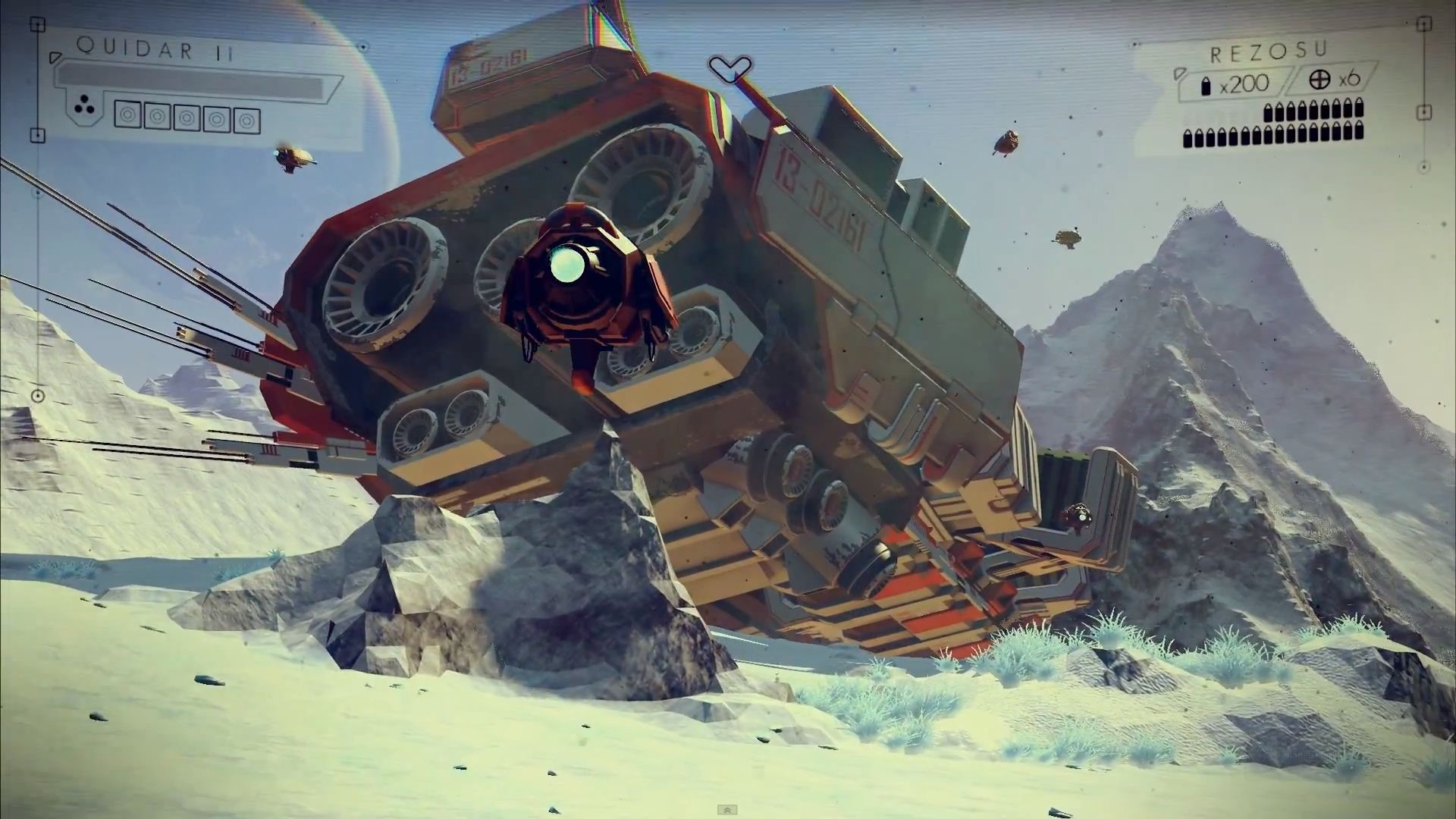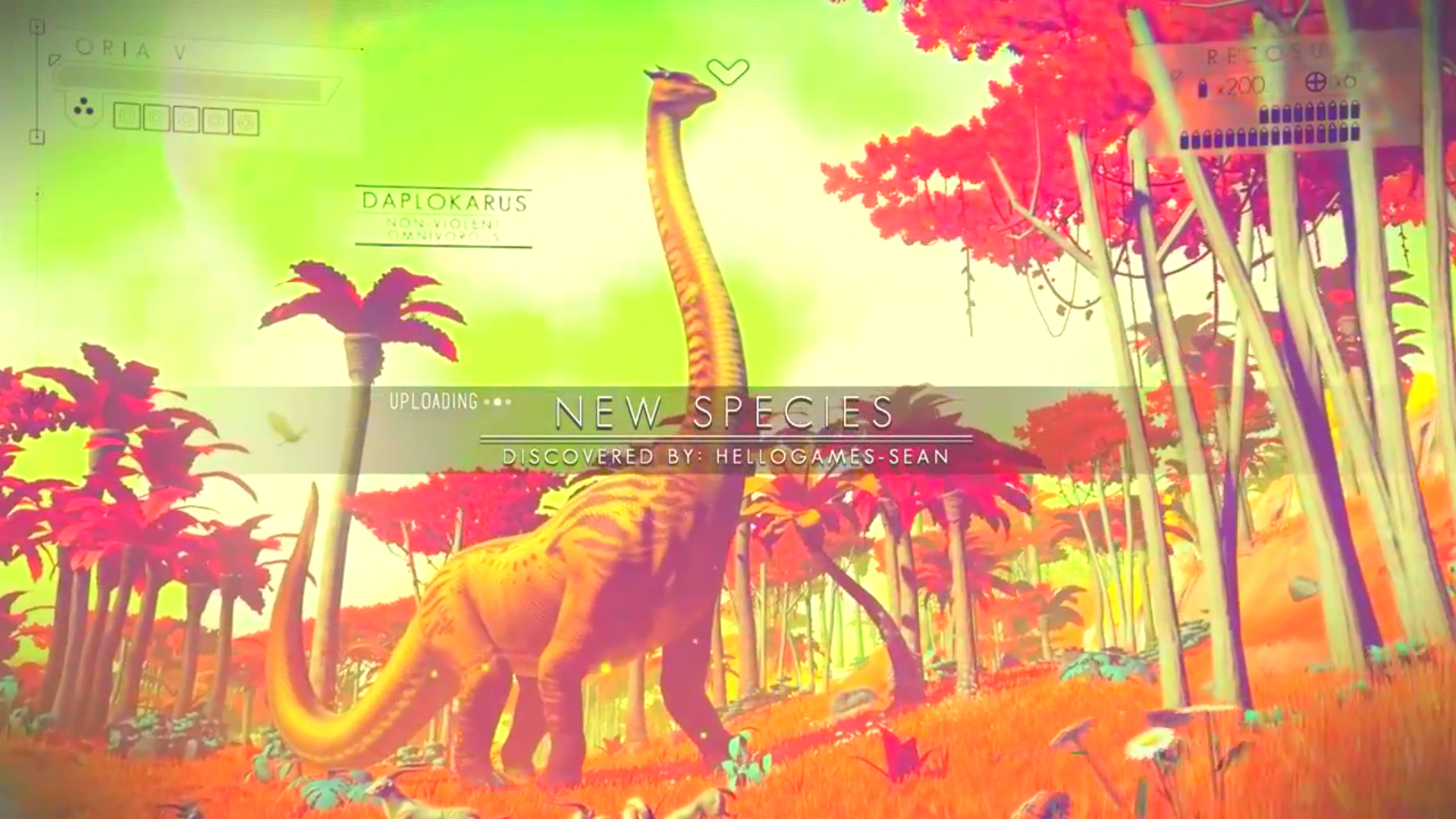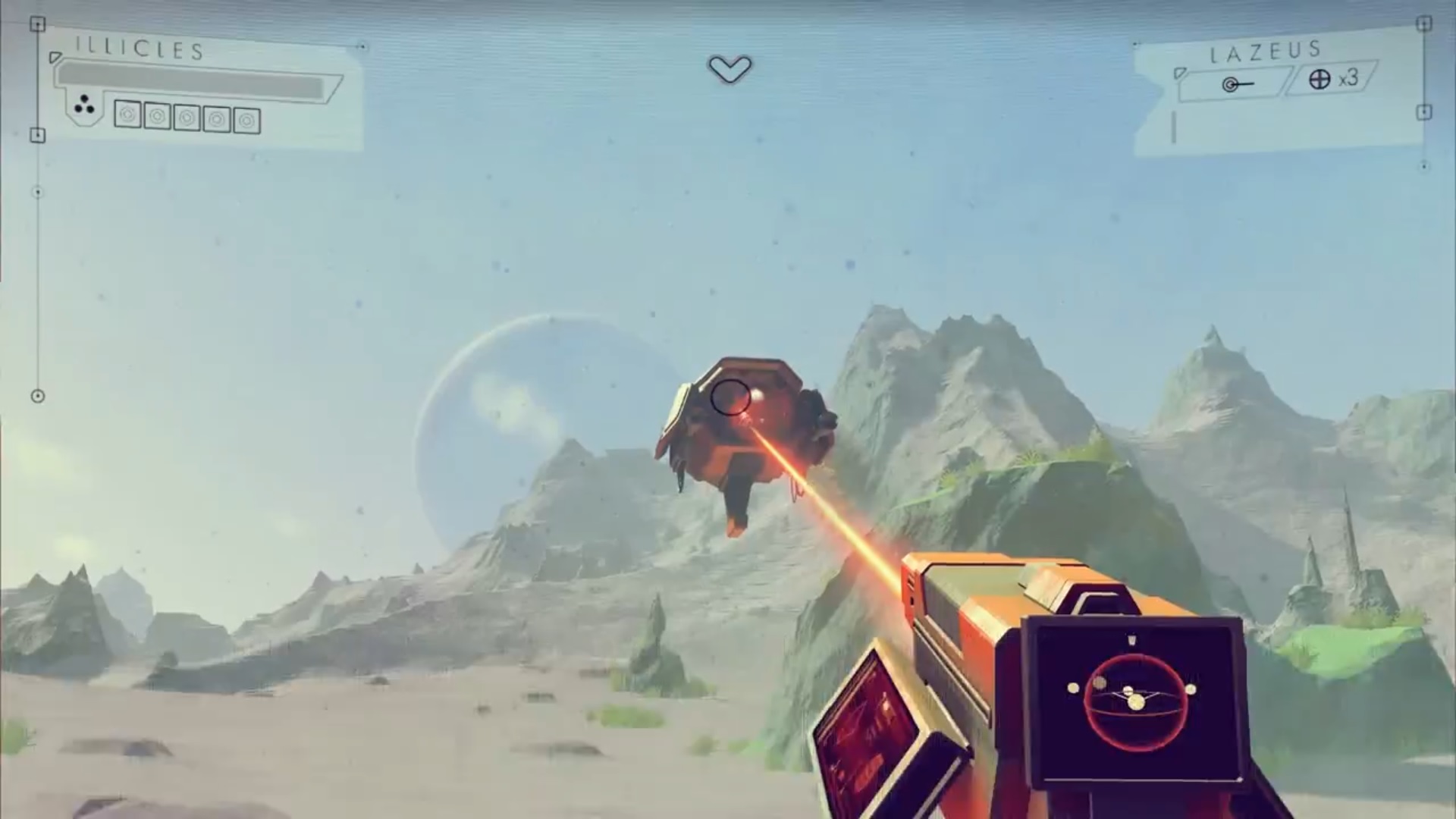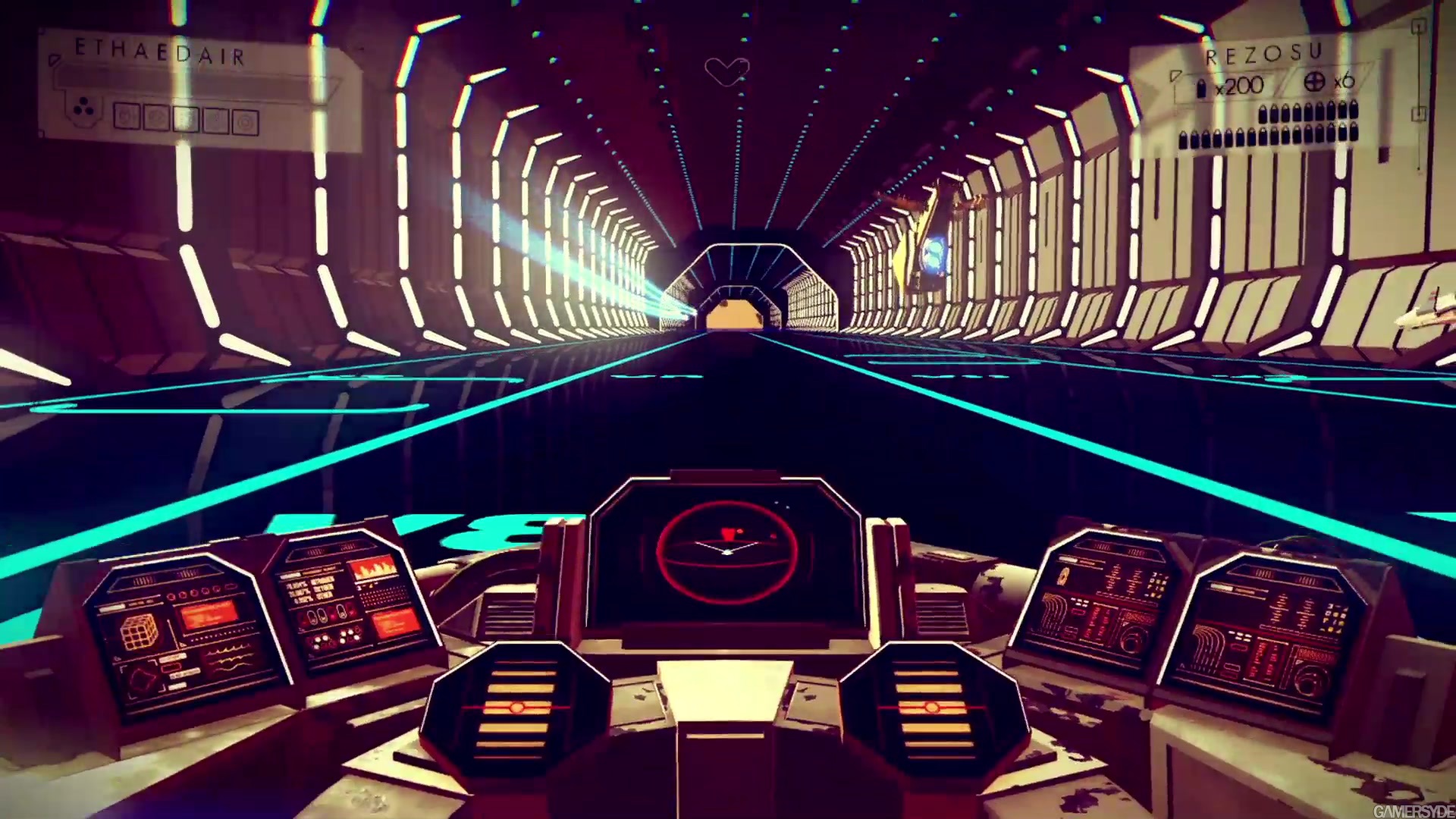 Exploring the universe however, is no walk in the park. Players must survive the harsh environment, hostile creatures & dangerous enemies where players must equip themselves sufficiently to get through tough situation to protect themselves or to engage in combat if necessary to survive. Upgrade equipment & ship to make their journey much easier.
The universe is filled with mysteries that are waited to be discovered. Begin your epic journey with No Man's Sky. No Man's Sky will be available at our store for RM209.00 on the 18th August.
 Pre-order for No Man's Sky PS4 game is now open for walk-in customers at our TinyRobot Retail Store.