Looking Back At Nioh's Decade Long Development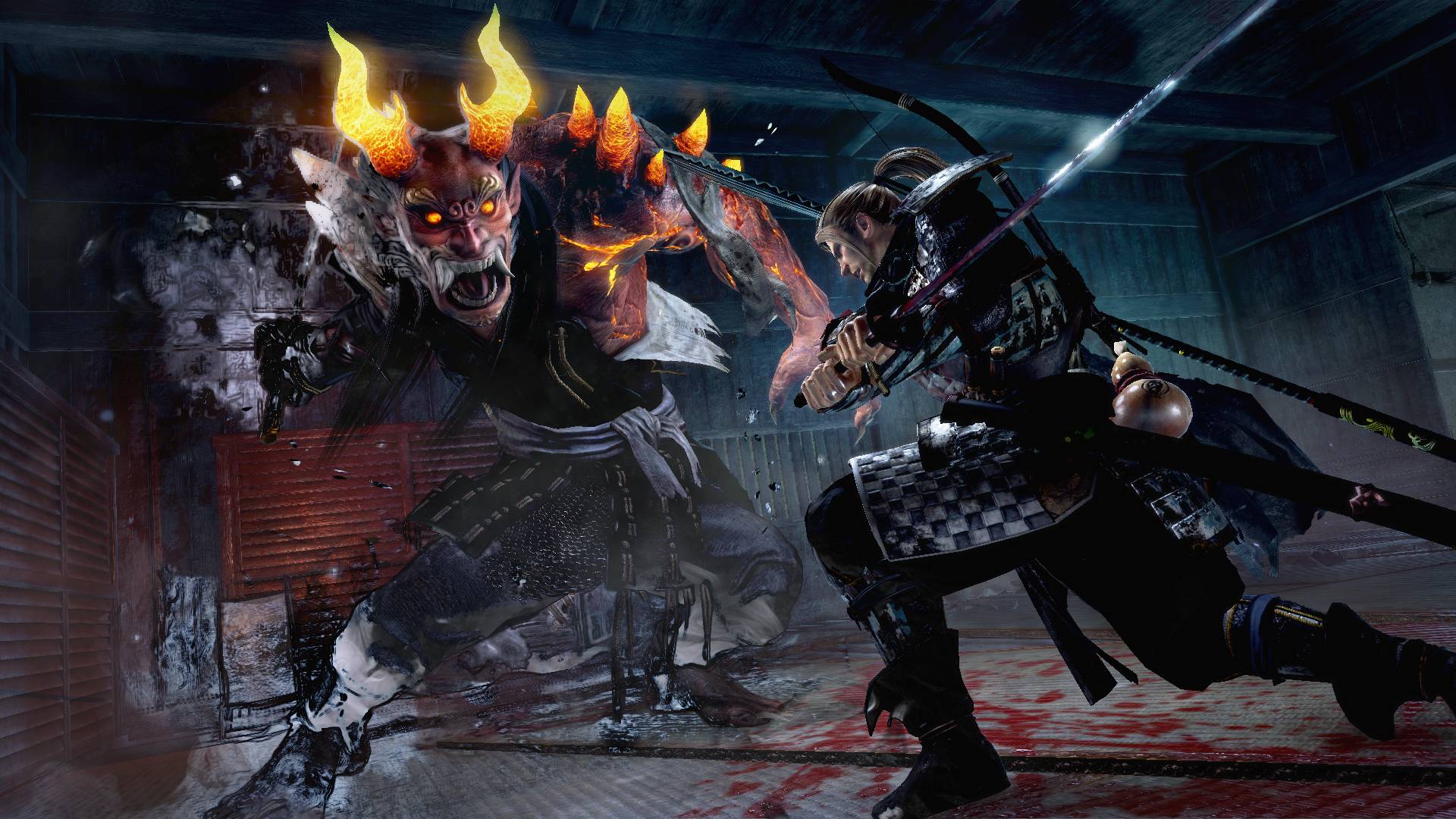 The long awaited highly anticipate game Nioh is now here. It's been a long time coming ever since we were introduced Nioh the first time at E3 2005. The game however, did not go according to their original vision. It had changed so much in almost every aspect that it is completely different than what we have seen today after over a decade.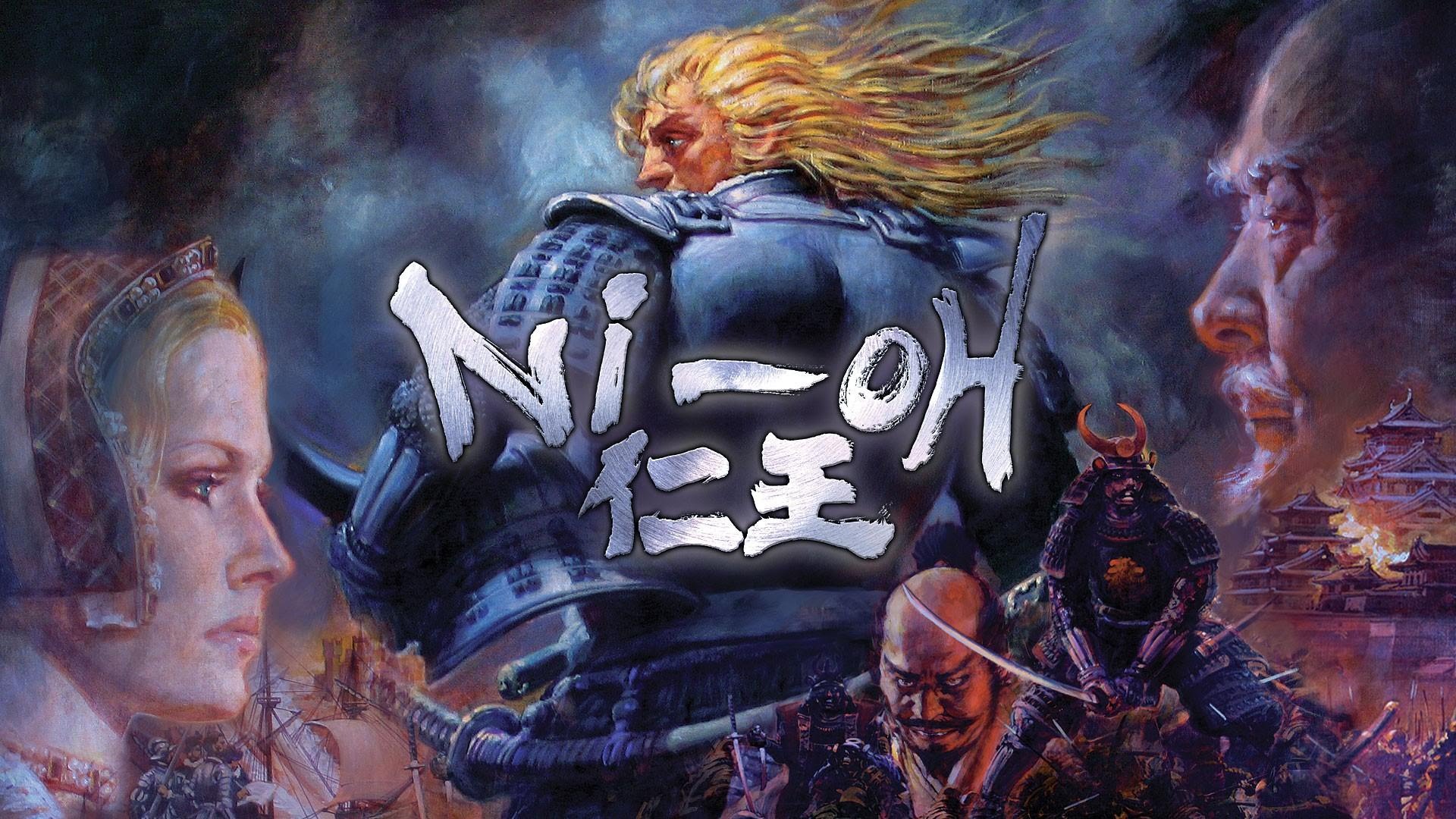 Koei officially announced historical fantasy game Oni, which was later renamed to Nioh in 2004 based on an unfinished script by the legendary Japanese director, Akira Kurosawa. Originally, Nioh was internally developed by Koei as a JRPG game, which was to be developed alongside with the movie of the same name, but the movie production did not materialized. So instead the game development continued as planned in order to meet the 2006 release for the PlayStation 3. Unfortunately, the game was scrapped entirely as Koei CEO, Kou Shibusawa, wasn't too happy with the result.
The production of Nioh was being restarted with Omega Force studio, famed for developing Dynasty Warrior series, took over & effectively change the game mechanics into a fast paced action oriented game. That too was scrapped as well as it was too similar to Dynasty Warrior. At this point, Nioh would be shelved indefinitely if no one could make it right.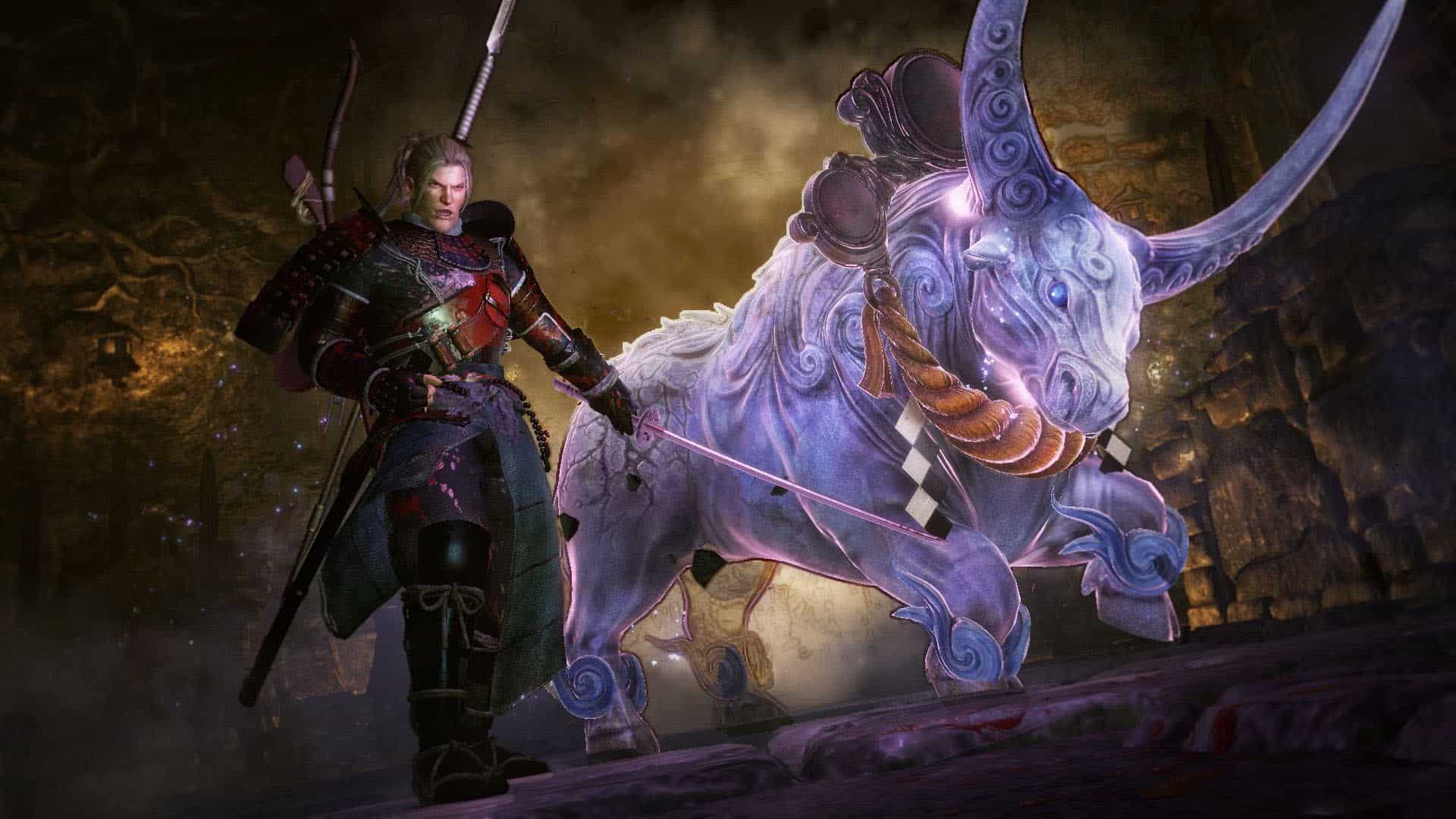 At last, Team Ninja was brought in to restart the game once more from scratch. Initially, they were brought in to assist in game mechanic development, but soon they were 100% responsible in developing the game from top to bottom. The only elements that were brought forward since the beginning were just a Caucasian samurai protagonist & historical Japan setting. Thus, the story of English samurai named William Adams in the historical era of Sengoku in Japan which was loosely based on actual history. Everything else is purely fantasy.
Even though the project has been in development for thirteen years, it's good to see that the project did not end in vain. Instead, it receive much praise from respectable gaming review sites all over the world.
Order a copy of Nioh now at TinyRobot Online & Retail store now!