Check Out Some Nintendo Switch Launch Games Line-Up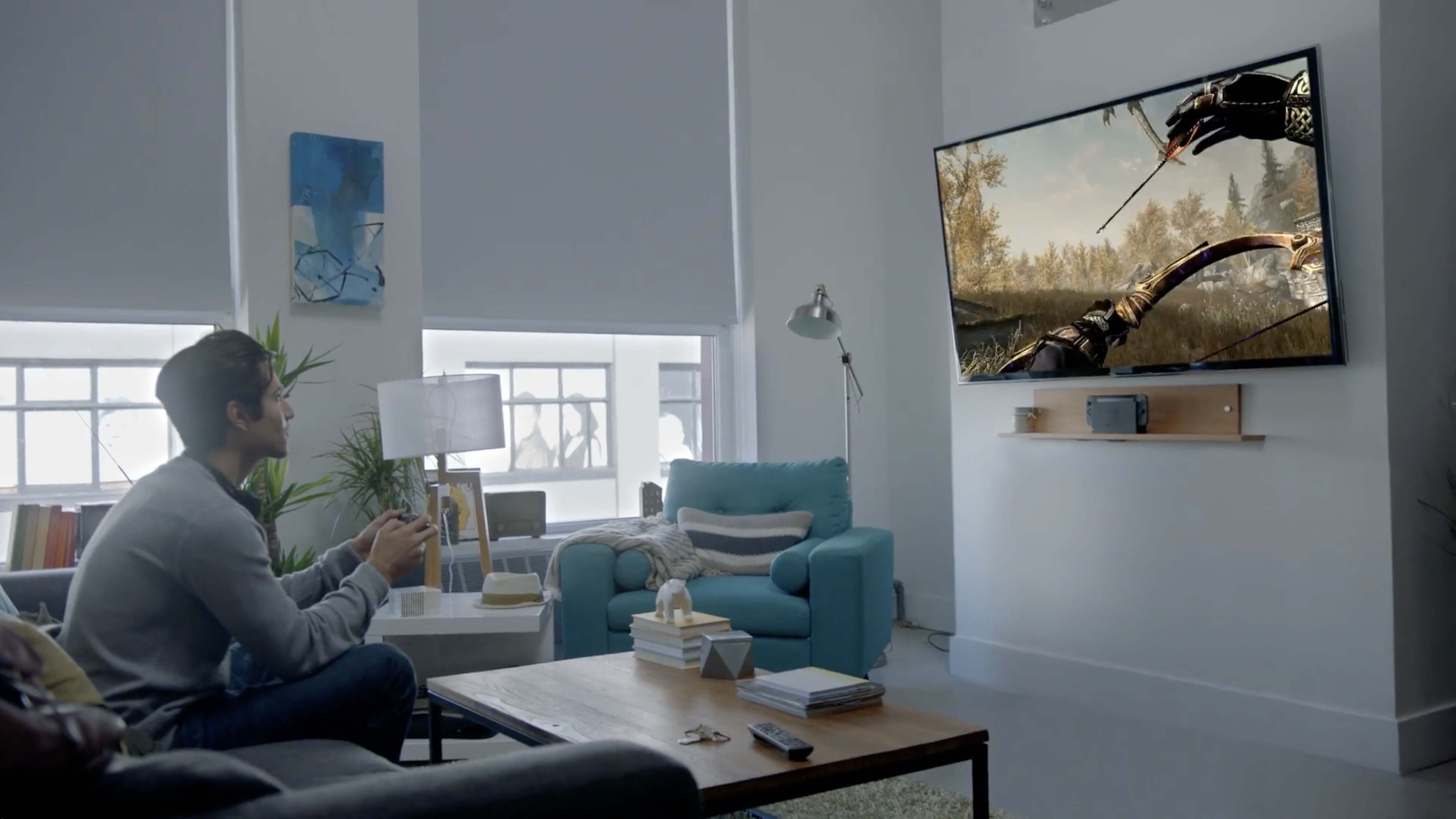 Nintendo has done something amazing that no other console makers has done before. Creating a convertible console that can be played at home & on the go.
While this innovative gaming console is surely to excite Nintendo fans everywhere in the world & any gamers in general, some are worried that there aren't much games to play at during the launch period. Nintendo assured that you'll be spoilt for choice with all the games that will be available at launch and beyond.
I won't able to list all of the game available at launch, but I'm going to show some of the exciting games including the highly anticipate game of them all.
I Am Setsuna
A compelling RPG developed by Tokyo RPG Factory is return to form of the old school Japanese RPG with its classic gameplay, sombre atmosphere & melodious piano soundtrack. Originally for the PS4, PS Vita & Windows system, the game is made available for the Nintendo Switch.
Just Dance 2017
Just Dance 2017 join the ranks with other Nintendo Switch launch titles where you can dance your hip off with highly innovative Joy-Con controller. Here's a bonus for Switch owners, the Switch version will include an exclusive song "How Deep Is Your Love by Calvin Harris & Disciples" as well as three months free access to Just Dance Unlimited, the streaming service that includes 200 extra songs.
Skylanders Imaginators Starter Pack
The Skylander franchise is expanding to the Nintendo Switch system with Skylanders Imaginators Starter Pack. It includes the game, Master King Pen and Golden Queen Sensei figures, and Fire Element Creation Crystal. Exclusive for the Nintendo Switch version, the Starter Pack will feature a Skylander digital library where Portal of Power isn't necessarily needed. Skylanders fans will be able to load and store their collection, which could include access of over 300 NFC figures to the Nintendo Switch at any time.
The Binding Of Isaac: Afterbirth+
The popular indie game, The Binding Of Isaac: Afterbirth+ has found its way into the Nintendo Switch console, which includes over 500 different items and weapons that can be combined to create numerous attack combinations as players explore over 6,000 different rooms with 30 different challenge modes and 20 different endings.
Redout
Redout is a tribute to the classic racing game such as F-Zero, WipeOut & Rollcage for the Nintendo Switch. The futuristic racing game Redout will utilize of the Switch's Joycon controller capabilities by using the right Joy-Con analog stick increase or decrease speed and left Joy-Con stick to drift around curves with degree of precision control.
1-2-Switch
The 1-2 Switch is a highly innovative party game that doesn't rely on screen to play. This game is a test of awareness, precision, instinct & ridiculousness, which is extremely fun for everyone. Features 28 mini games that would fully utilize every single technology in the pair of Joy-Con controller. This is definitely going to get the party started.
The Legend Of Zelda: Breath Of The Wild
Of course, to accompany the launch all new Nintendo Switch console, you need the game to introduce the console with a bang. It is none other than Nintendo's flagship title, the biggest launch title of them all, The Legend Of Zelda: Breath Of The Wild. The game consist of massive open world fill with lush & vibrant environment to explore. It is the first Legend Of Zelda title that features fully voice acting. Fans of the game with get lost in the game playing tons of exploring, activities & side missions which would easily rake in hundreds of hours of gameplay.