Nintendo Switch Compact Game Packaging & Tiny Game Cartridge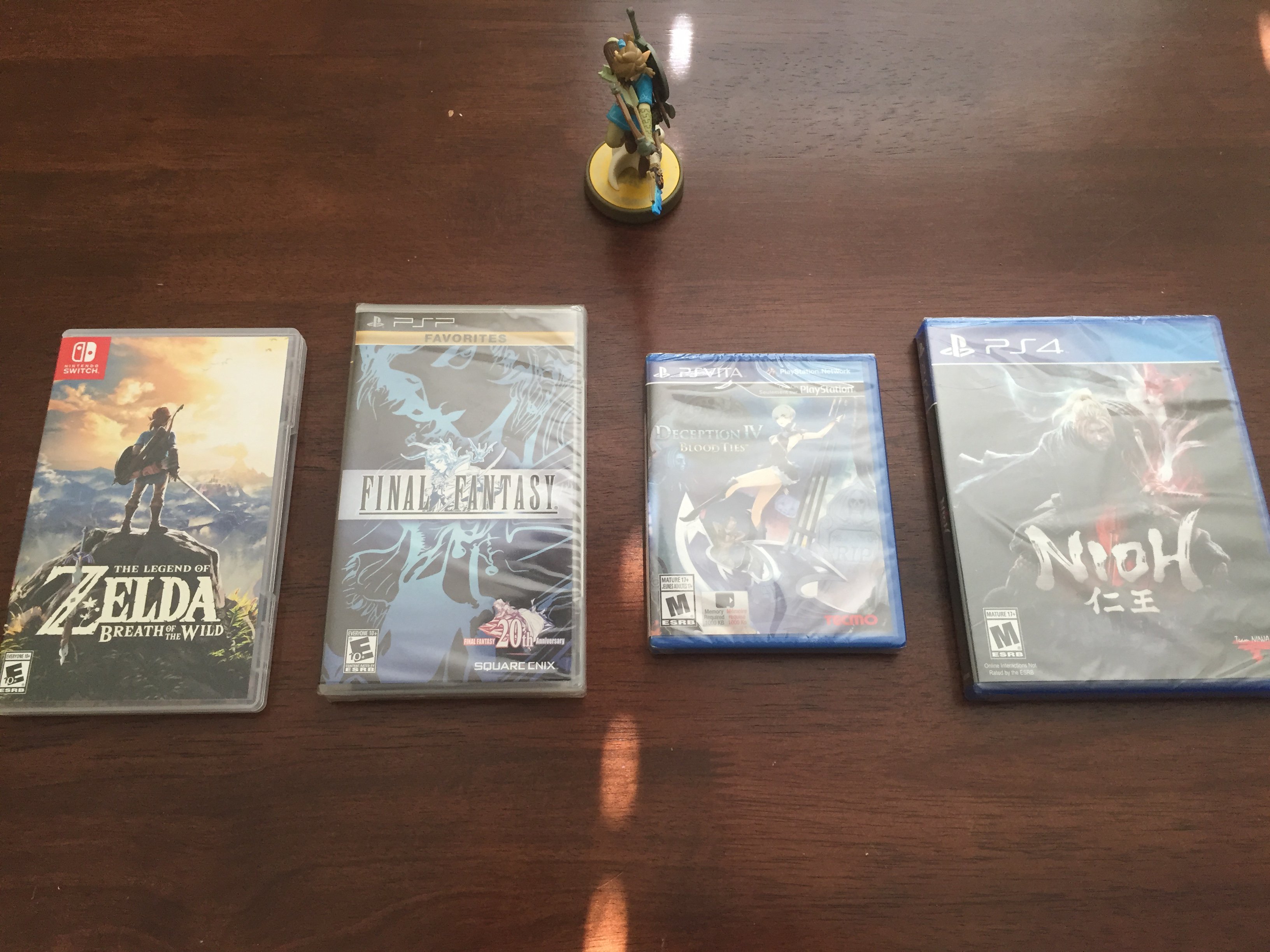 Major sites are getting their Nintendo Switch console & game review units & they can't talk about. The Nintendo embargo is in place & no one is allowed to talk about it. Fortunately, there aren't any embargo about talking about the game packaging, so we take a look that.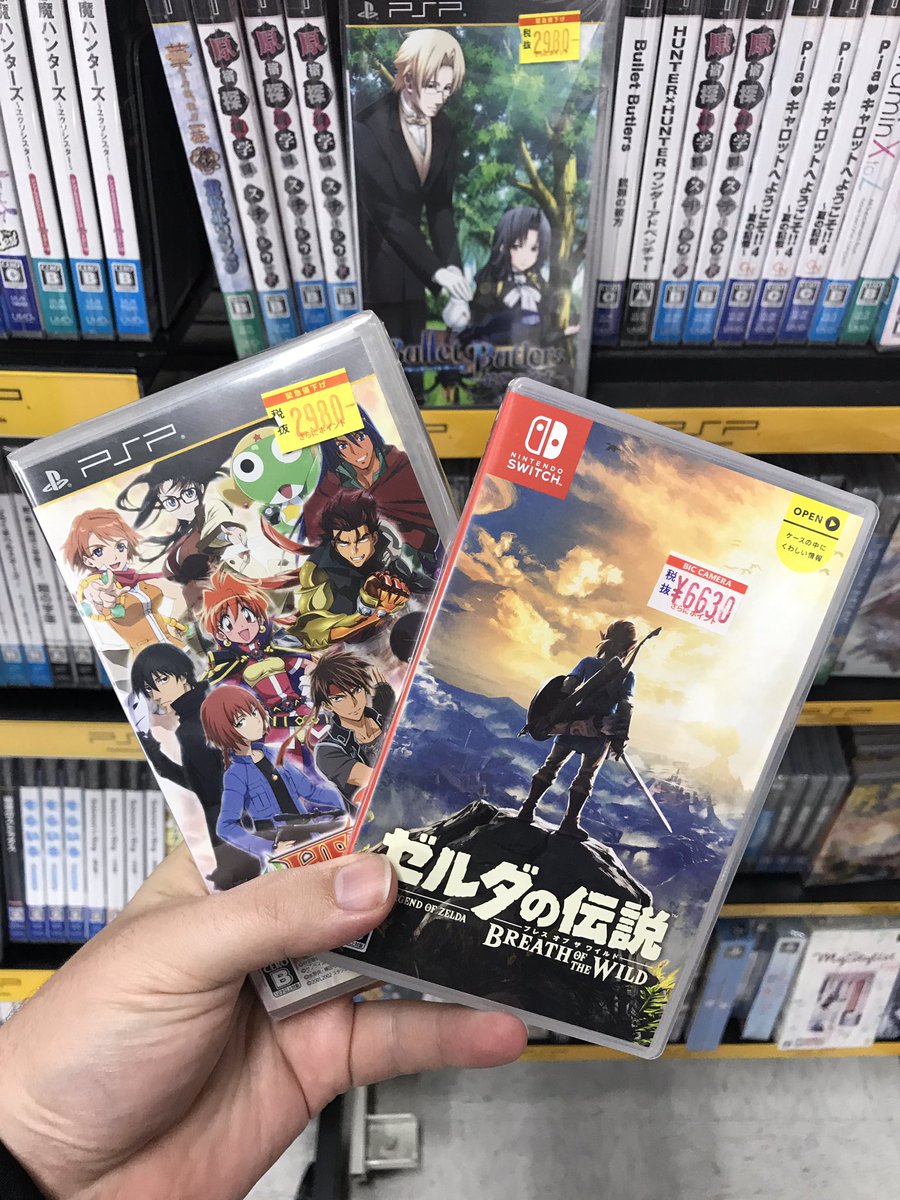 First off, the game packaging is rather compact. It appears that it has similar size to a PSP game packaging, only shorter. Inside the packaging, housed a tiny game cartridge the size of a PlayStation Vita game cartridge.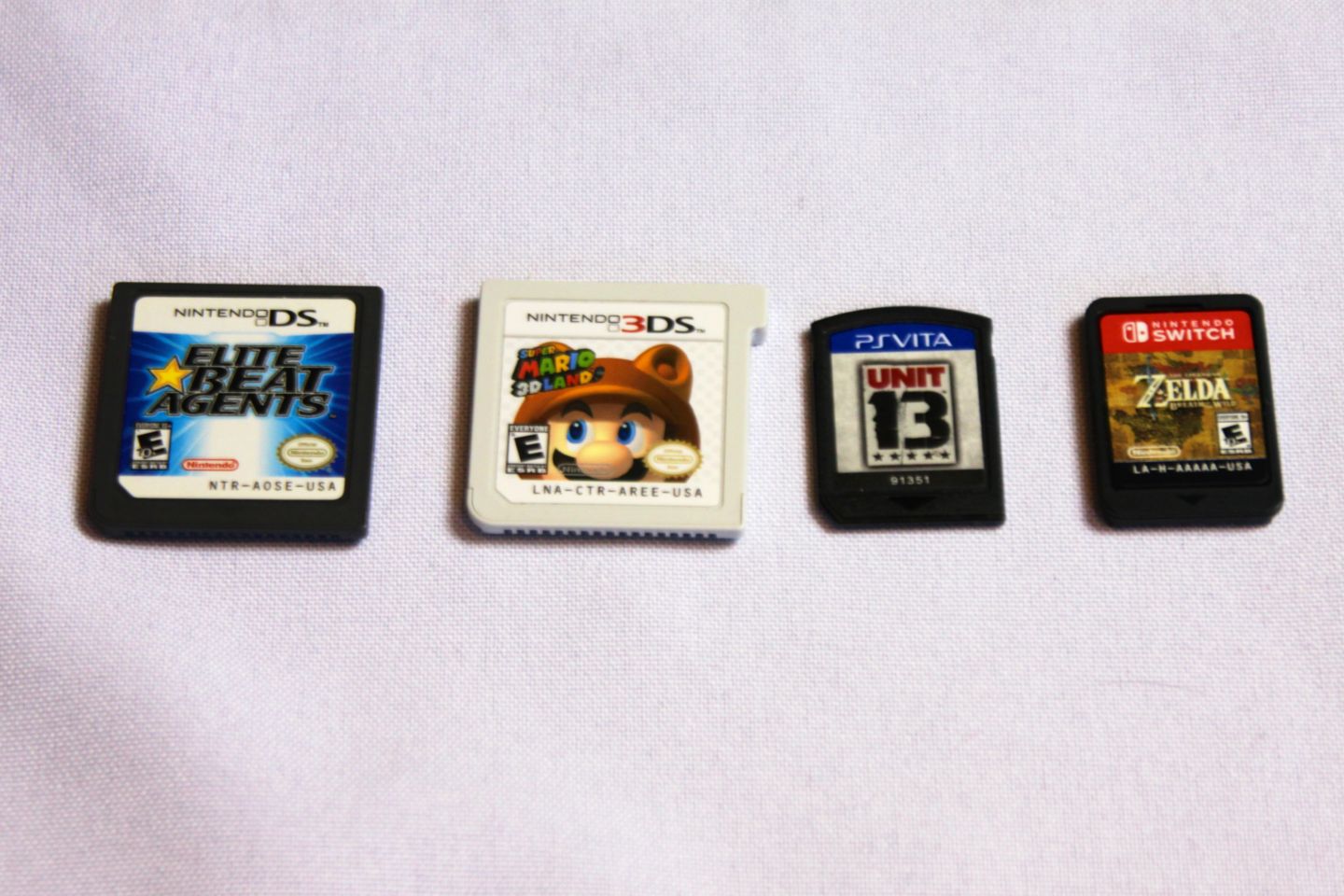 It is incredible to see how tiny the game cartridge is, especially when comparing it with a slightly larger Nintendo 3DS game cartridge. Just to put in perspective, the Nintendo Switch game cartridge measures about 31mm x 21mm x 3mm, which is slightly smaller than a 35mm x 33mm x 4mm Nintendo 3DS game cartridge.
Considering how tiny the game cartridge is, there's a lot of empty space in the packaging. Nintendo would probably include some printed literature later when it hits the shelves.
News source can be found in the link below: