Nintendo did an excellent job maintaining secrecy of their upcoming gaming console, the Nintendo NX. There are many rumours circulating around multiple media outlets but none of them (including us) come close to figuring out the details of the new console. At this point, it is almost impossible to describe what the console actually is.
I am going to summarize the possible features on every aspect of the mysterious Nintendo NX console into digestible sections.
What is Nintendo NX Console?

Initially, we were expecting Nintendo to release a more powerful console to succeed the current Wii U with rumour pointing that it will be featuring AMD x86 architecture, similar to PlayStation 4 & Xbox One console. But recently, the newly circulated rumours however suggested that the new console is powered by next generation NVidia Tegra X2, a powerful & power-efficient ARM mobile chipset that was introduced a few days ago.
The rumours doesn't stop there. Because of the use of ARM chipset rumour, a lot of media outlet including Eurogamer, suggested the new console might very well be portable with detachable controller. Rumour in a rumour in a rumour….cue the Inception BRAAAAM sound!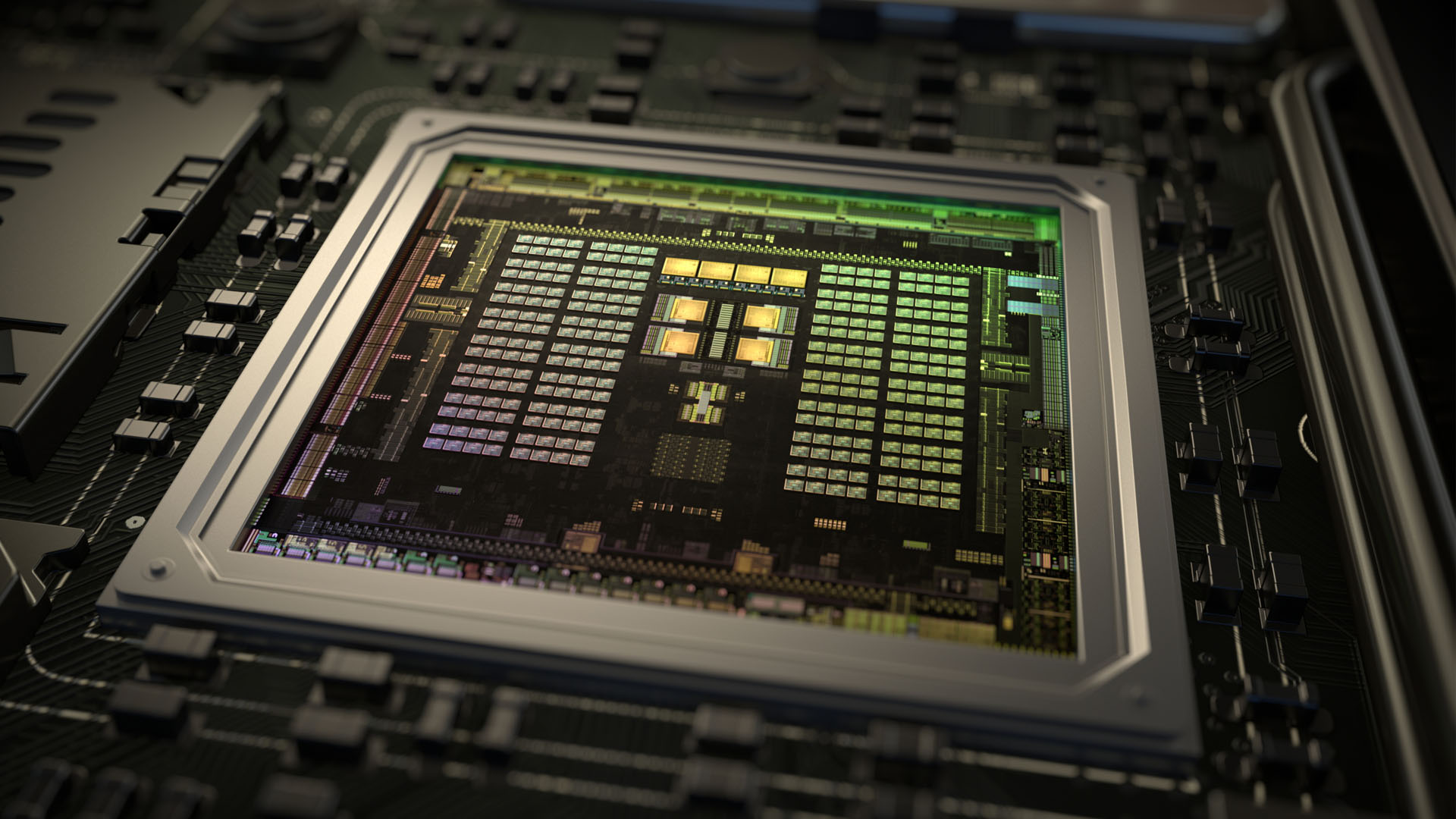 However, the suggestion of Nintendo NX as a hybrid portable console is plausible. Nintendo began distributing development kits to third-party developer last year where it was reported that the games can be develop for mobile & home with the provided development kit.
Optical disc drive might not be present in the upcoming console & instead, we will be seeing the return of cartridge based game for home console since Nintendo 64. (I am well aware that Nintendo handheld devices are using cartridges). Switching storage media from optical disc to cartridges could very well mean that backward compatibility for physical Wii U optical disc is impossible. So expect them to port the Wii U titles over Nintendo eShop or re-release in cartridges instead. 
What Does The Nintendo NX Controller Looks Like?
Nintendo filed a patent last year in December 2015 for their rather peculiar controller design as explained & illustrated below: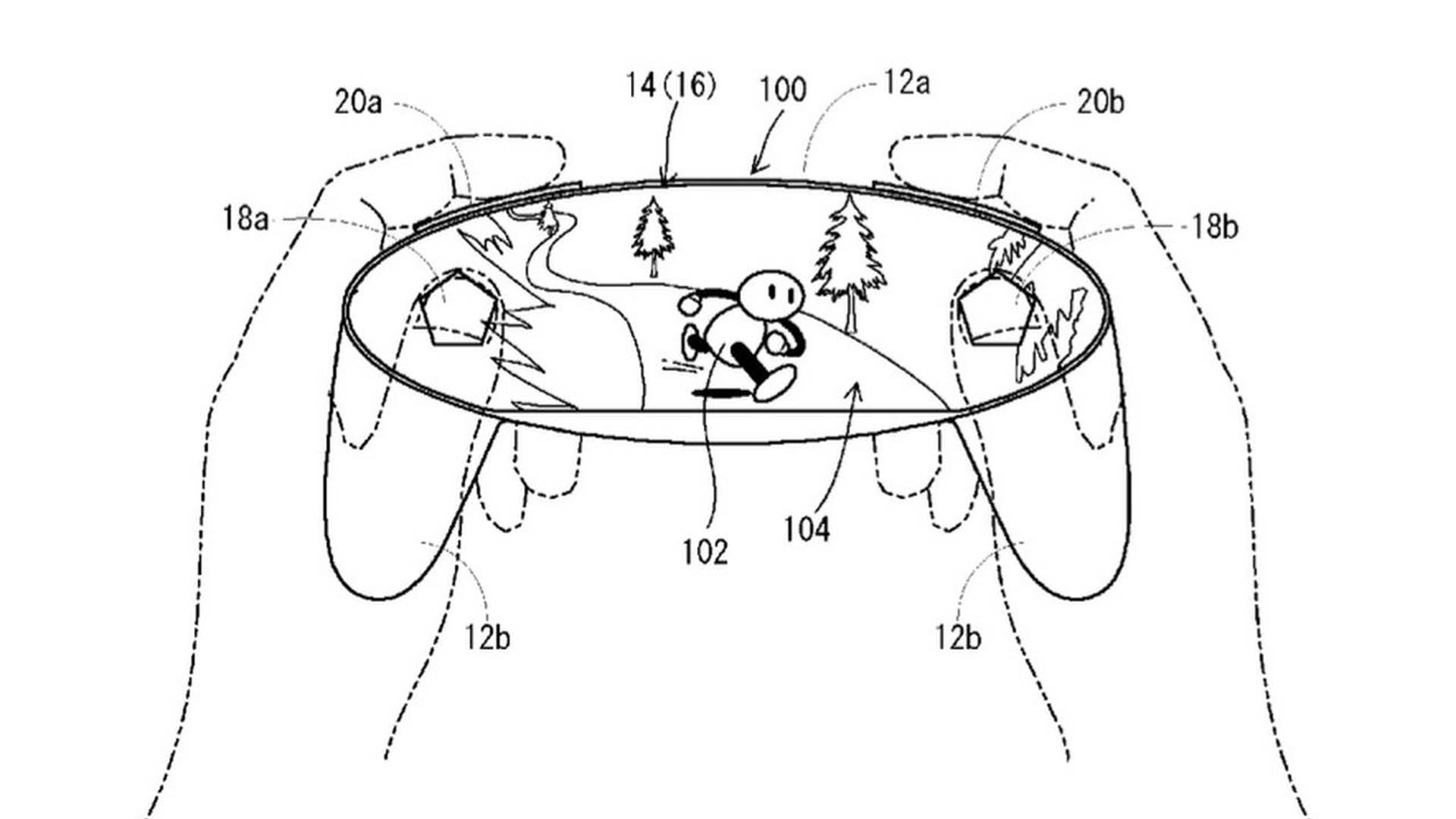 "A non-limiting example information processing apparatus comprises a housing, and a first portion of the housing is formed in an elliptical form when viewing from the front. A display panel and a touch panel constitute one main surface of the first portion. Holes are formed in left and right end portions of the display panel and the touch panel, and two operation sticks are provided through the two holes. When viewing the first portion from the front, an area except key tops of the operation sticks becomes a display area."
Companies usually files design patent but not necessarily utilize them. Same can be applied for Nintendo as we don't know if they're developing the new controller for the new console based on their patented design. It wouldn't be all that surprising if Nintendo develop the Nintendo NX controller something along the line of the patent design. One creative individual decided to play along with the NX hype by cropping up a fake 3D printed controller based on the patent design. Almost everyone fell for the hoax.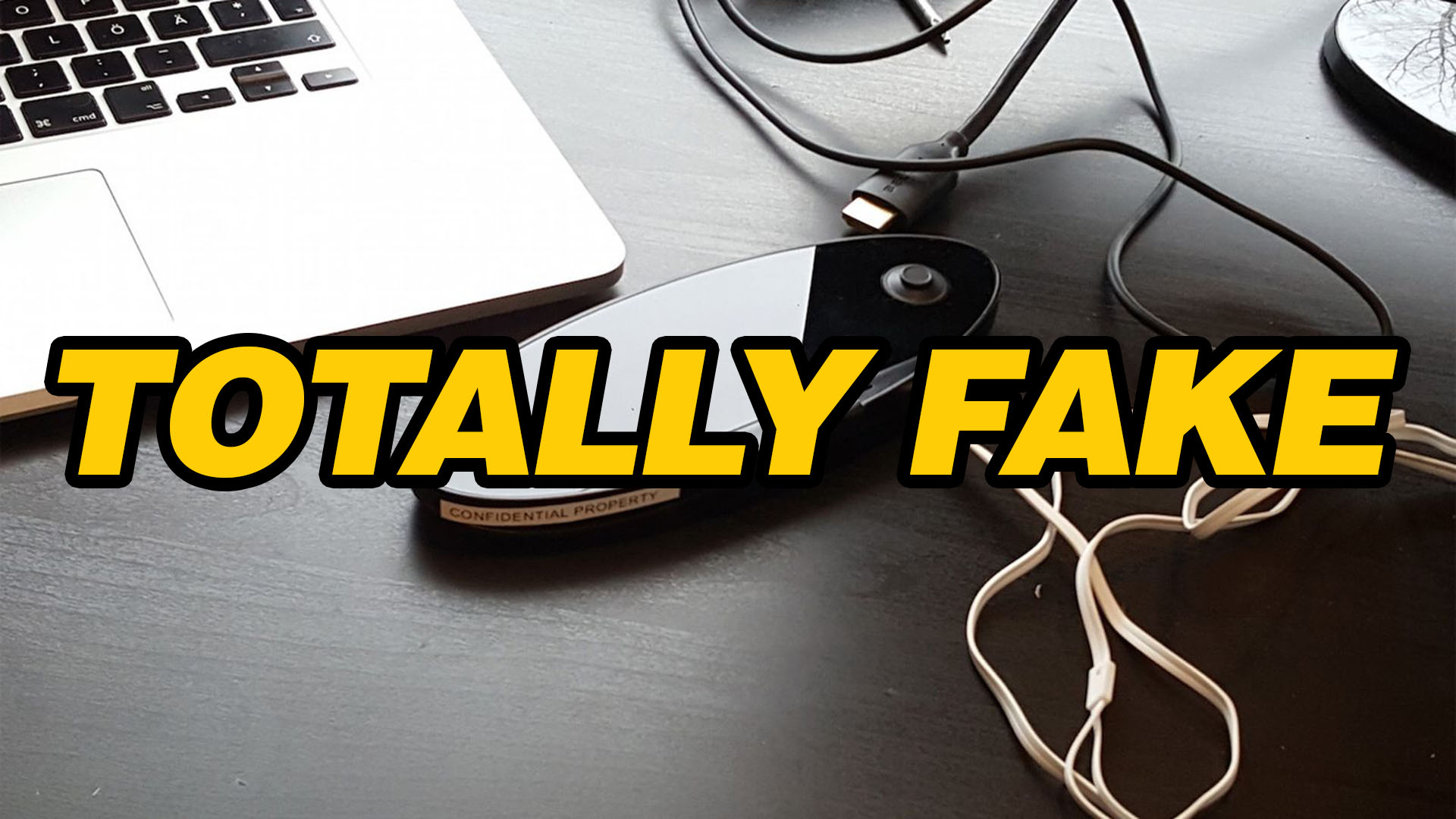 What Operating System Does It Have?
Initially Nikkei, a Japanese financial publication company, reported that the Nintendo developed OS based on Android OS for the NX. The report was quickly debunked by Nintendo representative during an interview with Wall Street Journal. It is clear that Nintendo have no intention to adopt existing Android OS.
During the Corporate Management Policy Briefing 2014 Q&A interview with the late Nintendo CEO, Satoru Iwata, he stated that Nintendo had major reorganization of the R&D division with Genyo Takeda a "Technology Fellow" of Nintendo is responsible to oversee the division in 2013.
"Last year Nintendo reorganized its R&D divisions and integrated the handheld device and home console development teams into one division under Mr. Takeda. Previously, our handheld video game devices and home video game consoles had to be developed separately as the technological requirements of each system, whether it was battery-powered or connected to a power supply, differed greatly, leading to completely different architectures and, hence, divergent methods of software development. However, because of vast technological advances, it became possible to achieve a fair degree of architectural integration. We discussed this point, and we ultimately concluded that it was the right time to integrate the two teams."
He further explained,
"For example, currently it requires a huge amount of effort to port Wii software to Nintendo 3DS because not only their resolutions but also the methods of software development are entirely different. The same thing happens when we try to port Nintendo 3DS software to Wii U. If the transition of software from platform to platform can be made simpler, this will help solve the problem of game shortages in the launch periods of new platforms. Also, as technological advances took place at such a dramatic rate, and we were forced to choose the best technologies for video games under cost restrictions, each time we developed a new platform, we always ended up developing a system that was completely different from its predecessor. The only exception was when we went from Nintendo GameCube to Wii. Though the controller changed completely, the actual computer and graphics chips were developed very smoothly as they were very similar to those of Nintendo GameCube, but all the other systems required ground-up effort. However, I think that we no longer need this kind of effort under the current circumstances. In this perspective, while we are only going to be able to start this with the next system, it will become important for us to accurately take advantage of what we have done with the Wii U architecture. It of course does not mean that we are going to use exactly the same architecture as Wii U, but we are going to create a system that can absorb the Wii U architecture adequately. When this happens, home consoles and handheld devices will no longer be completely different, and they will become like brothers in a family of systems."
Will It VR?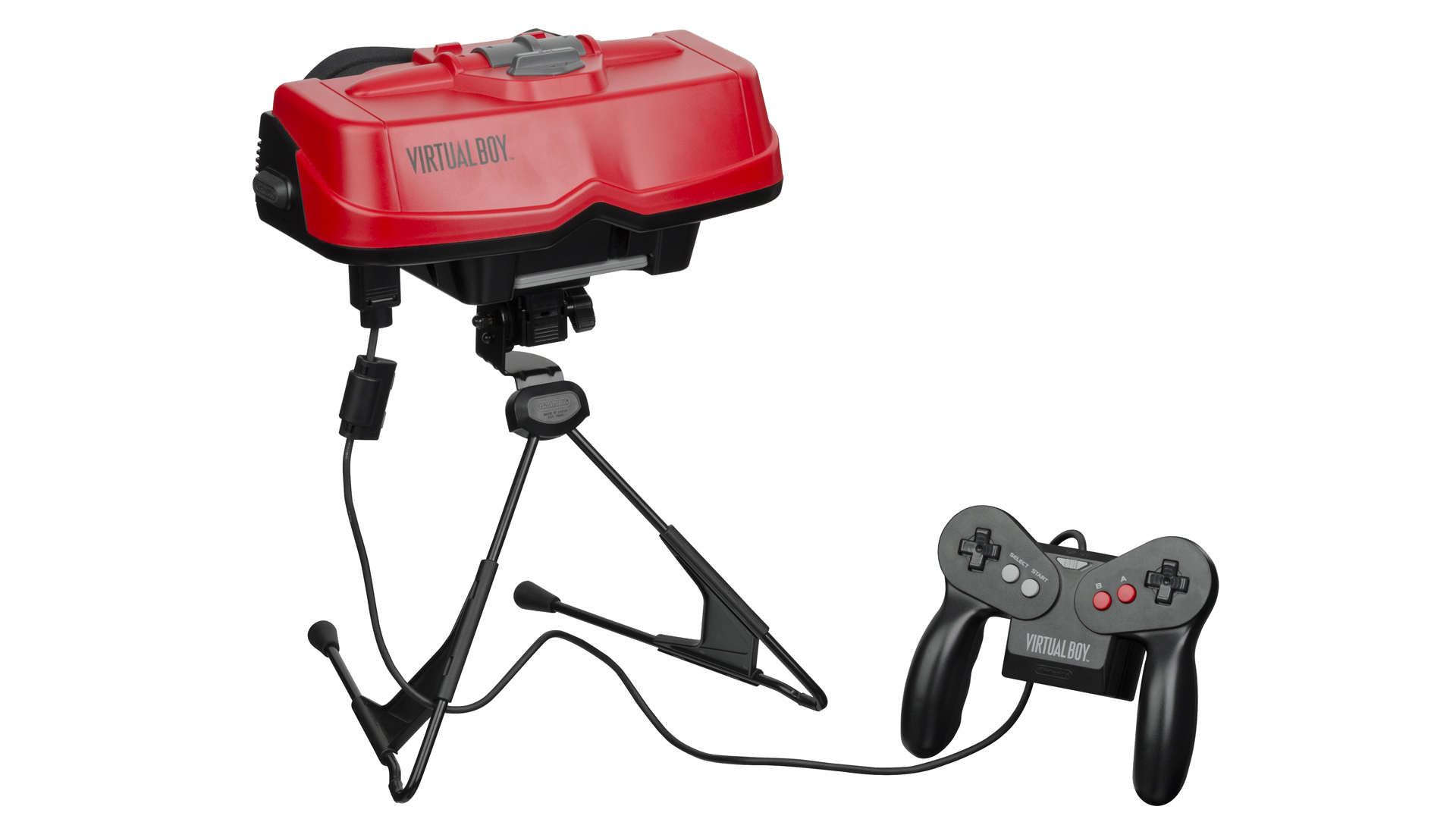 It was reported the Nintendo NX facing manufacturing delay & will enter mass production in early 2017. Initially the production supposed to begin in 2015 with the final products to be delivered somewhere in mid-2016, but not until some key components is applied to the NX console which was rumoured to add VR capability to the system.
If such thing was true, it would be Nintendo's 2nd attempt to enter VR business since the release of Virtual Boy in 1995, which turns out to be a colossal failure.
Are There Any Games For It?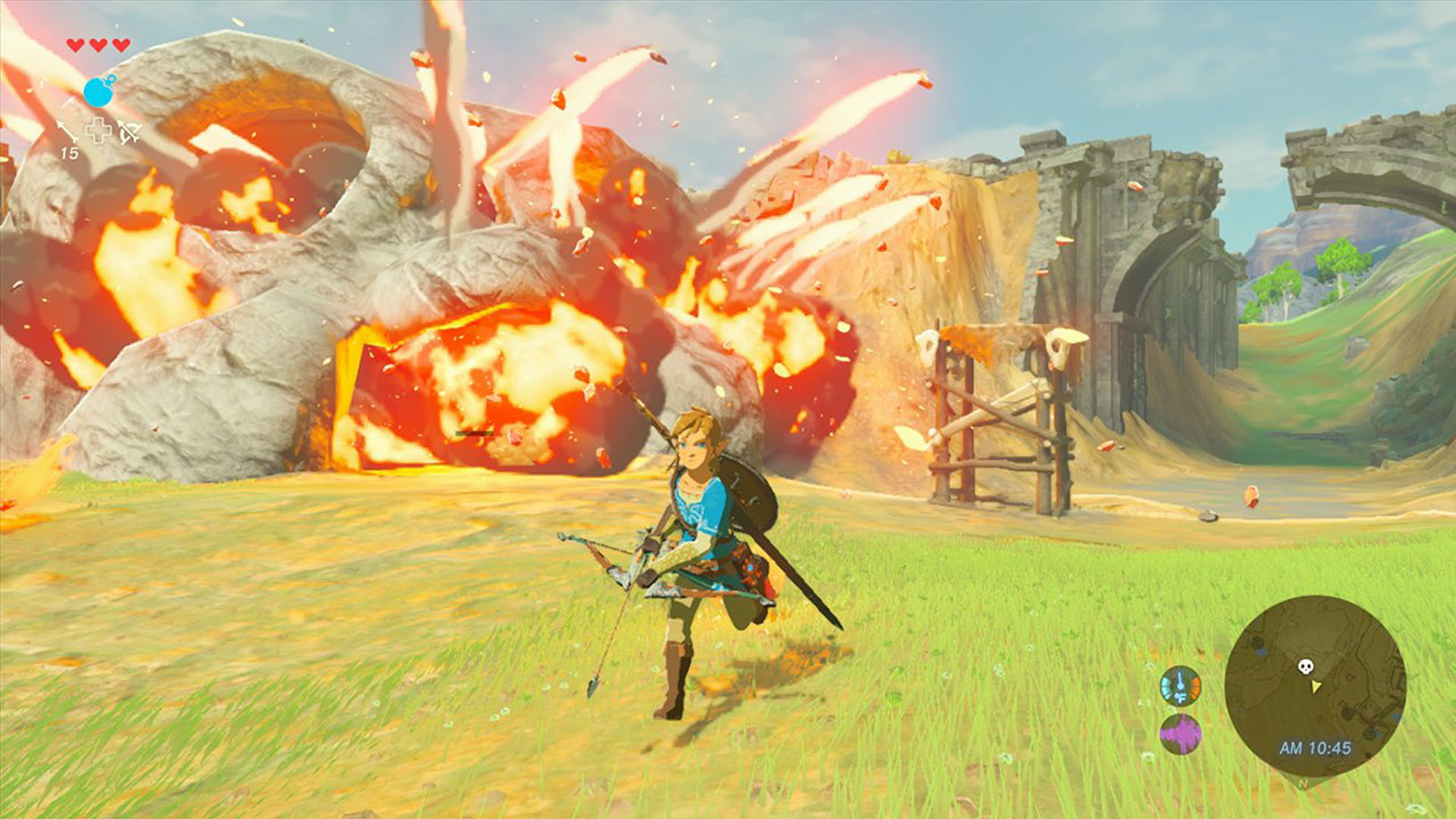 Nintendo & third-party publishers are preparing a healthy list of game title for Nintendo NX with the possibility be part of launch. The list include The Legend of Zelda: Breath of the Wild which was shown in E3 2016, Just Dance 2017, Dragon Quest 10 & 11, Project Sonic, Untitled Mario & Metroid game & many more. There are possibility that popular titles like Super Smash Bros for Wii U will be ported over to Nintendo NX.
First-party game titles has always been Nintendo strongest suit on both Wii U & 3DS platform with their immensely successful franchise such as Metroid, Mario, The Legend of Zelda & etc... Third party games titles developed outside Japan for Wii U however is extremely underwhelming with majority of third-party game publisher focused on their game release on PlayStation 4 & Xbox One instead.  
This should change as Nintendo vowed not to repeat the same mistake like the poor launch of Wii U & 3DS. 
When Can We See It?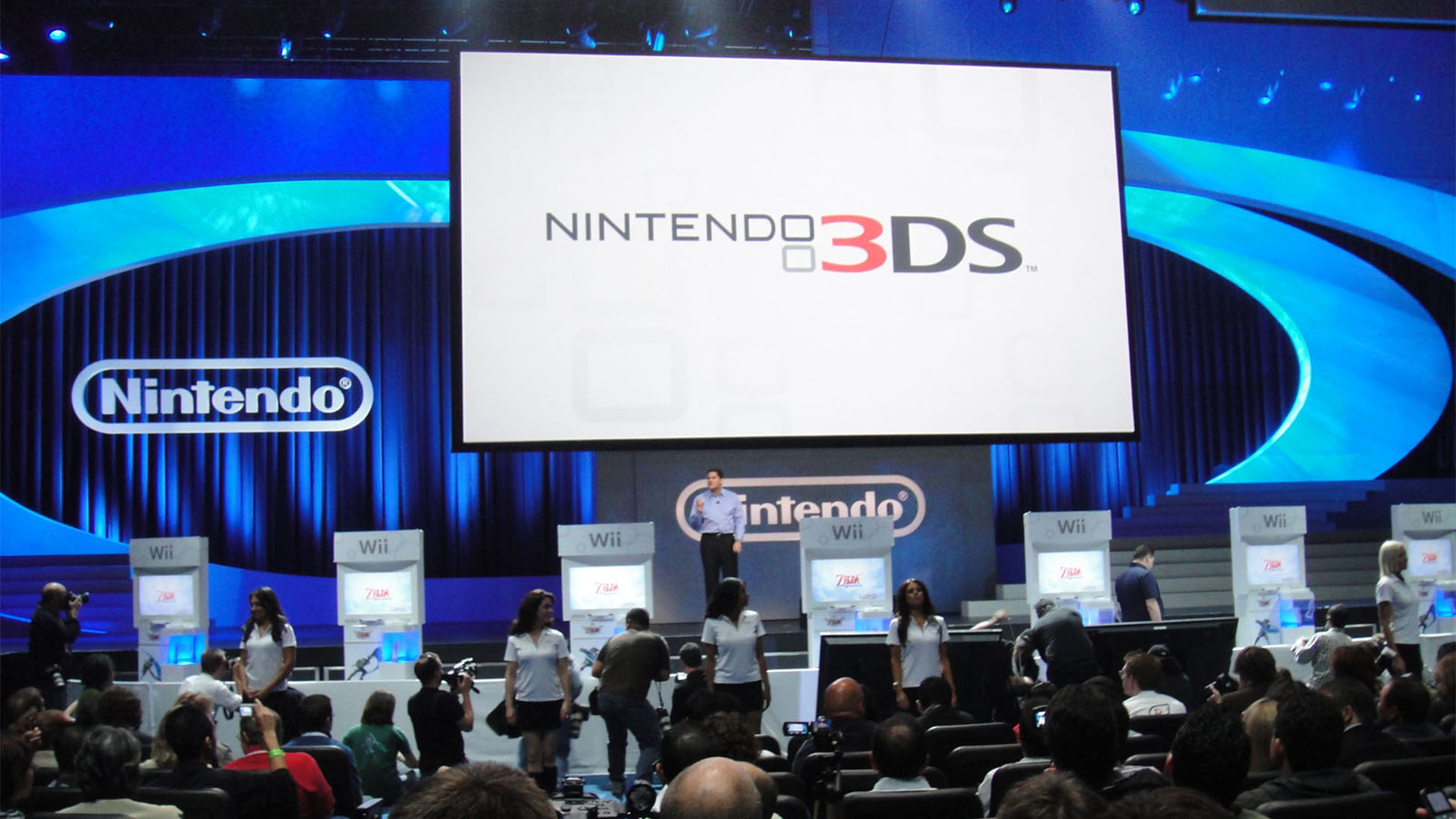 Nintendo NX is set to release in March 2017 worldwide according to Nintendo's Consolidated Financial Statements report with no specific date in place. The new console is expected to be unveiled on 21st September 2016 few days after Tokyo Game Show 2016. 
What Do I Think?
Nintendo kept a tight lid on the future console other than officially acknowledge the existence of it & when we are going to get it. It is impossible to determine the form factor of the NX. We tried to look for more answers, but we ended up with more questions instead.
We have to wait & see until the actual thing unveiled.
News sources can be found in the links below: