New Games, Ports & Updates Announced At Nintendo Direct 3.8.2018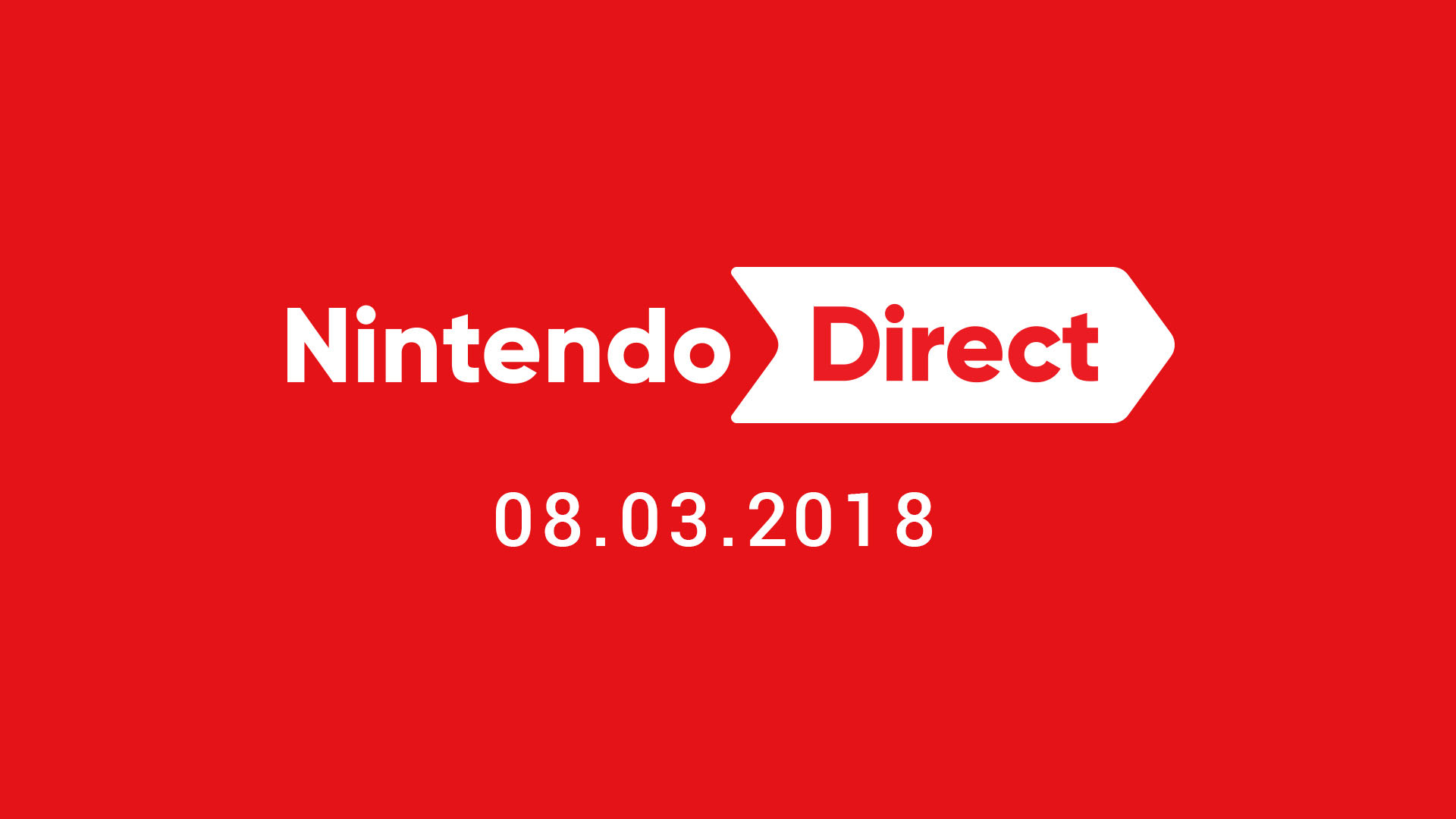 It's an exciting day for Nintendo fans with bunch of games coming to both Nintendo Switch & Nintendo 3DS with the biggest announcement of the highly anticipated game of 2018. The presentation is just over 30 minutes long, so if you ain't got time for that, we'll fill you in with short & sweet summary to give you some idea what to expect. If you do have time, the video can be viewed at the bottom of the page.
---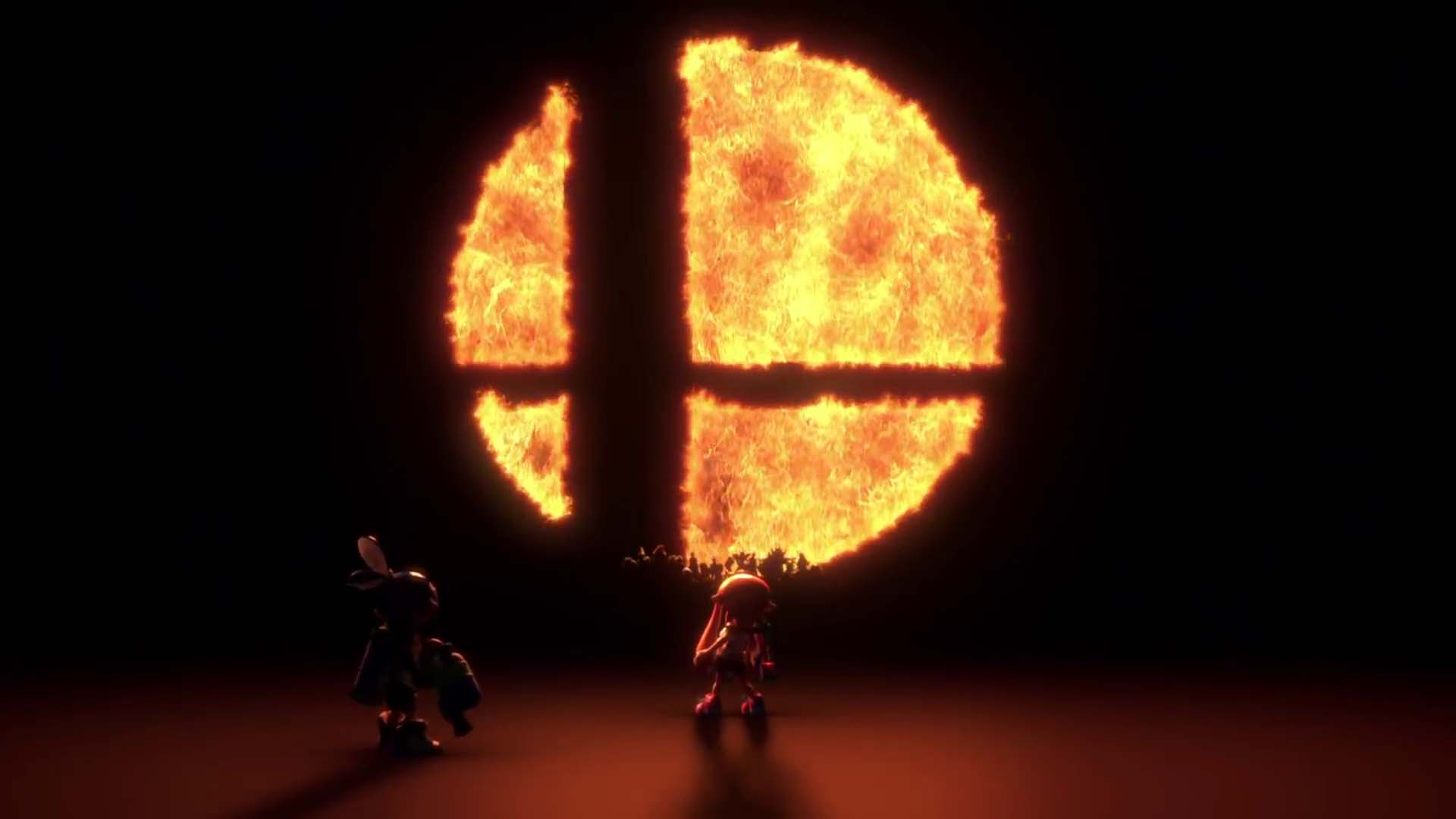 Super Smash Bros. (Working Title)
This is pretty much a teaser for the upcoming Super Smash Bros. game with barely any detail provided. What's is clear is that Splatoon Inklings will be part of the Super Smash Bros roster & some characters silhoutte that you may be familiar with. The game will be released some time this year in 2018.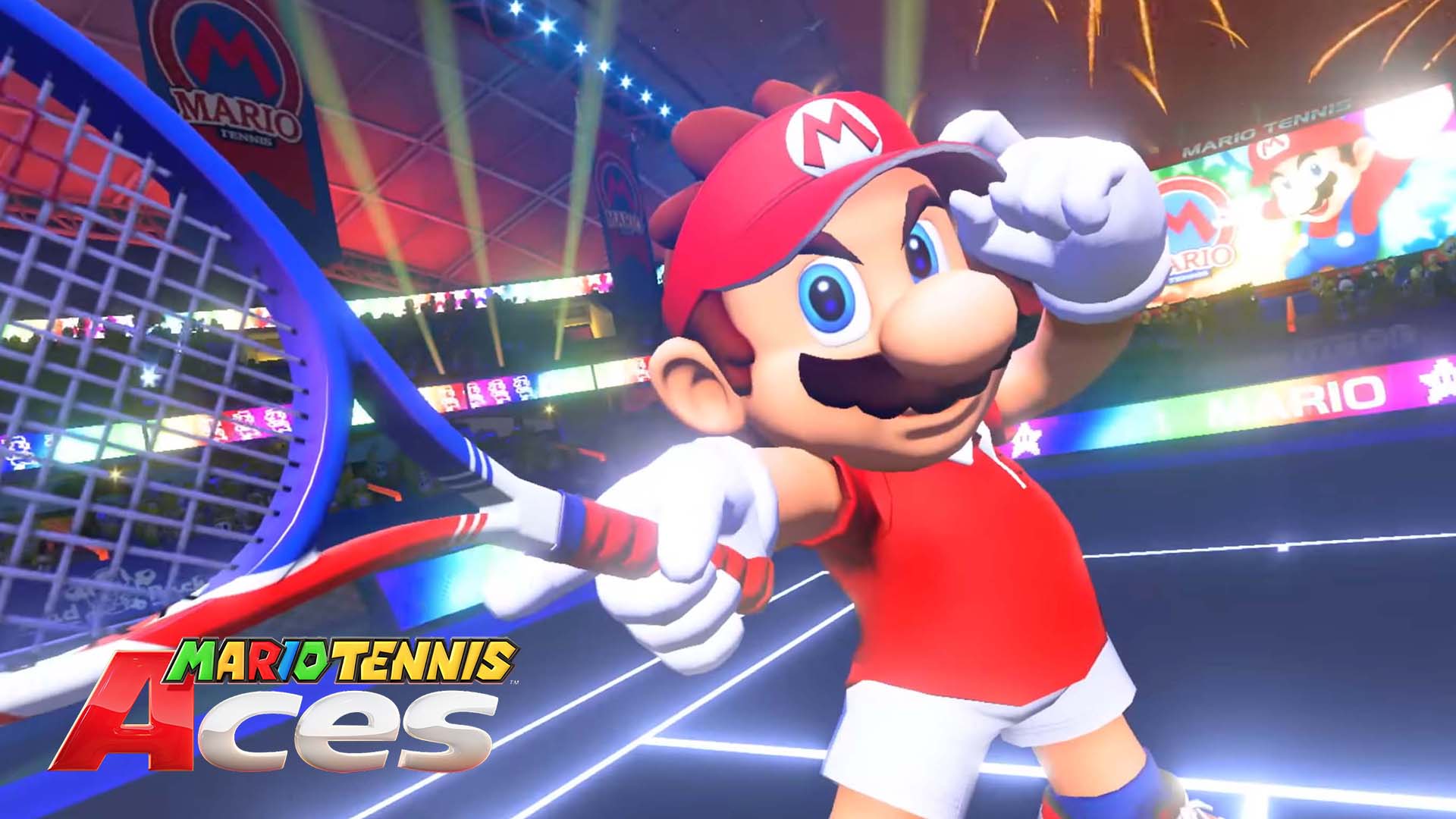 Mario Tennis Aces
While the upcoming Super Smash Bros. have barely any info, Mario Tennis Aces shows a lot of details about the gameplay, over 15 playable characters to choose from & most of all, play with your friends locally & online. There'll be online events where players will be rewarded extra in-game stuff as well as bonus characters. The game will be released in 22nd June 2018 with pre-launch tournament for the players to try it out before the release.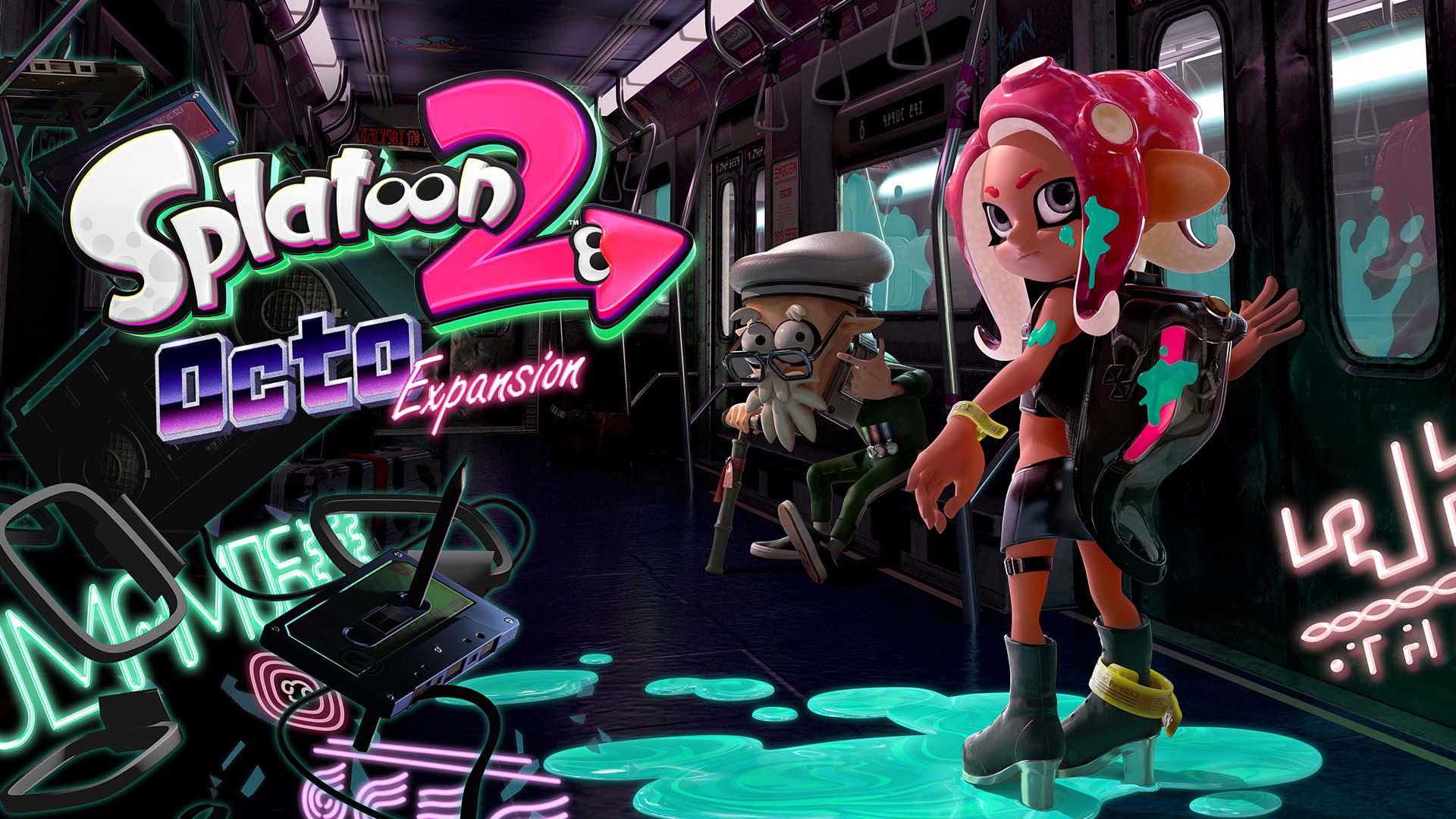 Splatoon 2 Version 3.0 & Octo Expansion
Feast yourself the upcoming Version 3.0 update that comes with lots of goodies, including over 100 new gears, 3 new stages & player will be able to increase their rank to Rank X. Splatoon 2 also introduces Octo Expansion, the very first paid DLC expansion. Play as Agent 8, an Octoling & complete the 80-mission single player campaign. As a bonus for completing the missions, you'll be able to play Octoling in online matches. Update expected to arrive in late April 2018.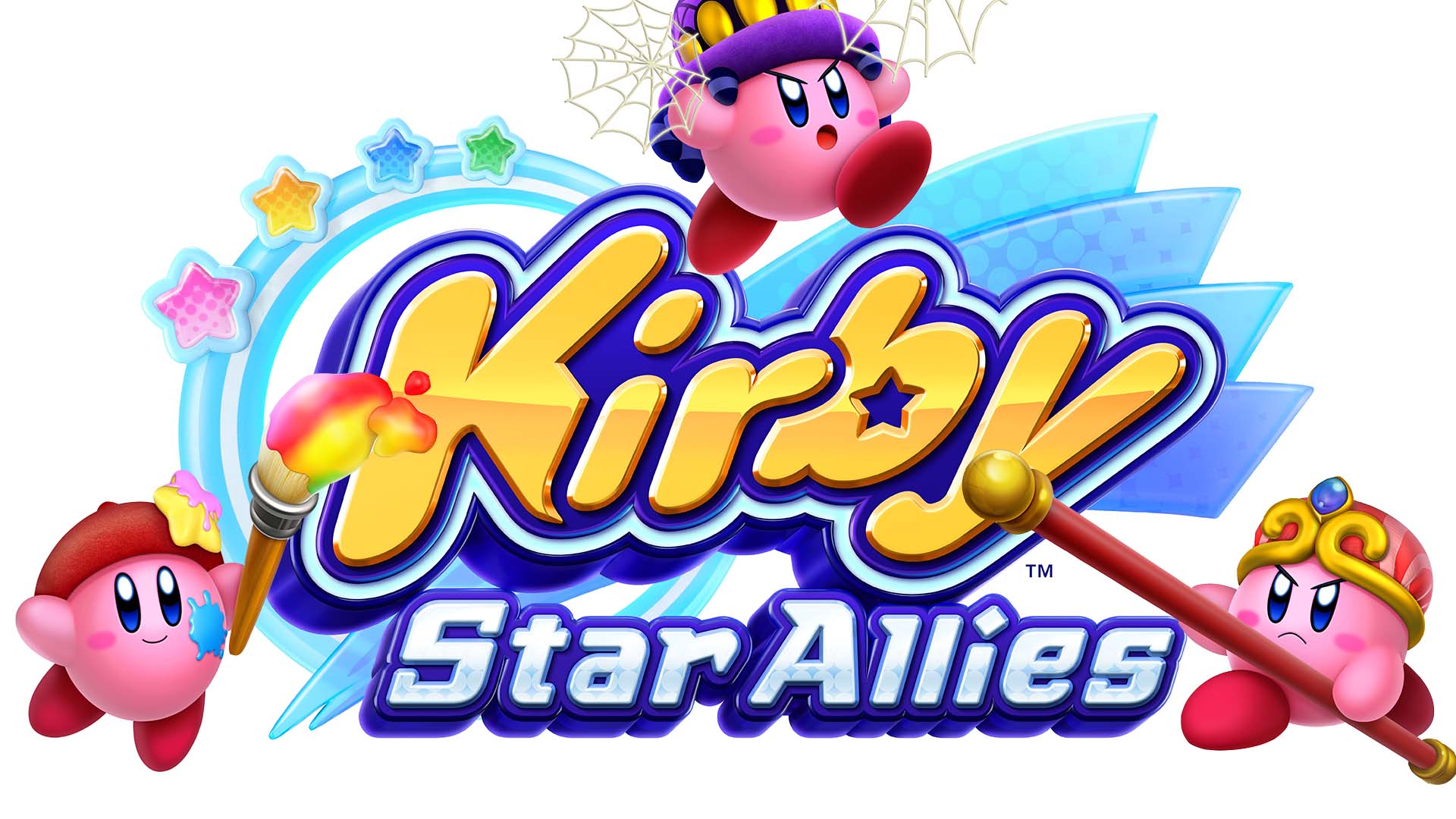 Kirby Star Allies
Kirby Star Allies unveiled King Dedede, Meta Knight and Bandana as Kirby's Dream Friends where you can bring them along & help you to overcome obstacles on your journey. There'll be more Dream Friends to be added in the future update with Rick, Kine, Coo, Marx and Gooey be part of the roster in the first update.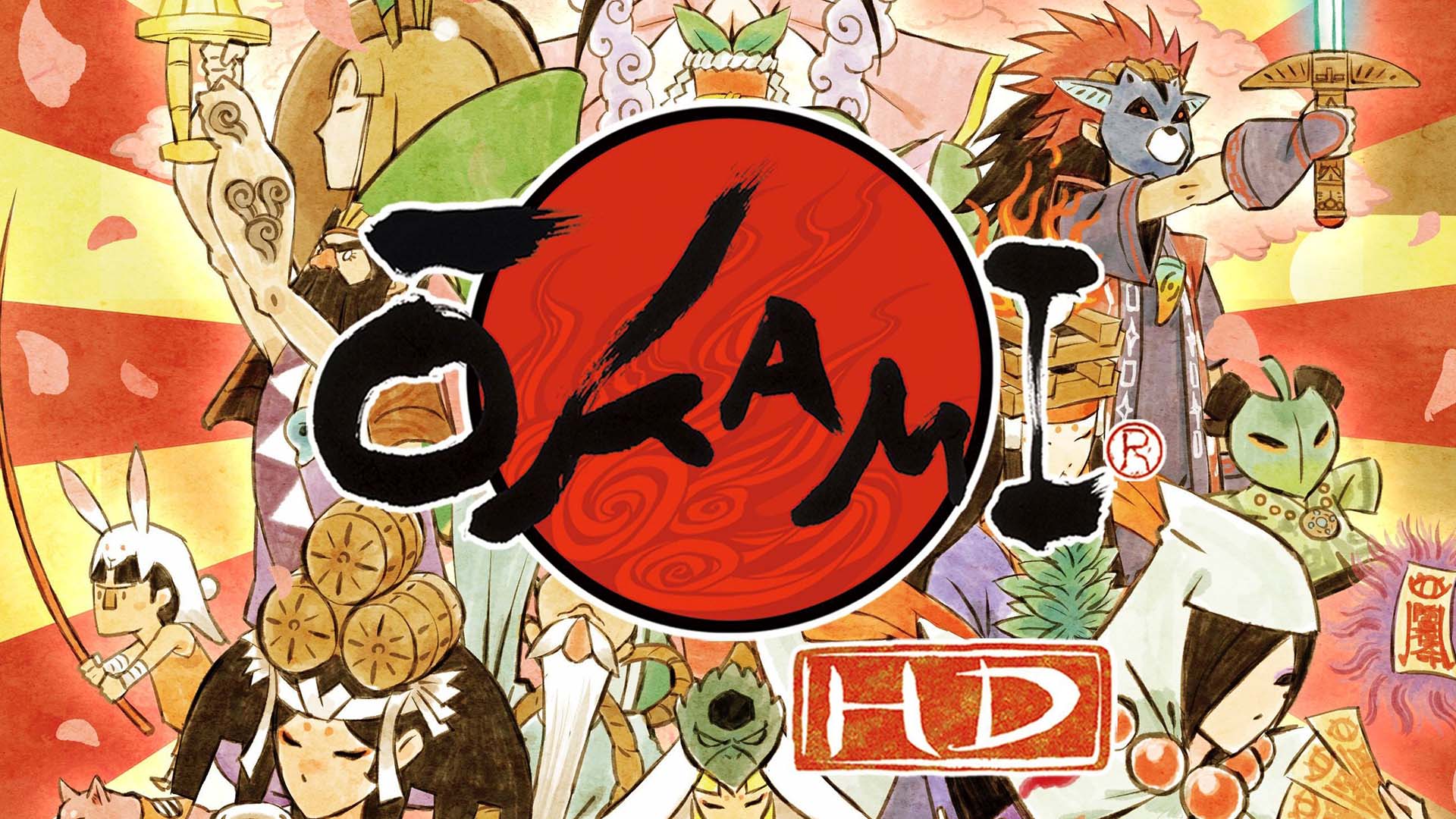 Okami HD
After appearing in new major consoles, Okami HD is not leaving out Nintendo Switch where player will able to execute brush strokes move using touch control or Joy-Con motion sensor. The game will be available in the summer of 2018.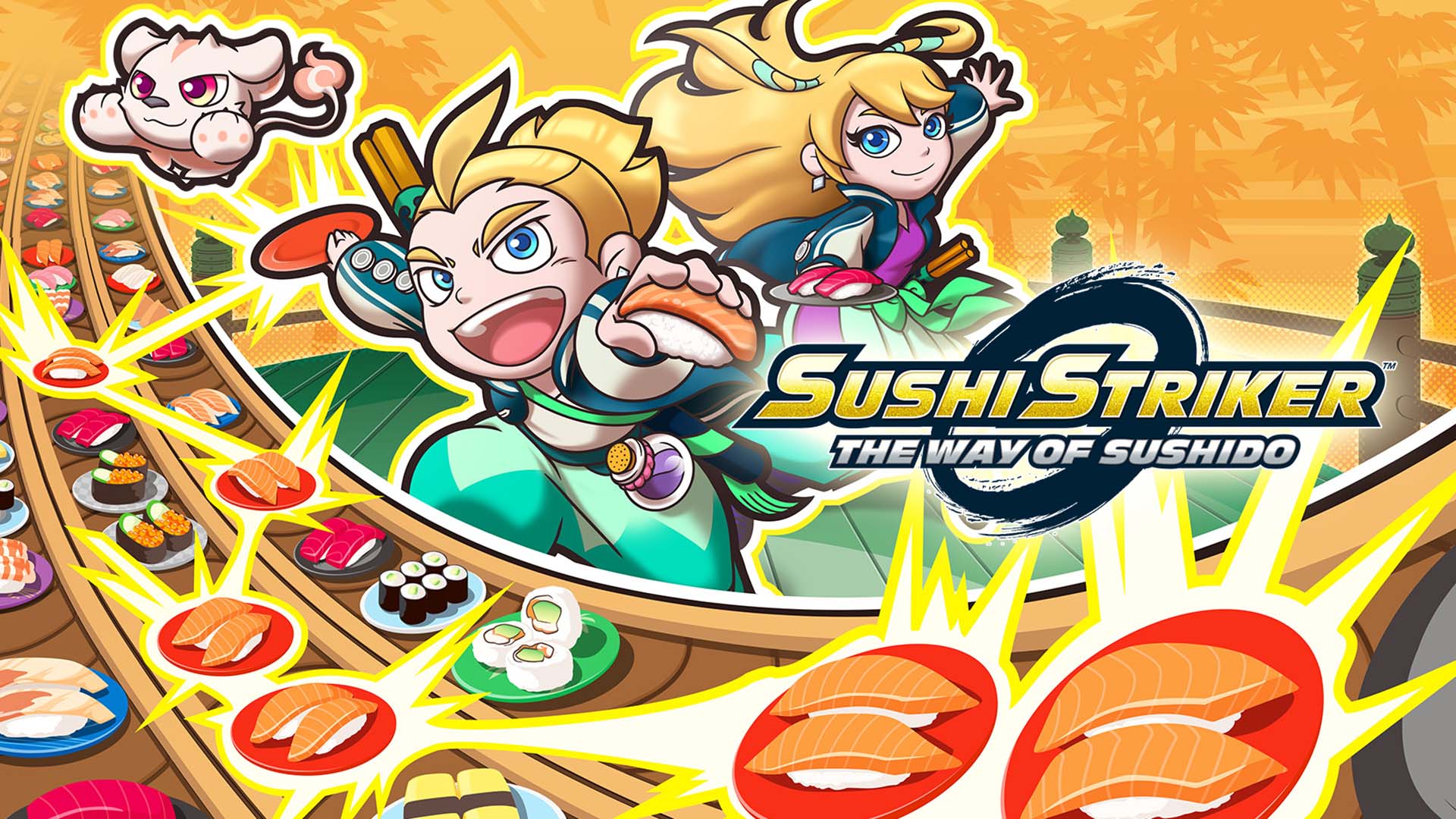 Sushi Striker: The Way of Sushido
In the world where sushi is forbidden, one must gather the courage to end the tyrannical empire from monopolizing the world's sushi supply. The game is a mix of strategy, action RPG & puzzle & will be available in both Nintendo Switch & 3DS console in 8th June 2018.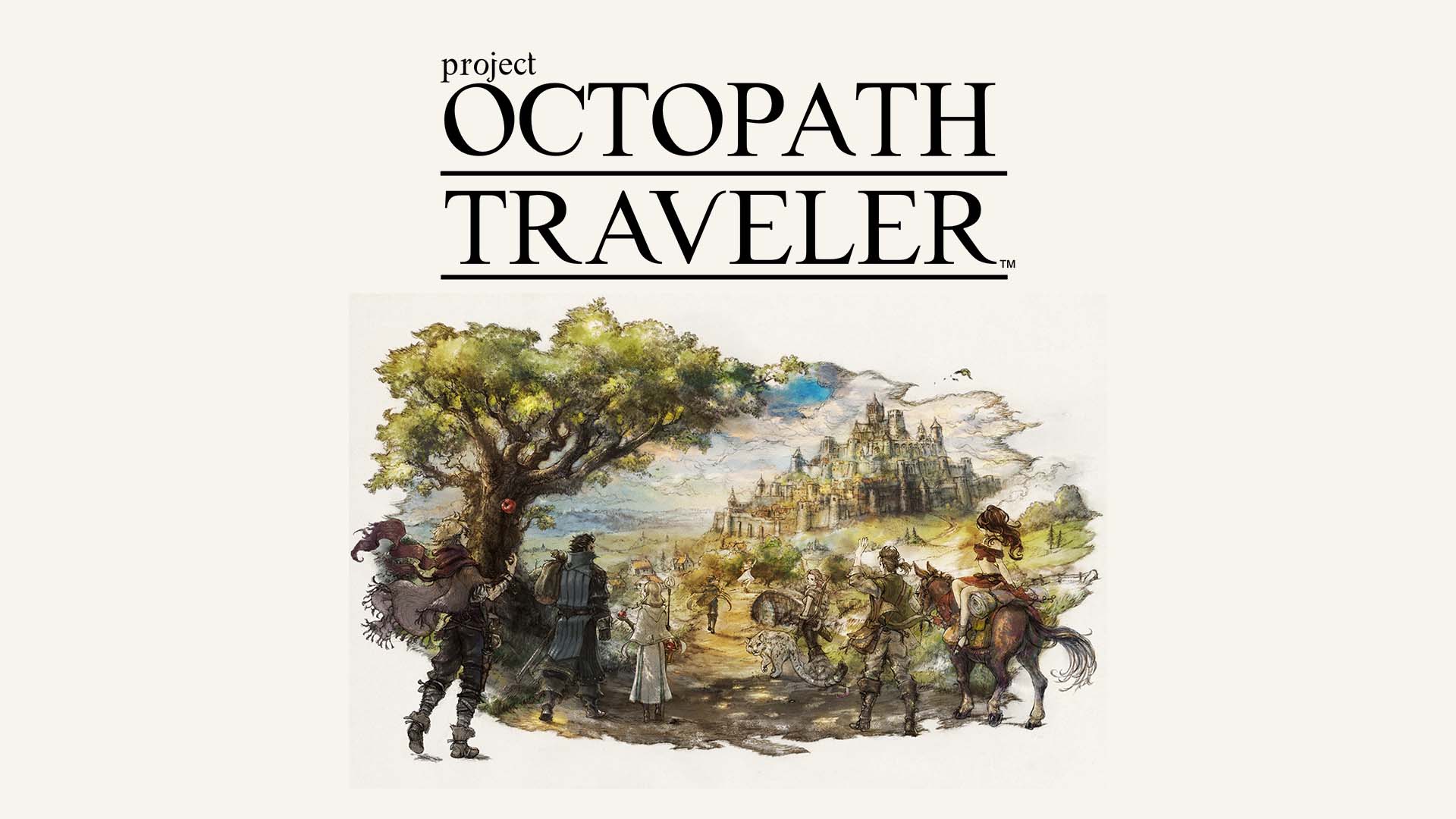 Octopath Traveler
This gorgeous looking diorama-like pixel art RPG adventure introduces 2 of 8 new characters in the game whom are, Tressa the merchant & Alfyn the apothecary. Jobs in battle can be equipped specifically for fights to increase battle prowess. The official release date is in 13th July 2018.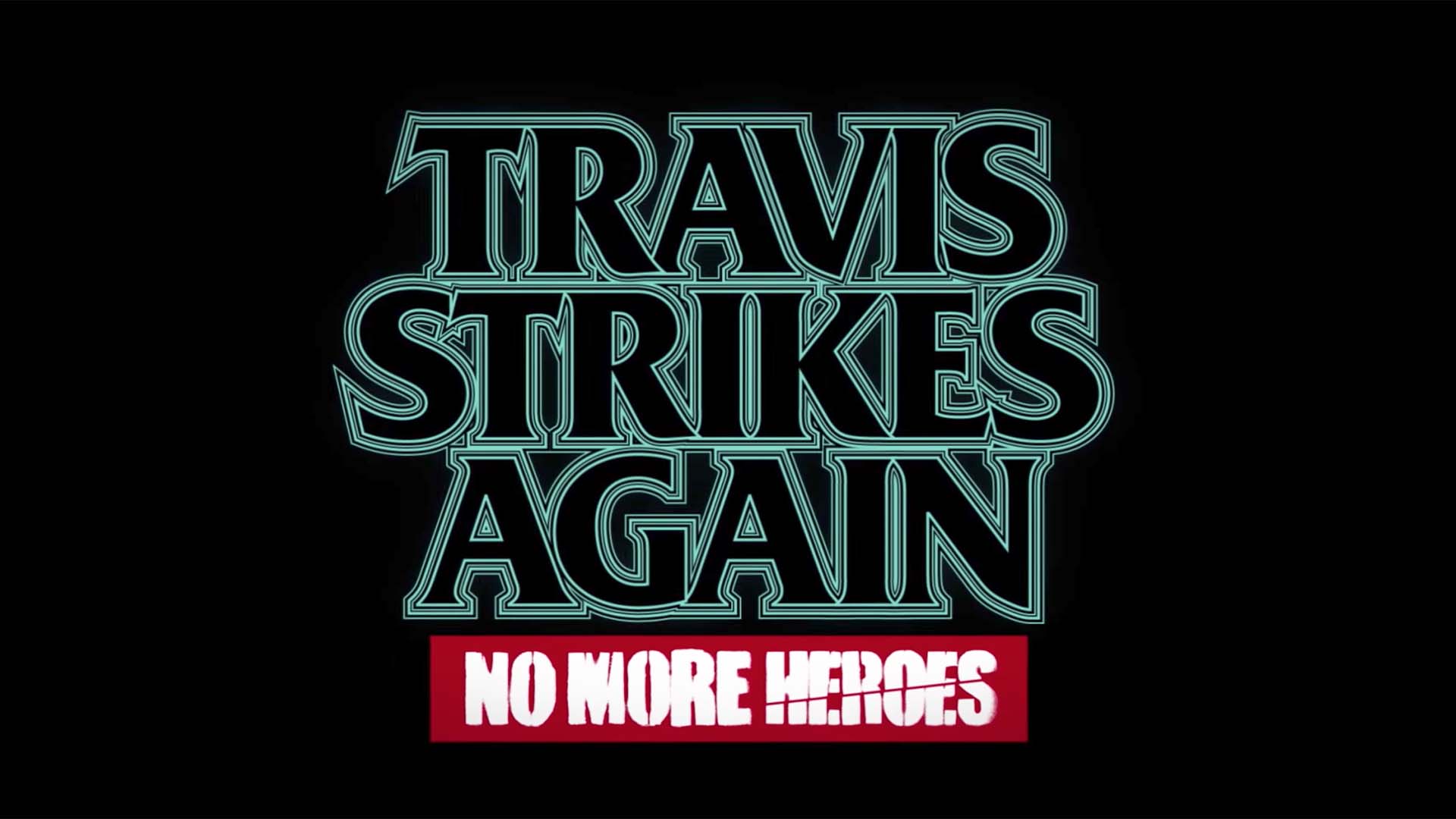 Travis Strikes Again: No More Heroes
Play as Travis Touchdownhe as he fight through the game's seven different worlds with a variety of gameplay including racing, puzzles & destroying enemies. Player can play co-op using a Joy Con to partner with the infamous Bad Man. No precise date yet but expect for the game to release some time in 2018.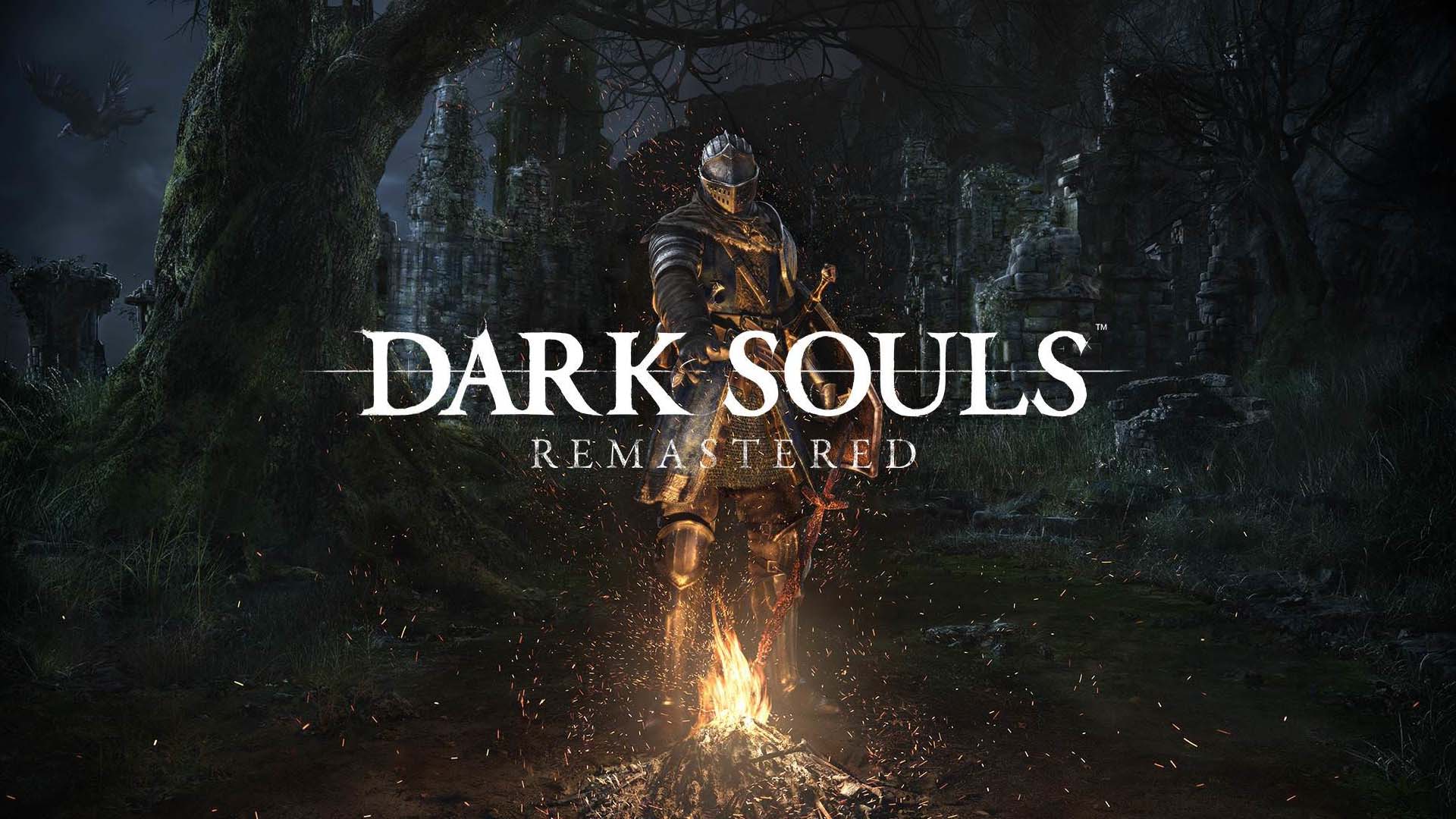 Dark Souls: Remastered
Dark Souls: Remastered now ported to Nintendo Switch with some extra stuff exclusive for the said console with amiibo support. The game is expected to release 25th May 2018 but player can try it out during the beta at an earlier date.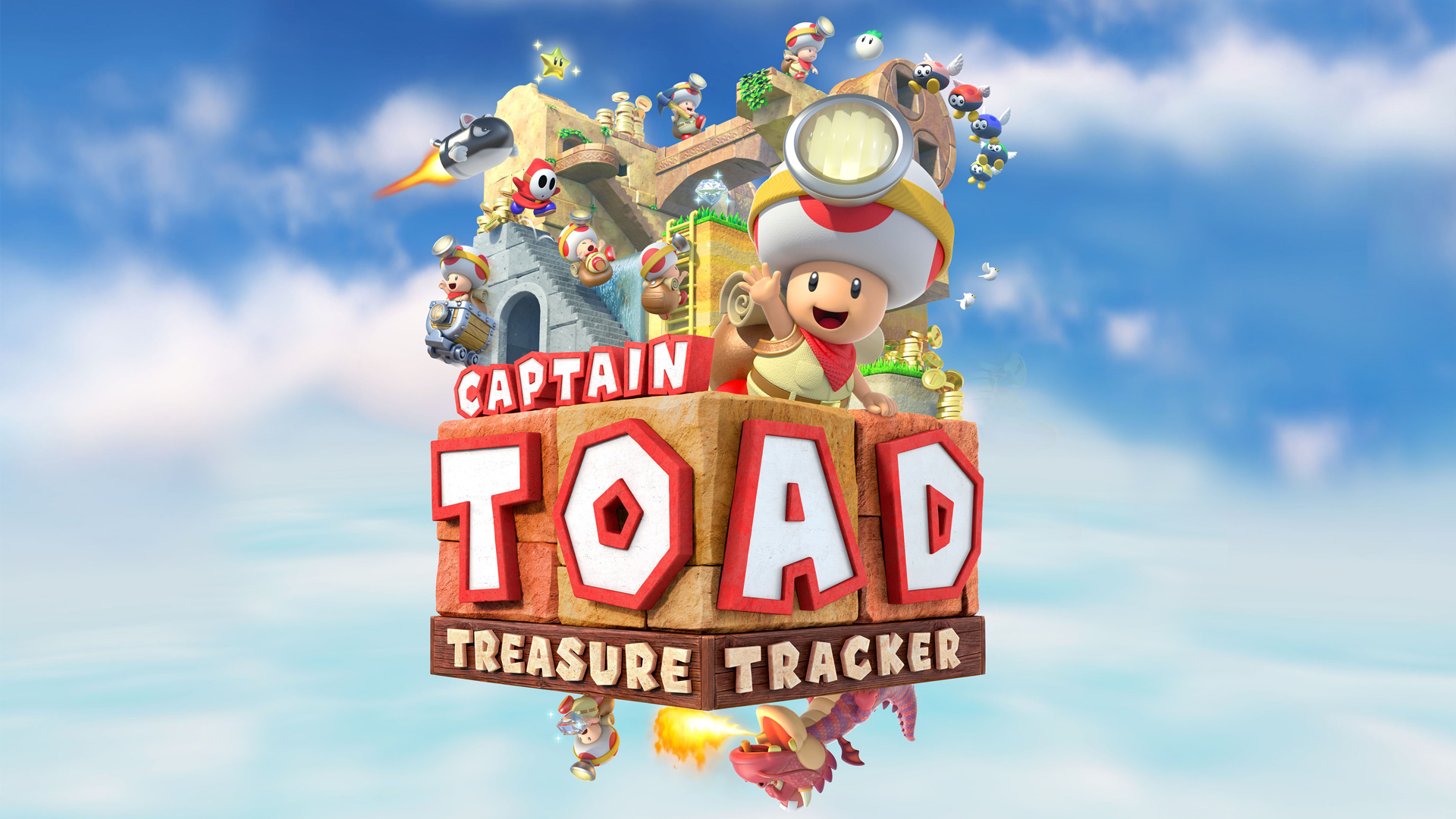 Captain Toad: Treasure Tracker
Originally on the Wii U, Captain Toad: Treasure Tracker come will cool extra stuff including some Super Mario Odyssey levels are added to the game. It's also feature local co-op play via Joy-Con. Release on 13th July 2018, the game also will be available in 3DS.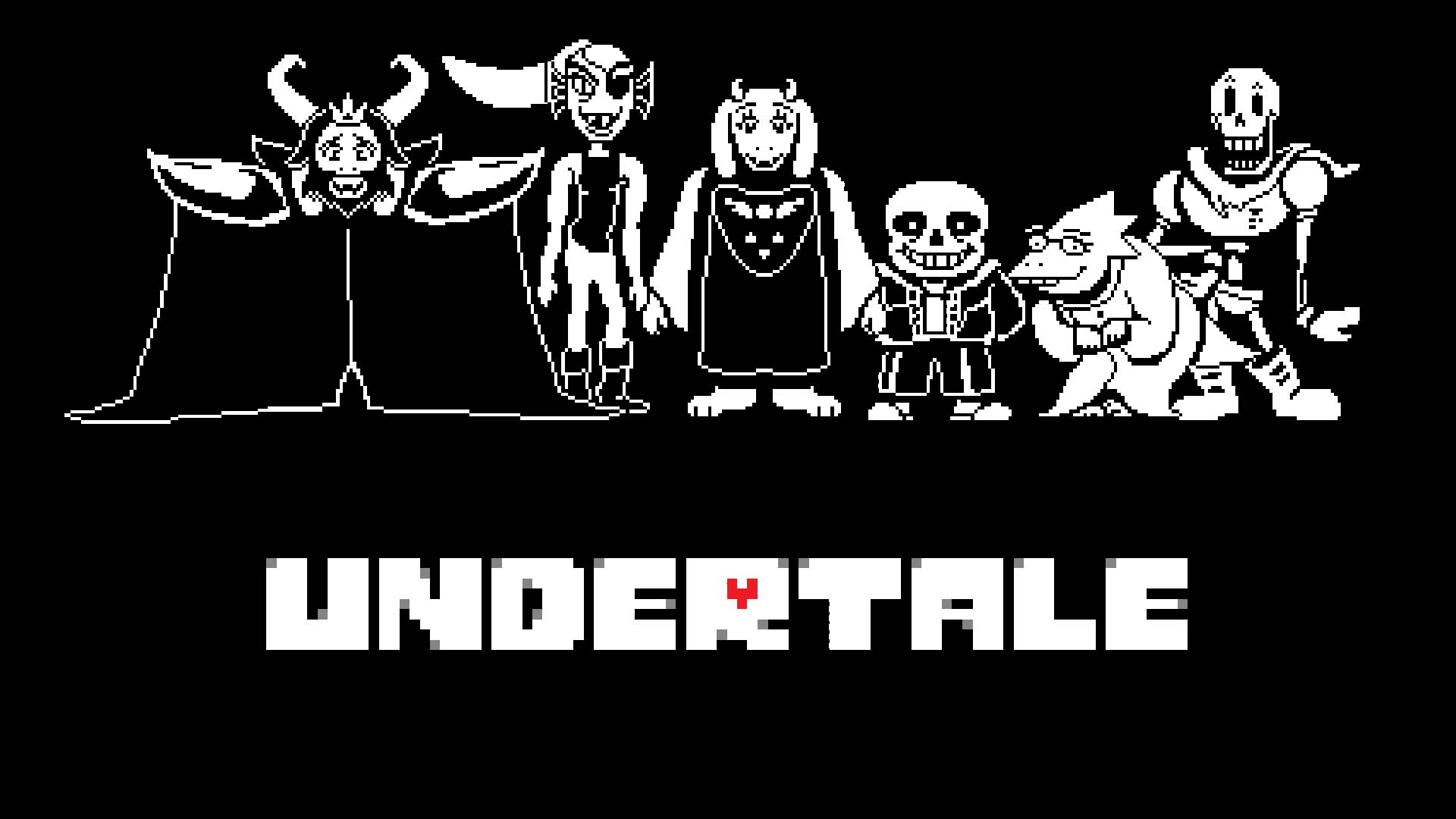 Undertale
The critically successful game now made available on the Nintendo Switch. No date announced just yet.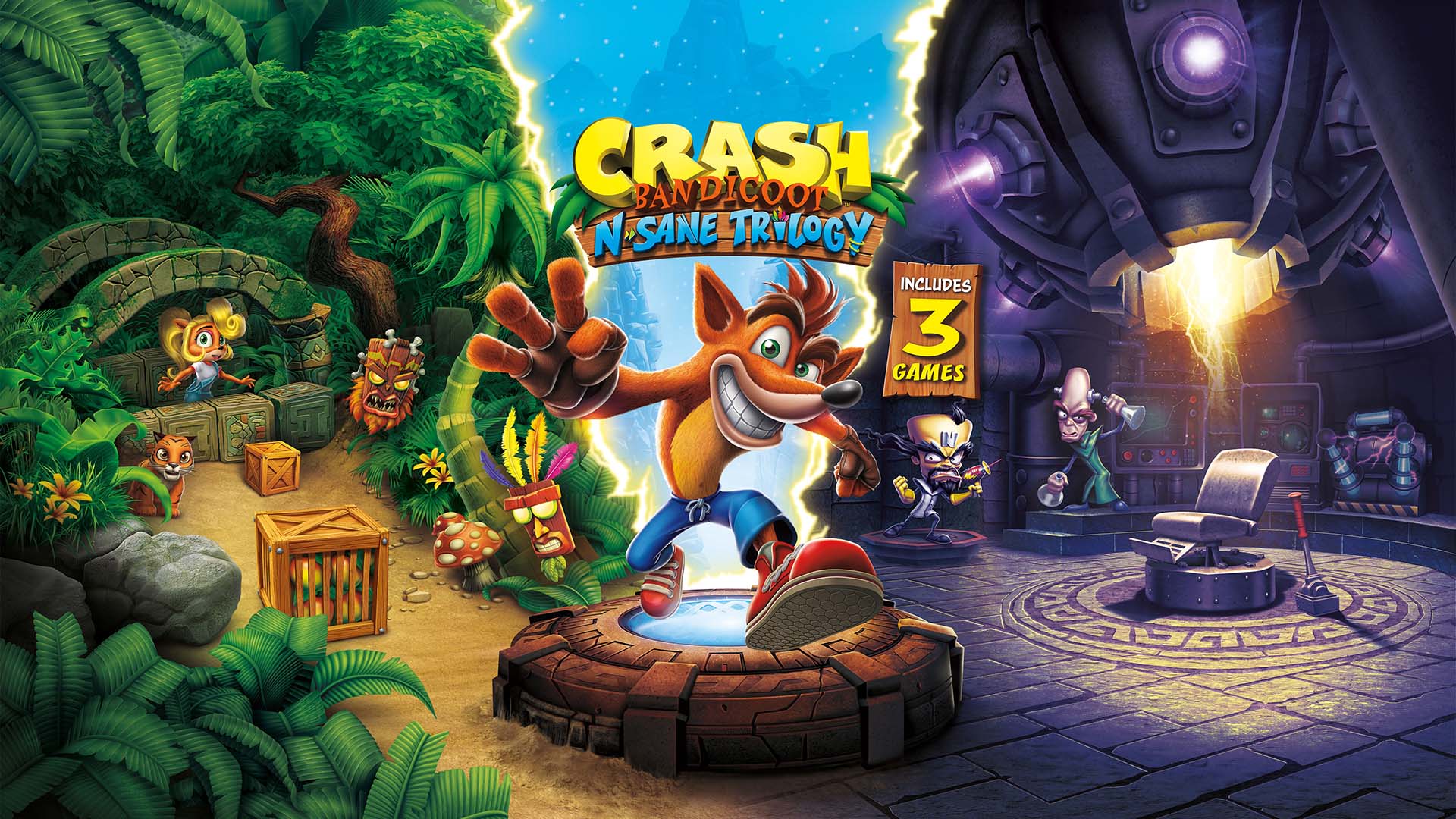 Crash Bandicoot N.Sane Trilogy
All 3 Crash Bandicoot remastered games are coming to the Nintendo Switch The game will be available on 10th July 2018.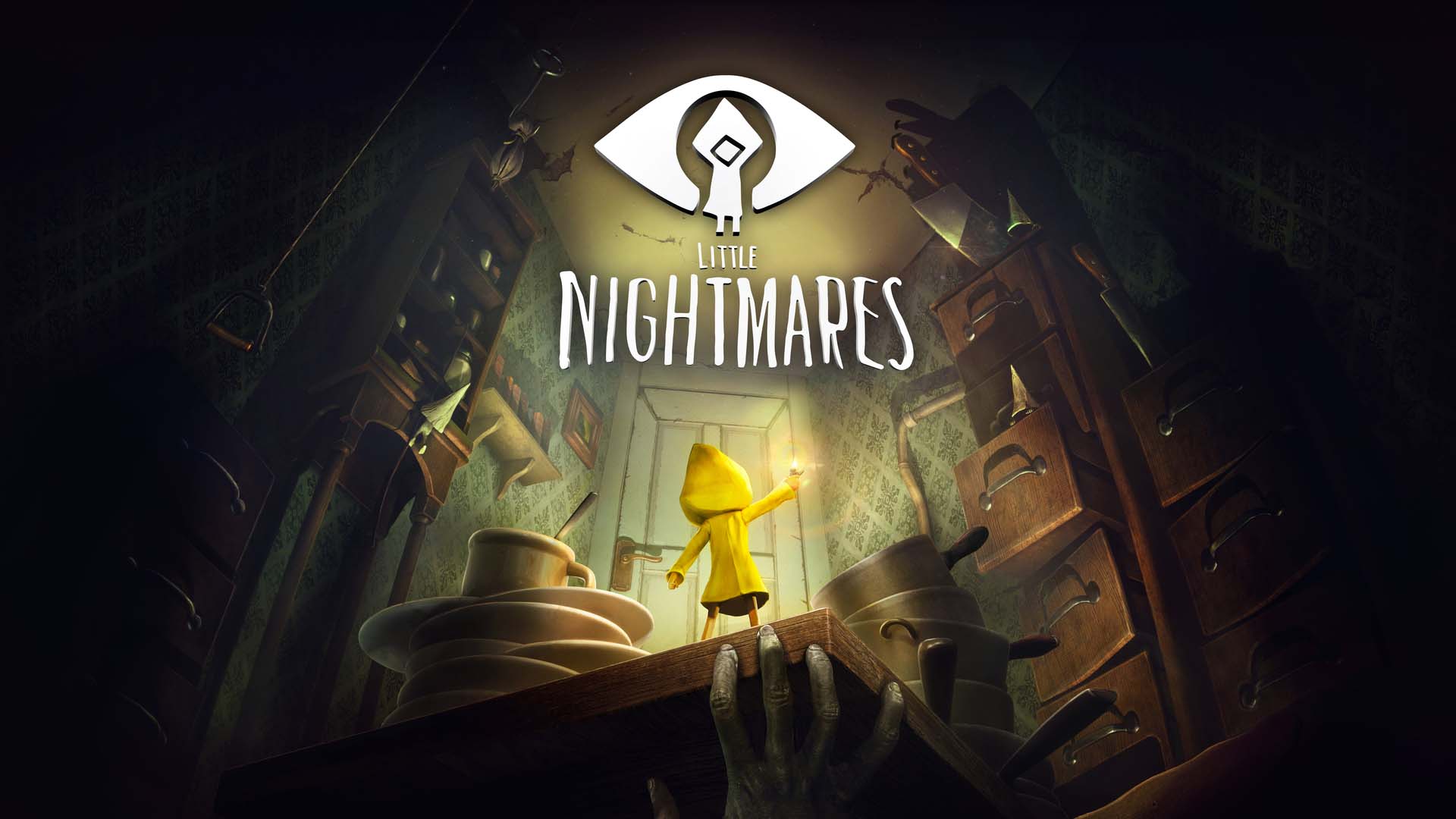 Little Nightmares
Little Nightmares for the Nintendo Switch comes complete with all DLCs included in the game. Player will get exclusive outfit by tapping Pac-Man amiibo. The release date is on 18th May 2018.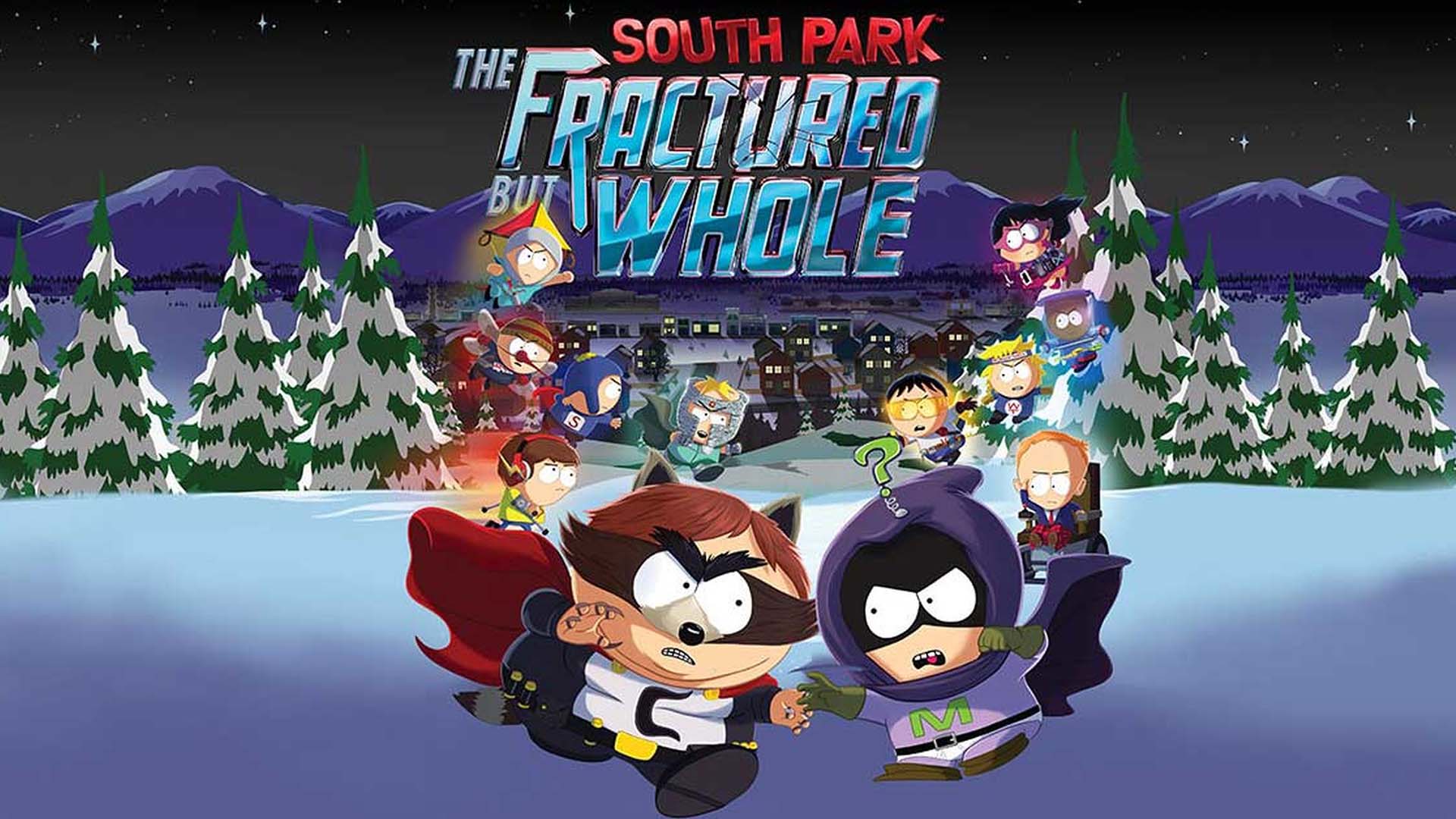 South Park: The Fractured But Whole
I didn't expect this to happen, but South Park: The Fractured But Whole will be available on the Nintendo Switch. All past DLC will be available for purchase or in a season pass with 2 DLC be released on the same day as the game on 24th April & 3rd DLC will be announced in the later year.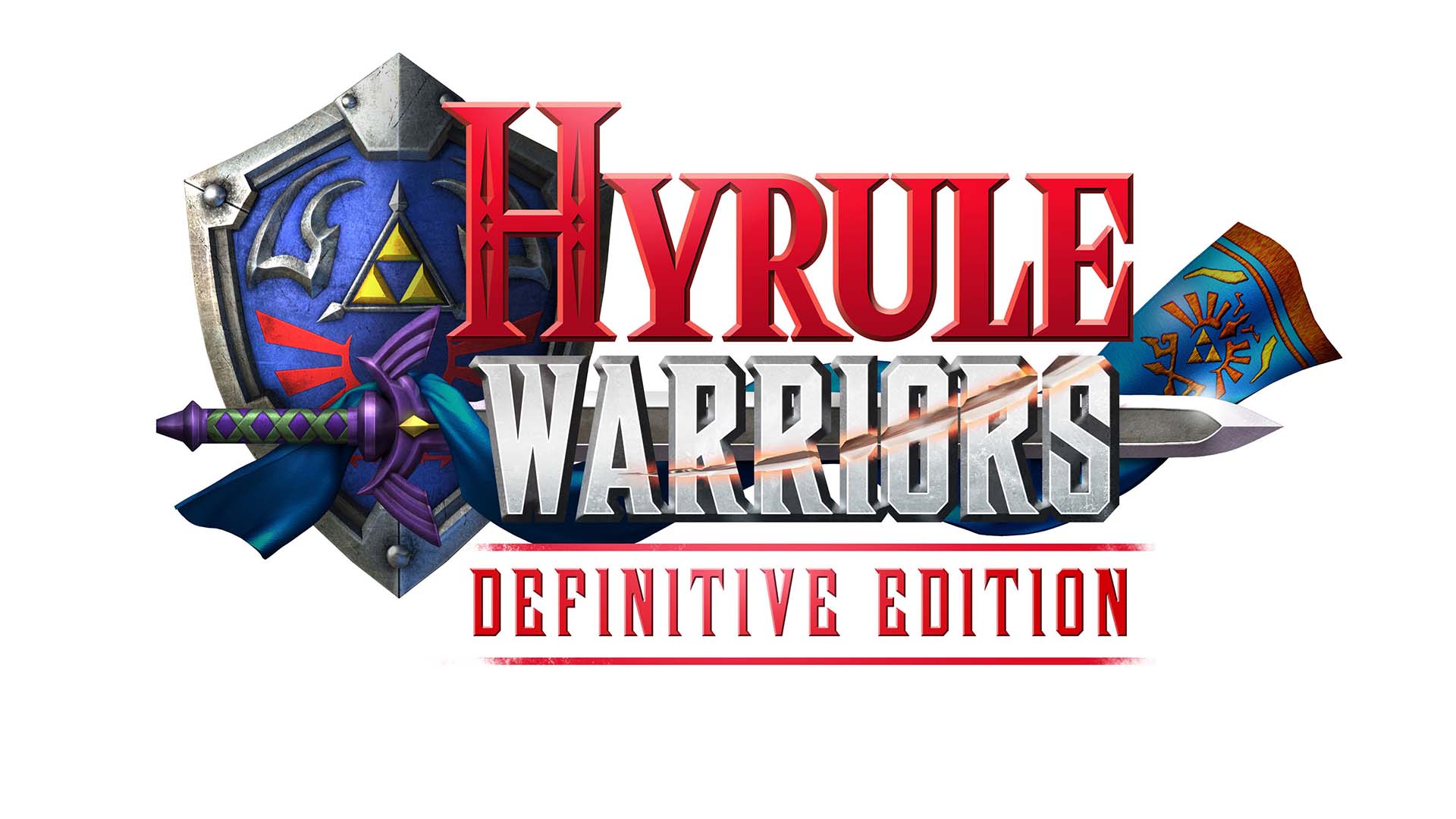 Hyrule Warriors: Definitive Edition
Nothing much to say about this game what have been said already but the game will be available on the 18th May 2018. Lucky for us Asia, we are getting the game early. Like 22nd March 2018 early same time as Japan.
---
WarioWare Gold
WarioWare Gold, the densest game ever made that has a compilation of 300 nonsencicle mini games in a single package which only Wario could ever dream of. Available on 3rd August 2018.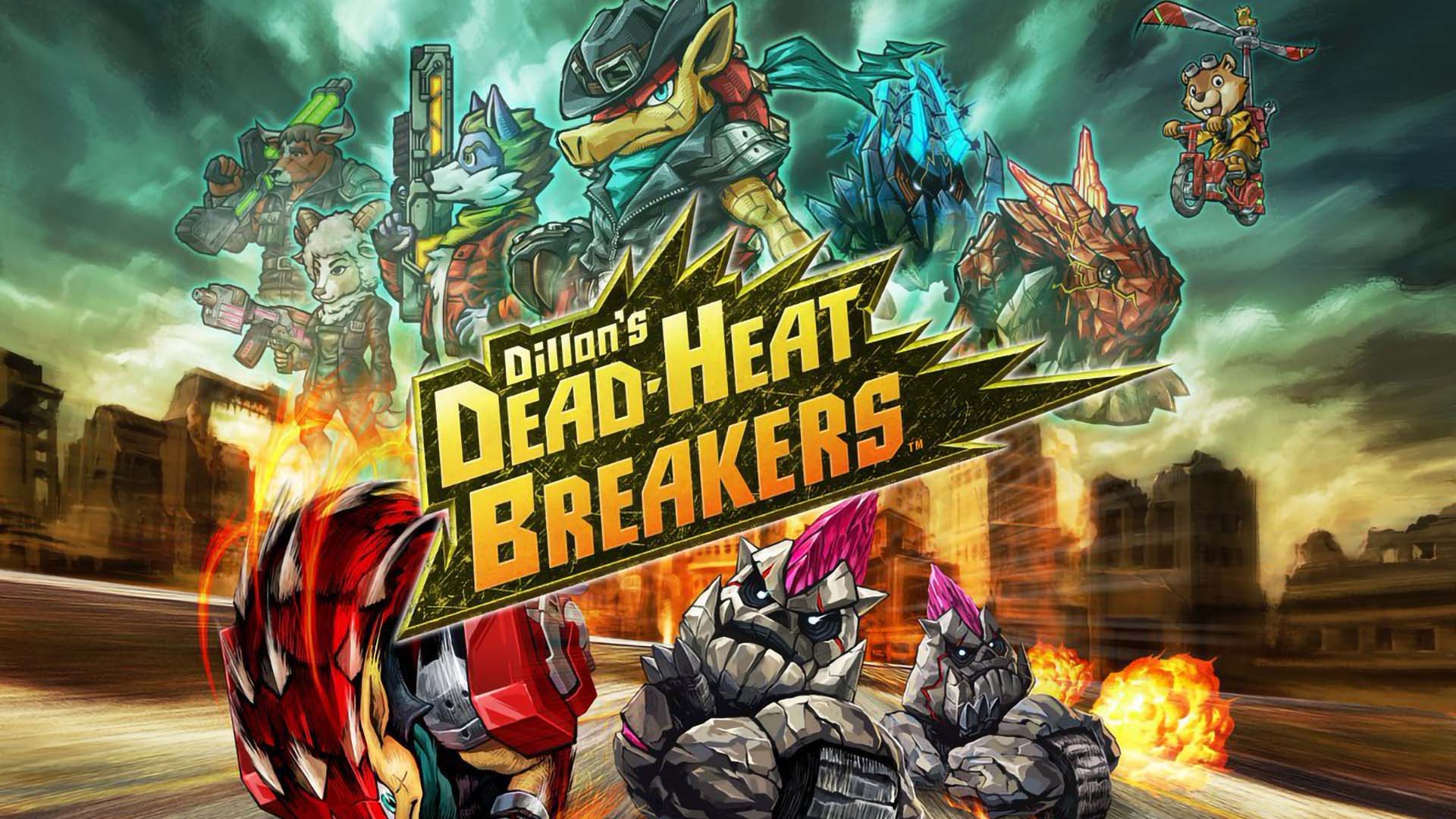 Dillon's Dead-Heat Breakers
Action, tower-defense game for your Mii character, where players  join Dillon's squad to help him take down monsters and save the frontier. Other players can join you with their Mii characters to join the fight. Demo will be available 10th May 2018 with the full game coming 24 May 2018.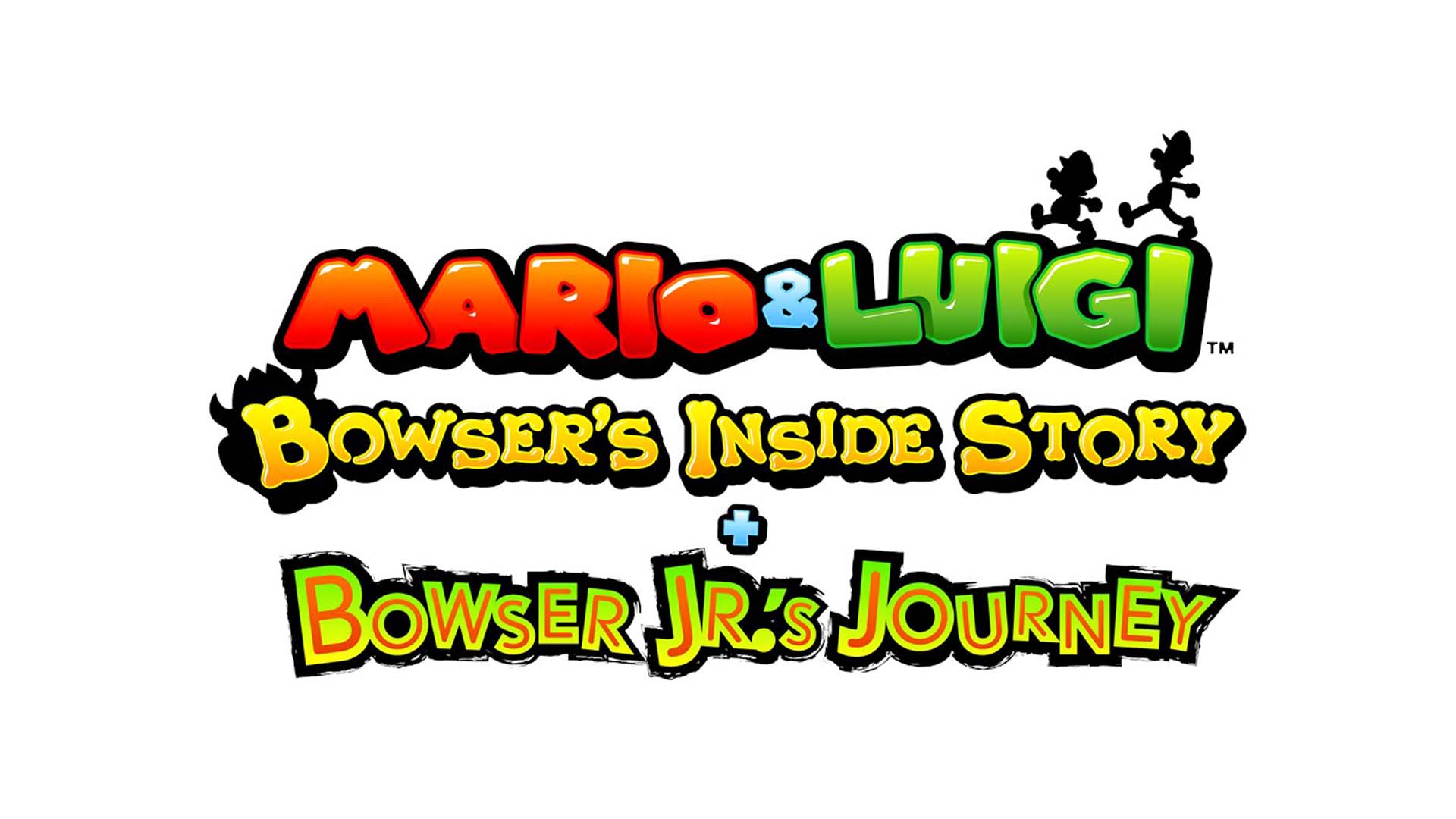 Mario & Luigi: Bowser's Inside Story + Bowser Jr's Journey
This game shows a different perspective in Mario & Luigi game you witness Bowser Jr.'s story through his eyes. The game is expected to release some time in 2019.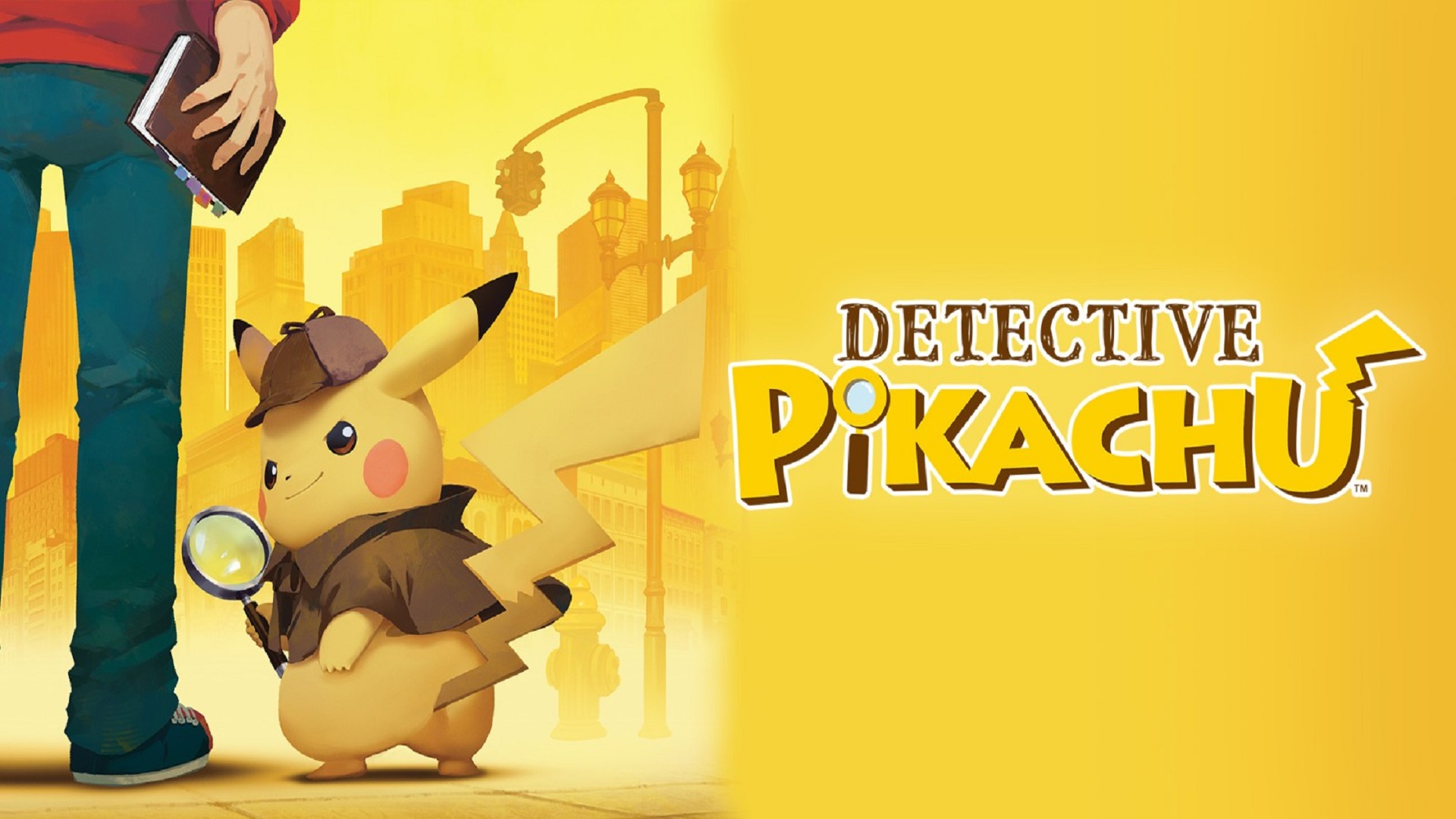 Detective Pikachu
Detective Pikachu for the Nintendo 3DS has officially announce their release date on 23rd March 2018 with Detective Pikachu amiibo release alongside.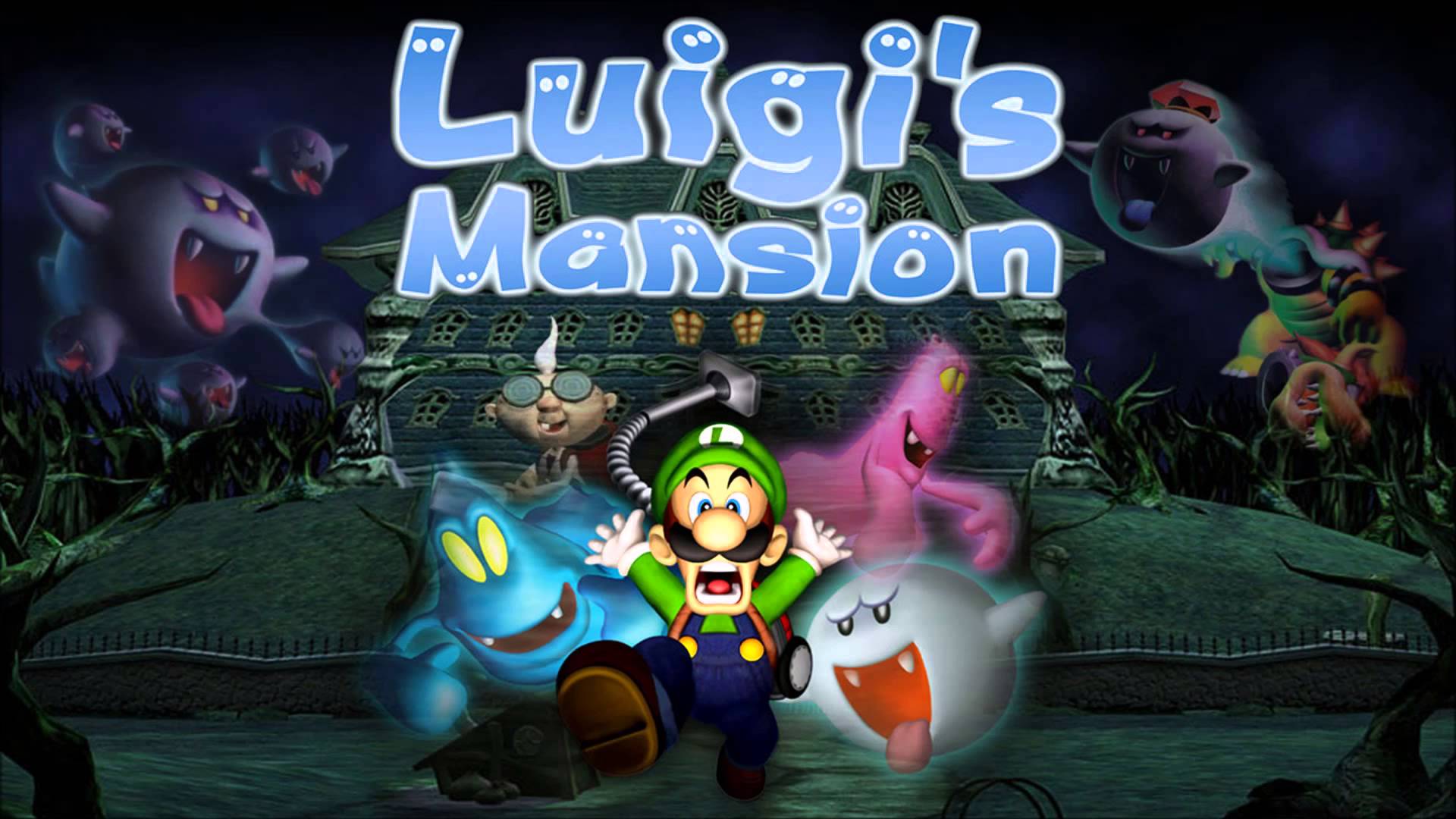 Luigi's Mansion
The classic Nintendo Gamecube game has been remade for the Nintendo 3DS with mansion's map displayed on the bottom screen. The game also an extra boss rush mode. The game is expected to launch in 2018.
Check out the full Nintendo Direct 3.8.2018 video below: