Activision Announced New Call Of Duty Game For 2017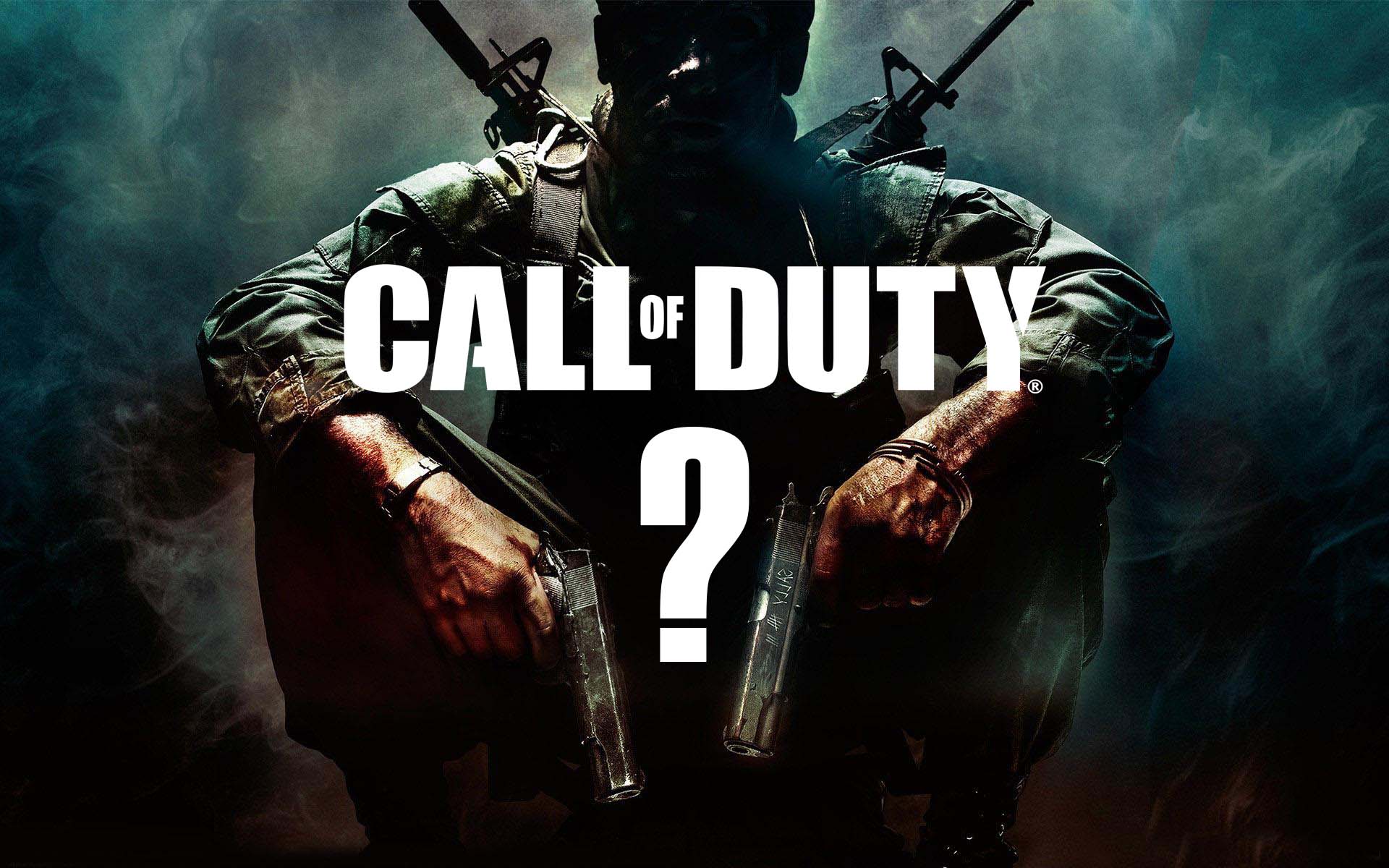 Activision has confirmed that a new Call Of Duty game is in the works which will be release sometime in 2017 during the Activision Blizzard's Q4 Earnings Call meeting.
This time, Sledgehammer Games will be taking over developing the latest Call Of Duty franchise. Sledgehammer Games is no stranger in developing Call Of Duty titles for Activision as they have churned out fairly successful Call Of Duty: Modern Warfare 3 & Call Of Duty: Advance Warfare.
It is said that the upcoming Call Of Duty game will have a traditional combat system that will take Call Of Duty game back to its roots. There aren't much detail on what the game might be, but rumours suggested that the game will carry the title Call Of Duty: Strong Hold & Call Of Duty: Lethal Combat as claimed by voice actor in SAG-AFTRA strike.
As rumours go, we should take it with a grain of salt until Activision themselves announces something more concrete than mere rumours.
Source for the news can be found in the link below: