Kamen Rider: Climax Fighters Mega Gallery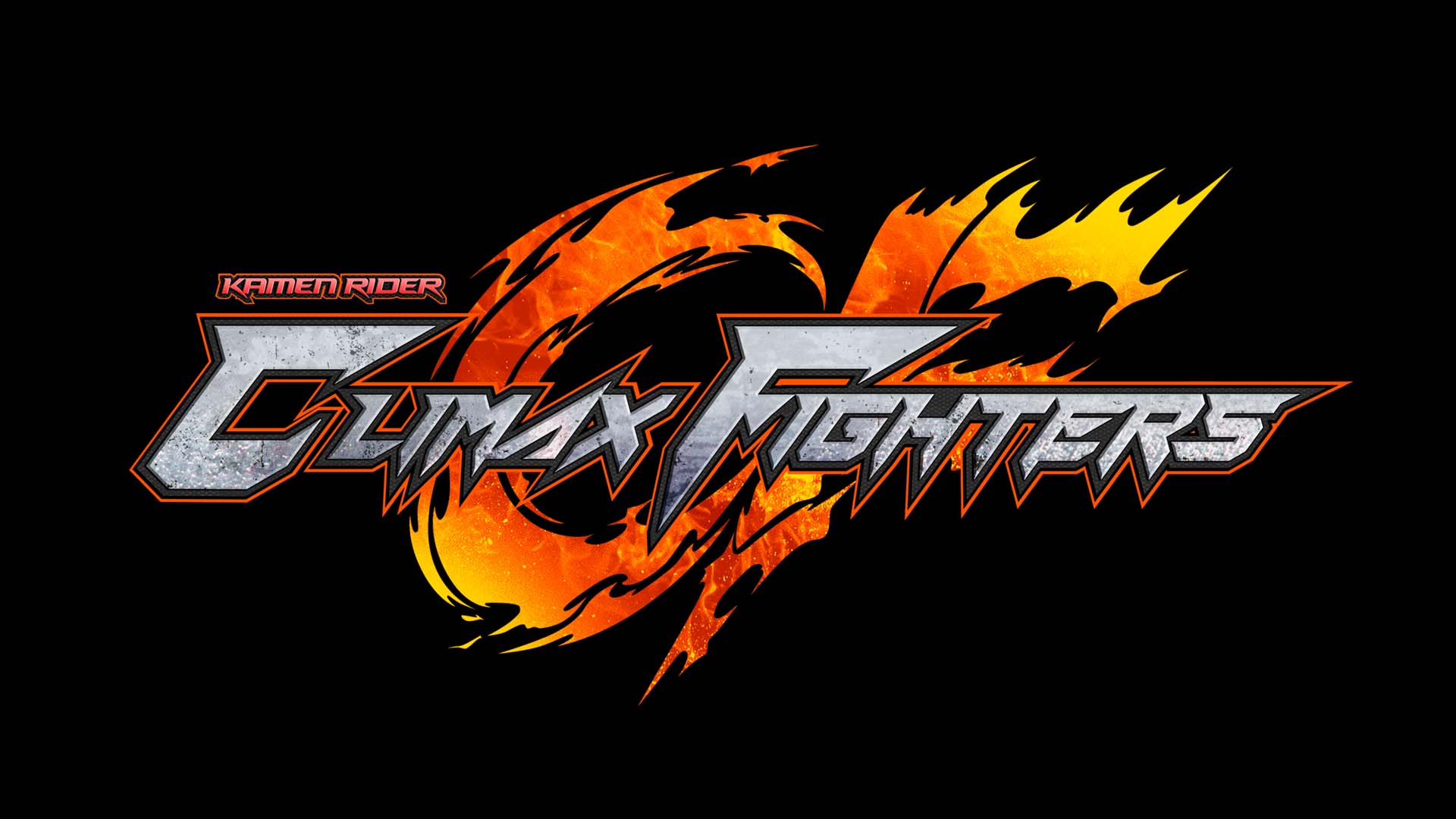 Kamen Rider Climax Fighters is just weeks away with English localization coming exclusively to South East Asia this December 2017 with an incredibly healthy roster of 27 fighters to choose from & possibly more fighters coming your way via DLC.
To better prepare yourself on what to expect in the upcoming game, Bandai Namco Entertainment Asia is gracious enough to provide us an amazing visual feast of us to share with our Kamen Rider mega gallery.
So seat back & enjoy the visual overload.
©ISHIMORI PRODUCTION INC., and TOEI COMPANY, LTD. All Rights Reserved.
©BANDAI NAMCO Entertainment Inc.
Pre-Order Kamen Rider: Climax Fighters
RM239.00
Witness the Rider's individuality go against another's characteristics through the renewed action fighting game. 
All Heisei Kamen Riders, from Kamen Rider Kuuga to the latest Kamen Rider Build assembles.
One-versus-one or two-versus-two game modes available, which allows gameplay of up to maximum four players.
Authentic action fighting battle first time from a back-view perspective.
Flat stage evolution to leveled platform stage with realistic obstacles. It allows player to fully utilize each Rider's characteristics in battle.
First Online Battle feature in the Kamen Rider game series.