Virtual Reality (VR) has been around for many decades but didn't really catch on with the masses back then. It was crude, inaccessible & lacking support for consumers like us, no thanks to its high price. The closest thing that we can actually afford to own a VR device was the cute little red goggles View-Master viewing static 3d stereoscopic images. But it does catch on with our imagination for the longest time with wanting to immerse ourselves into another world and role playing whatever we wanted to be without actually leaving our place.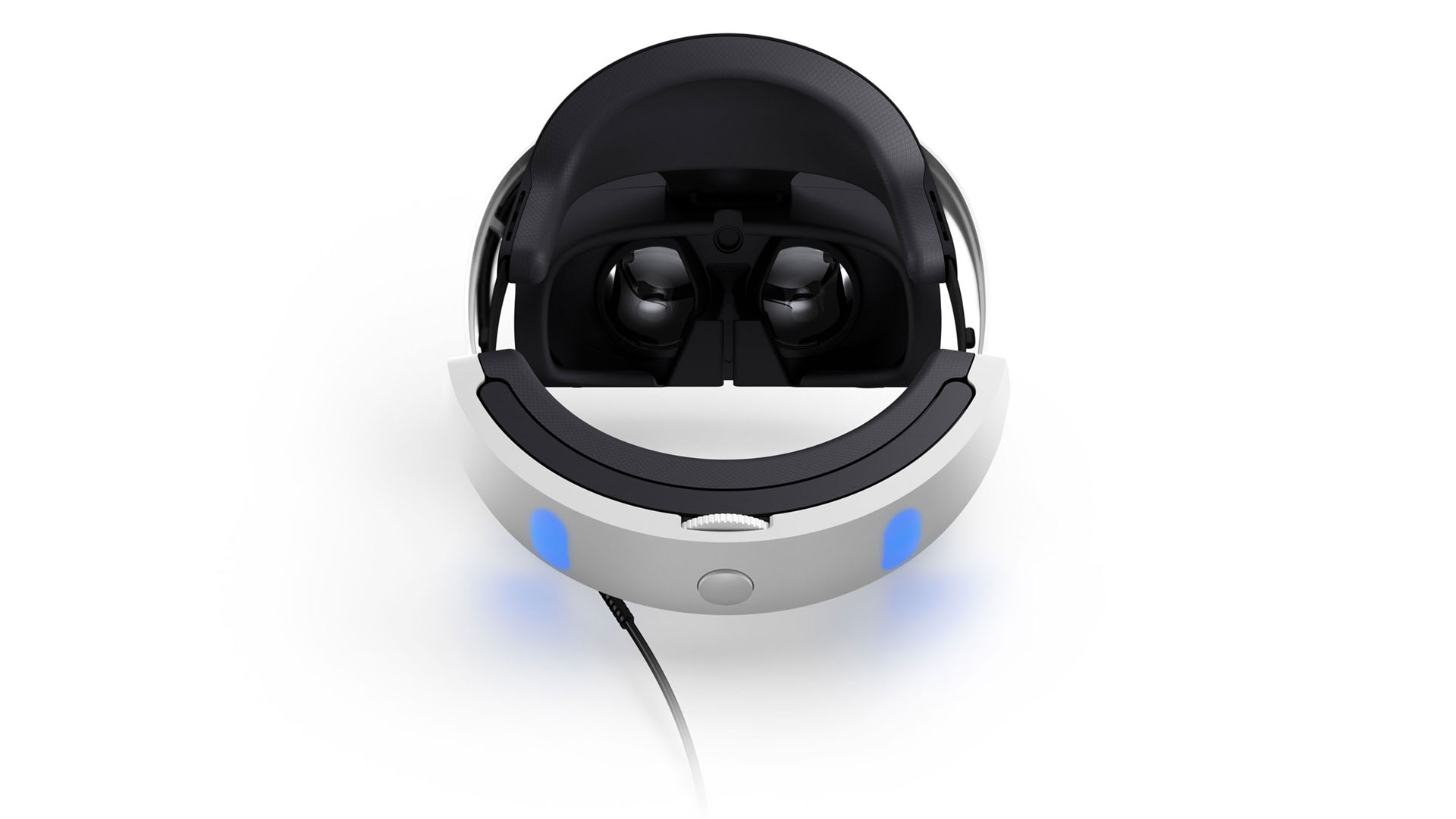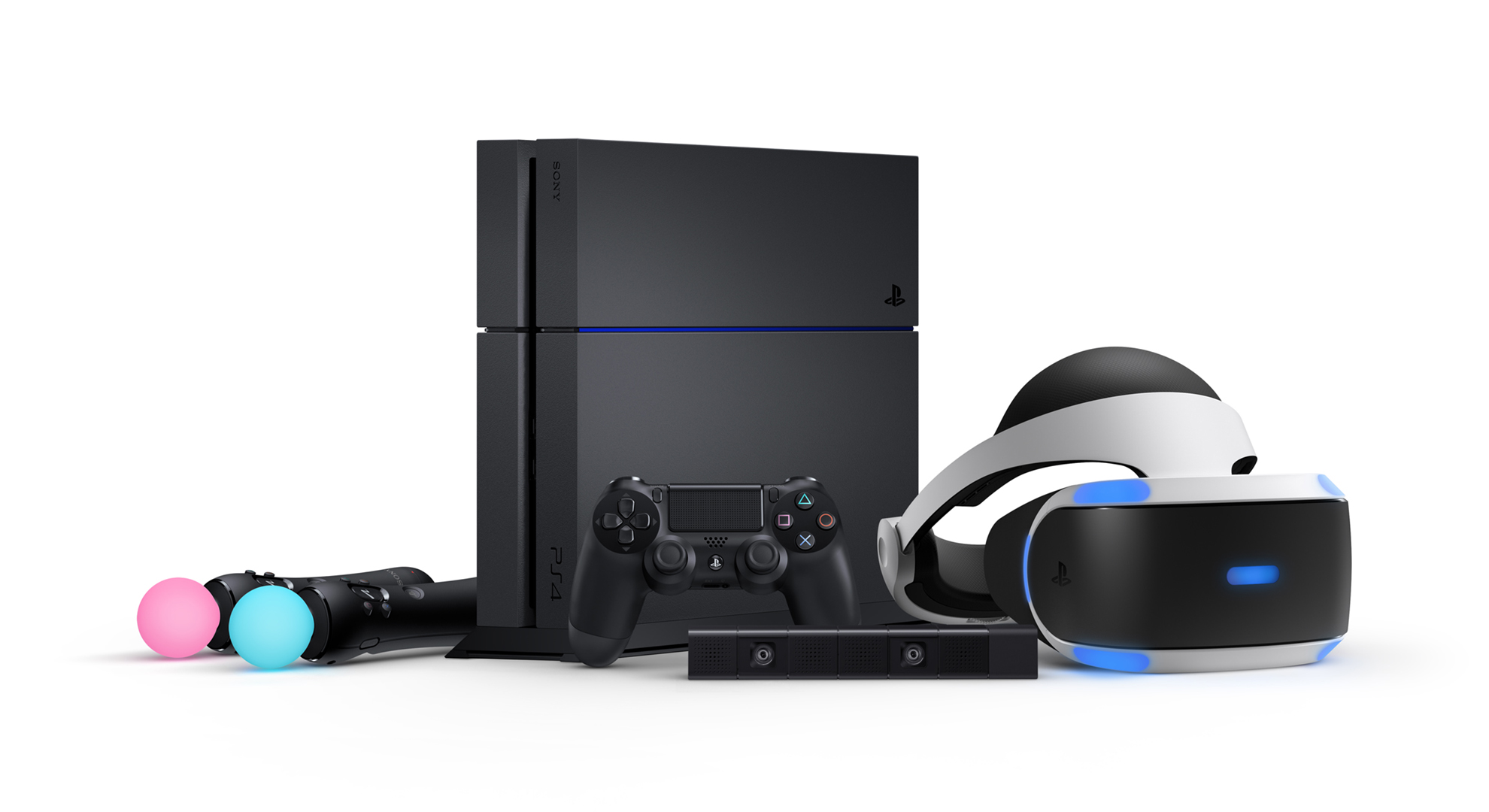 Recently, it starting to grow in popularity this year with many technology companies producing VR devices for mainstream market including Sony with their upcoming product, the PlayStation VR.
When Sony unveiled their VR device at Game Developers Conference (GDC) in 2014, it blew everyone away with their product demonstration with its immersion & seamless integration with PlayStation 4. 
Its user-friendliness would be a hit for this product as it doesn't require complicated driver installation & setting. It's basically just plug & play. What you need are PlayStation 4 system & a PlayStation camera, plug your PlayStation VR headset in & you are good to go. It's also work with PlayStation Move as well further enhancing VR immersion.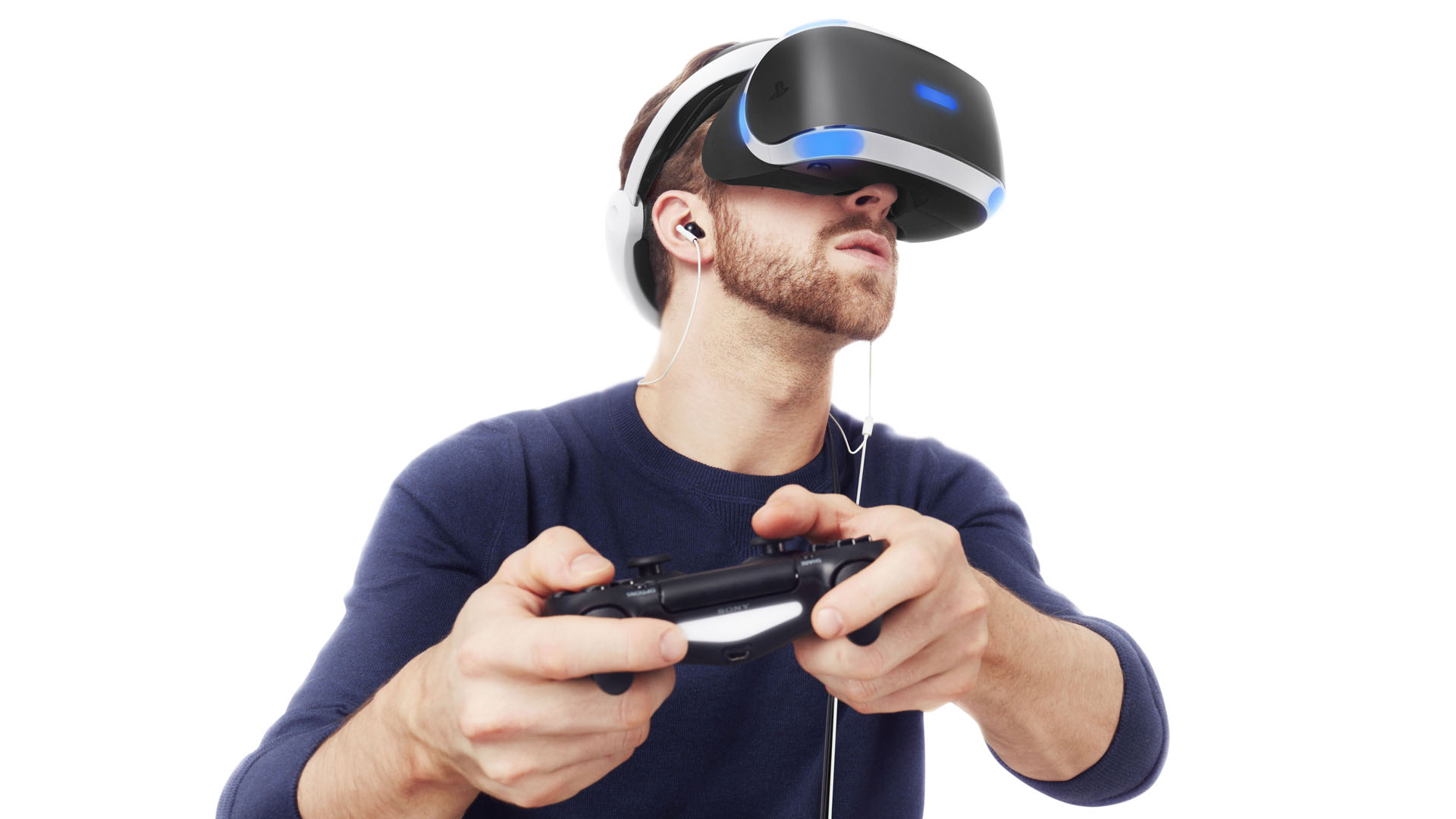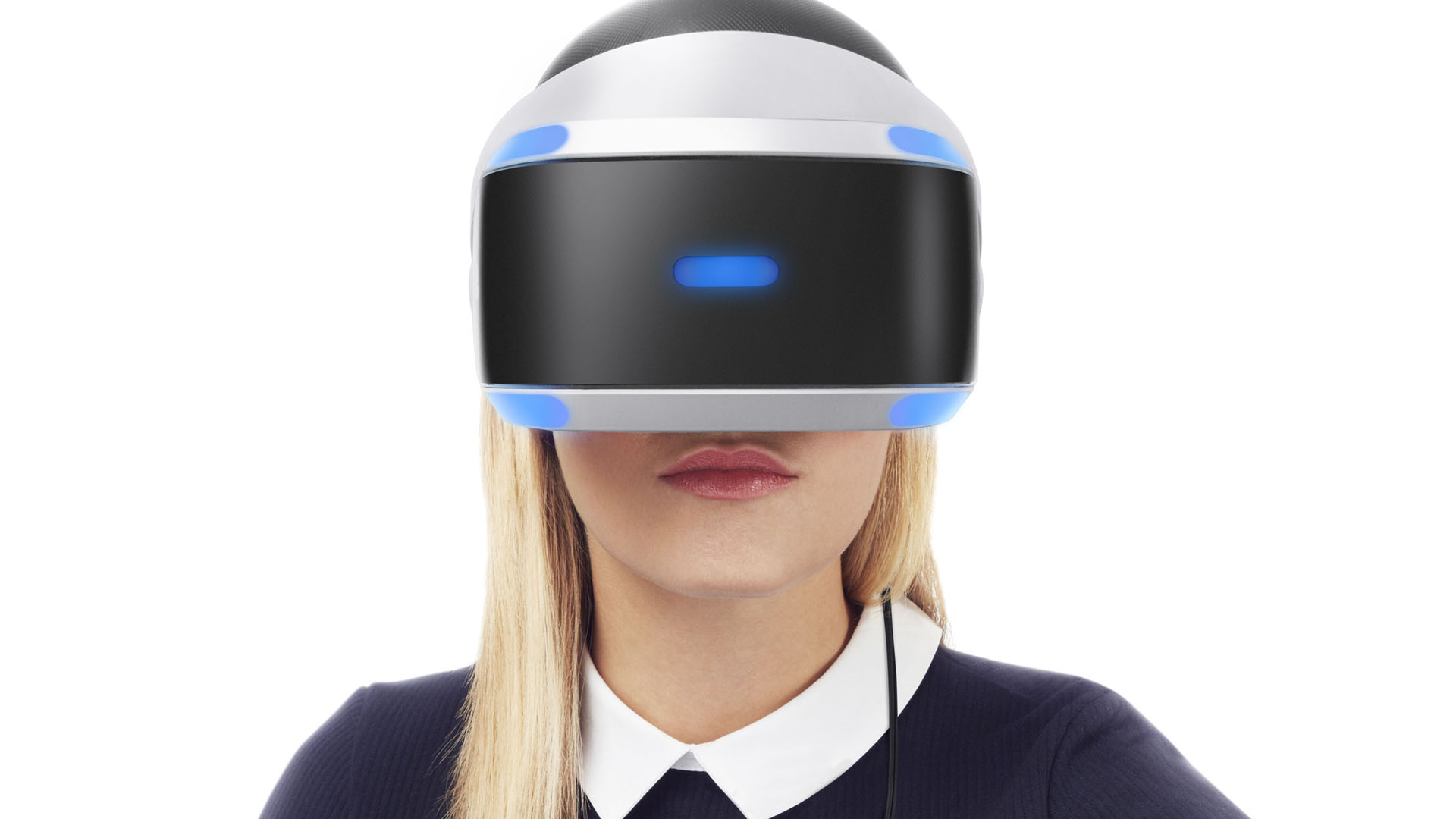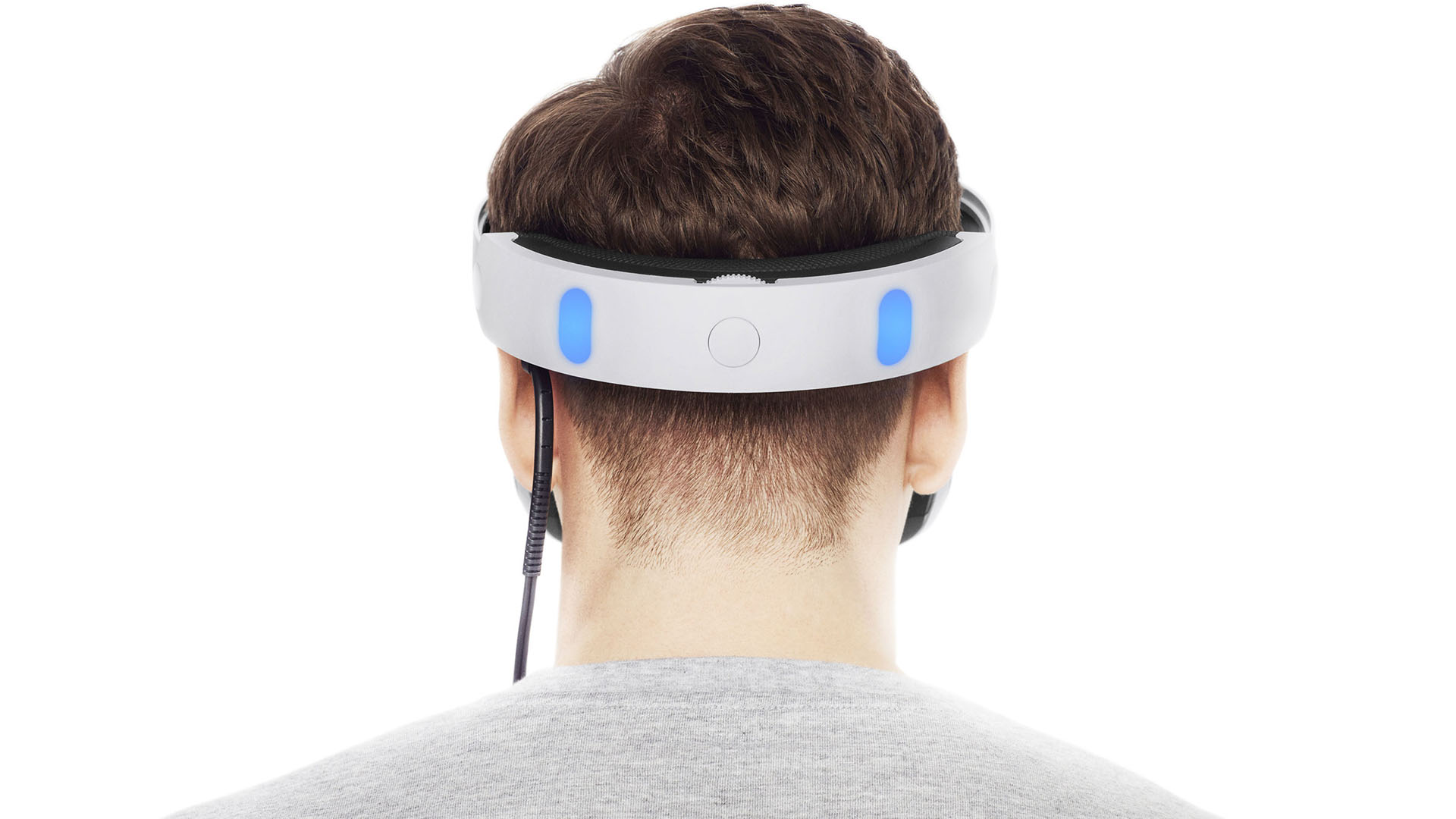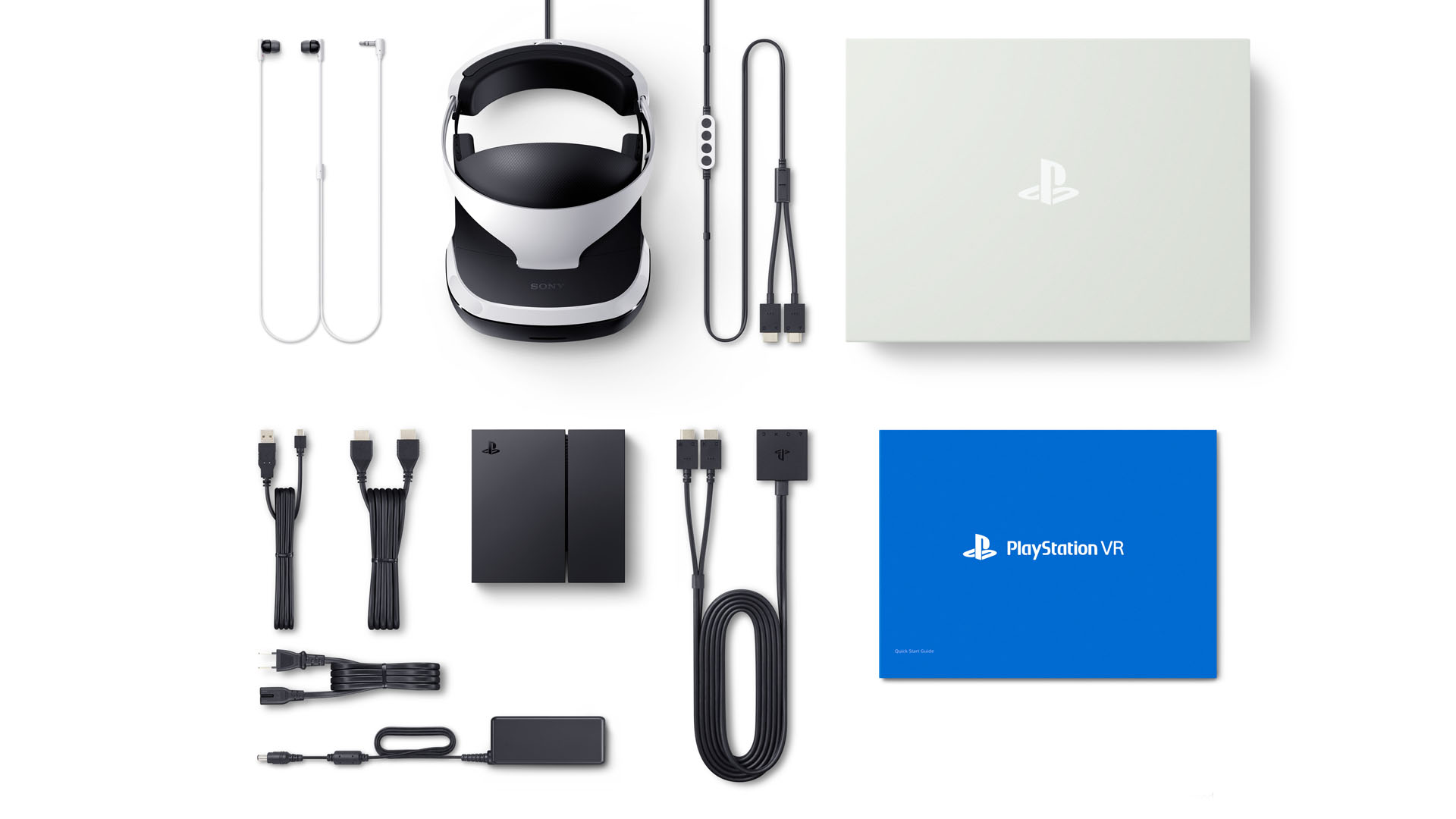 The PlayStation VR headset features 5.7 inches 1920 x 1080 pixels OLED display split vertically to deliver 960 x 1080 pixels to each eyes. The refresh rate of the display is up to 120Hz together with 100 degrees field-of-view, helps to reduce motion sickness & eye strain. So getting out from VR experience to the real world wouldn't that disorientating & making you sick. It also has 3D audio processing & six-axis motion sensing system that is tracked by the PlayStation Camera where players can move their head around VR environment & hear much naturally in real time.
Sony officially announced the PlayStation VR will be available on 13th October 2016 for RM1,849.00  in KL first with over 50 VR enabled game titles & growing to choose from.