Got Questions about PS4 Games Playable on PS5?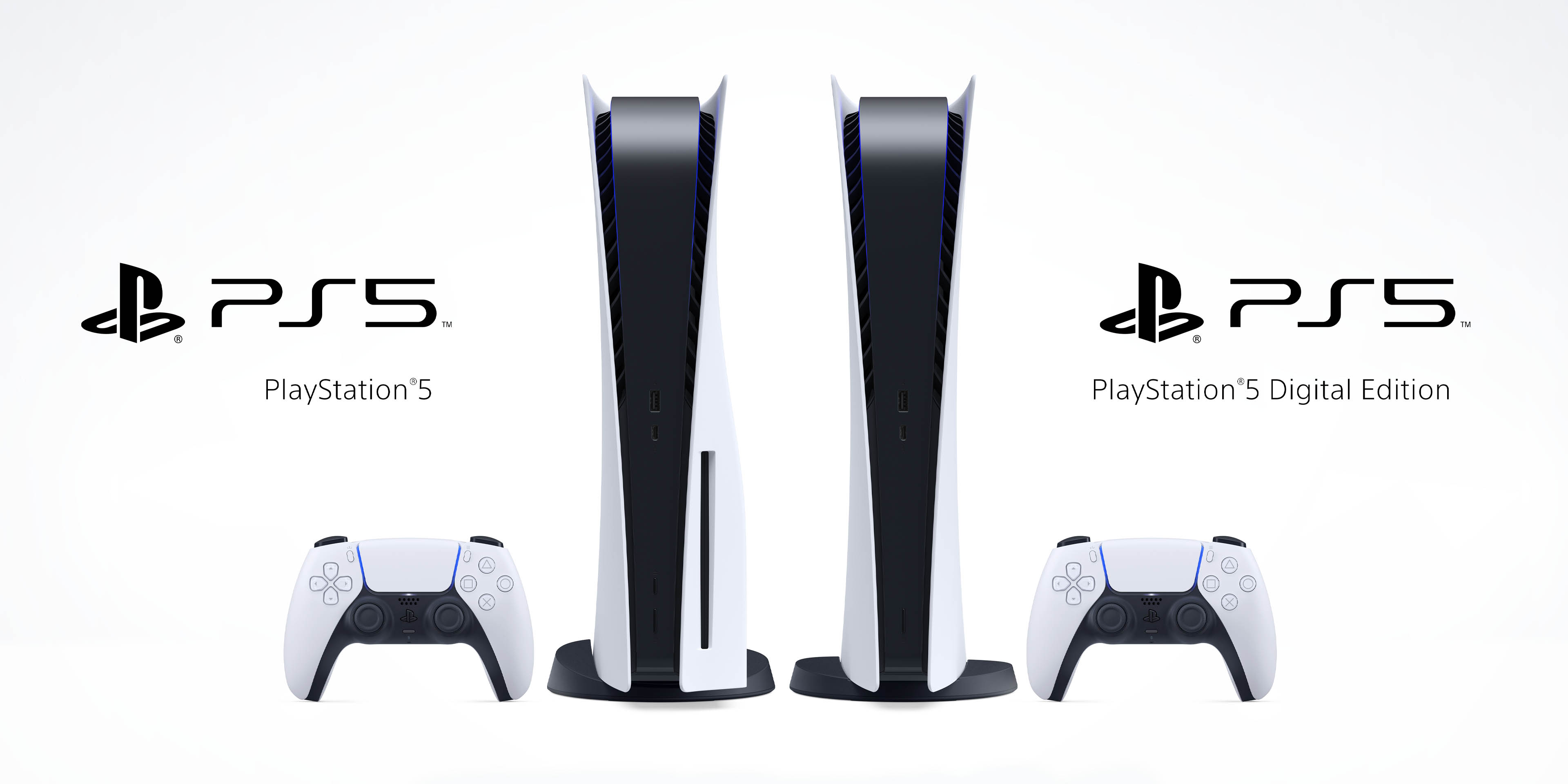 For the past couple of months, fans around the world asking if PS4 games compatible with PS5 console. There weren't any definitve answer with the speculations around the internet as well as Sony provide some tease, which fueled even more speculations on PS4 games compatibility on the next generation console. Last week on 9th October 2020, we finally have our answer. Hideaki Nishino, Senior Vice President, Platform Planning & Management of Sony Interactive Entertainment finally gave us the answer we have been waiting for. Let us dive into it.
It's pretty clear that some PS4 games will be compatible on the PS5 console. Here is the good news, 99% of PS4 games will be compatible on PS5 console on day one. That is a huge PS4 games library that is ready to be played on the PS5.
What's the catch? How will I able to know which game is playable on PS5? What if I purchase PS4 games digitally on PS Store?
If you own physical PS4 game discs,  you can just insert the disc into PS5 with Ultra HD Blu-ray Disc Drive. Same cannot be said with PS5 Digital Edition since it doesn't have Ultra HD Blu-ray Disc Drive built-in.
If you purchased PS4 games digitally on PlayStation Store via PS4, PS5, Official Website or PlayStation Mobile app, you can play them on PS5 Digital Edition & PS5 with Ultra HD Blu-ray Disc Drive. So when you sign-in your PSN Account into your PS5 console, you'll see your purchased PS4 digital games in the menu. This is also applicable to games included in PS Plus or PS Now, they'll run on PS5 as long they are compatible. For the games isn't compatible with PS5 console, it will come with a label "PS4 only" in the PlayStation Store.
Selected PS4 games will take advantage of PS5 beefy performance with improved loading times with Game Boost for improved frame rates. Some games will enjoy unlock frame rates & dynamic resolution up to 4K. You can also stream PS4 games on PS5 and PS Now with Remote Play, however, you'll not able to use Game Boost when streaming via Remote Play.
If you have PS4 games installed in PS4 console, you can transfer digital game, game data & game saves to the PS5 console using LAN cable or wirelessly via WiFi. If you game PS4 games installed on USB External Hard Drive, you can plug it in PS5 console. If you are subscribed to PS Plus, you can transfer cloud saves over to the PS5. Cross generation save games between PS4 and PS5 is entirely up to Game Developer discretion, so certain game saves may or may not work unless the Game Developer allow it.  
What about PS VR games? Does PS VR headset even work with PS5 console? PS VR games are among the PS4 compatible games on the PS5 but, you may still need PS VR Headset,  DualShock 4 Wireless Controller or PS Move Controller and PS Camera for PS4 to play. PS5 HD Camera is not compatible with PS VR Headset.
It is important to note that the PS5 console to be updated to the latest system firmware as well as game patches to ensure the game run properly.
This should answer most of the questions about PS4 games compatibility on PS5 console.
PlayStation 5 Malaysia price & release date will be revealed soon. Stay tuned for more updates by subscribing with us at: https://tinyrobotps5.wixsite.com/mysite