Pre-Load For Honor Open Beta Begin Now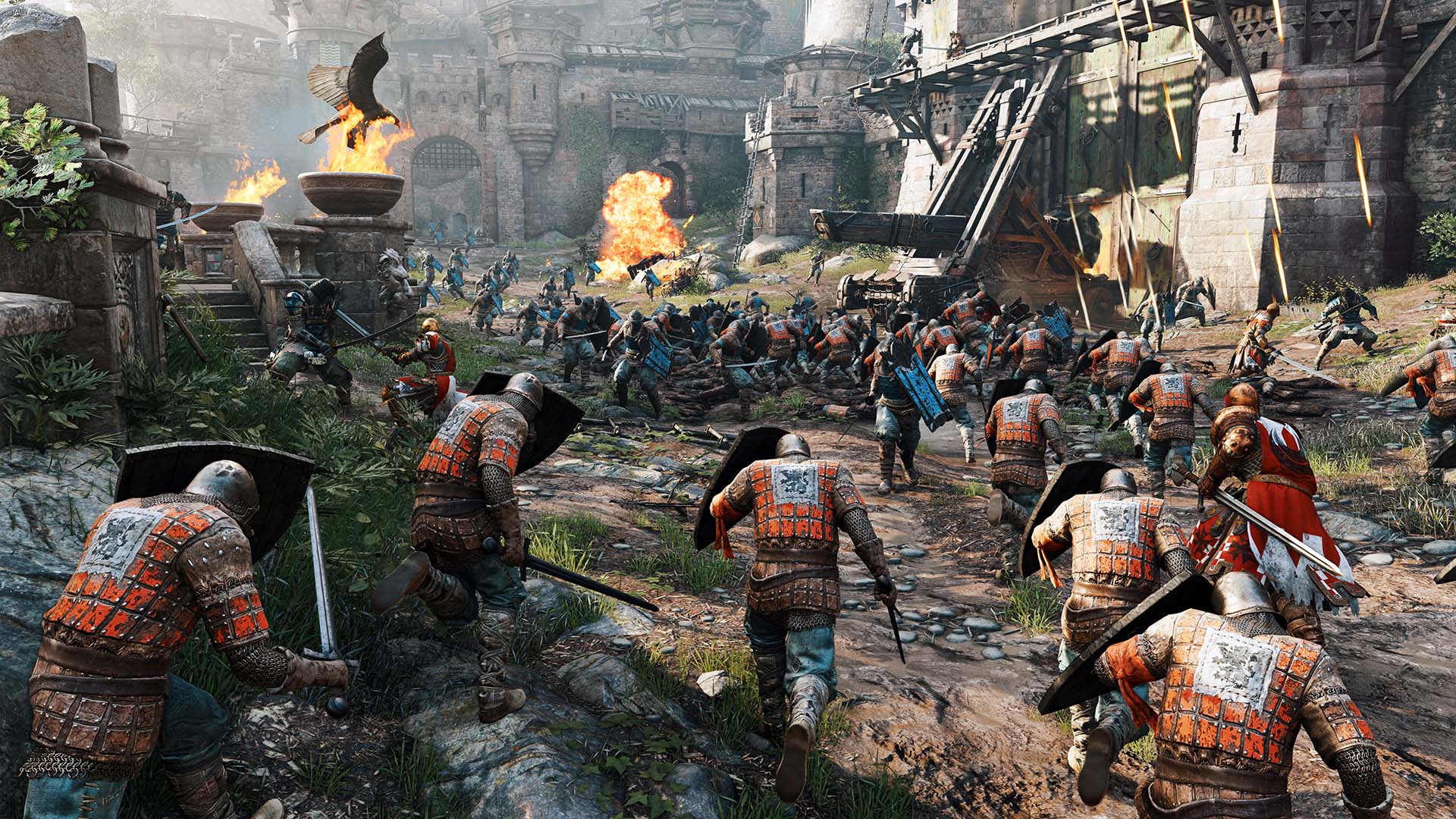 The open beta for the upcoming Ubisoft's historical action game, For Honor game is set to begin on 9th February 2017. Luckily for us folks, we can pre-load the open beta game right now. The open beta will run until 12th February 2017, we get to experience the game with nine heroes, and features four modes: Elimination, Dominion, Brawl, and Duel.
You might want to pre-load it now if you want to get your headstart tomorrow, because the open beta download size is about 27gb. The beta is open for all. The full game will out on 14th February 2017.
Pre-order your copy of For Honor PS4 game with us now!